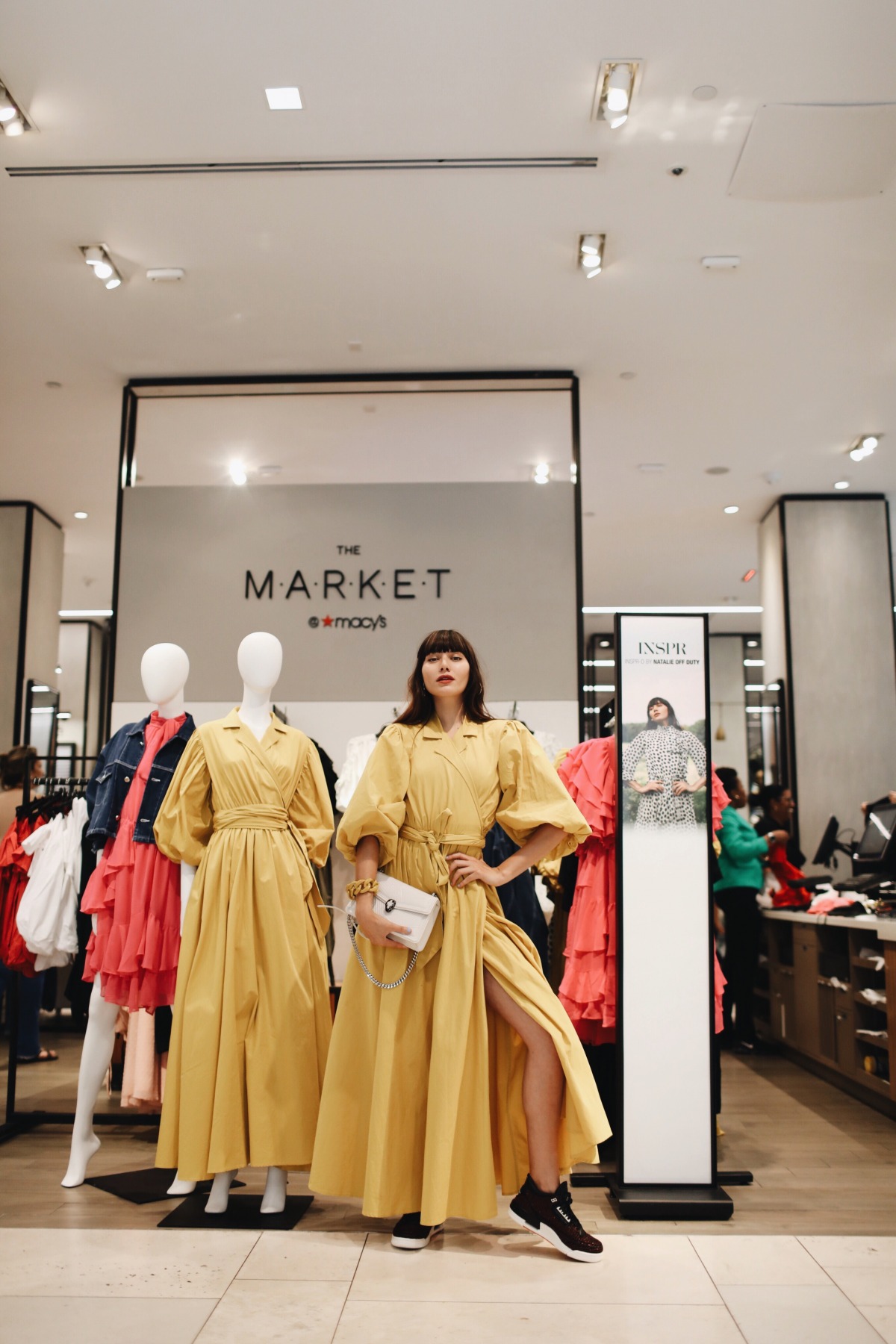 The INSPR-D by NATALIE OFF DUTY collection are now in-stores at Macy's. You can find them on the main levels right as you walk in at our very own special section in The Market at Macy's! I had to pinch myself. I did a walk through here at the Macy's Herald Square to take a first look at the space before anyone else. I was blown away at how beautiful, clean, and elevated our "shop in shop" looked! So many items sold out on the first day online, so if you're still craving something, try to check out the stores.
NEW COLLECTION LAUNCHES this MONDAY, October 15th, in stores and online!
We just shot the new campaign for the OFF DUTY collection. Once you see both collections together, you'll notice it is pulled from all aspects of my style. The feminine side who appreciates an amazing statement dress, to the off-duty side of my style that revolves around a perfectly chic track suit. We have some really iconic items that you won't be able to find anywhere else at such an amazing, affordable price. Again, we're going all inclusive. With sizes 0-18! This line is super exclusive.
Be the first to shop online on MONDAY!
I'm excited that we will be also in store in LOS ANGELES, my hometown. Here is the list:
Seattle, WA – Alderwood Mall
Los Angeles, CA – Century City Mall
Las Vegas, NV – Fashion Show Mall
Ft. Lauderdale, FL- Galleria Mall
New York, NY – Herald Square
San Francisco, CA – Hillsdale Mall
Boston, MA – North Shore Mall
San Antonio, TX – North Star Mall
Pittsburgh, PA – Ross Park Mall
Detroit, MI – Twelve Oaks Mall
Orange County, CA – Westminster Mall
For now, shop the rest of the Modern Romantic collection that is now in stores.


CLICK TO SEE MORE!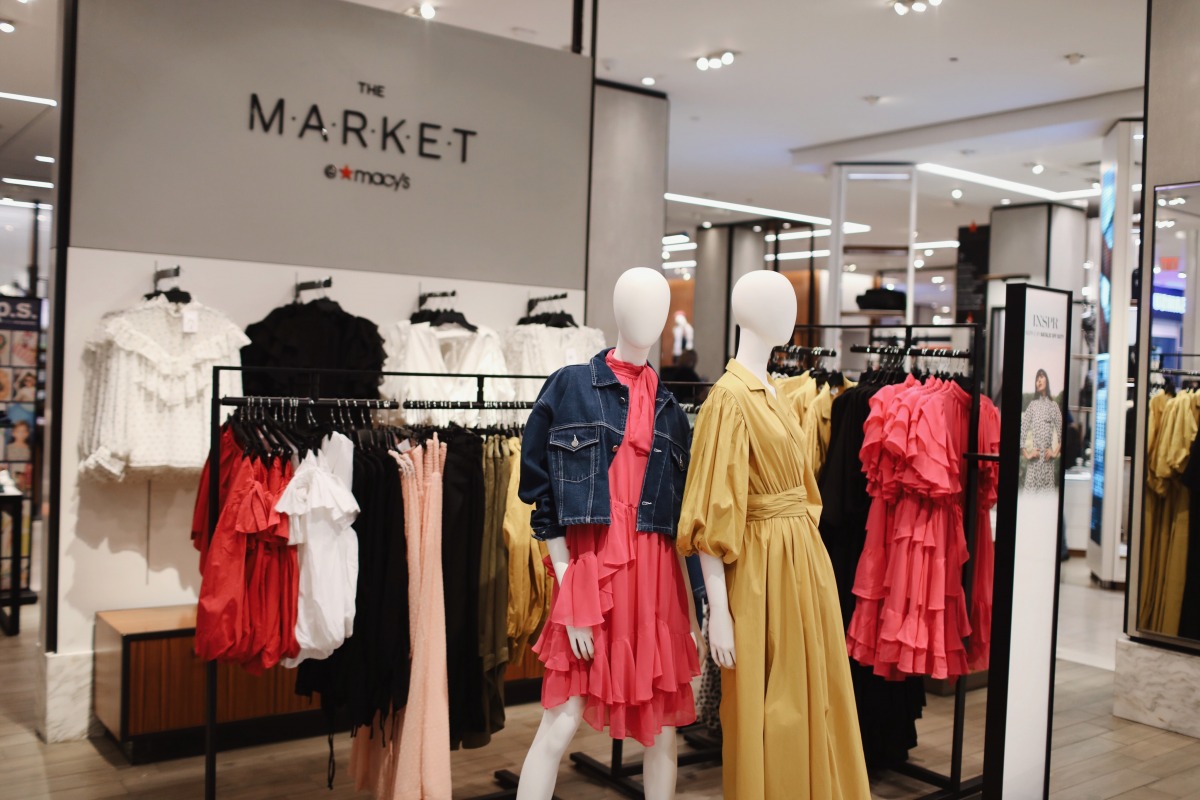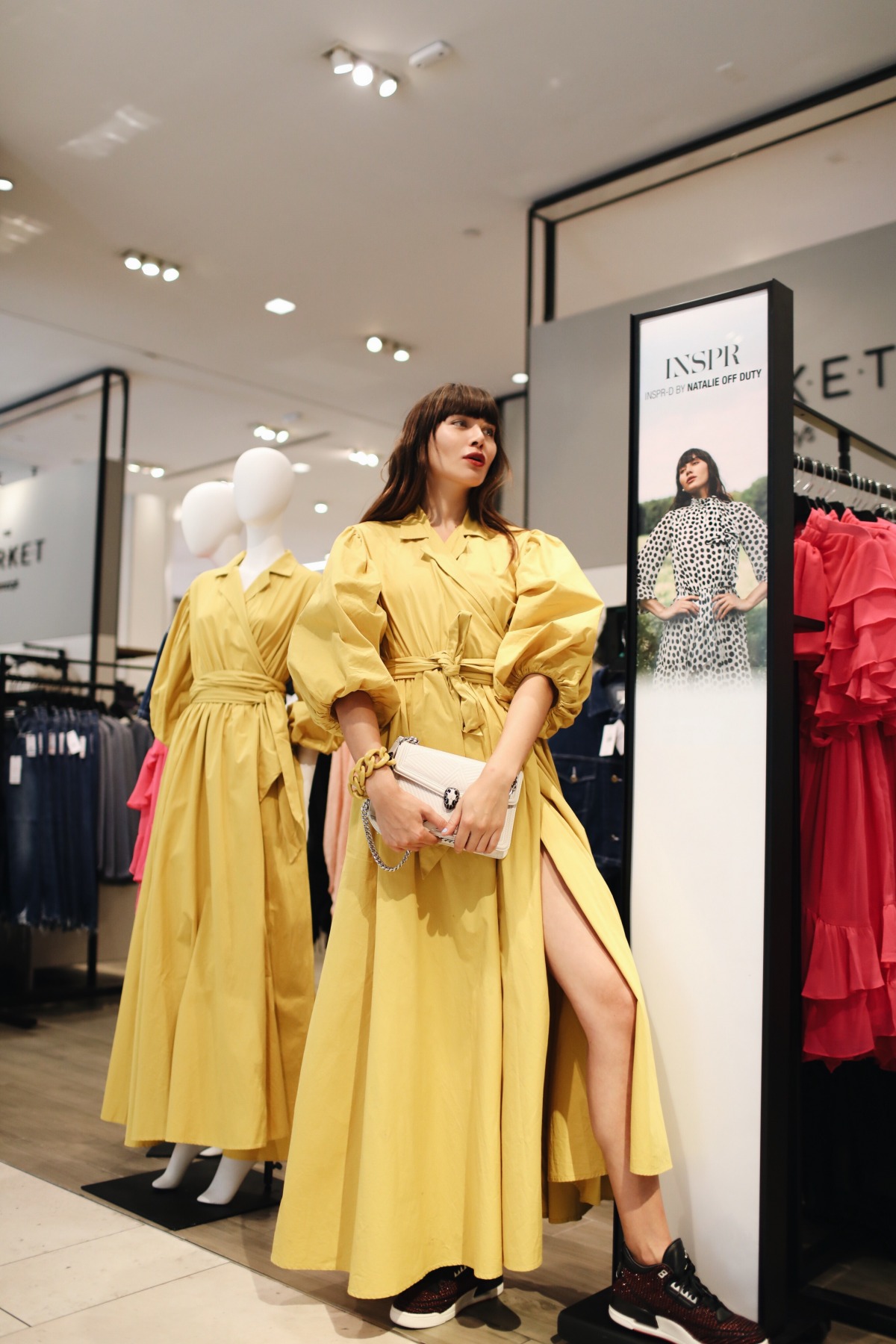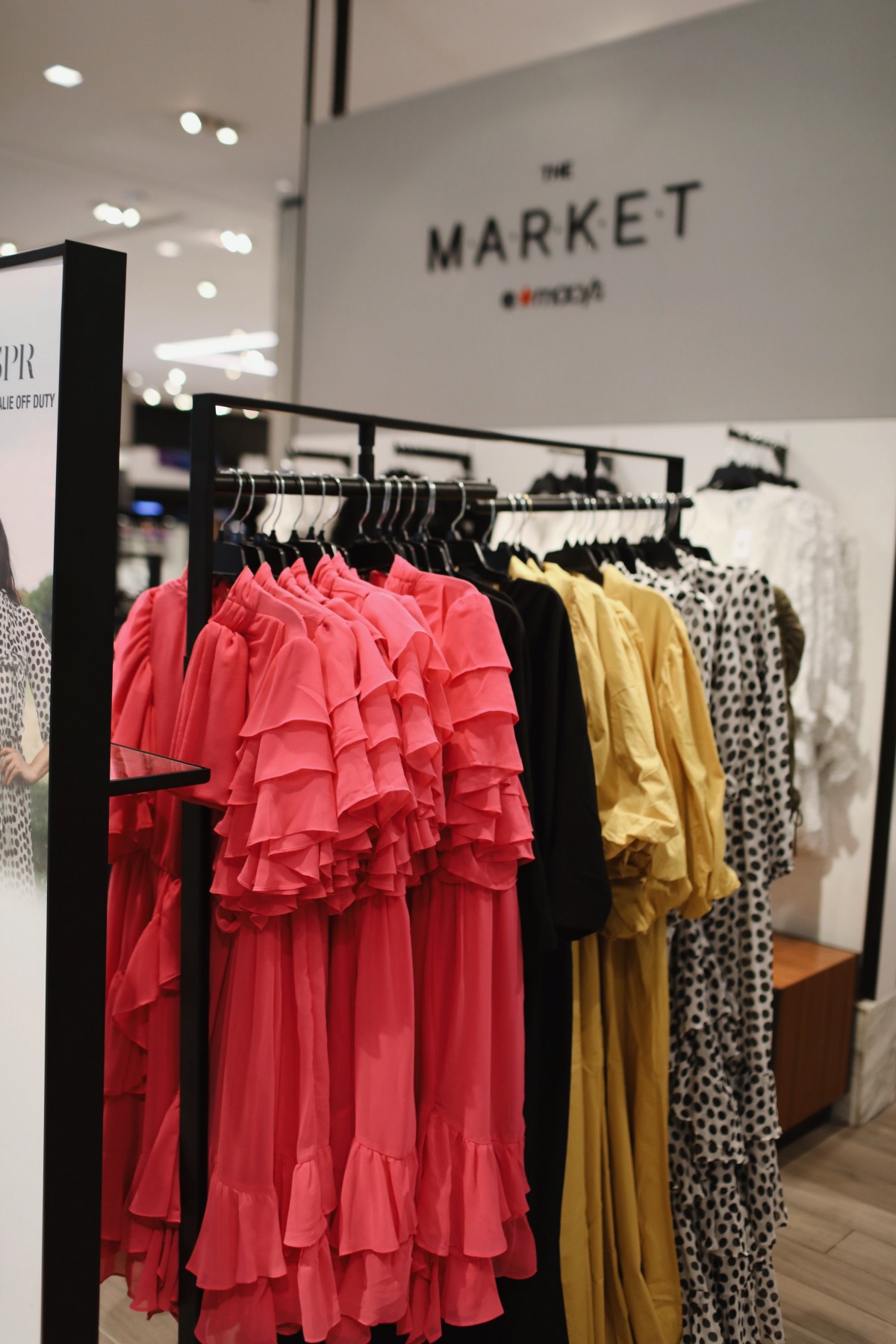 Happy Shopping!