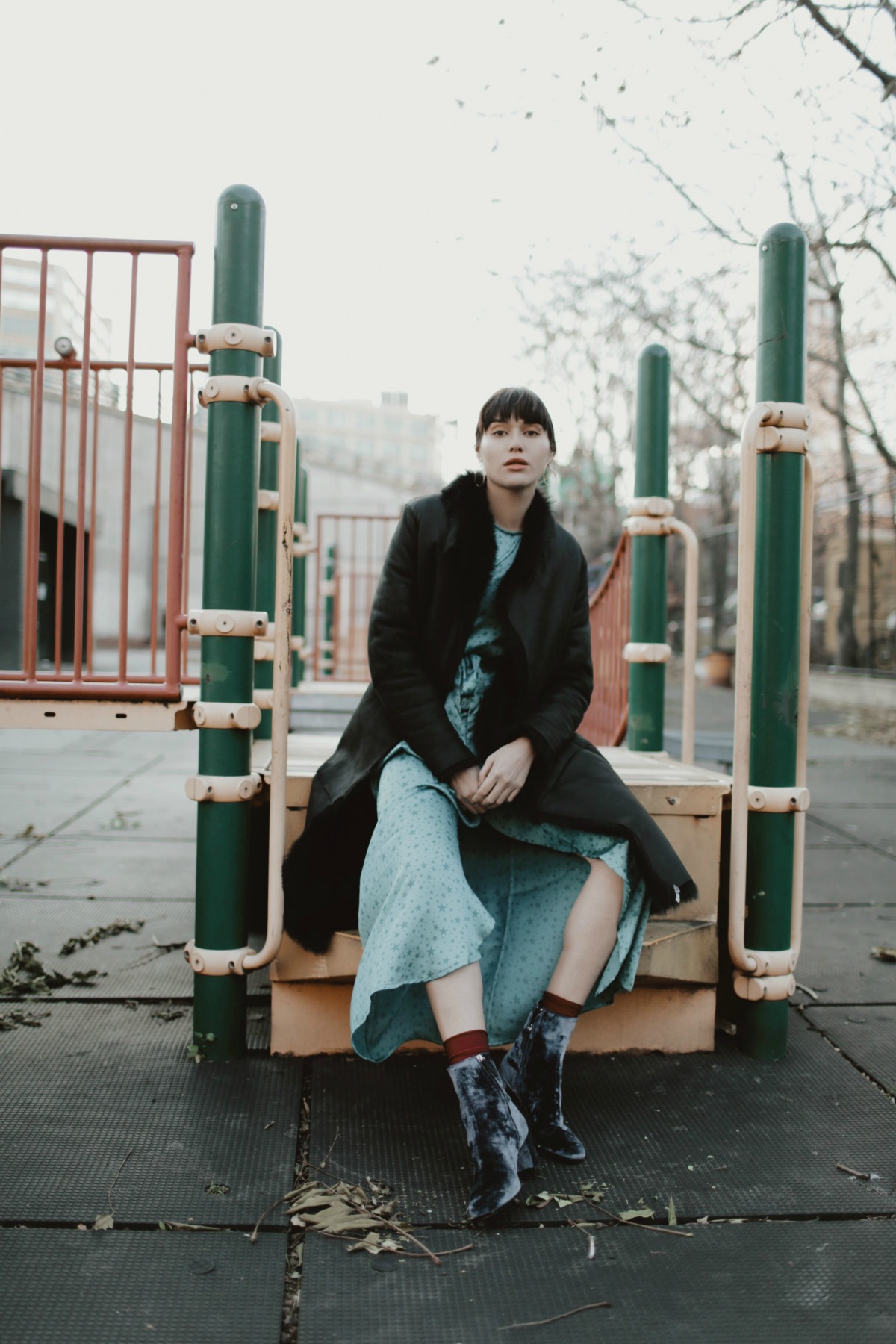 Here you have it, the it boot of the season: the M.Gemi Corsa. You may recognize the brand from my Instagram…I've been a fan for years. Each M.Gemi pair is impressively made by hand in Italy. We're talking shoemaking of the very best quality with a super special attention to the little details. The Corsa happens to be a rare breed. It has the perfect heel height…not too high, not to low. The ankle is slimming and hits the bottom of my jeans just where I want it. Besides having the most classic and flattering shape, I can't get enough of M.Gemi's leather…spectacular, like butter. Each pair gets better with age, as every boot should. I find a new way of styling them every single day.
They go with everything from a simple cropped flare pant to a satin party dress. When I find a boot that I absolutely love, it's necessary to grab them in every shade. Luckily, the Corsa comes in the season's must-have neutral leathers and suedes. My first pair of the M.Gemi Corsa came in leopard. It was the pop that I needed in my closet. Great against a simple all-black ensemble. Easy. Wearable. They felt so good to walk in, that I wanted to invest in another. This time? The black moto. Super classic with a 70's inspired buckle. It's a throw-on-and-go no-brainer piece. I don't think I could travel anywhere without a classic black leather boot. And just as I felt my collection was complete, I found one more. I believe everything is better in velvet, and especially now during the holidays. Who else agrees? This beautiful blue velvet boot goes well with all of the jewel tones in my closet a rich burgundy sock and teal dress. It's a bohemian and festive version of the Corsa that's the life of the holiday party. Talk about a shoe that only knows how to get it right every single time.
Exclusively for Natalie Off Duty readers: Get $50 off your first pair of M.Gemi shoes when you use code NATALIE50 at checkout.
Shop M.Gemi here.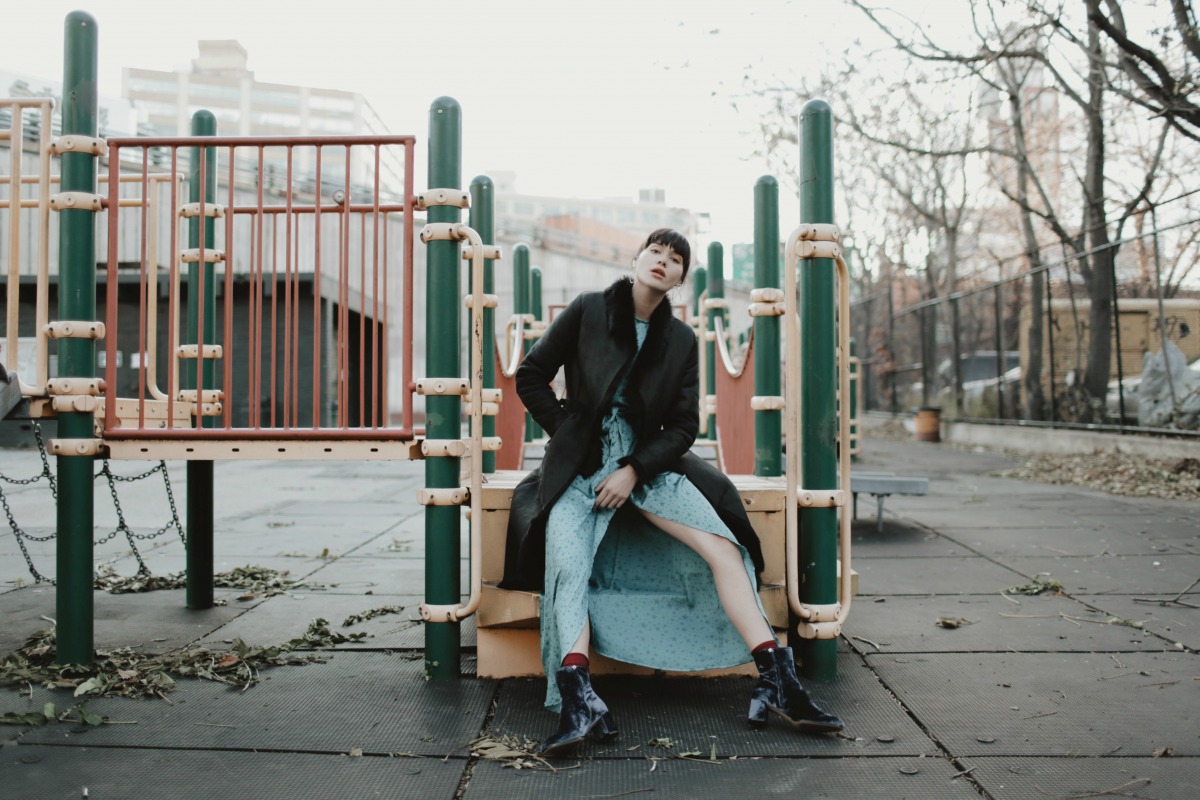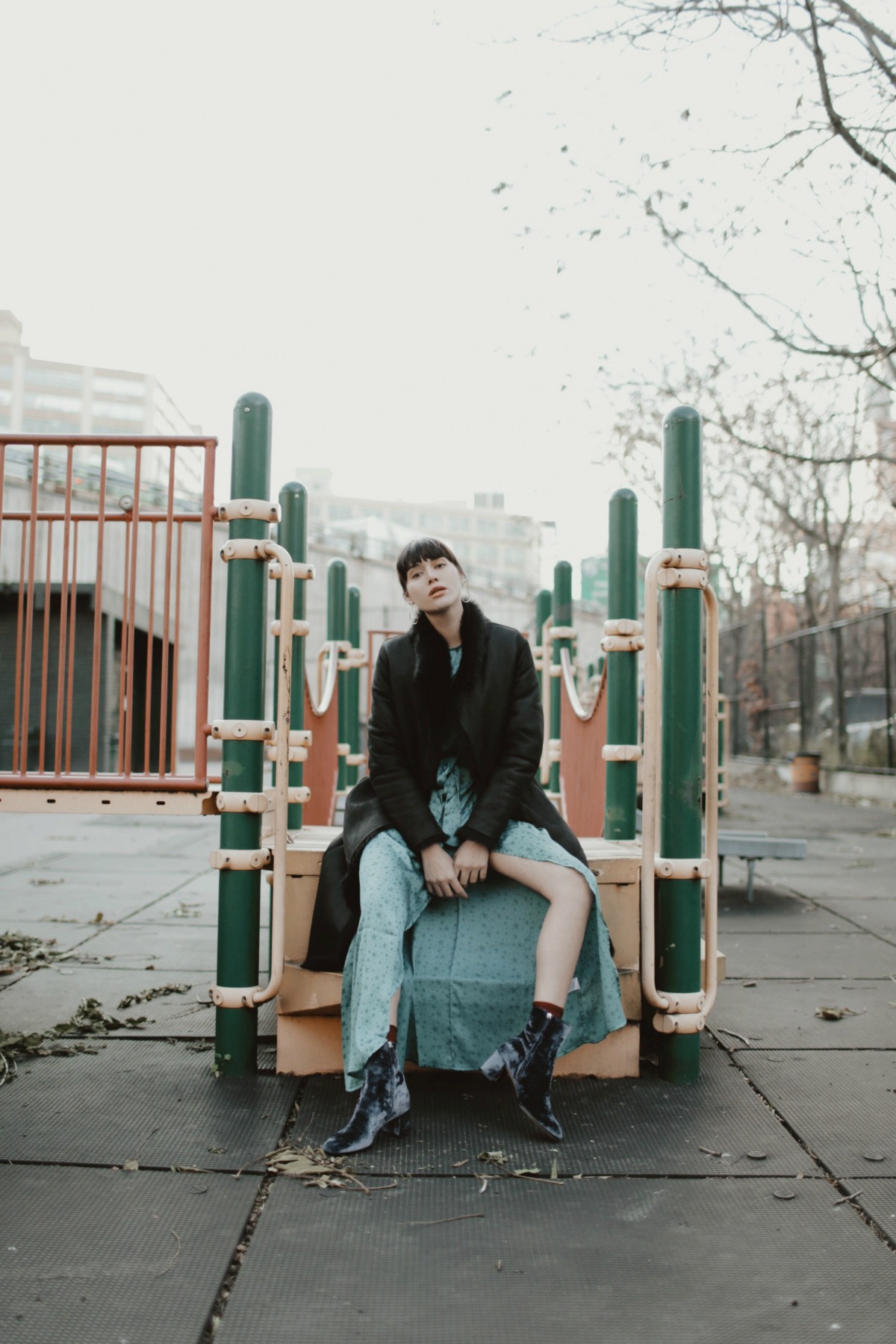 M. Gemi Corsa boot in velvet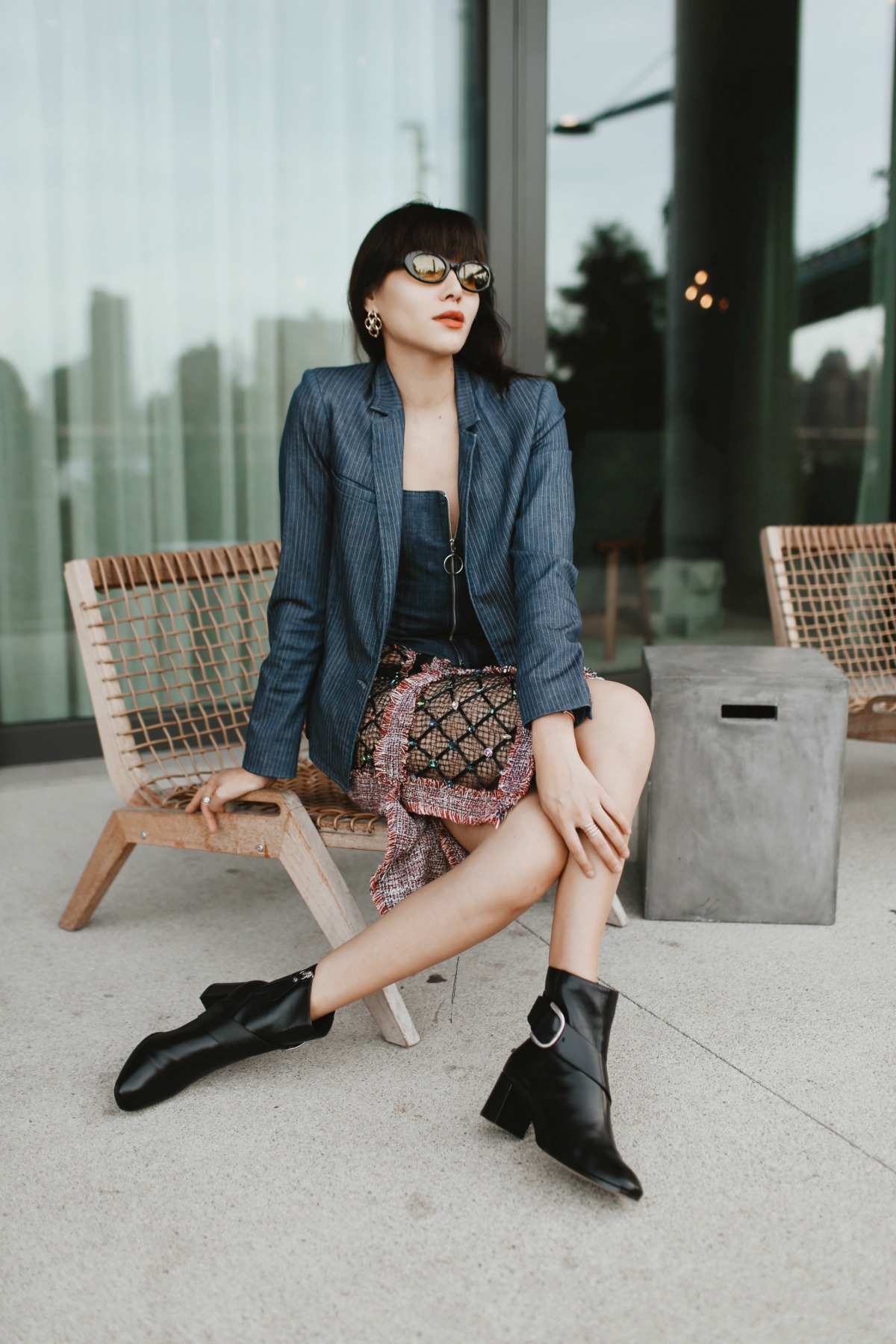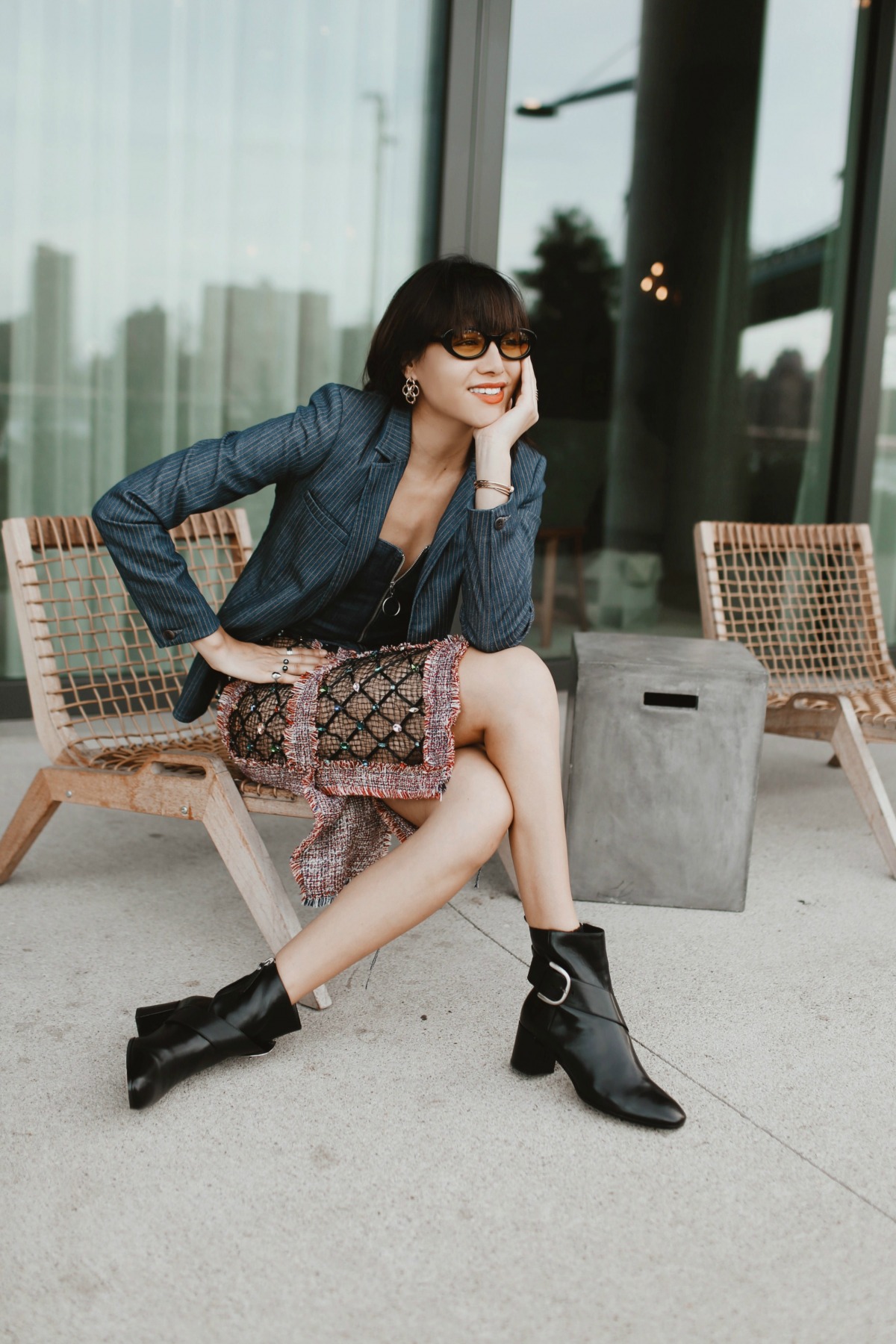 M. Gemi Corsa boot in Moto Black.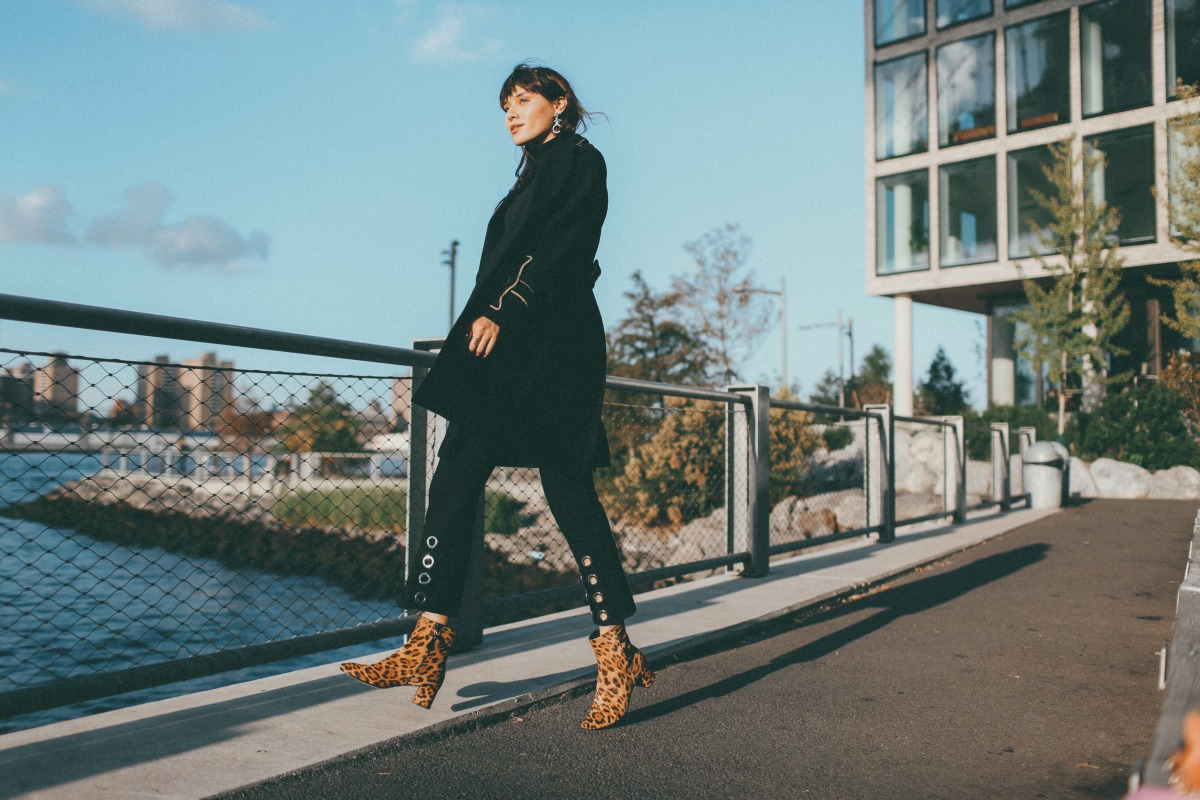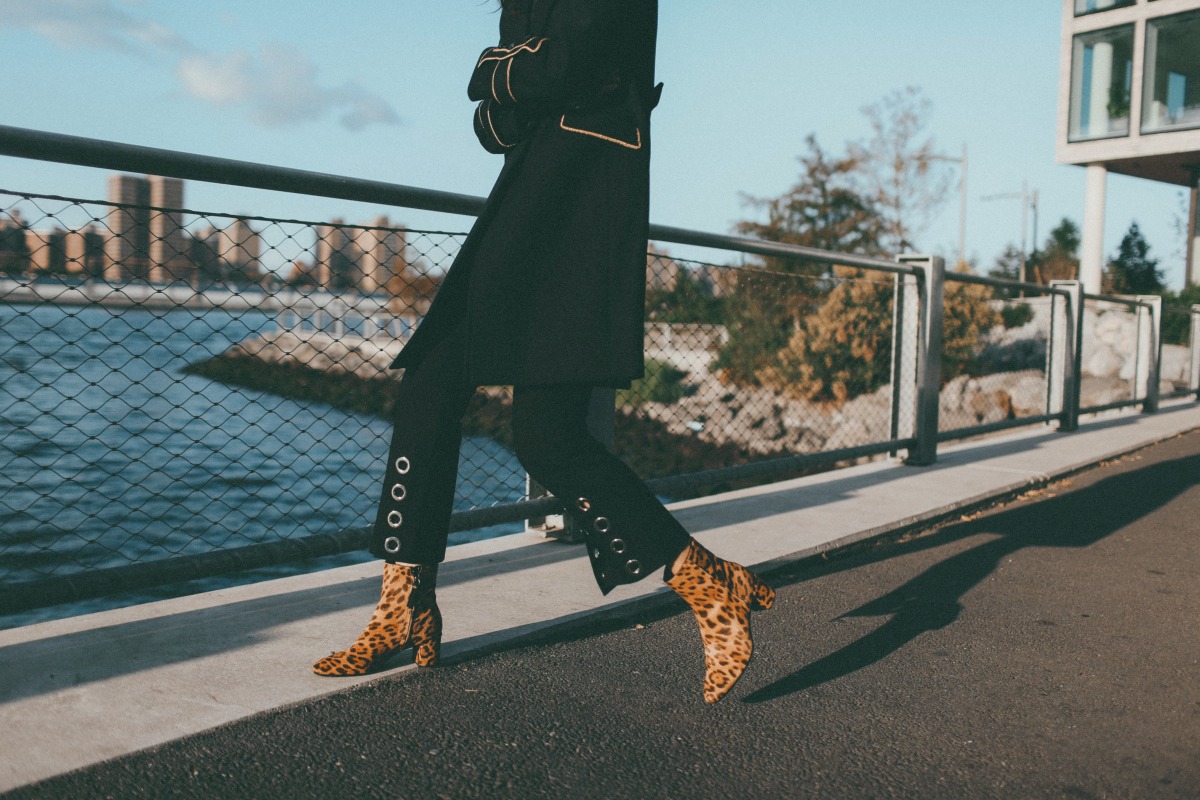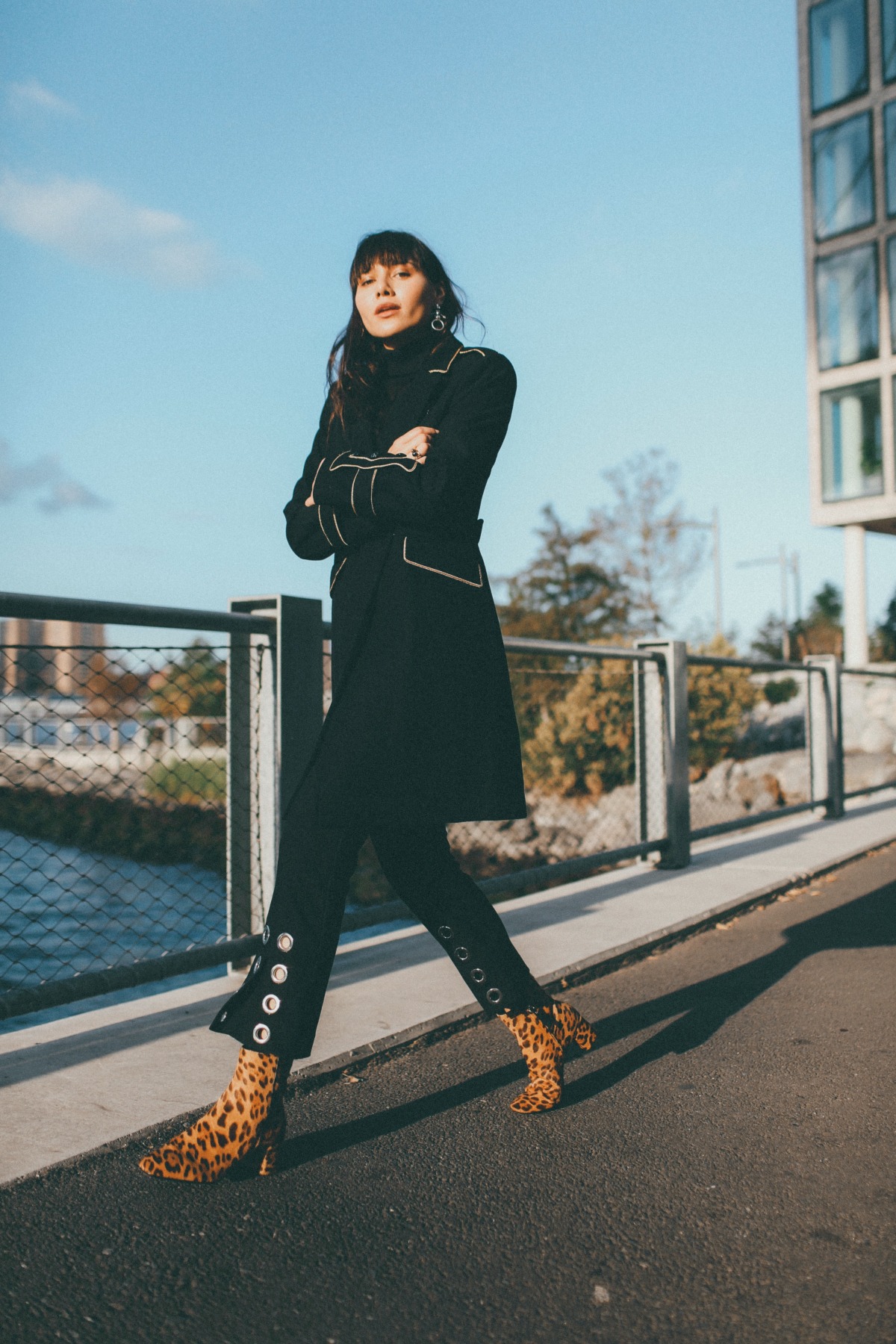 M. Gemi Corsa boot in leopard.