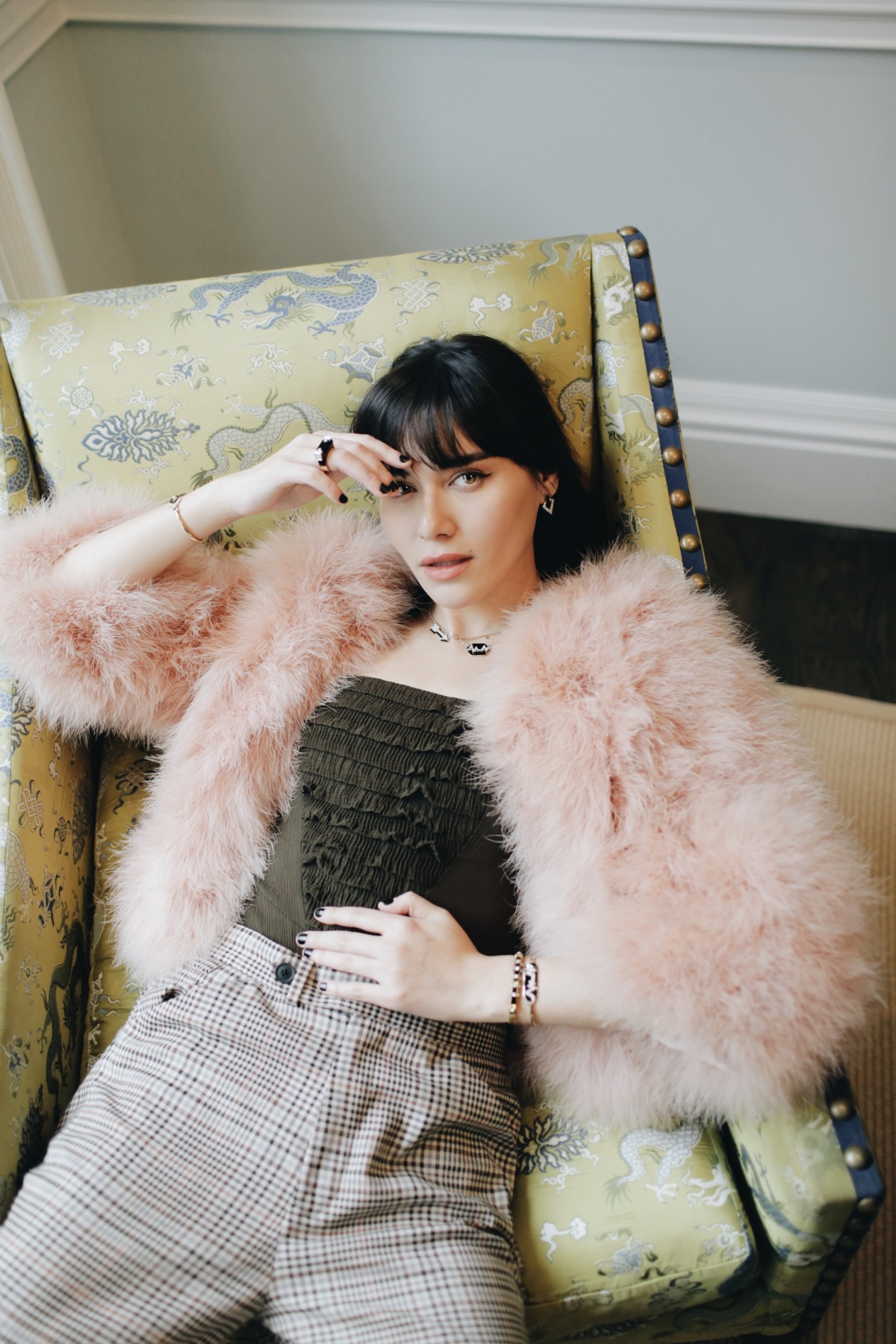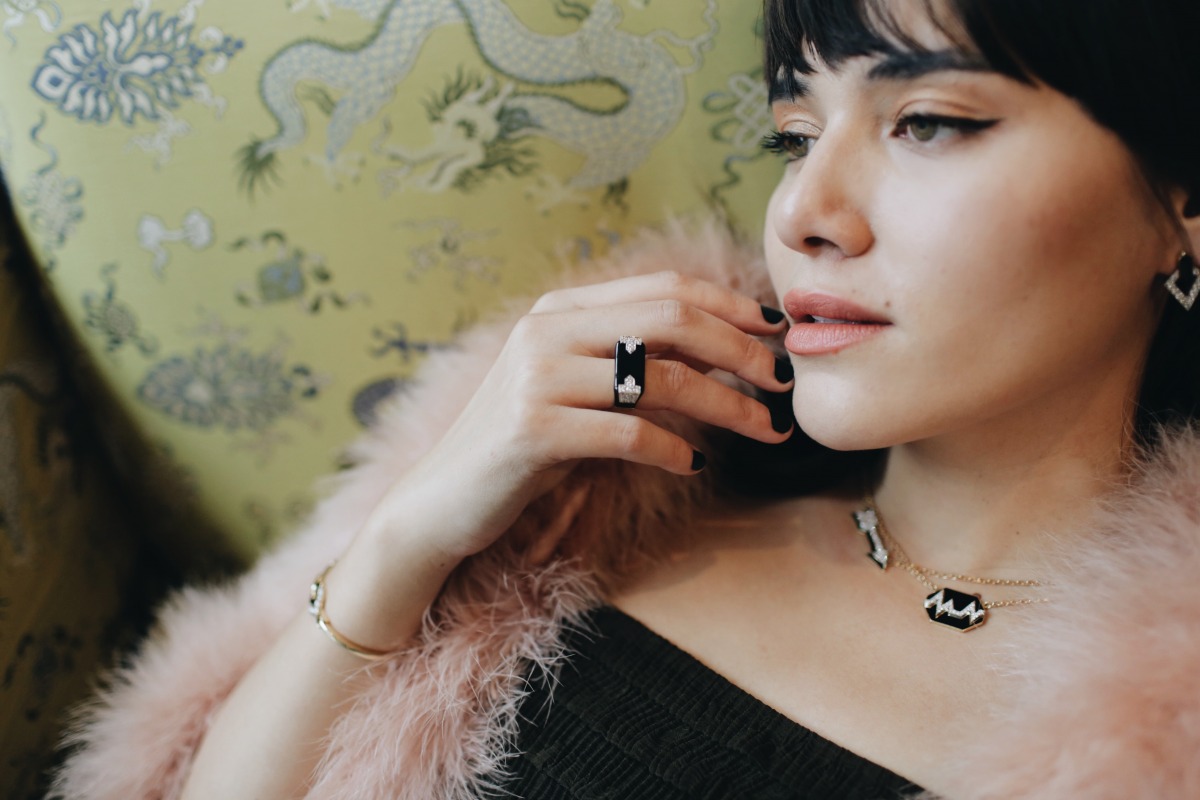 Take a little walk with me here through the gorgeous David Webb studio on Madison Avenue between 74th and 75th street, famous for dramatic gold necklaces and beautifully carved enamel animal bracelets. I'm so excited to reveal my shoot for the David Webb Motif collection, made up of geometric shapes of diamonds, complete with a classic black and white enamel color palette. I love how this collection is meant to be layered and lived in. It feels fresh every time. Today's Motif feels just as relevant and new as it did during in the 1970's, when it was first created. Diamonds on the daily are my new thing. Either styled with a blazer and tee or with my most luxurious fur coat. Here are a few outtakes from our spread for Page Six! I wanted to give you a little insider's look at the gorgeous, clean space with eclectic bespoke furniture and accents, right above the David Webb boutique. Believe it or not, the jewelry is handmade and designed in this same space, on the same floor, right here in NYC. The brand's archives are also just a few steps away in the building, revealing decadent and iconic pieces worn by Jackie Kennedy and Elizabeth Taylor. This jewelry house is truly one-of-a-kind.
See the entire shoot now on PAGE SIX.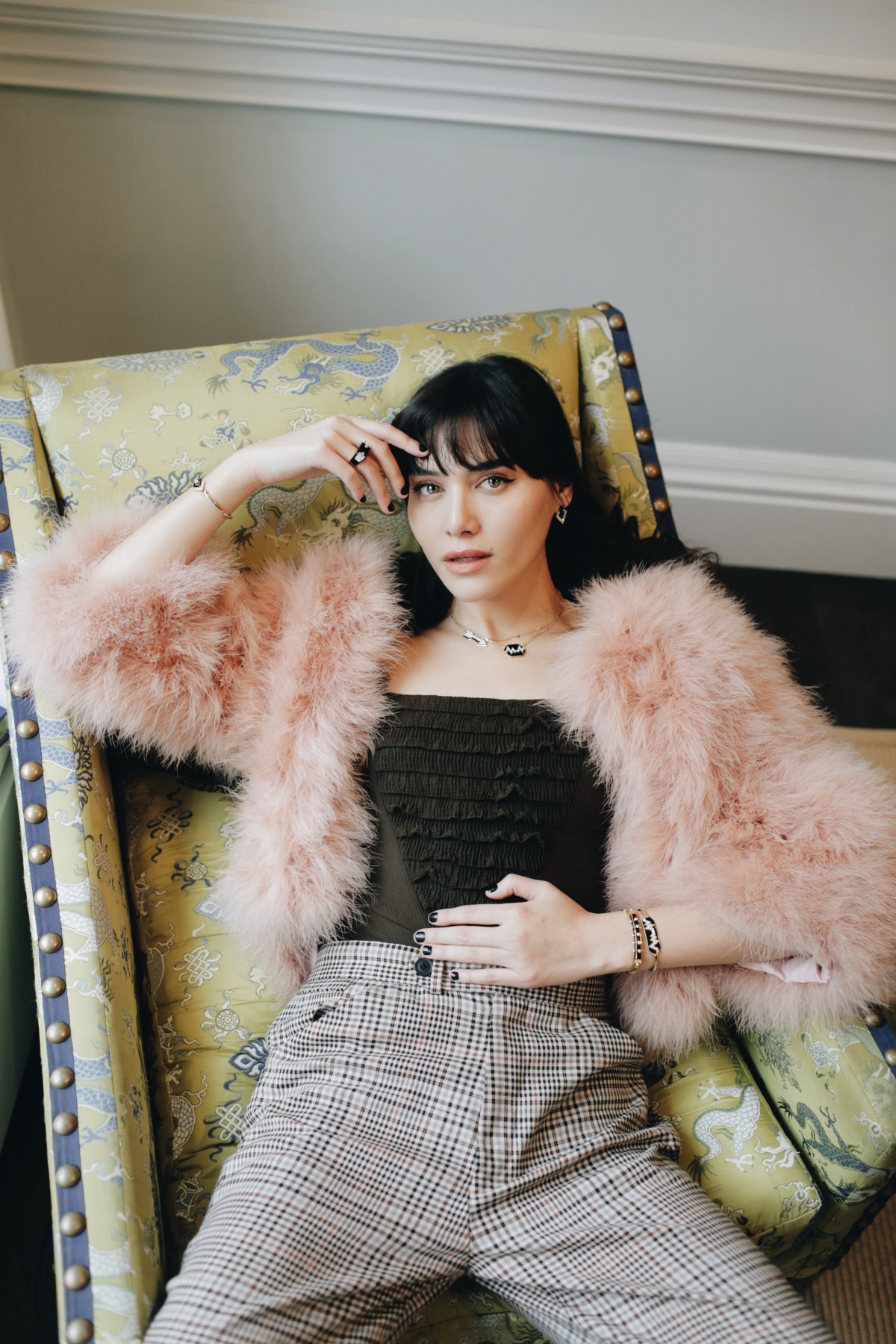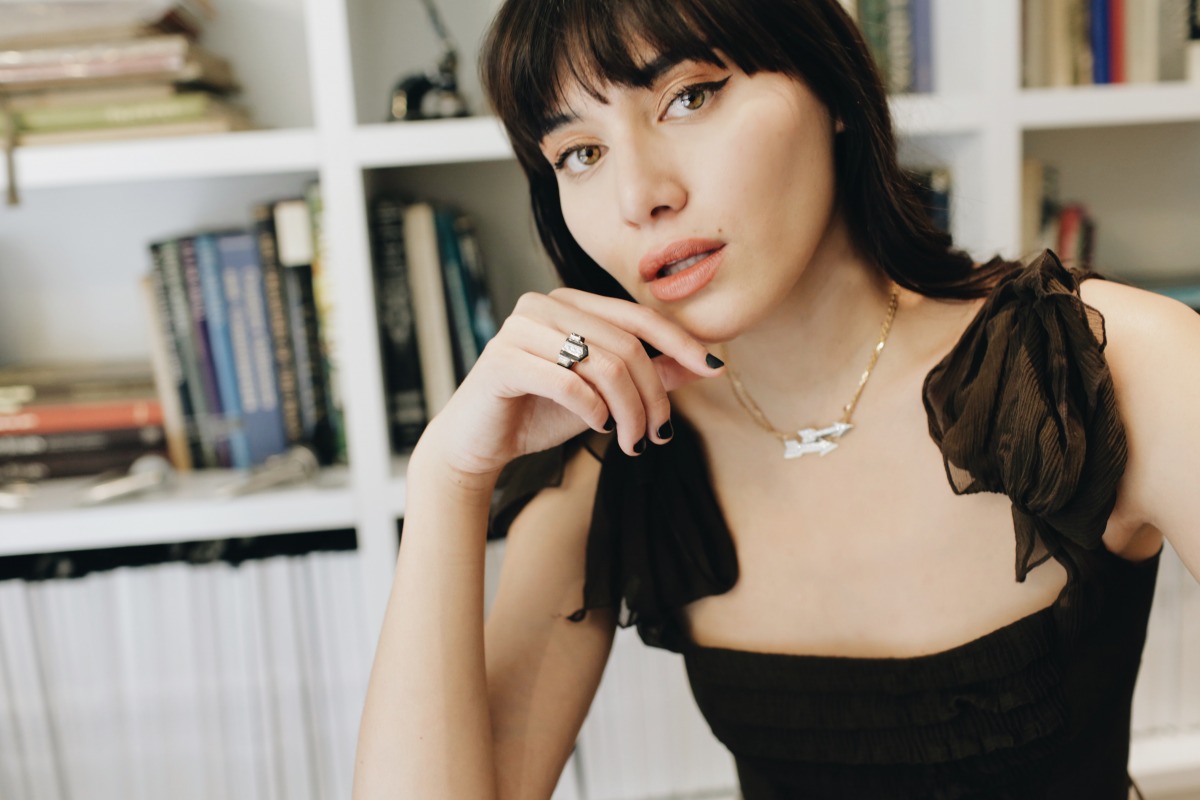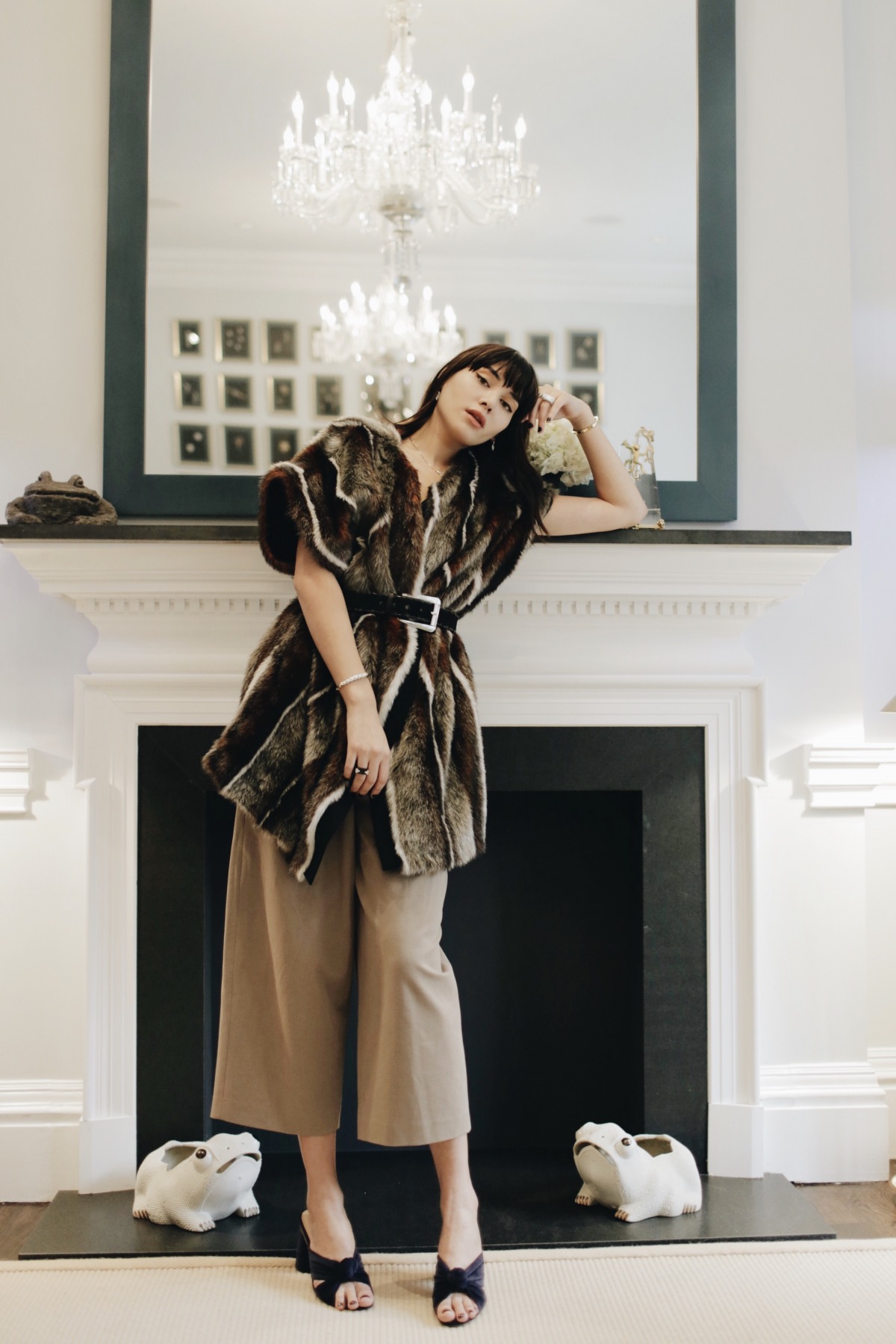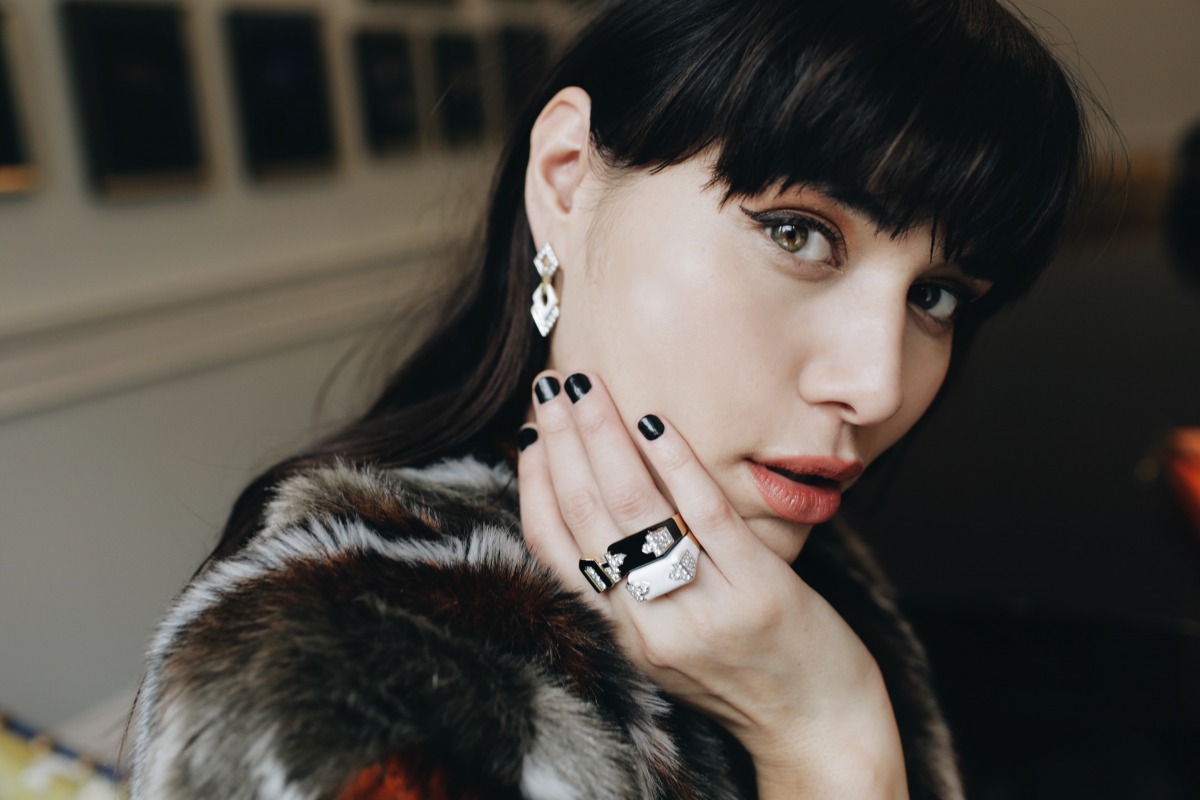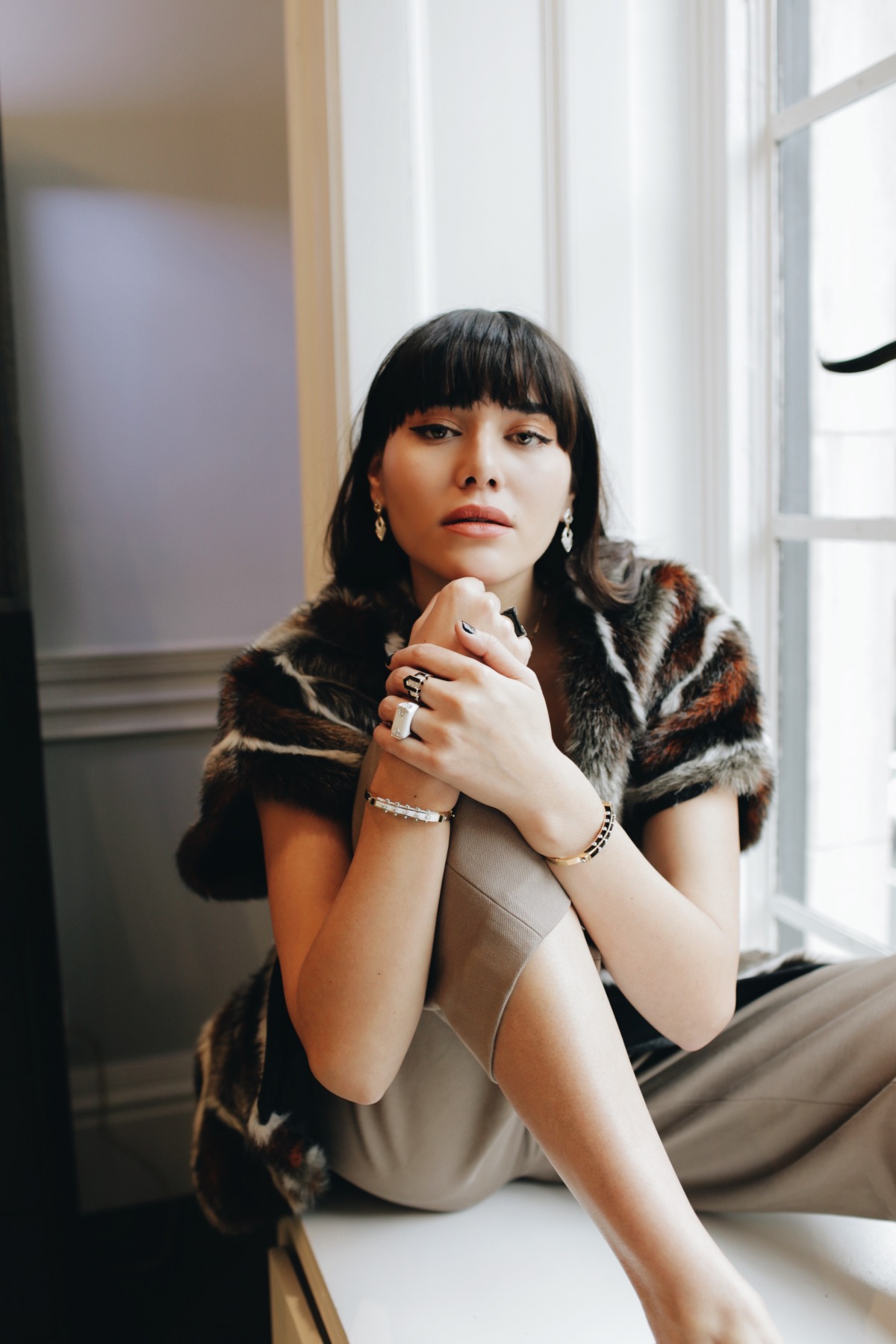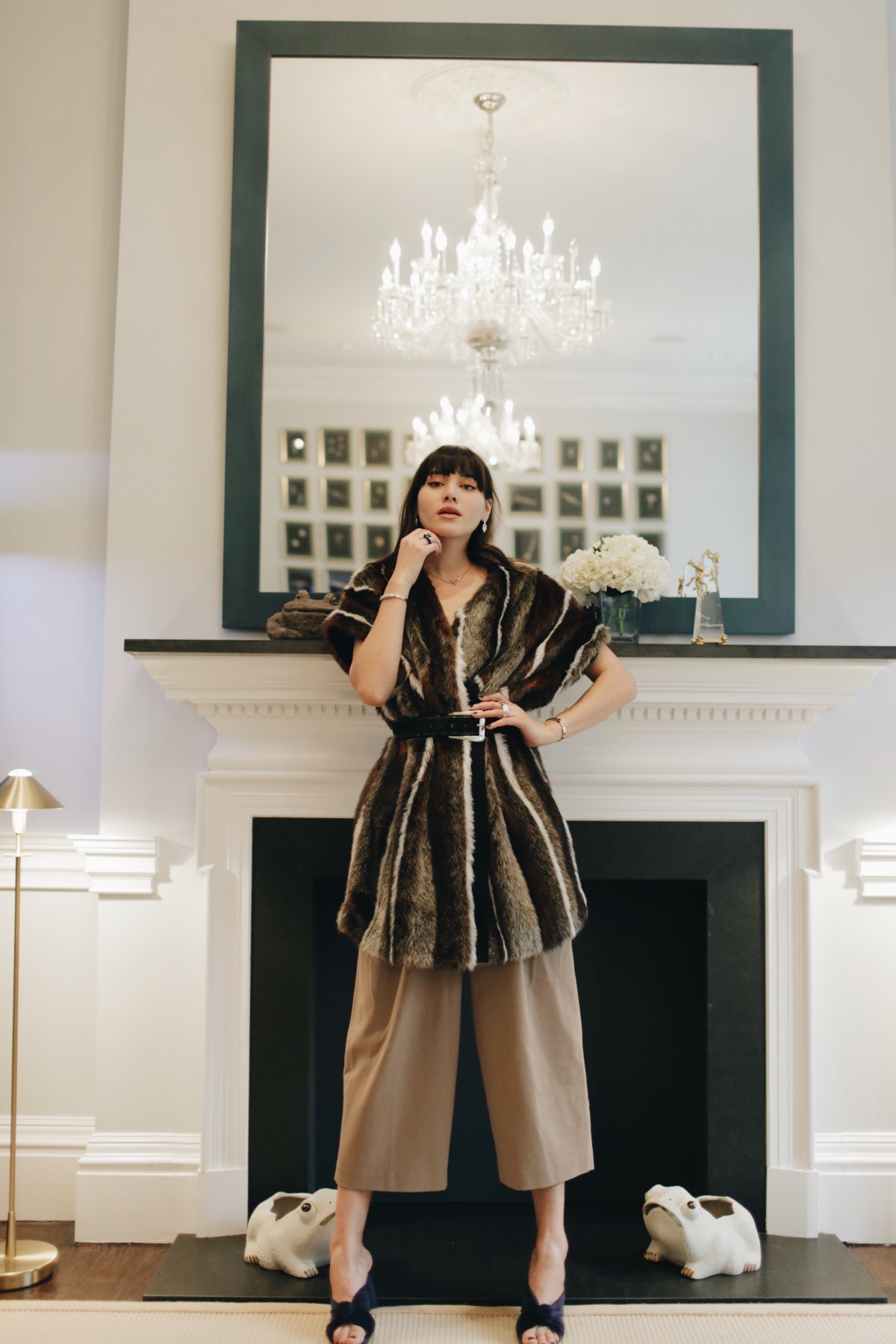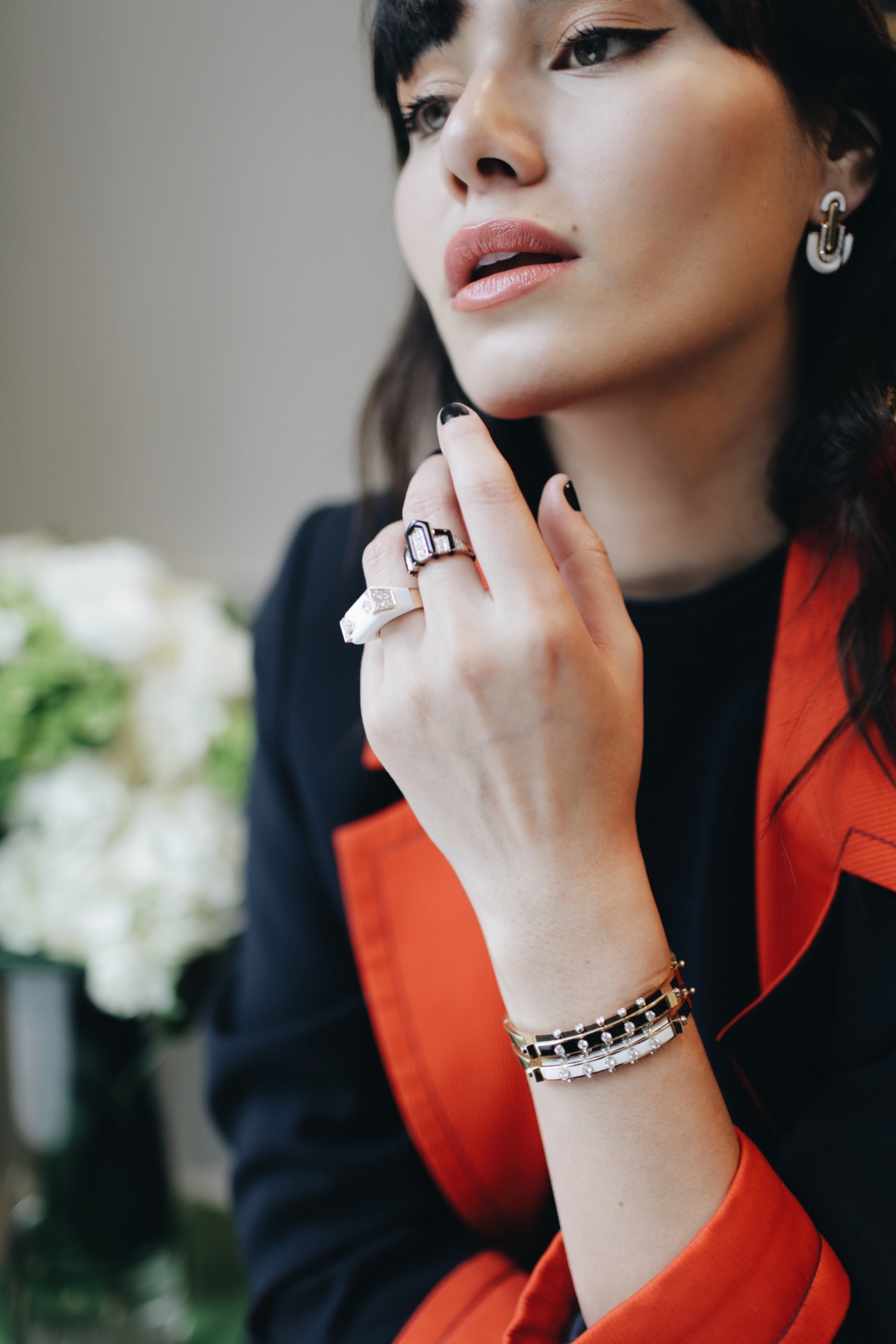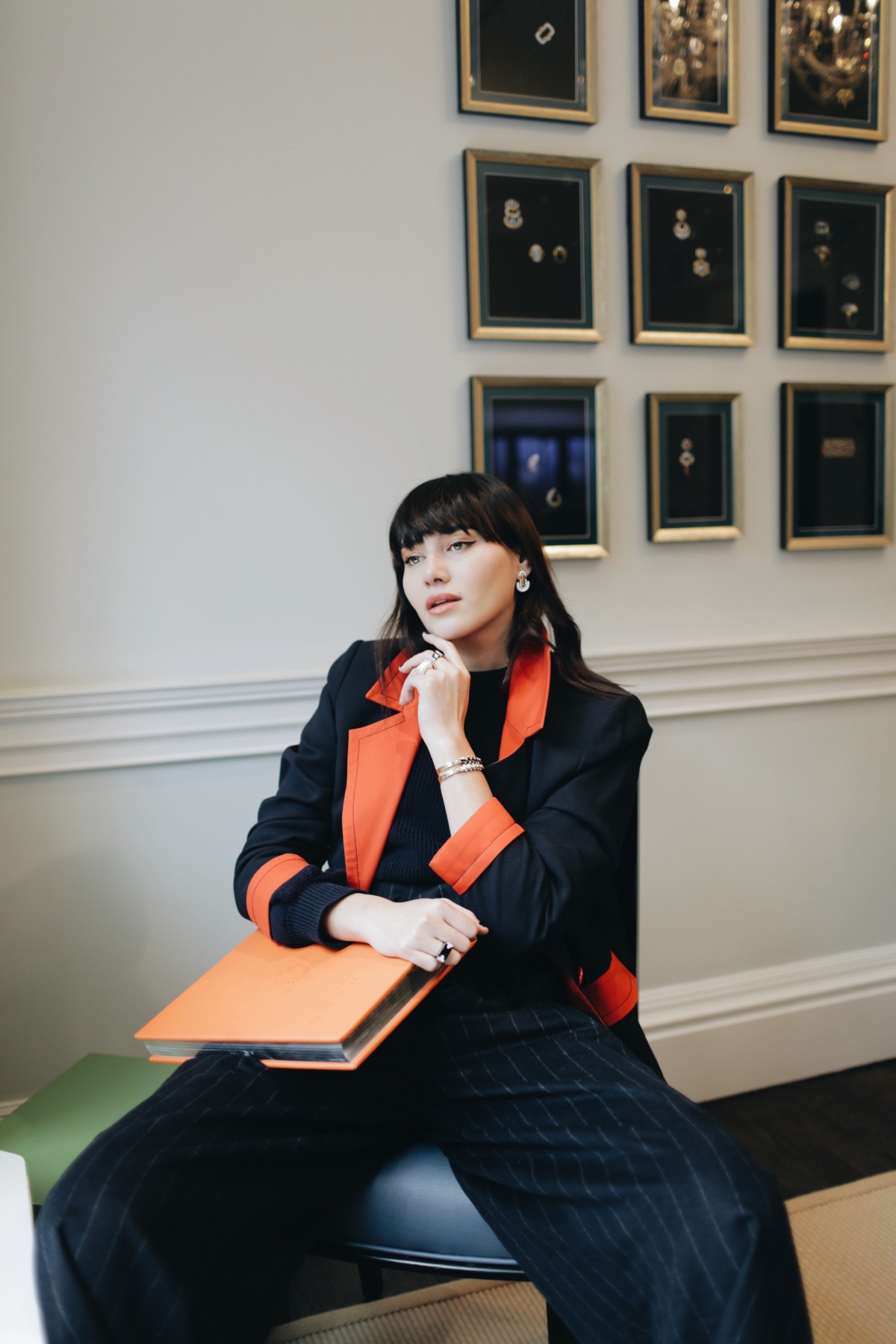 David Webb Motif collection.
See more on PAGE SIX.