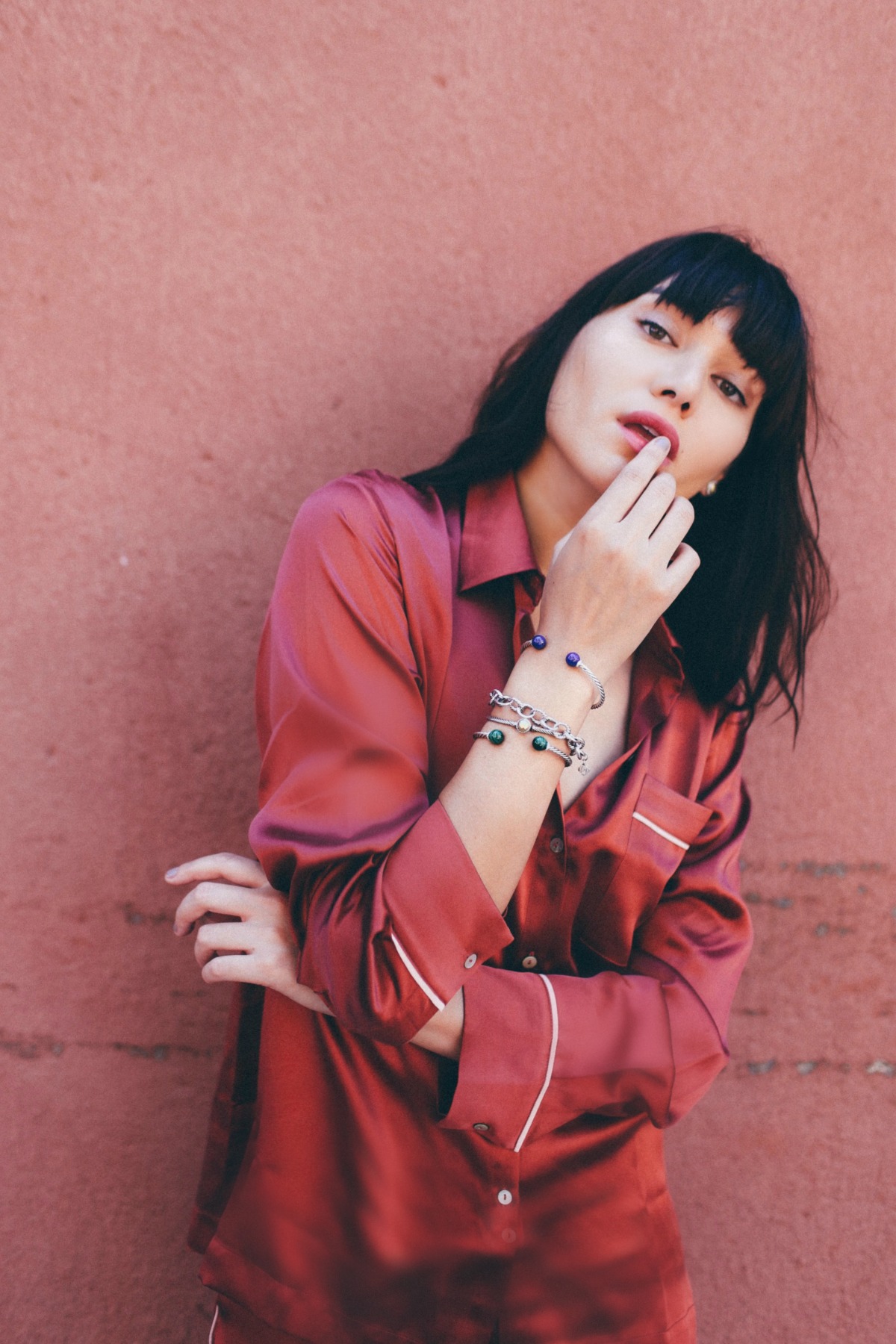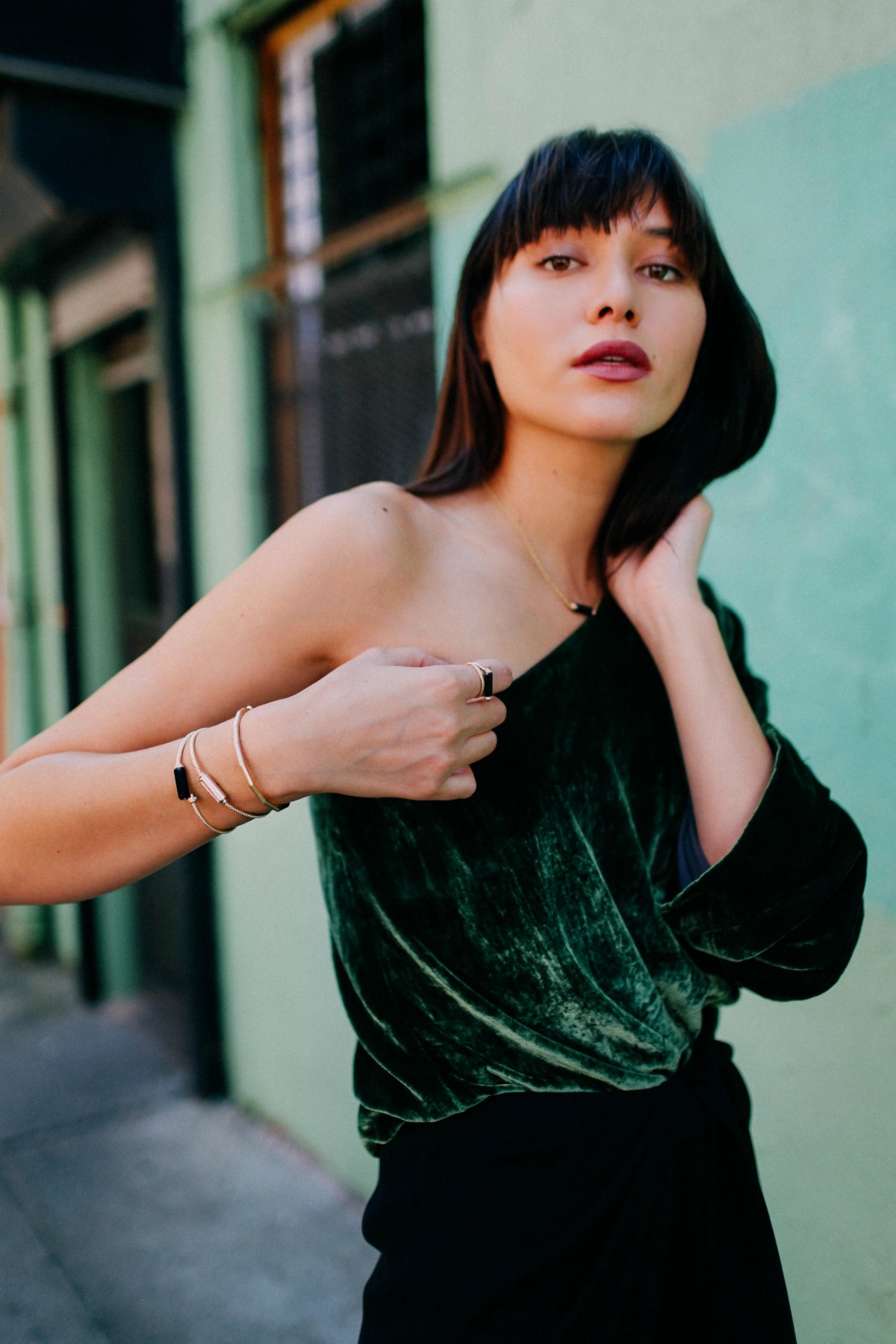 I lean to David Yurman jewelry the more I refine my wardrobe. I'm all about investing in timeless, and beautiful jewelry that will never go out of style. I see myself wearing David Yurman for years and years to come, passing down from generation to generation. Here are two new collections from David Yurman that I absolutely love: the Solari collection with new silver additions, and the Barrels collection. The Solari Silver collection takes the iconic cable bracelet and gives it a pop of color. I always layer mine on for a dramatic look, complete with a beautiful little stud earring. When I wear bold, iconic jewelry, I keep the rest simple like barely-there makeup, a silk pantsuit, and kitten heels. There's something so appealing about undone beauty.
My two favorite stones happen to be lapis lazuli and chrysoprase. Blues and greens that perfectly compliment my fall wardrobe of ruby red silks and crushed velvets. Next to the Solari collection which is more of my daytime jewelry of choice, is the Barrels collection. These are extra delicate and beautiful. The Barrels bracelet is slim with 18k gold…so they're perfect for stacking on. This is one look I like to take on the dance floor. It shimmers and shines with every single swing of the hip. With a touch of black onyx, it's sophistication to the max.
The David Yurman Solari collection is a DavidYurman.com and David Yurman boutique Limited Time Exclusive.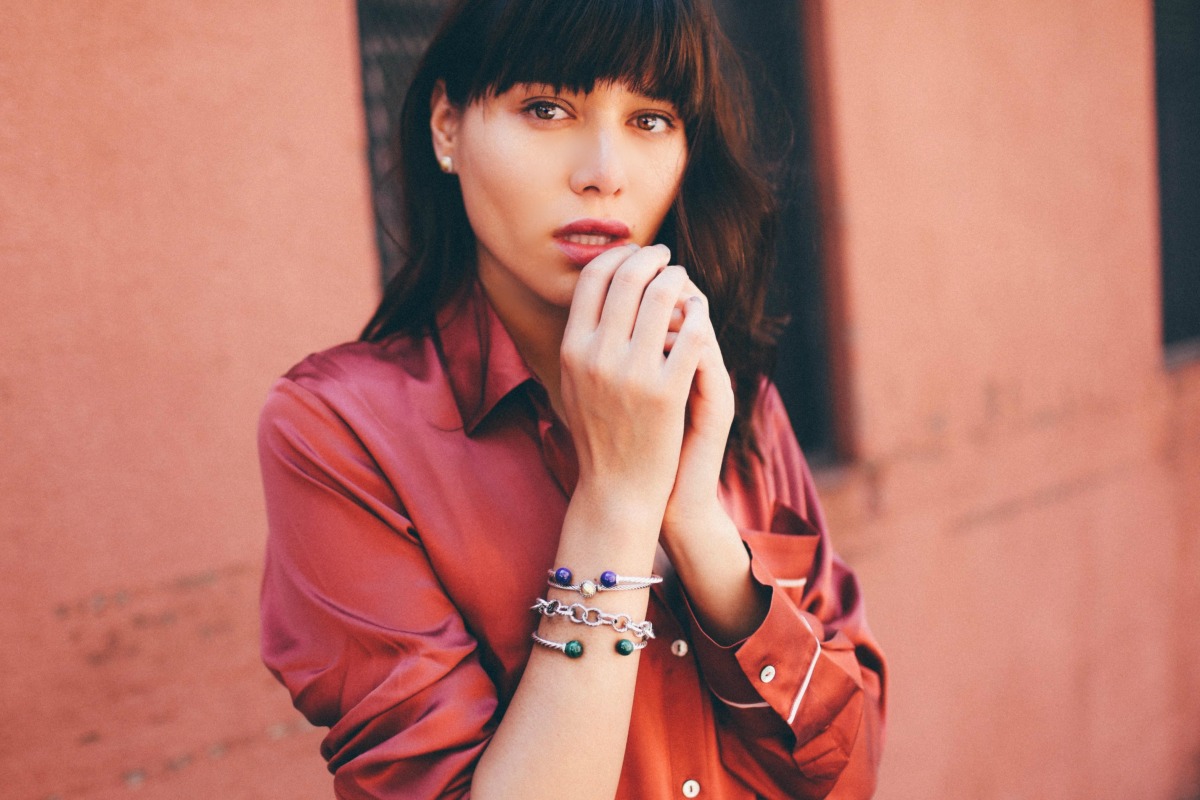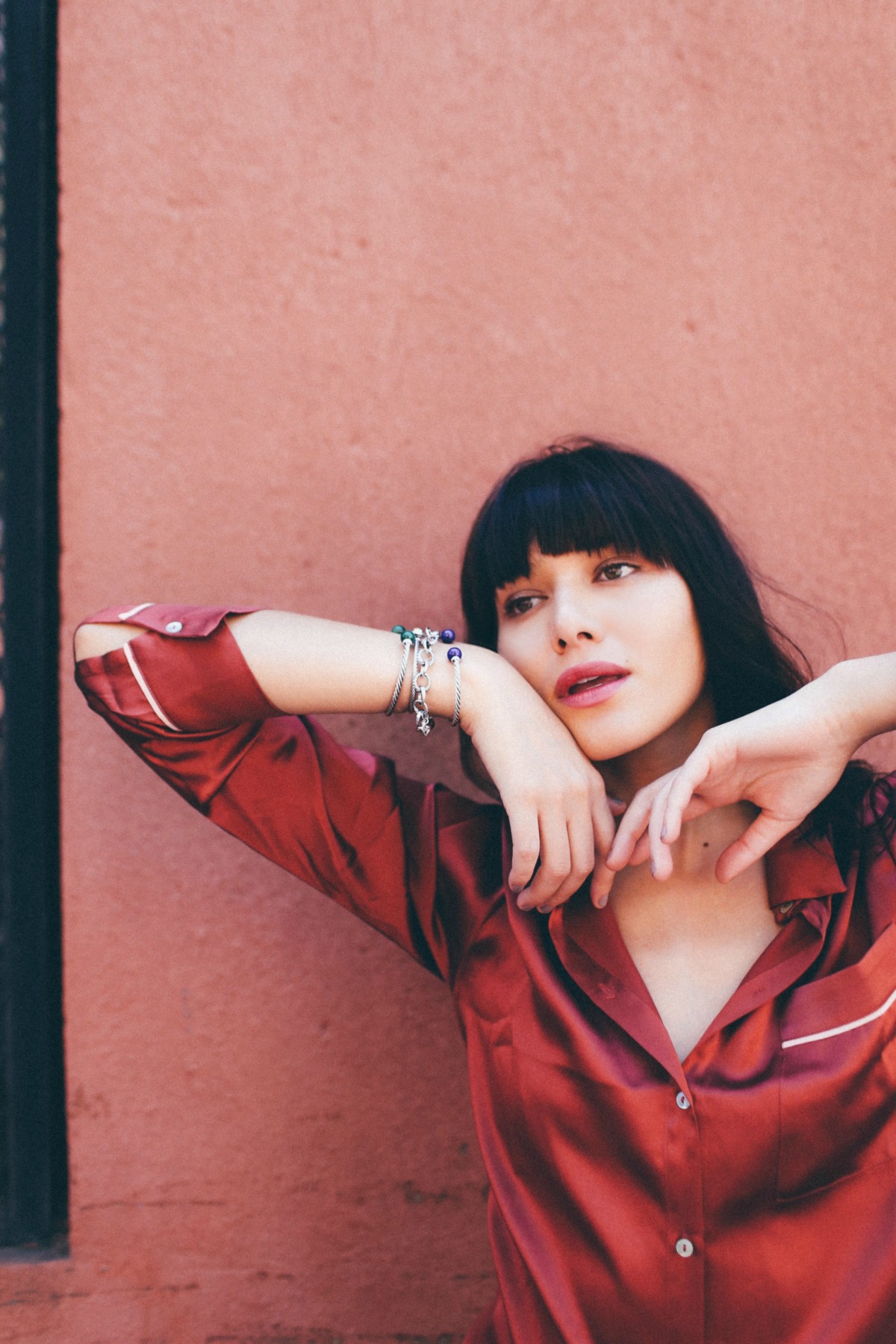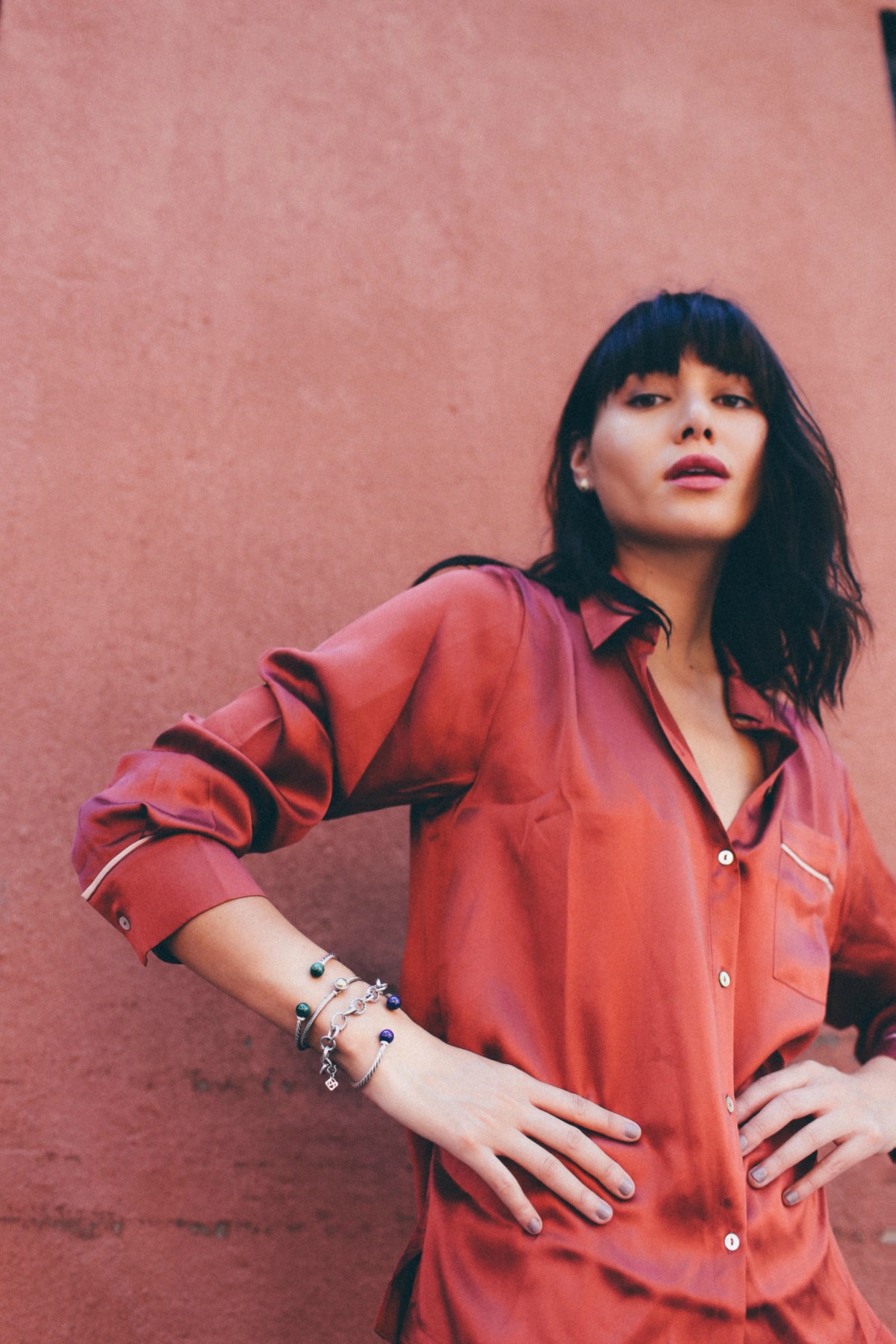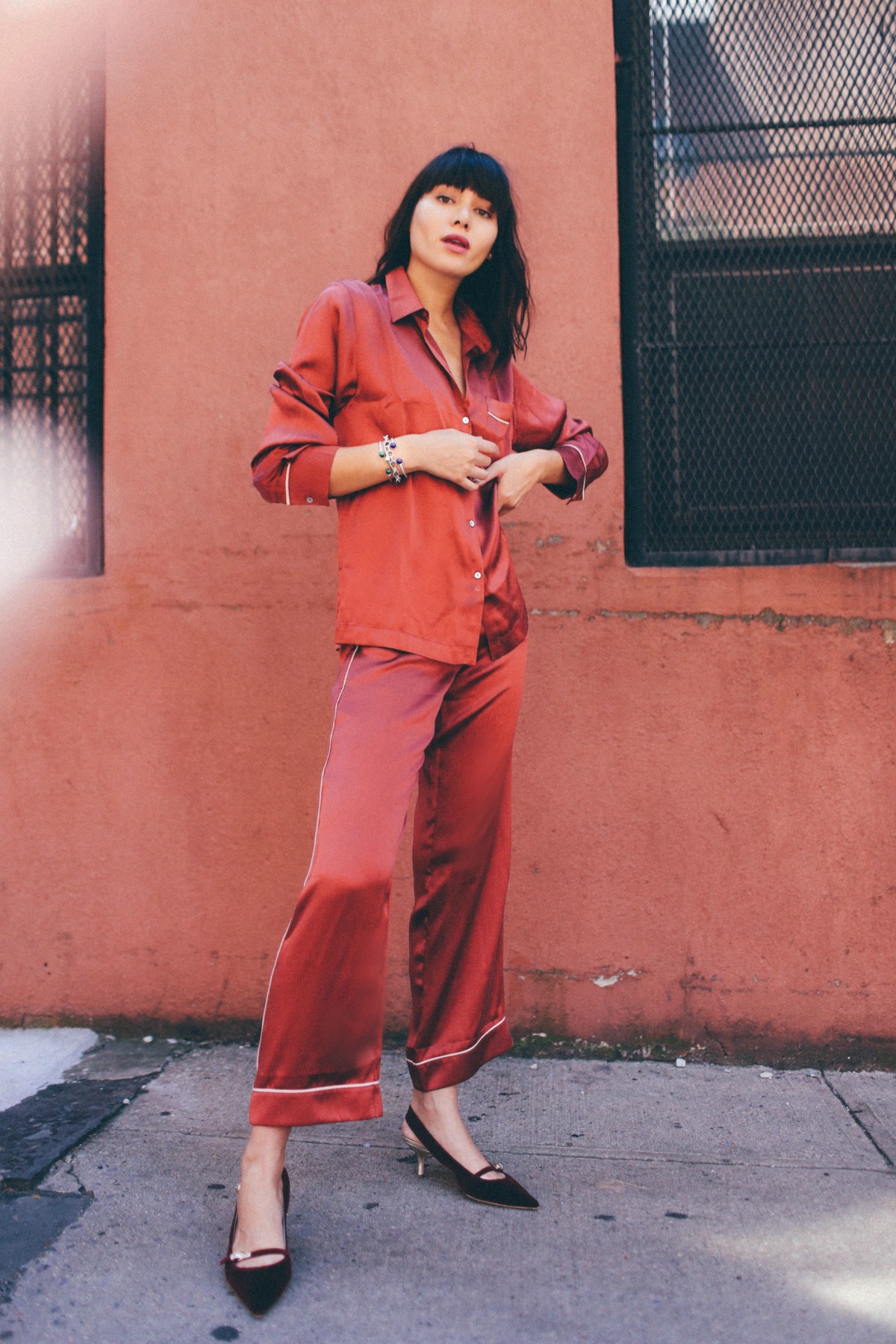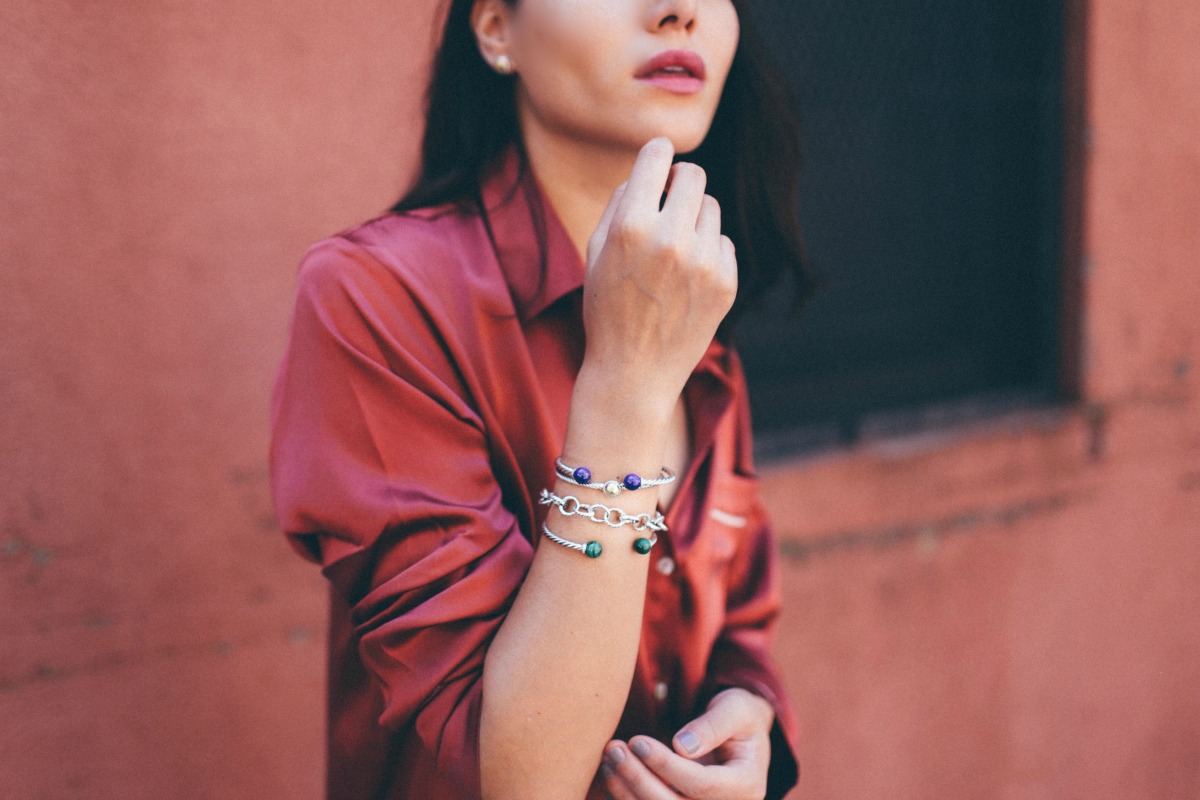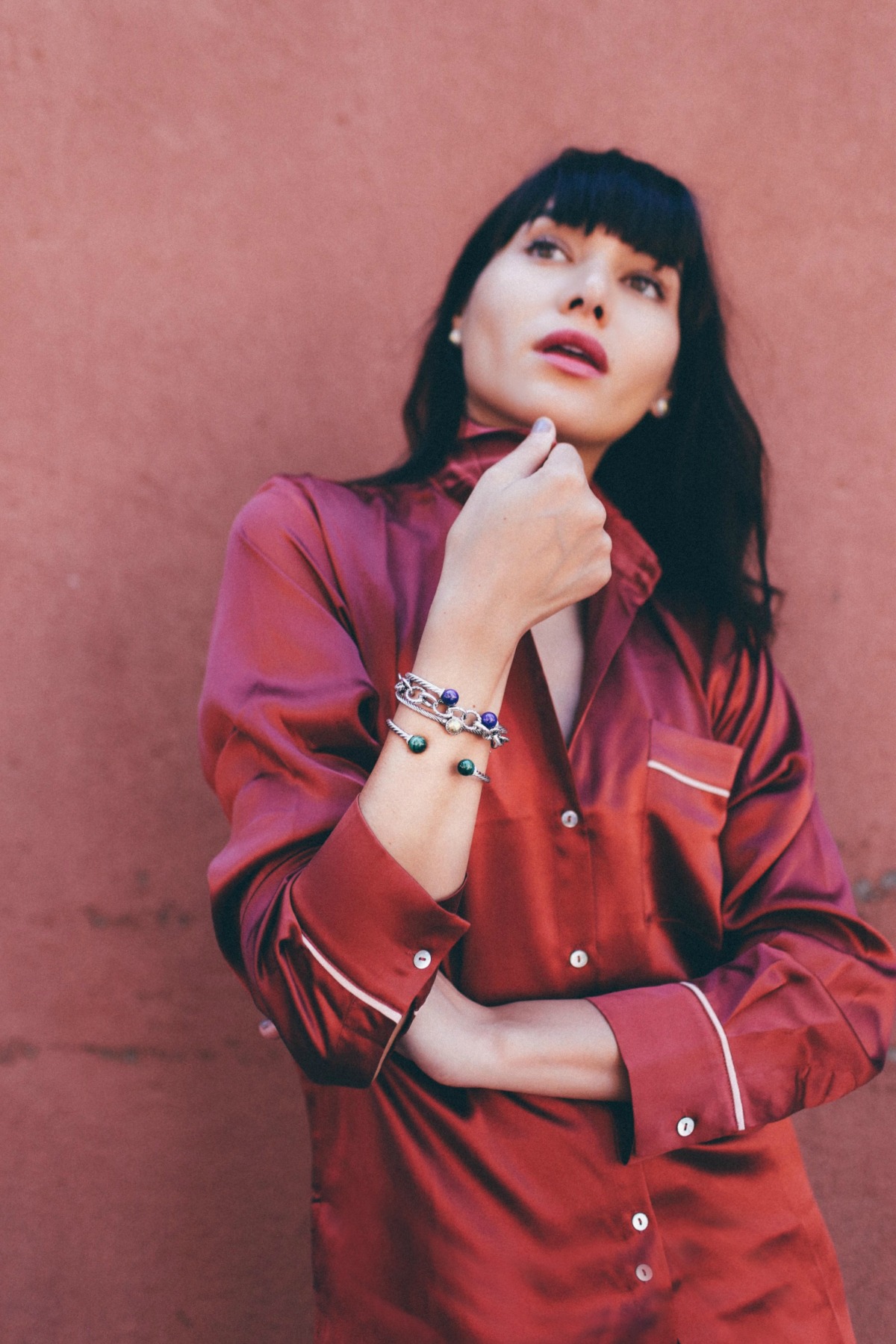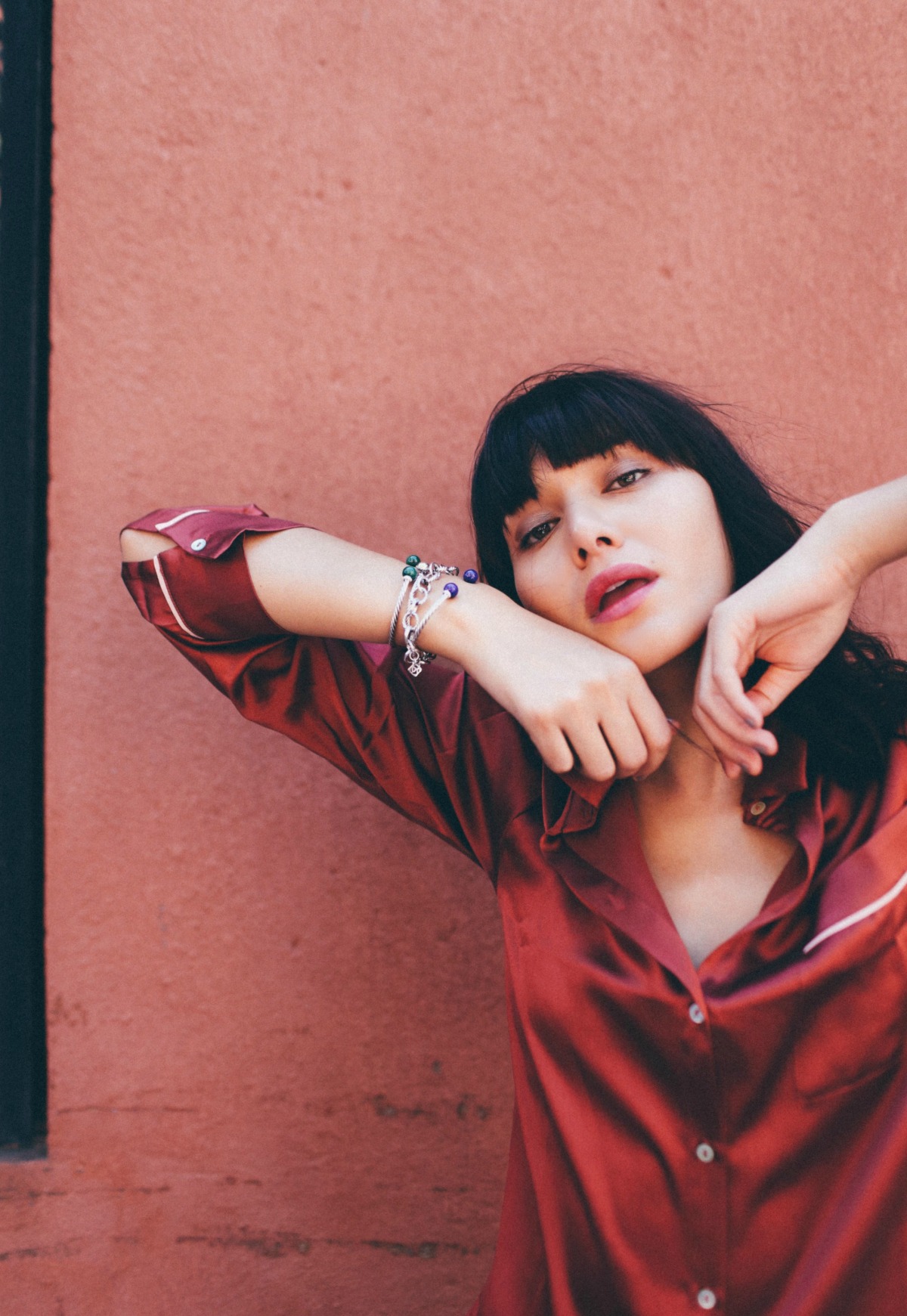 David Yurman Solari bracelets with diamonds
David Yurman Oval Link Charm bracelet 
David Yurman stud earring
also featuring: Asceno silk pyjama top and pant + Frances Valentine shoes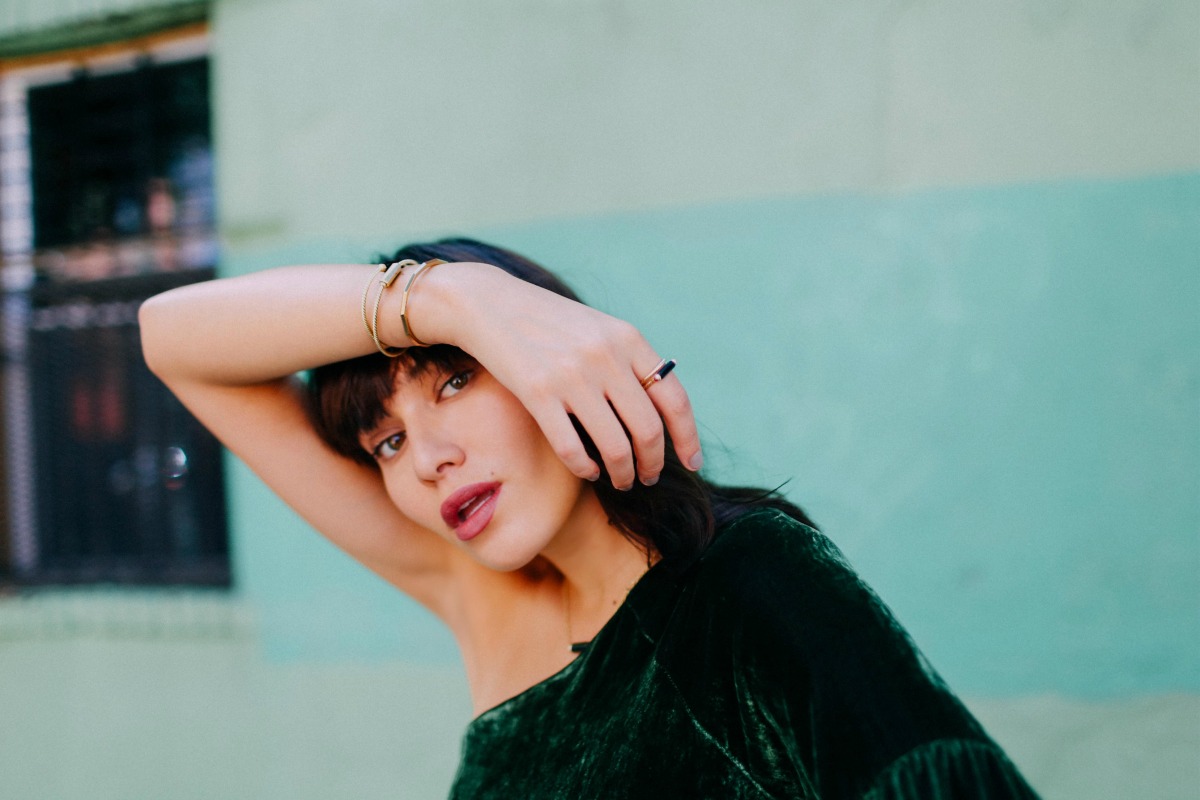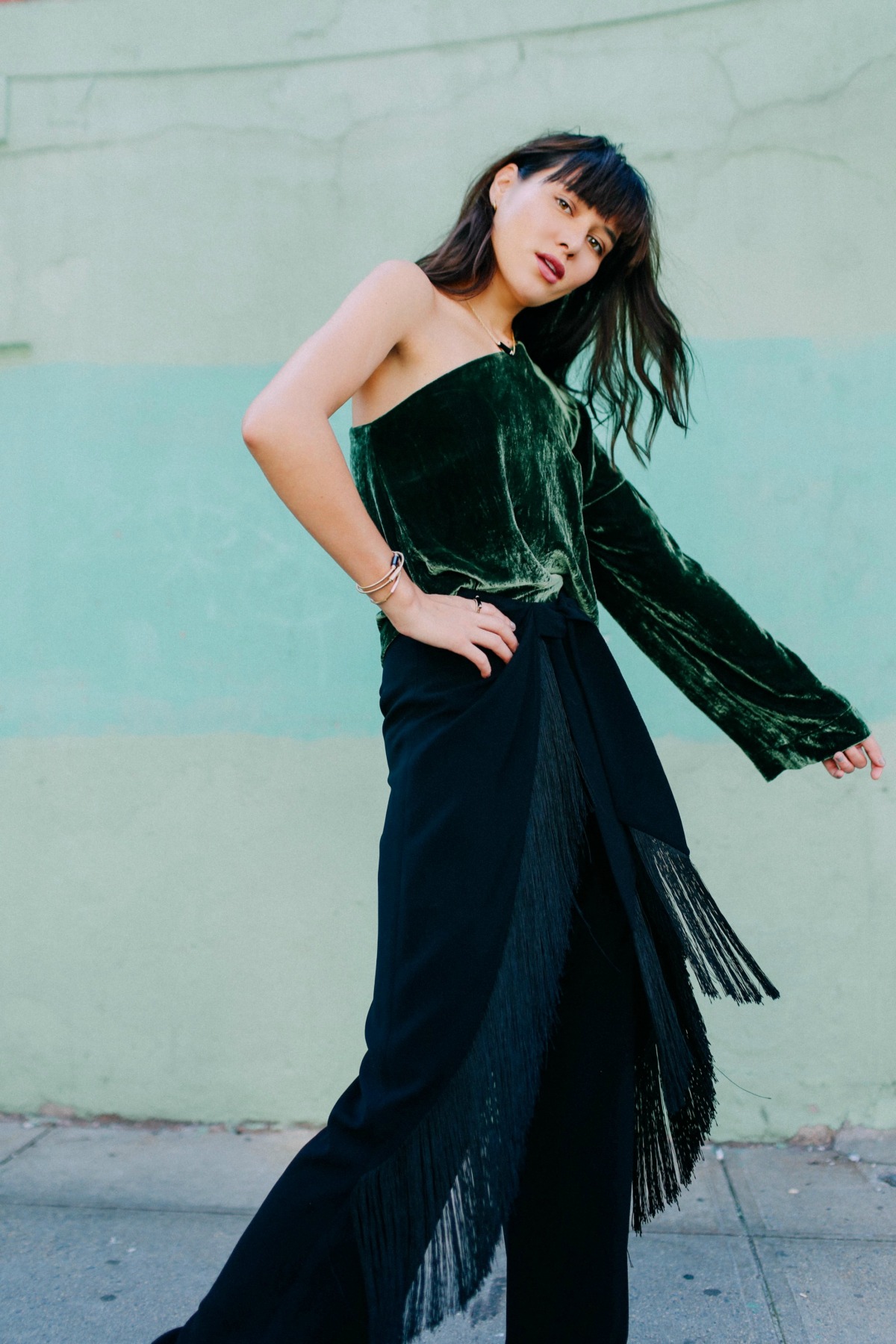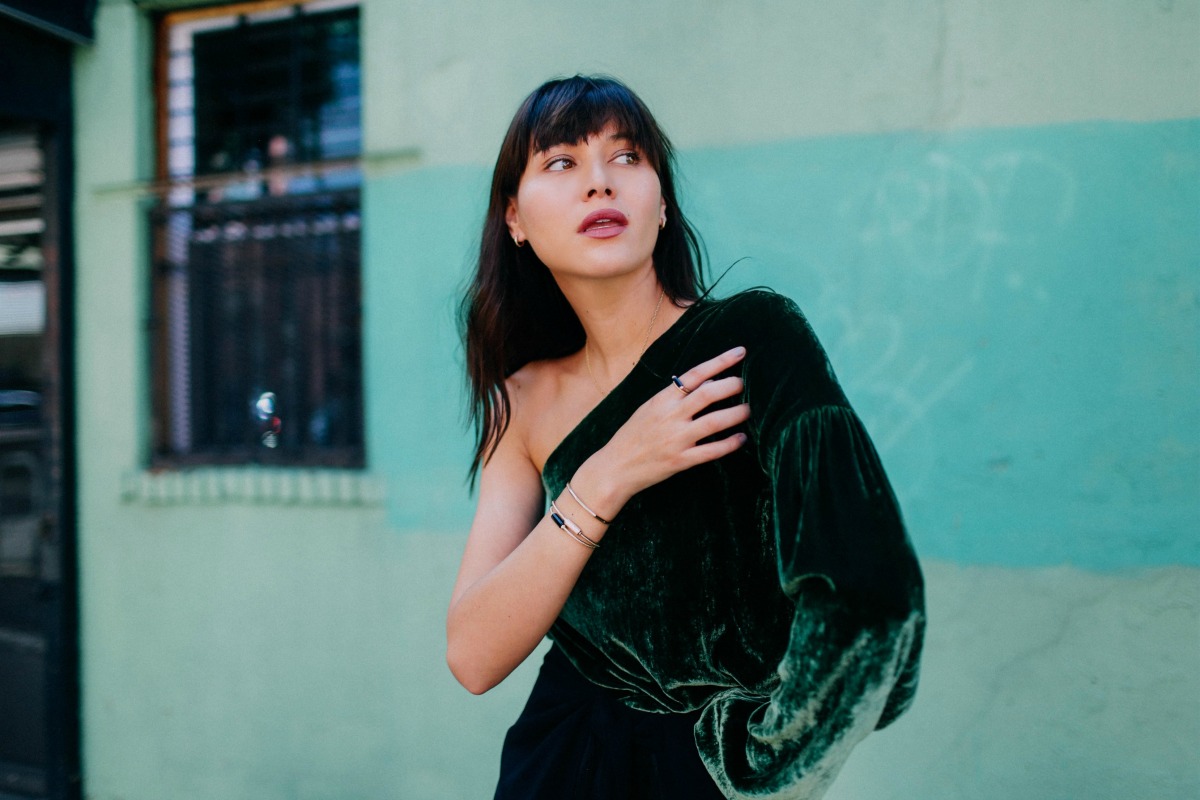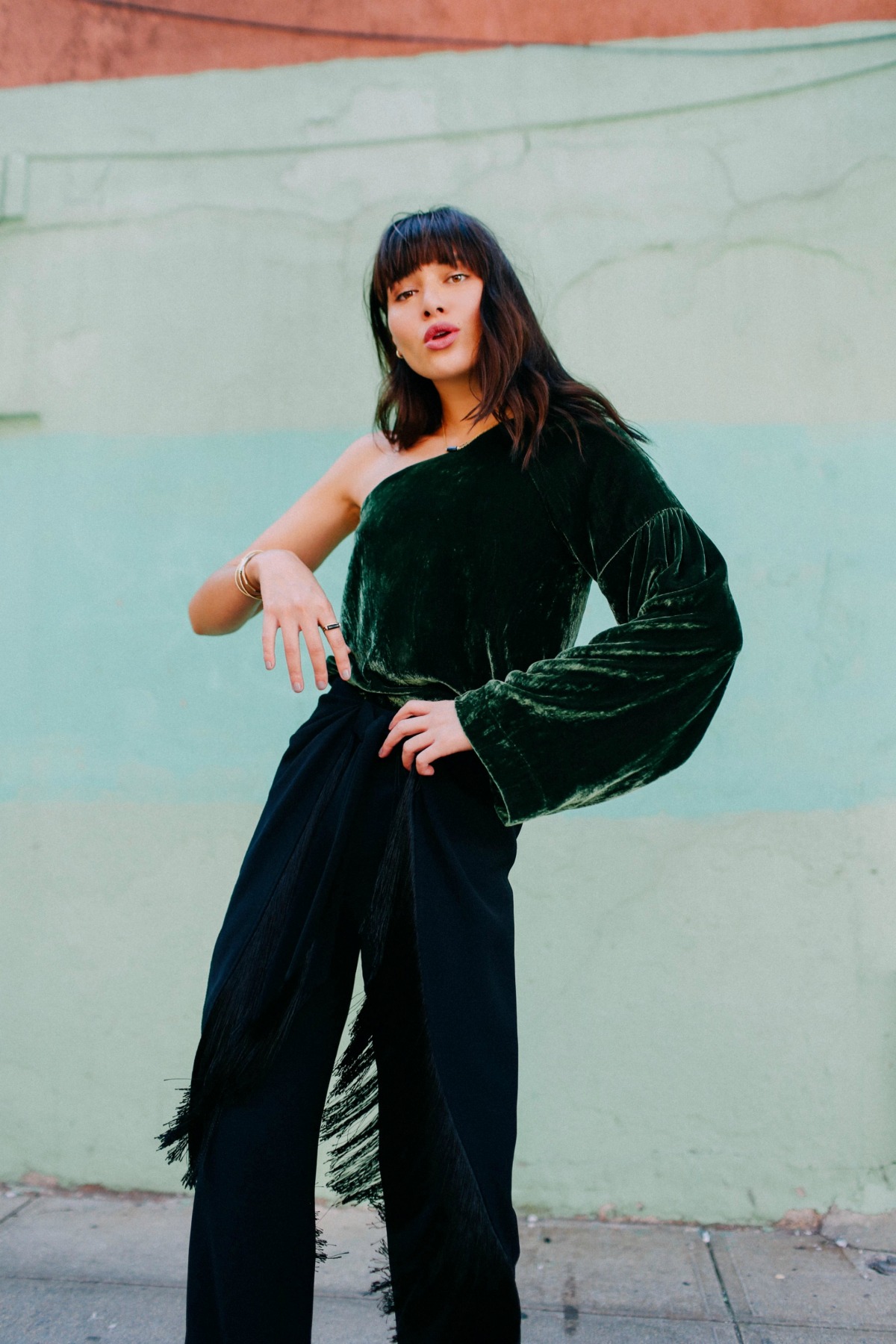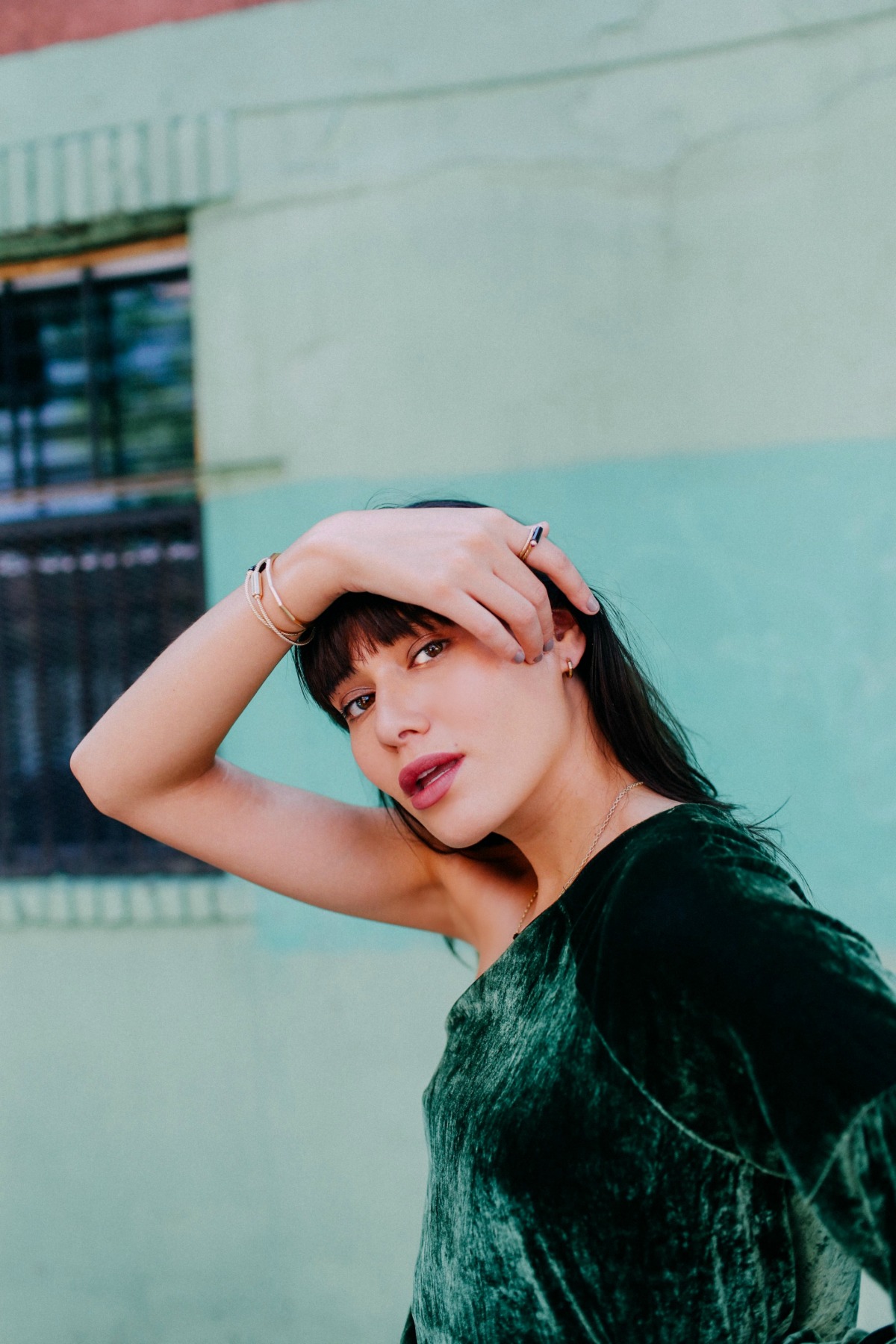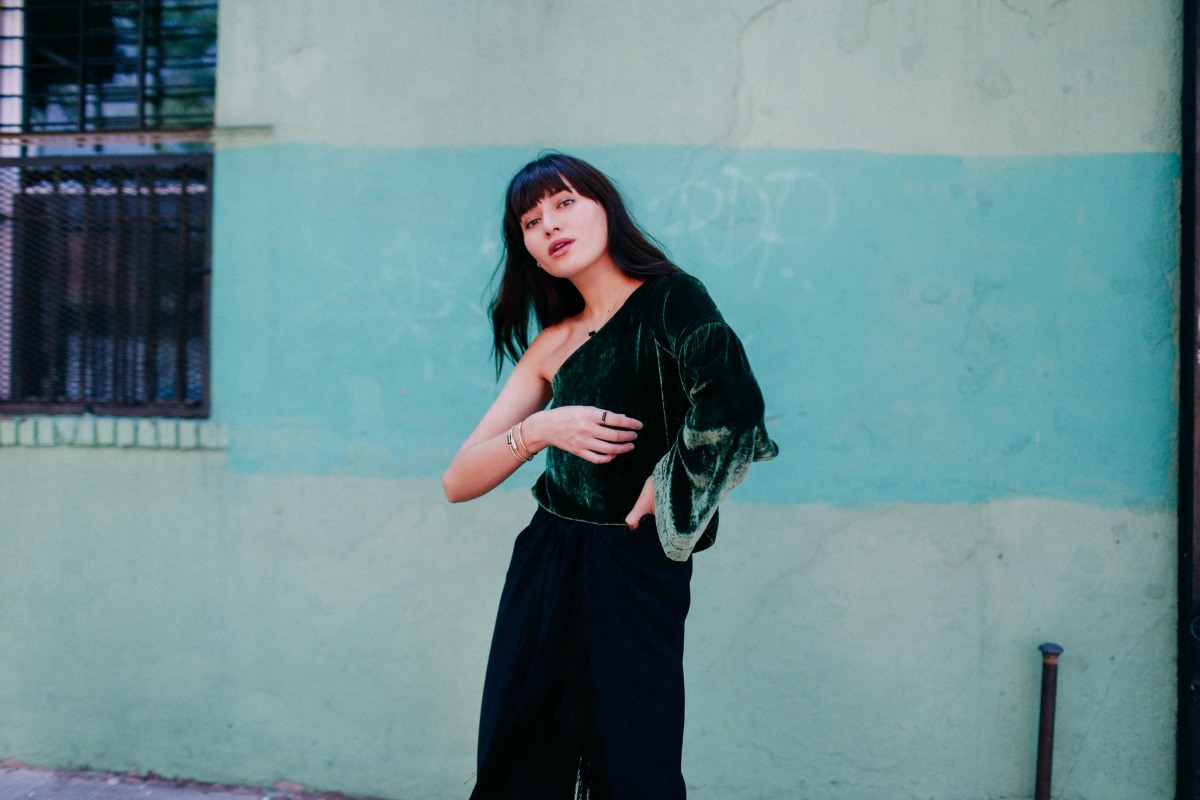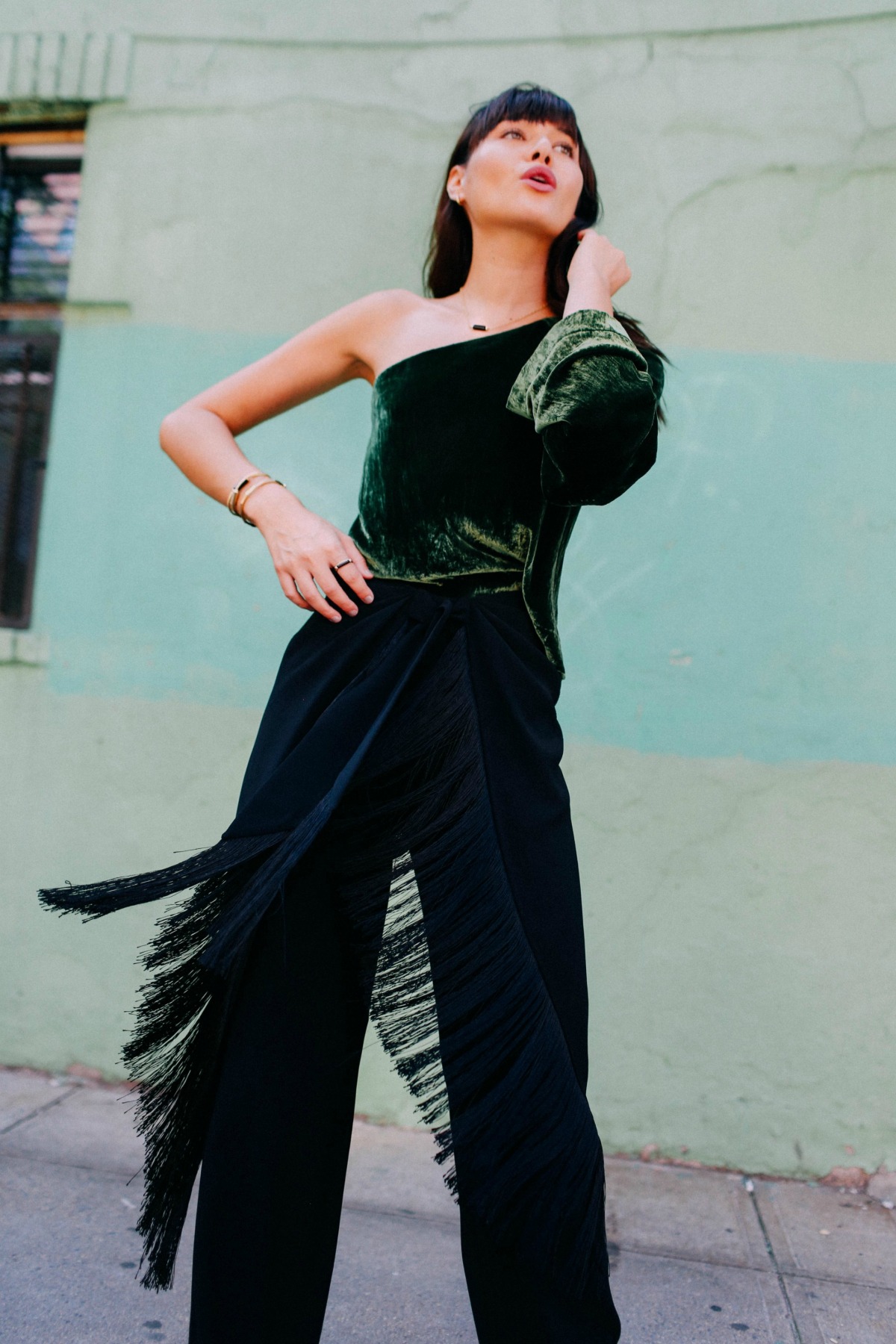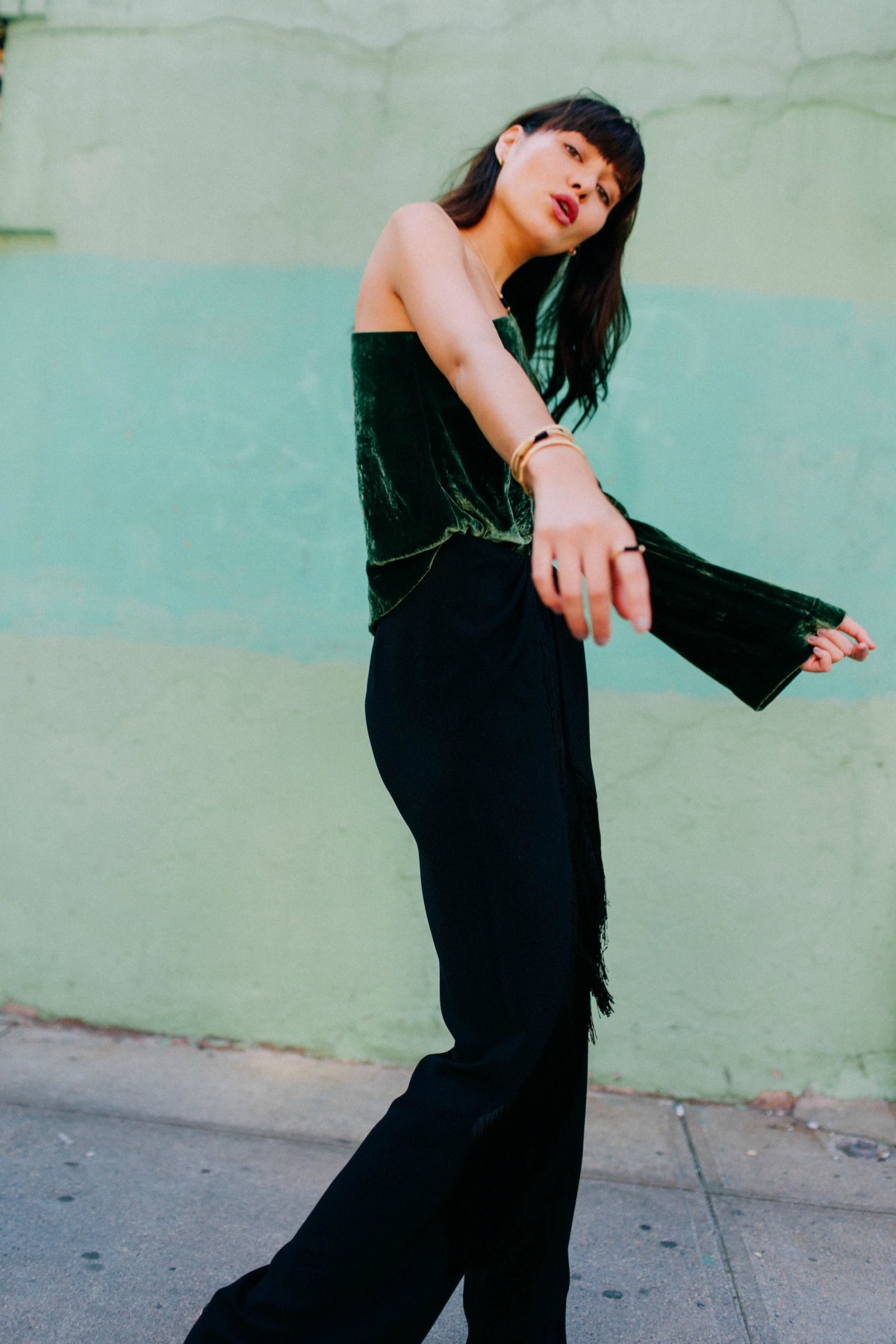 David Yurman Barrels bracelet in black onyx
David Yurman Barrels ring
David Yurman Barrels Single Station necklace with diamonds
David Yurman Barrels bracelet with diamonds in 18k gold
David Yurman cable stackable band in 18k gold
David Yurman huggie hoop earring
Also featuring: VEDA velvet top + Cinq a Sept fringed pant