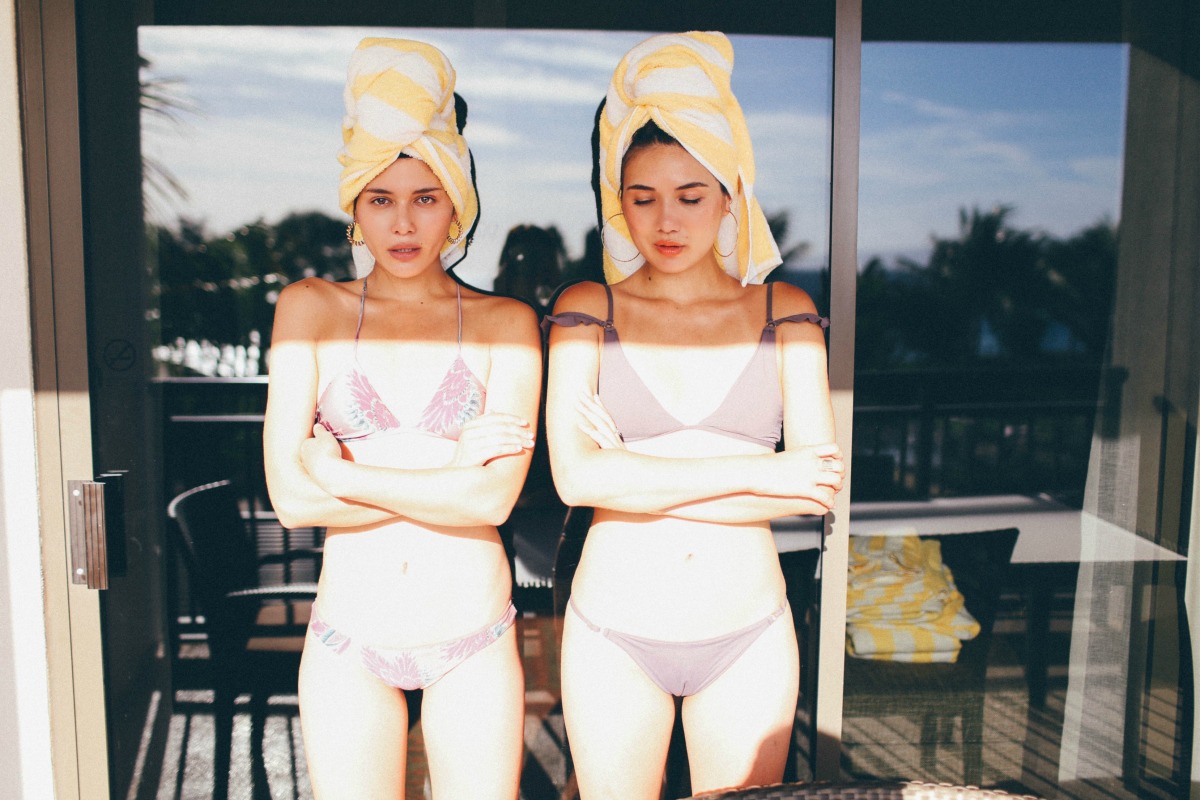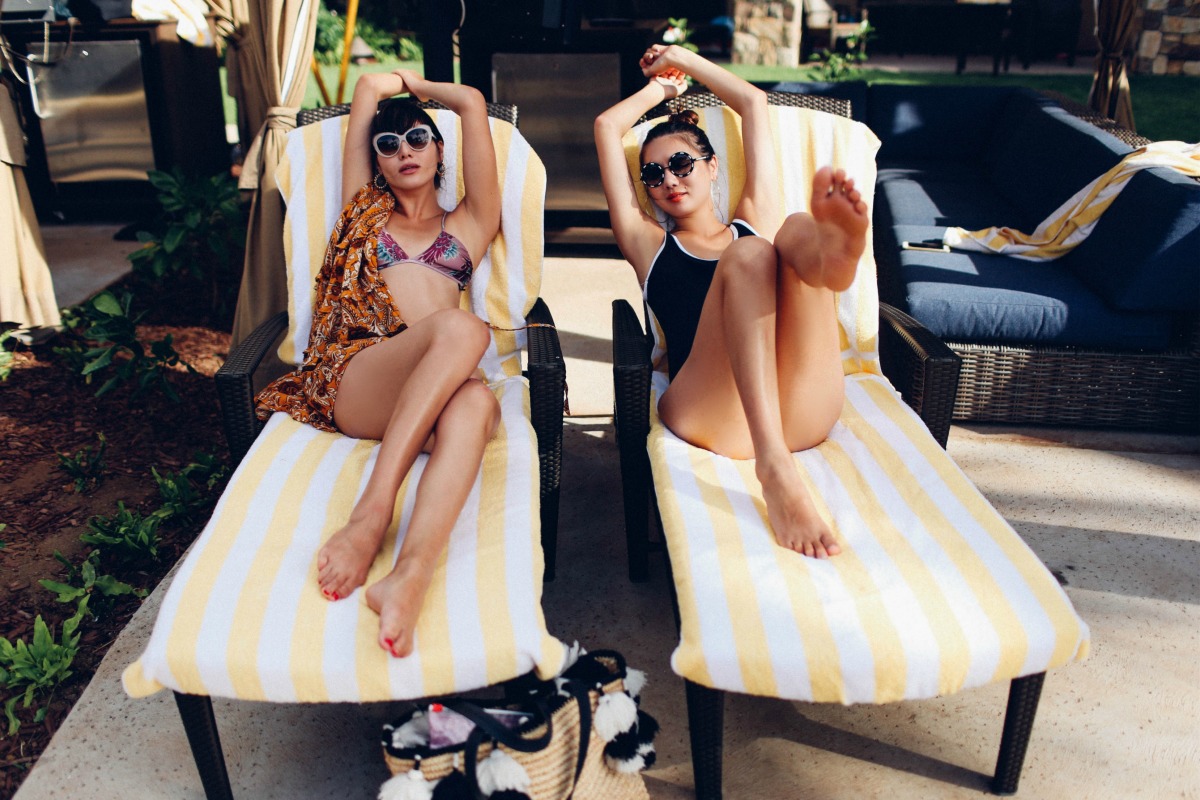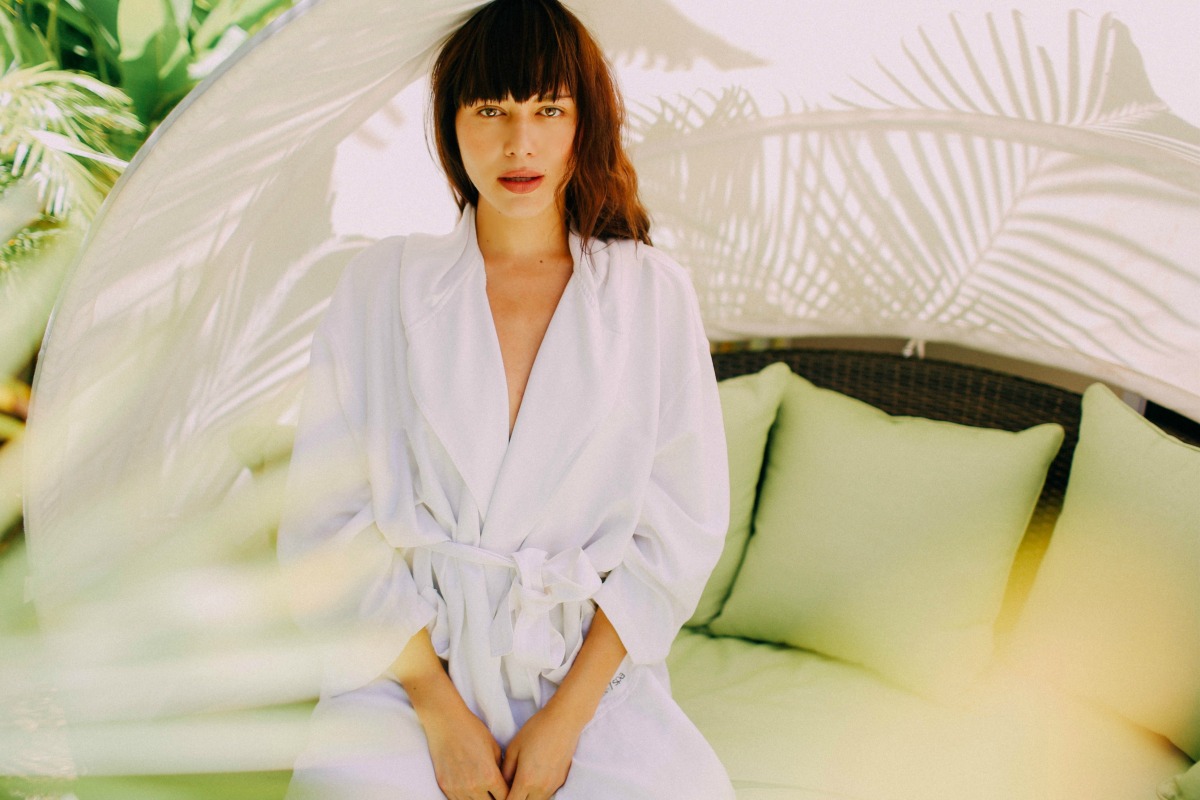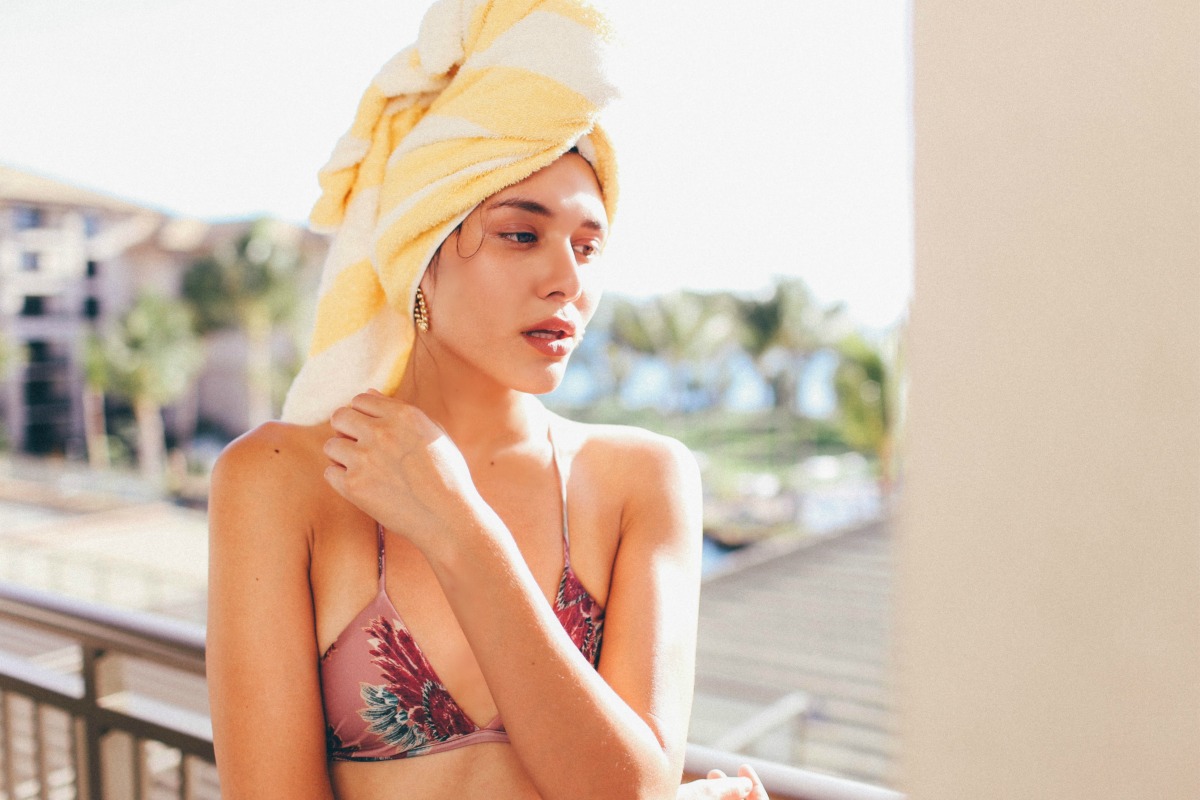 I found the most relaxing and beautiful place to stay in Maui: the Westin Nanea Ocean Villas on Ka'anapli Beach. Our 2 bedroom ocean-view villa was gorgeous, contemporary, and was super airy and spacious. It was exactly what Dylana and I wanted for our family holiday after our work press trip on the island. We had a kitchen which was fantastic for barbecuing at sunset, and a gigantic master bathtub to soak in before bedtime. The Westin Nanea Ocean Villas is a resort that you don't need to leave. Super private and extra luxurious. Check out what was on our very nanea (meaning relaxed) itinerary.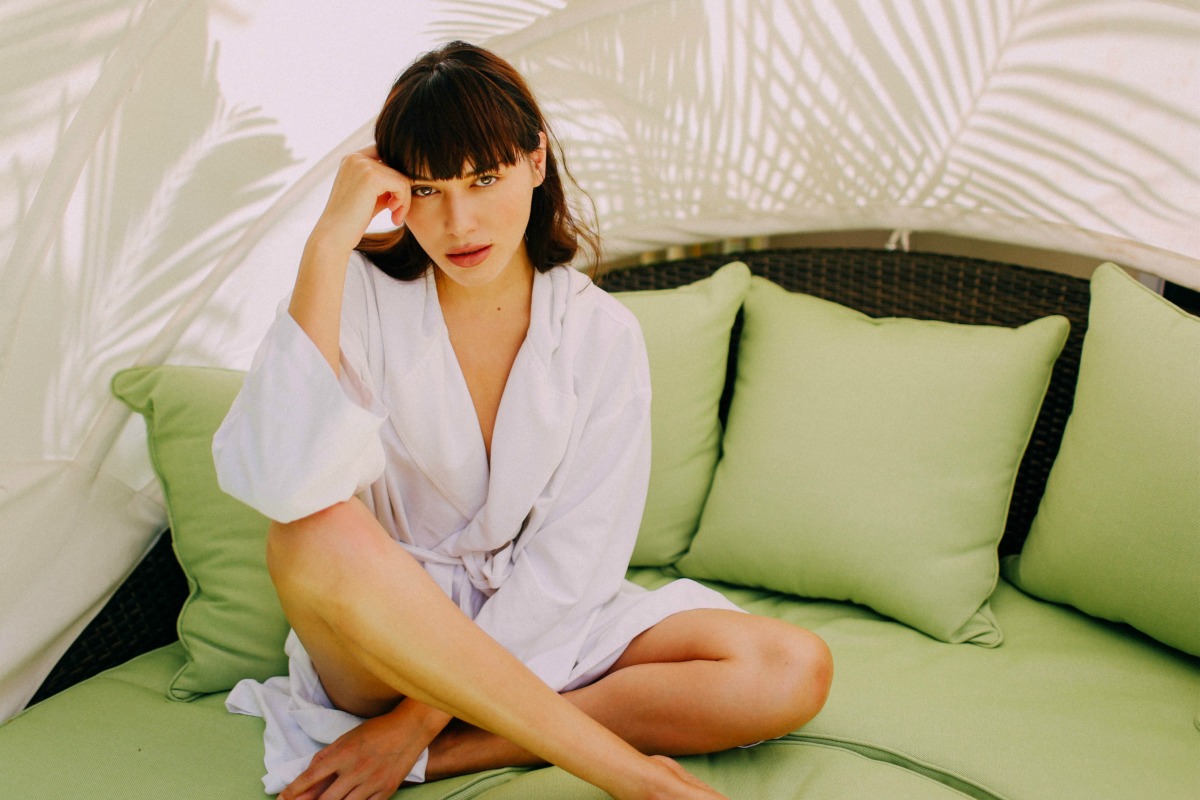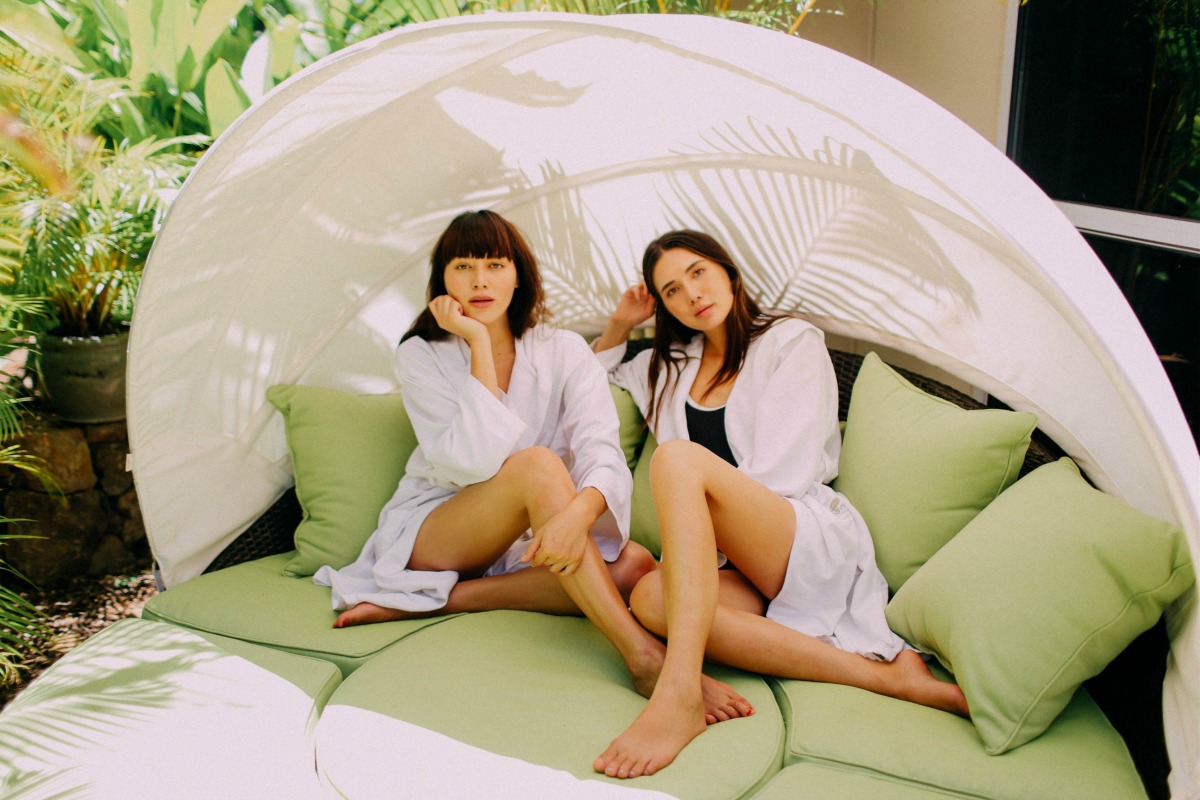 Massages next door at the Heavenly Spa. The amazing thing is the Westin Nanea Villas are right next door to their sister hotel, Westin Ka'anapali Beach…so you can walk down the gorgeous pathway connecting the resorts and enjoy the best of both worlds. Dylana and I went in for extra deep tissue oil massages with hot seashells. I spent a little extra time in the relaxation room working on my laptop, it was that cozy.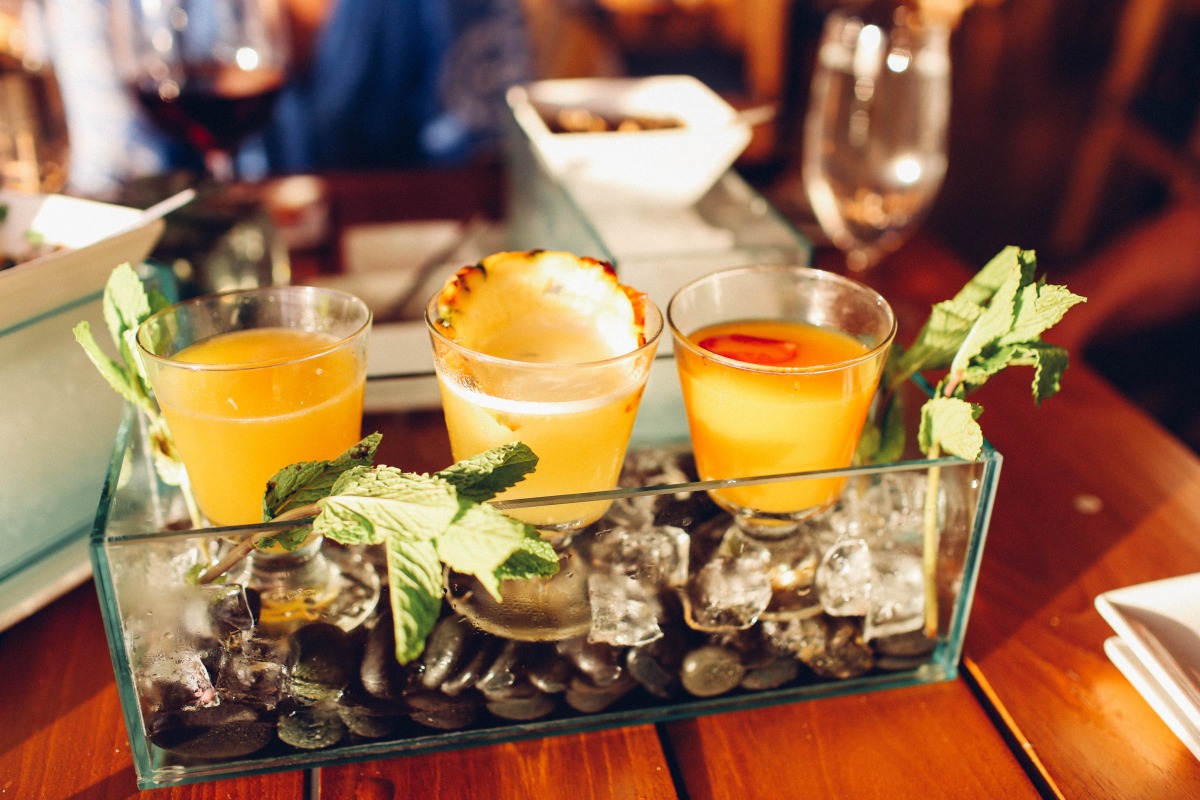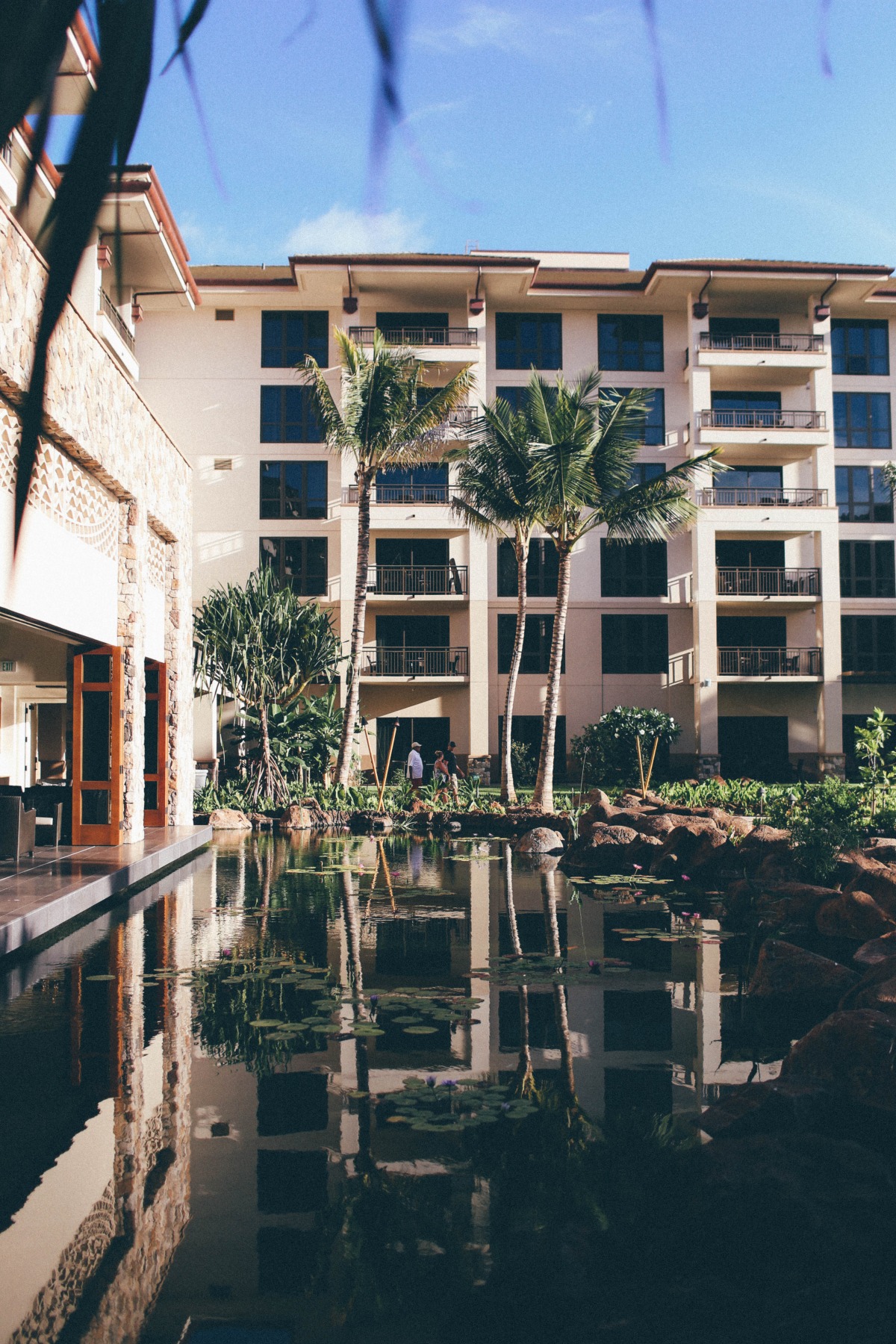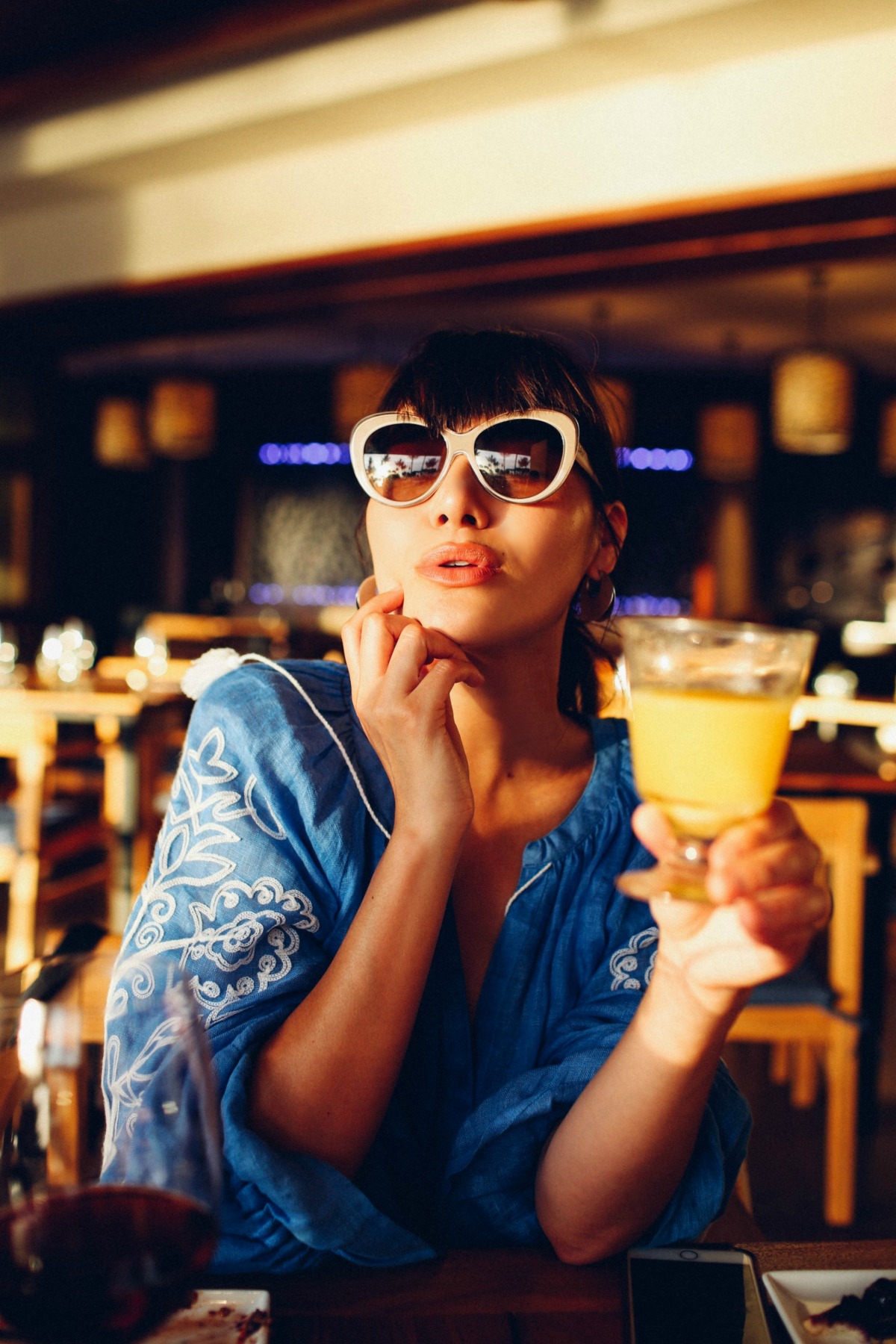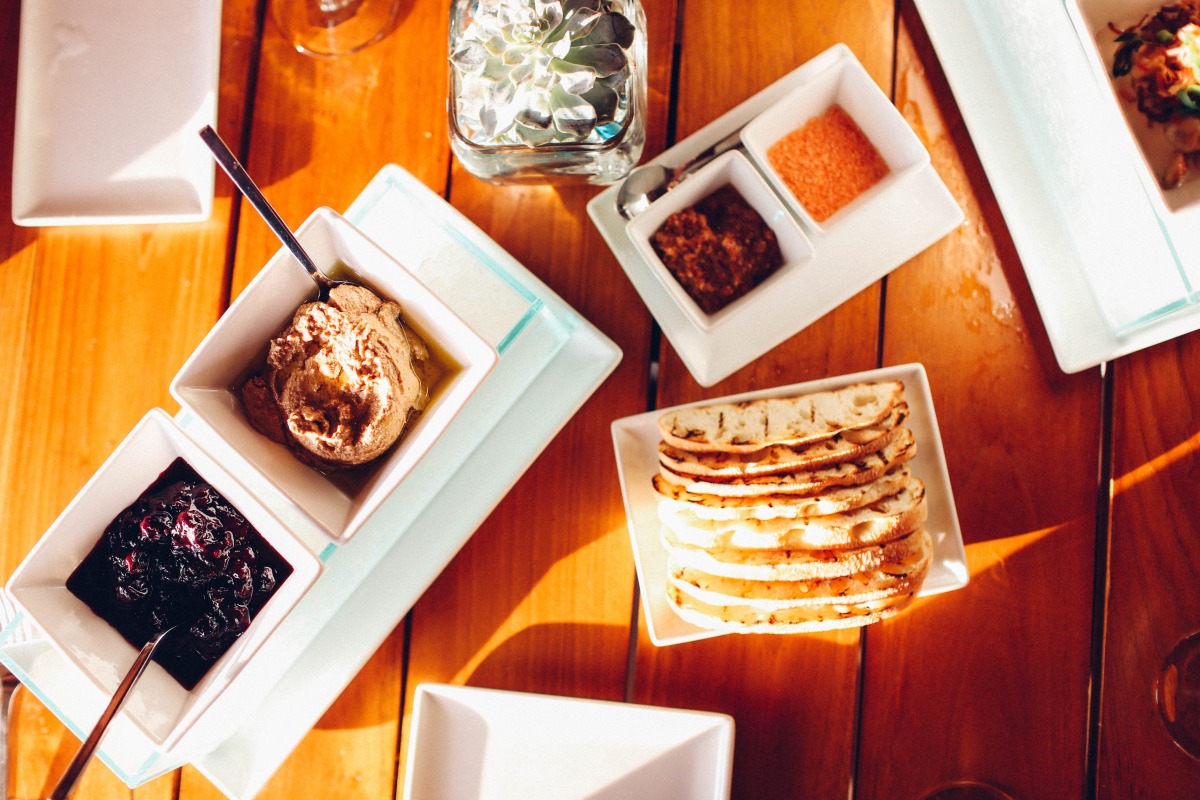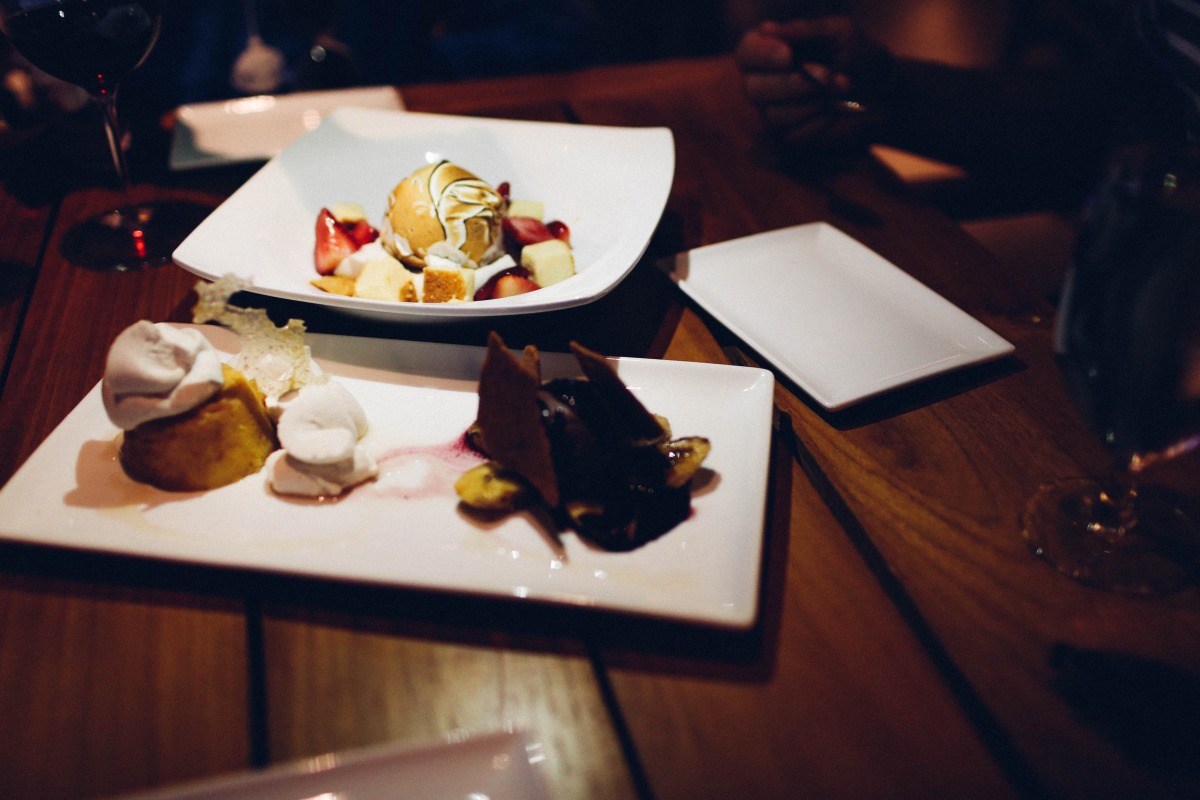 Chef's dinner at Mauka Makai. This restaurant celebrates the ancient fishing and farming culture of Hawaii. Mauka Makai means mountain and sea. It was seriously a culinary experience to remember. My favorite part? The drinks menu. We got to taste an array of cocktails mixed with the island's favorite fruit, pineapple.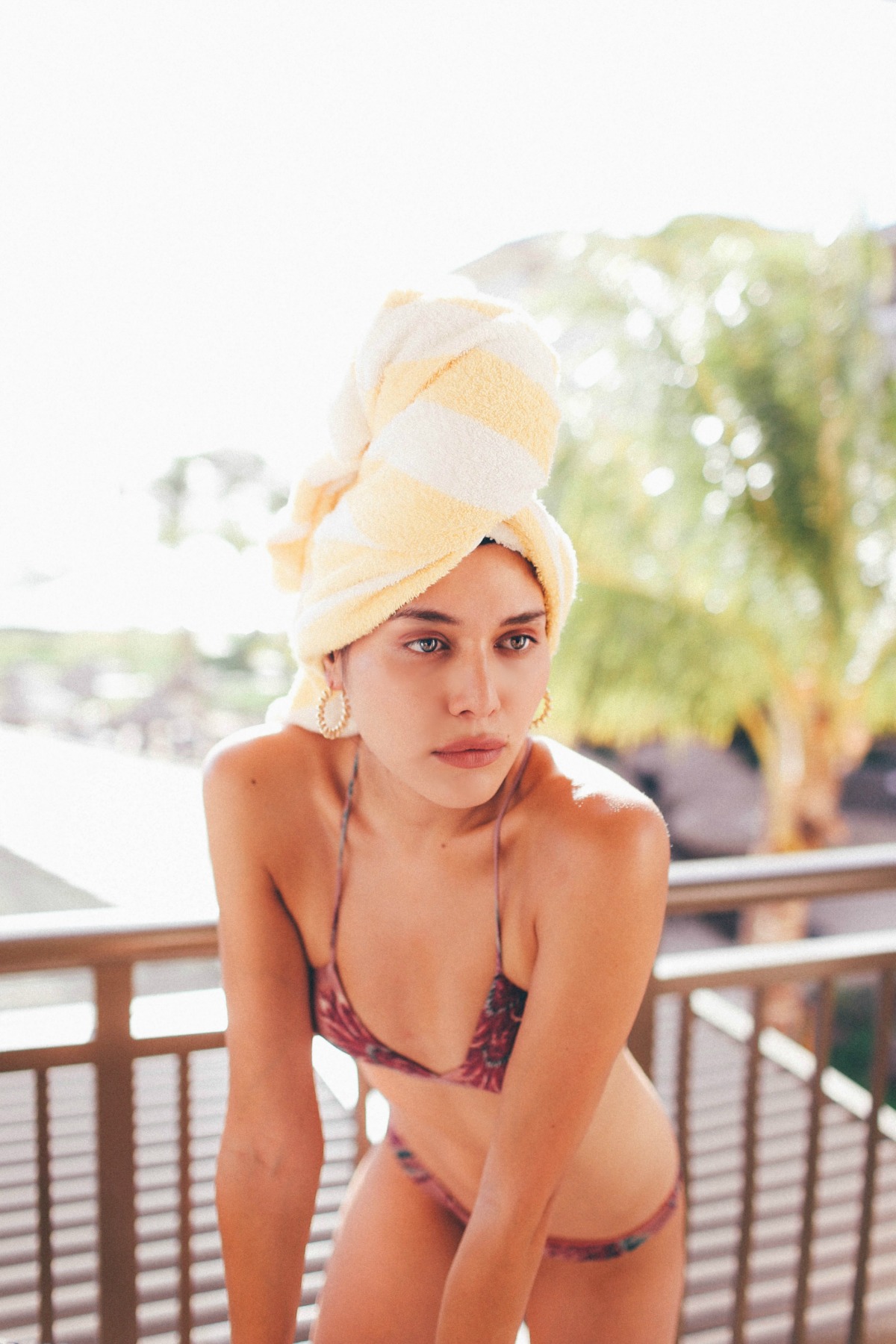 A real staycation. We spent a lot of time in the room…it's so beautiful, how could you not?! And really, we just spent a ton of time enjoying the property. It's amazing how family oriented this resort is. There's a kid's beach (it's seriously the cutest thing ever) and 2 amazing hot tubs. I also spent a good amount of time enjoying the view on our balcony for a morning coffee and champagne before sunset. I certainly lived in a bikini our entire stay.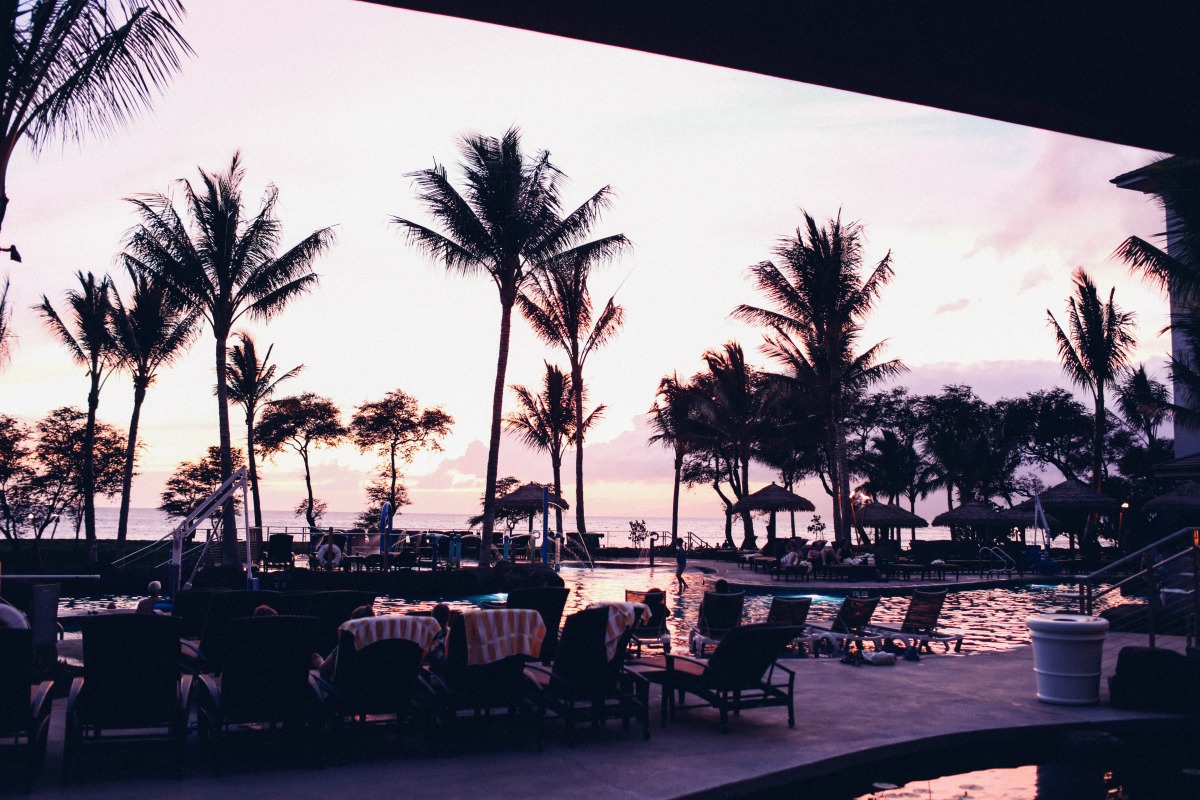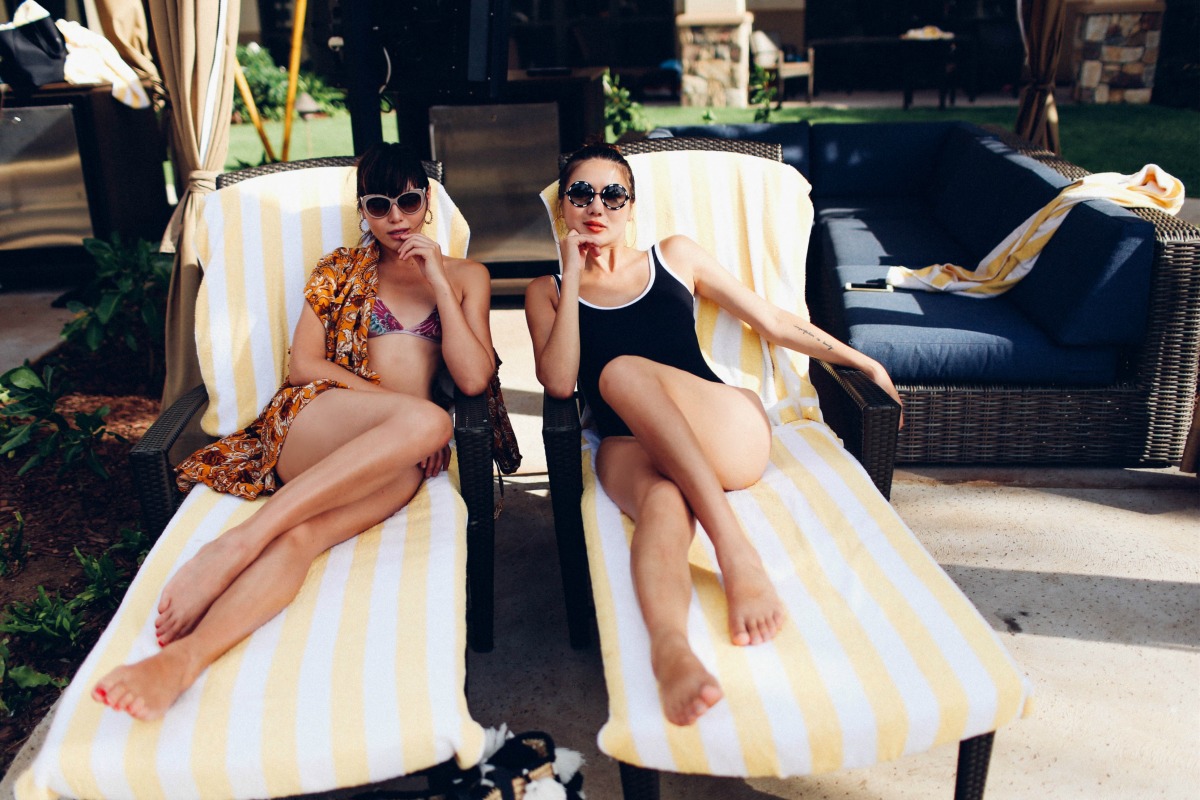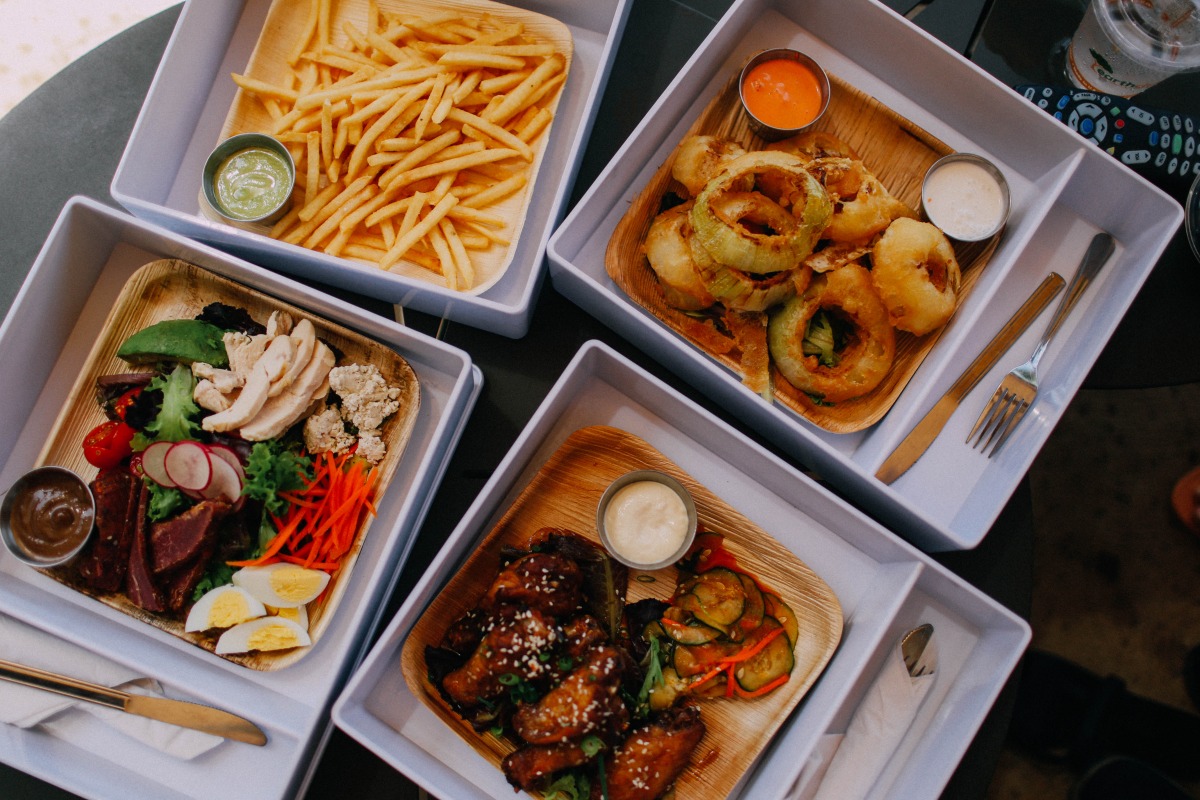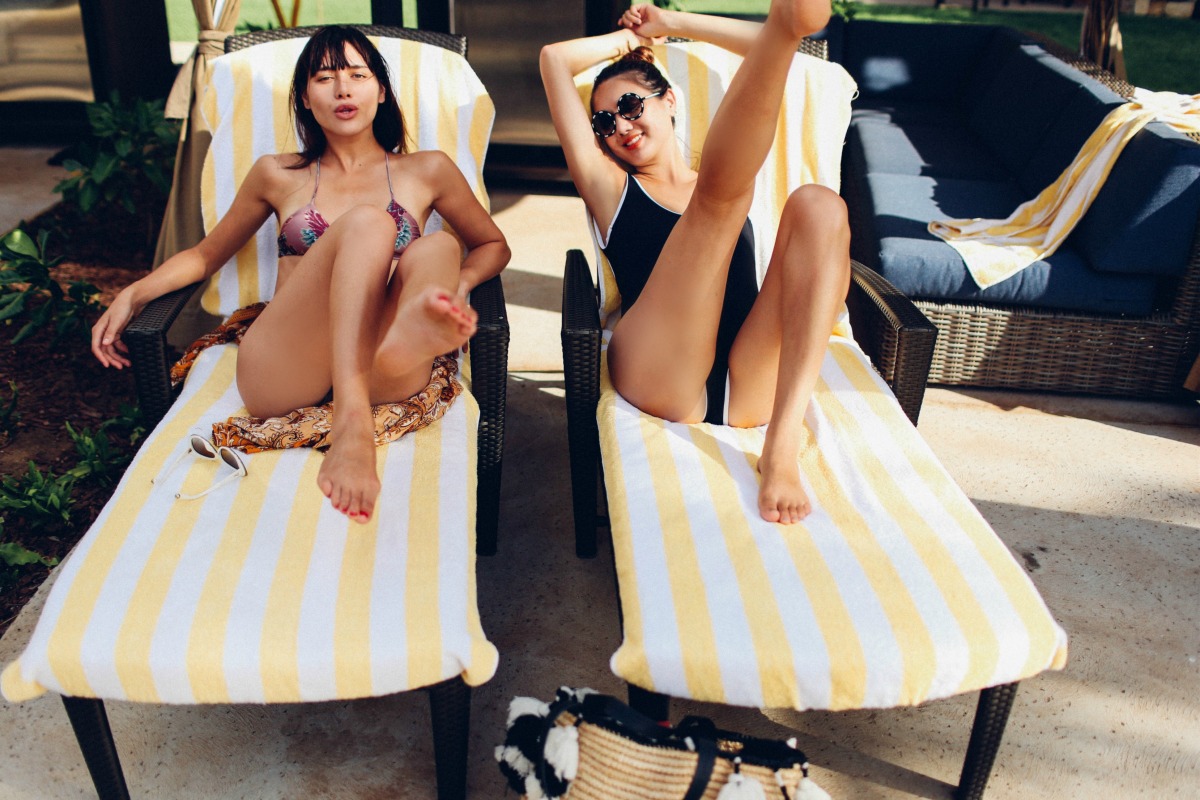 The cabanas. We spent one full afternoon just in our cabanas, ordering all of our favorite comfort foods, and catching up on the local news (yes, there's a tv). When you work hard and have a day off, this is the way to do it. Relaxation to the max.
I always trust in Westin for an amazing stay. Book a trip here.