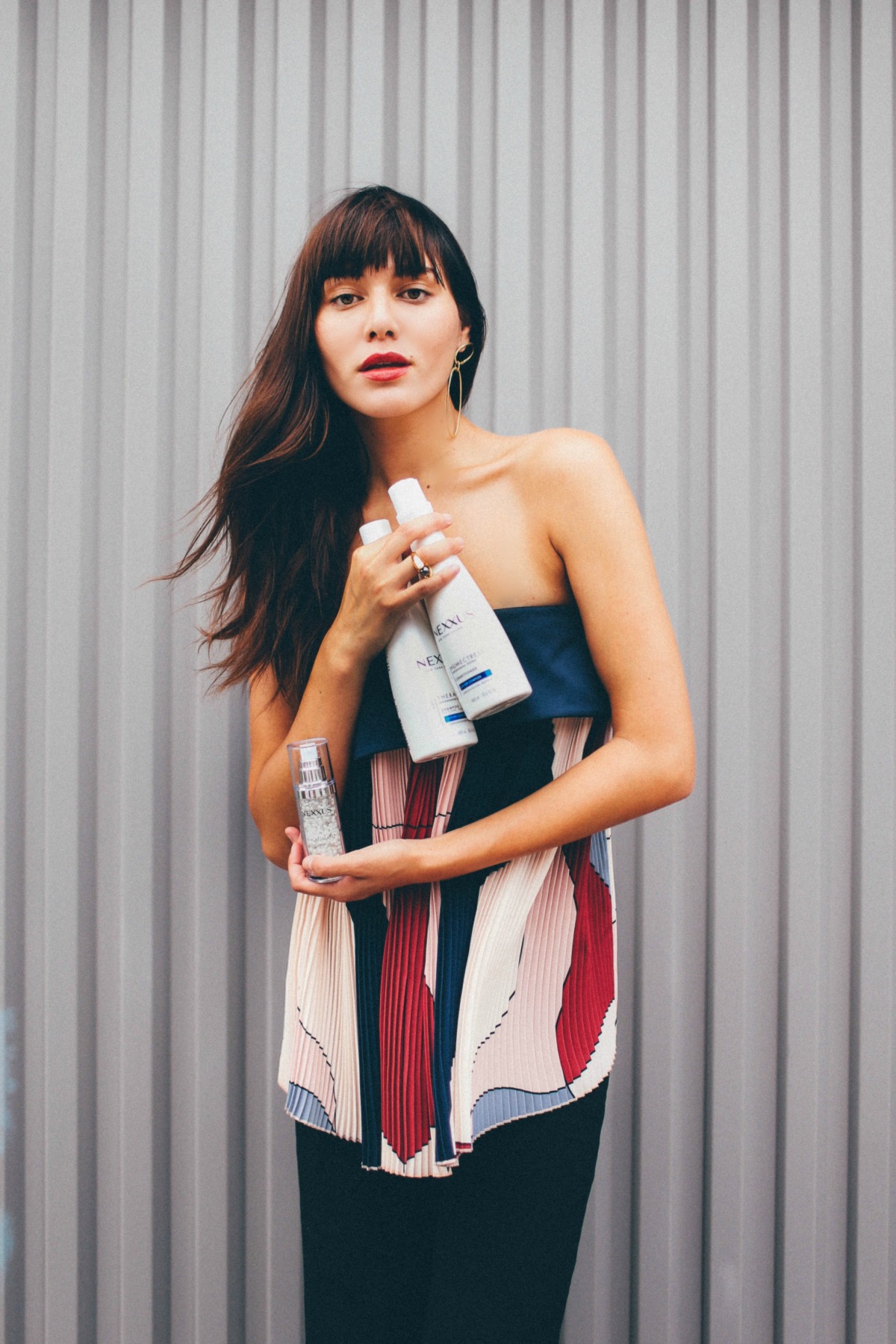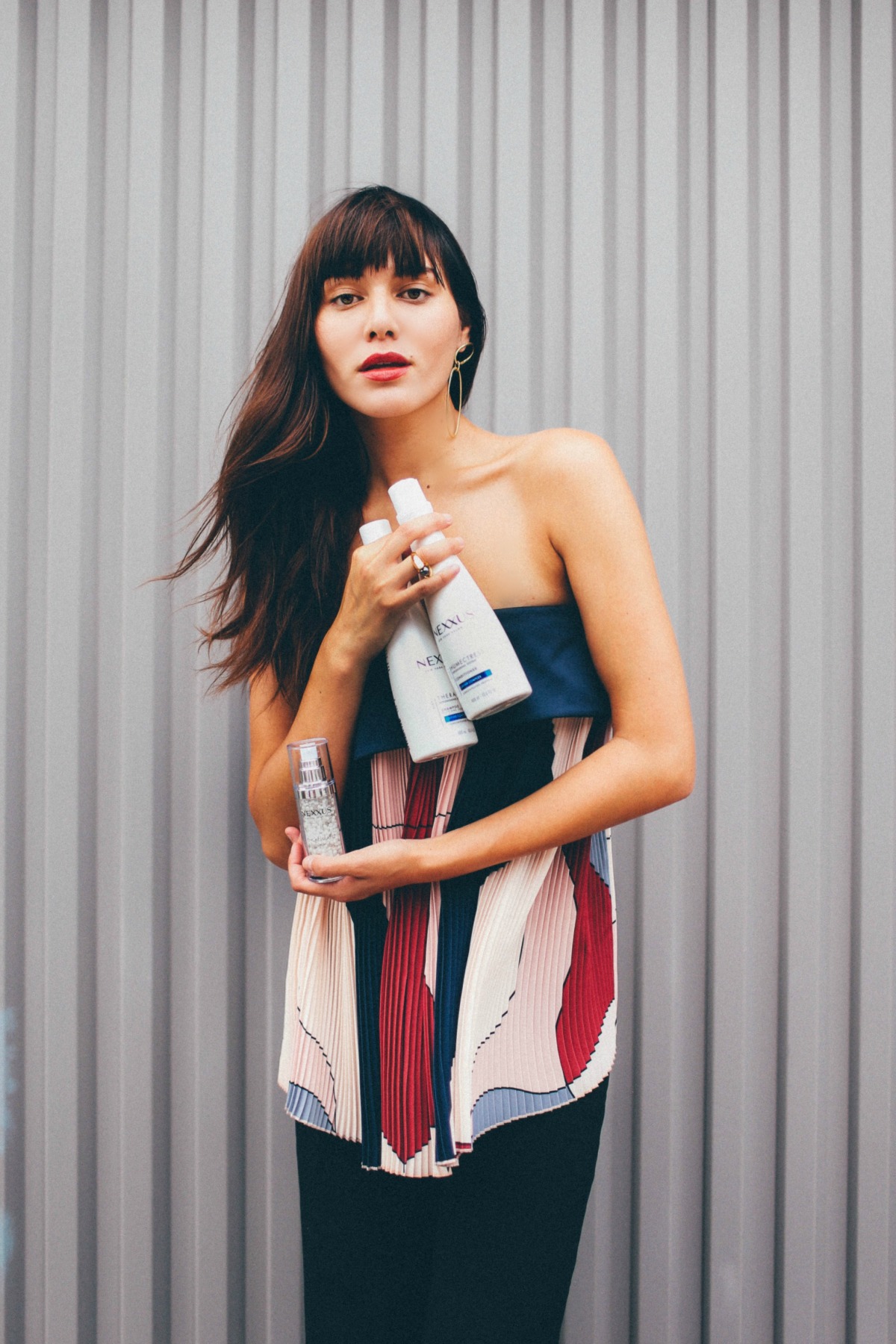 I've partnered with Nexxus to take part in the #Lockin24 challenge with Nexxus Therappe and Humectress!
My hair has never really felt better. I went a few shades darker with my color. I had an amazing cut…my bangs feel a lot more light, framing my face. The ends of my strands feel super smooth. But it definitely took time for me to achieve extra healthy, strong hair. After my Nexxus salon experience, I decided it was time to dedicate a little bit more time each day to treating my hair. I began the #Lockin24 challenge with the Nexxus Therappe shampoo and Nexxus Humectress conditioner. For a little extra power, I have been using the Nexxus Encapsulate serum on the ends of my damp strands right after I shower, or first thing in the morning. The results are magical. Here is my hair, with 24 hours of moisture protection.
My #Lockin24 challenge starts with 3 steps:
Step 1:
Nexxus Therappe shampoo: Therappe is a rebalancing shampoo. It features caviar and a protein-rich complex giving my hair extra softness and nourishment. It also smells delicious.
Step 2:
Nexxus Humectress conditioner: Humectress is all about restoring. For me, I have extra fine hair…and this conditioner has incredible detangling benefits.
Step 3:
Nexxus Encapsulate serum: The Encapsulate serum is basically a concentrated oil with caviar-shaped beads that contain loads of proteins, nutrients, and a touch of coconut oil. I use this right after I shower on my damp hair and even on my dry ends throughout the day.
I have always been a girl who likes to take the salon experience home with me. These 3 steps help me achieve just that. This summer I have already had weeks spent swimming in the ocean, countless hours on an airplane, and numerous weekdays bouncing around the humid city. I felt that even with my busy schedule, it's so important to stop, look in the mirror, and have a few moments of me time. That means always keeping the Encapulate serum in my carry-on bag for a little touch-up after lunch…or packing my own shampoo and conditioner when I'm traveling around the world. I like the comfort of having my own products with me wherever I go.
After using my 3 steps to create 24 hours of moisture, my hair feels a lot lighter. I love knowing it's protected after a little twirl in my flat iron, or tug with my hair tie. I can tell my hair has seen change, for its dramatic shine and softness. I can't help but feel the difference and spread the word.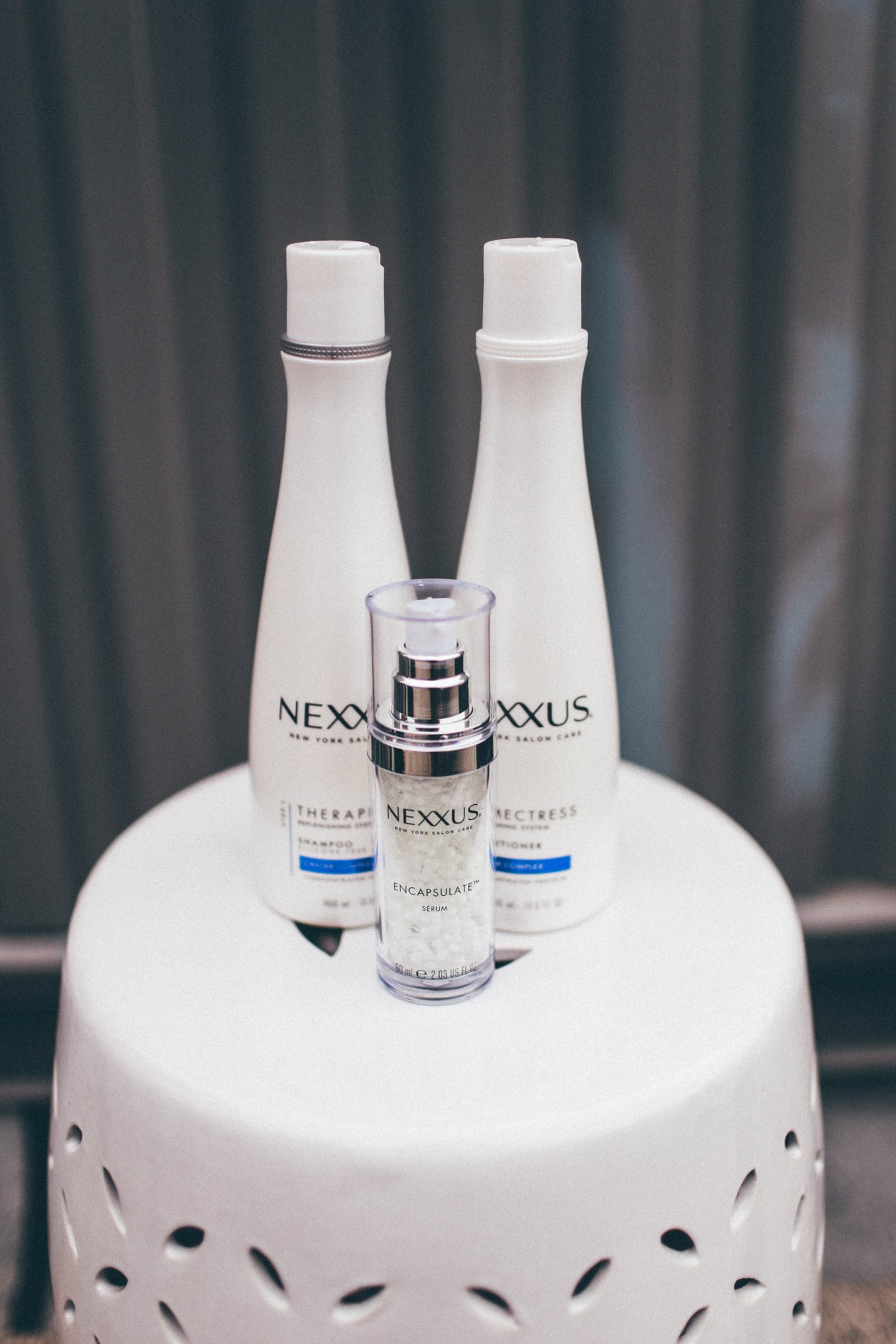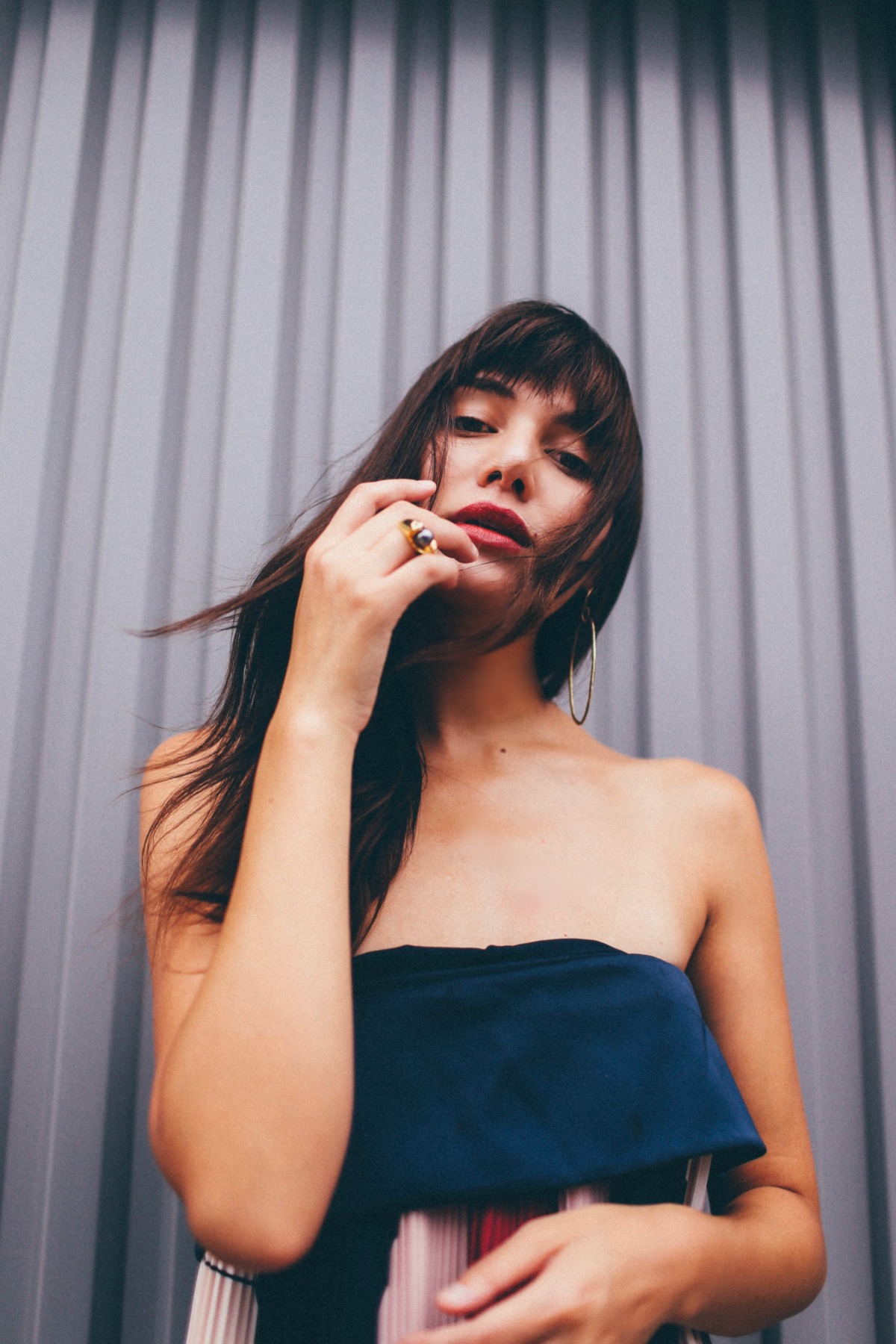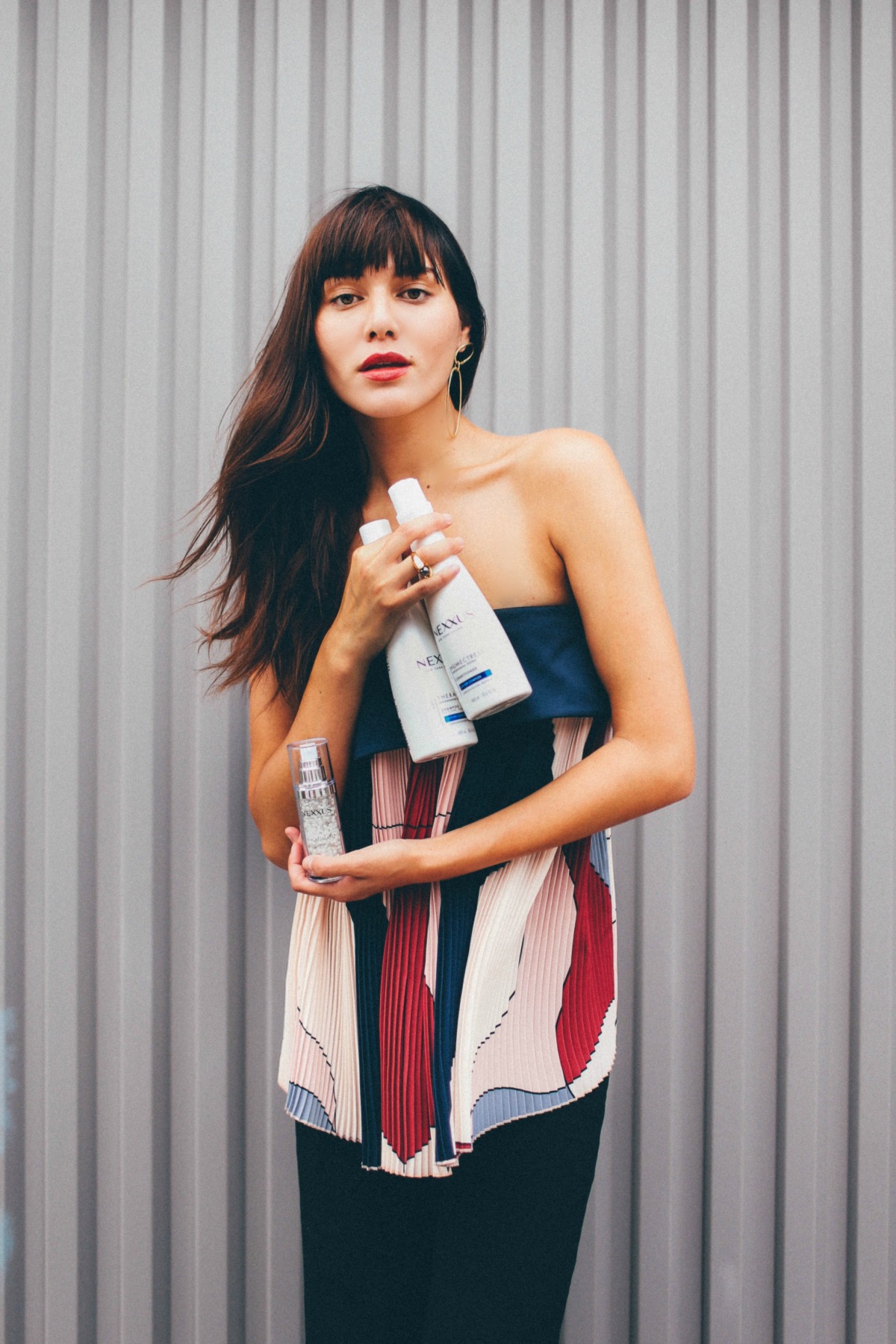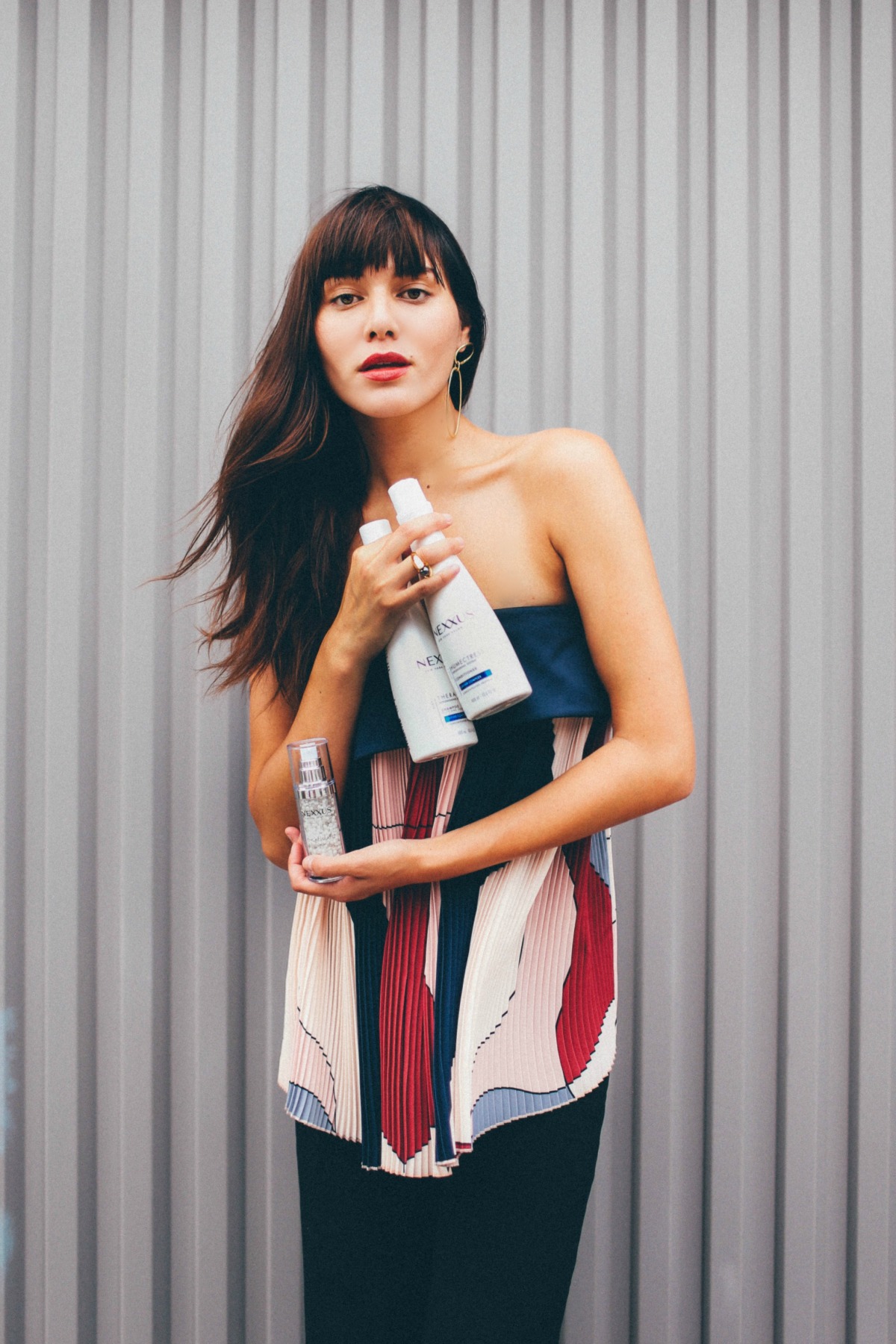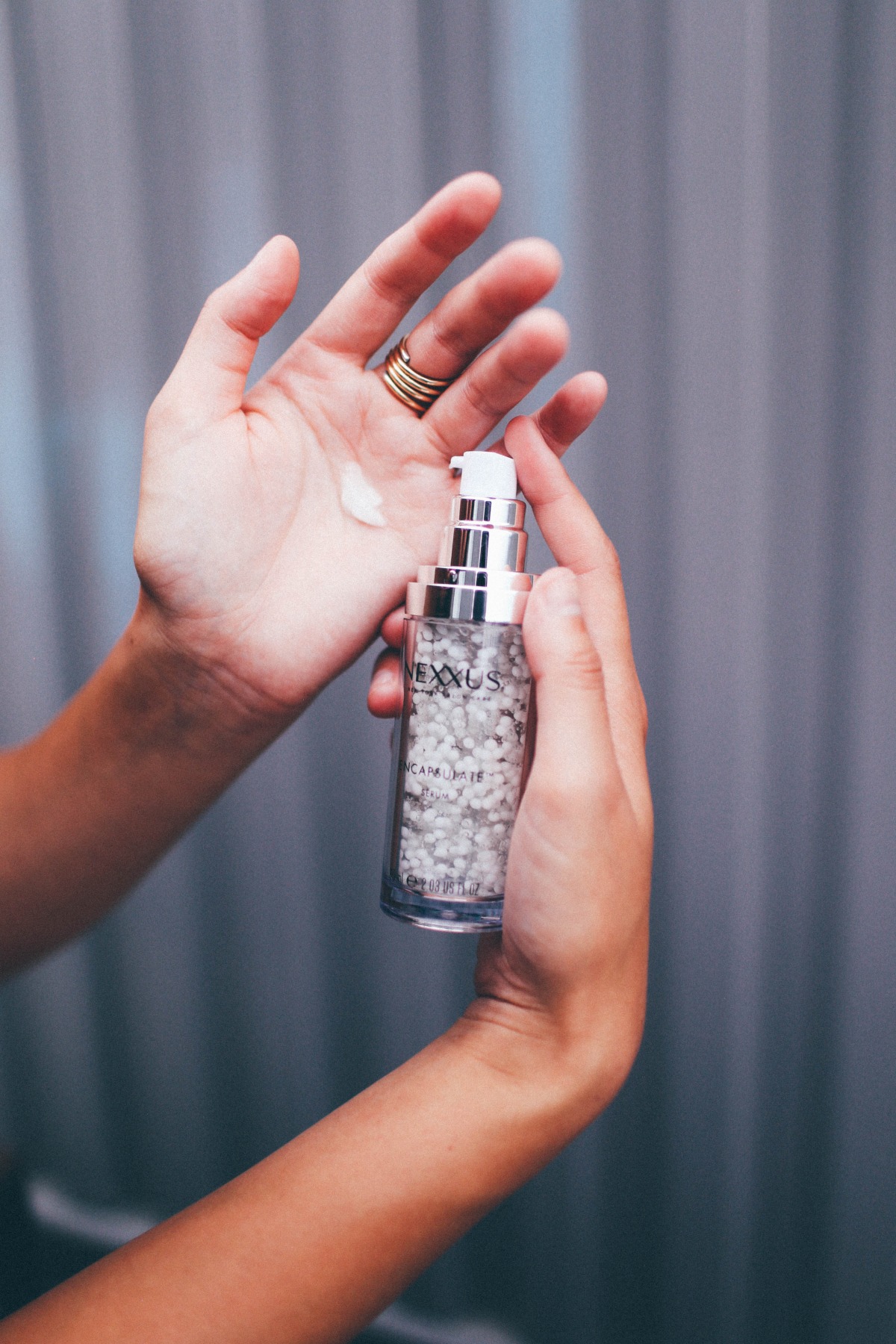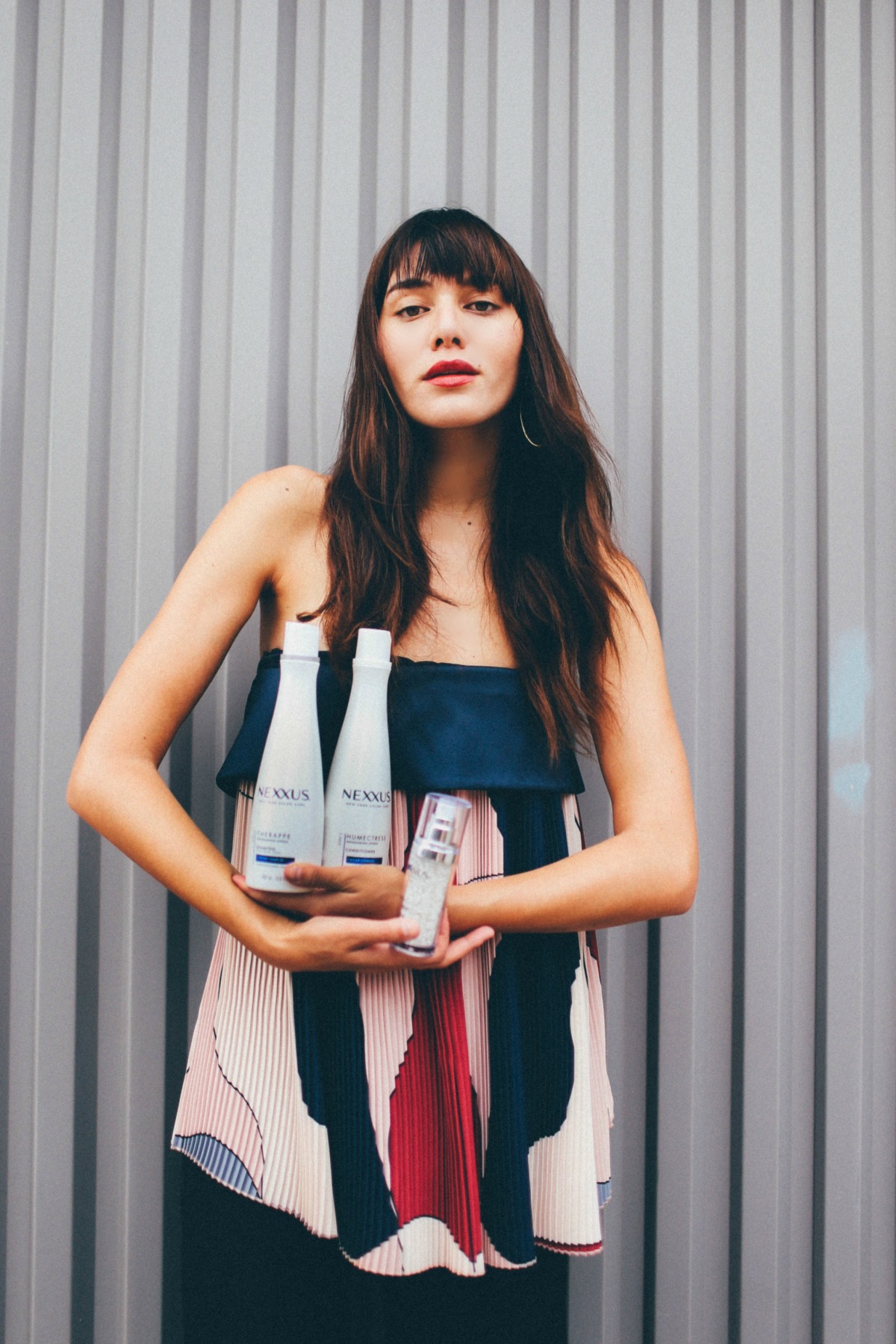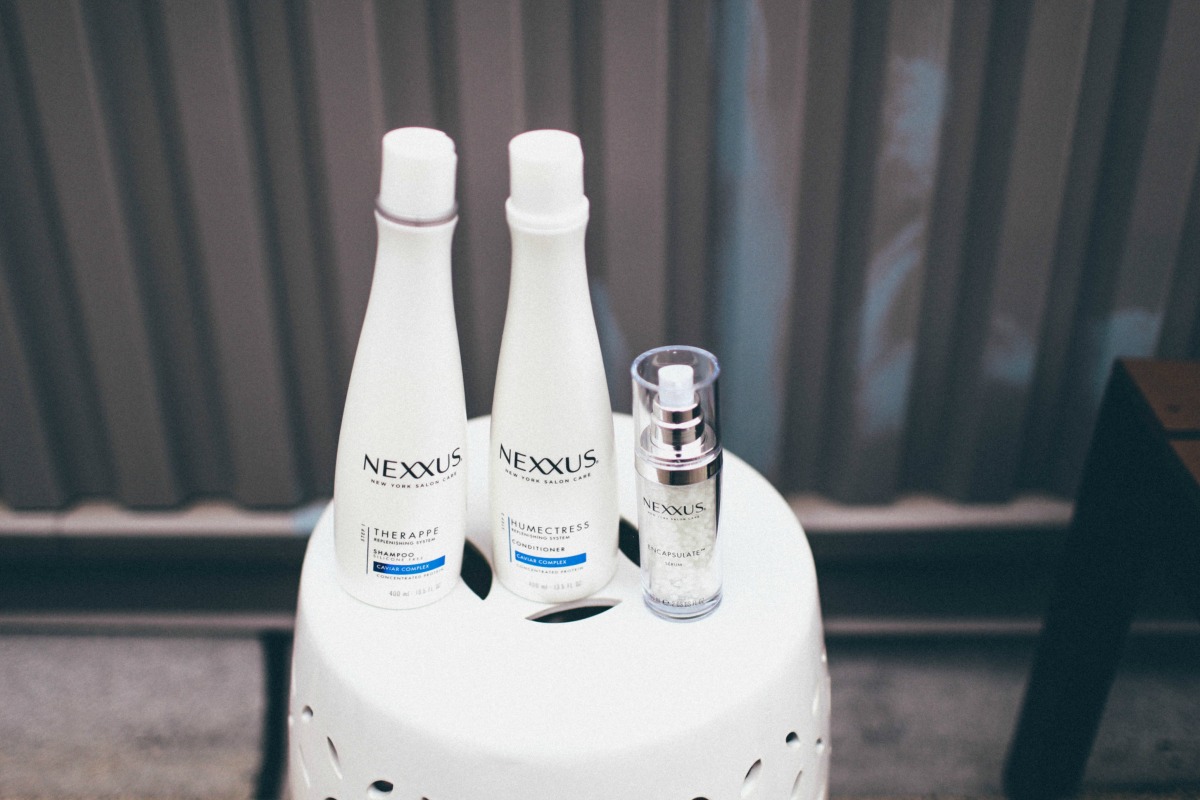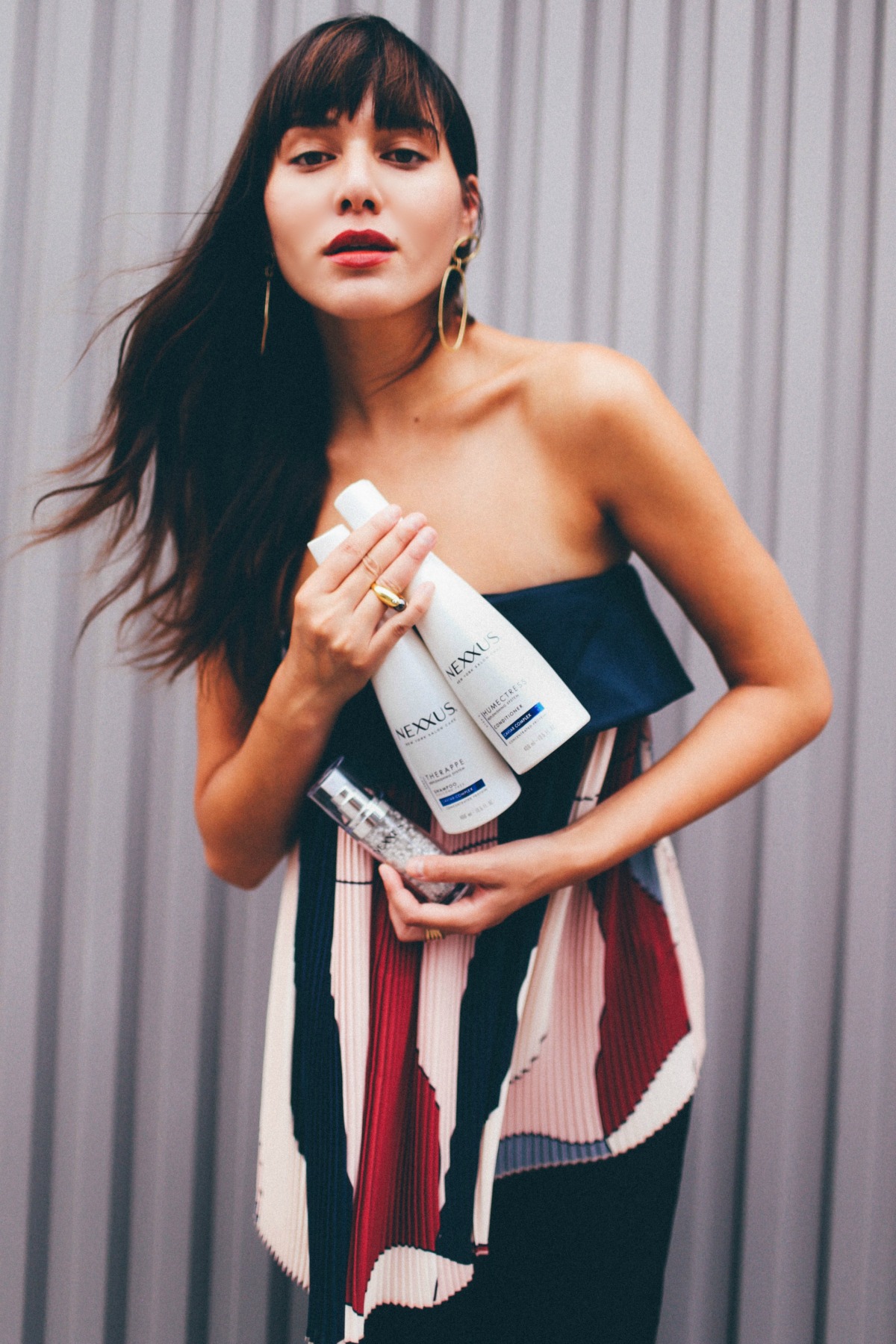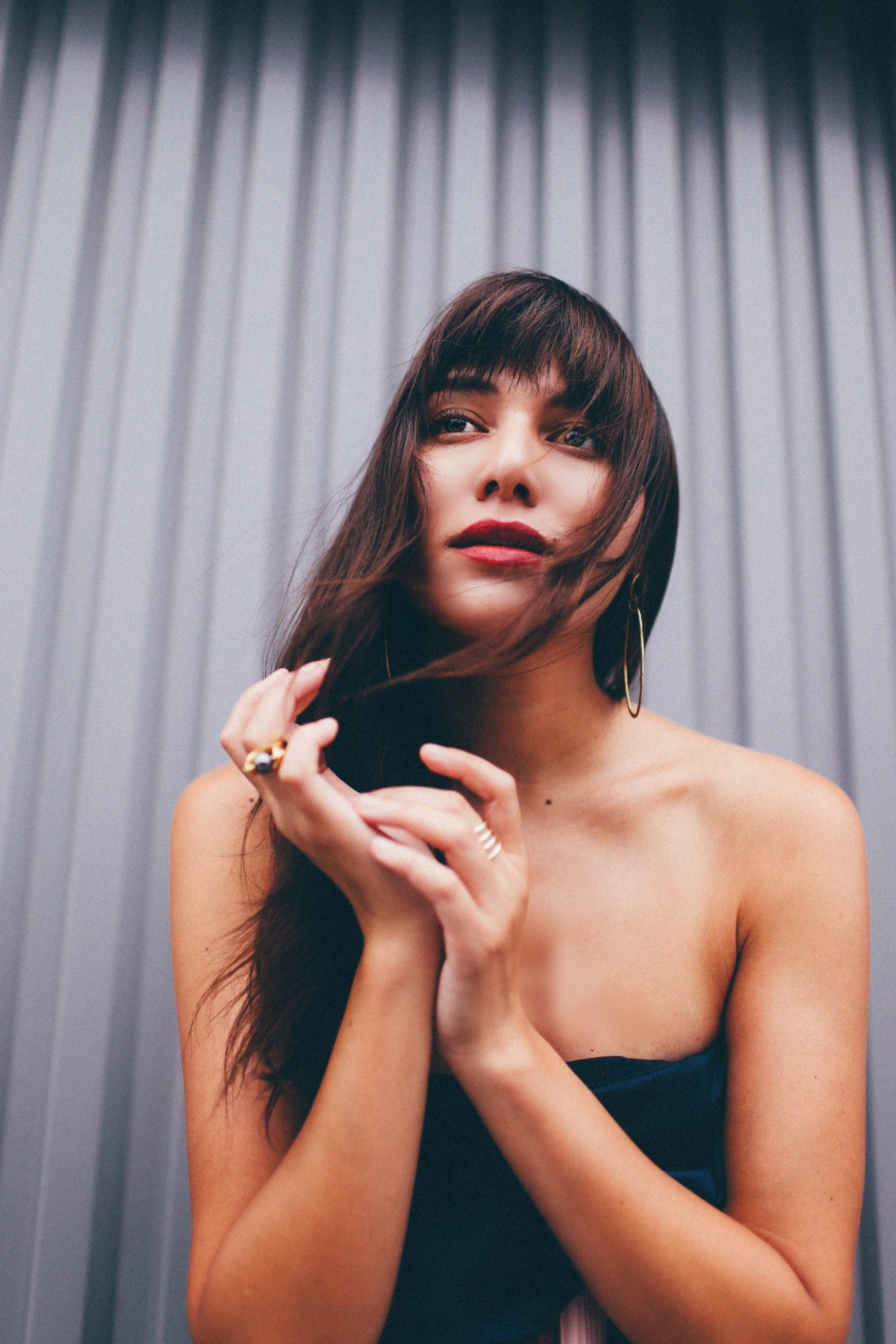 Nexxus Therappe shampoo
Nexxus Humectress conditioner
Nexxus Encapsulate serum