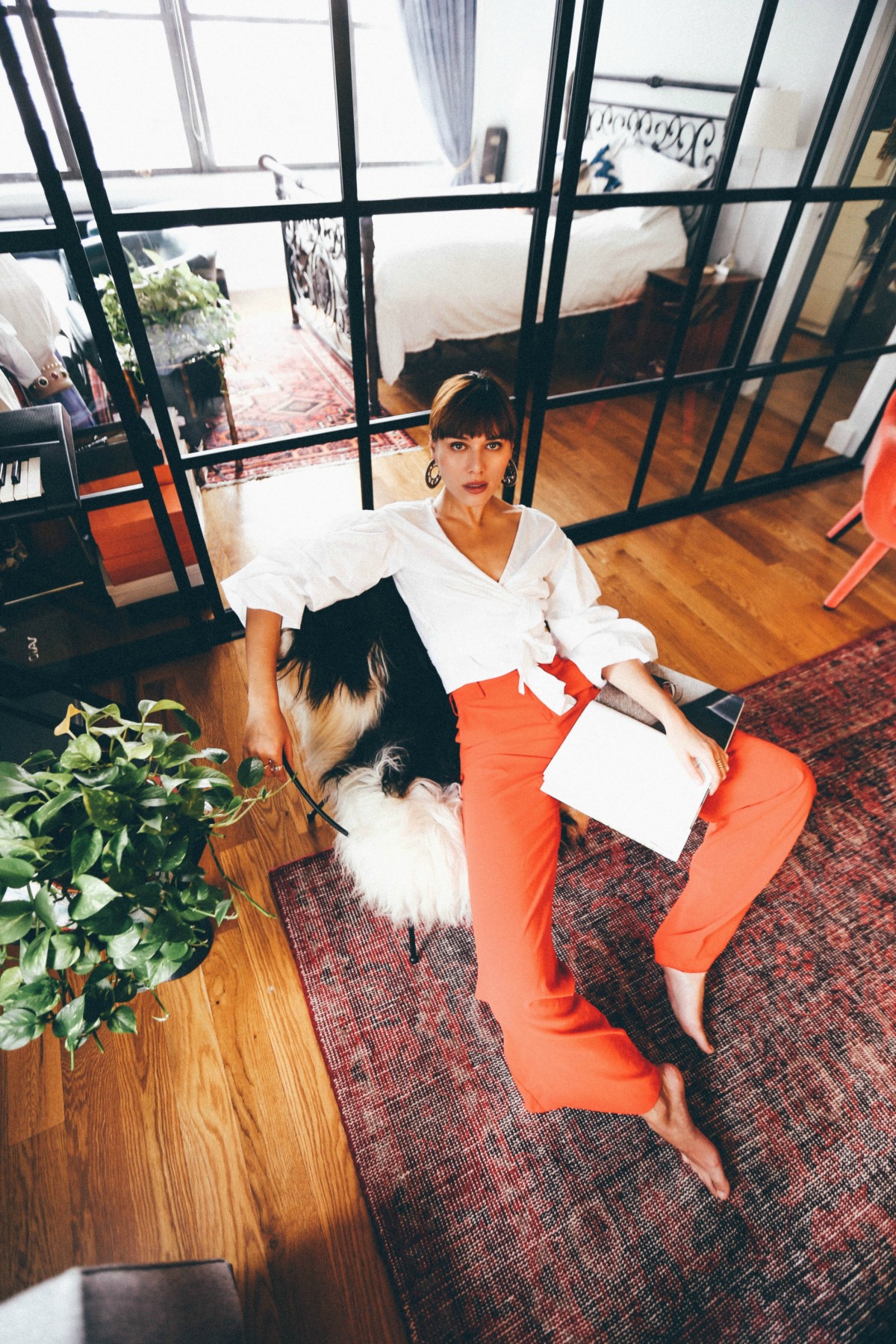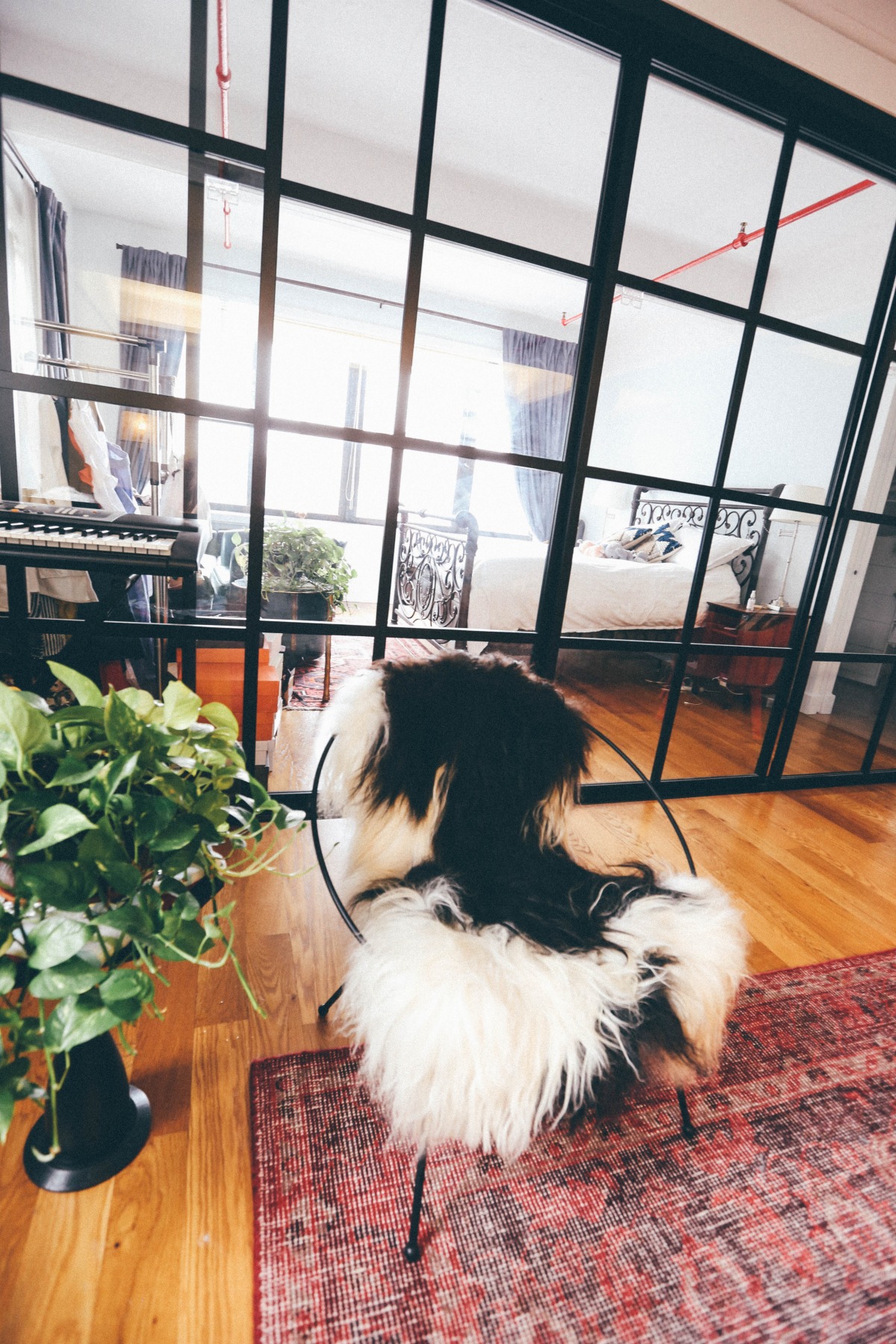 Being a homeowner has proven how worth-it it is to invest in quality, statement to keep forever. My Dumbo, Brooklyn loft is my sanctuary. It's also my workspace. It's eclectic. It's unique. It's contemporary. Meet these two stunning Stewart-Schafer icelandic sheepskin chairs…designed and made right here in Brooklyn. I'm so excited to tell you all about this amazing interior design duo.
Aren't these two pieces just beautiful?! The black and white hide combined with sleek blackened metal legs just oozes luxury. Each hide selected directly from the farms in Iceland so that no piece is exactly alike. I fell in love with Stewart-Schafer because not only are they incredible furniture designers with a refined, elevated taste that sprouts from a design background and career extending from all over the world (we're talking Rome, England, to NYC) but this husband-wife duo really bring their dynamically different viewpoints to each project they take on. It could be everything from architecturally designing a new space…to actually creating and producing the furniture. They do it all, and I love how hands-on they are with every single project from start to finish. Stewart-Schafer is all about focusing on form, quality, and a strong emphasis on distinctive material palettes. That's what really drawn me to their work: a new take on contemporary design that's timeless. Eclectic, but minimal. A statement, yet necessary. I can't imagine how they could completely transform the rest of my home! We'll have to wait and see!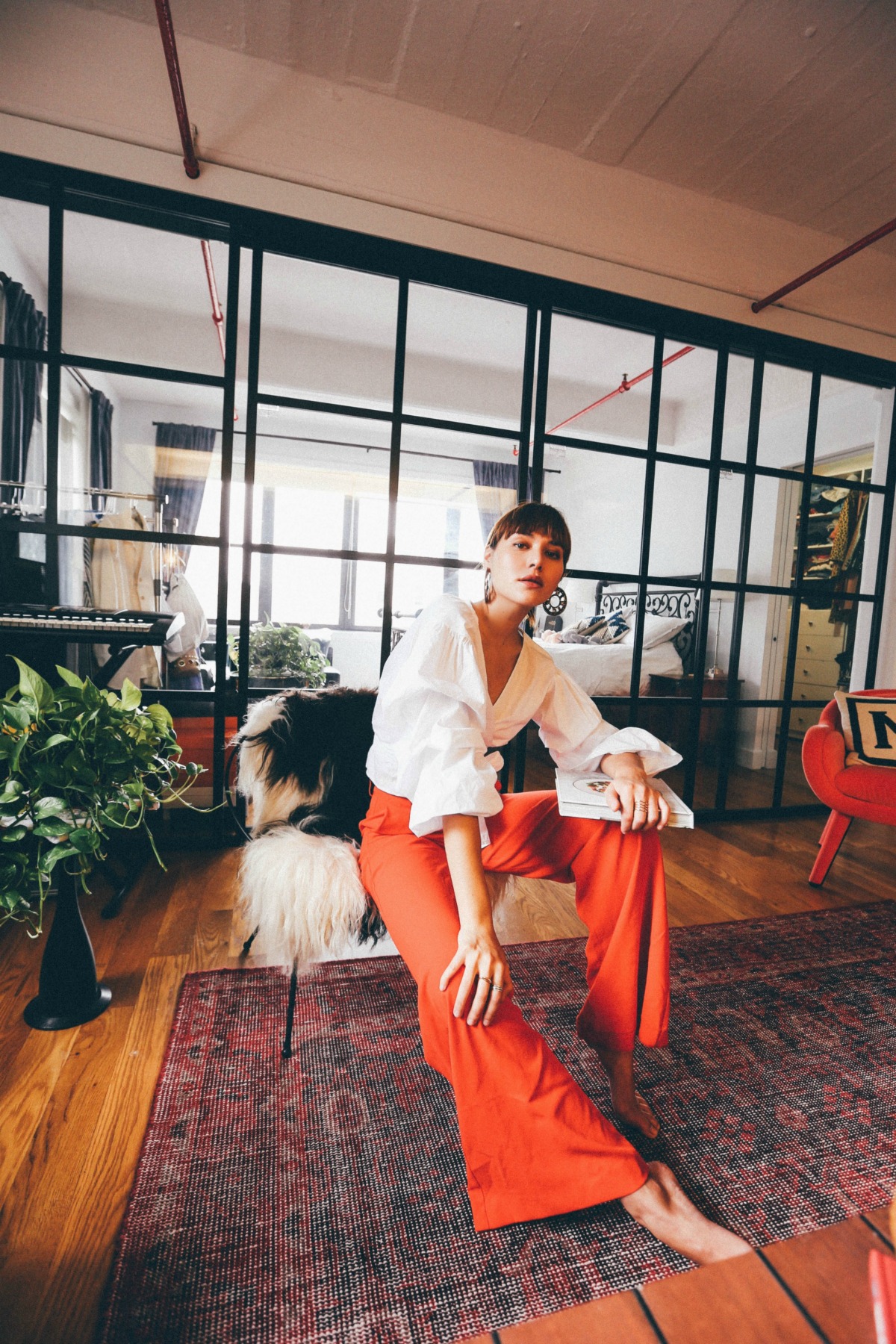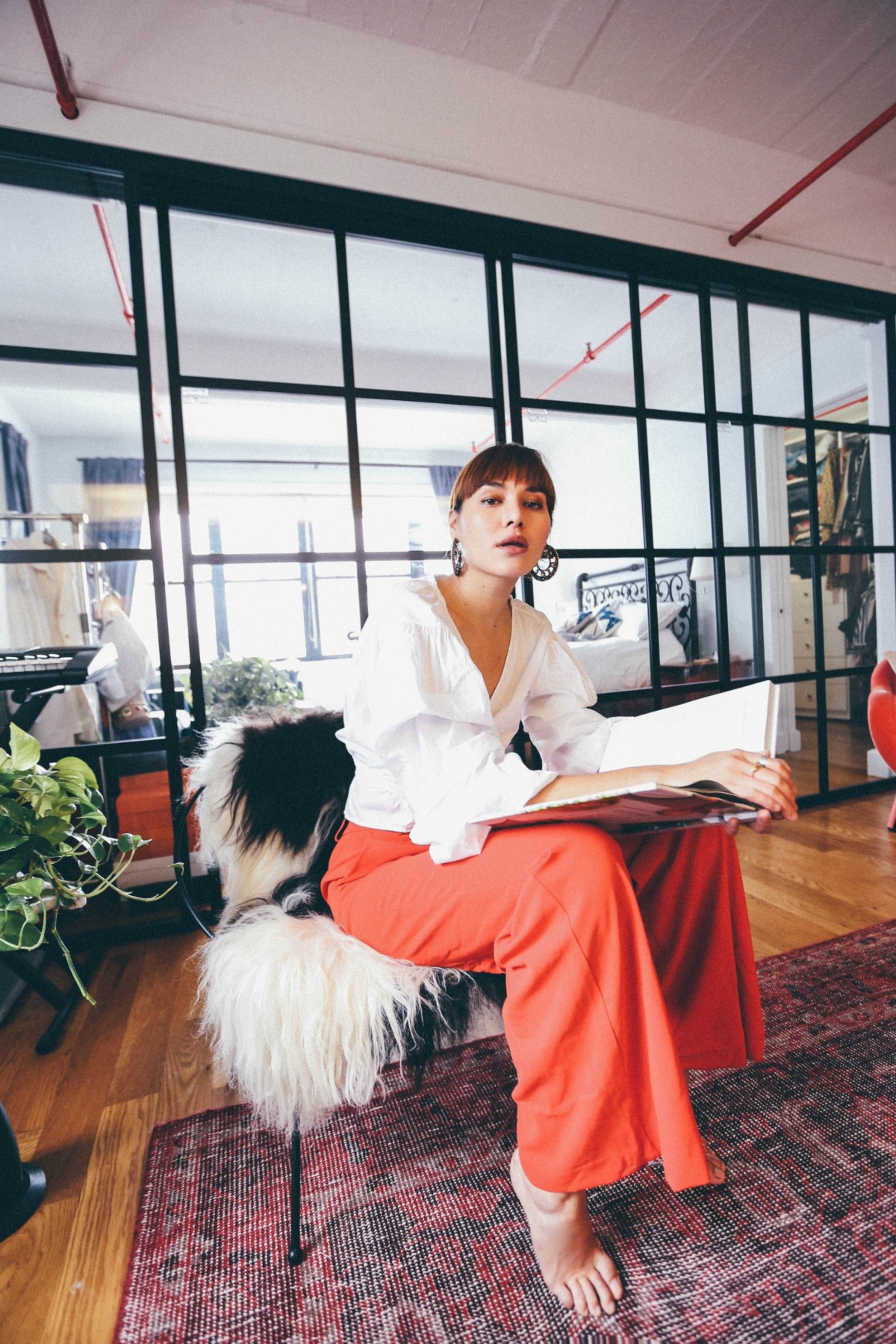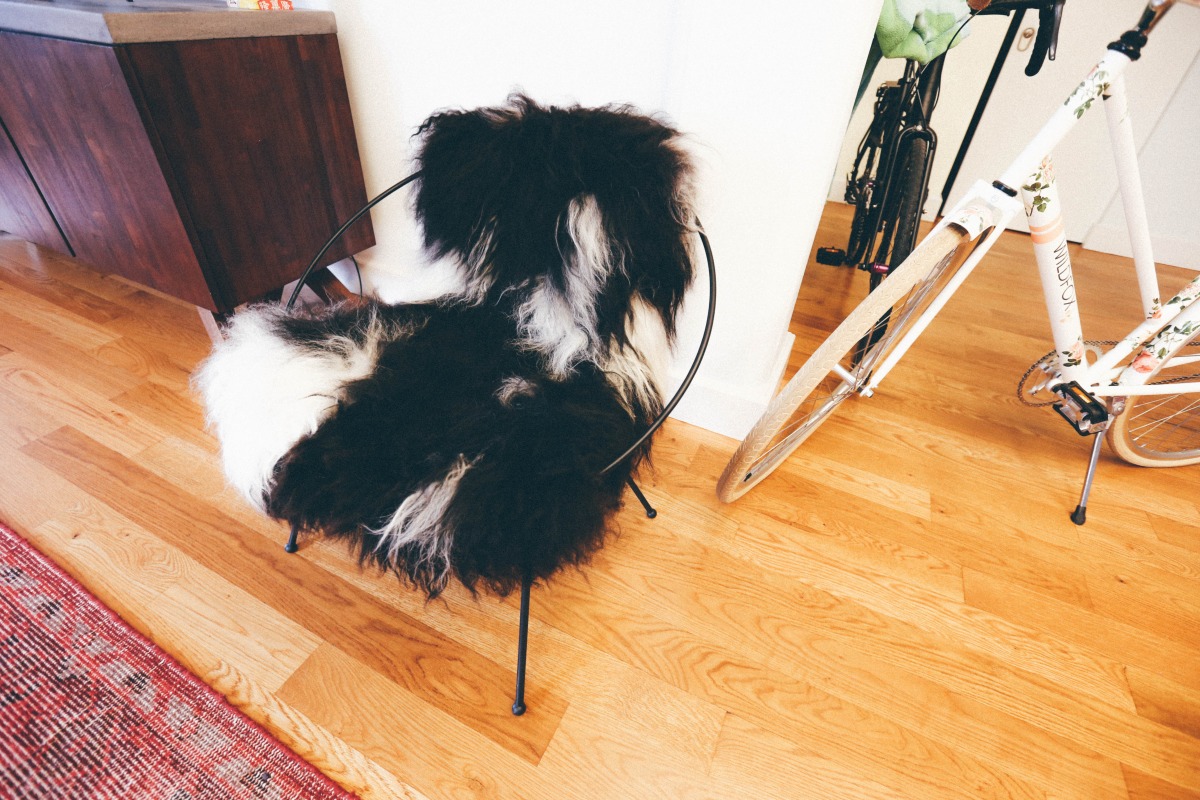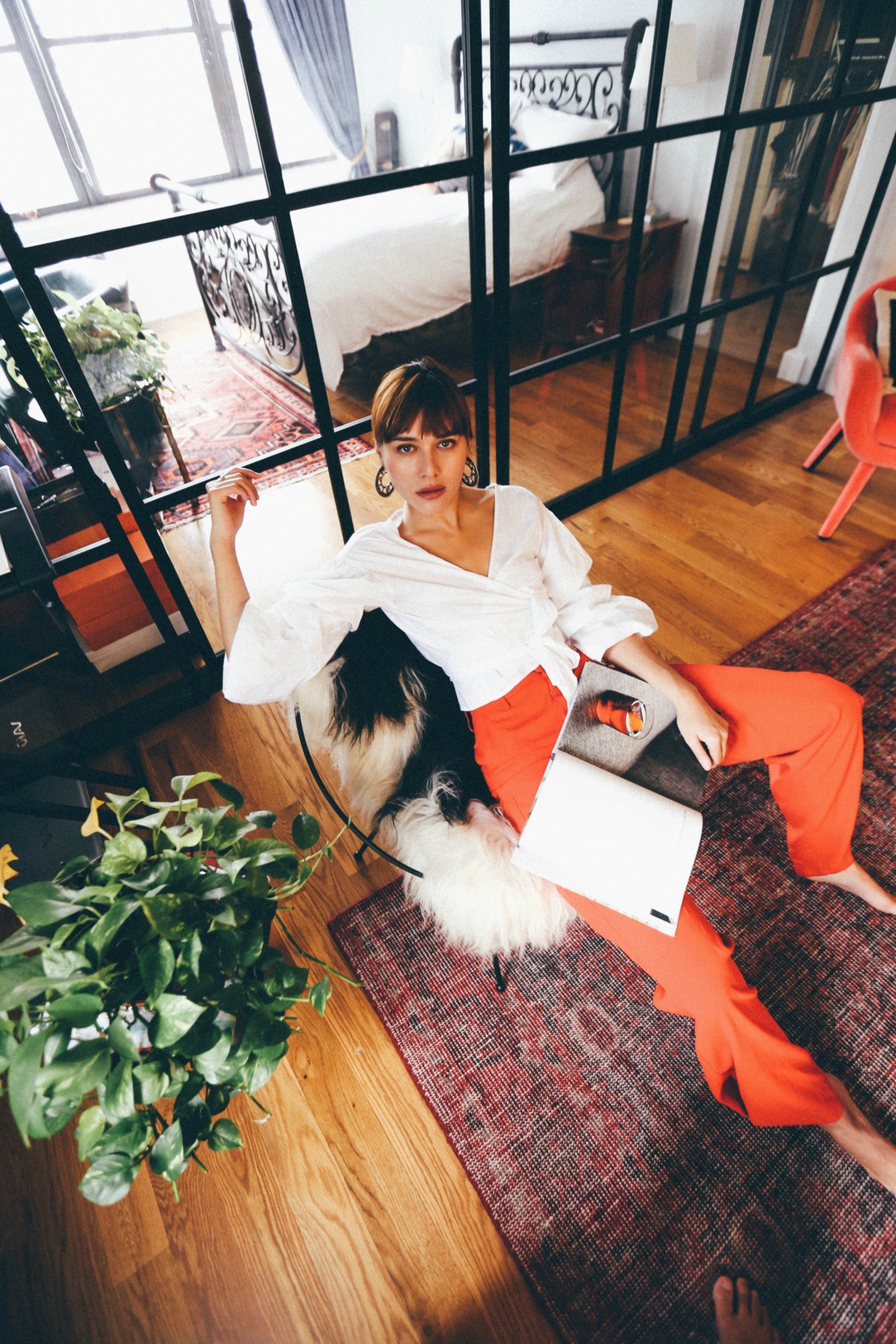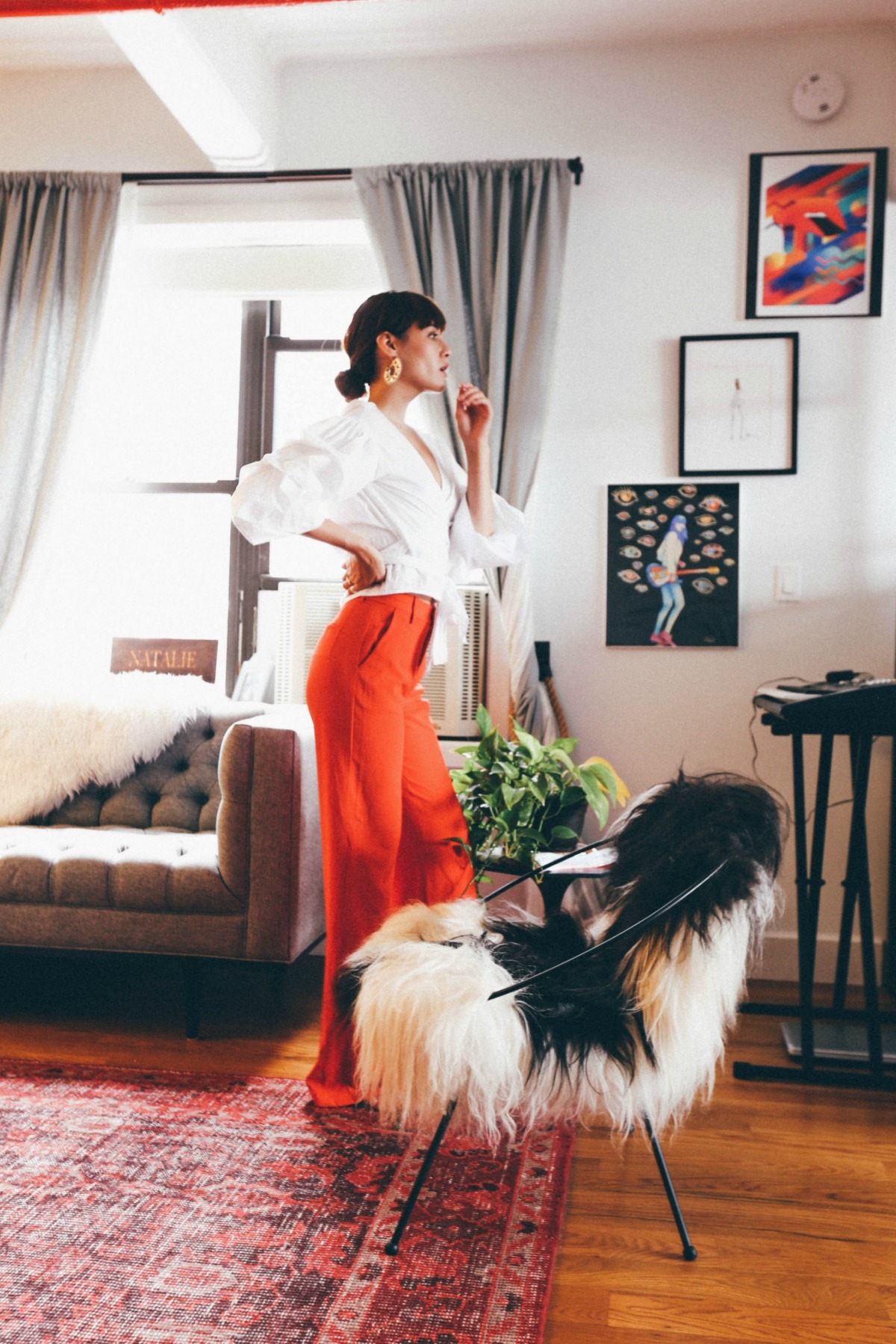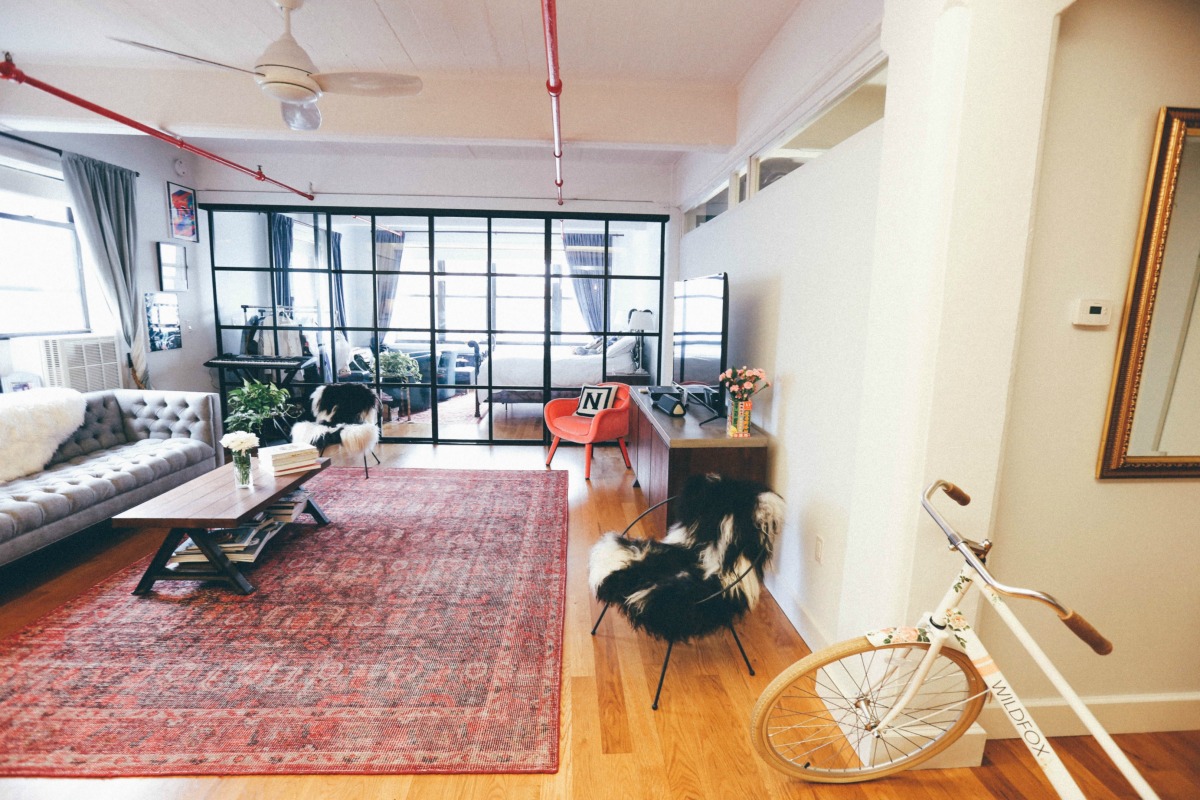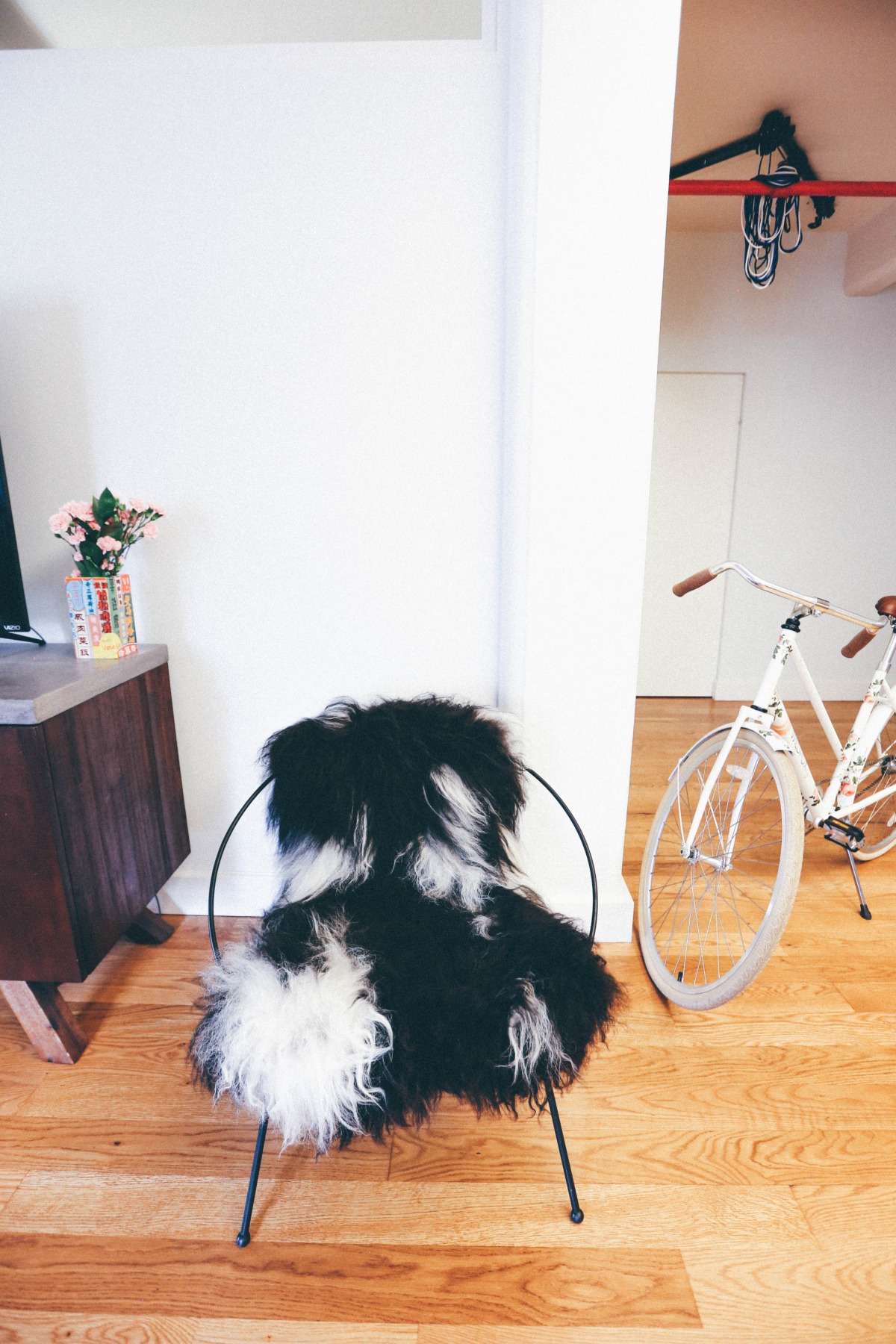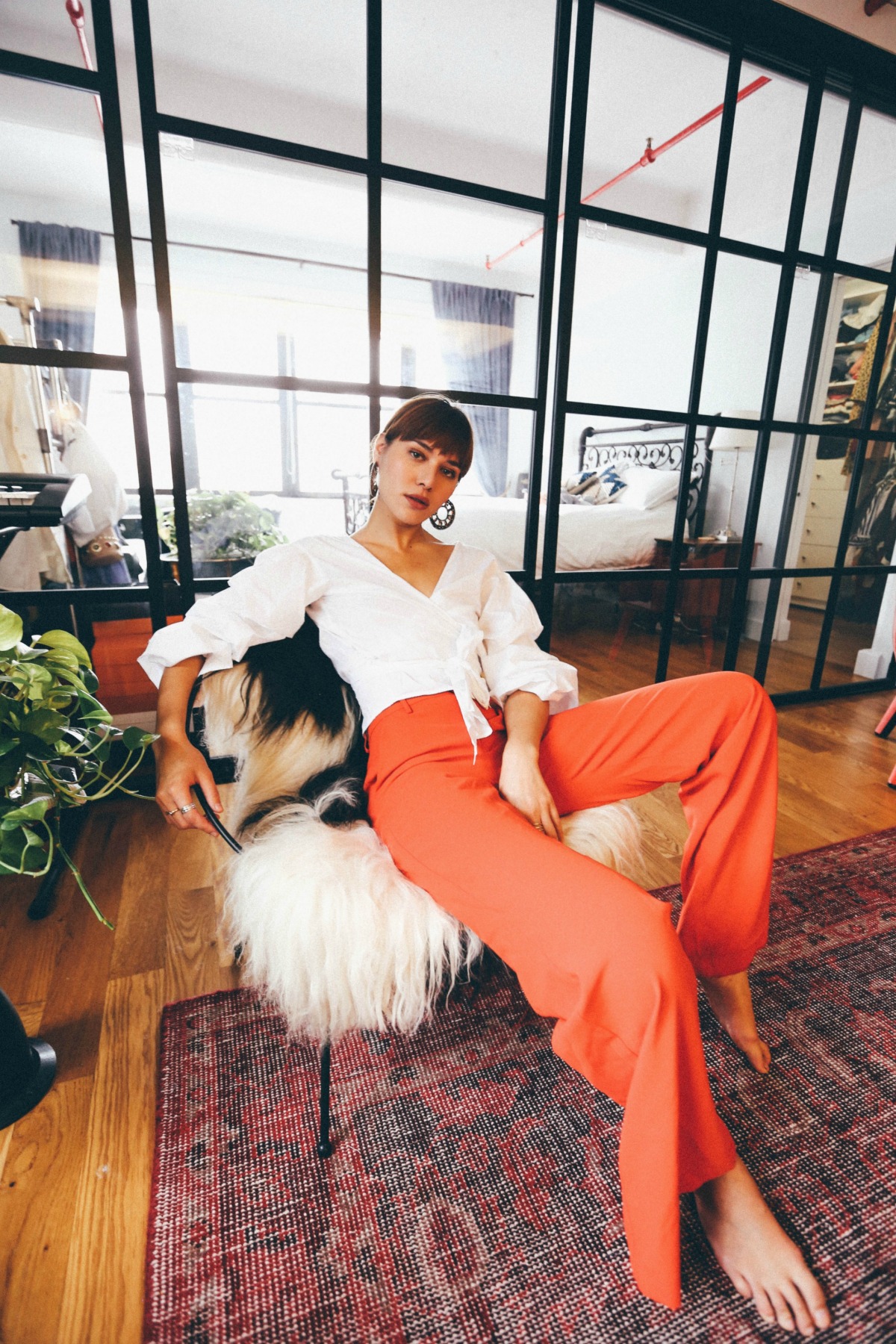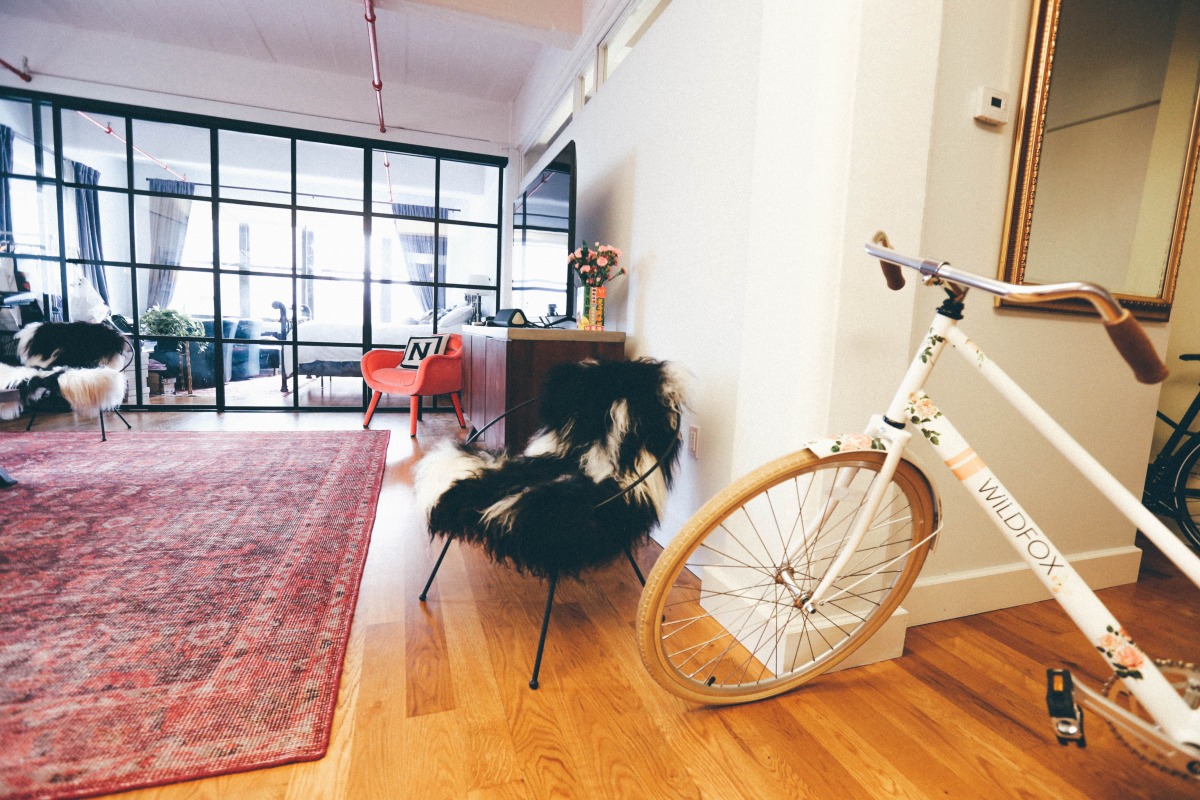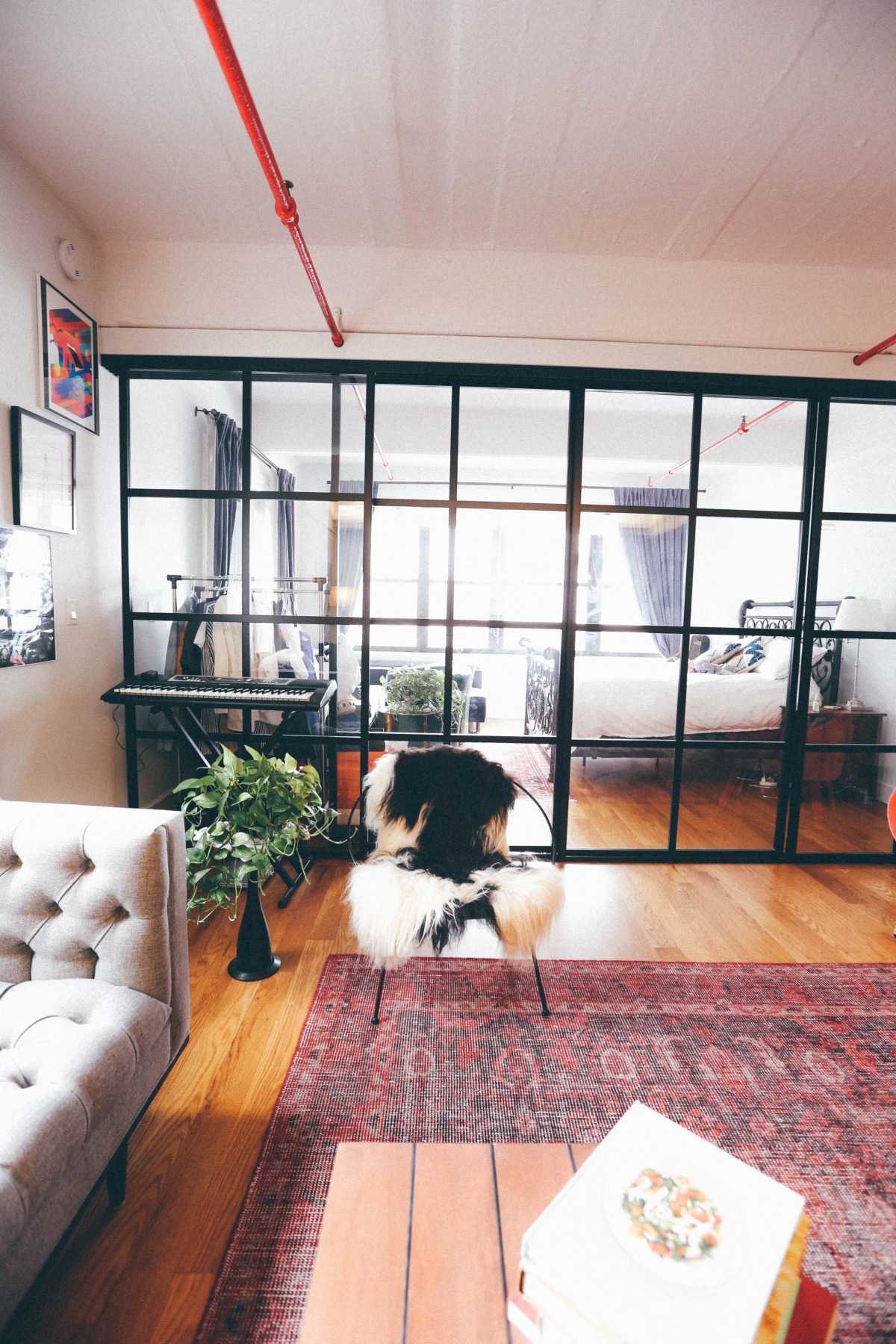 Stewart-Schafer Icelandic Sheepskin Chairs
Chairs also come in white!
See more of their work and interior design services on http://www.stewart-schafer.com