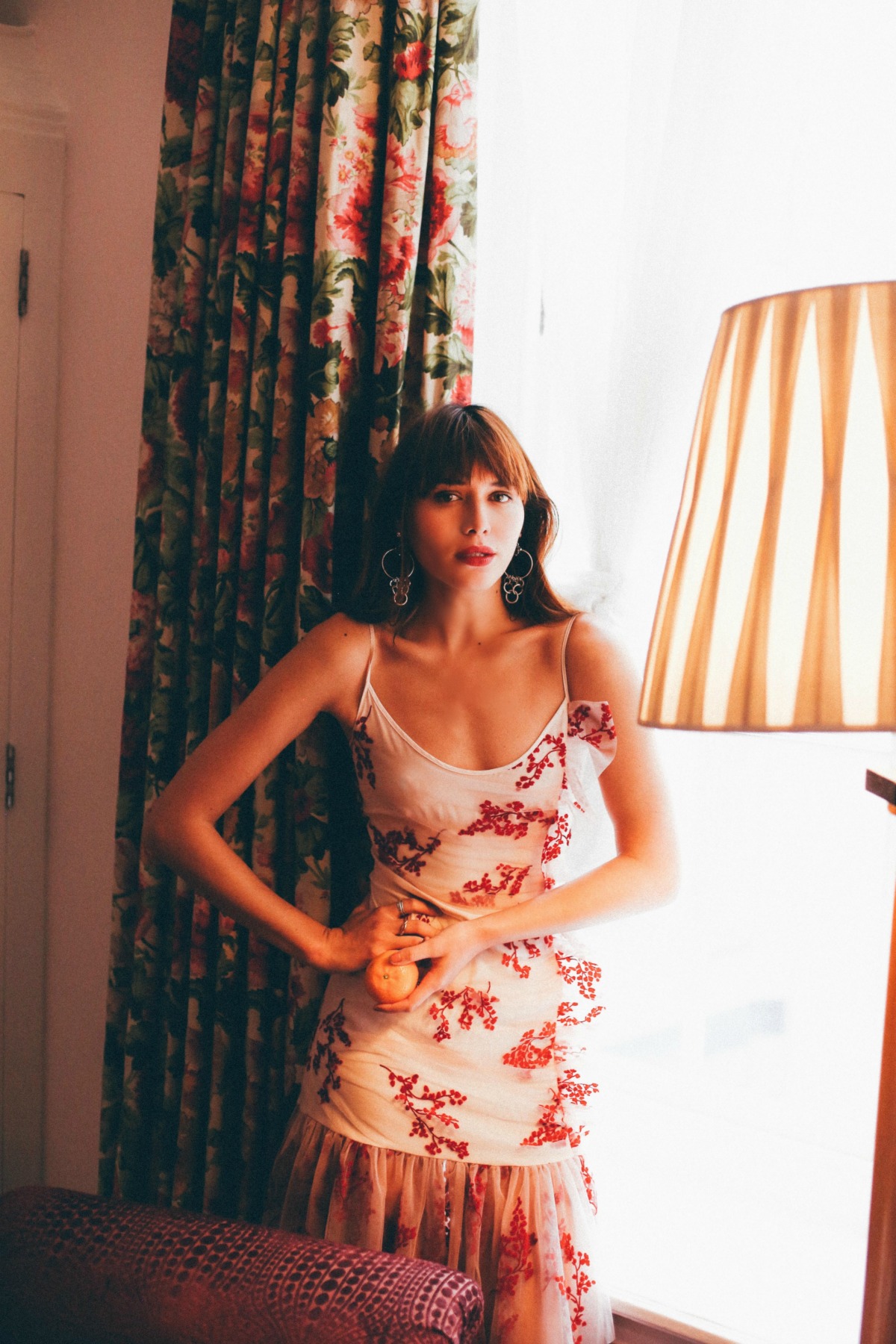 I just got back fromJo Malone London's "The Talk of the Townhouse" celebration and I couldn't be more swept off my feet. Jo Malone London threw a super exclusive party to kick off their new brand spankin' new online and in-print magazine that boasts everything chic, inspirational, and of course, aromatic. The party was inside the actual Jo Malone London townhouse headquarters…completely transformed into an open dance floor/ fragrant sanctuary for the evening.
Hosted by my two favorite Brits, Karen Elson and Poppy Delevingne, it was no surprise to be within an eclectic crowd full of fun lace dresses, sequin jumpsuits, and piata-esque ensembles. It was a party after all! We entered in a giant foyer of pink roses dripping from the ceilings to the floor before making our way up the grandiose staircase up to the main room. Every corner was adorned with flowers, while the charming fireplaces and end tables were lit with candles. Let's just say the scent was absolutely amazing. It was intimate and super beautiful. The playlist couldn't keep me off my feet! I loved getting a real inside peek at this iconic British label, known for their innovative and delicious colognes, candles, and bath products. The scent I'm wearing at the moment is the Jo Malone London "Dark Amber & Giger Lily" Cologne Intense (which is also unisex). It's warm and works year round. My other favorite? "Orange Blossom"is so fresh and perfect for spring. Jo Malone London is a no-brainer as gifts for my friends as well. I like to fill their classic boxes with a set: a body oil, a creme, a cologne, and hand lotion. The brand is just so elegant in every way possible.
Speaking of elegant, I stayed at the iconic Claridge's Hotel in Mayfair, London and was completely smitten by it's old school charm. Everything from the wallpaper to the drapes felt like it had loads of history and a story to tell. Just imagine who has walked through these hallways! Legends. Pre-party, I slipped into this gorgeous Mother of Pearl dress and sat for a classic 2 hour afternoon tea. Claridge's is a place to go and feel like a real princess. I indulged in every moment of it by getting my sweets fix and practicing a a proper English accent between all the giggles. This American in London couldn't have been happier.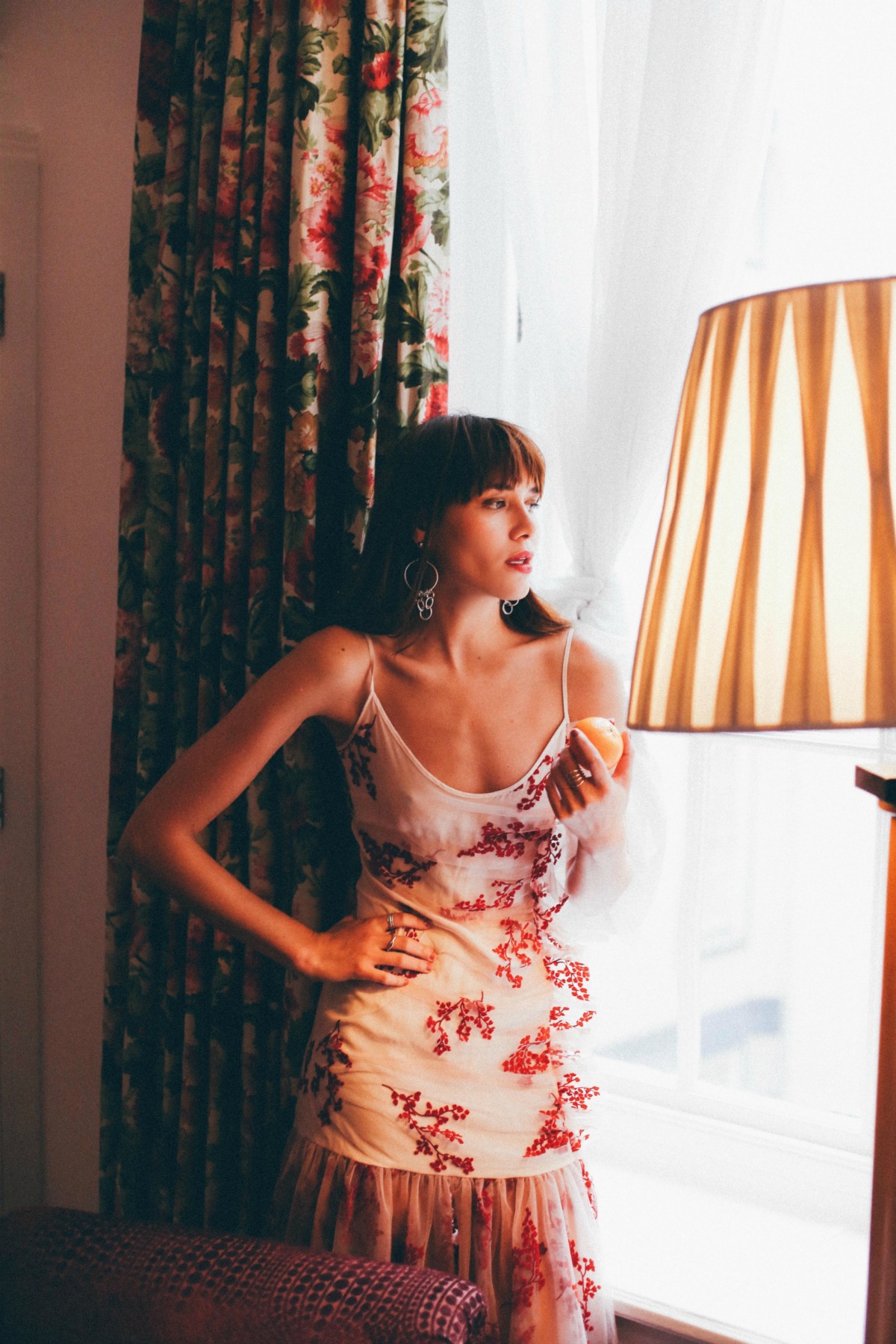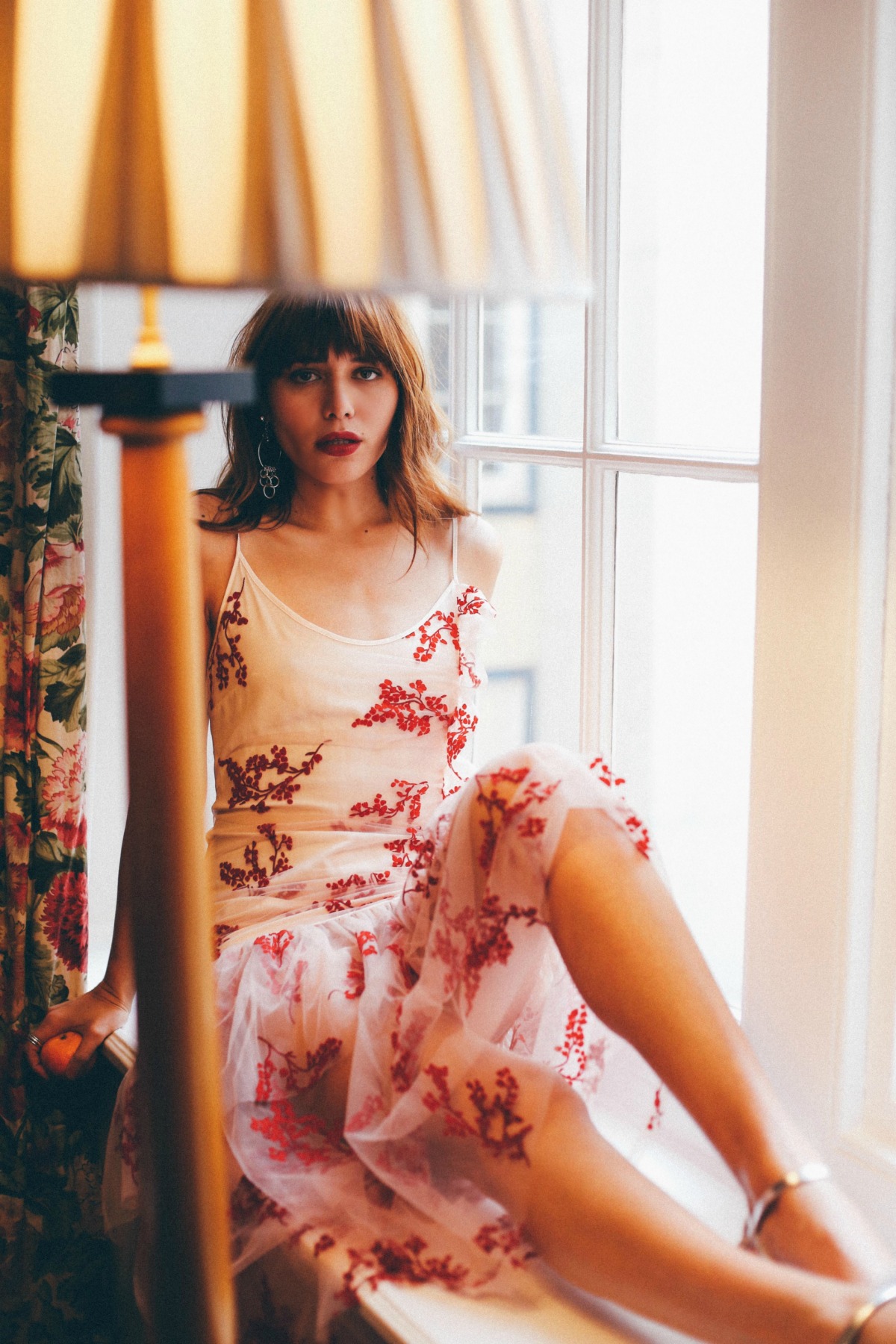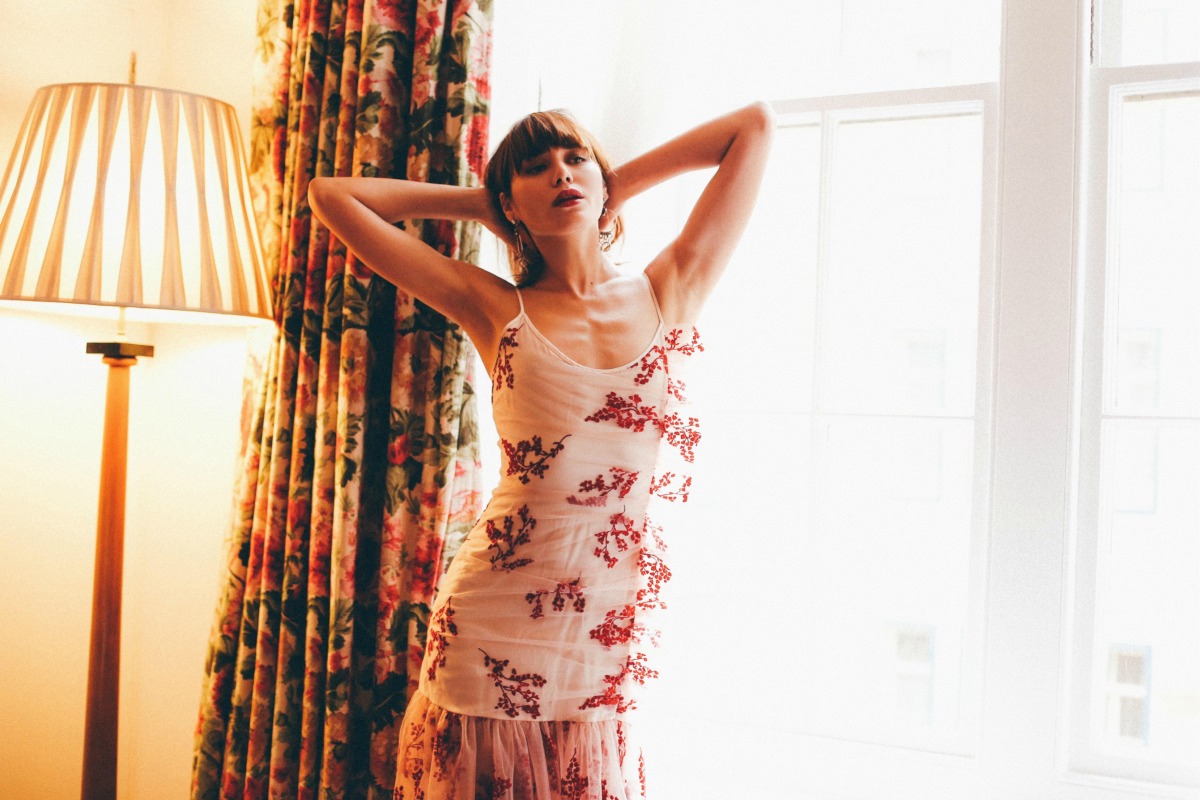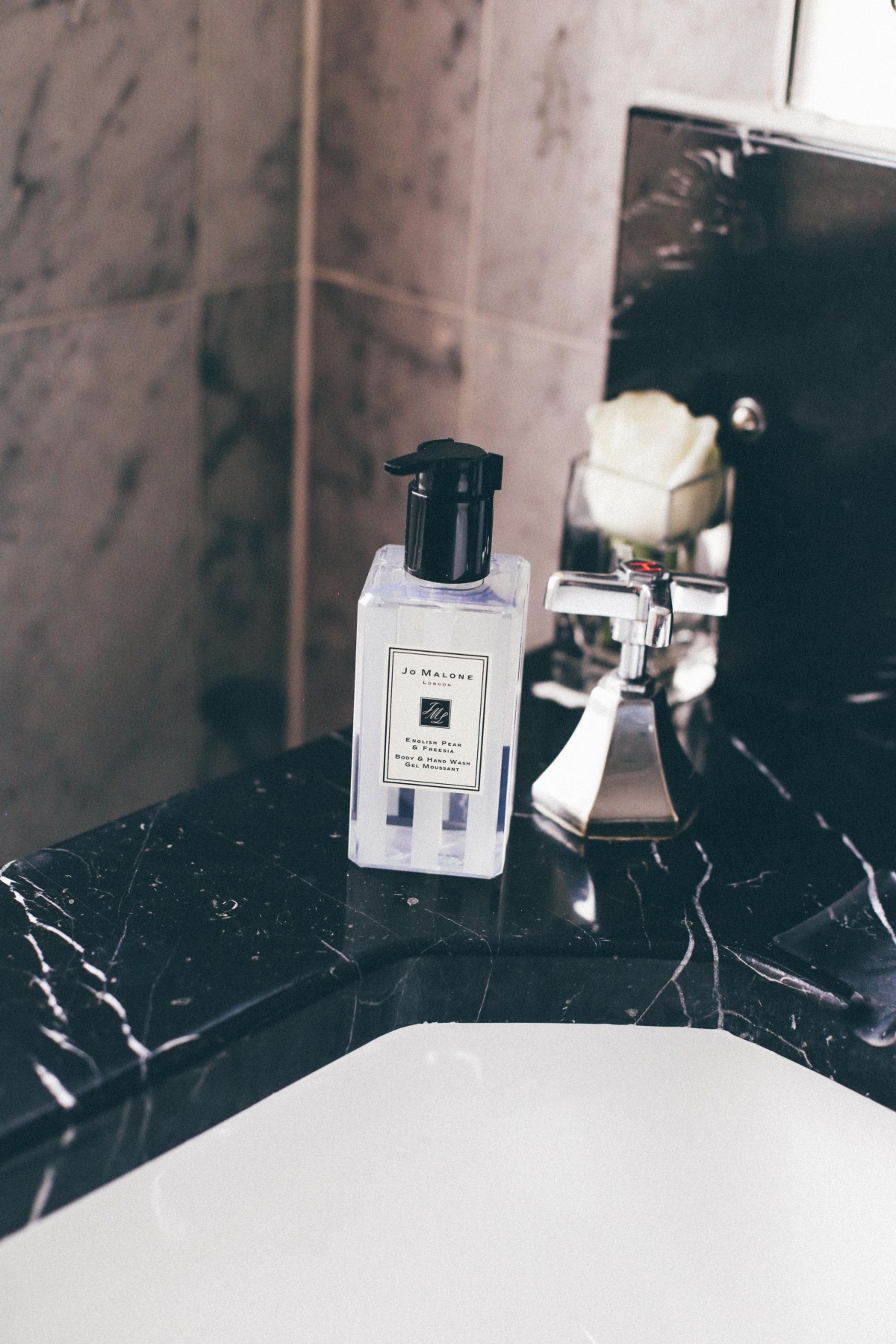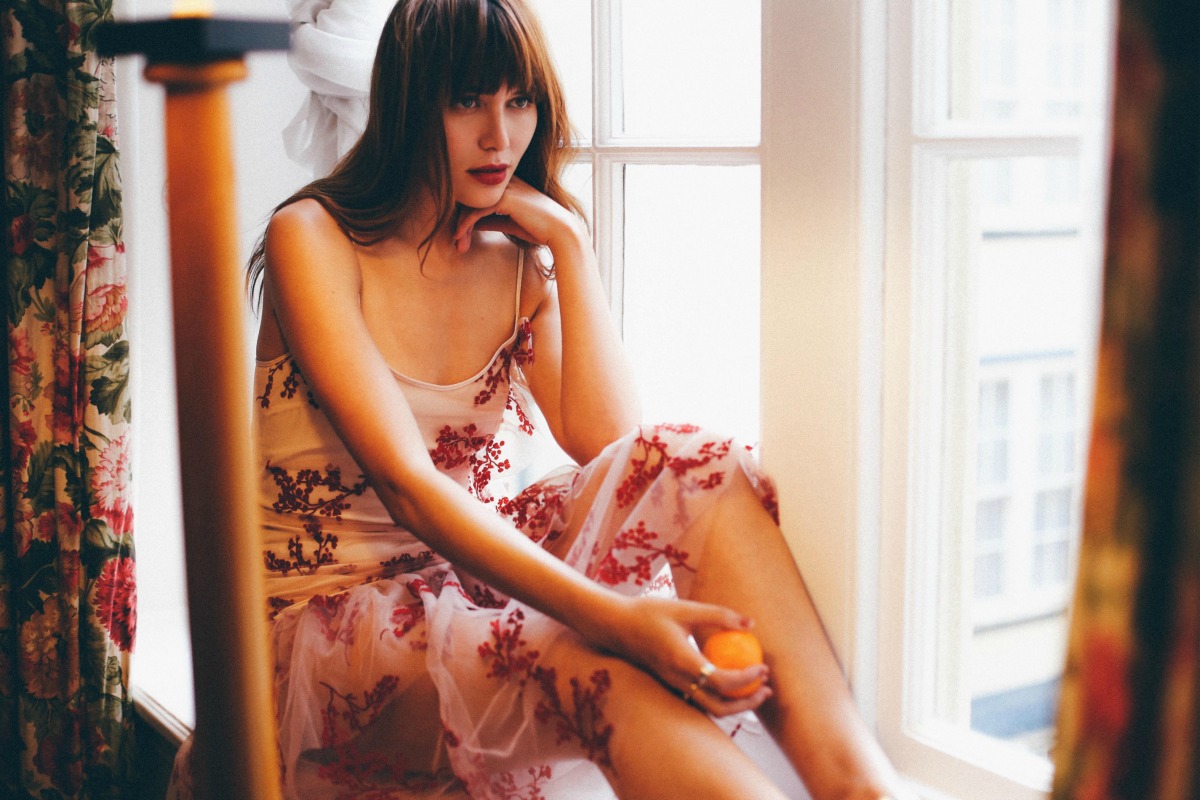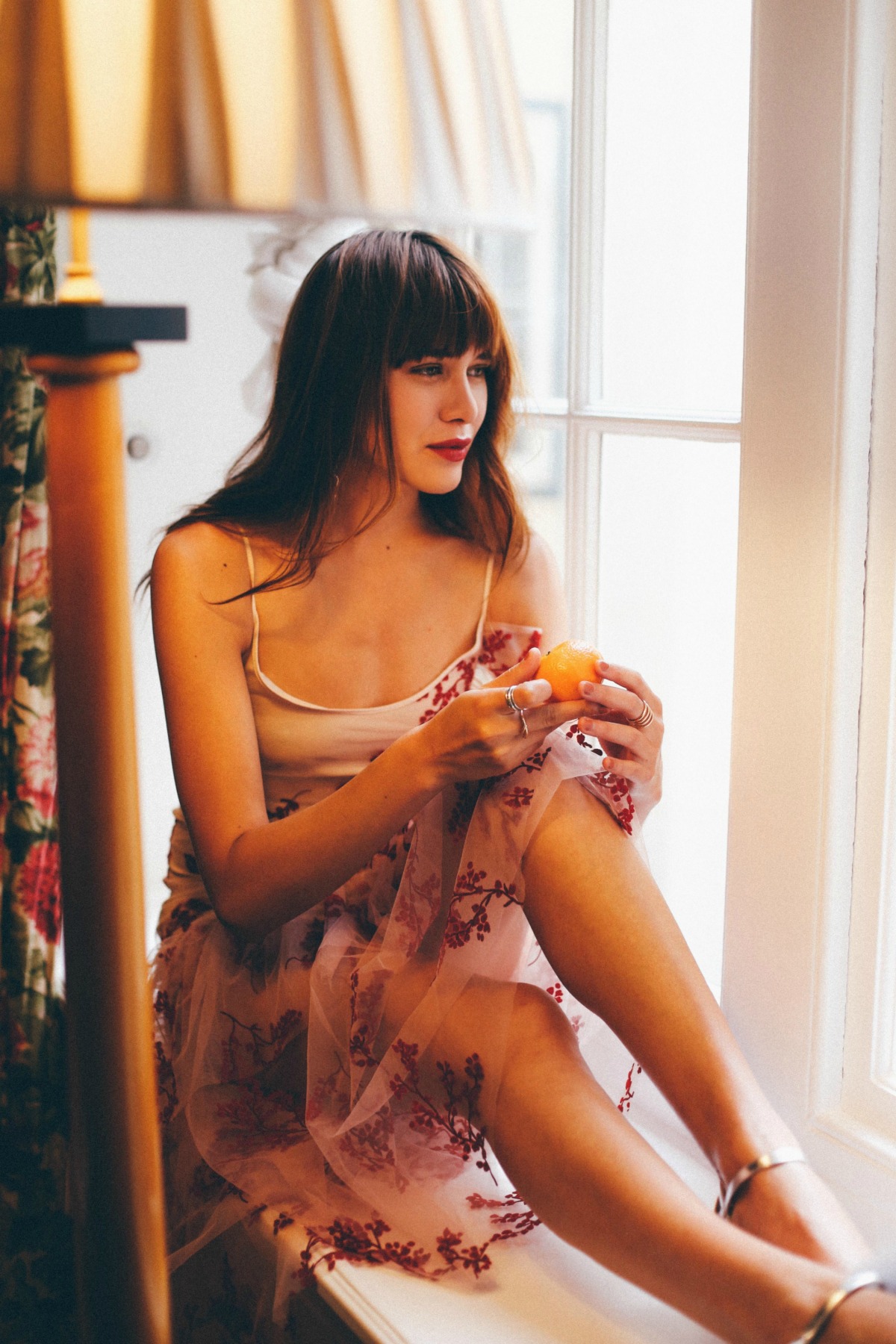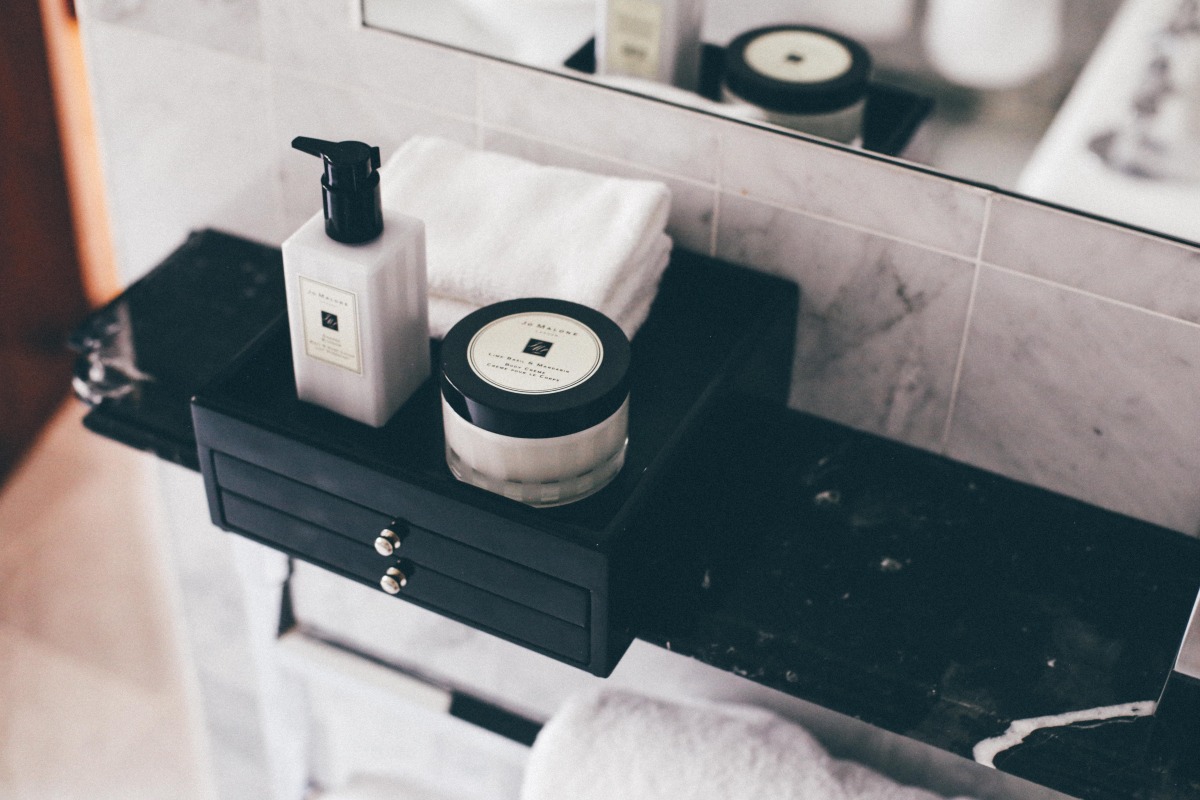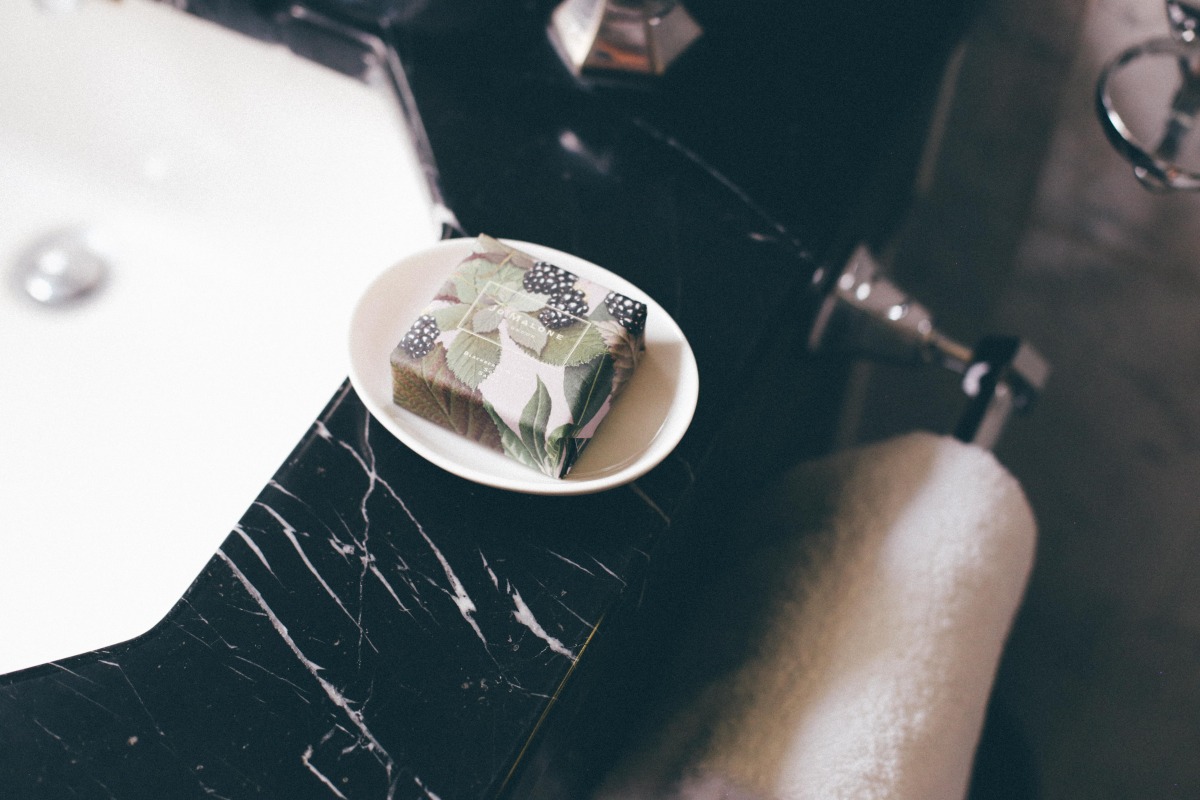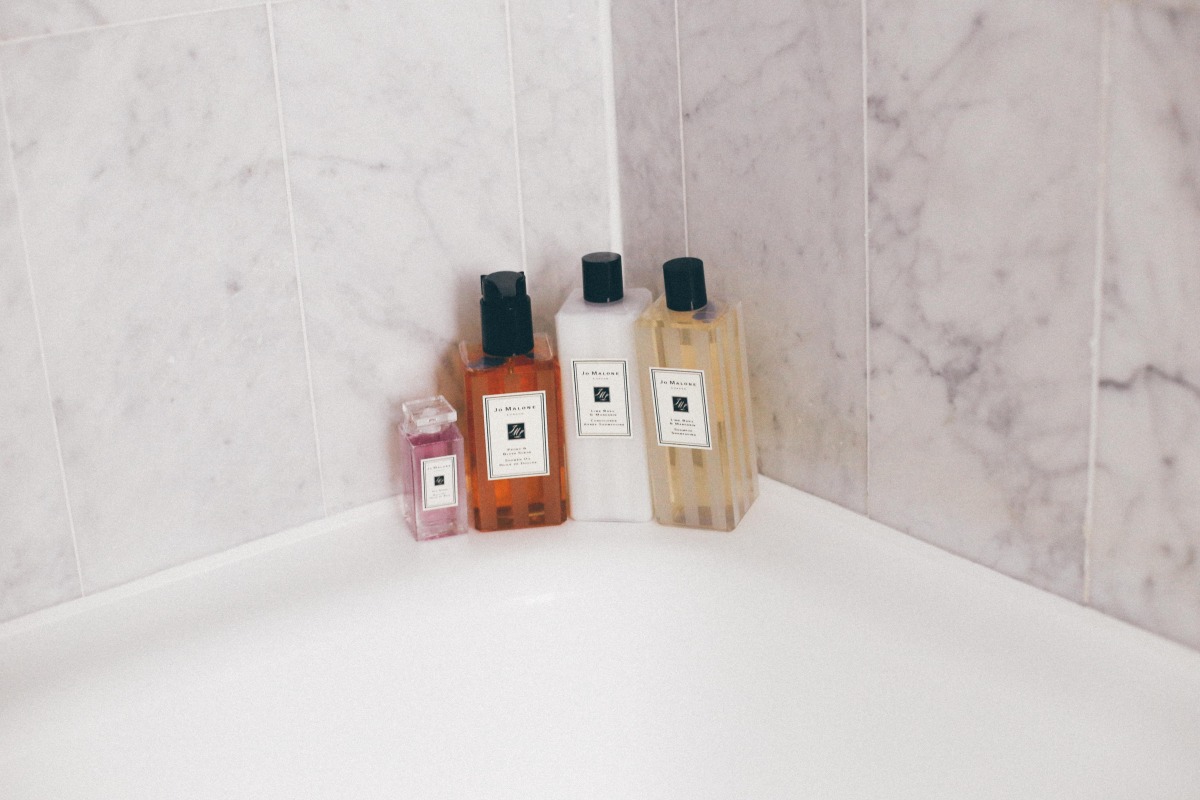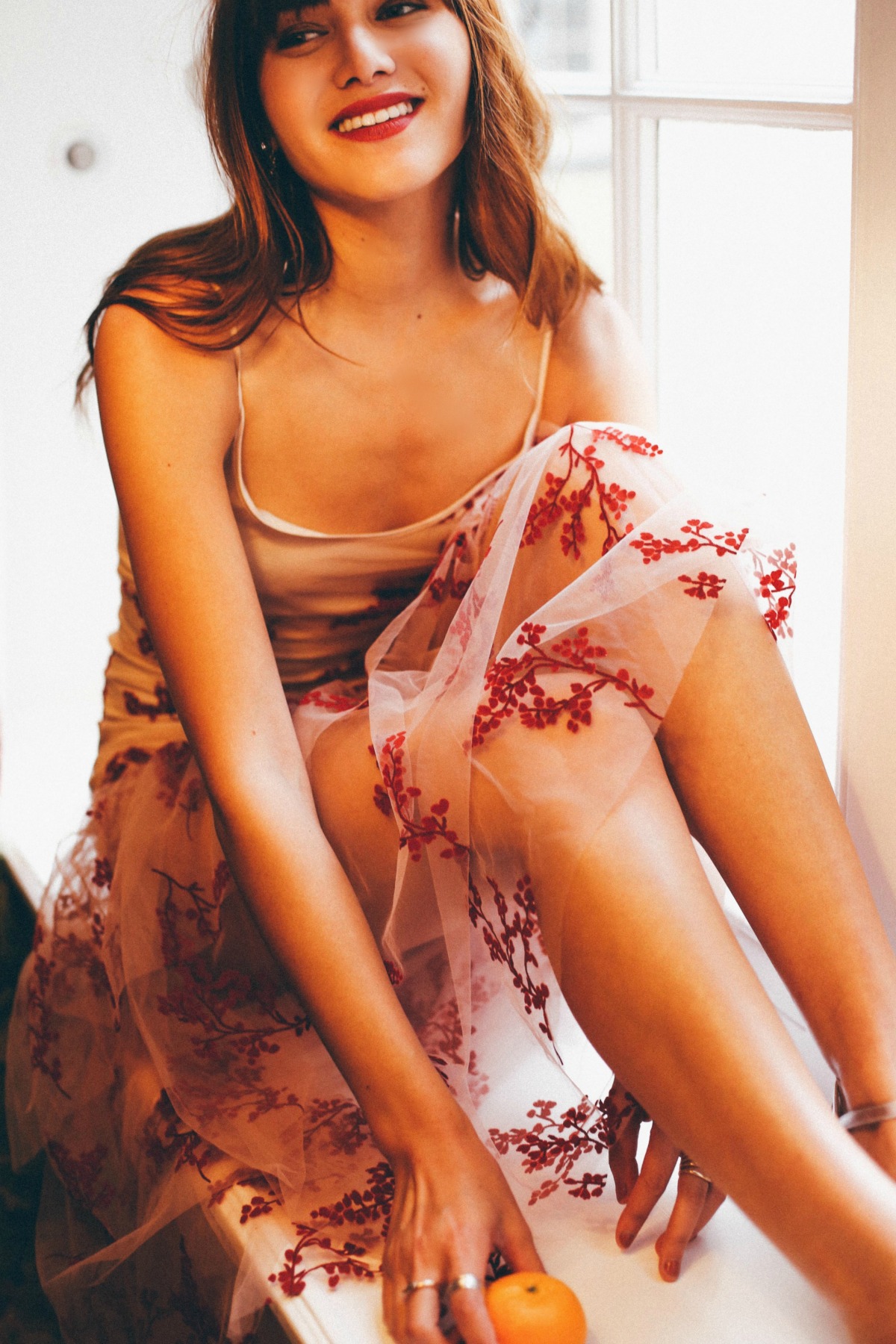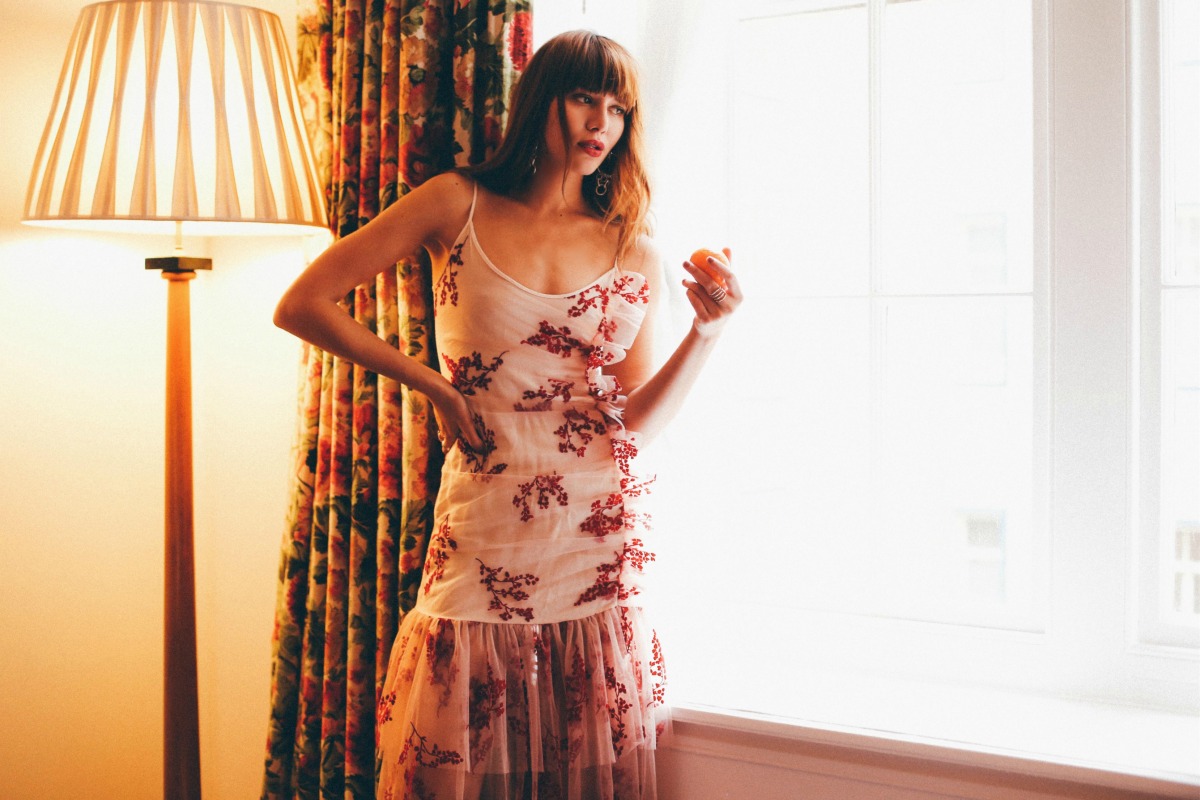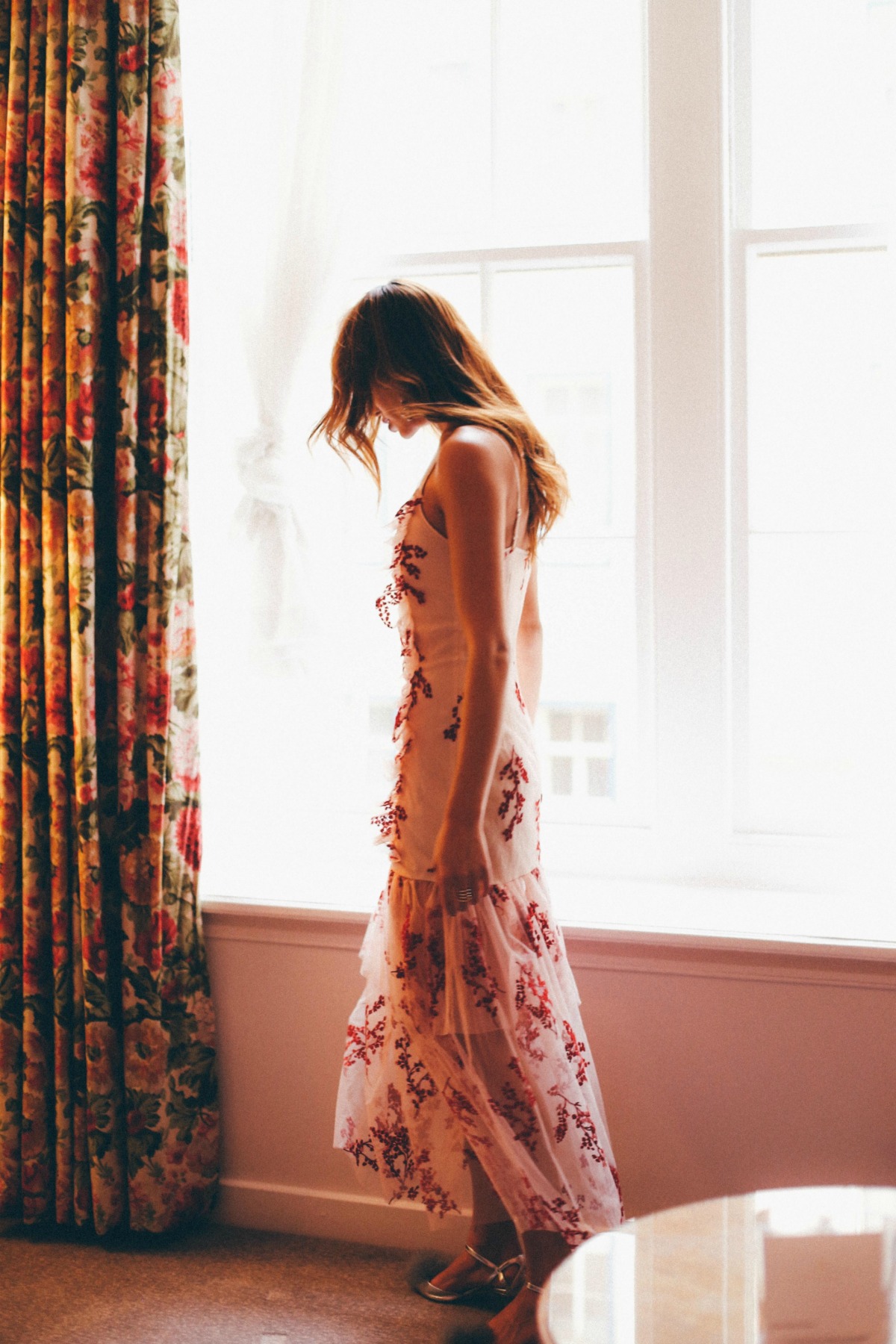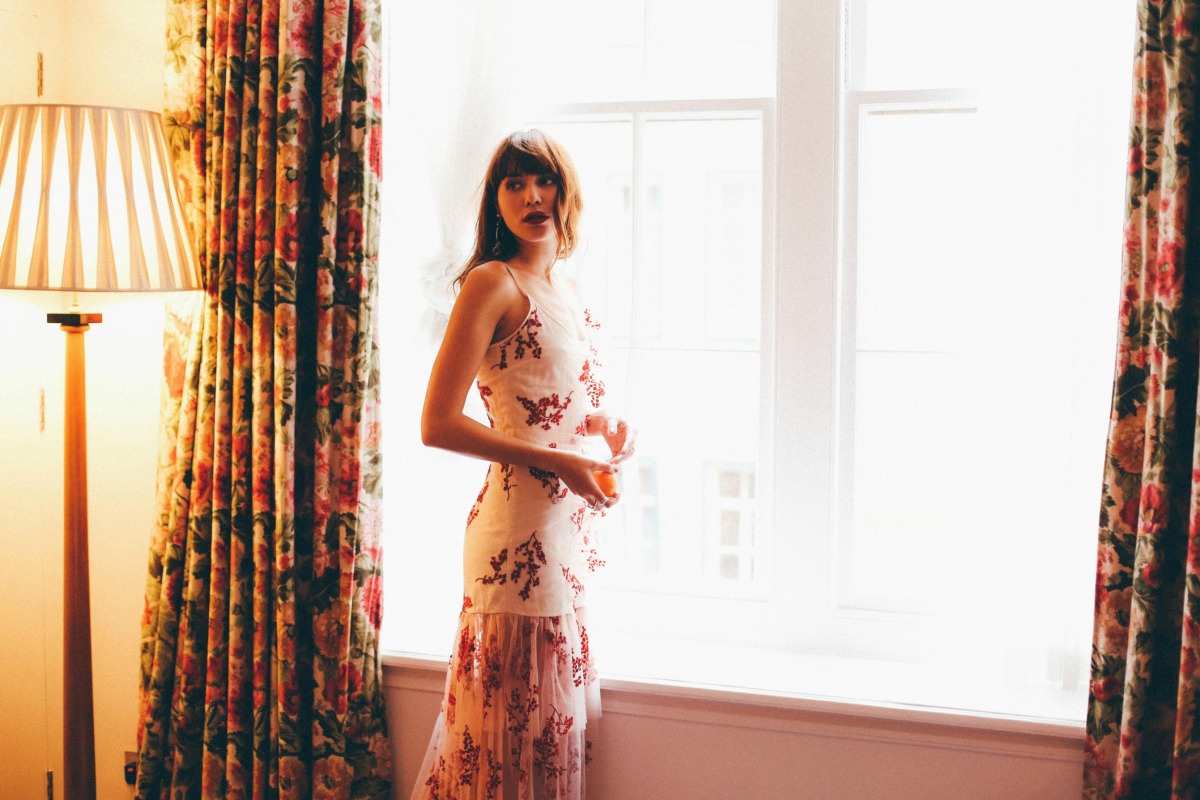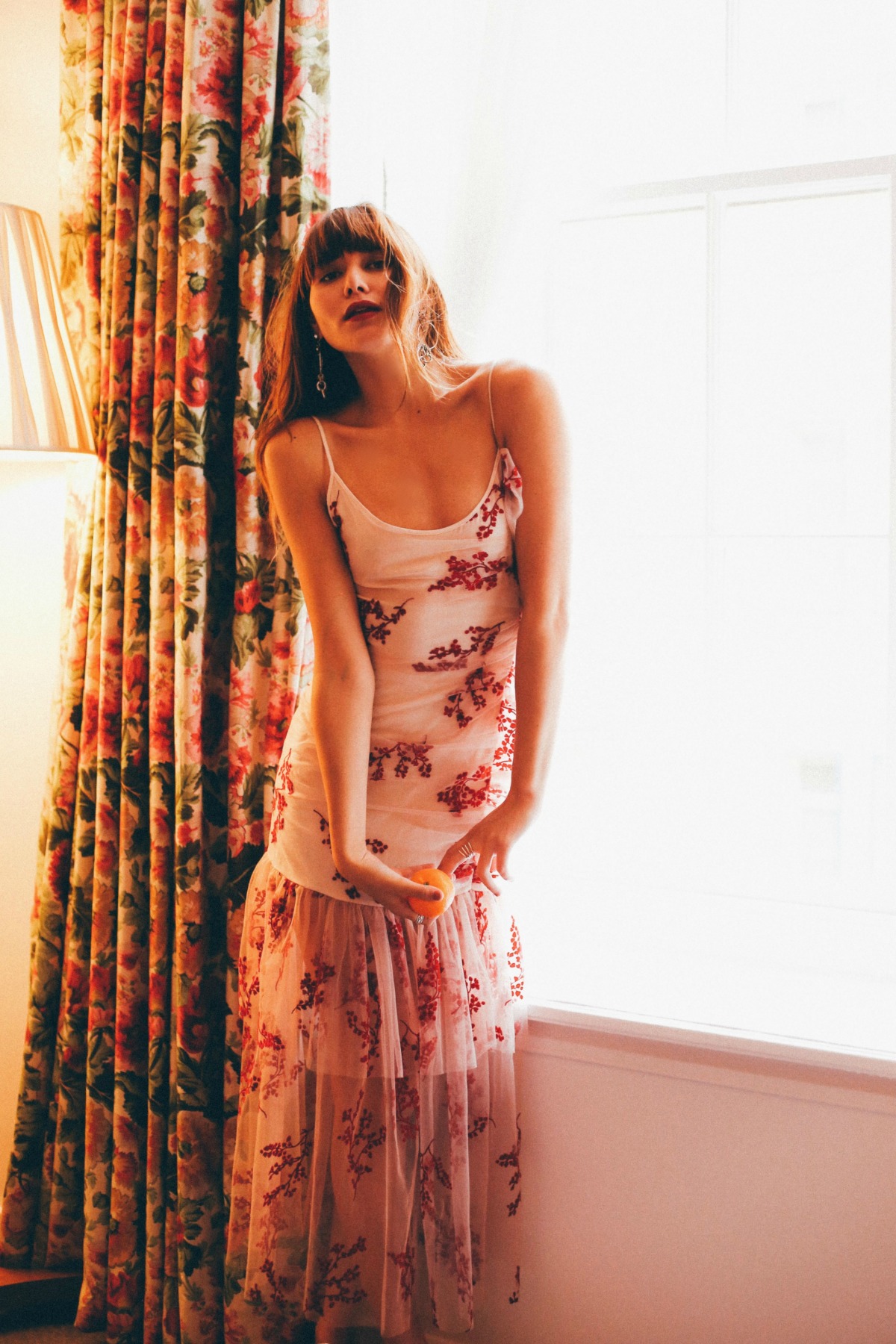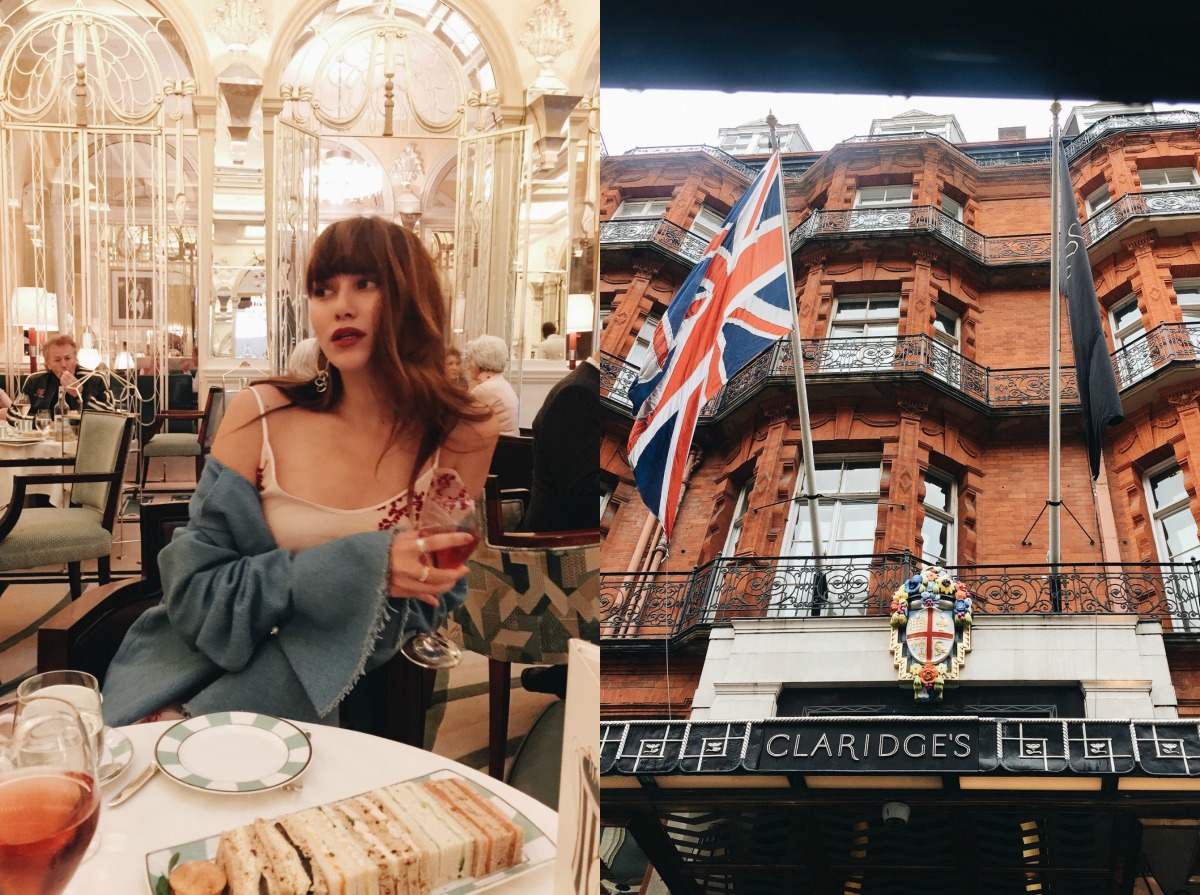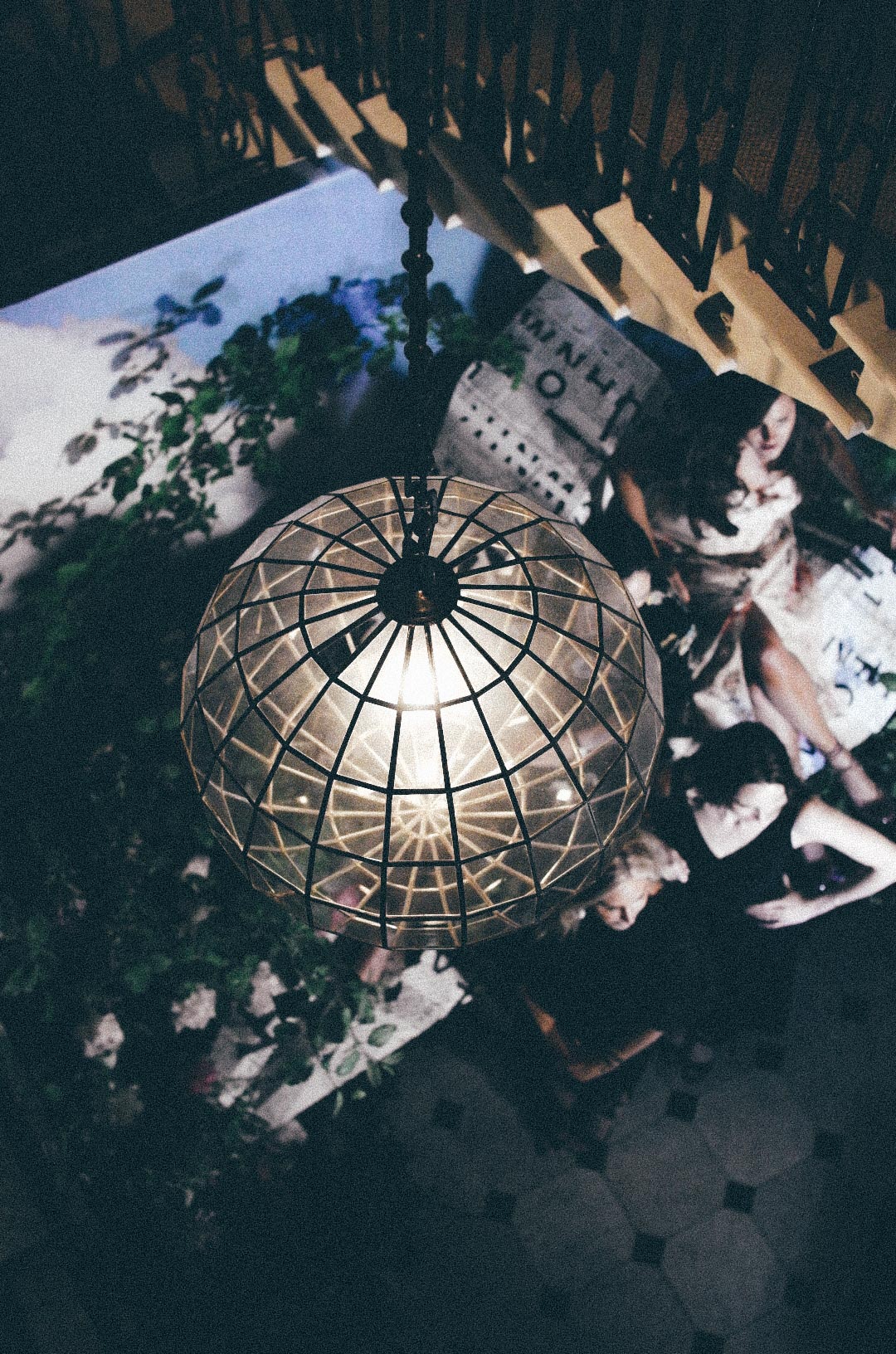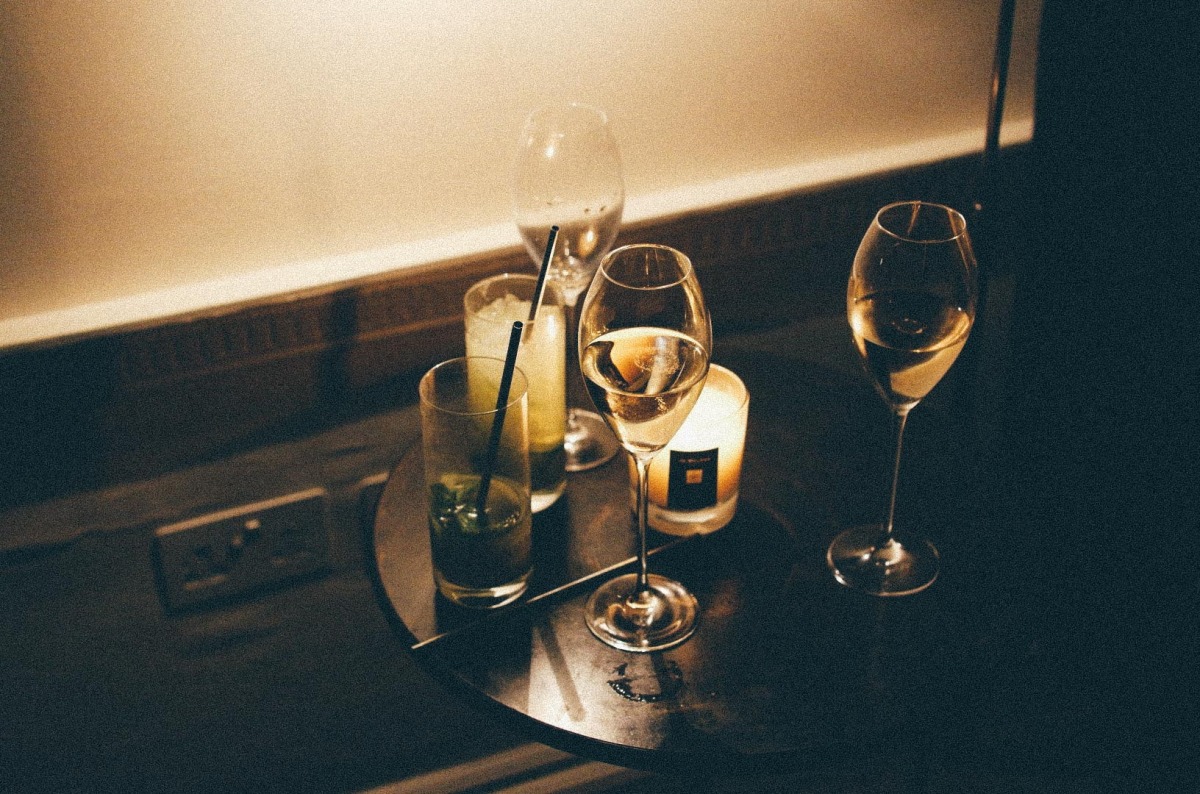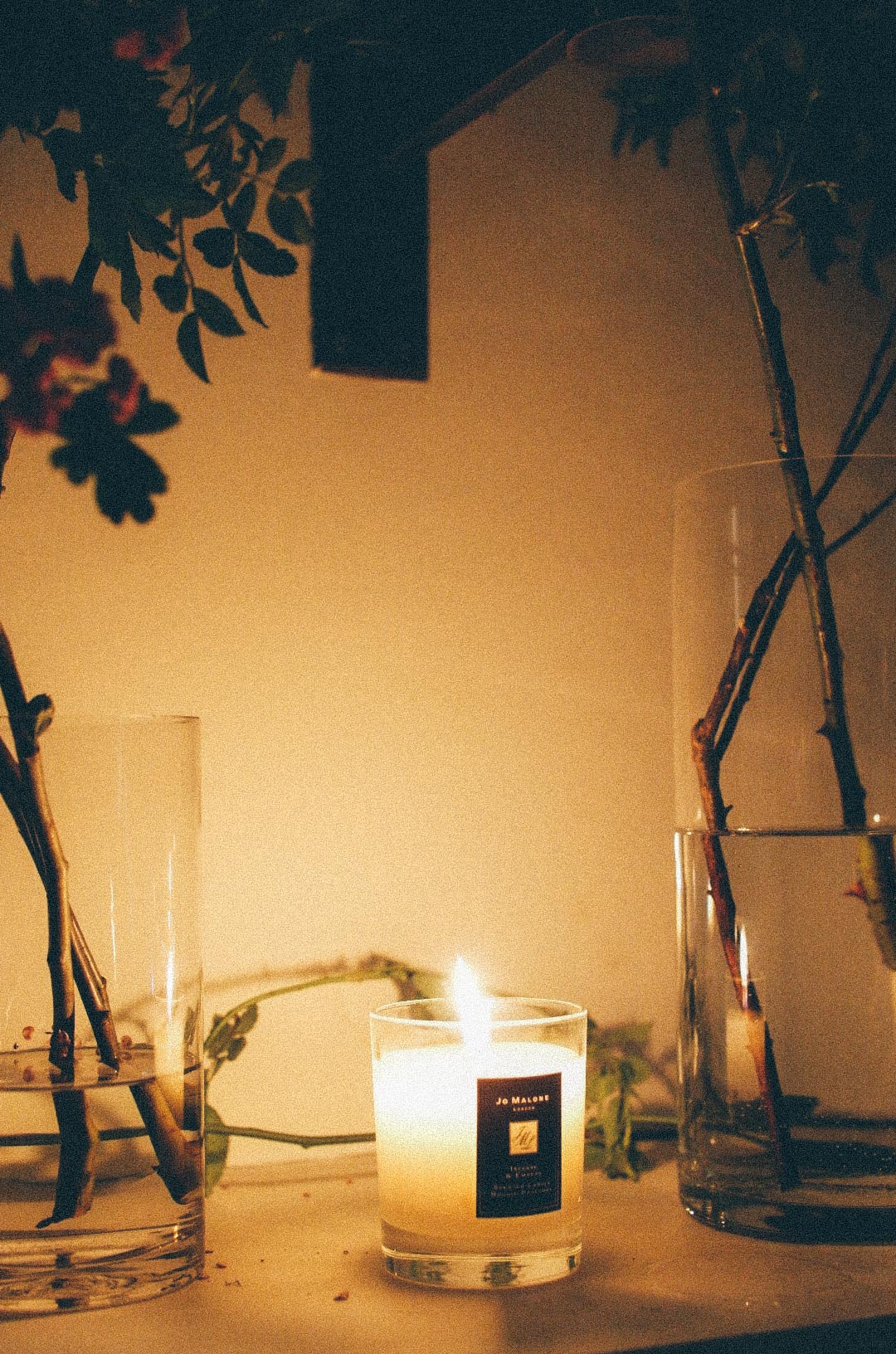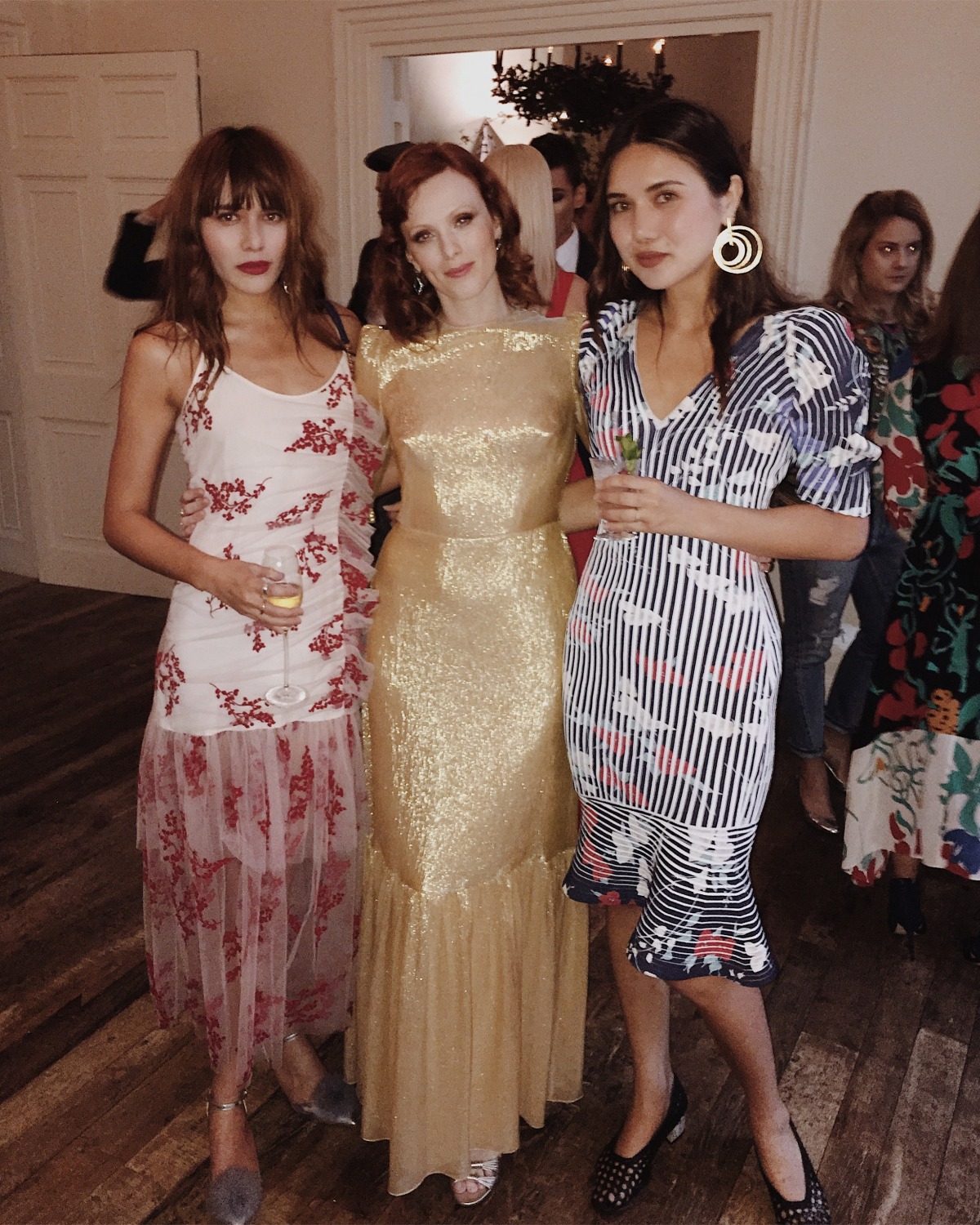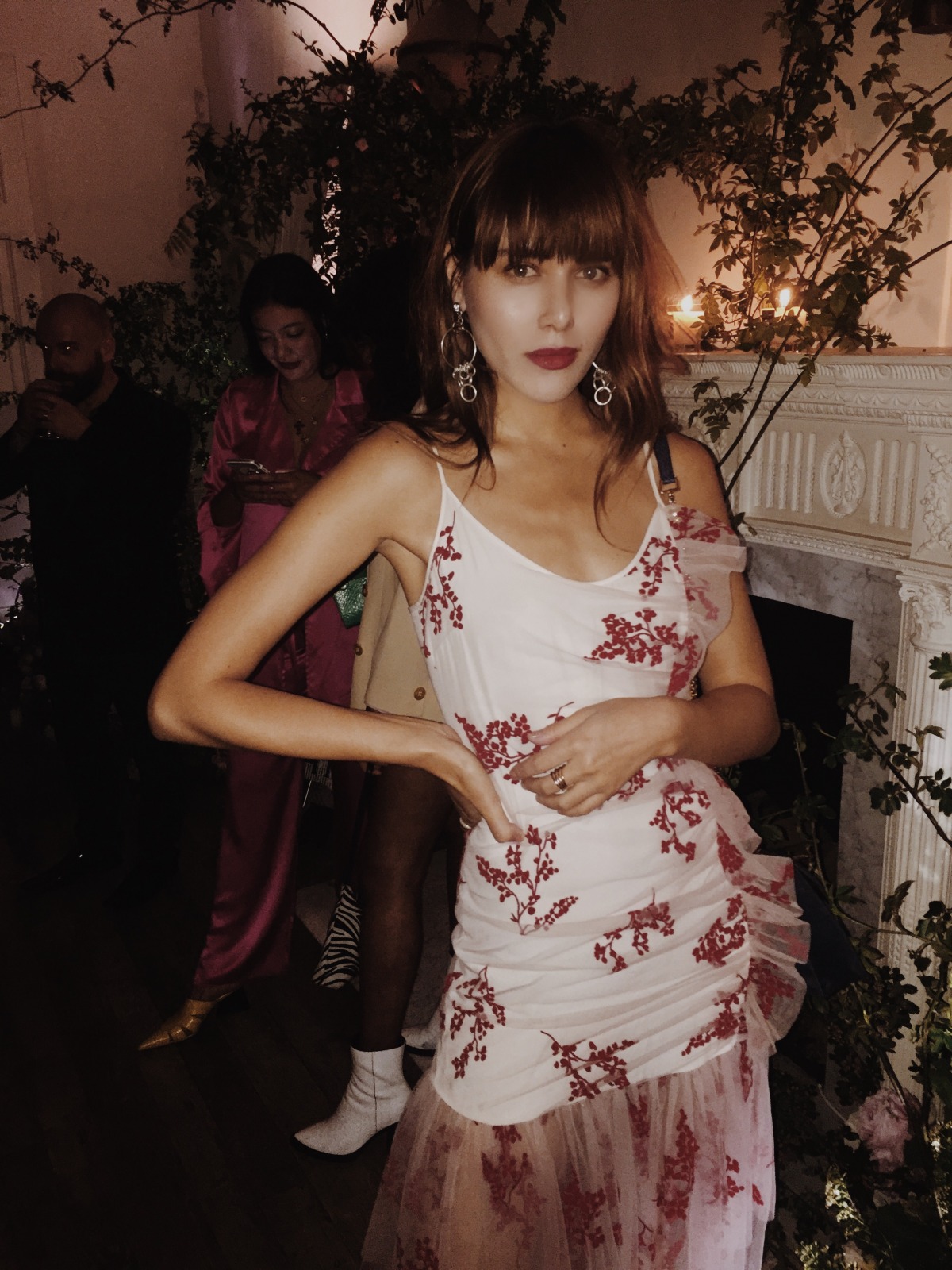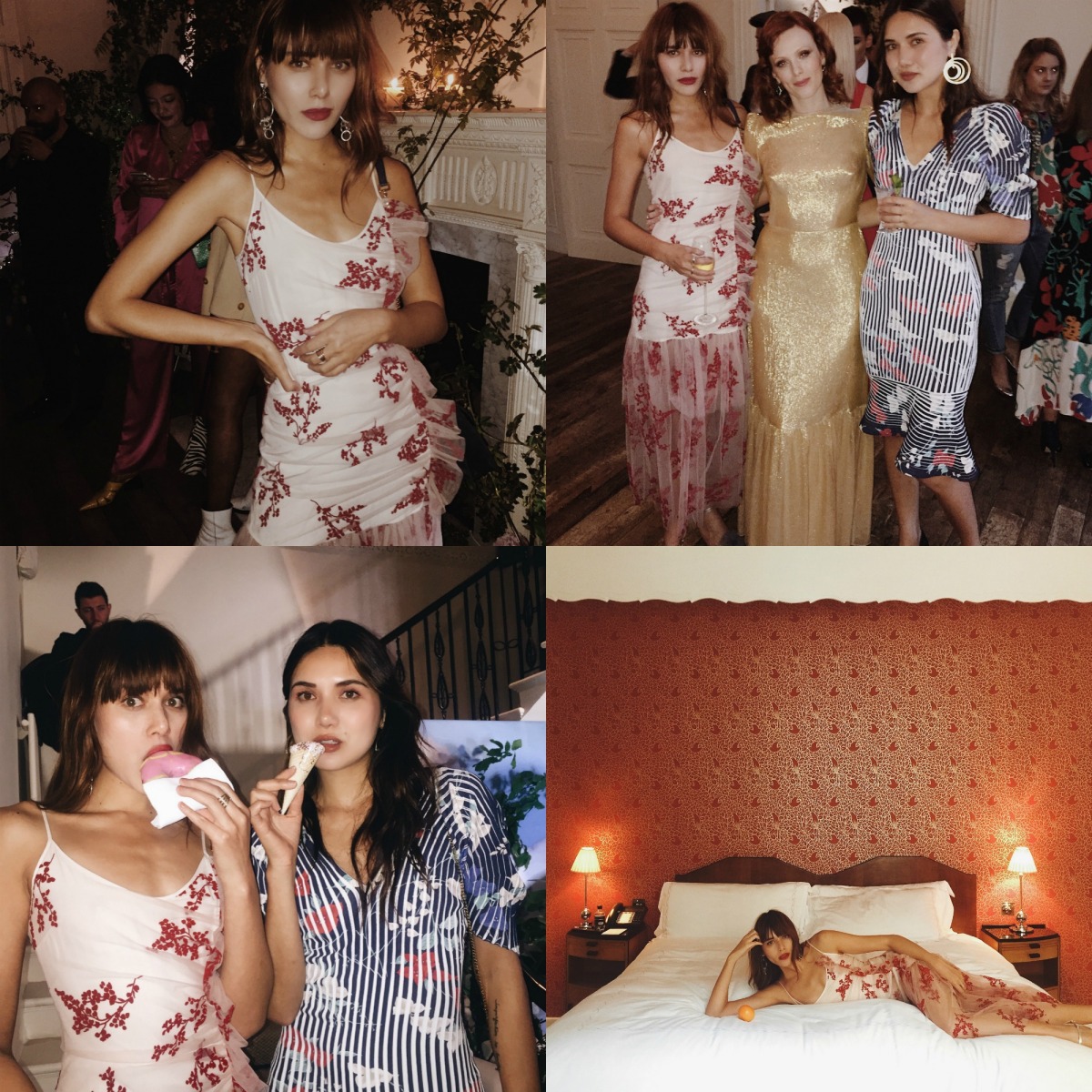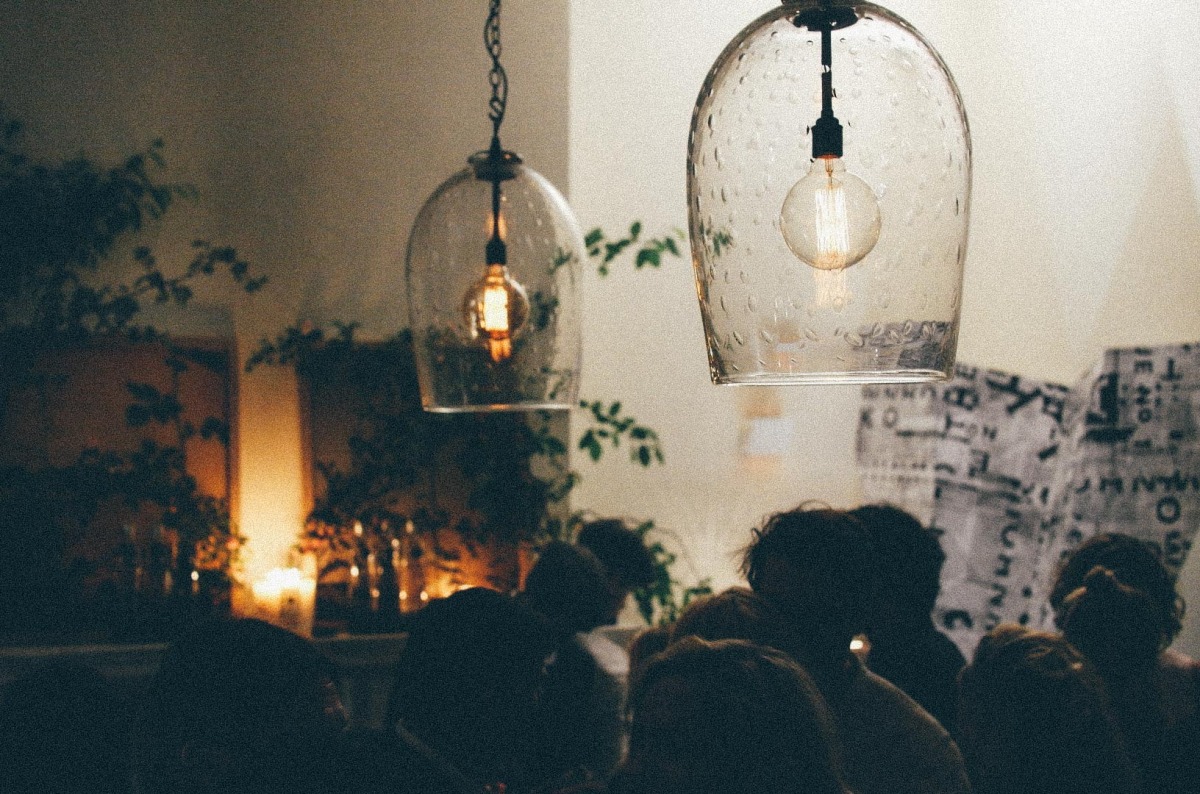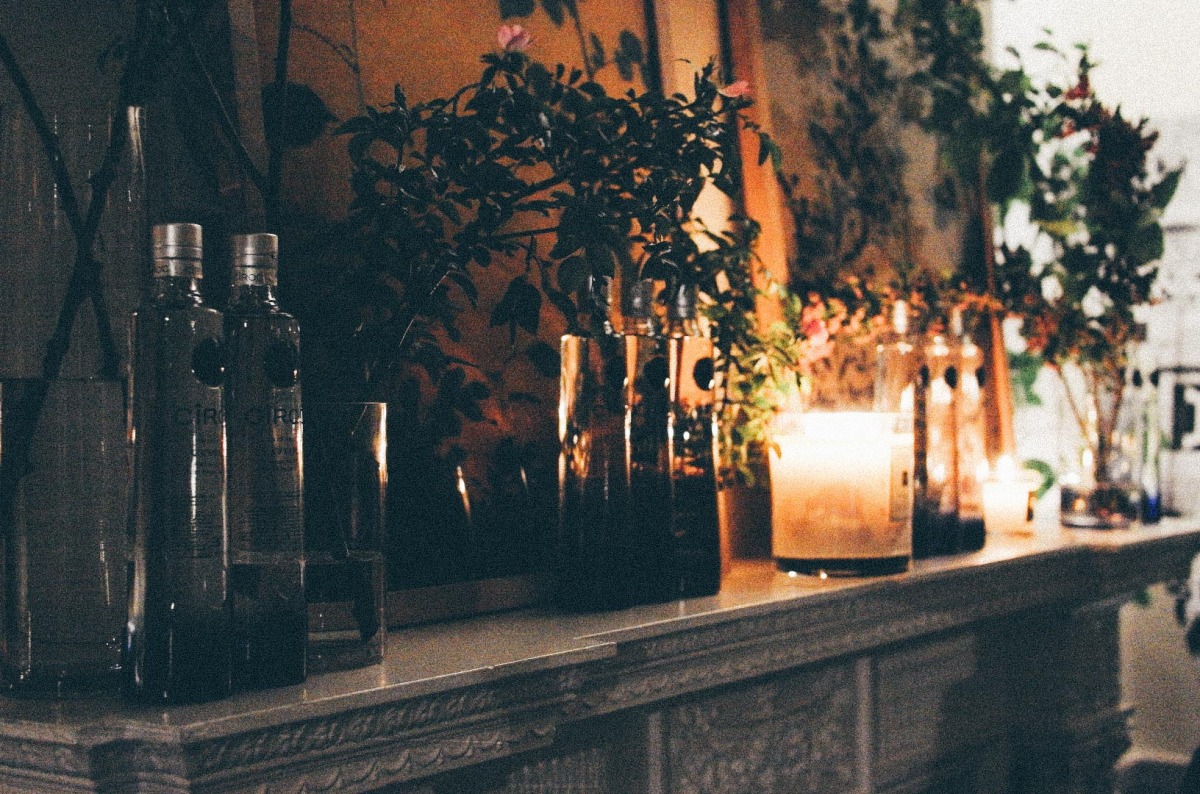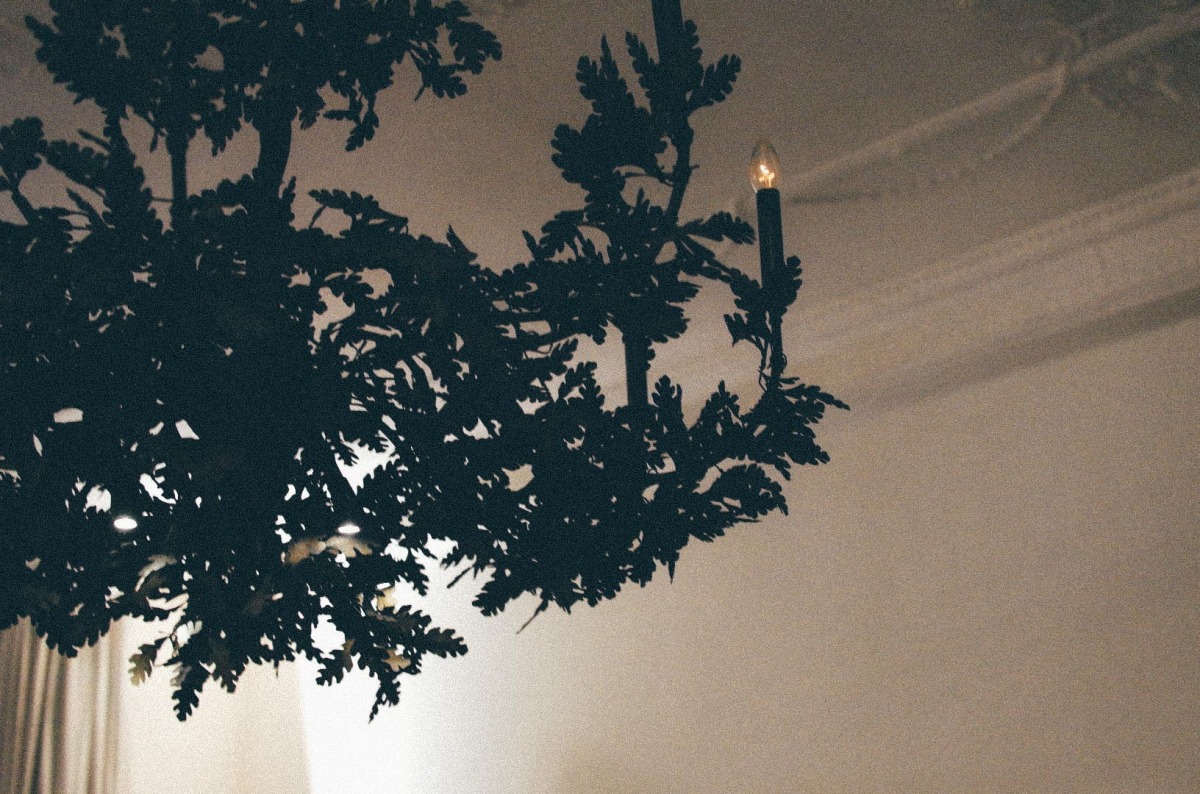 Mother of Pearl dress
Shop my favorites below from Jo Malone London.