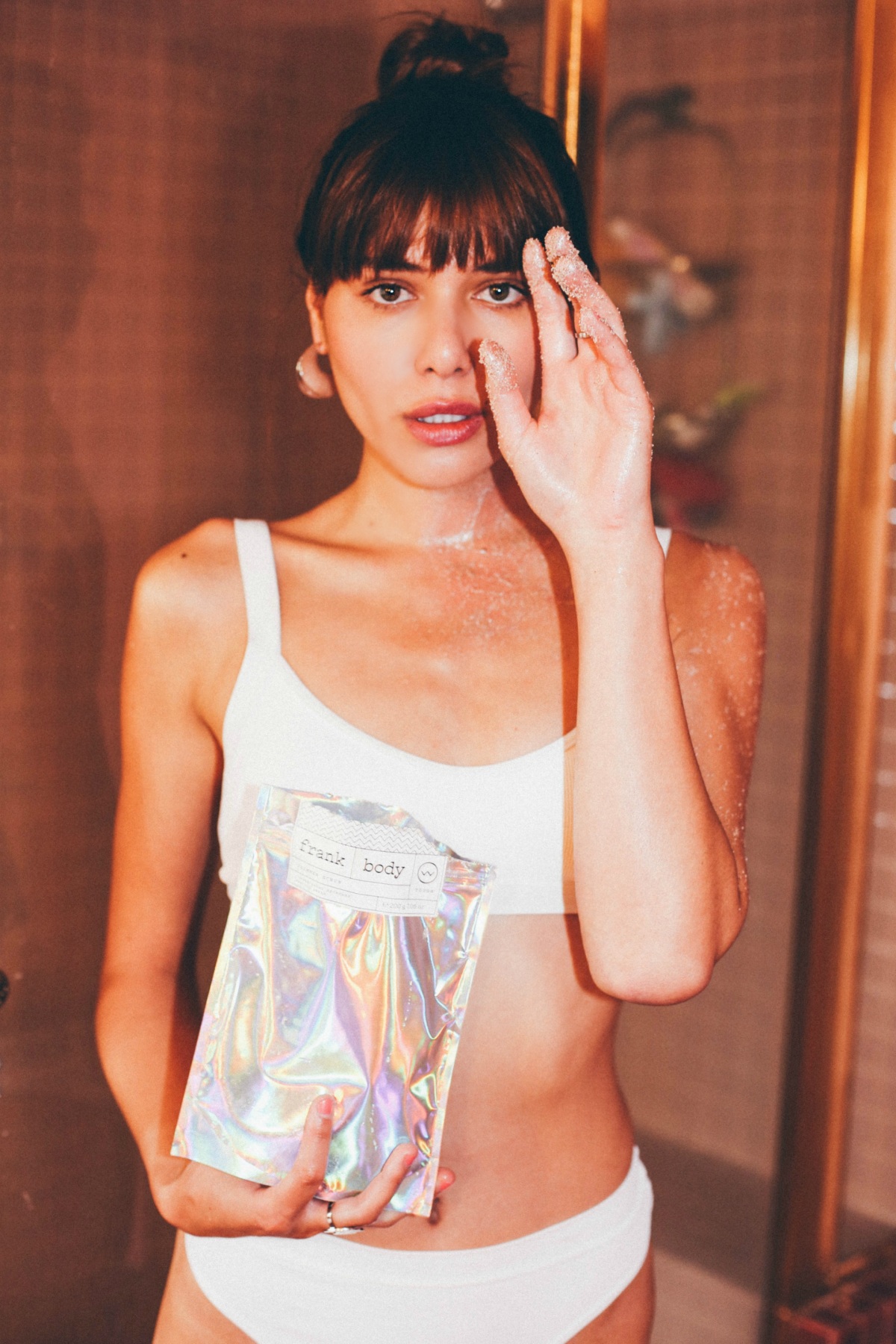 The brand spankin' new Shimmer Scrub by Frank Body launches TODAY. I've been using Frank Body's Original Coffee Scrub for ages now and it's about time I get a little insight on the brand up here for you ladies. Their products are all Australian-made. It's a 3-in-1 scrub including salt & sugar, Coffee Arabica seed powder, along with Grapeseed oil & Vitamin E to fully exfoliate and renew your skin.
I love to focus on my elbows, knees, and shoulders because in the summertime, it's all about showing off a healthy glow. The amazing thing about the new Shimmer Scrub is that is doubles as a highlighter for your body. It's vegan, nut-free, and amazing for your skin. Gentle enough while still doing the trick. Yep, the Suarez Sisters love having soft skin, and we realized exfoliating is the start of forever healthy skin…and not just on your face, but everywhere. Plus, how fun is the fairy shimmer? I love having a little unicorn fairy dust with an amazing coffee scent to play with every time I shower. It's like a morning pick-me-up to start the day.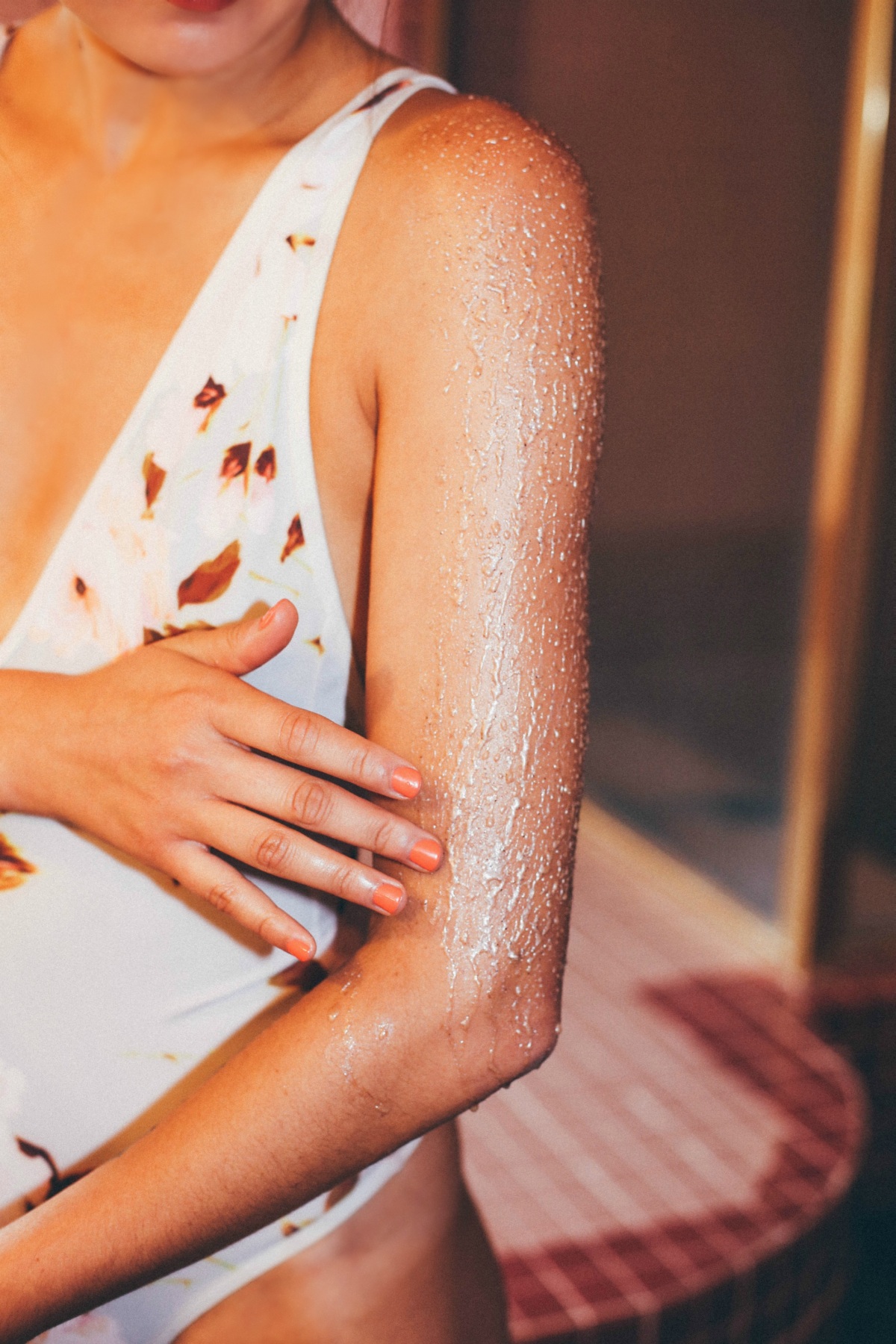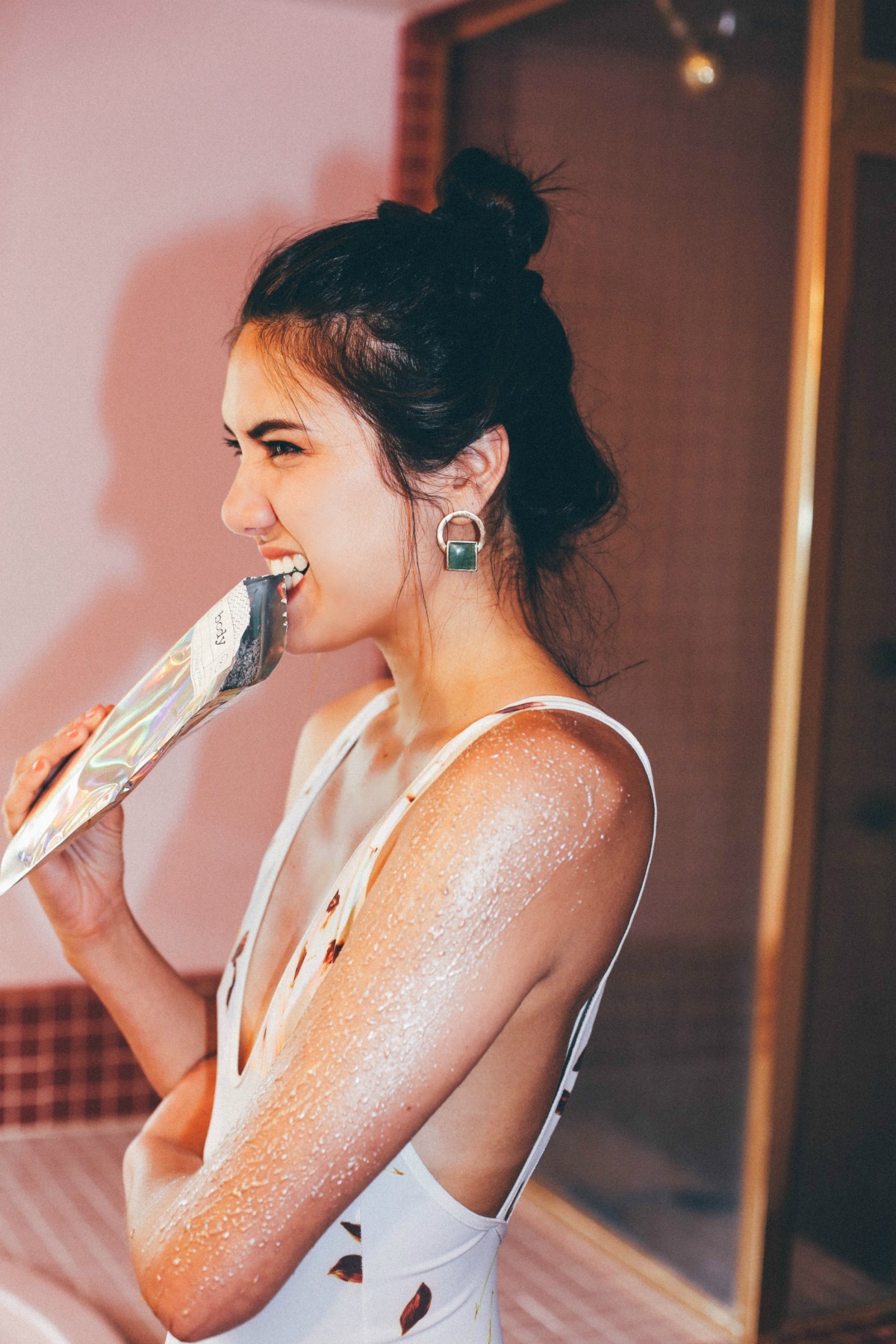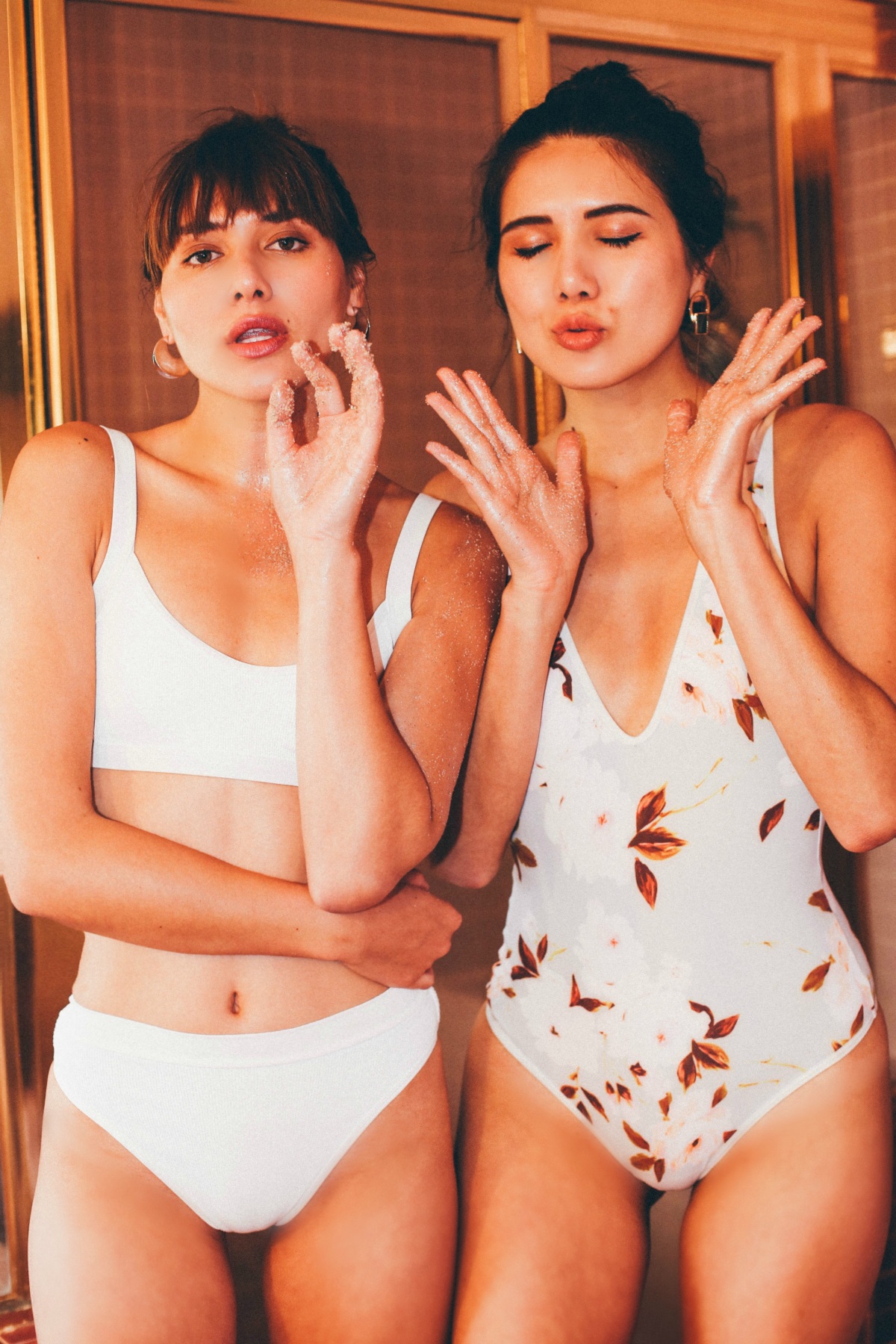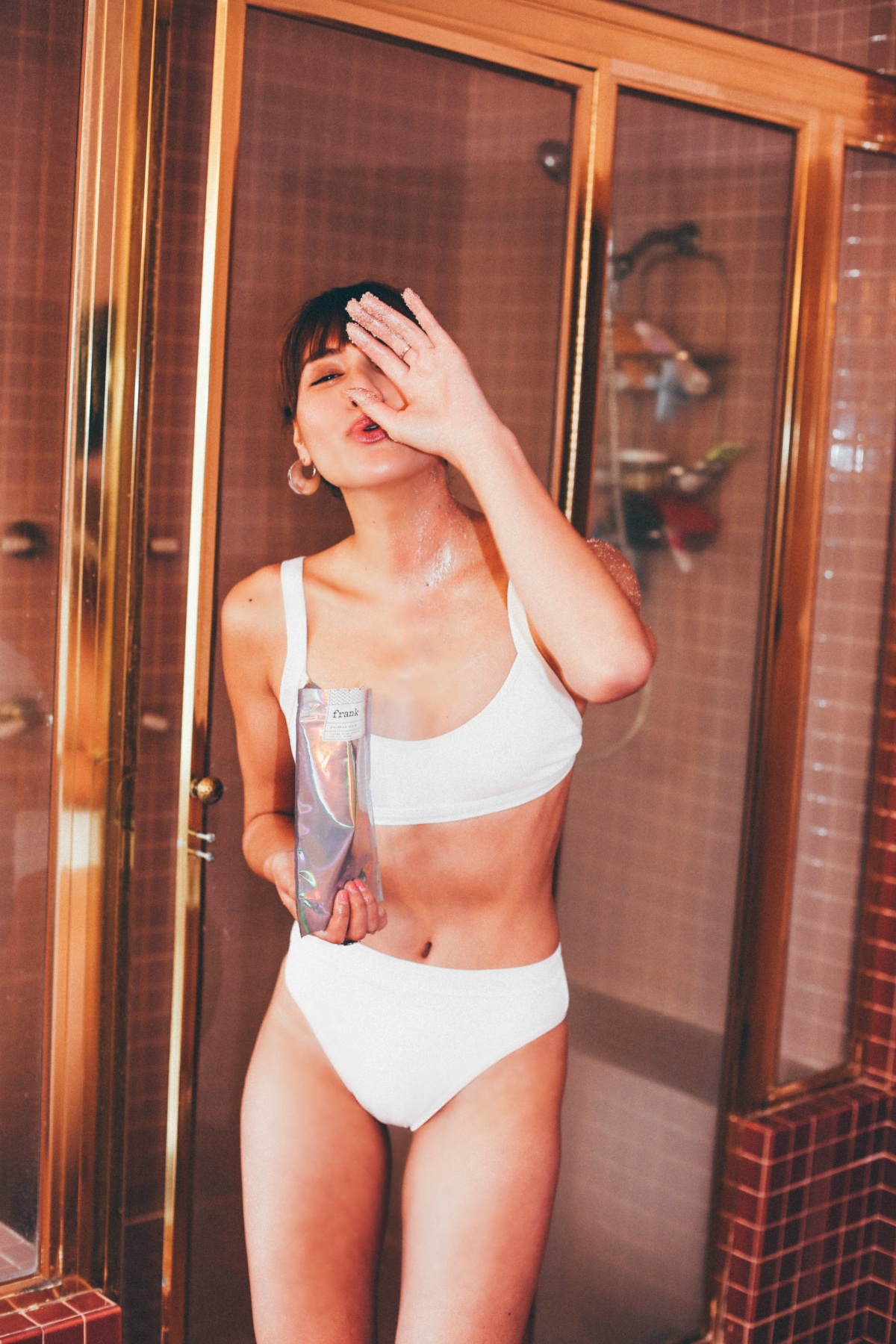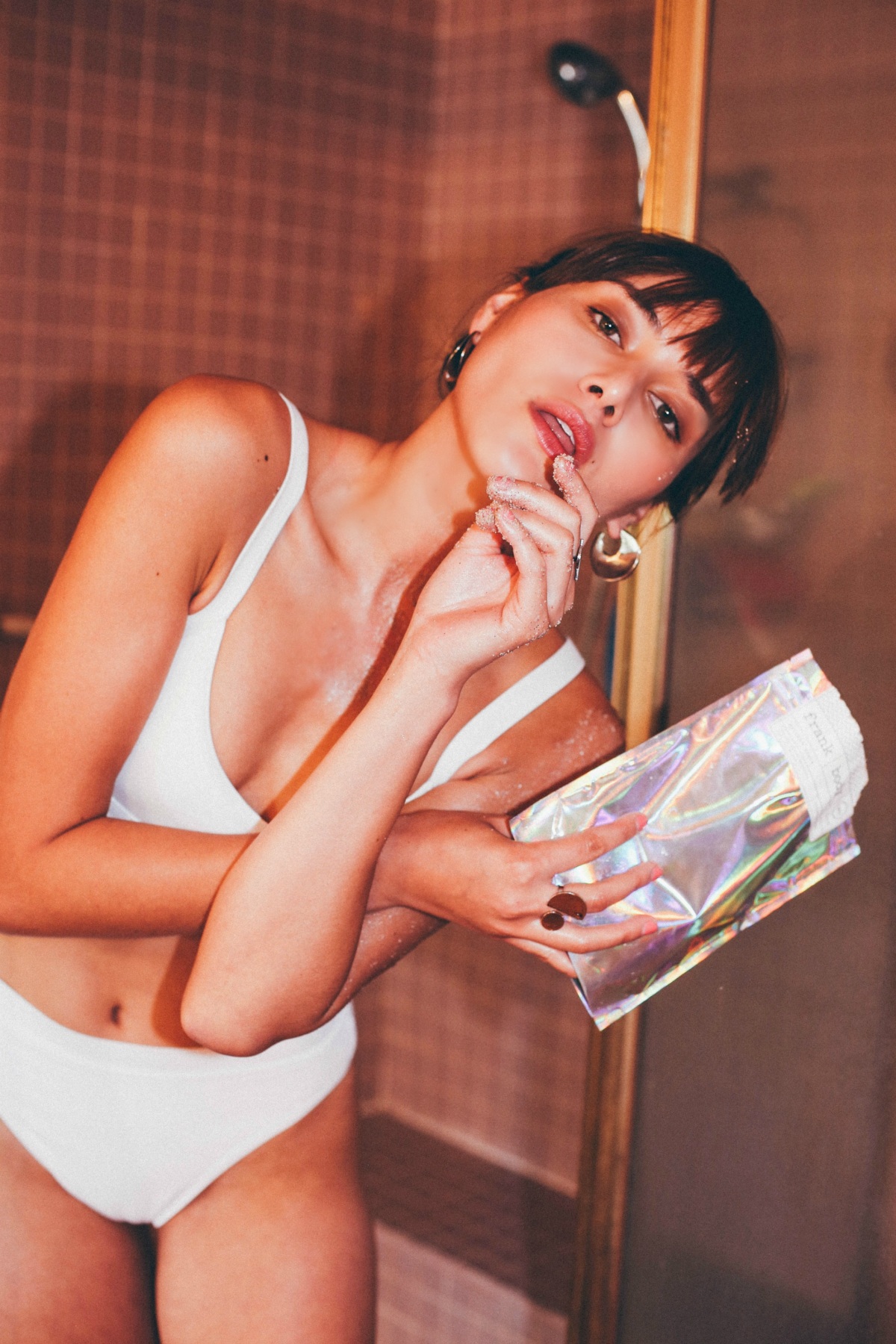 Time to get a pack for you and your pals now at Frank Body.