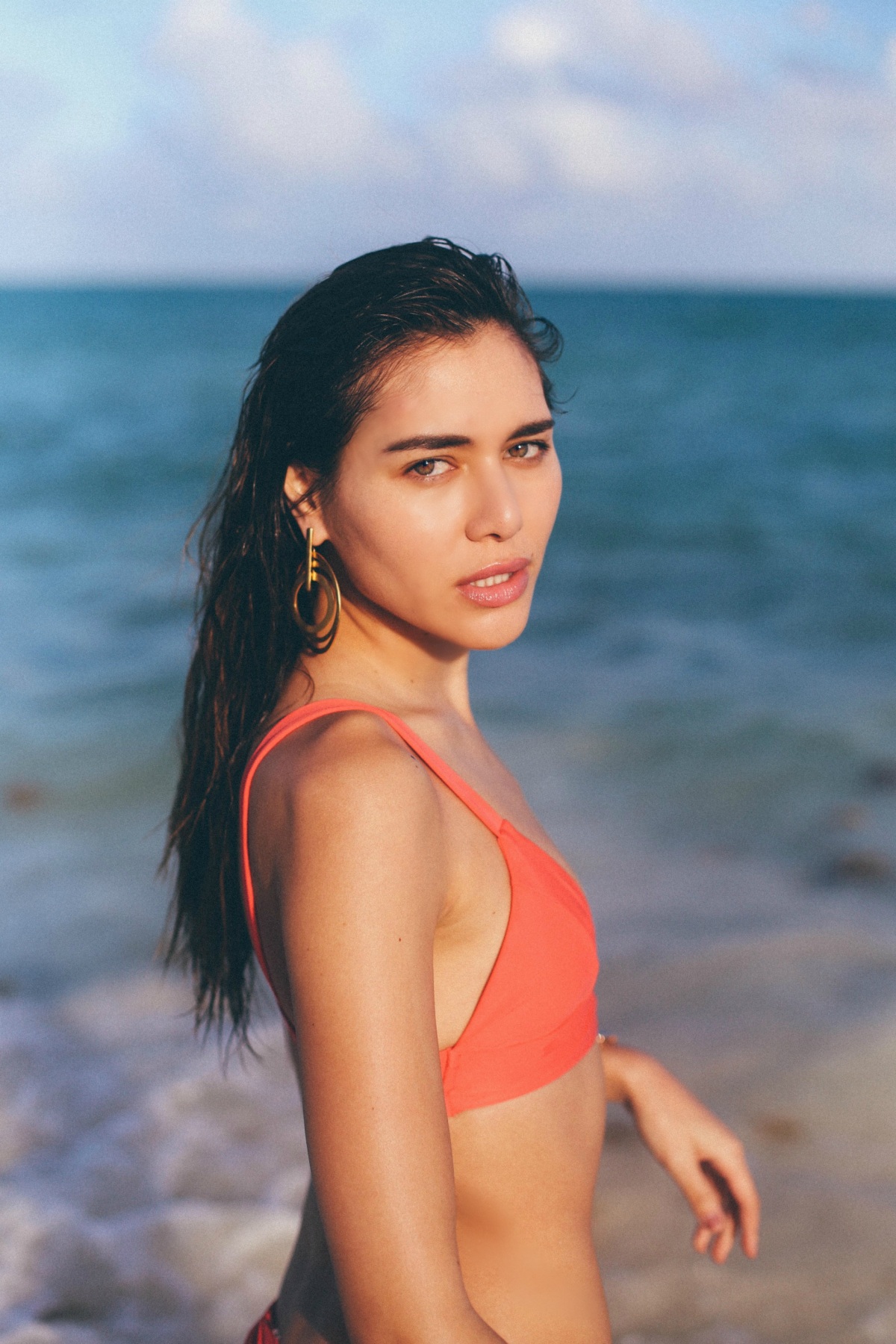 There you have it, Natalie without the bangs. Classic wet hair, pulled back, and bold brow. But today's focus isn't about Baywatch…it's about feeling the part, without all that damage to your skin under those harsh rays. No matter how much I love the sun, I still wrap my head up in a scarf when I'm laying out by the pool with a gigantic bottle of sunblock in hand. The only thing we can do is protect our skin and renew it. There are still so many beaches I've yet to visit…which means more products to stuff in my suitcase.
You have may gotten a sneak peek inside my skincare routine at my Sephora FACEBOOK LIVE, but here here is how I keep my skin extra soft on any surf escape beyond the classic bottle of sunscreen.
#1 Dr. Jart+ Cicapair Tiger Grass Color Correcting Cream: this green cream immediately hides redness and soothes it. It's extra thick so you only need a tiny bit to dab onto your face the morning after a day in the sun. Your even skintone will thank you.


#2. SK-II Facial Treatment Essence: This product is a staple in my family. All the women in my family from Kuala Lumpur to Los Angeles swear by this product. It immediately minimizes the appearance of my pores and keeps my skin extra clear and youthful. It keeps my face calm. I use it right after I take a shower and let it seep into my skin.

#3: Cocokind organic rosewater facial toner: My friends will not stop talking about rosewater. I'm always on the go, so I keep a spray in my bag at the moment to refresh throughout the day. I use this non-toxic product even after I do my makeup for a little brightening. Plus, spraying your face feels soooo good. Do you want to see another post on everything in my cabinet that is all organic?
#4. First Aid Beauty Purifying Mask: red clay is amazing for cleansing your pores. This peel-off mask detoxifies and immediately draws out your impurities. I use this a ton when I'm traveling or after a long photoshoot.

#5: Aveeno Clear Complexion Daily Moisturizer: my boyfriend introduced me to this drugstore product and I became obsessed. It really works. I normally don't use acne treatment products because it would dry out my skin (causing more acne eeek!) but this one is so light and gentle. It's hydrating but still keeps you less shiny with really clear skin. I love this product.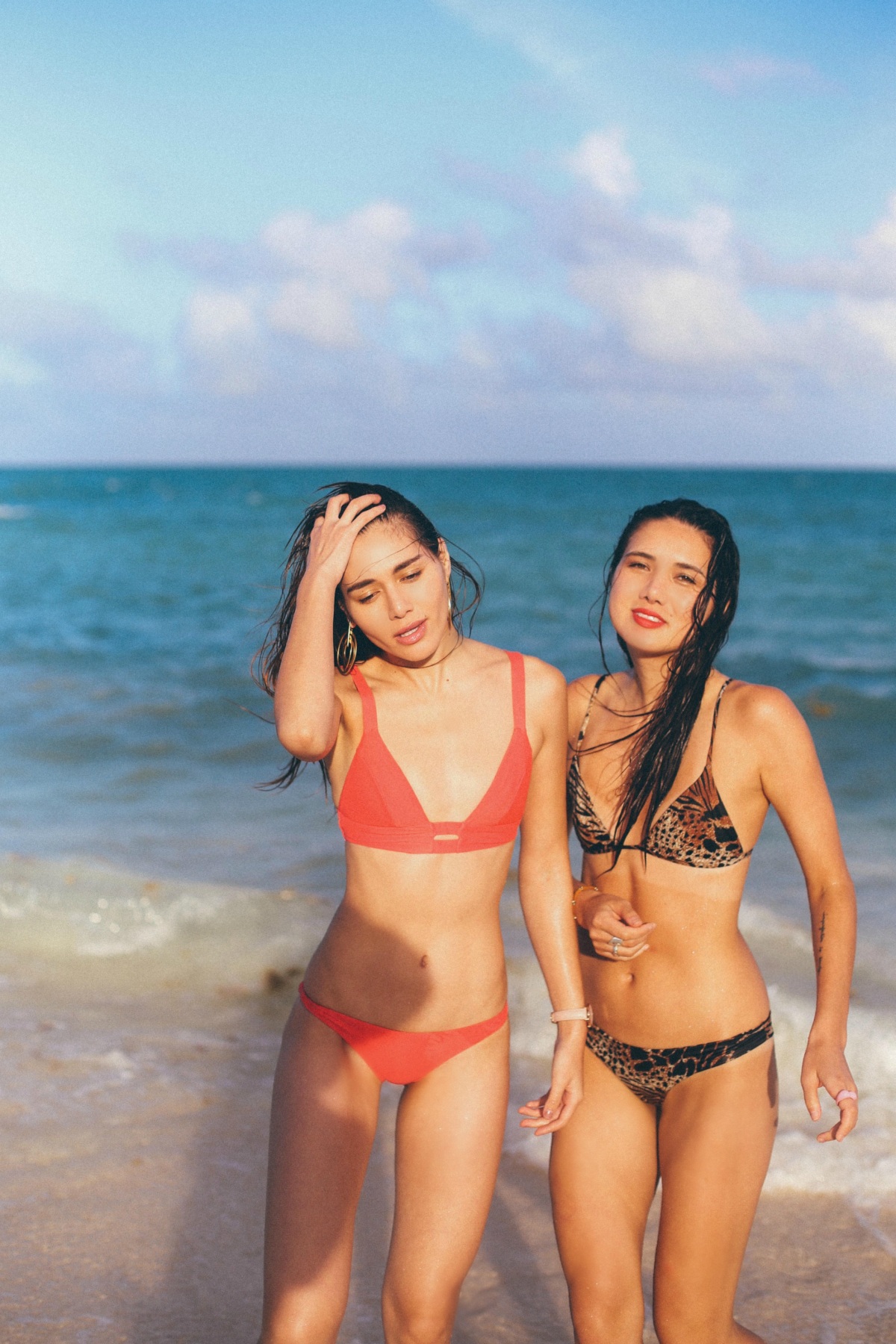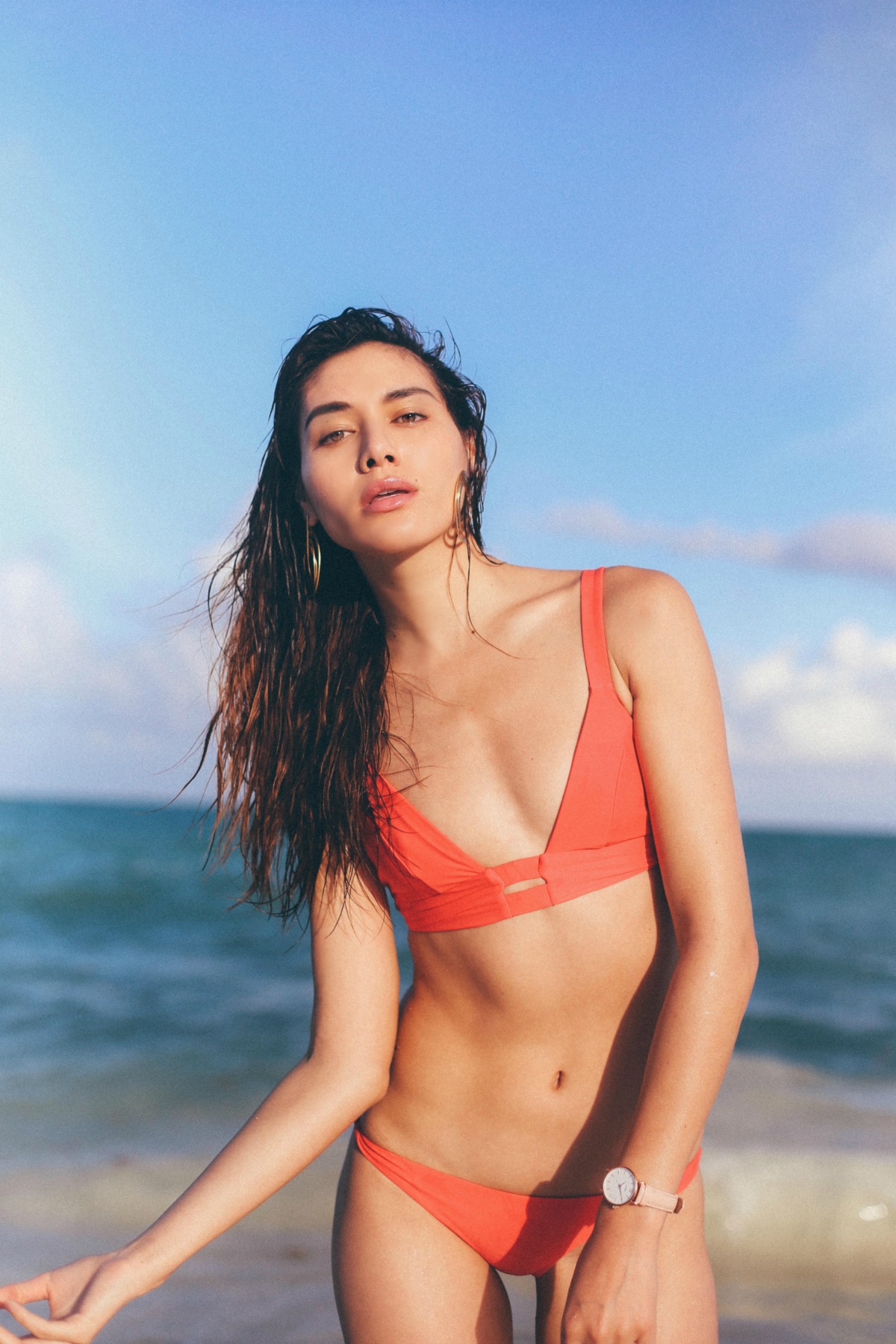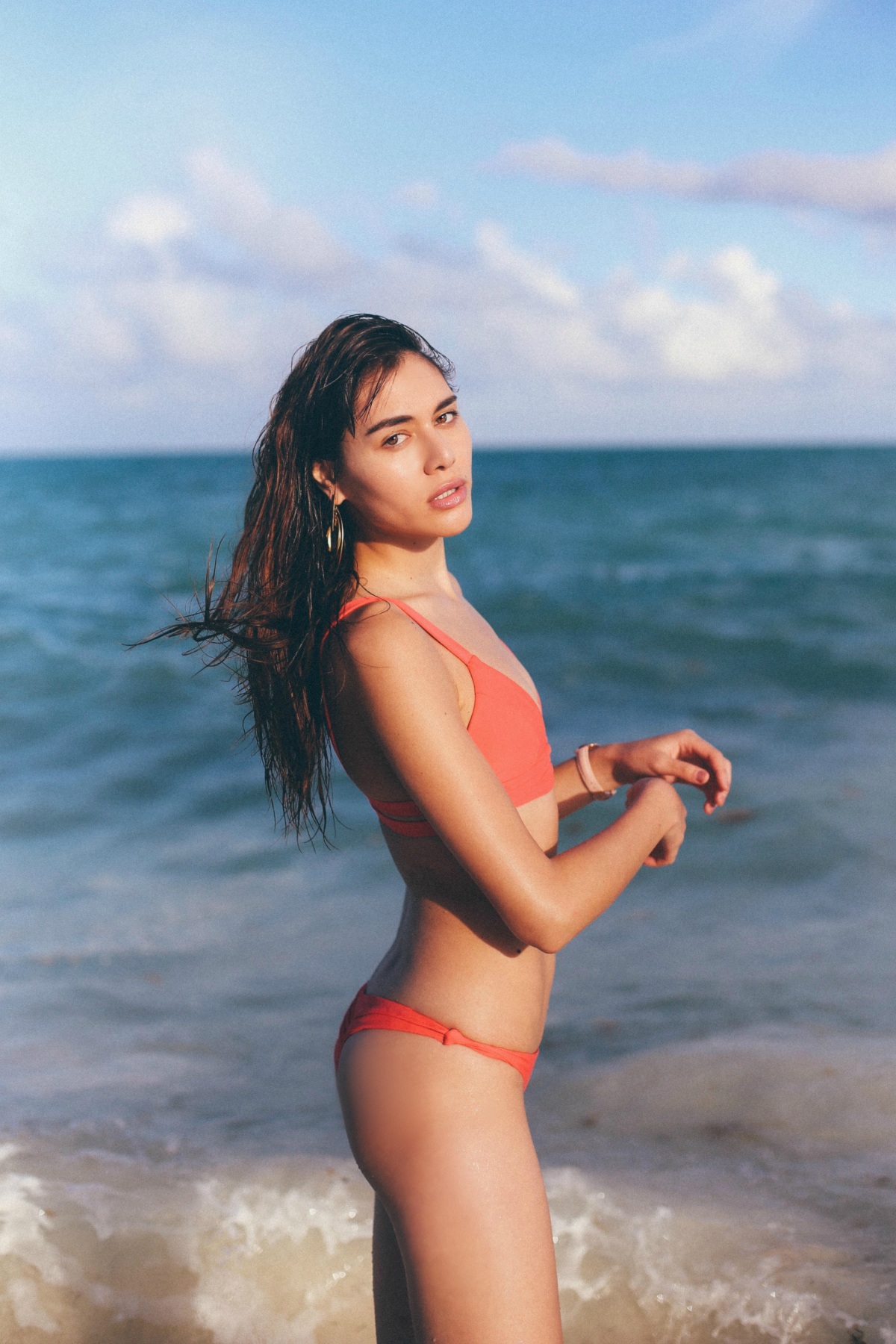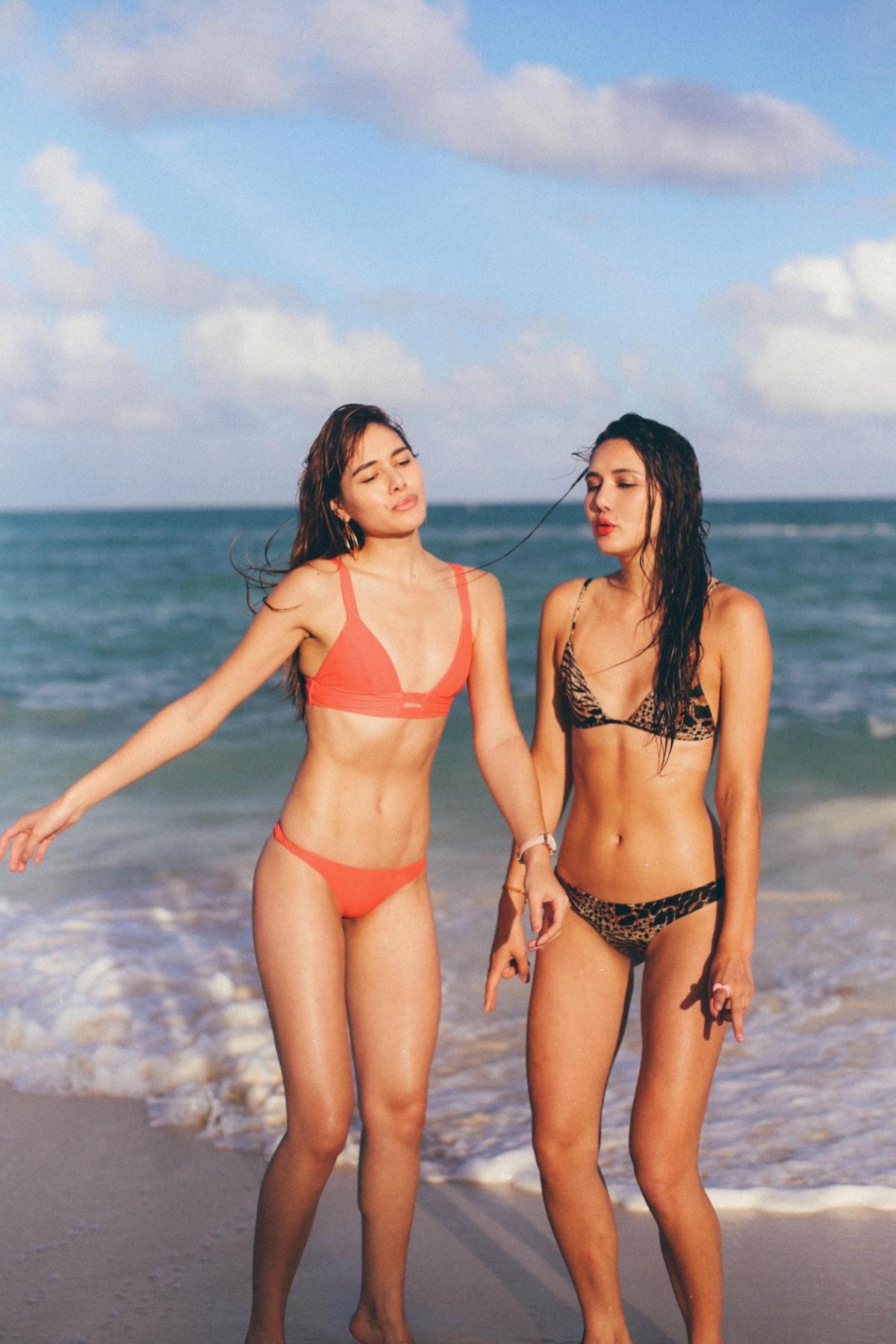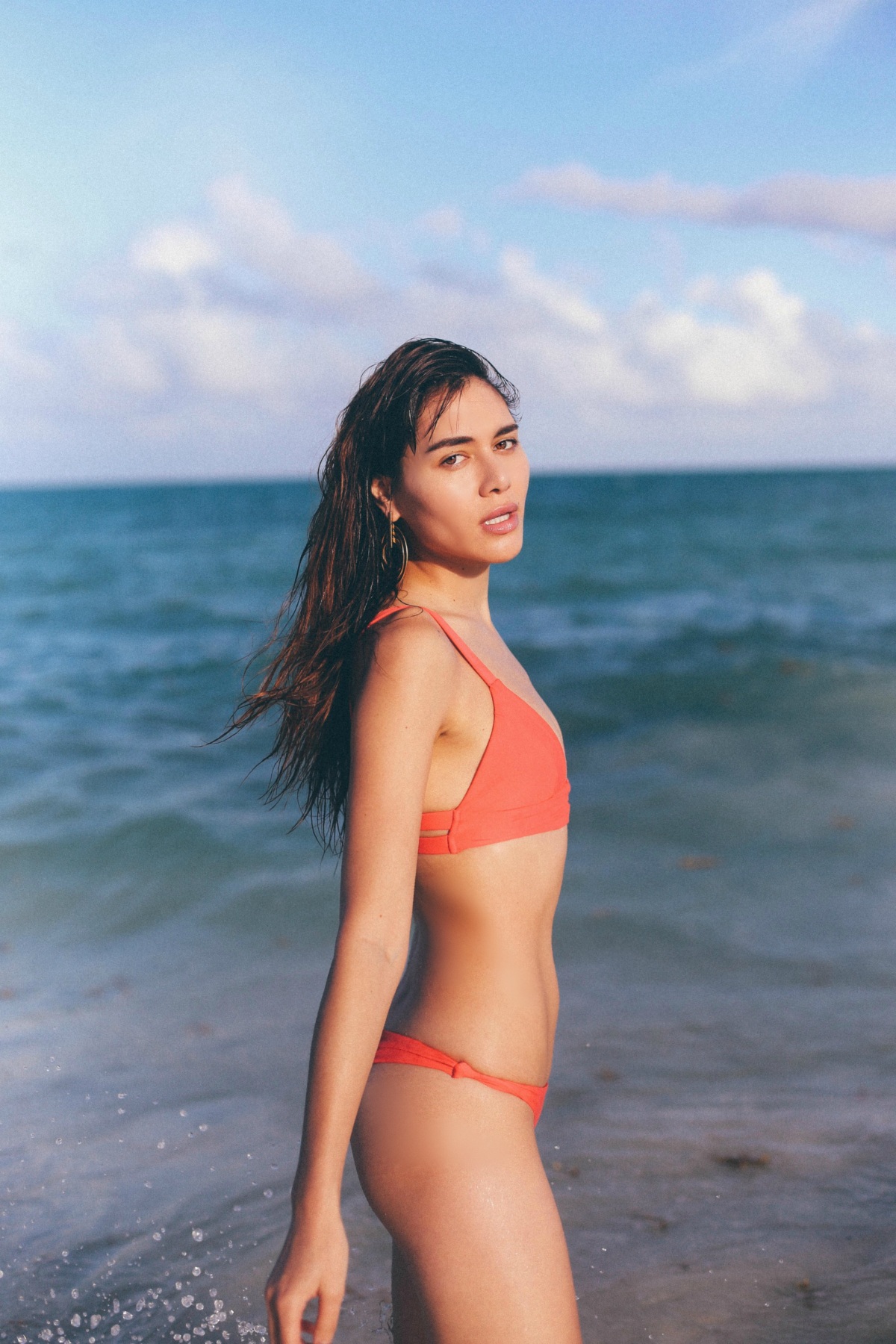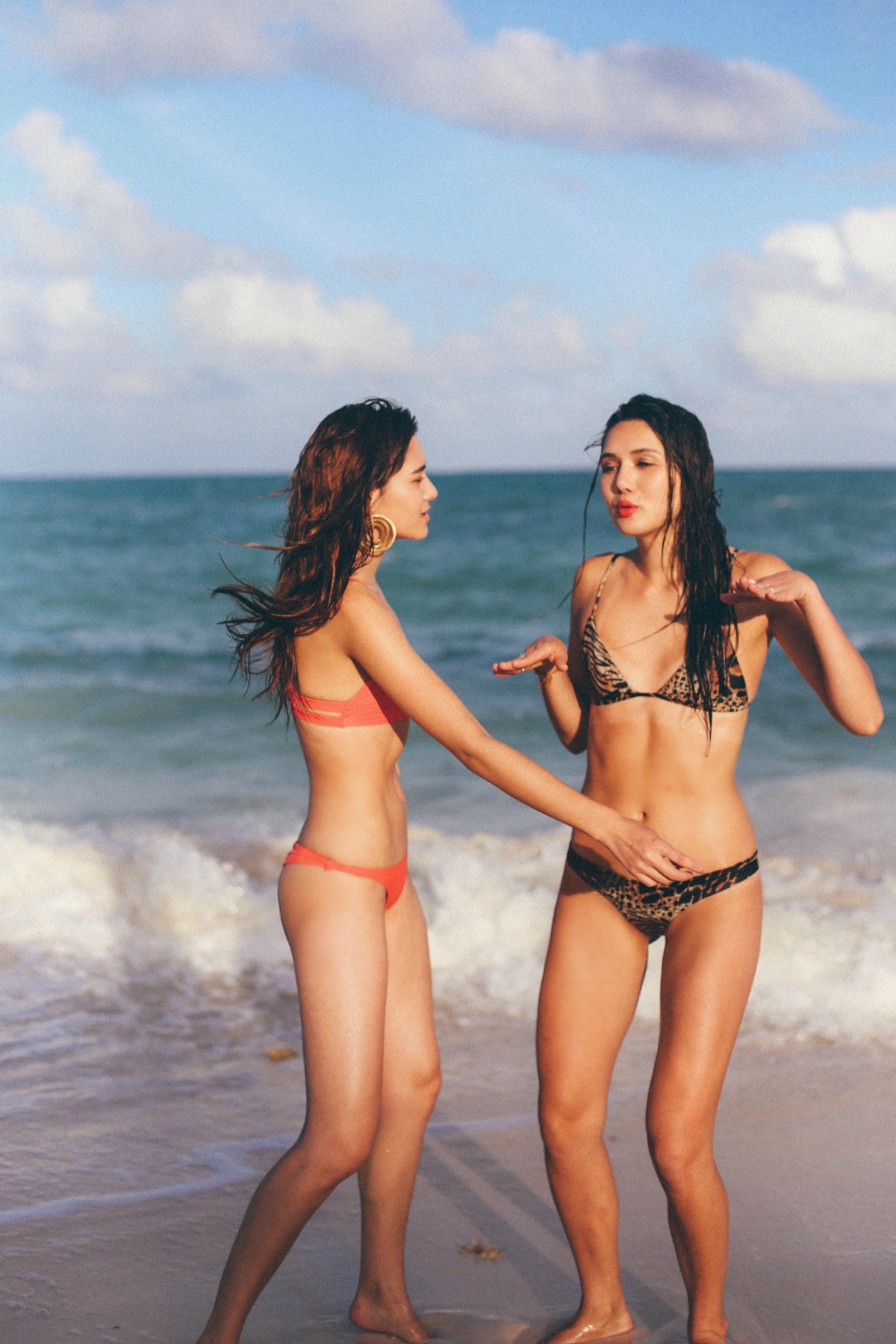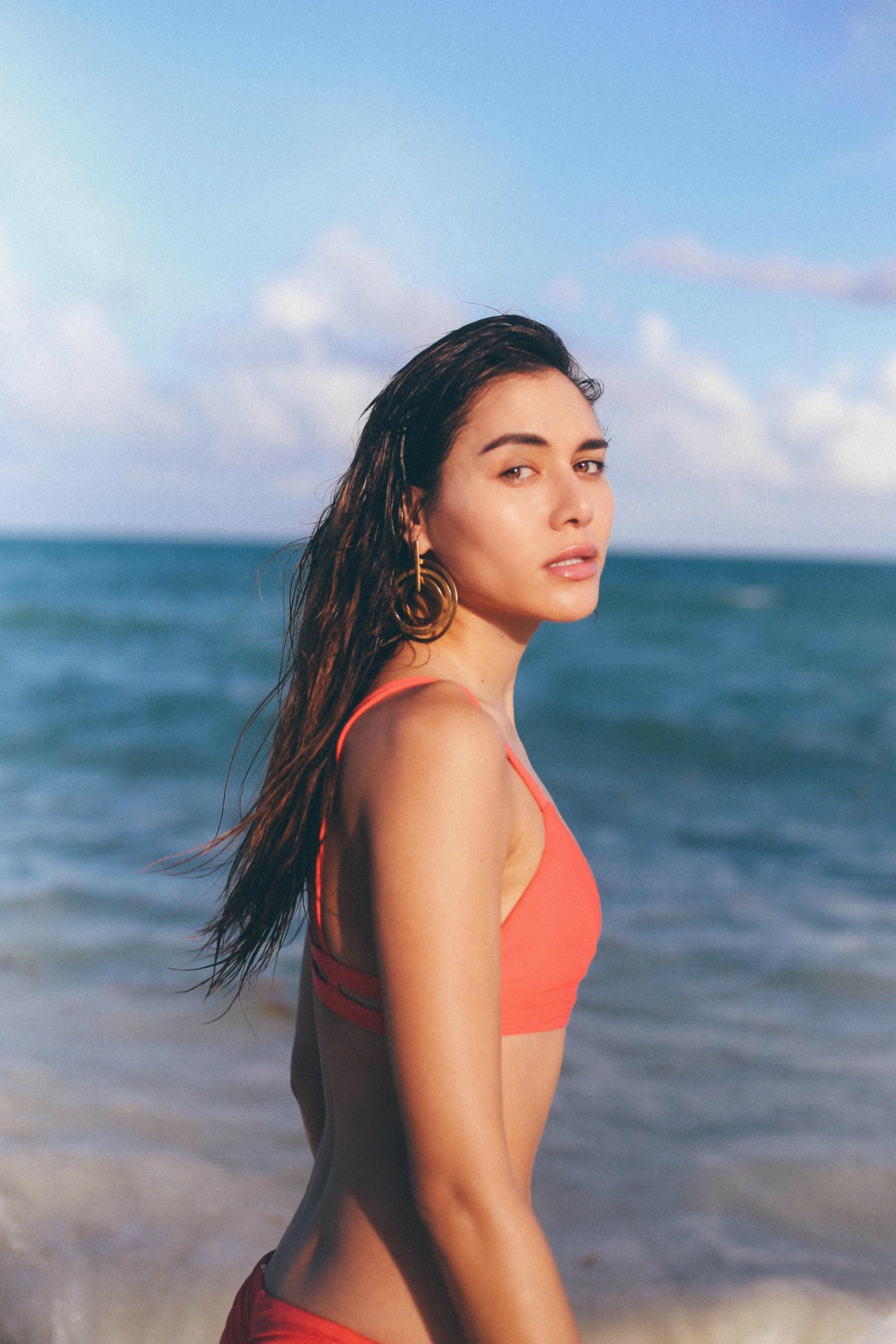 Vitamin A bikini
The 2 Bandits earrings