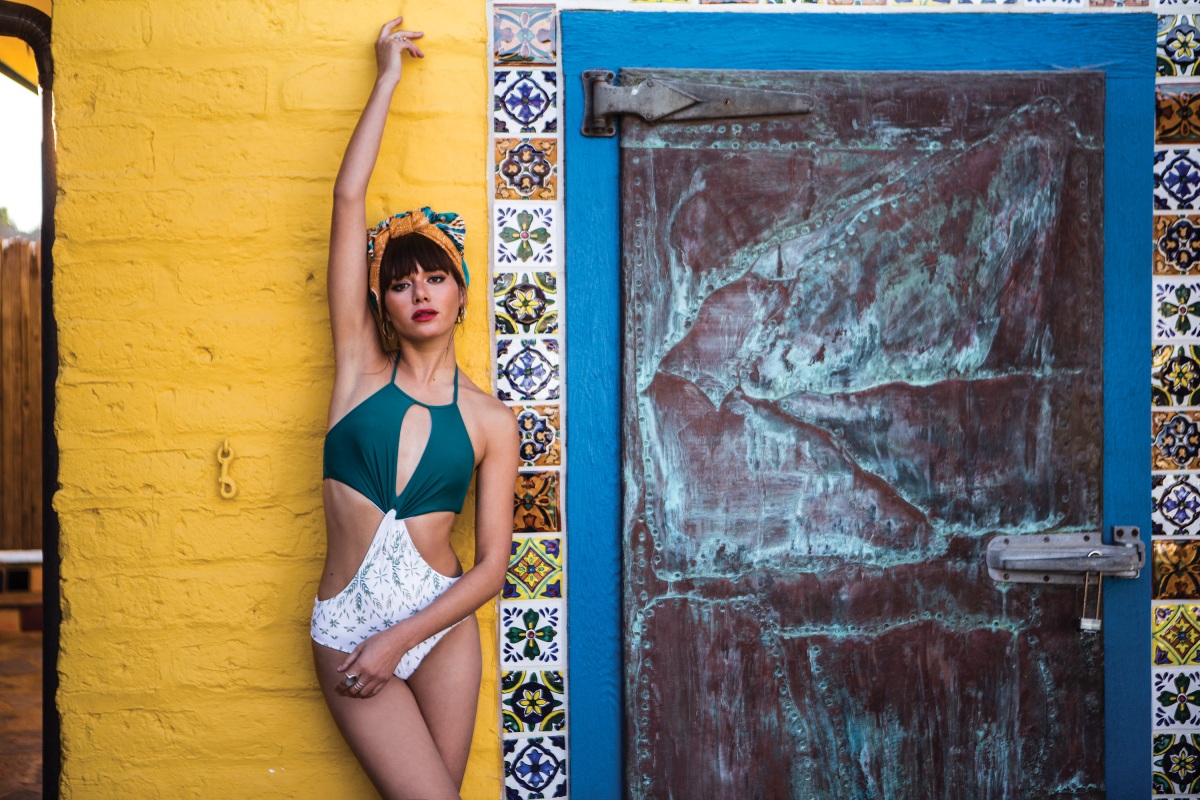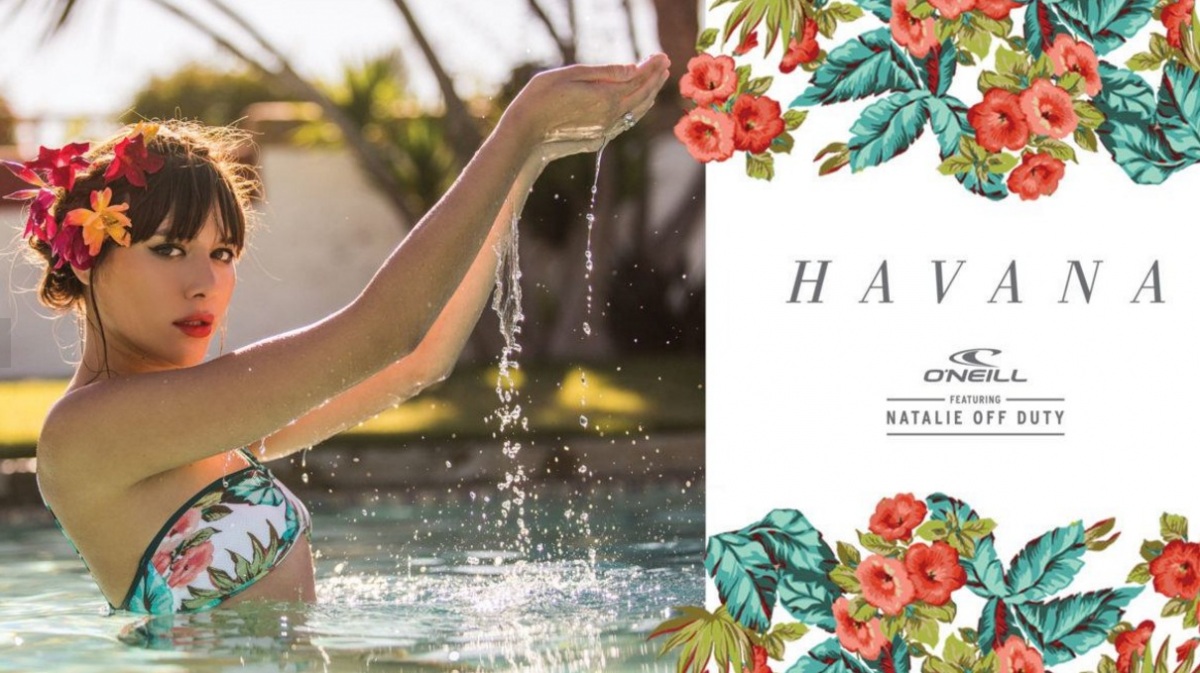 It's amazing to be the face for O'Neill's S/S '17 Havana Collection and it has just launched TODAY. O'neill is a brand I grew up with as a California native. They've mastered cool, sophisticated bohemian. Growing up by the beach, I have always had a thing for color, and lots of it. I love prints. I love eclectic, unique pieces. Click to see more from the O'Neill x NATALIE OFF DUTY Havana collection.
I was out at the Coachella music festival down in Palm Springs when I first met the design team. We immediately clicked and became friends. We shared the same sense in music, in style, in our way of living. To constantly create and by inspired by traveling, and scouring vintage stores. O'neill has grown up with me and so it felt like a very natural collaboration, with a super fun and down-to-earth team. The inspiration behind our shoot was Cuba. The beautiful bright head wraps. Giant earrings. Bold bikini tops and fun skirts. My style is very down-to-earth but with unexpected styling. I love adding a bit of decadence and character to any outfit. Cuba felt very me. Beautiful beach style with a touch of glam. Havana nights feel like freedom. The freedom to dance the night away, and never stopping. I love the energy O'neill brings to every collaboration and I'm so excited to be a part of the team and the face to their latest campaign. For the shoot, we found a beautiful ranch home in Santa Barbara County that felt very Cuba. I flew in from NYC to LA before making the late night drive up to the ranch. It wasn't until the morning of our shoot that everything fell together. The house was made of bright, colorful tiles. The walls a faded yellow and green. It was the perfect setting for our campaign because it was earth and bohemian mixed with a very exotic Cuban feel. So remote, yet so close to home. I love letting out my free spirit with O'Neill. They represent the real, cool women out there who are inspired by art, the beach waves, adventure, travel, and design. I feel lucky to be one of the tribe.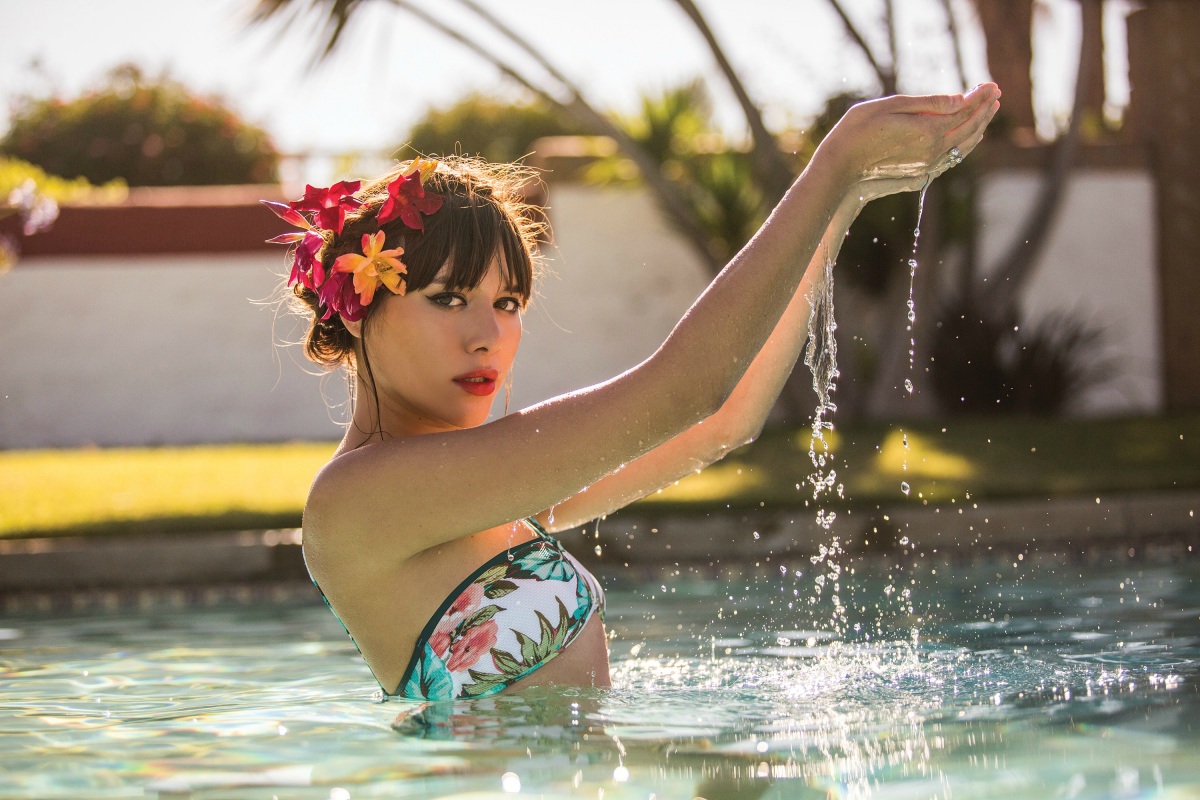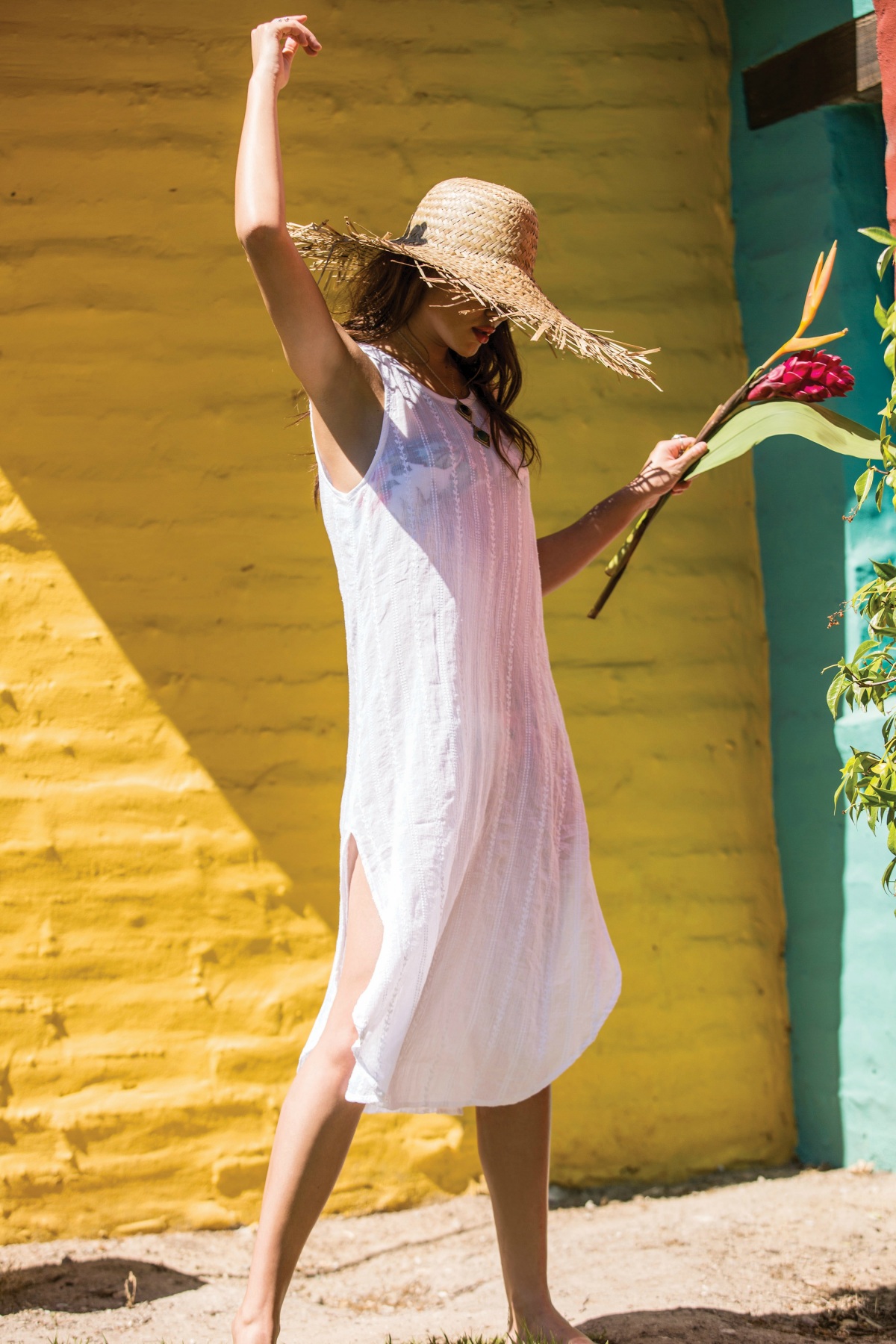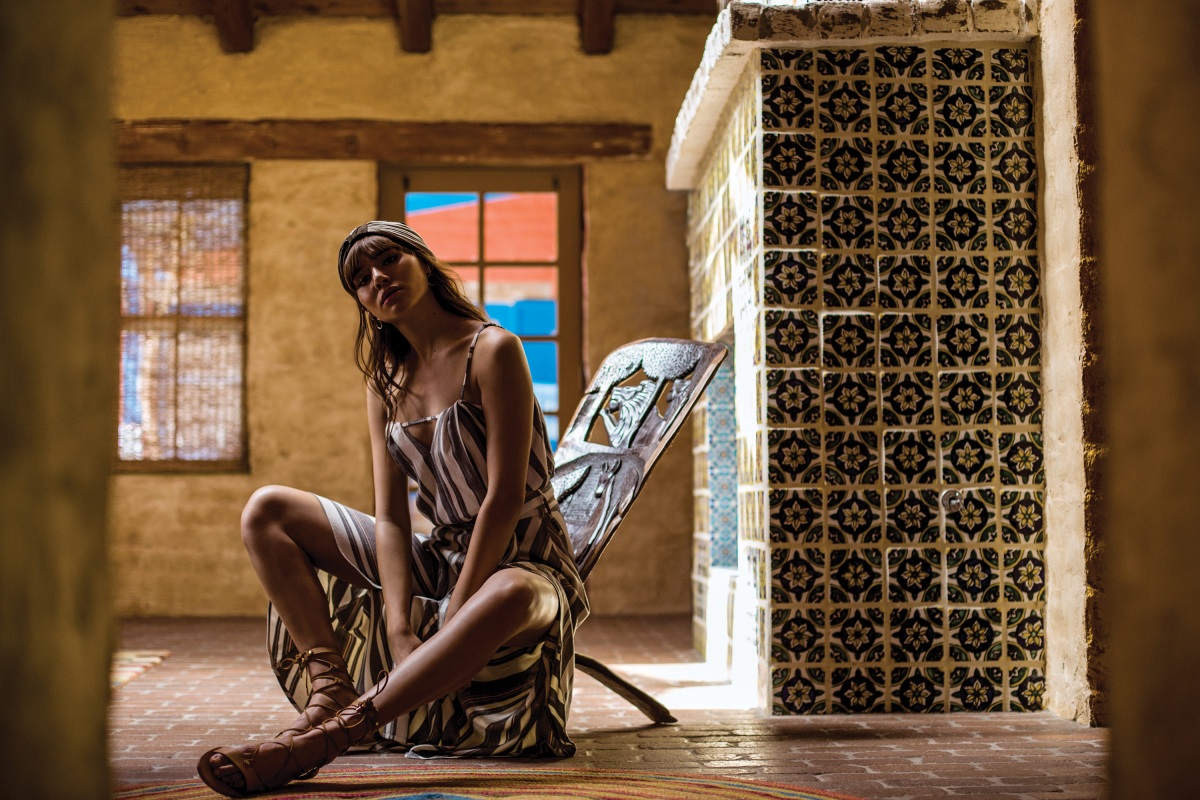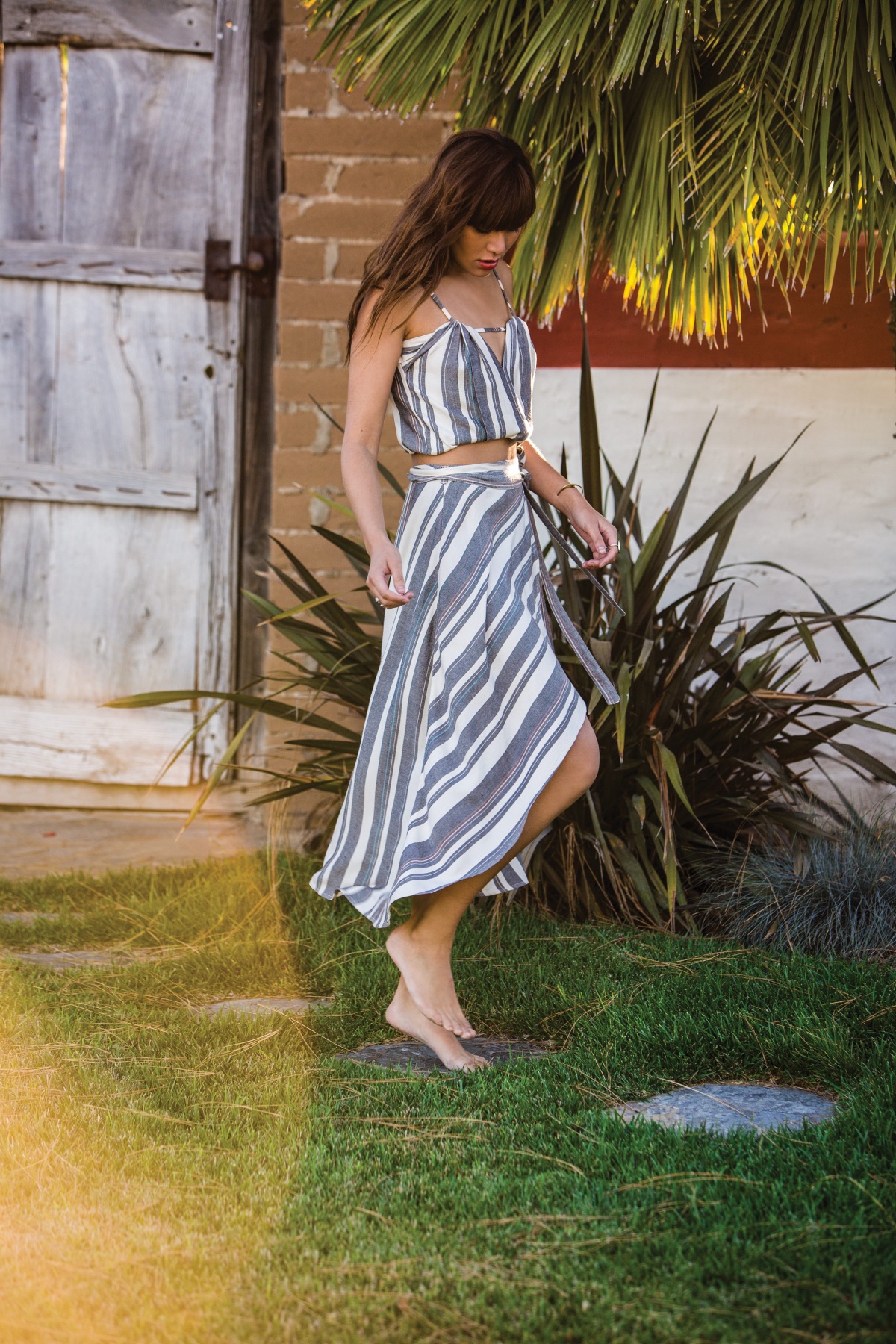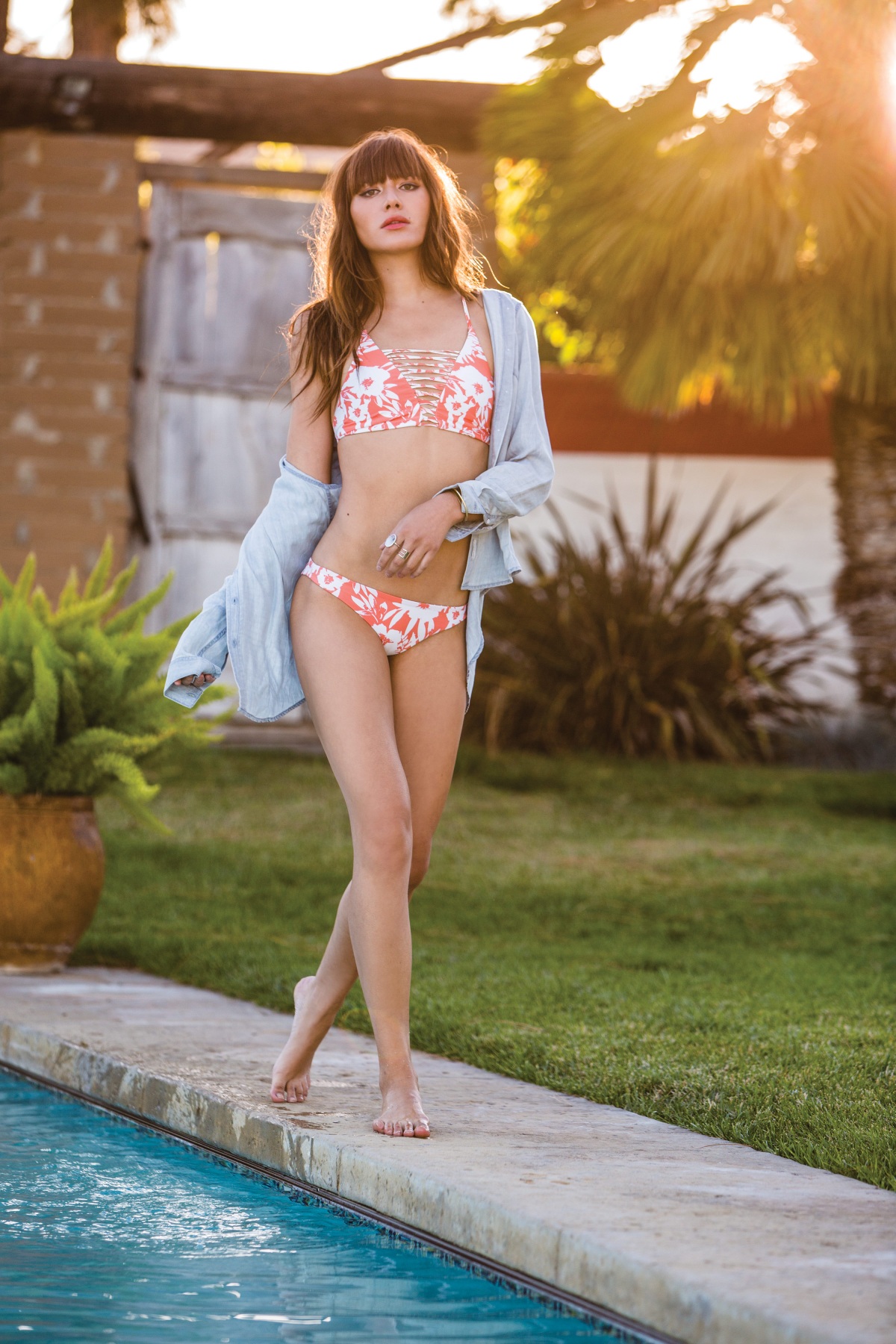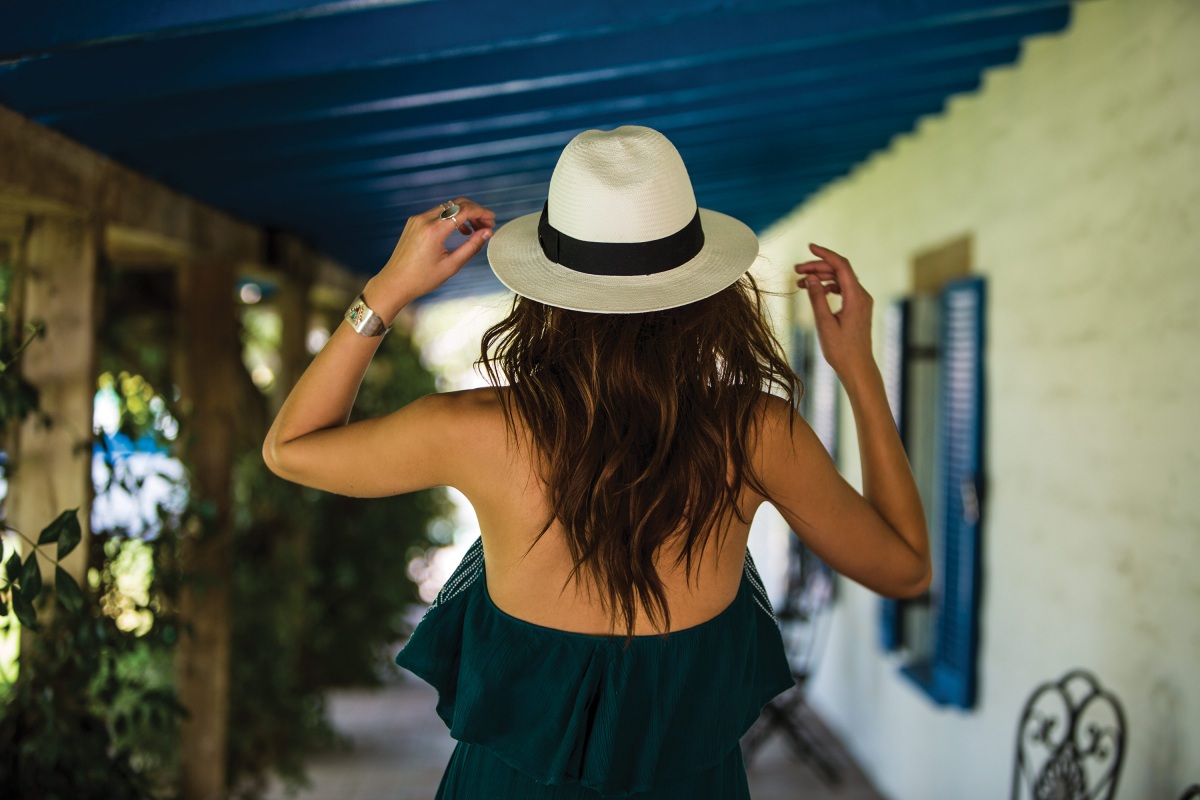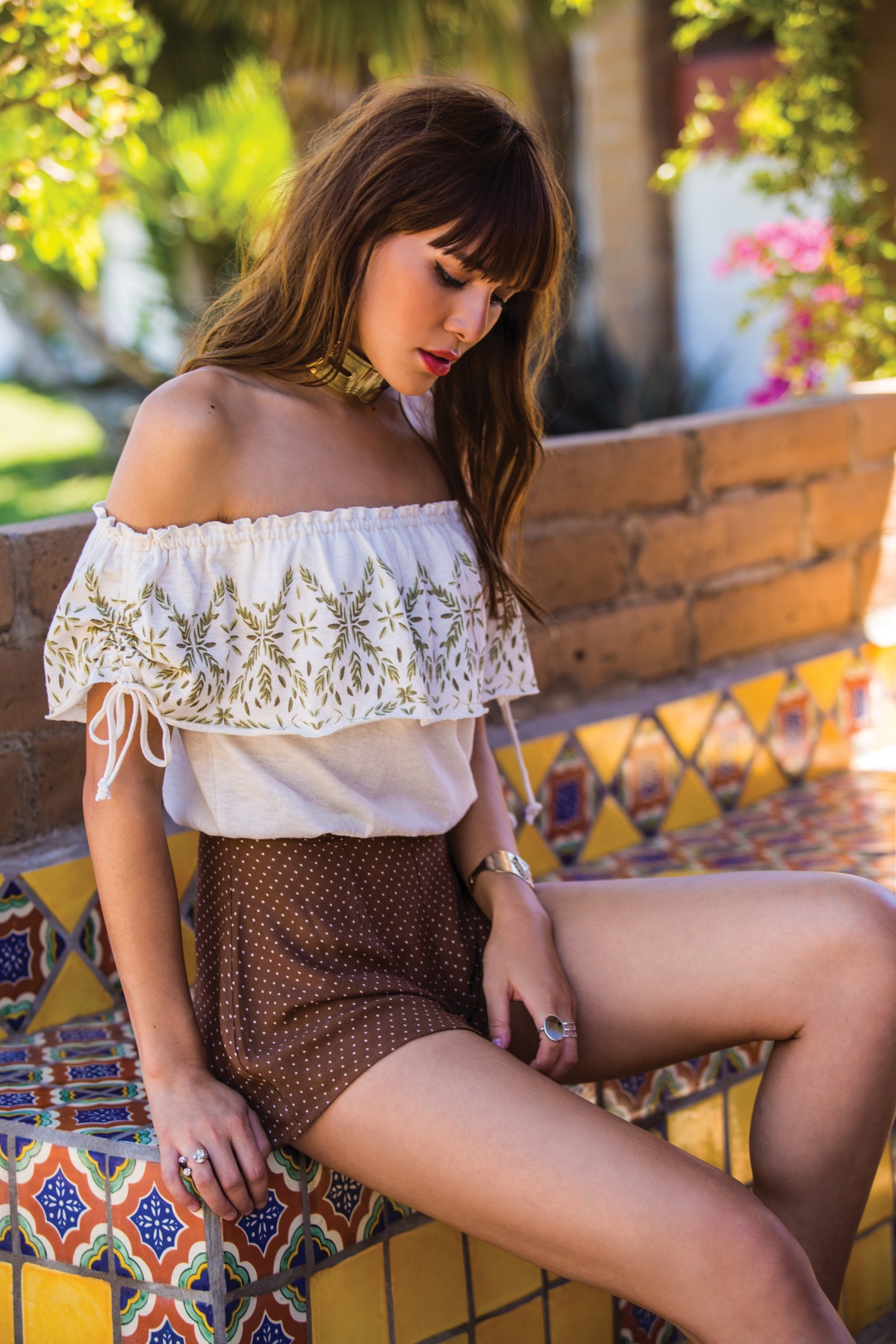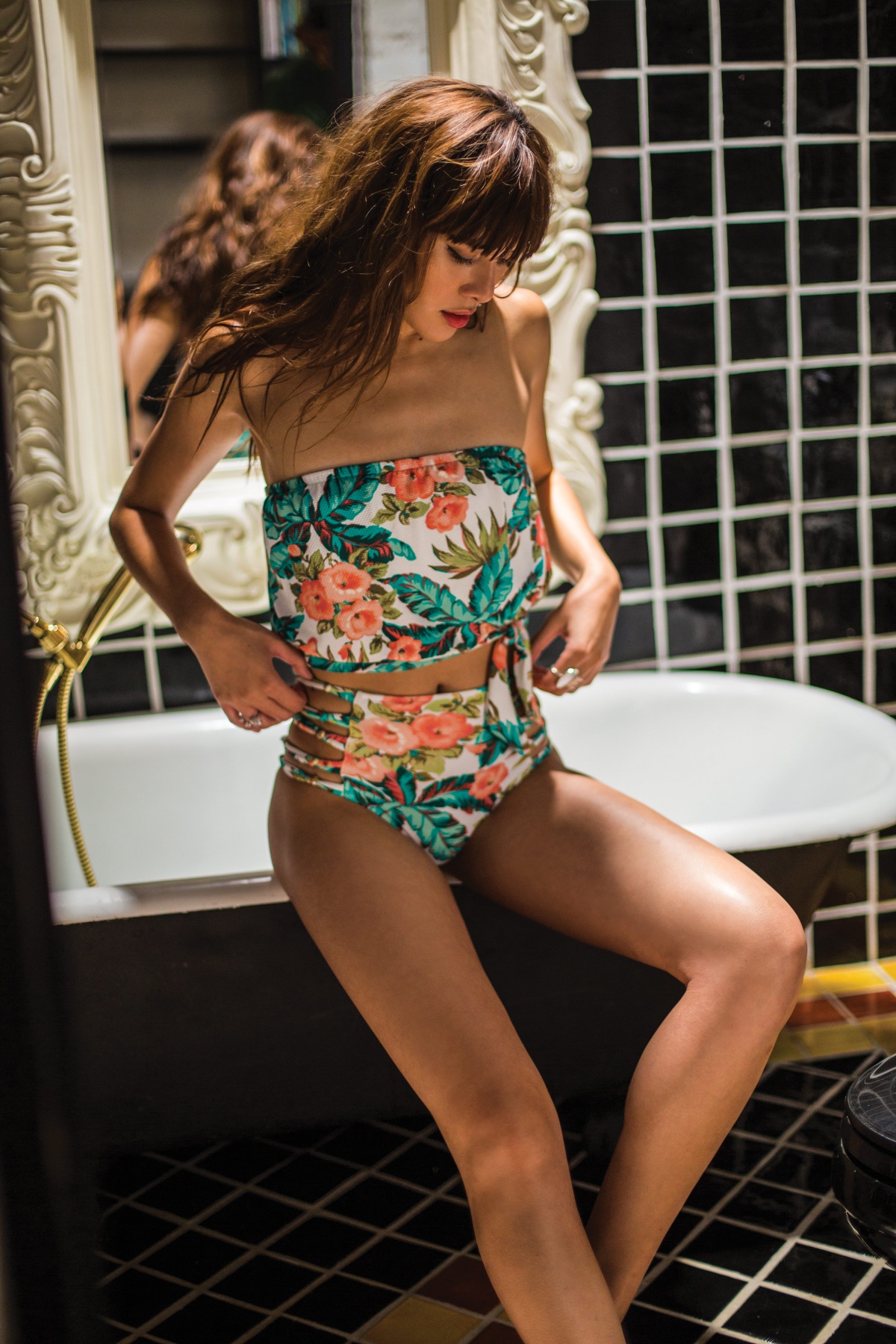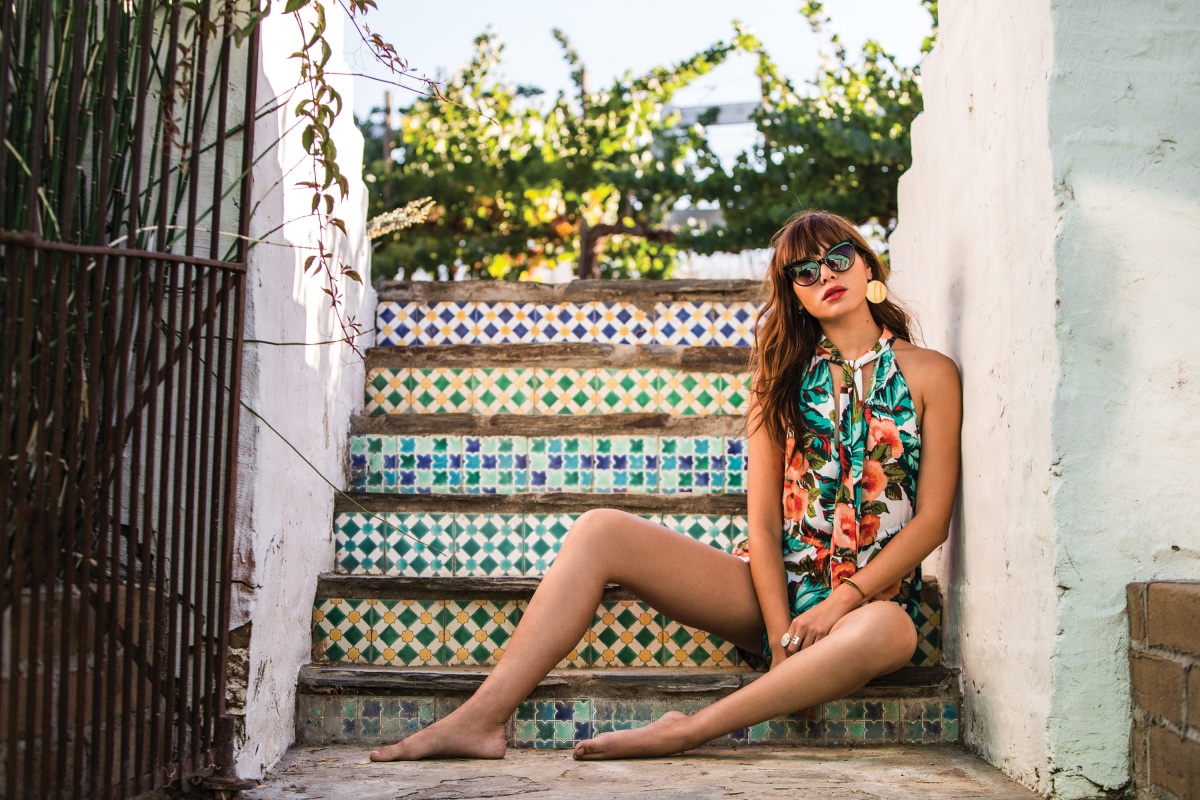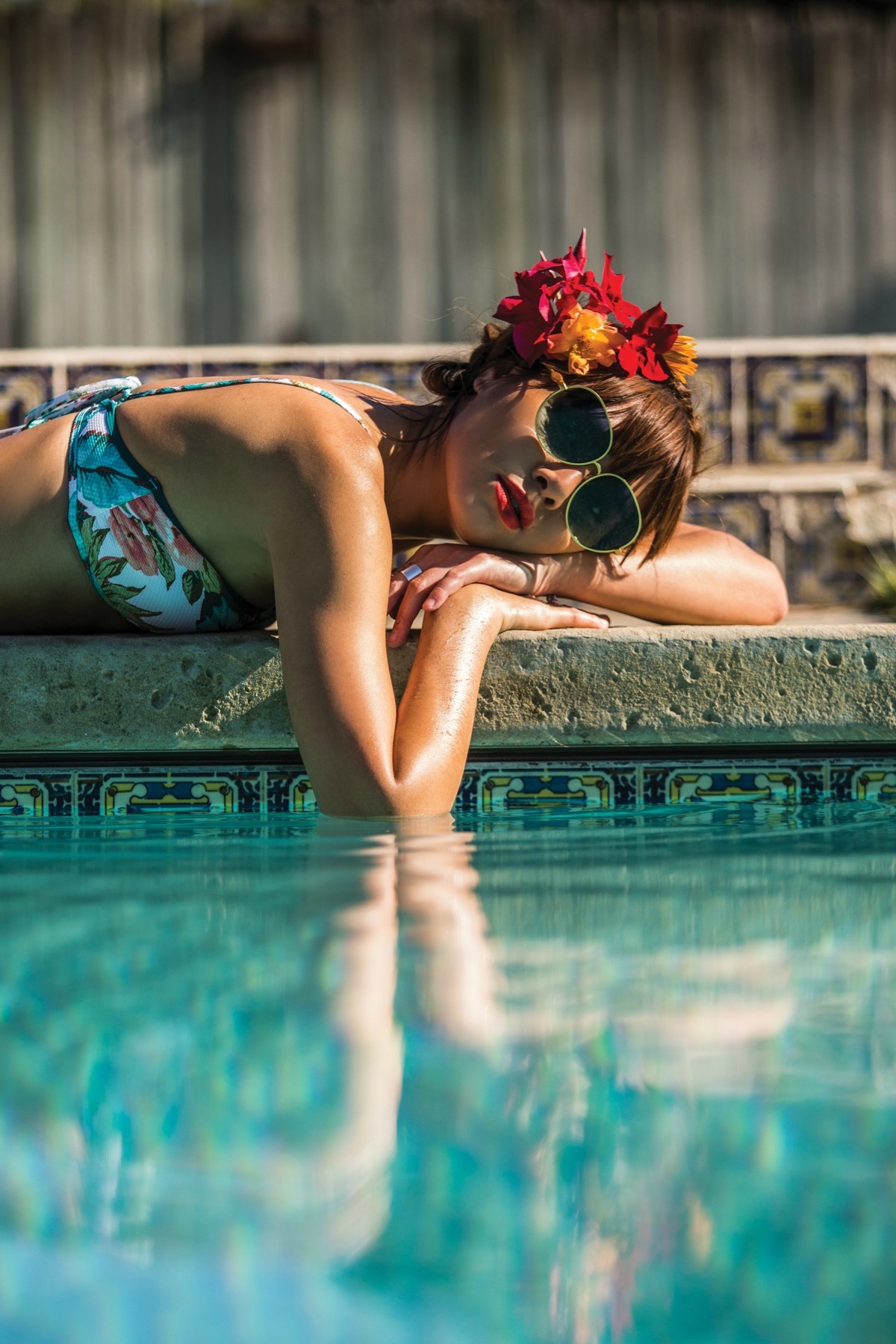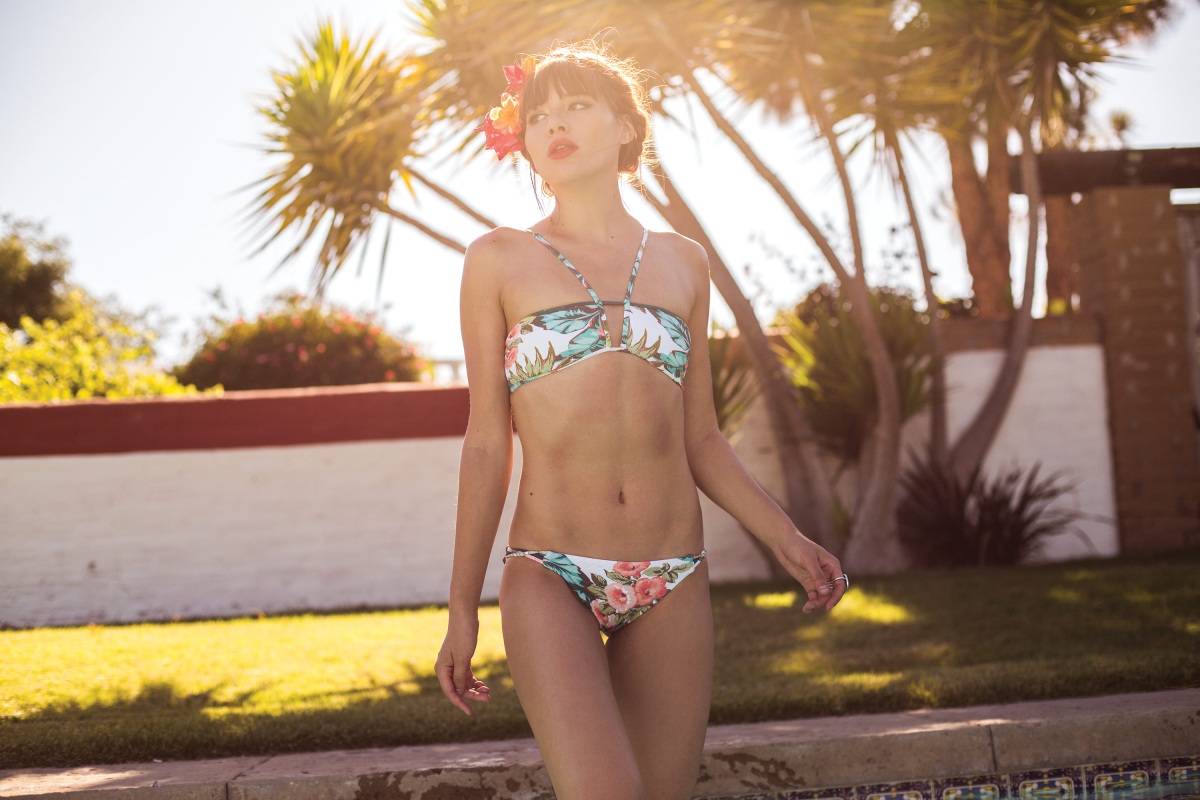 I'd love to see you guys sporting the collection. Shop it now here!