It's festival season!! Coachella in Indio, California? Check. SXSW in Austin, Texas? Check. It's in Texas where I whip out my classic leather cowboy hat. I've been getting far too much sun, but loving every single moment of it. SXSW is rowdy. The streets are closed down. The bars are open. There's music everywhere you turn. The guitarist on the corner of the road. The back of the little jazz cafe. It's a full week to immerse yourself in all different sounds. Different cultures.
And you can get everywhere by foot, it's incredible. I packed a small carry-on and fit in 4 very different looks. An embellished dress. An unexpected leather jacket. The velvet slip dress. And denim, lots of it. Shop the looks below.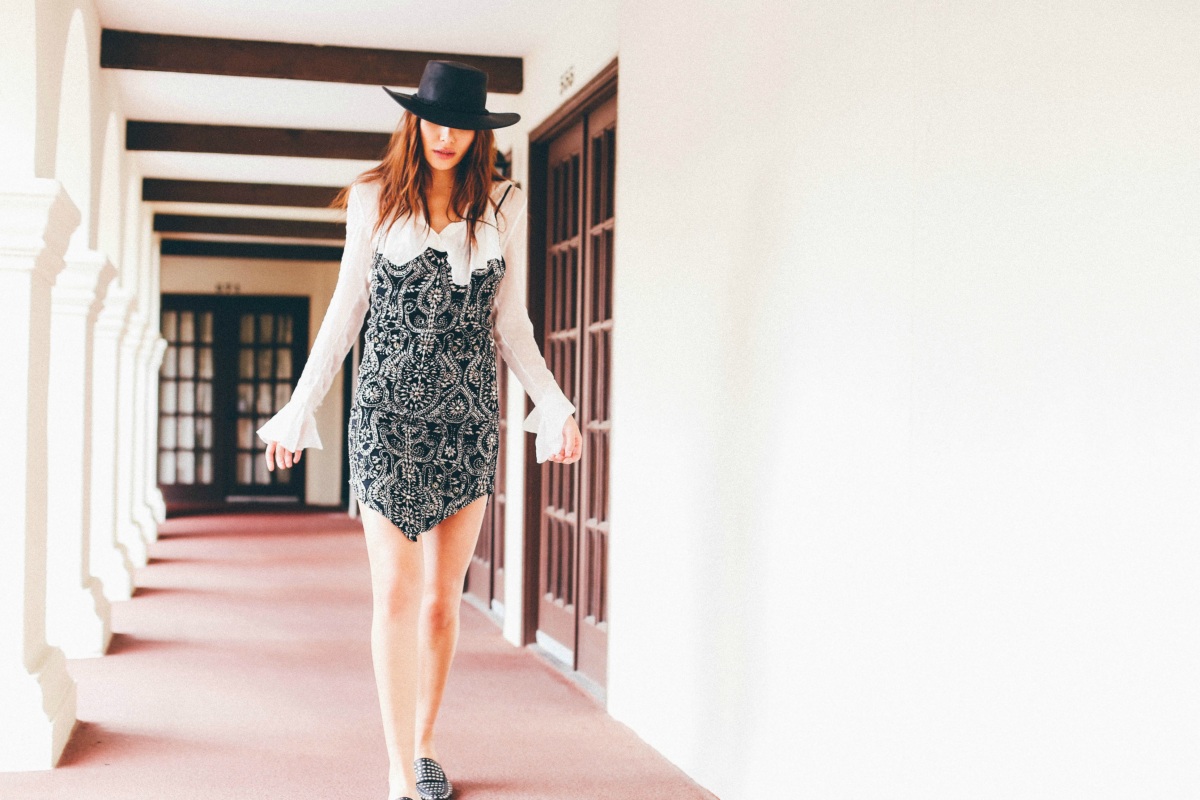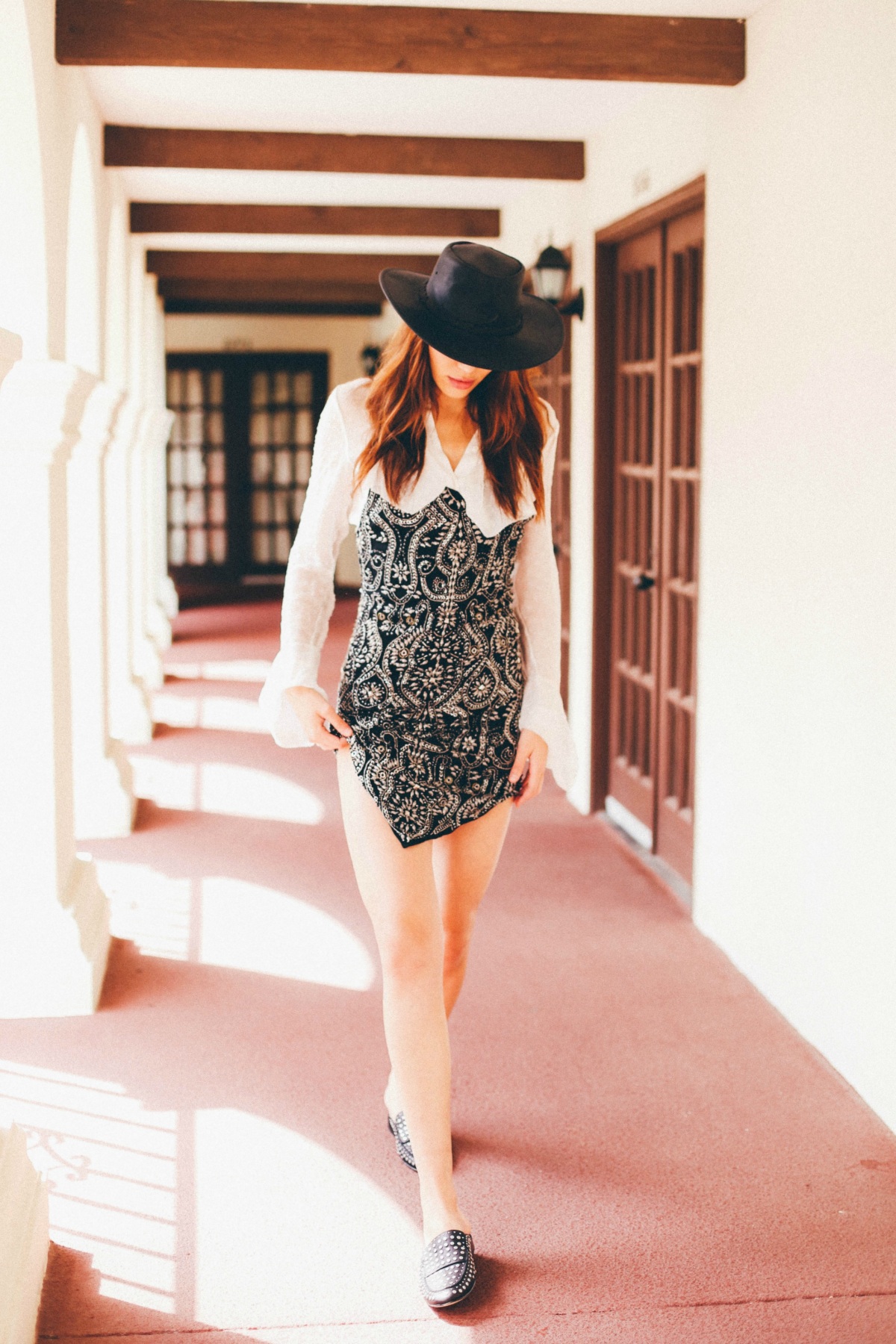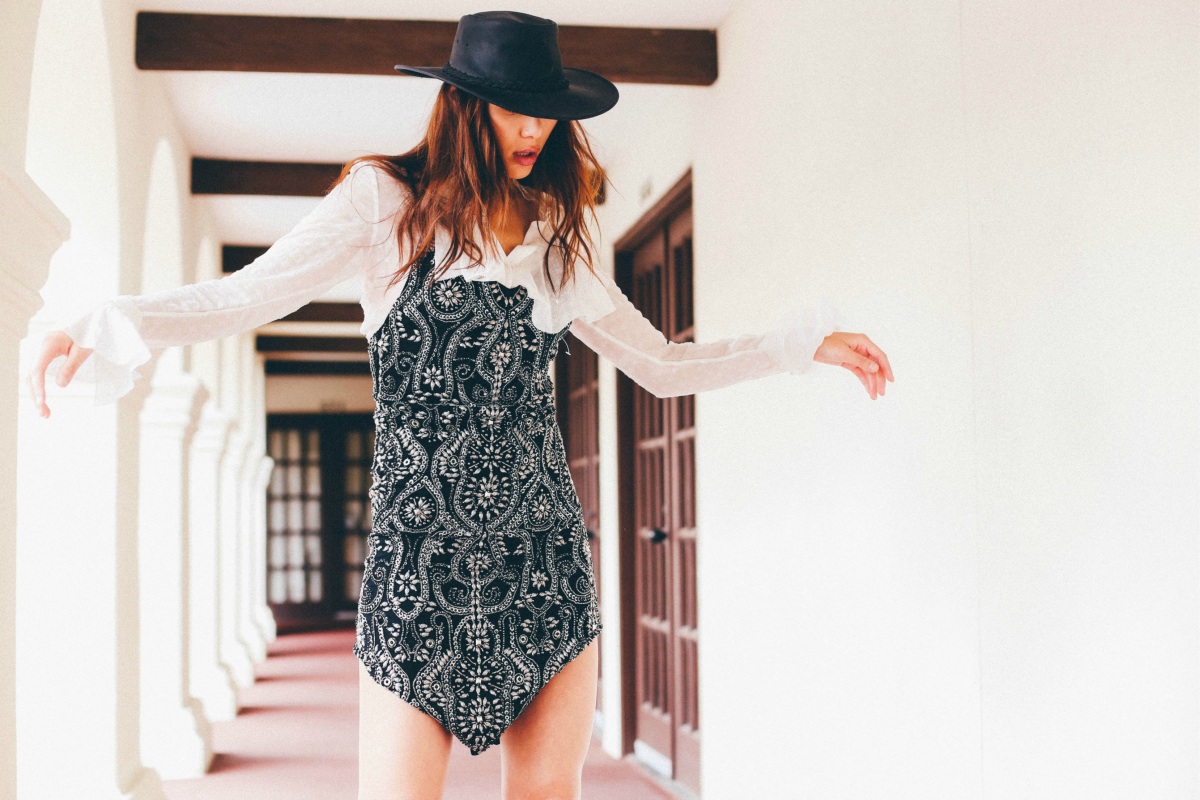 #1. The embellished dress.
Haute Hippie dress
Chelsea + Walker blouse
Minnetonka leather hat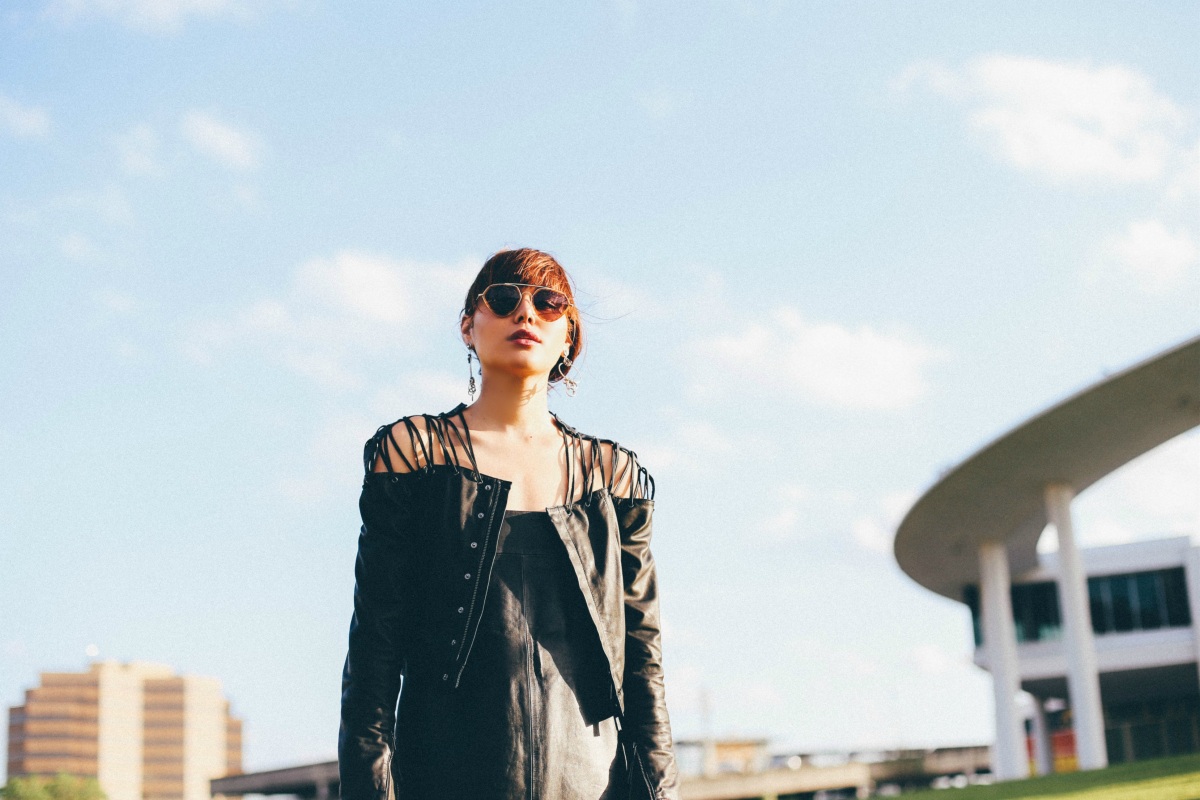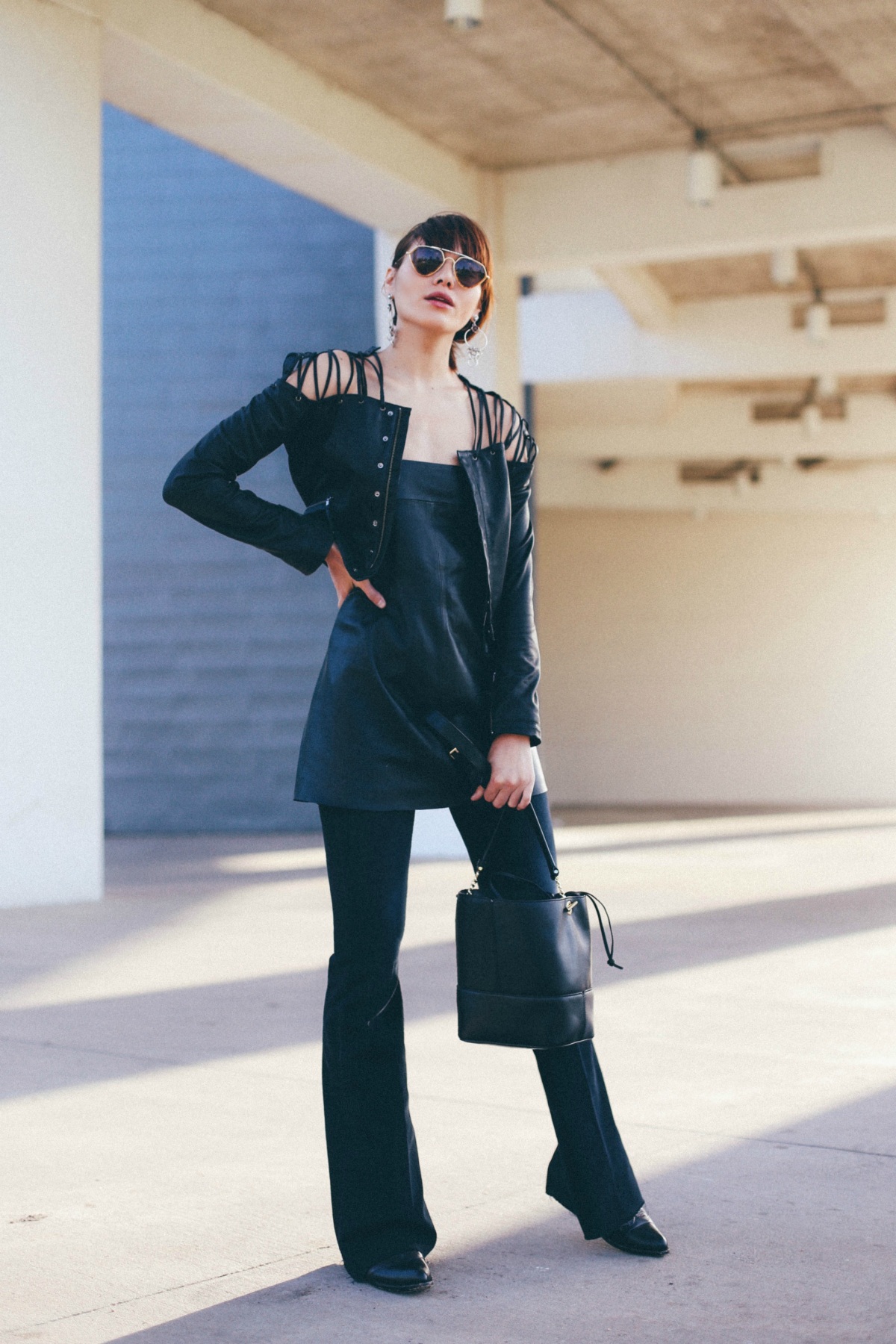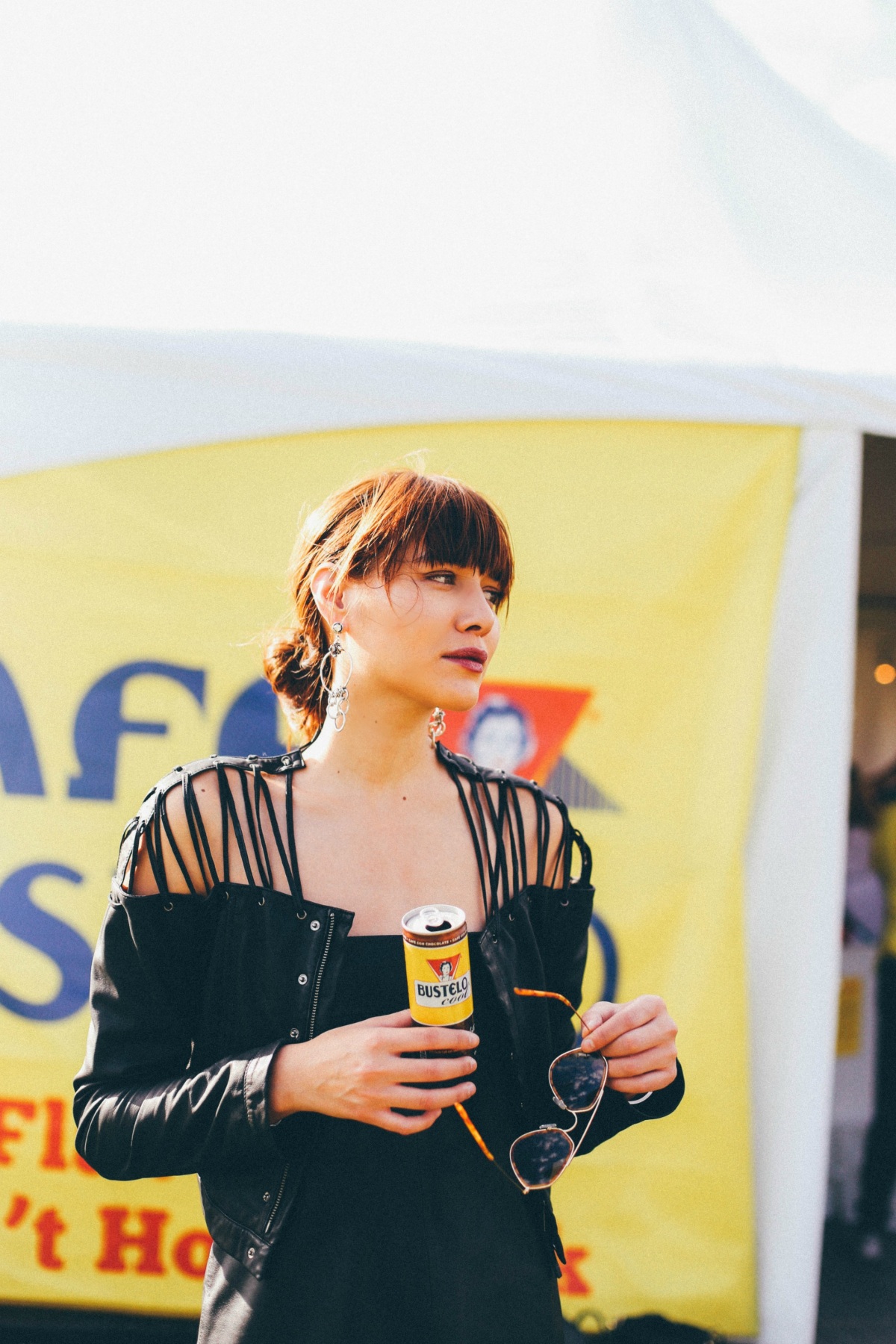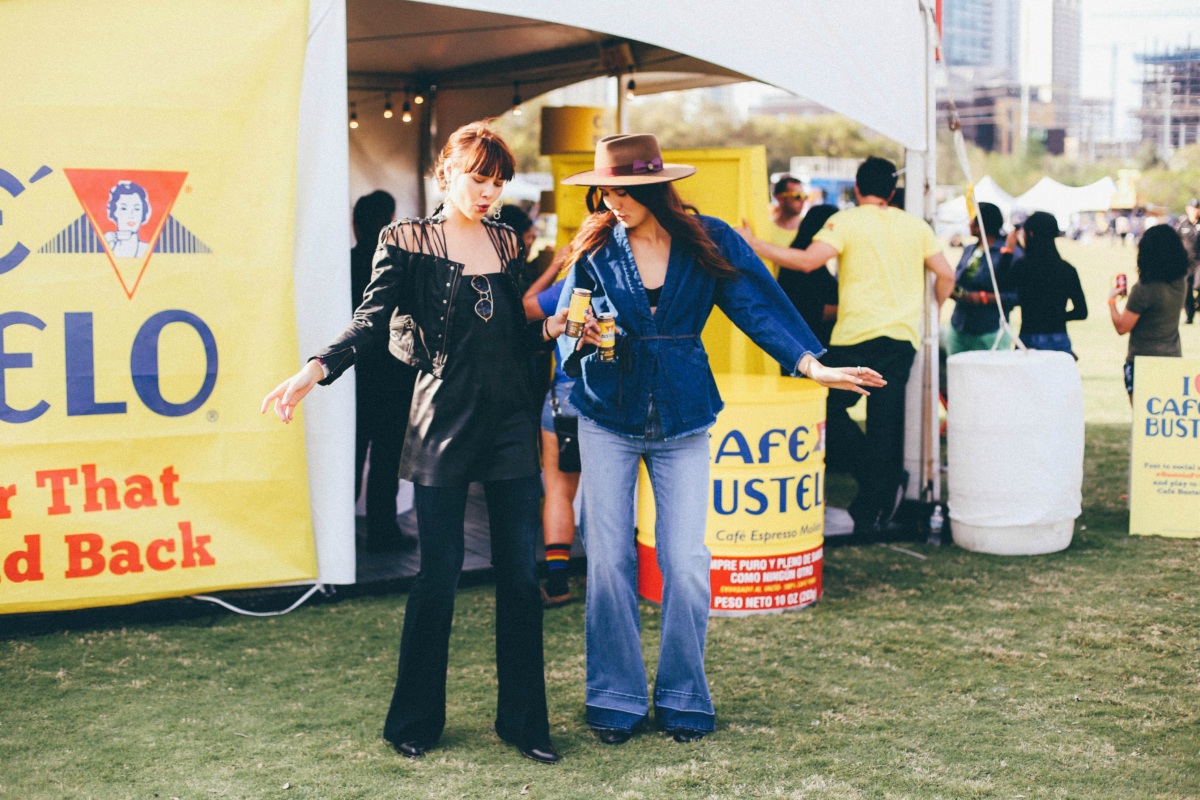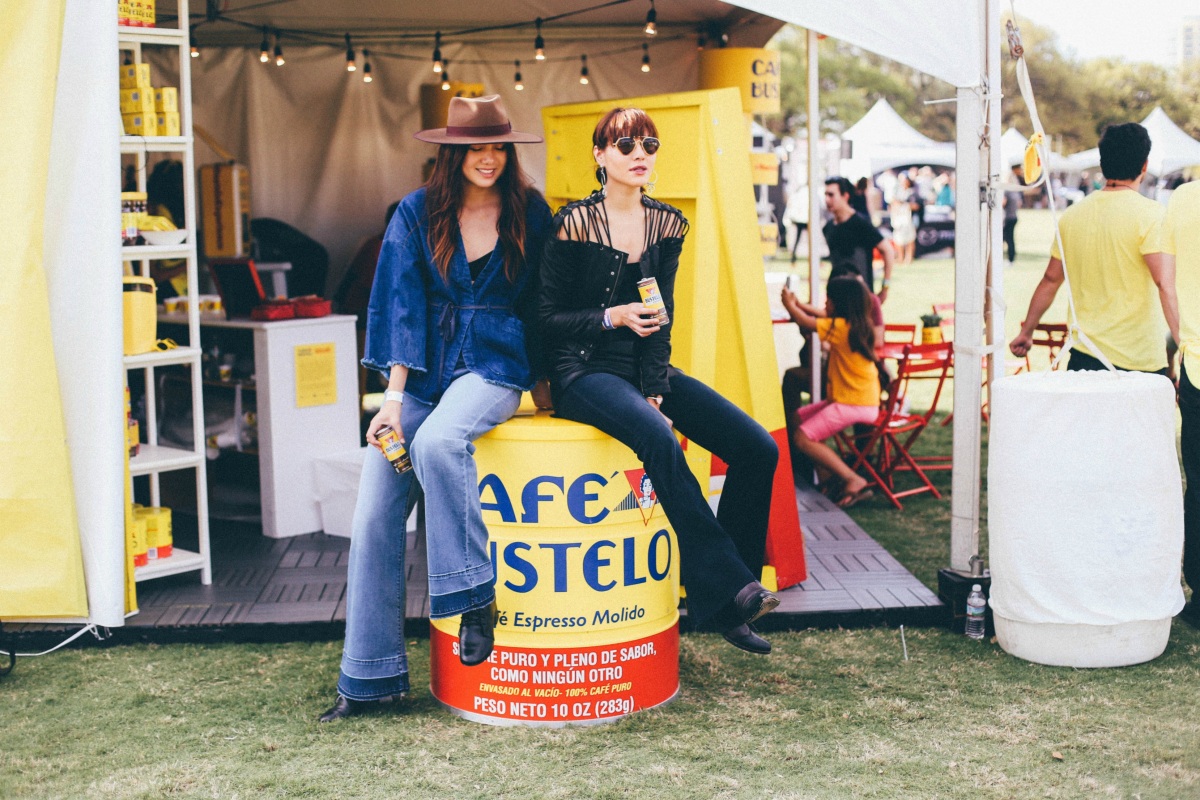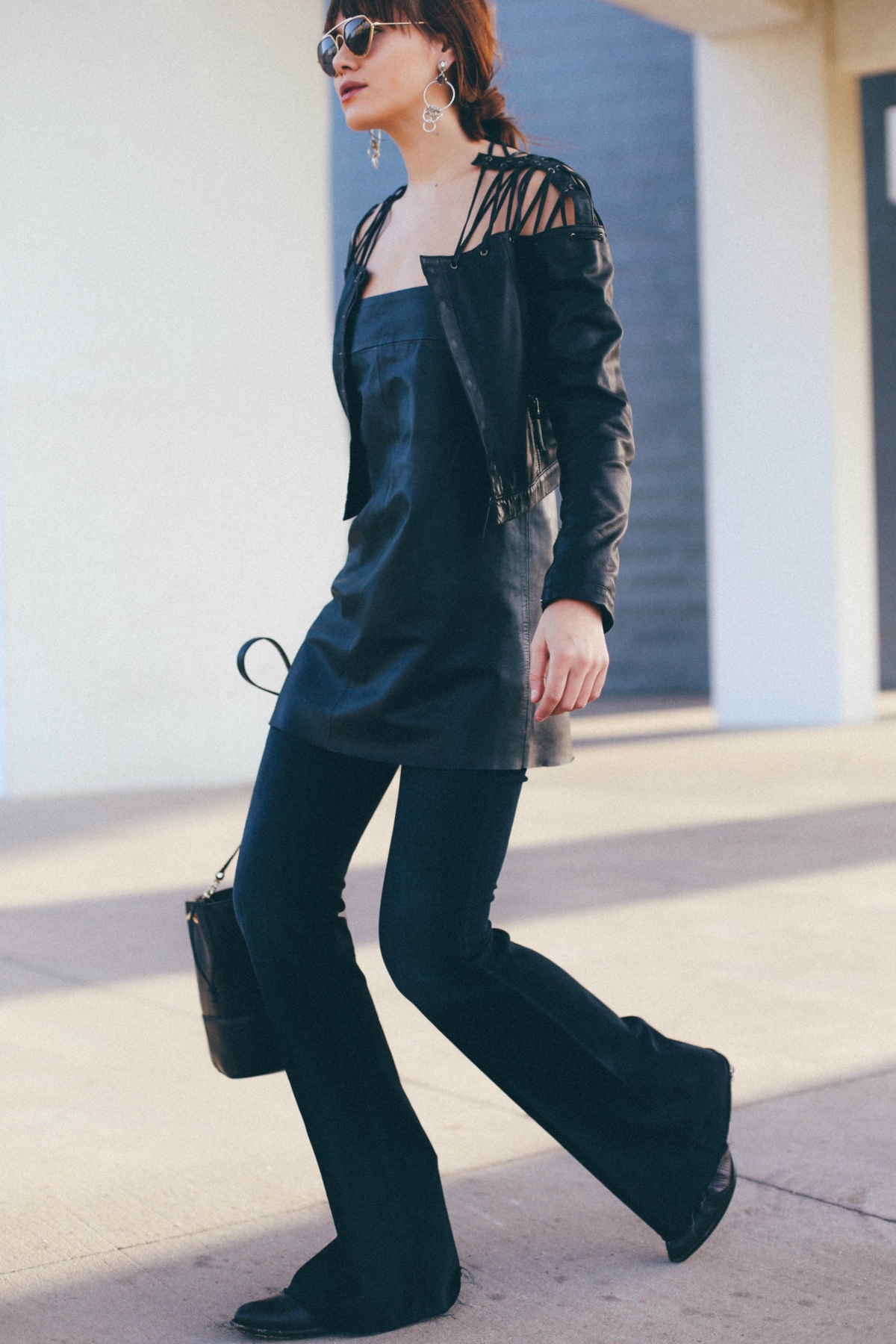 #2: The unexpected leather jacket.
Hudson Jeans flares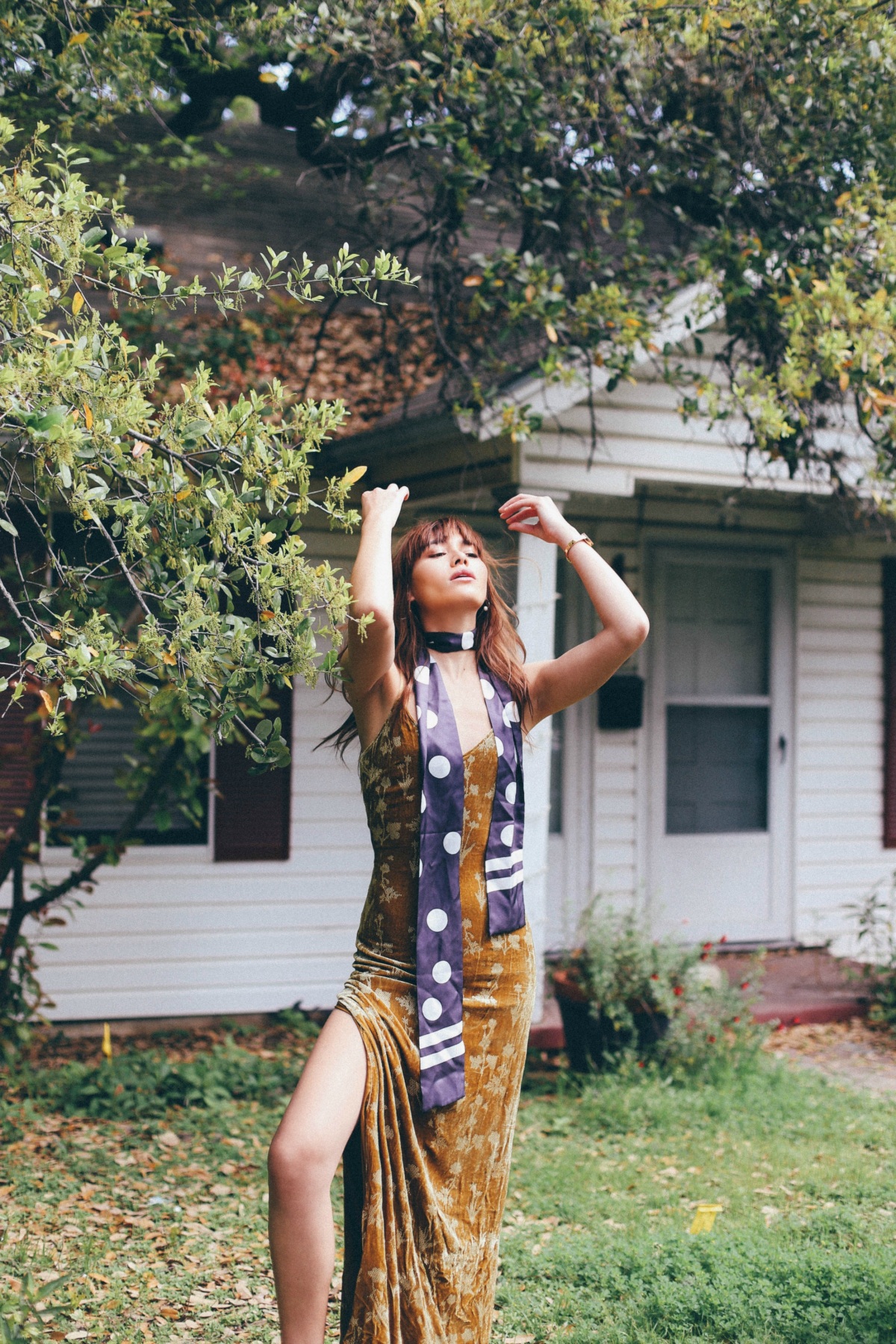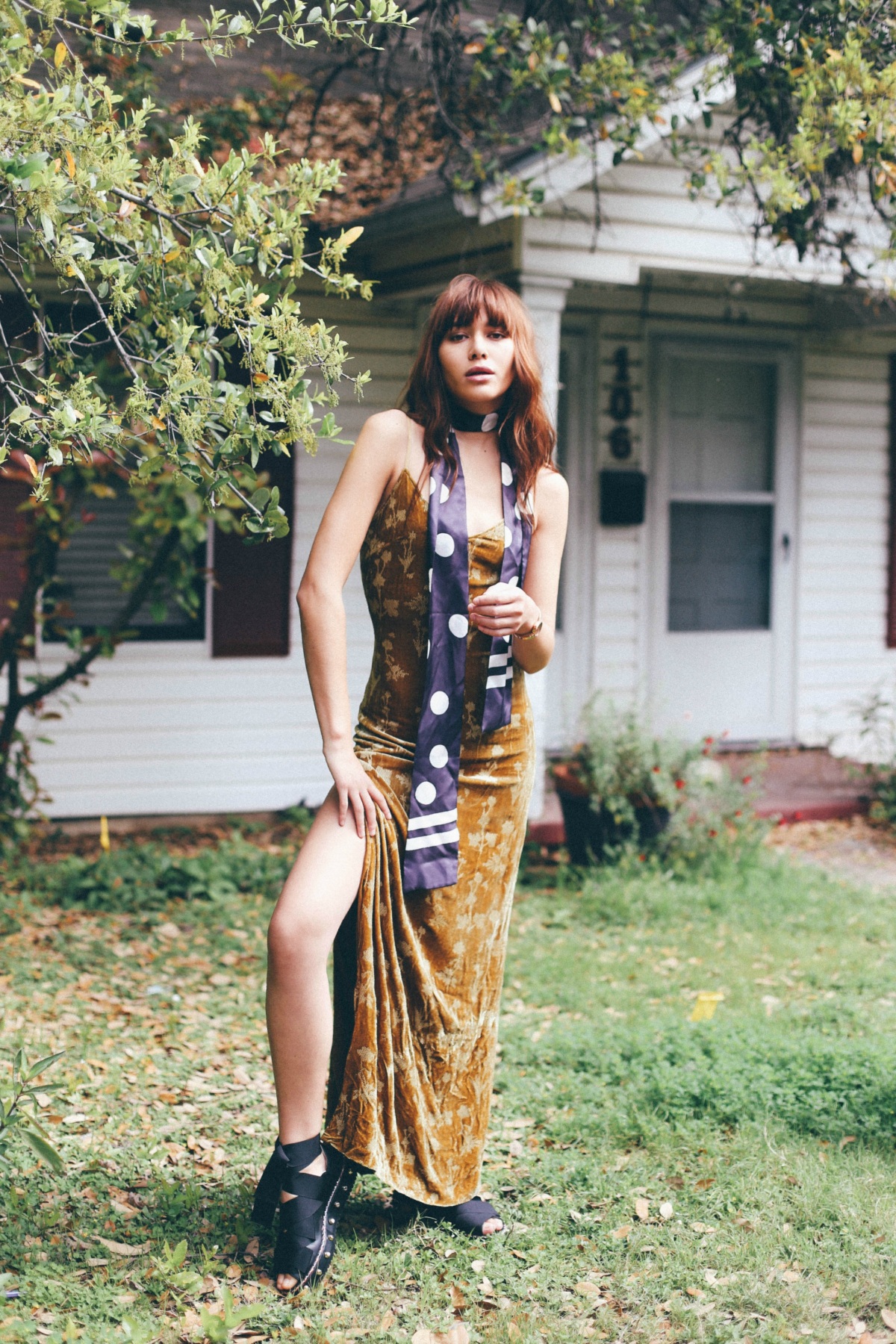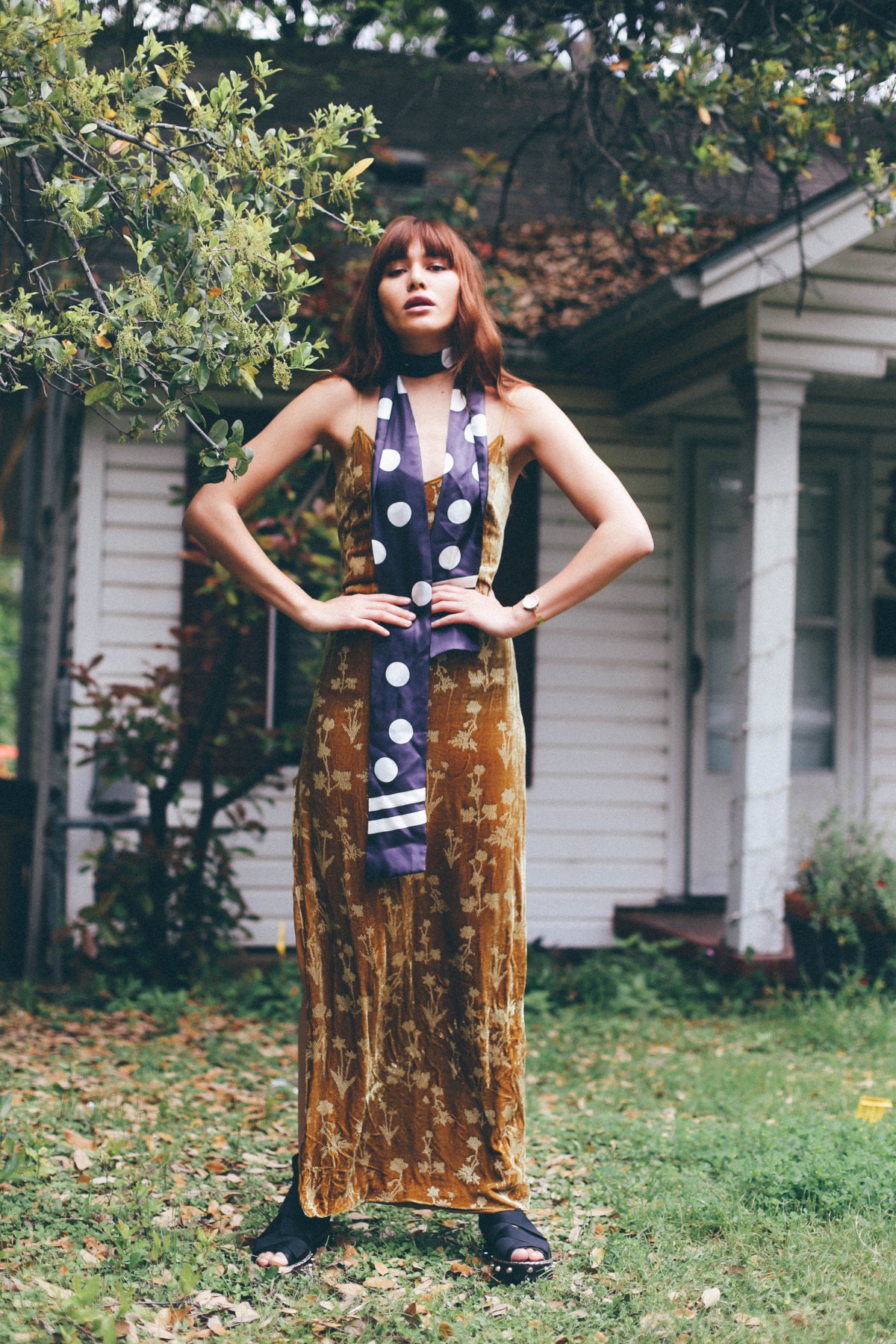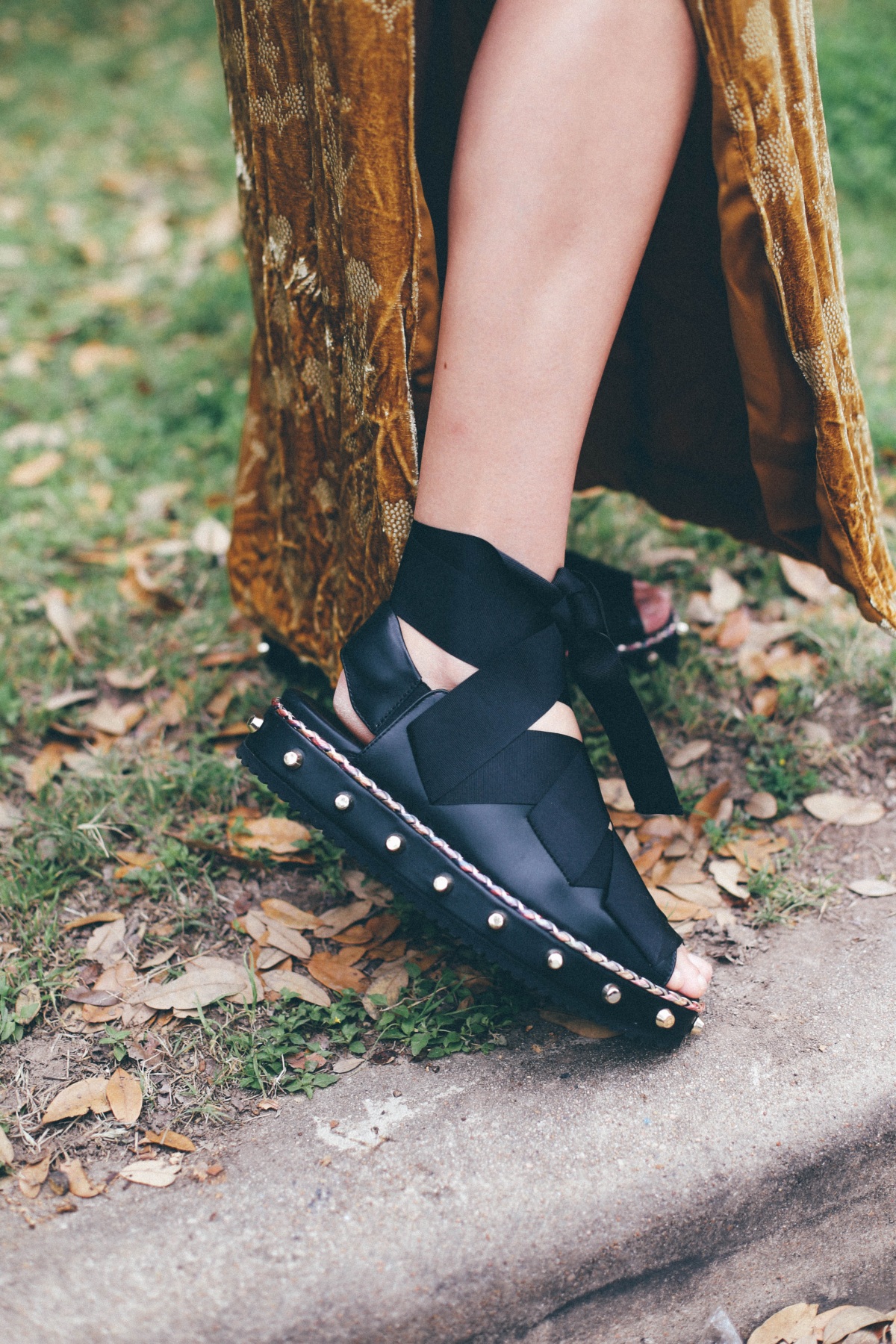 #3. The velvet slip dress.
Elizabeth & James dress
Movado edge watch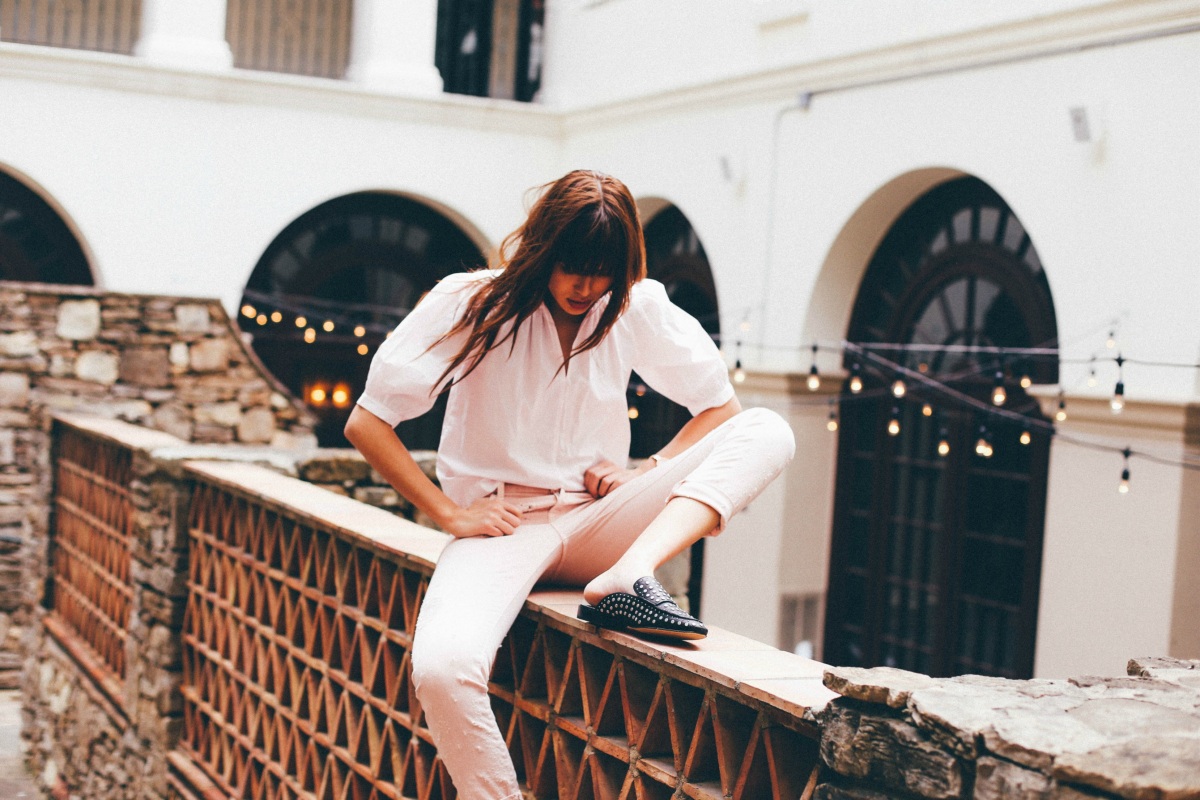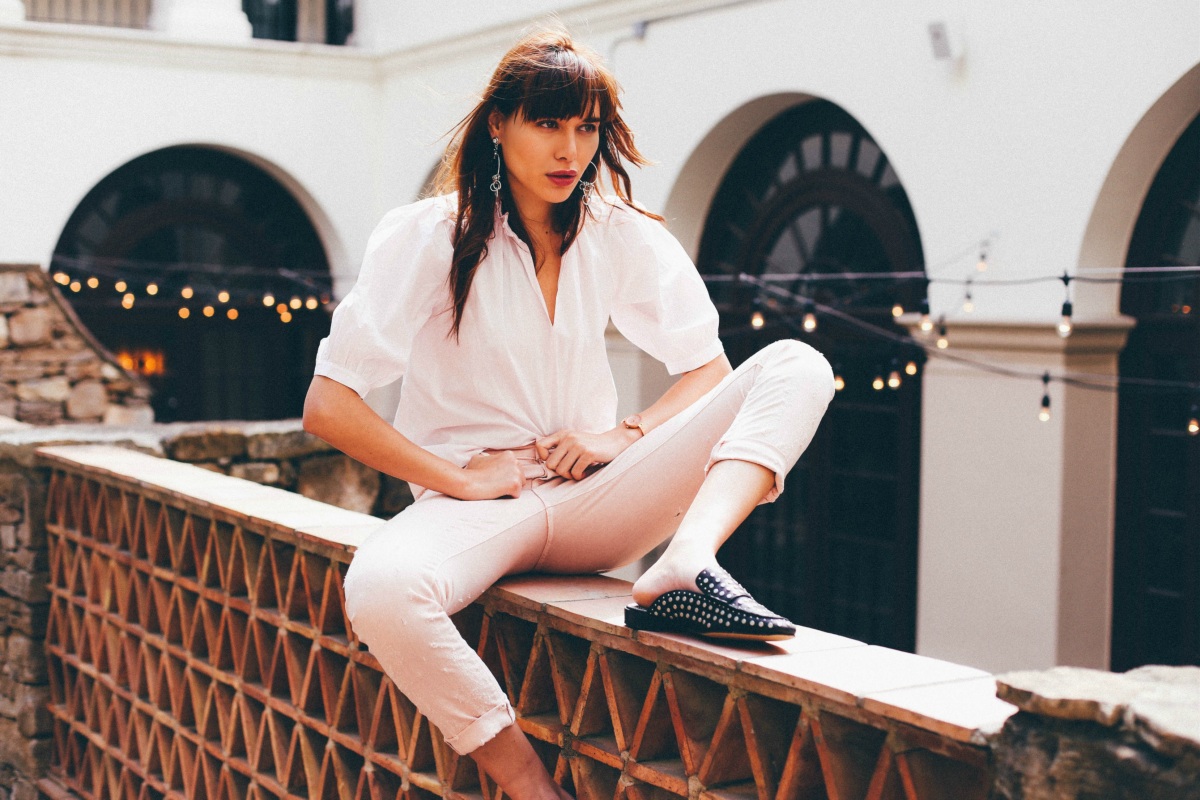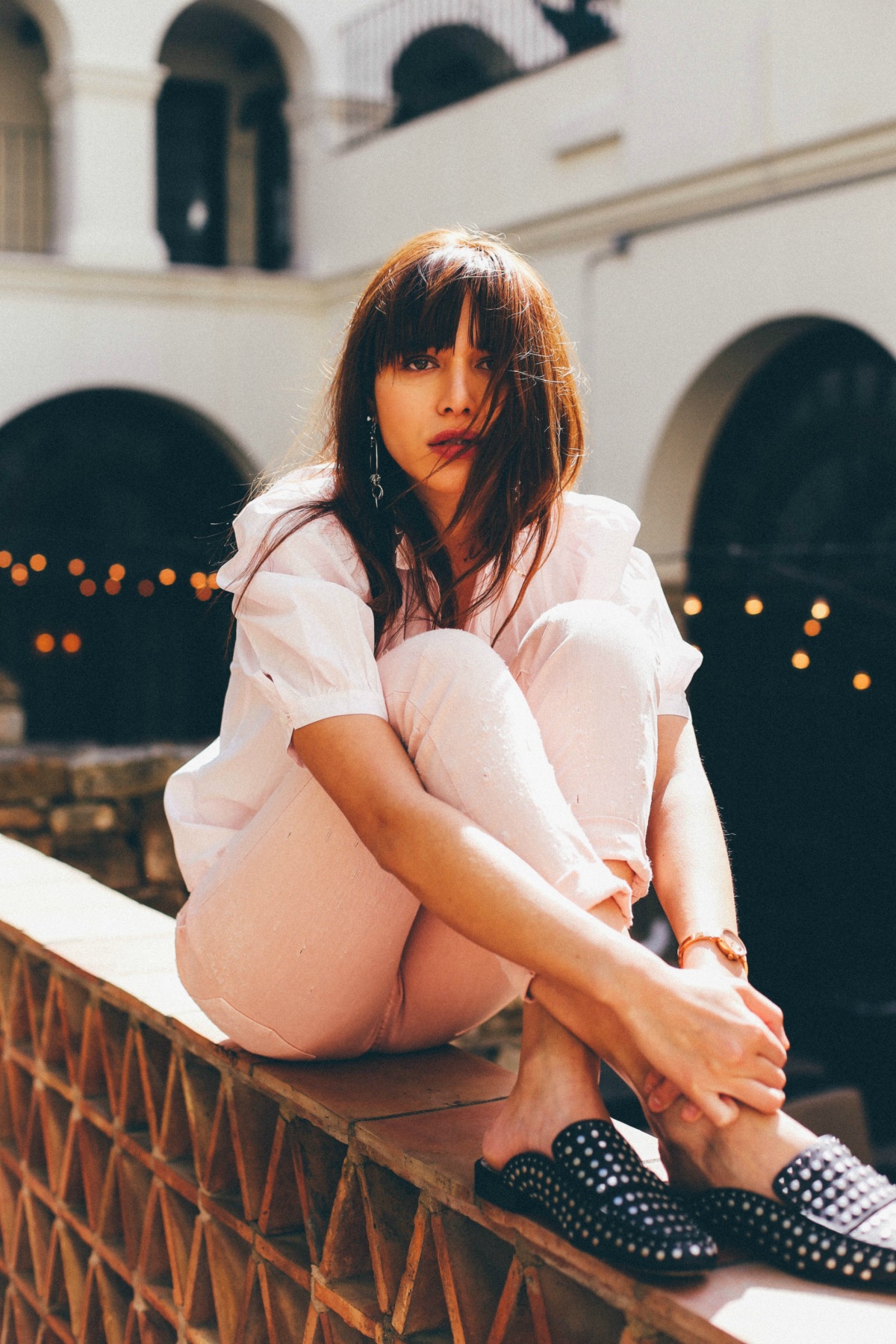 #4. The pink jean
Rebecca Taylor blouse
Dolce Vita shoes