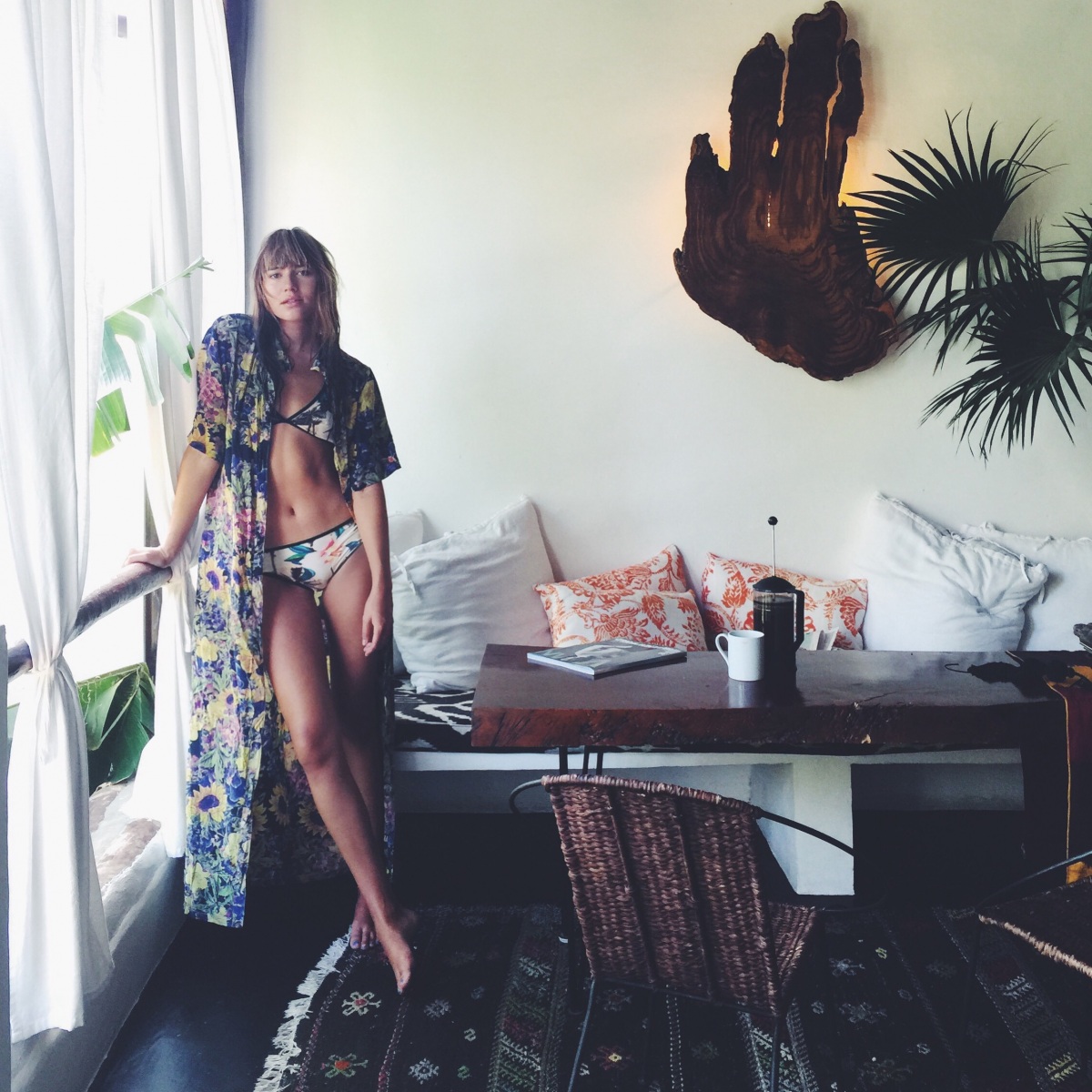 How did summer just happen to fly by? Summer for me was all about adventuring, living out of a suitcase, and fully soaking in the present moment. With eyes wide open and an open heart. In Nicaragua, I had my GoPro permanantely glued to my hand. Documenting every lovely moment. From diving into the crashing waves of Playa Maderas to being stranded on the beautiful Jicaro Island. Romantic. Beautiful. Breathtaking. Watch the video below. You may also catch a little glimpse into my forever growing bikini collection. Enjoy.
 Follow me on YOUTUBE now for more.
song: Explosions by City of the Sun.
Because there's still room for a tan on a winter holiday:
// Ace & Jig dress | We are Handsome cover-up | Reef sneakers | Vitamin A bikini //