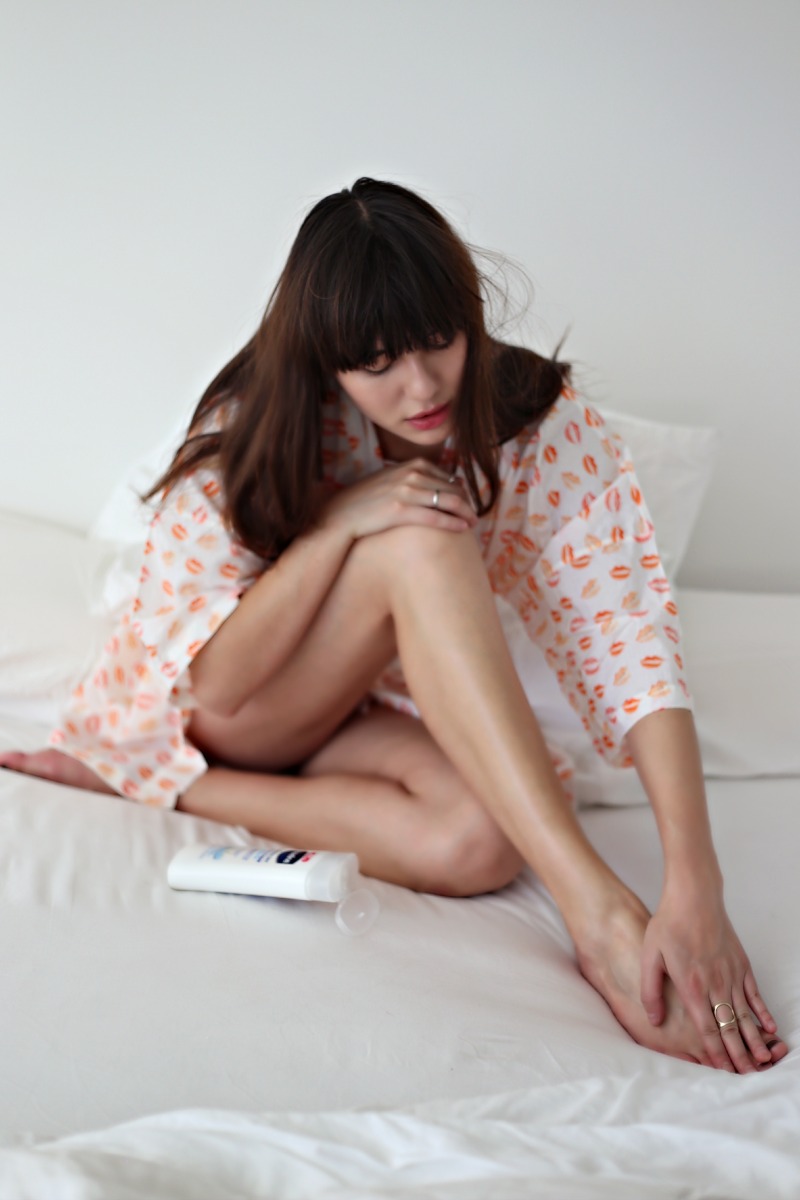 Growing up, my mother always taught me to hydrate my skin. She'd alway say "elbows and knees too!" I quickly knew that healthy beautiful skin started with lots of care, and the right products. Vaseline has been in my life forever. I trust their lotions to keep my super sensitive and delicate skin in tip-top shape and extra soft! Right now, I'm currently using the Vaseline® Intensive CareTM   body lotion. Quickly, I could see results. Gearing up for the brutal NYC winters, I could feel my toes, heels, and hands getting extra dry. In just 5 days I could see amazing results. No more dry patches or irritated skin. Now, I lather this on in the mornings, and before I go to bed. Even when I'm traveling.
Vaseline
®
 Intensive CareTM
comes in a range of lotions that go beyond basic moisturization to 
to deeply moisturize to heal dry skin. It's so lightweight and refreshing. Each of the powerful formulas have been designed to combat dry skin with a special blend of humectants (to draw water into the skin), and healing micro-droplets of
Vaseline® Jelly
(to lock moisture in). Powerful stuff!
Now, I'm confident that I never have to worry about my skin.