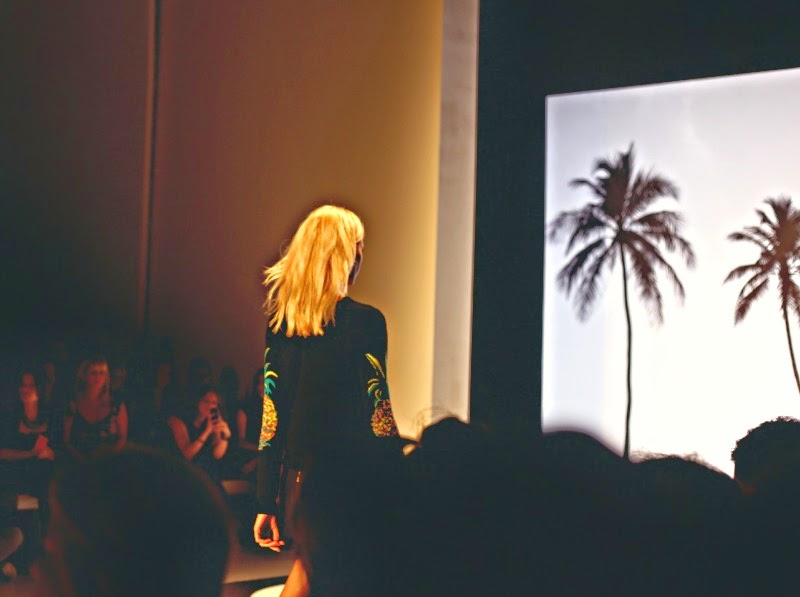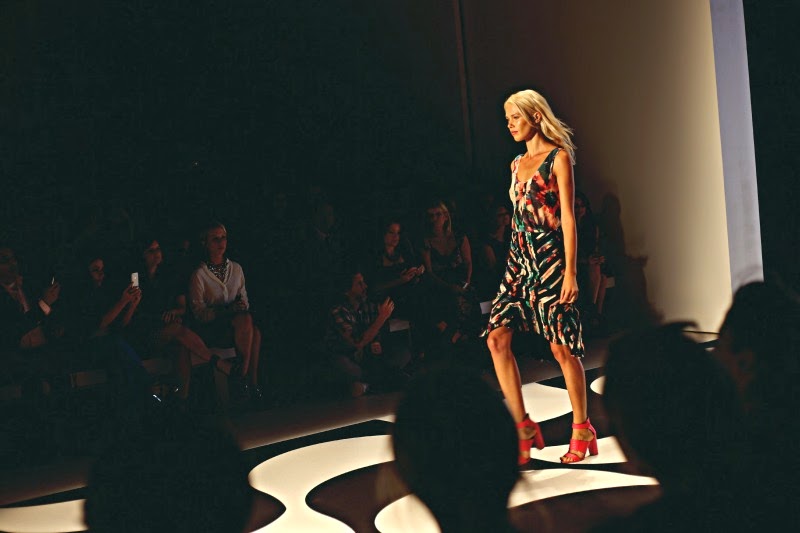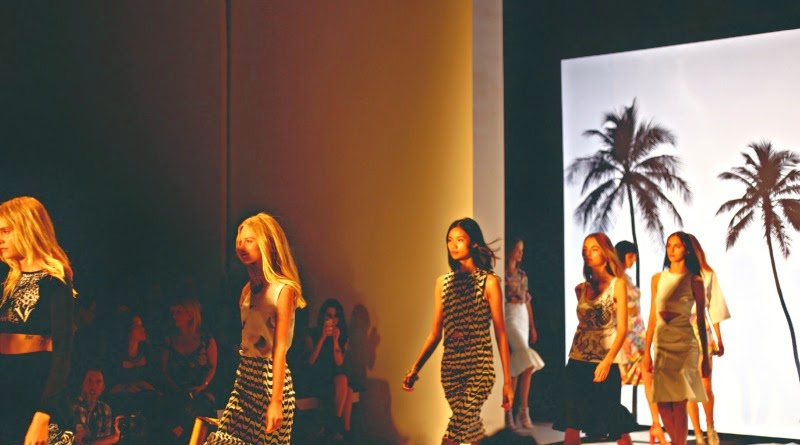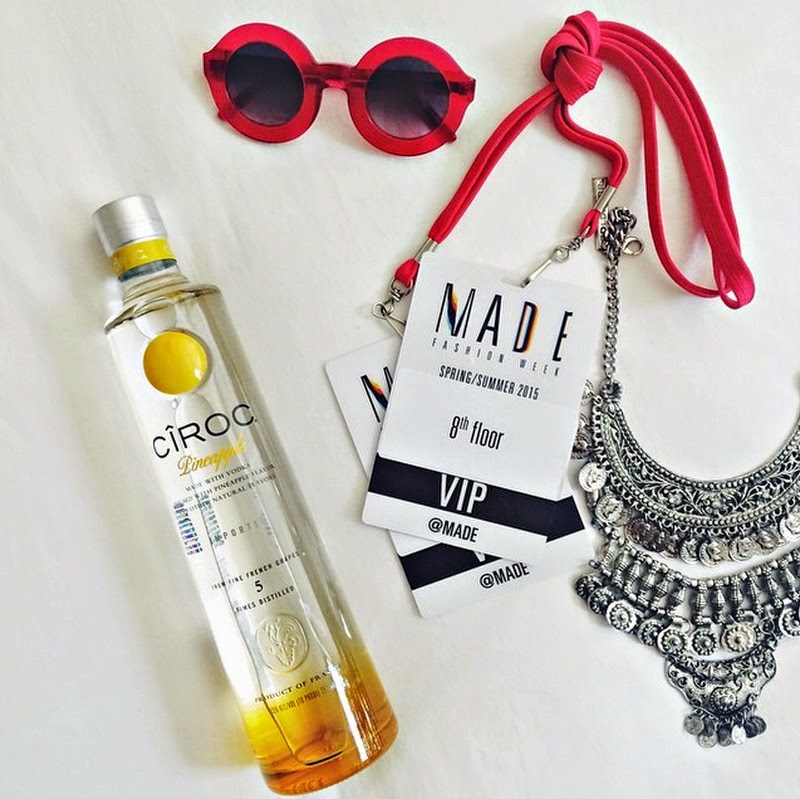 This season, I'll be taking you on an adventure this New York Fashion Week with
CIROC
. I'm so excited to take you through this season's
#TropicalLuxury
trends. We're talking PINEAPPLE, gorgeous pops of colors, prints that bring us to Bali anytime of year, and of course…exotic jewelry.
Ciroc Pineapple
helps me celebrate life responsiblity, and what I love MOST about the new Ciroc Pineapple is how smooth it is. This subltle and sweet flavour allows me to relive all of my summer moments again and again anyday of the year.
With NYFW showcasing all S/S '15 shows, I was blown away with the BOLD hues and happy-go-lucky struts down the catwalk. From MBNYFW to MADE fashion week. I'm giving you the inside scoop.
// Nicole Miller s/s '15 //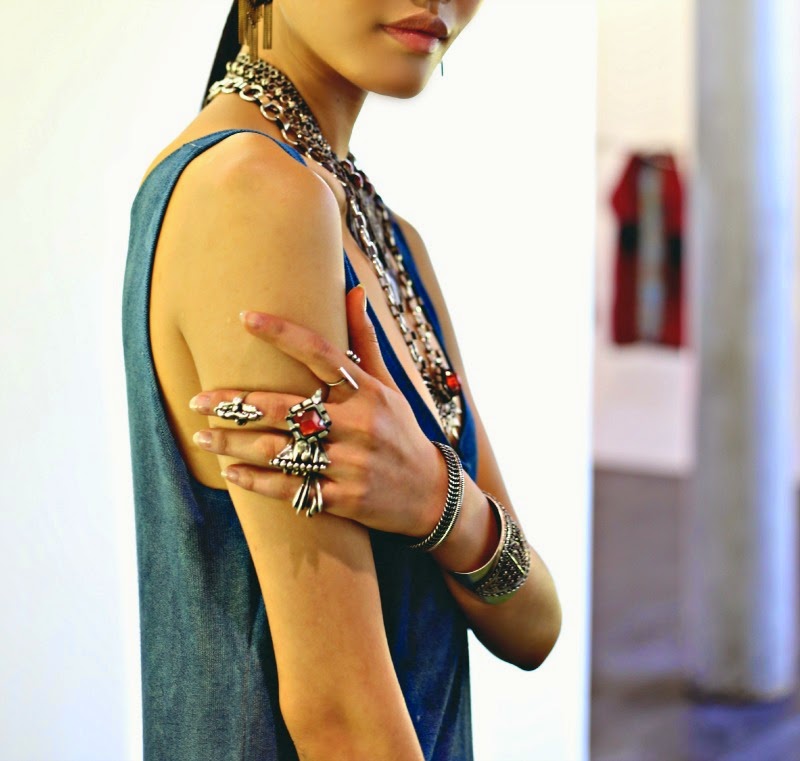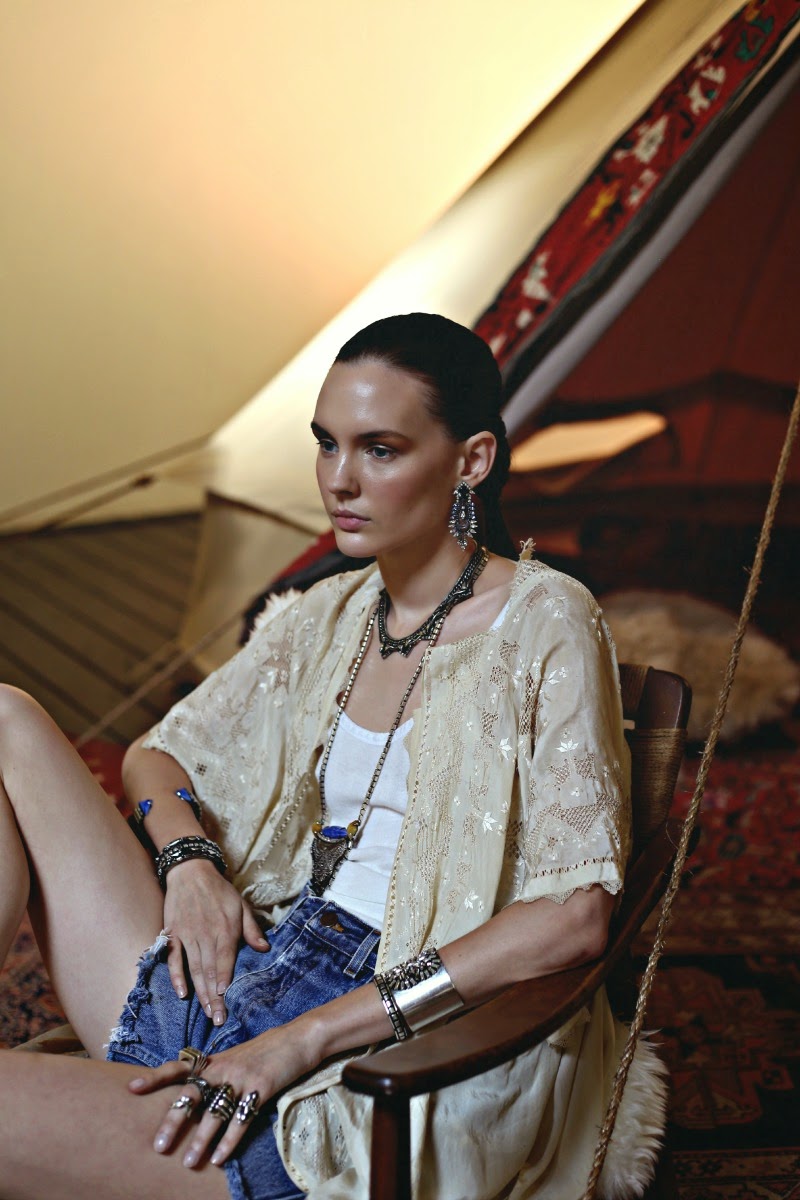 // DANNIJO s/s '15 //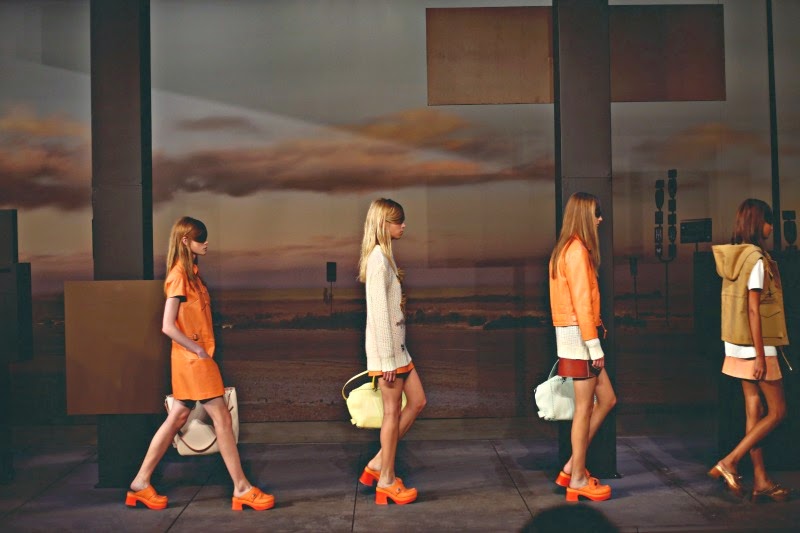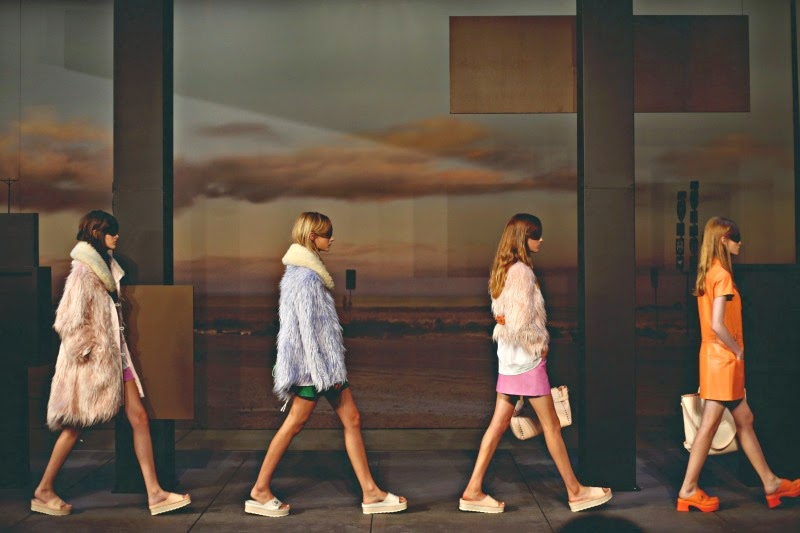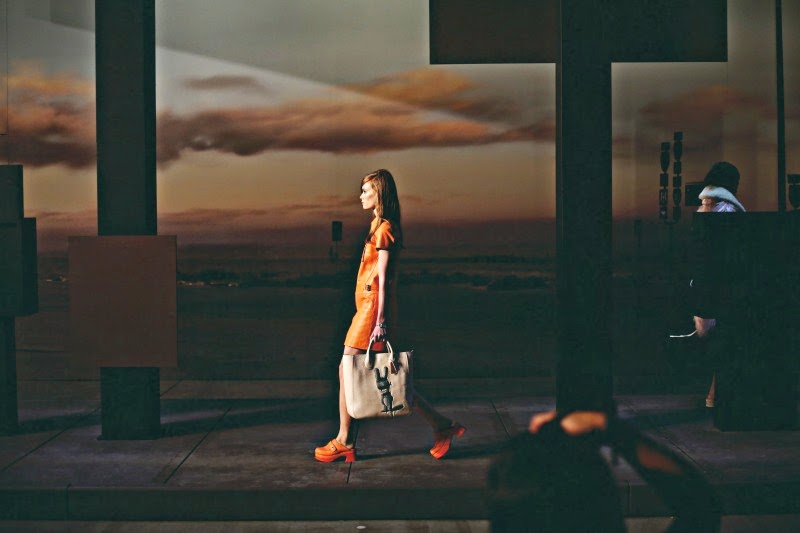 // COACH s/s '15 //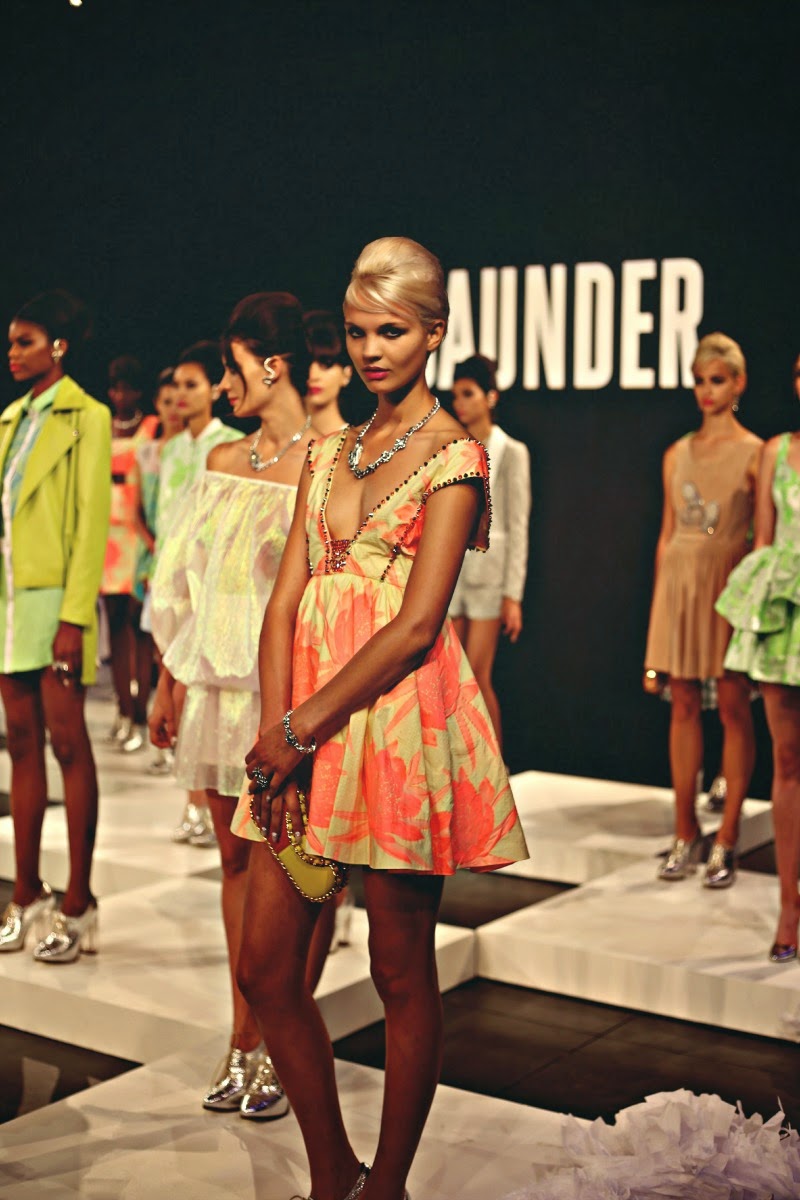 // SAUNDER s/s '15 //
I'll be taking over @CIROC from now until the 11th. Get ready to get whisked away!
CÎROC
Vodka. Distilled From Fine French Grapes. 40% Alc/Vol. ©2014 Imported from France by Diageo, Norwalk, CT.