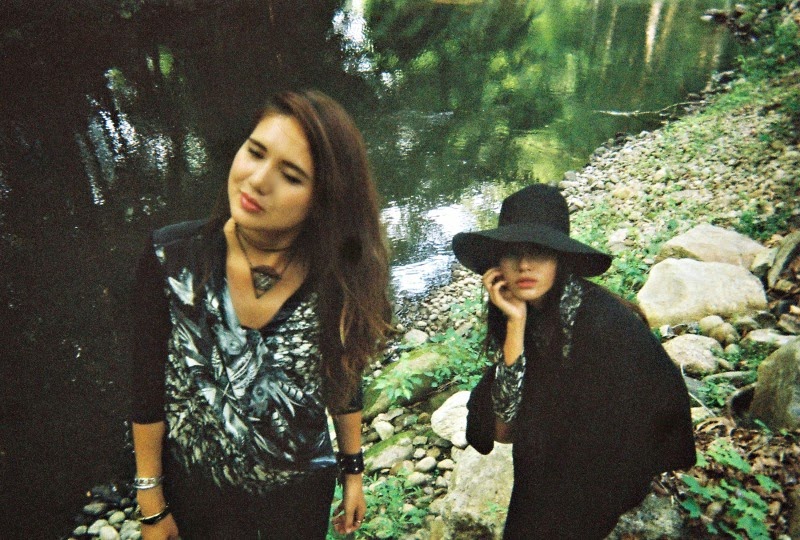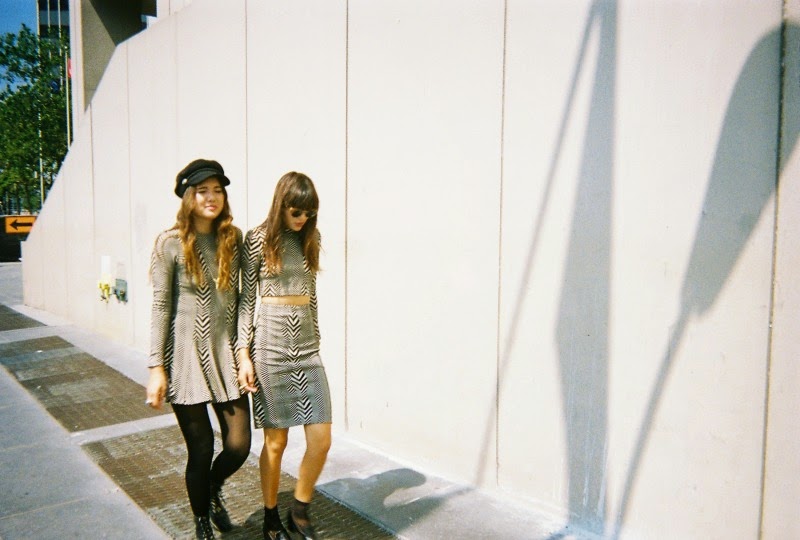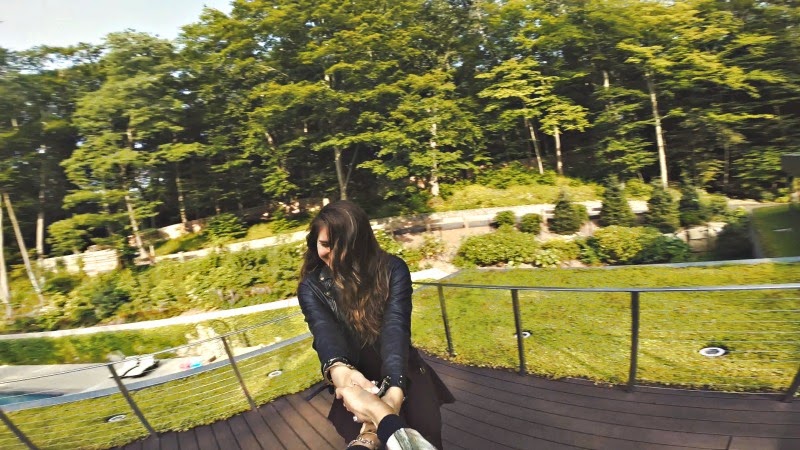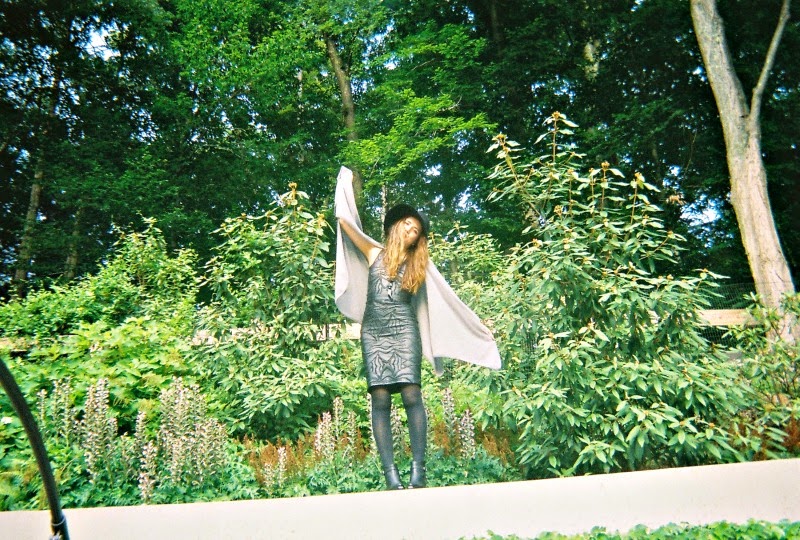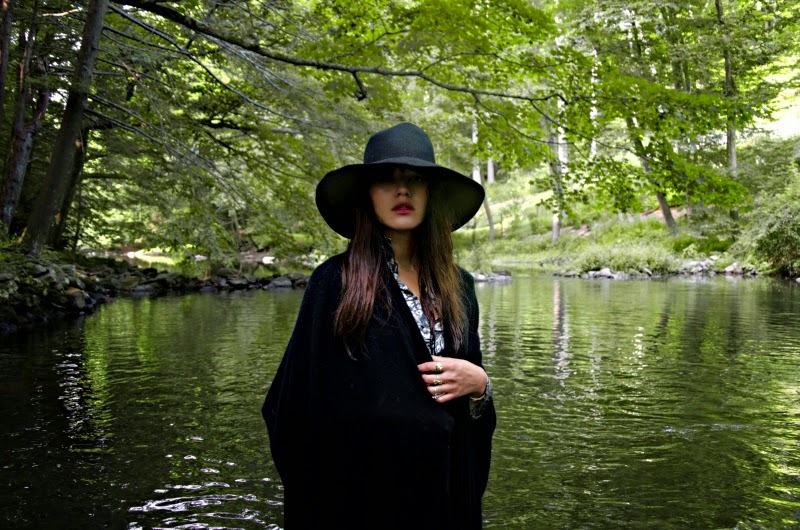 In between jumping into creeks with our skirts on, and speeding down the gorgeous roads of Connecticut, we had a very adventurous day shooting this campaign. I have fallen madly and deeply in love with the Nicole Miller #NMWarrior collection. It's inspired by female warriors, strong women, and fearless fashion. The bold prints, killer leather pants, and printed twinsets make for living that fearless lifestyle. Creating your own rules and taking the road less traveled. The feeling that "YOU DON'T HAVE TO WEAR A SUIT TO FEEL STRONG." Something that Dylana and I both live by. I wear what makes me feel confident. It could be that badass leather jacket, or fitted A-line skirt.
So how far will you go? Show me your take on fearless fashion by tagging @nicolemillernyc #NMWARRIOR.
Share our #NMWARRIOR campaign video on Facebook and Twitter to be entered to win a $500 giftcard to shop Nicole Miller. Be sure to tag @nicolemillernyc and #NMWARRIOR.