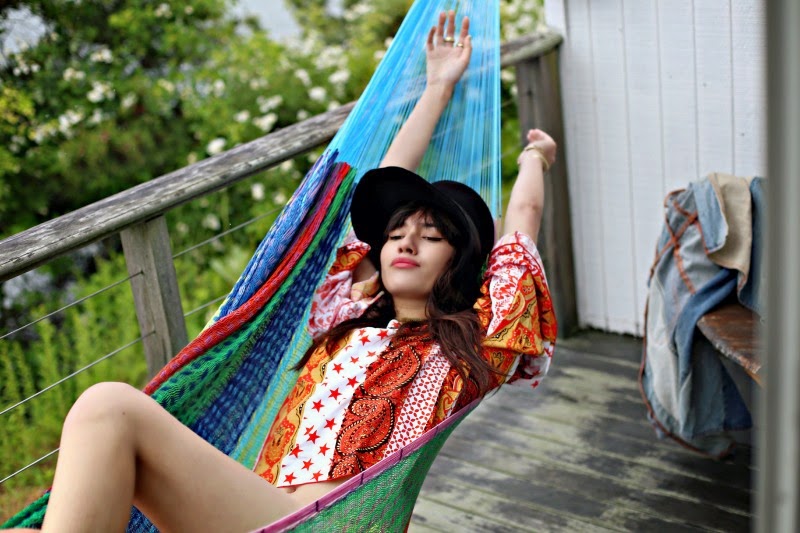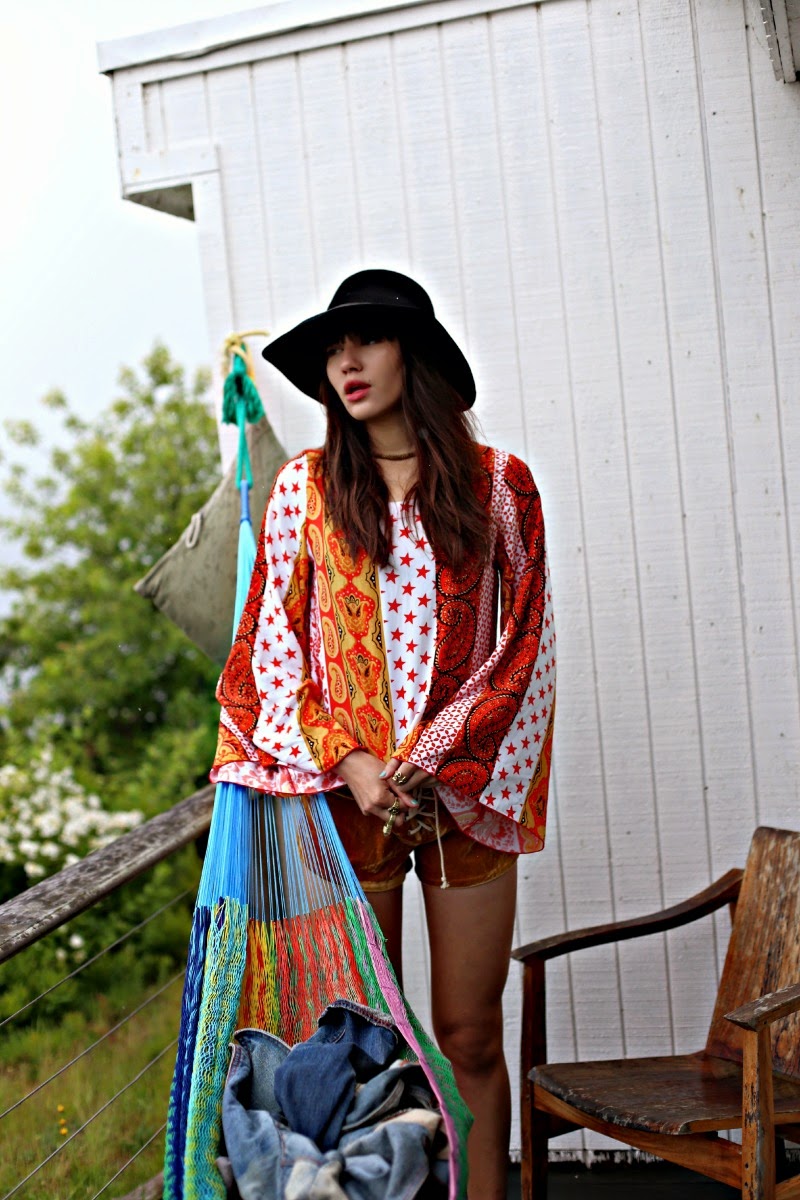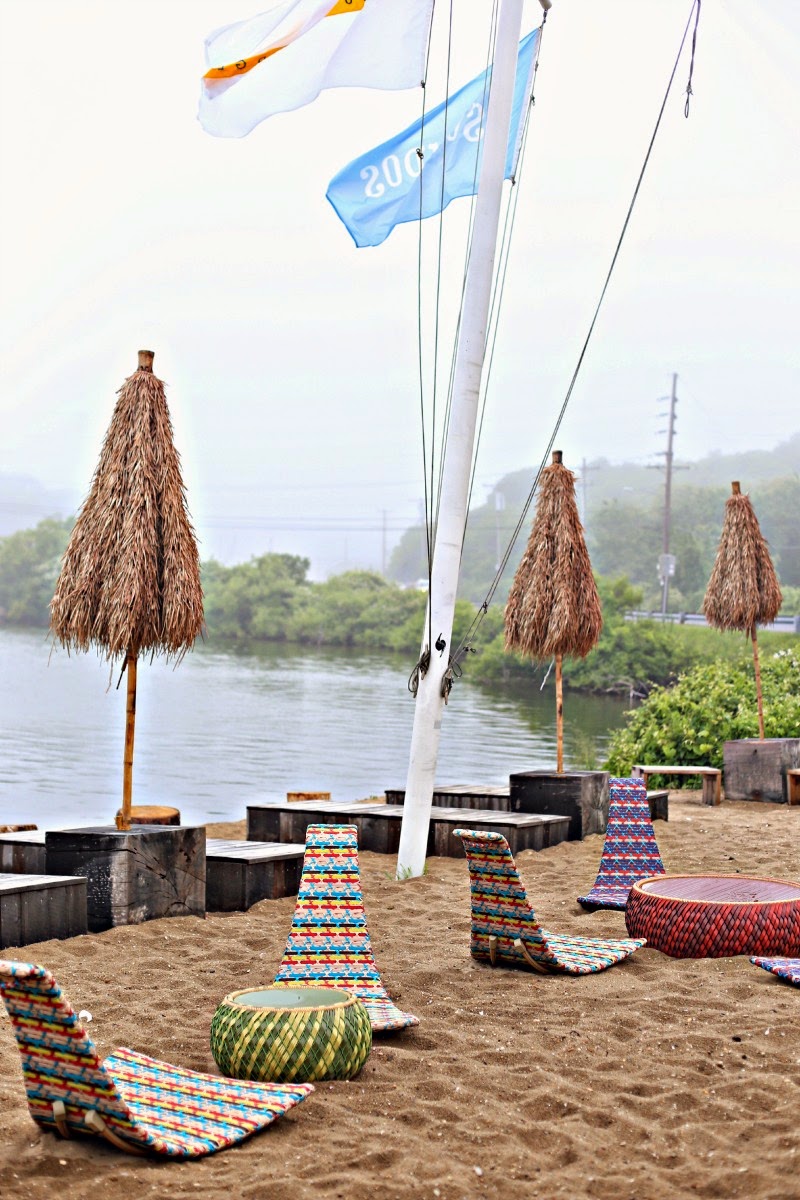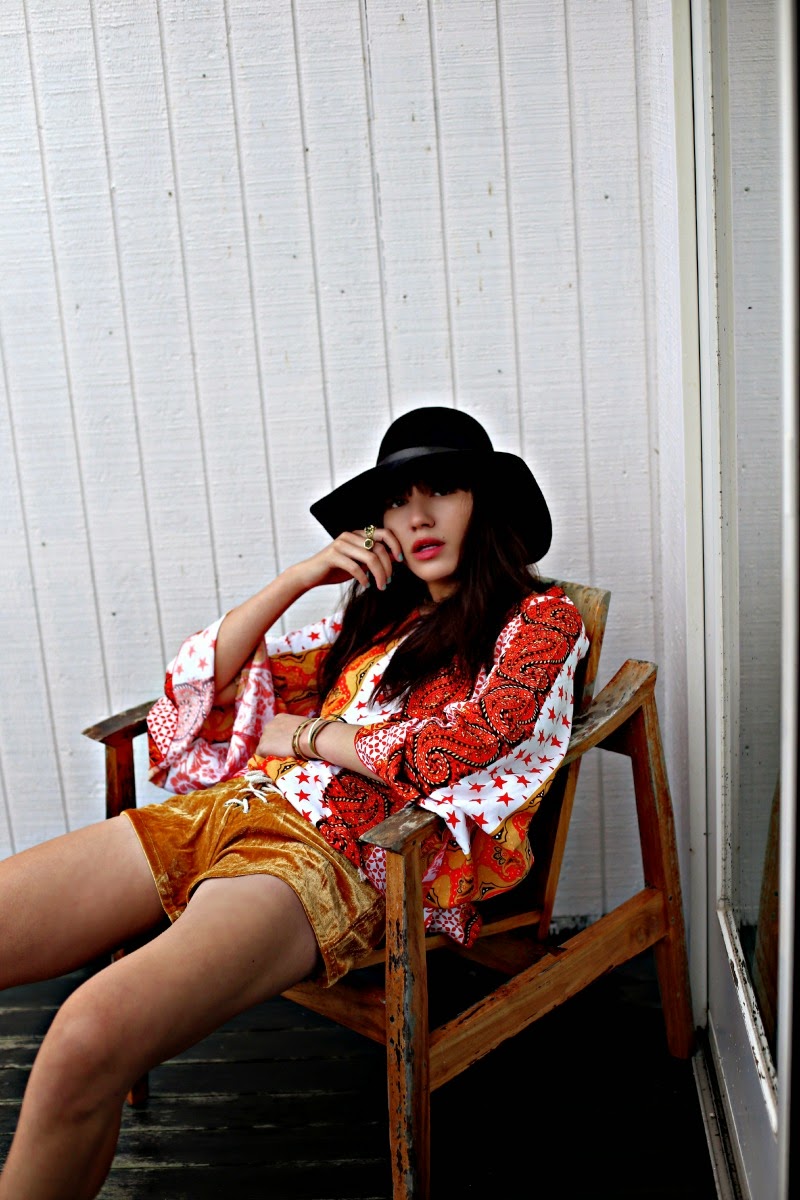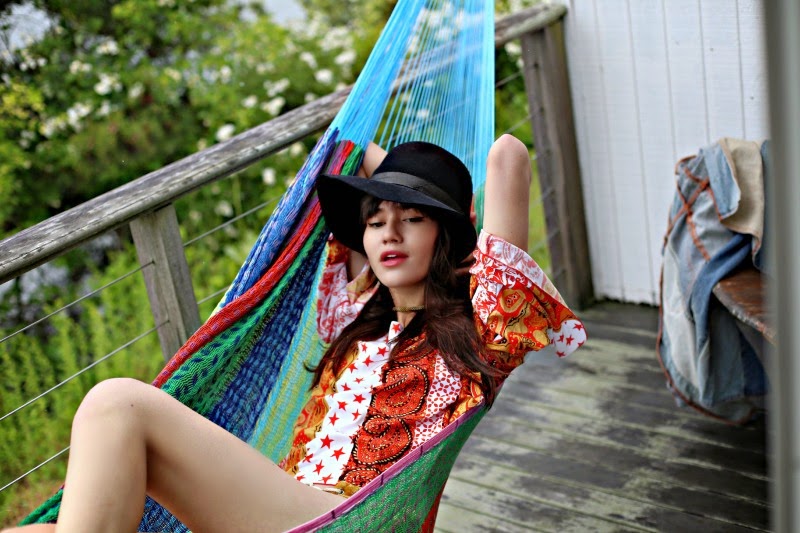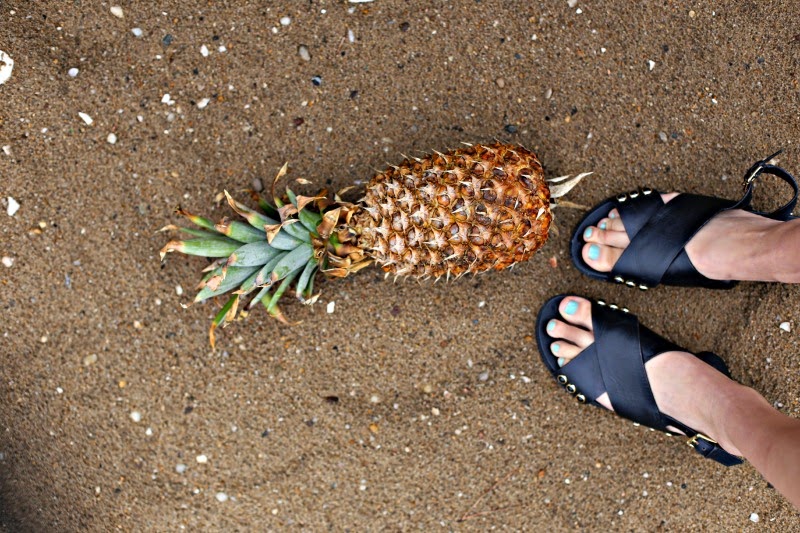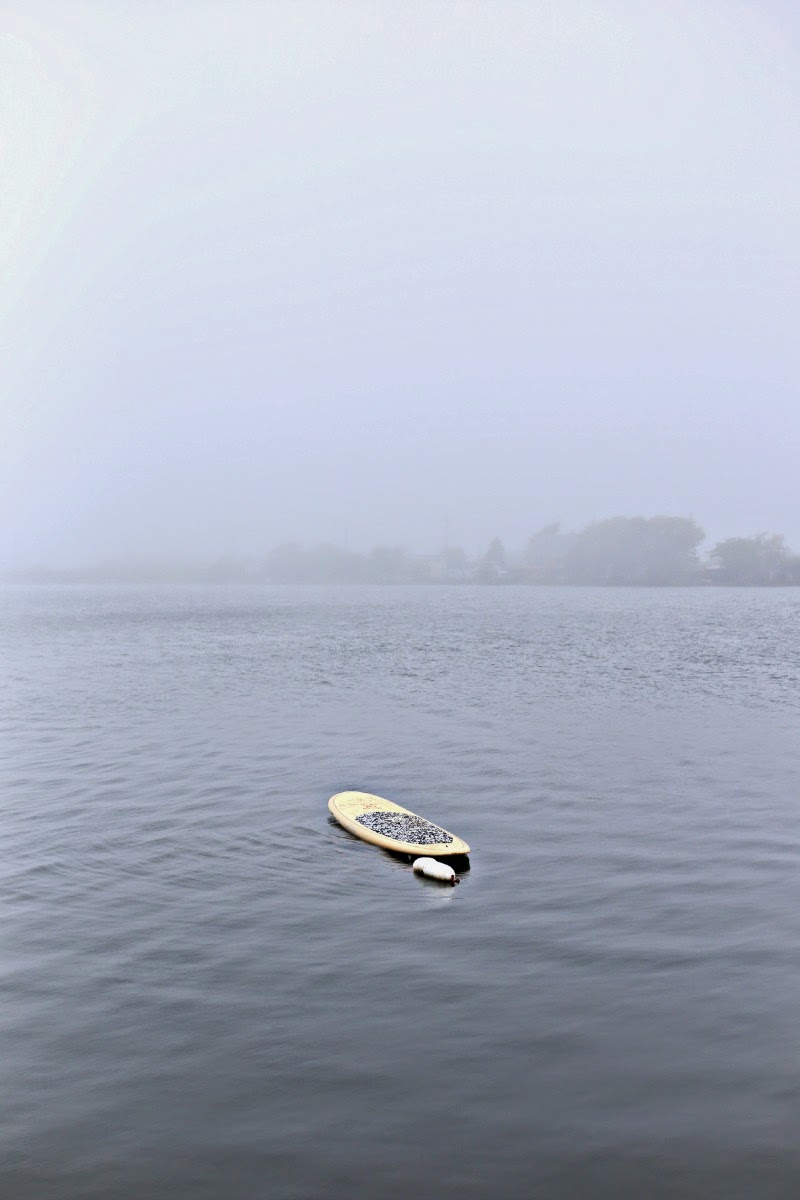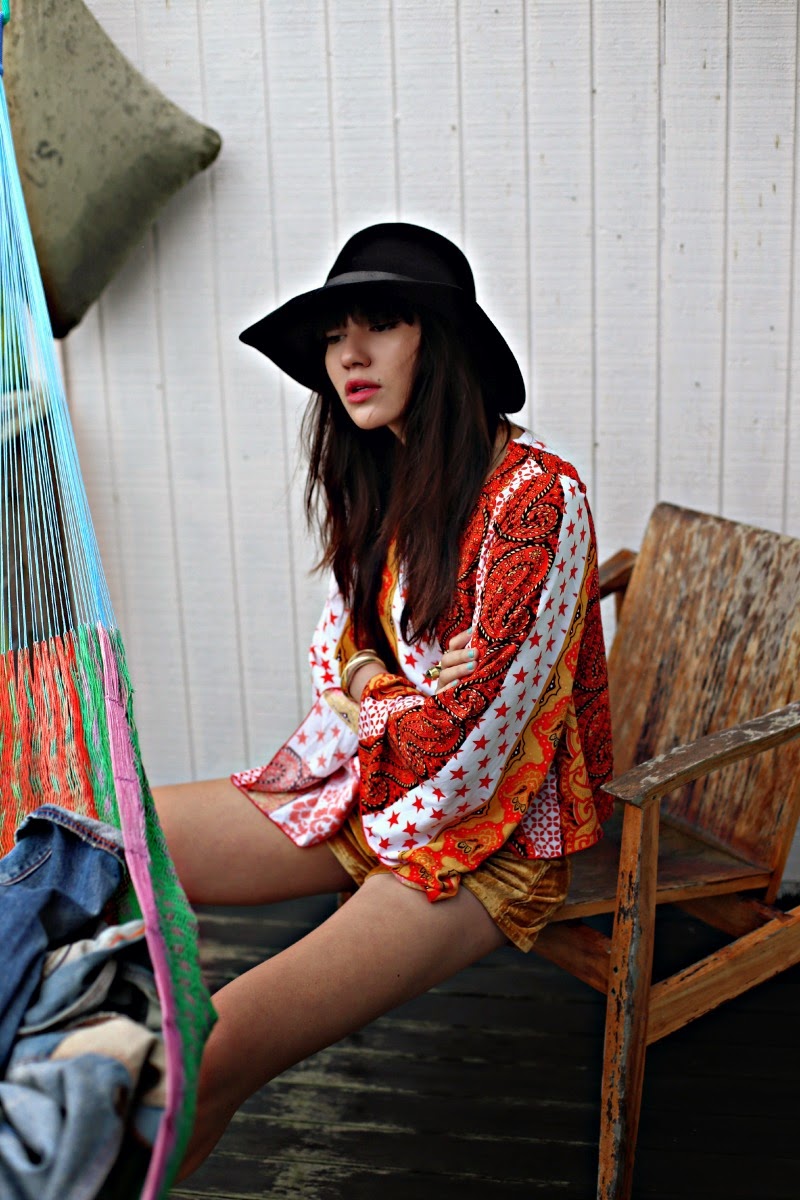 The beach always brings out the COLOR and life in me. My weekends are best spent on our balcony hammock of
The Surf Lodge
. Swaying and overlooking the calmness of Fort Pond.
Montauk
has quickly become my easy NYC getaway. I remember my very first trip. I was shooting for the
Pennyblack magalog
, and already, I was smitten with the bohemian vibes, the surf and sun, and long lazy highways. I've got weekends planned and a TAN to boot. YES. My bikinis, finally breathing air and getting the sand and sun they deserve. I've fallen in love with the misty mornings, followed by HOT bike rides to Ditch Plains. With a spontaneous adventure, I always pack on the prints. The stars, the paisley…the luxurious velvet shorts. Everything Janis Joplin and Jimi would approve of. The easier, the better. I could fall alseep on that hammock. Instantly, it's become my happy place. It's back to work mode for me, but nowadays, Friday has been calling my name louder than anything.
//LENNI blouse and velvet shorts, Worth & Worth hat, Vanessa Mooney choker//
Follow all of my weekend adventures on Instagram with #MontaukOFFDUTY