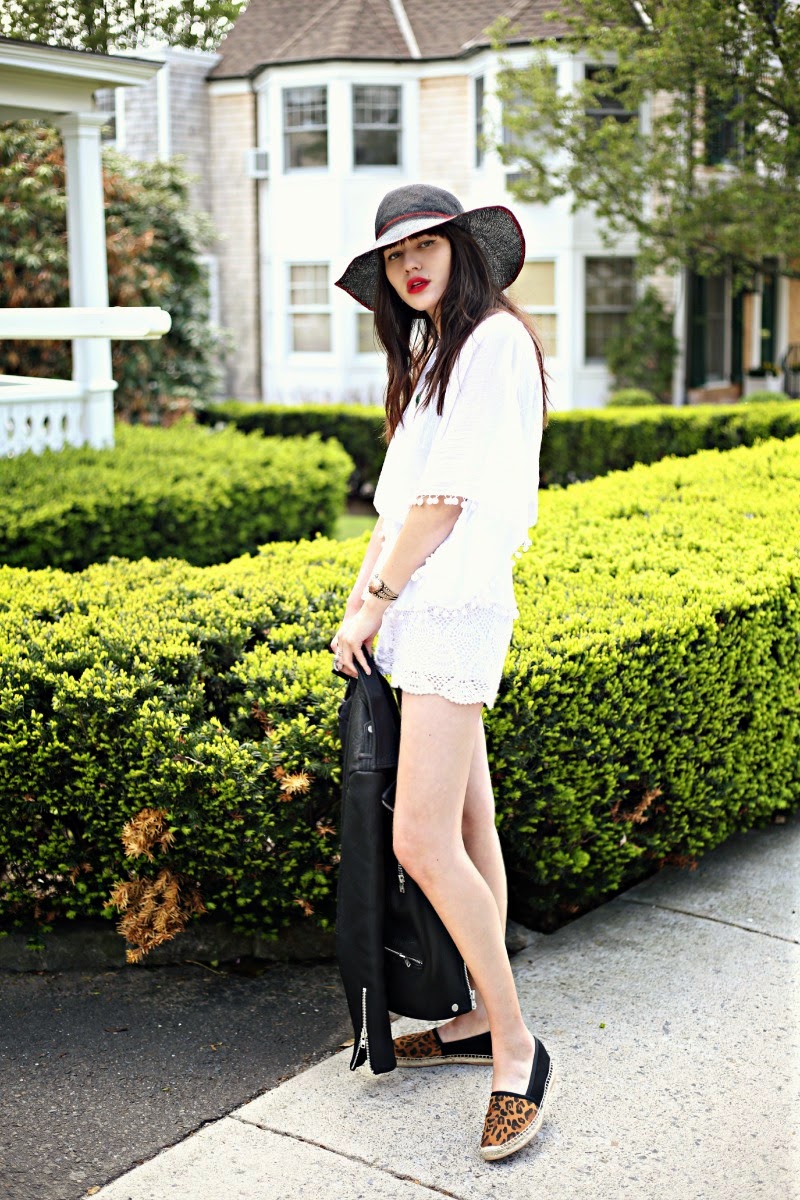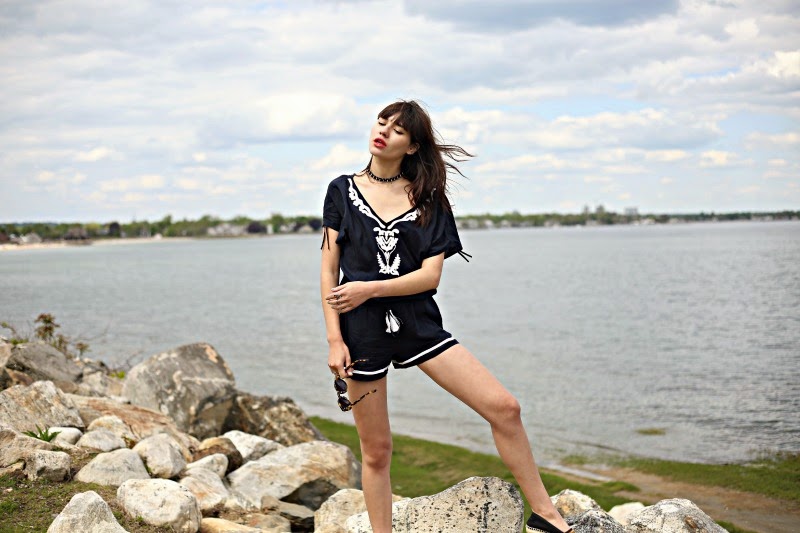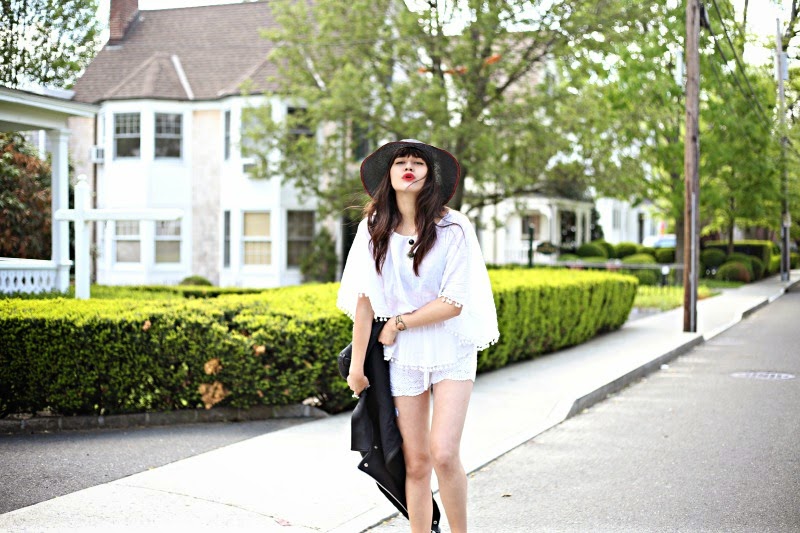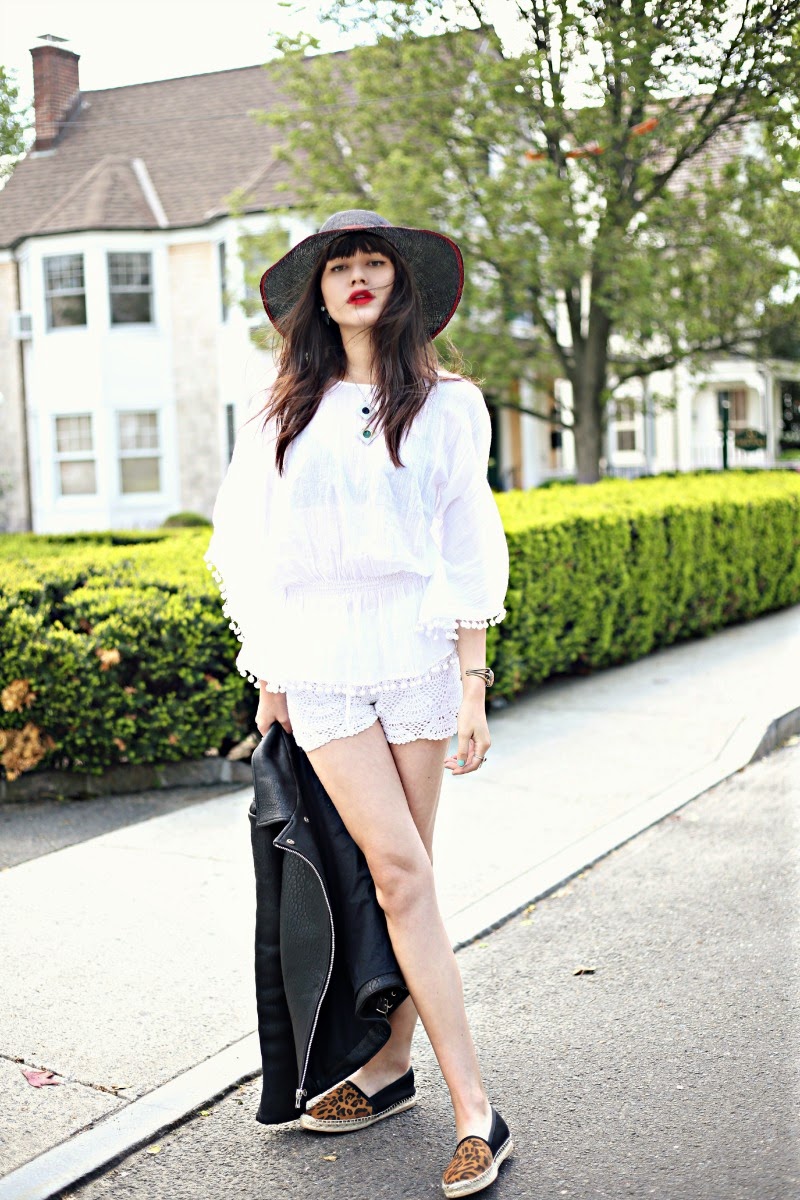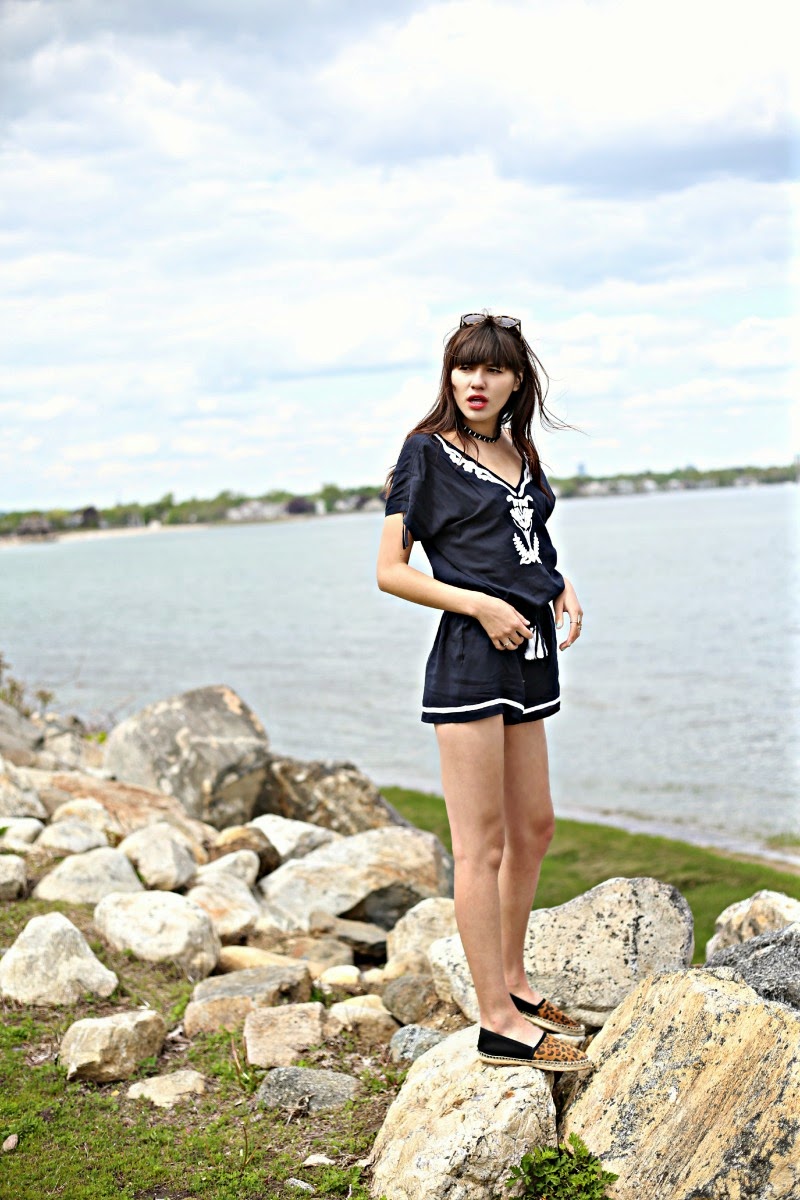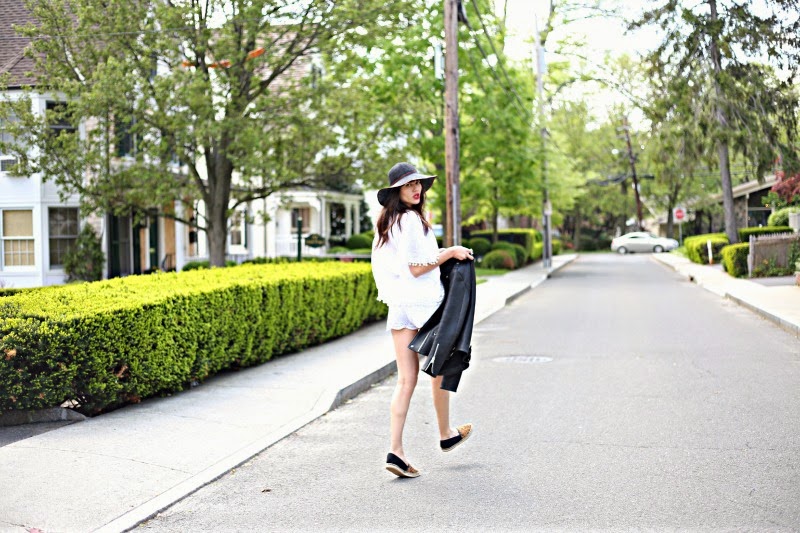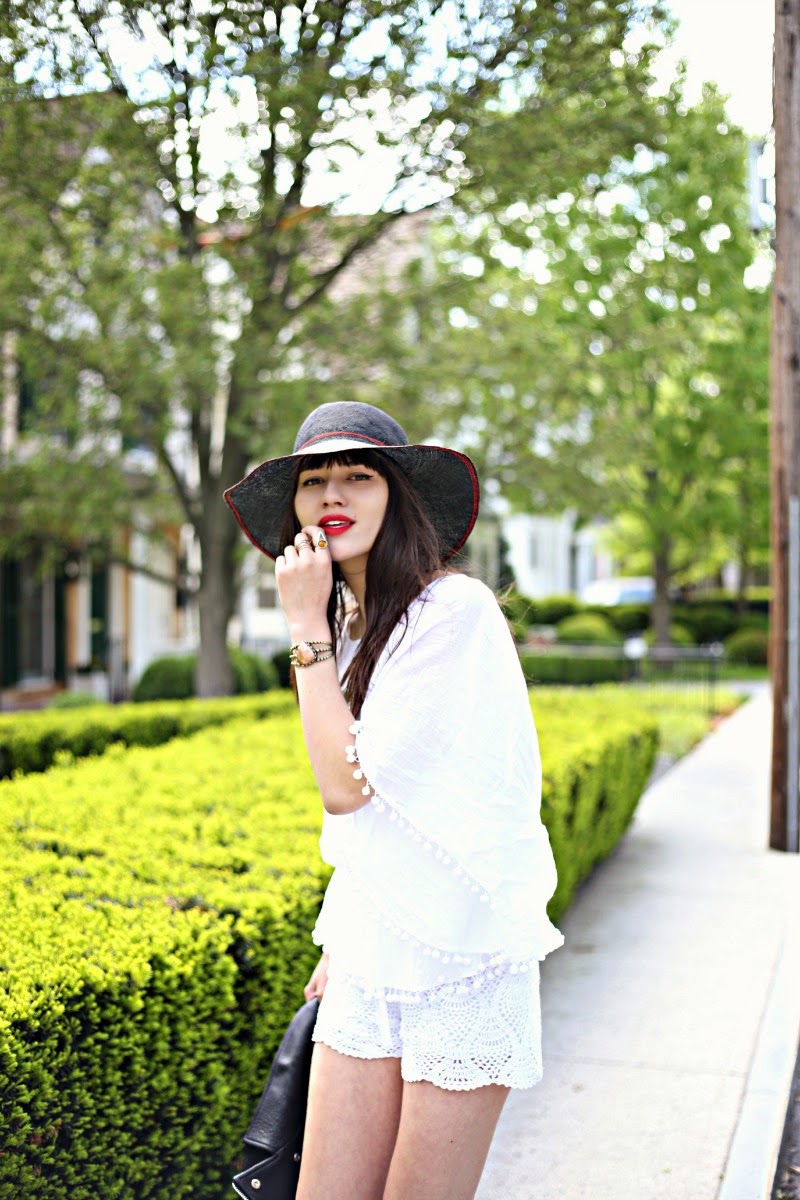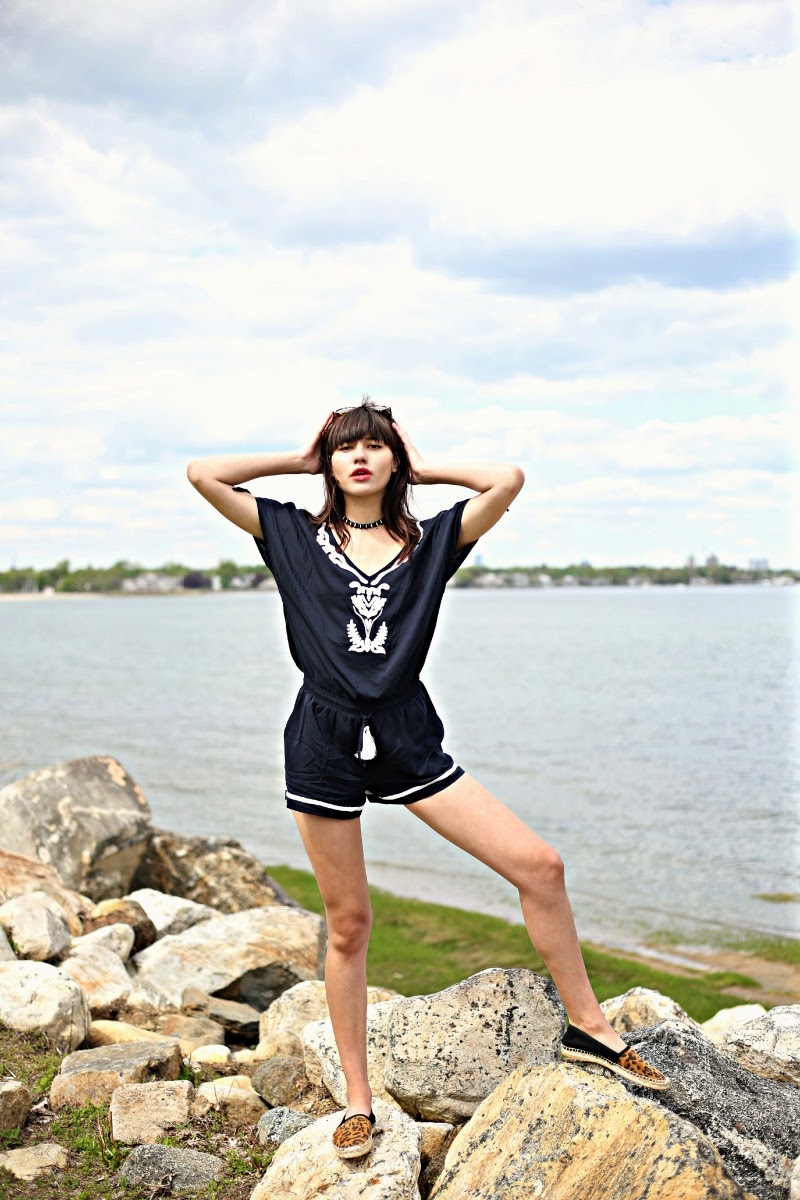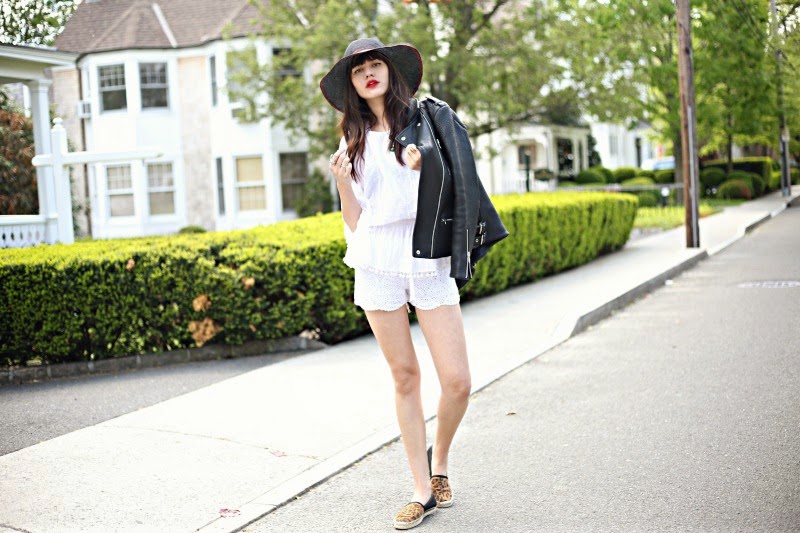 The beach just brings me memories of clean, crisp whites and bold navy blues. Esparadrilles so comfy, I want them to in every color. The leopard caught my attention right away, and immediately added a little something-something to the perfect white on white ensemble. I always mix textures, keeping the color as one. The perfect crochet short. The pom-pom kimono blouse. Elegant, but still good enough to get dirty in the sand with! Over a bikini, I'm all for the classic ROMPER. It fits in my beach bag, and it's my GO-TO for long, exotic getaways under the sun. Here I've got 3 beach ready pieces, making for a VERY light suitcase and extra good times.
The
Club Monaco Beach Boutique
collection's spirit is reflected in the warmth of the
Yucatán in Mexico
. The beautfiul embroidery and soft cottons and silks. The light color palette bound to pop against the rich and bright colors of Mexcio.
Now for the fun part!
Simply tag #CMBeach on Instagram and post your summer inspiration photos, for a chance to win a stay at the Coqui Coqui Hotel in Tulum!
*Contest begins this Friday, June 13th to Friday June 27th!*