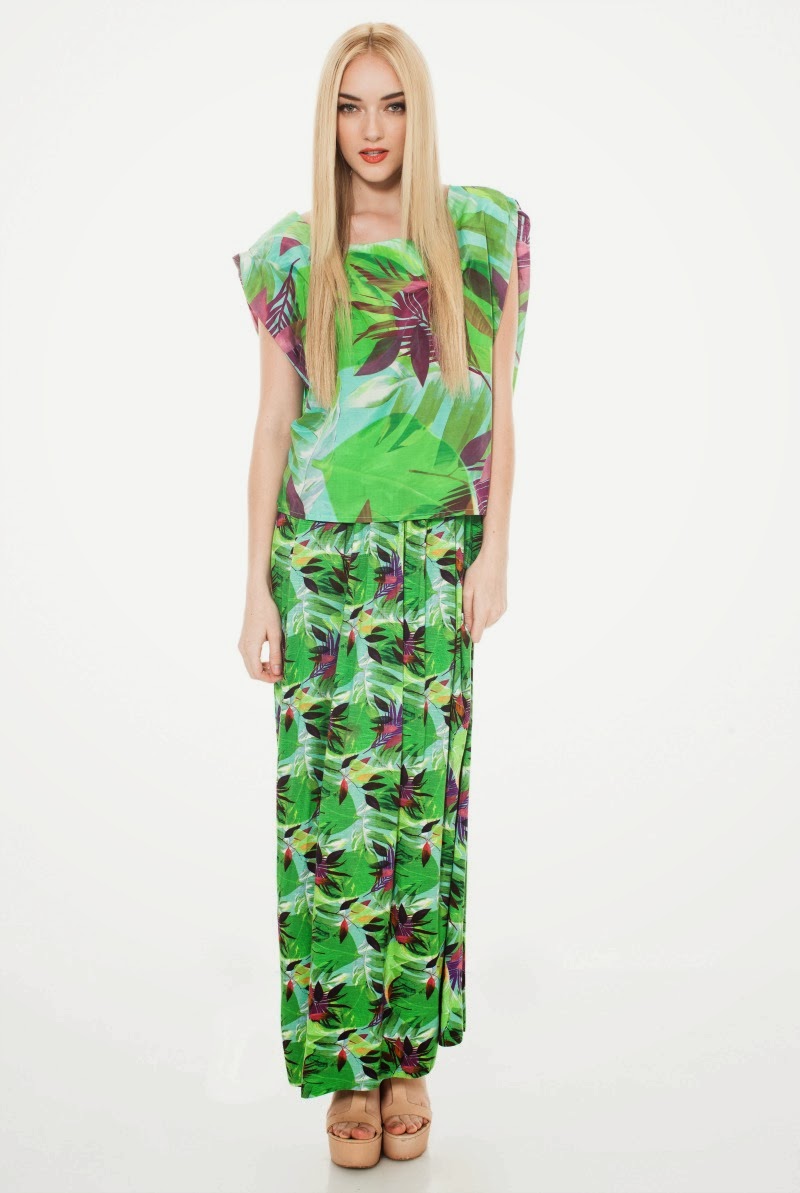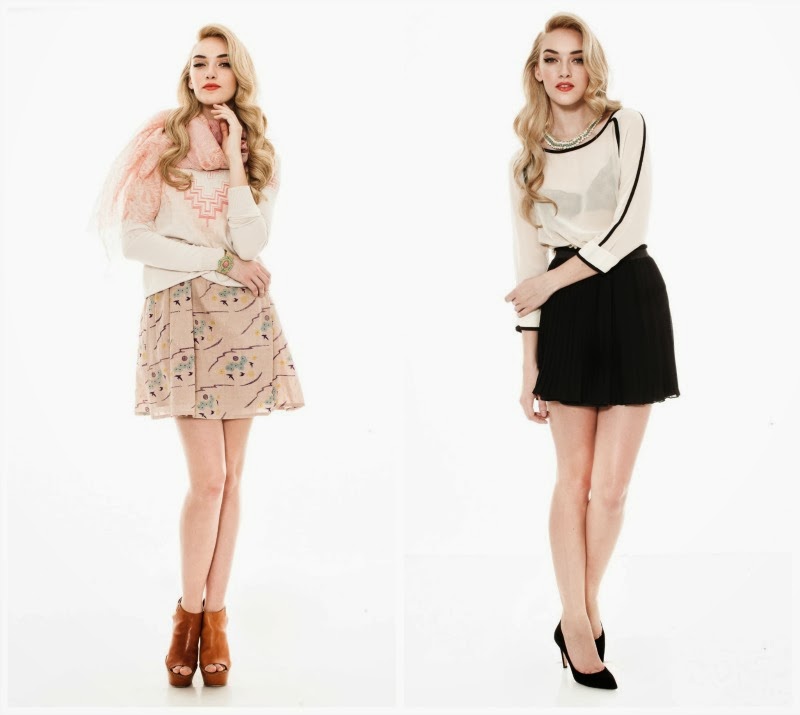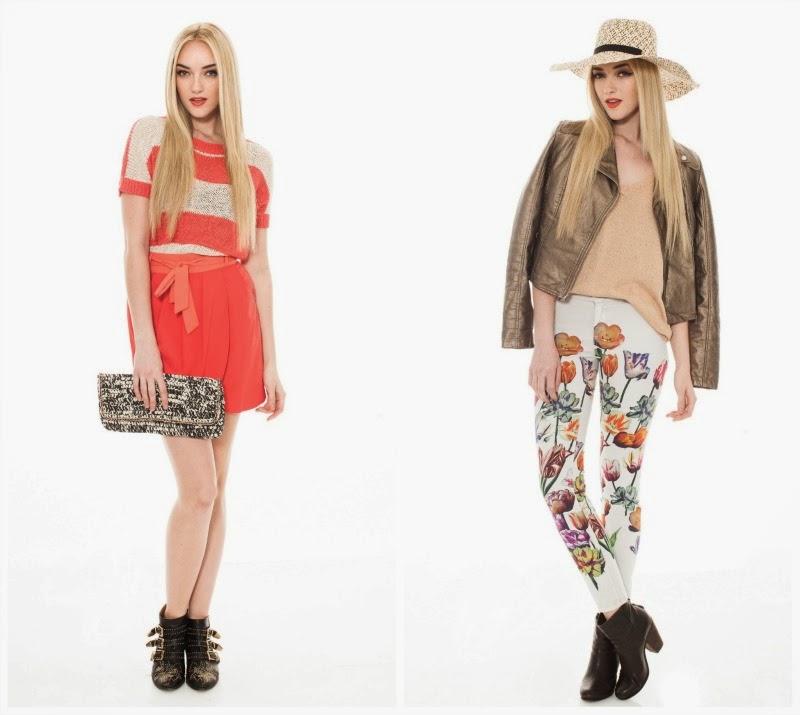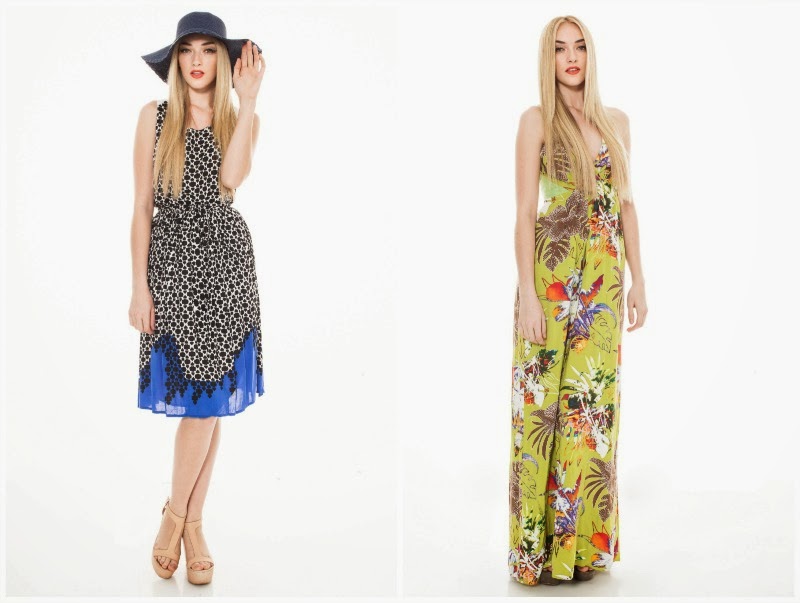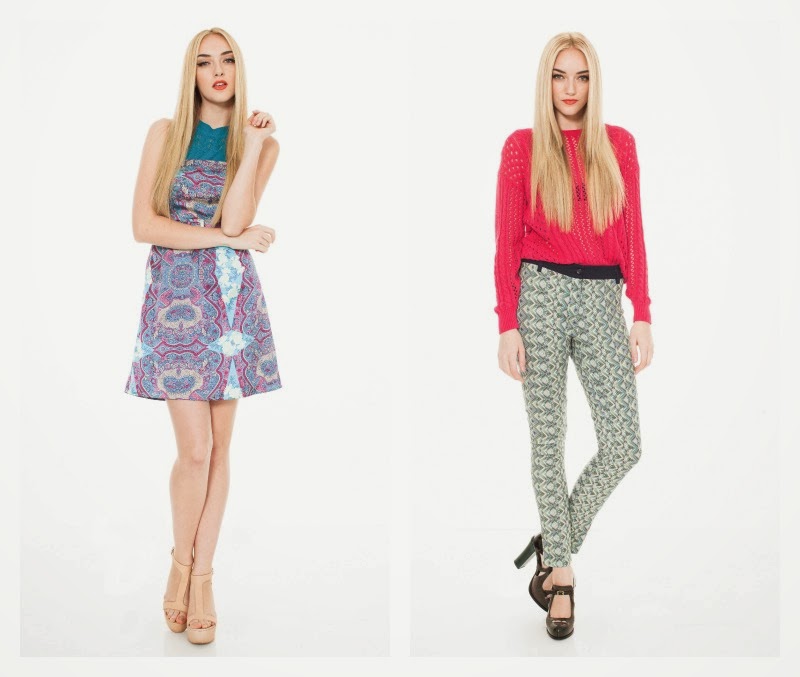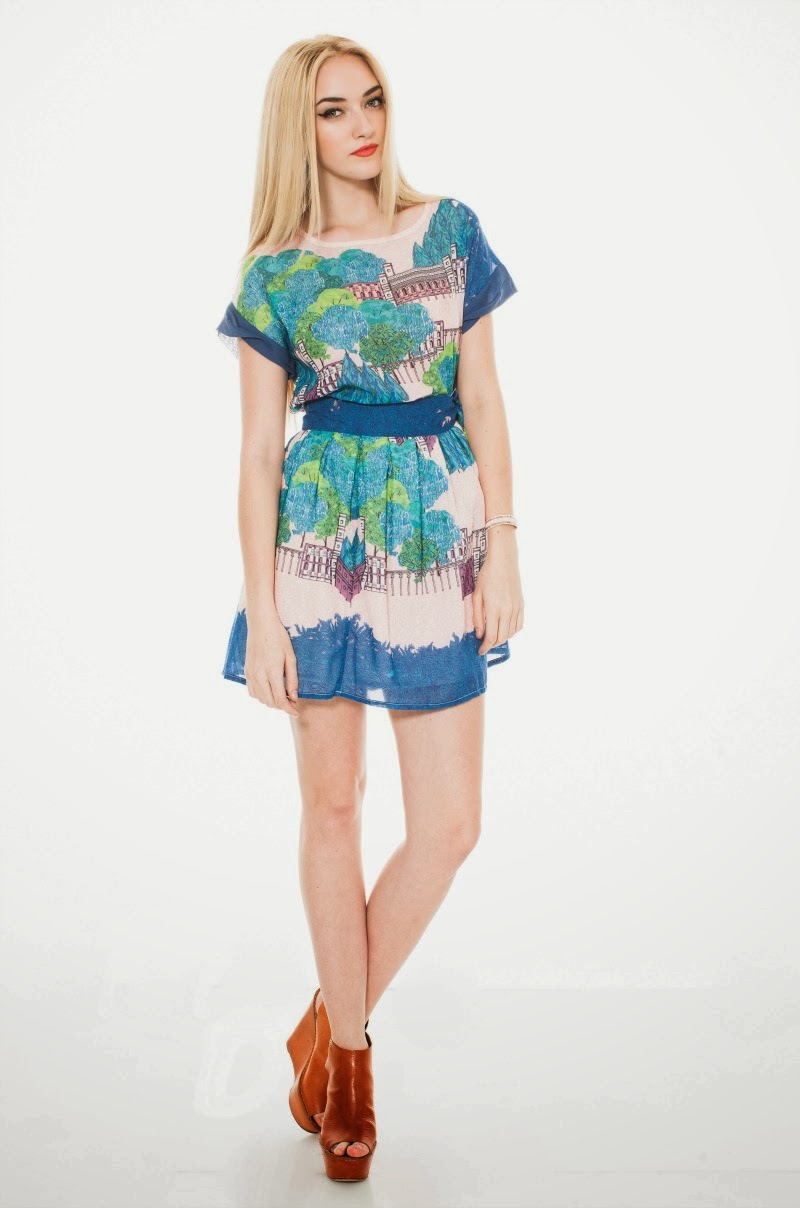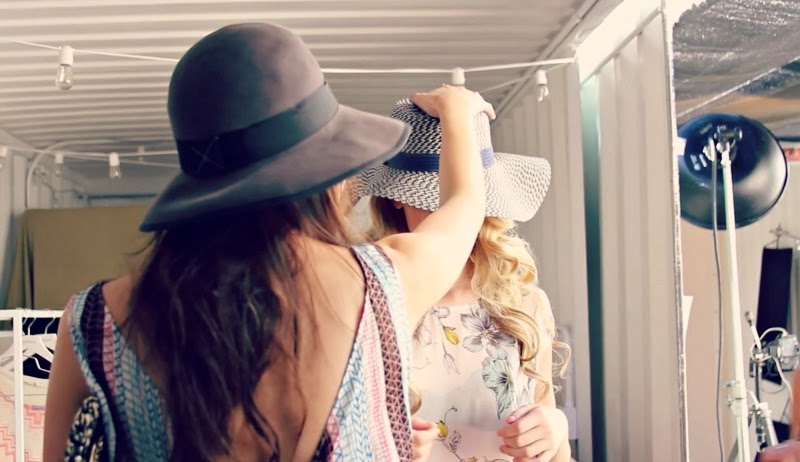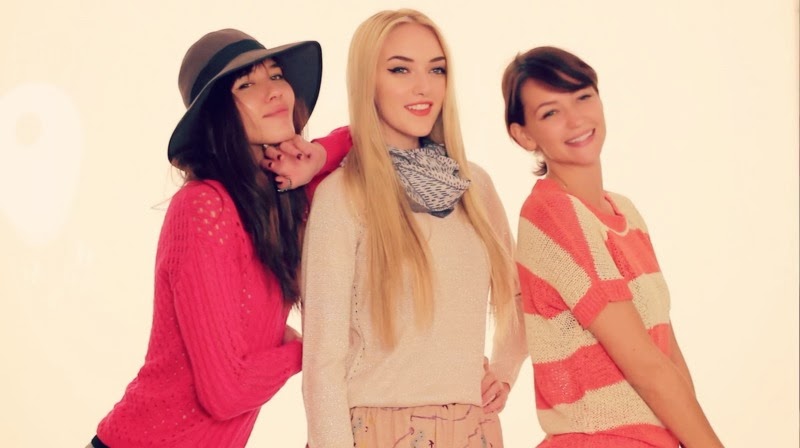 LAVAND S/S '14 lookbook
Shot by: Heidi Edwards
Styling: Natalie Suarez
Model: Daisy Clementine
I had the best time working with Spanish brand,
LAVAND
, in styling their S/S '14 lookbook! Shot in Huntington Beach, California, at Grass Monkeys HQ, our outdoor studio was absolutely killer. Besides the grassy studio, we were thinking of the true LAVAND girl. She's lives by her very own dresscode, combining bold hues and intricate prints into versatile looks that can be worn so many different ways. The collection has so many beautiful floral prints and artistic patterns alongside perfect solid statement pieces. Each print telling a story and taking me to a different place. The woven hats, the printed maxi halter. I'm a total patterns girl and so I loved doing a full head-to-toe print. So chic with full, wavy hair, or the complete oppositite…a STICK STRAIGHT look. I love the volumized to super clean hair looked on our model babette, Daisy. Each look, sophisticated yet still fresh and playful. I happen to just LOVE the first look we shot: a black and red bold printed tank and high waisted skirt, with a fitted cropped cardigan thrown over. Talk about pure perfection with a pair of simple black pumps. I love you Lavand and honestly had too good of a time with such an amazing and fun crew. And umm, talk about MAJOR BABES on set! Model/Musican, Model/Stylist, Model/Photographer. I guess we're all that girl…ones who like to do just about everything in life. Take a peek at our behind-the-scenes
video
to take a closer glimpse!