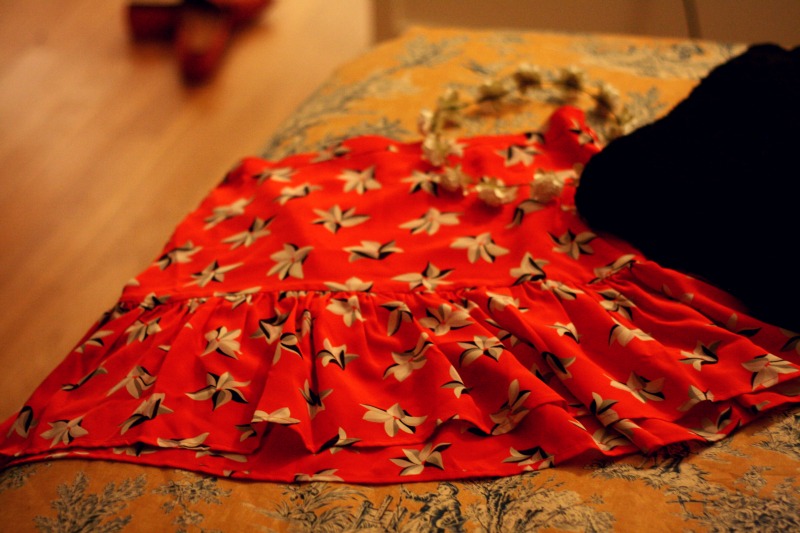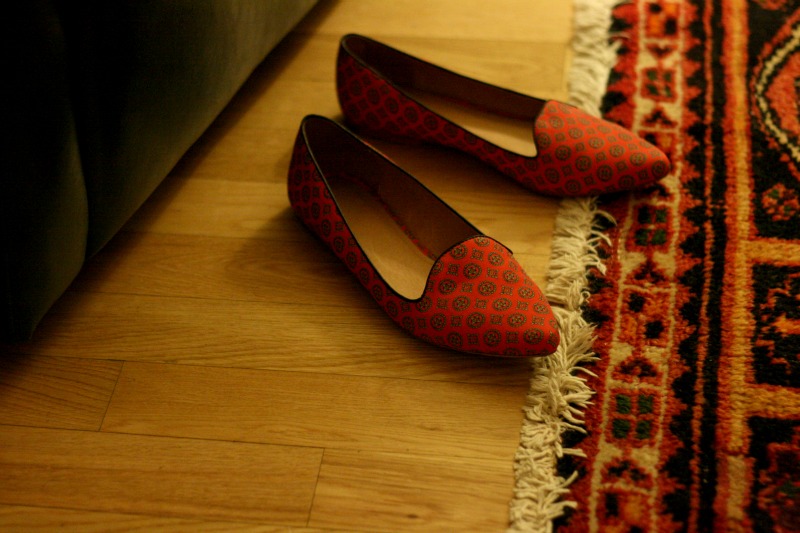 Meet me this Thursday, the 11th, as I host the
JOIE
event here at Saks 5th Ave!
Best of all, it is open to the public and I am so stoked that I get to invite all of you readers. Celebrating Joie's latest Spring '13 collection, it's bound to be a beautiful night filled with pastels, gorgeous prints, and beautiful little frocks. I've grown up being inspired by this brand. Come Thursday for a little Spring inspiration, just in time to ring in these sunny days. I'm already brightening up my closet with this little high waisted red skirt and printed little flats…all ready to take on the city's toasty streets.
So yes, you're all invited!!! It's bound to be a fun night filled with good tunes and loads of Spring must-haves!
What: JOIE event hosted by Natalie Suarez at SAKS!
When: Thursday, April 11th, 6-8pm
Where: SAKS 5th Avenue (50th Street and 5th Ave)
RSVP AT: JoieRSVP@Saks.com