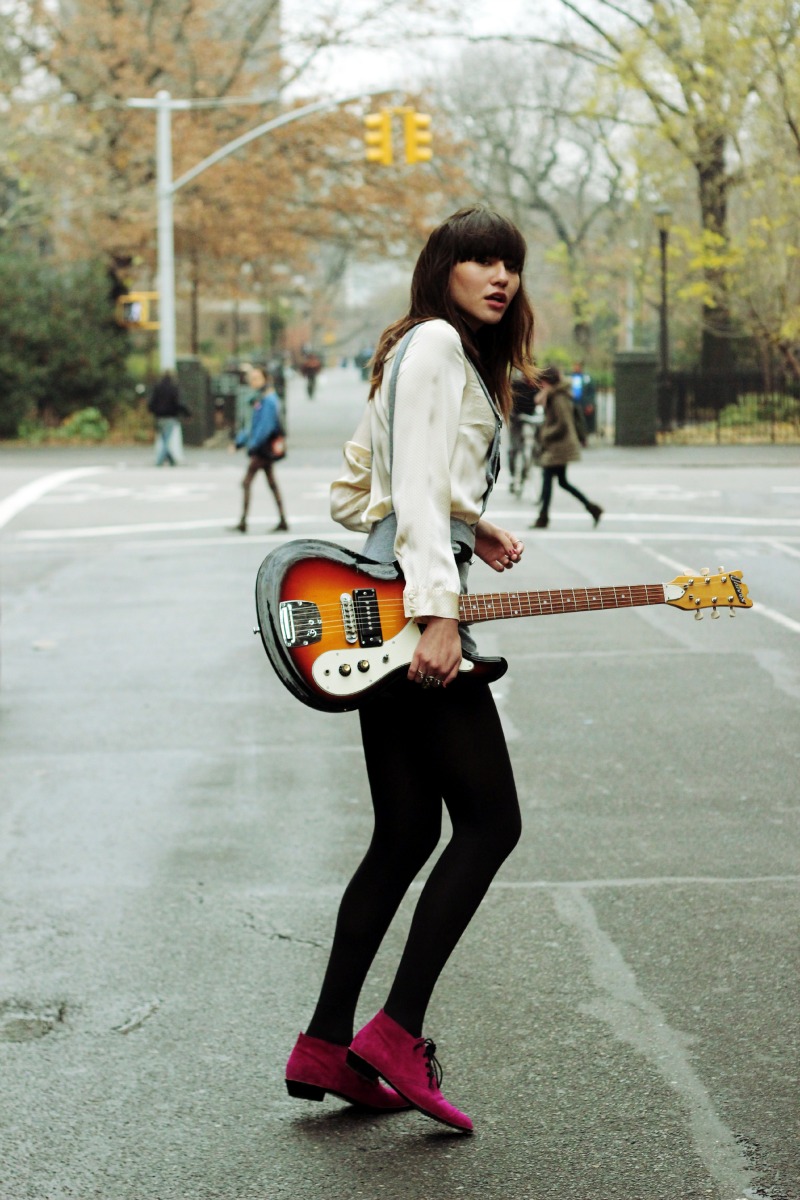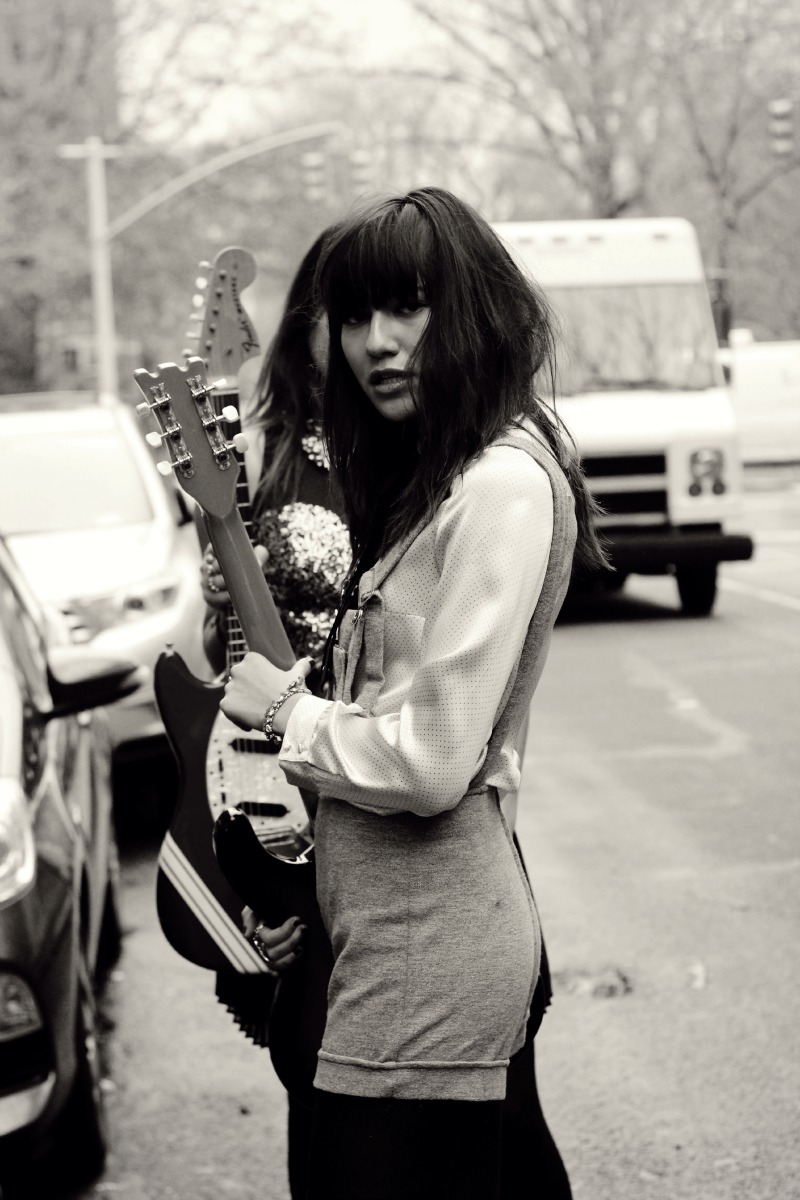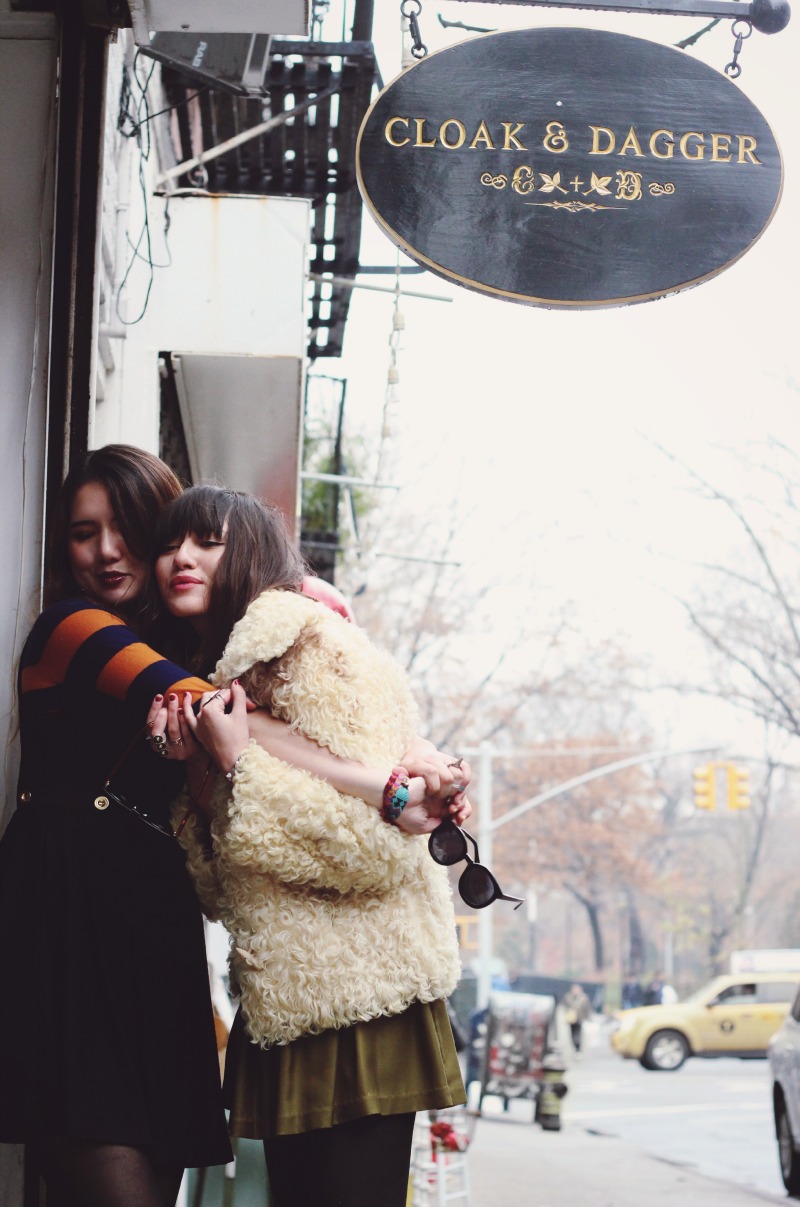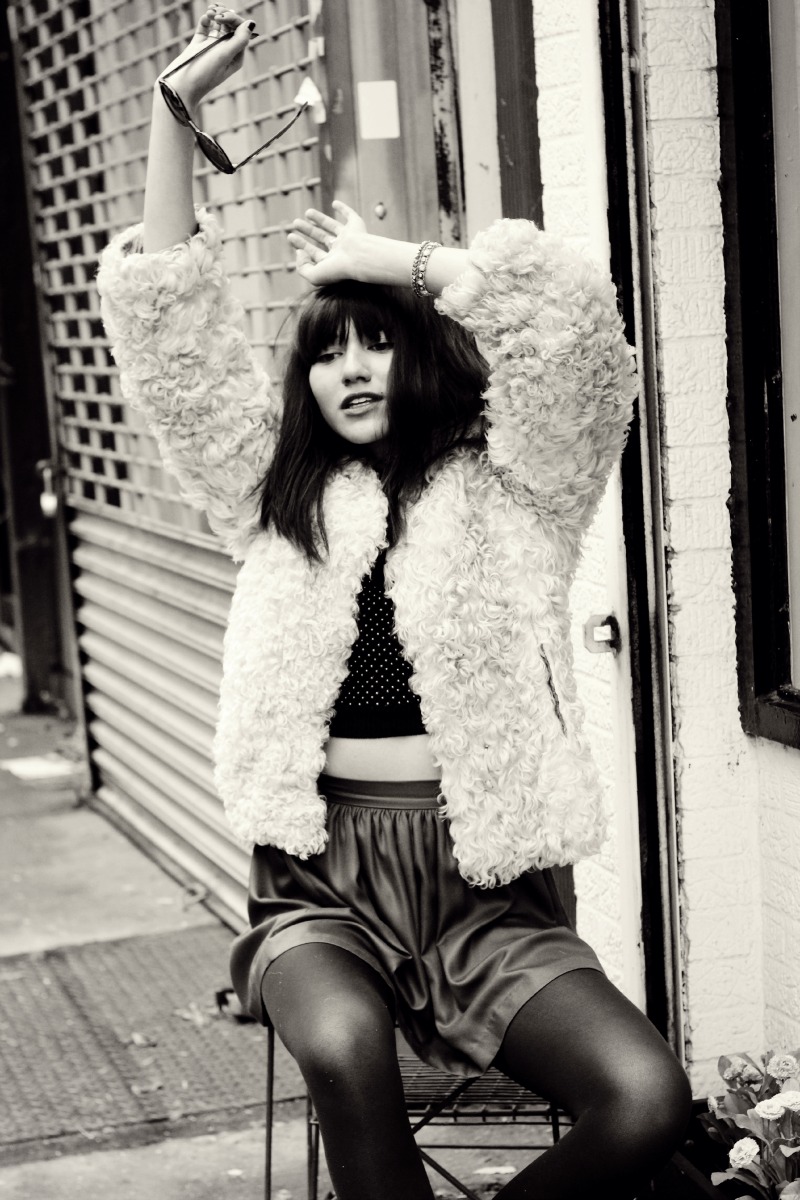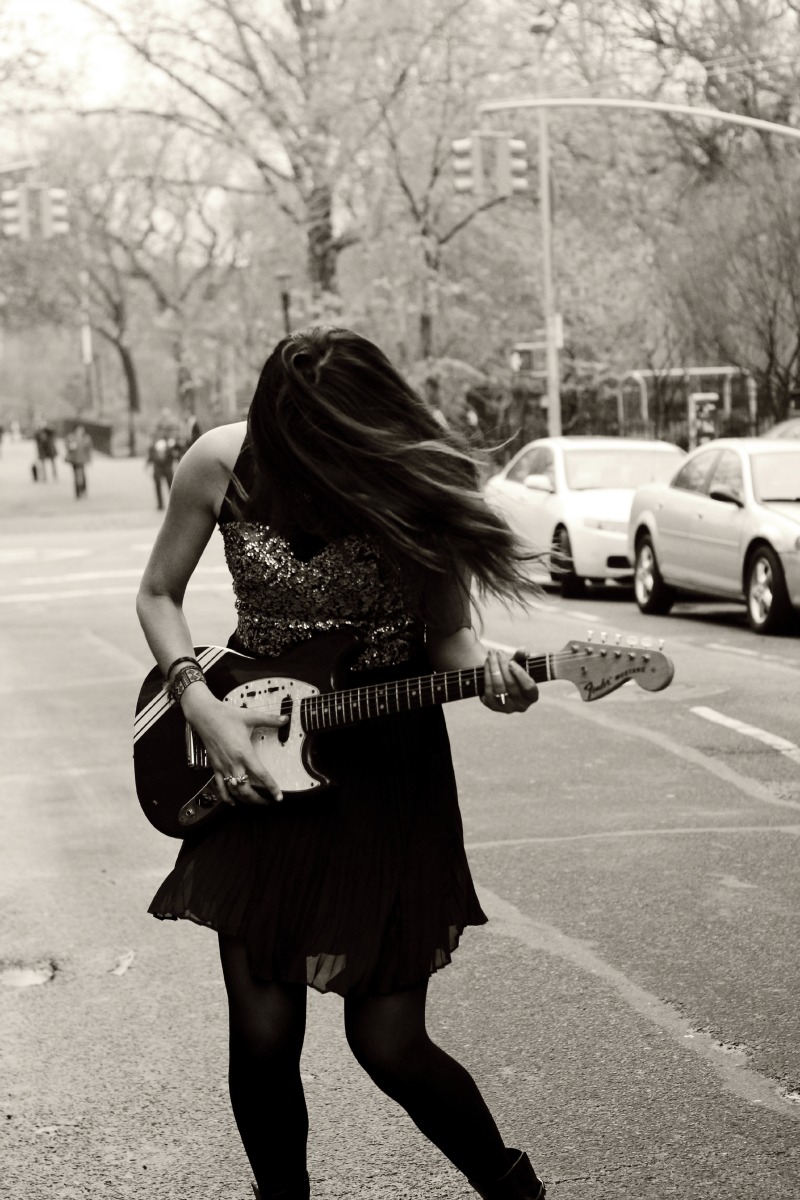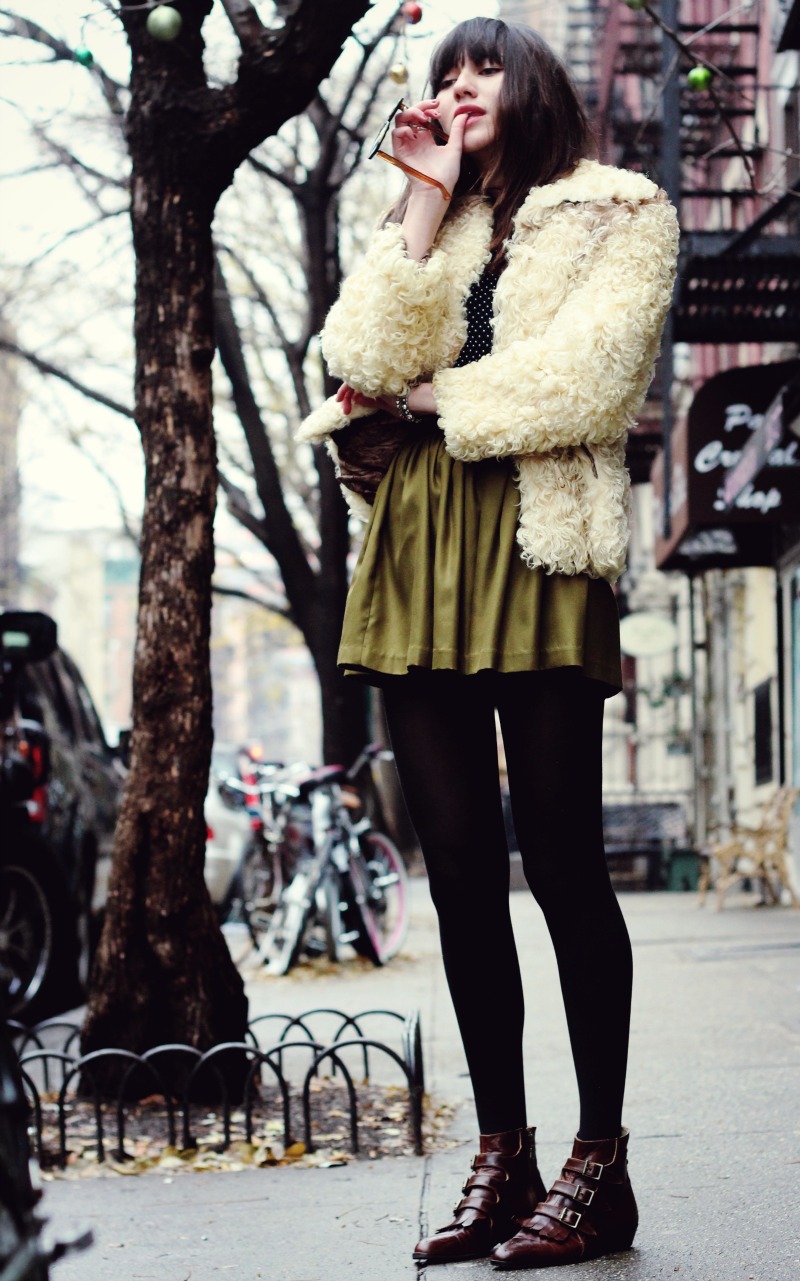 The best thing about the holiday is getting to be back home in LA with the family.
Dylana's
here, my boyfriend's here, and the parents are here, replaying old videotapes from when we were little…I'm so nostaligic, it's nuts! Every Christmas we have together is a memorable one, and I couldn't be happier. We've had all our kooky friends over, and still, there's sweets, drinks, and all sorts of leftovers around the house. And we've already spent countless hours on the Santa Monica Promenade, by the beach, hunting down Christmas gifts. I want to make the most of our Christmas before we're back to NYC first thing tomorrow morning.
For now, take a peek inside our
Cloak & Dagger campaign
, shot by
Kelsea Kosko
, featuring our new and exclusive shoe design, the "Natalie + Dylana Suarez x Modern Vice" VINTAGE JETT boot! This baby is only being held online and in-stores at Cloak & Dagger. We took our iconic JETT boot, used a gorgeous distressed brown leather, simple and rustic hardware, along with a men's tailored perforation on the toe! It may be one of our favorite designs ever! With the MV factory in Manhattan, along with Jordan and Jensen Adoni, it's amazing what we can do together right in the city..and fast. Mixed with some of our favorite Cloak pieces, and some killer Rivington guitars from the east village, we're having a rock n' roll holiday!
Already we've ducked in the San Francisco rain, and now spending our last day in LA hiking up the Palisades, overlooking the views of the Pacific. I still have so many stories to tell from my west coast adventures!
For now, MERRY CHRISTMAS!