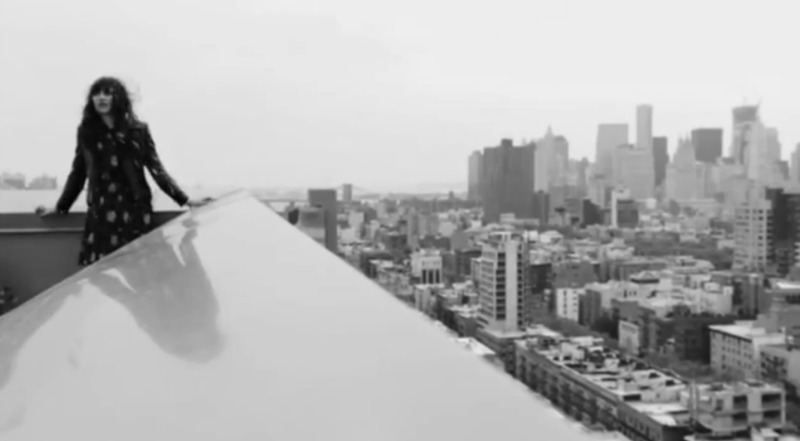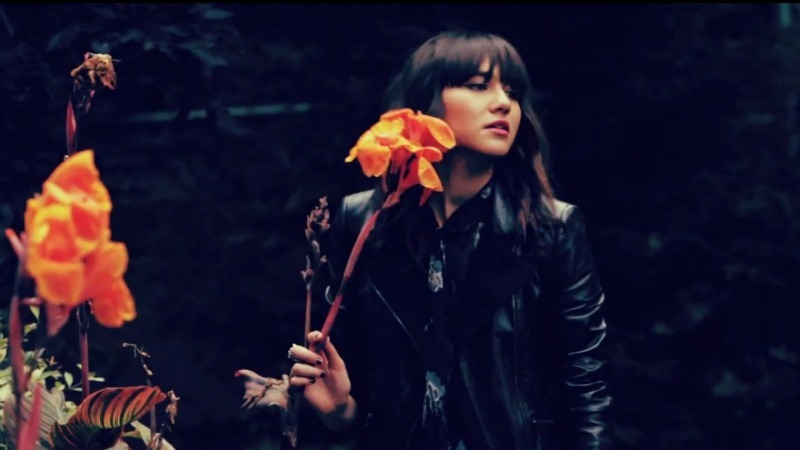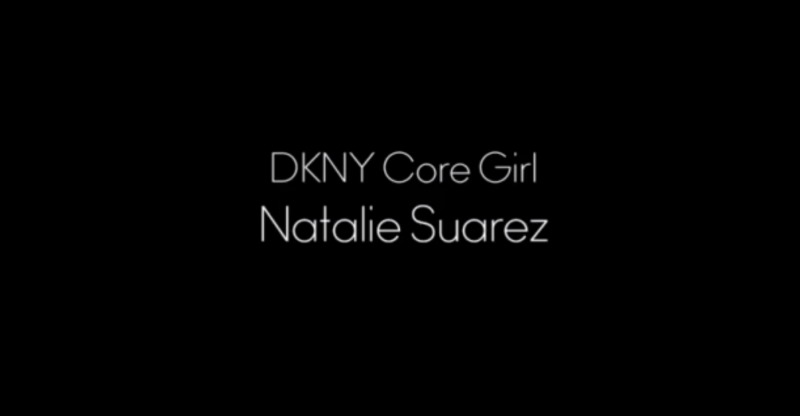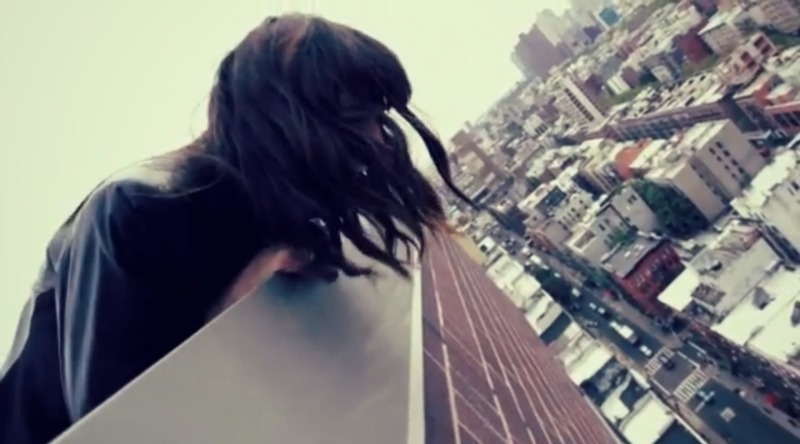 I can officially announce that I'll be working as the new
DKNY Core Girl!
Believe me, it's been hard to keep this project secret. This campaign is something I'll be putting my heart and soul in. Focusing on music, I've got quite a lot up my sleeve and tons going through my mind. It's a dream getting to represent such an iconic beauty company…
DKNY Fragrances
in particular. The "Be Delicious" scent is like second skin for me. I spray it on my wrists and dab a bit behind my ears every single morning. Here is just an intro…and a little peek inside my excitement for what's going to be an incredible adventure, jumping into something I haven't really gotten to share: music. Yelling from the rooftops, I sure am a happy camper. We've got our first photoshoot planned for this later this month, and I'm beyond excited to be working with one of my favorite photographers once again. Stay tuned!
For now, watch my intro DKNY Core Girls video: