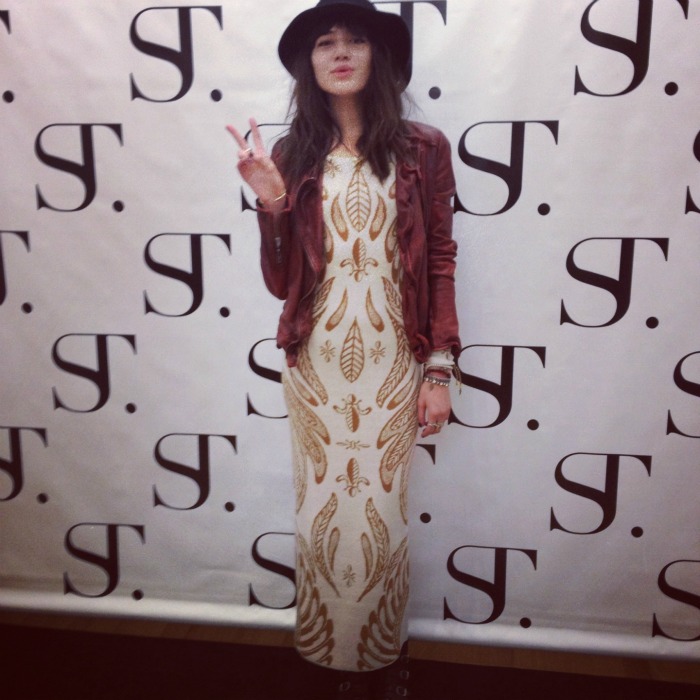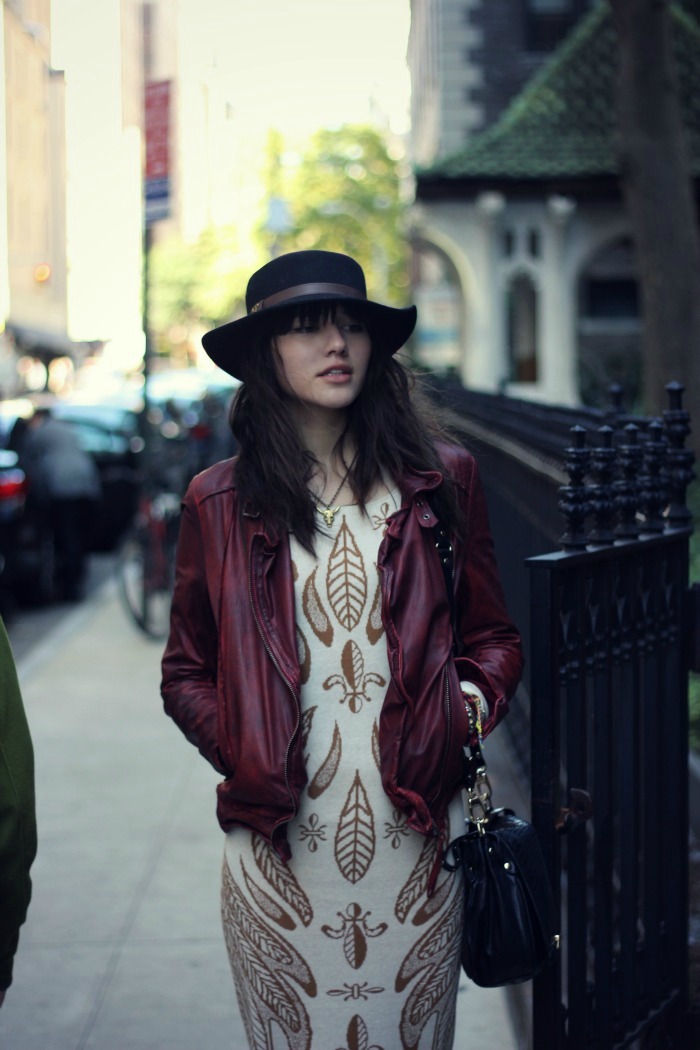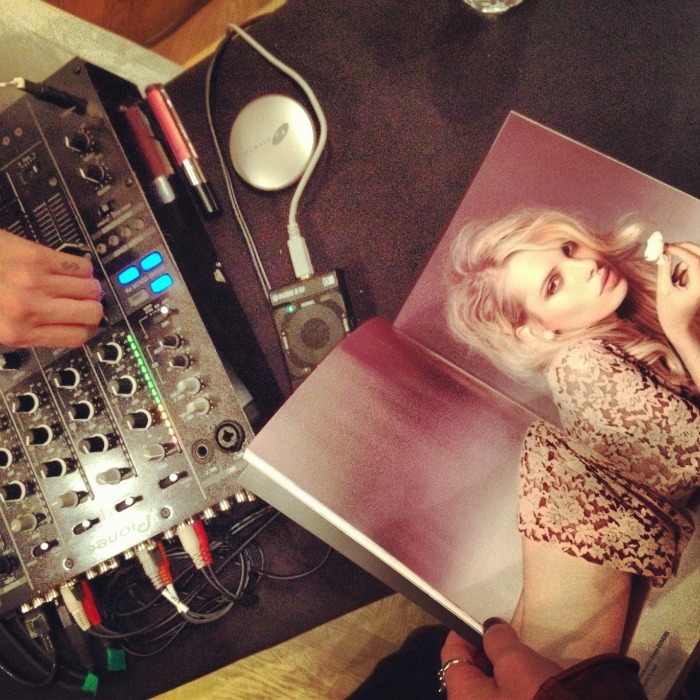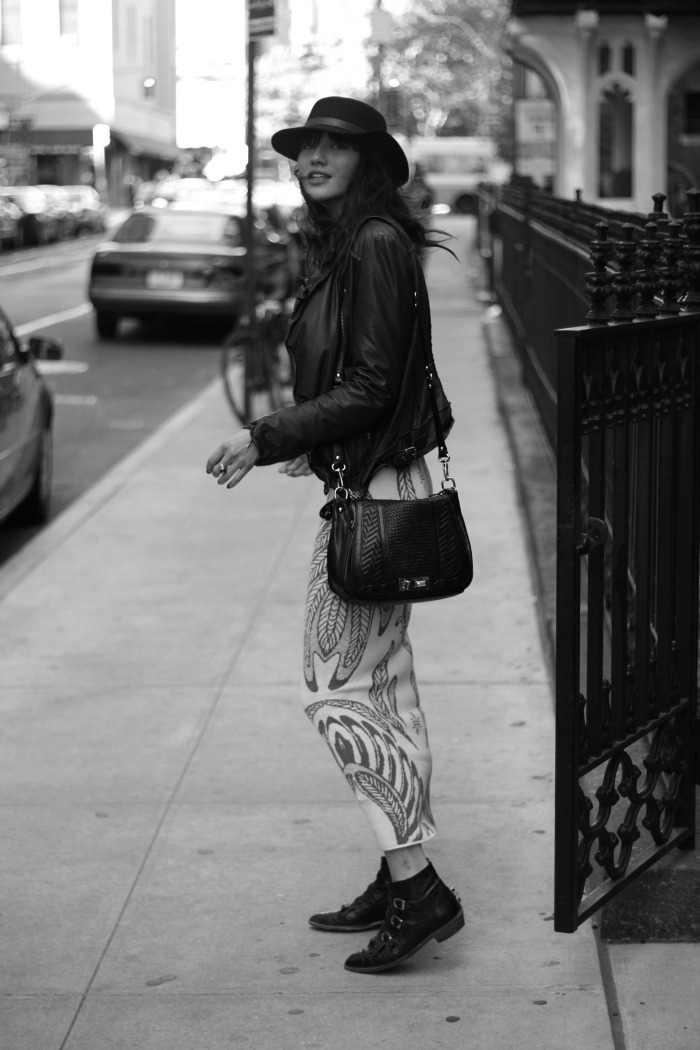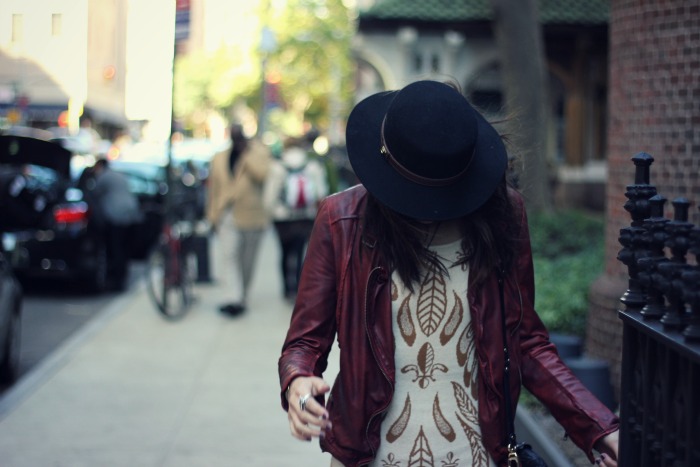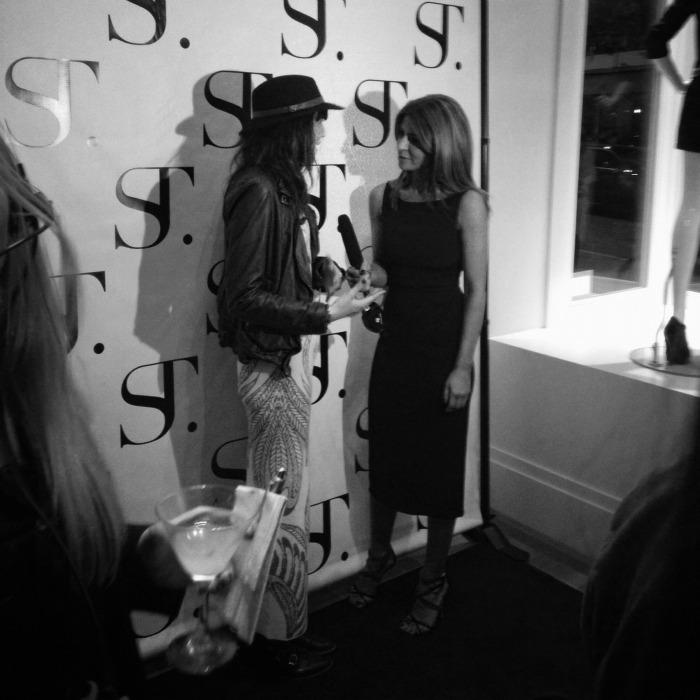 The Amsterdam label,
Supertrash
, has got me smitten. Everything from their hats to their prints, to their in-store magazine, have that cool simplicity I love about European style. In launch of their new Soho store, here in NYC, I was their host…dressed head to toe in Supertrash love! First thing I leaned towards during our fitting was this long printed maxi dress. It's nubby and thick like a sweater but just so flattering. The hat is just a piece I'll keep forever and ever. It couldn't be more perfect, and believe me, it's not easy finding the perfect hat. With the completely full house, this get-up made me a bit easier to find. We were even a bit over capacity but that's the fun part about these things! Never is there a dull moment.
Visit their first NYC store when you get the chance, it sure is purrrty.
Supertrash, 29 Prince Street, New York, NY