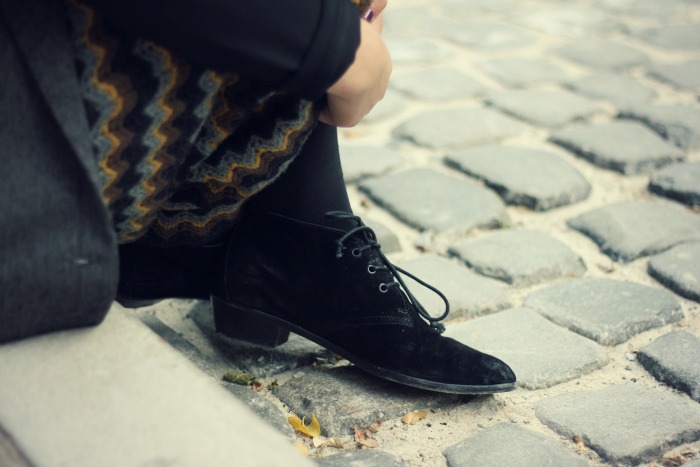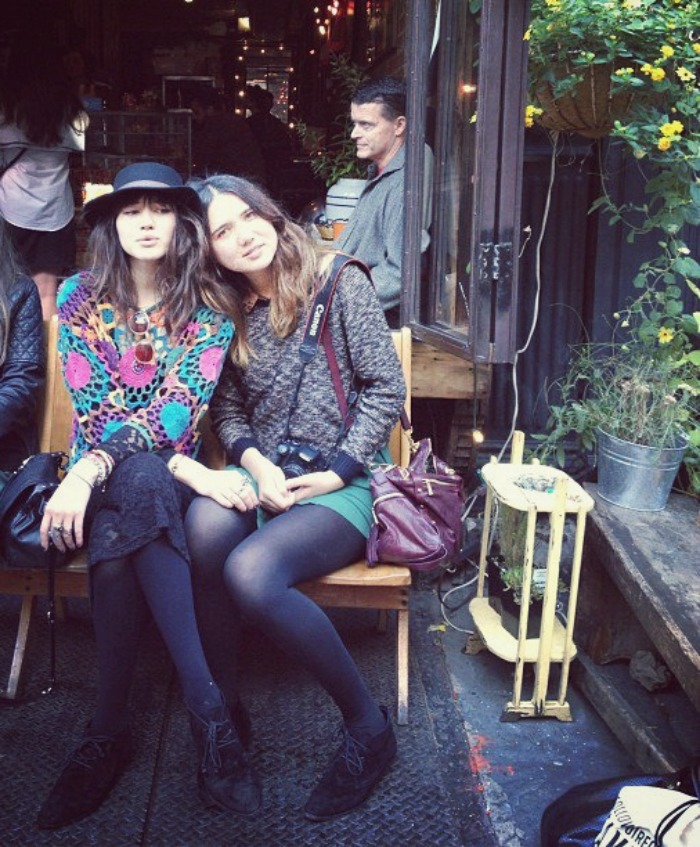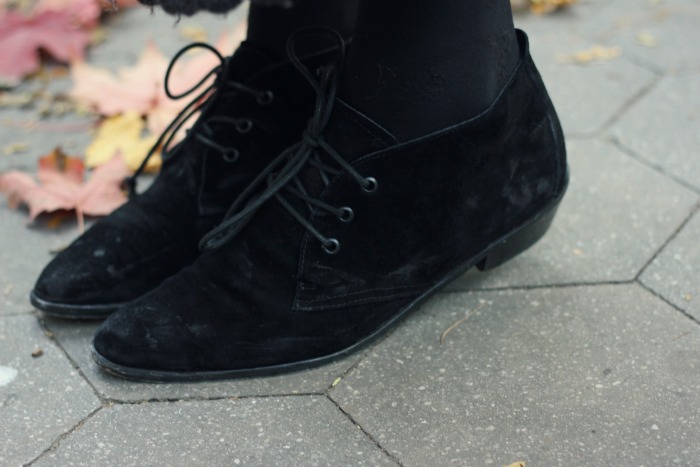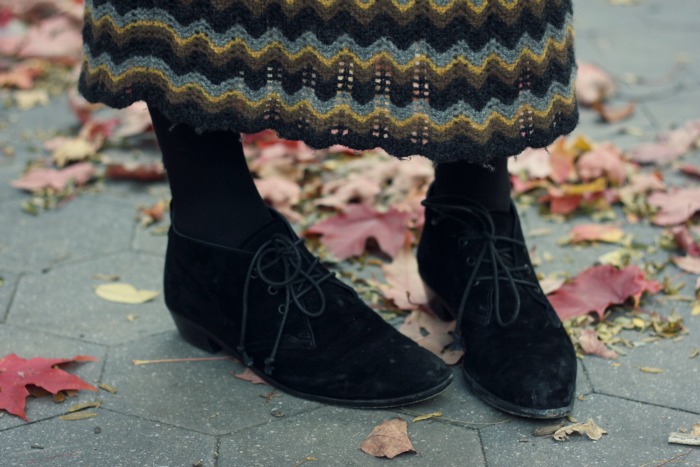 WIN: 2 tickets to see The XX here in NYC this Friday, October 26th!
I've had these two The XX tickets for their NYC show this Friday night at the beautiful Paradise Theater, sitting in my wallet for months. I'm actually off to Woodstock this week and so I want to treat a lucky reader to go see the show instead! I'm sure it's going to be so insanely good, they're one band I can listen to for hours and hours! I'm also introducing our new black Modern Vice BENNI boot, designed by Dylana and I here in the NYC factory. They're basically what we've worn for nights on end, dancing to our favorite gigs. The oiled suede surprisingly looks better after it's been a little beat up!
To win these two tickets to The XX, simply comment below with how you'd style either the pumpkin, fuschia, or black suede
"Natalie + Dylana x Modern Vice" BENNI boot!
Follow Modern Vice on Facebook/Instagram @modernvice to see the winner!
I'm excited to hear how you guys get creative! Here we go guys…to everyone in NYC! Winner will be announced by Thursday! xx