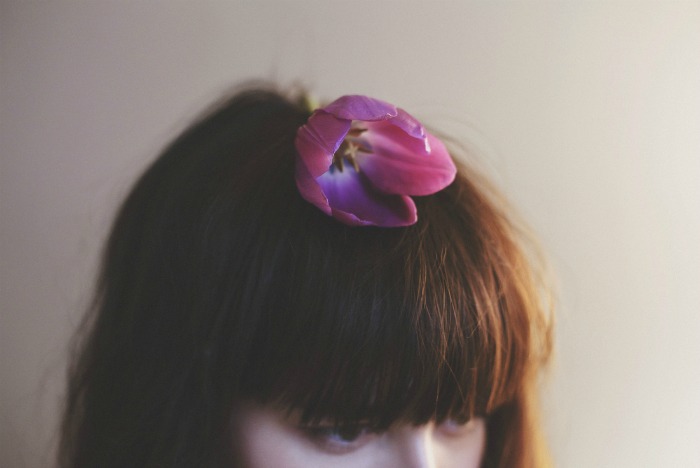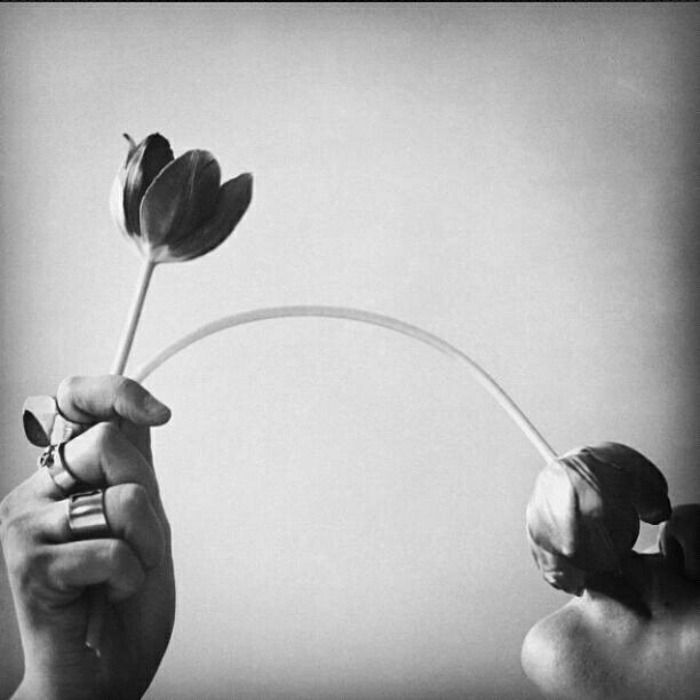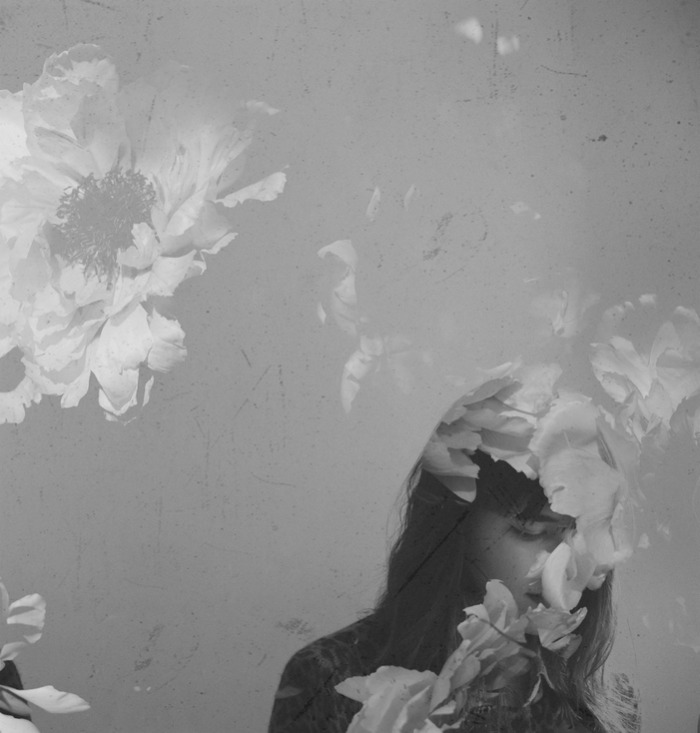 It was such a dreary, off day (we all have them), and so first thing I did was hop on the train to Williamsburg for a quick visit to Nadia's. That girl makes everything better! Lying around were these beautiful flowers in her room. We were basically just chatting on her bed as she snapped these photos of me. I was laughing by the end of my visit. What was once a gloomy, rainy day in NYC, immediately turned into something beautiful. She's a genius.
Also, I just came home late, checked my emails, and was sent this gorgeous song by
Broken Fences
, written just for me… it's called "Natalie," and I honestly cried when I heard it. It's one of the best gifts I've ever received. I hope you like it as much as I do.
There are too many beautiful minds out there to go unnoticed.