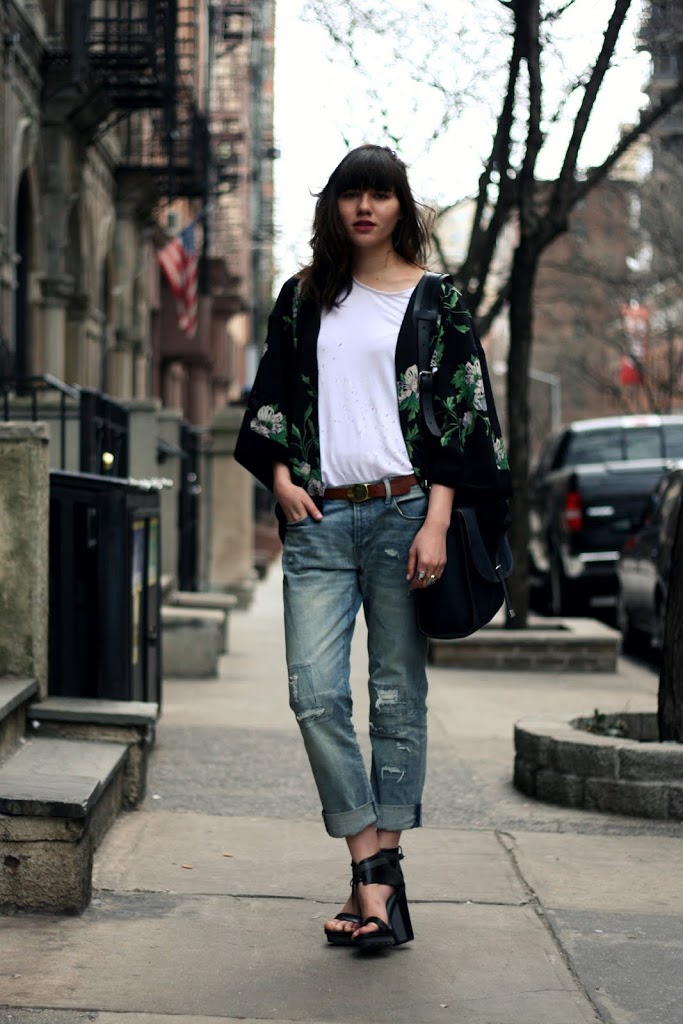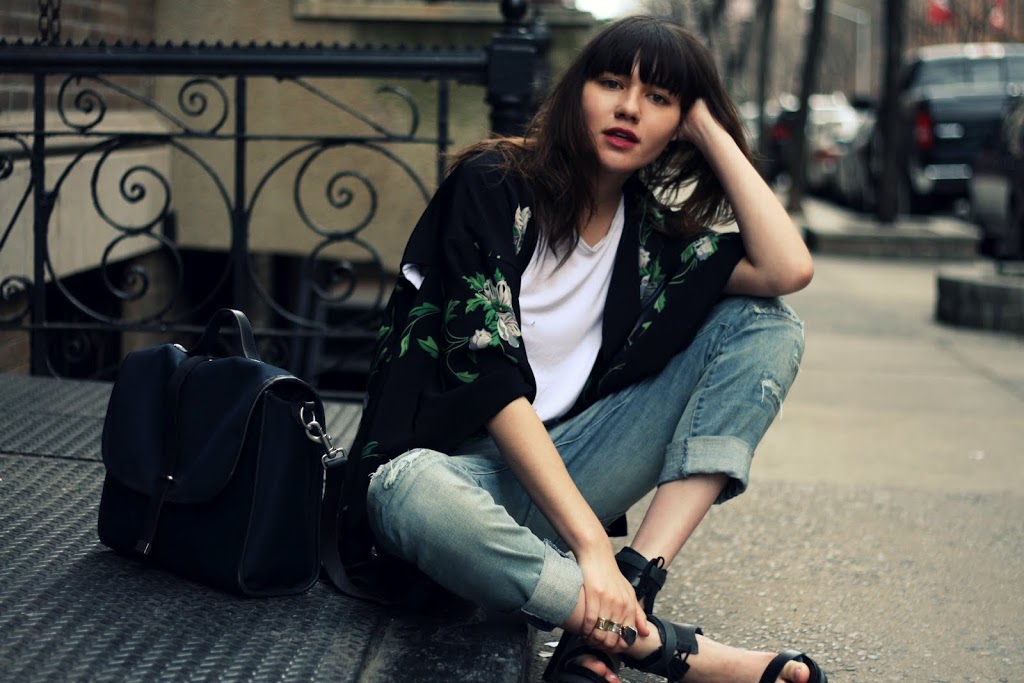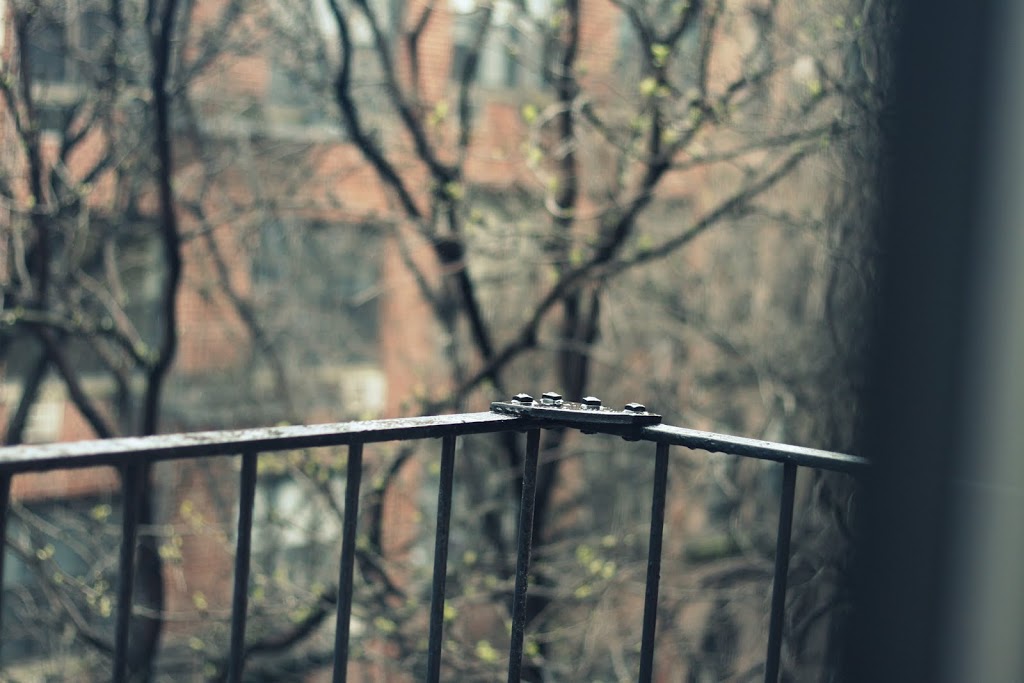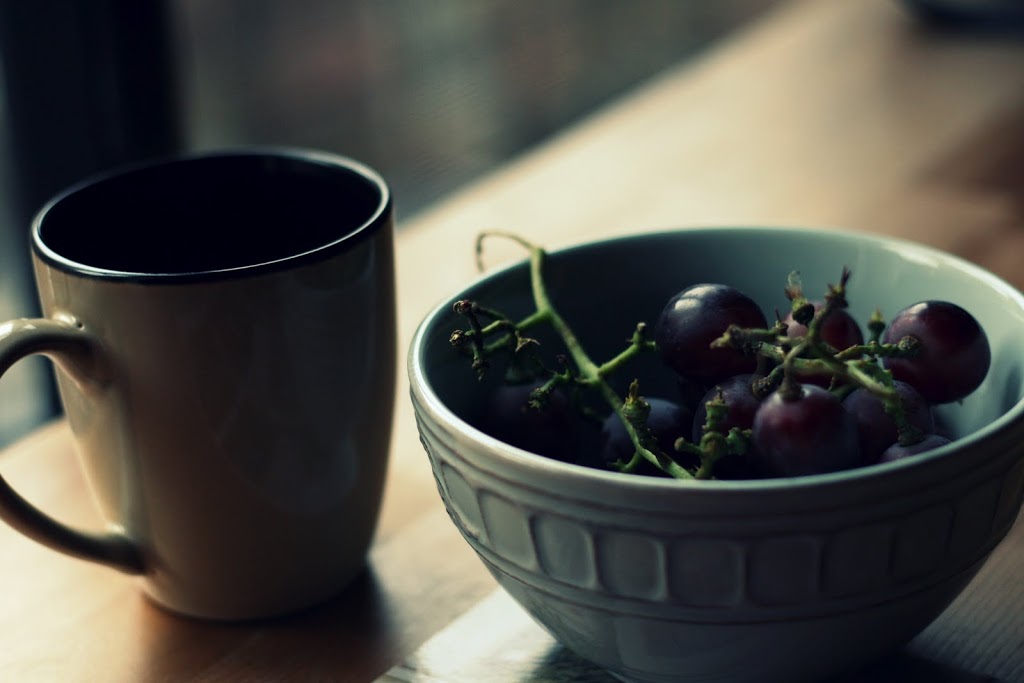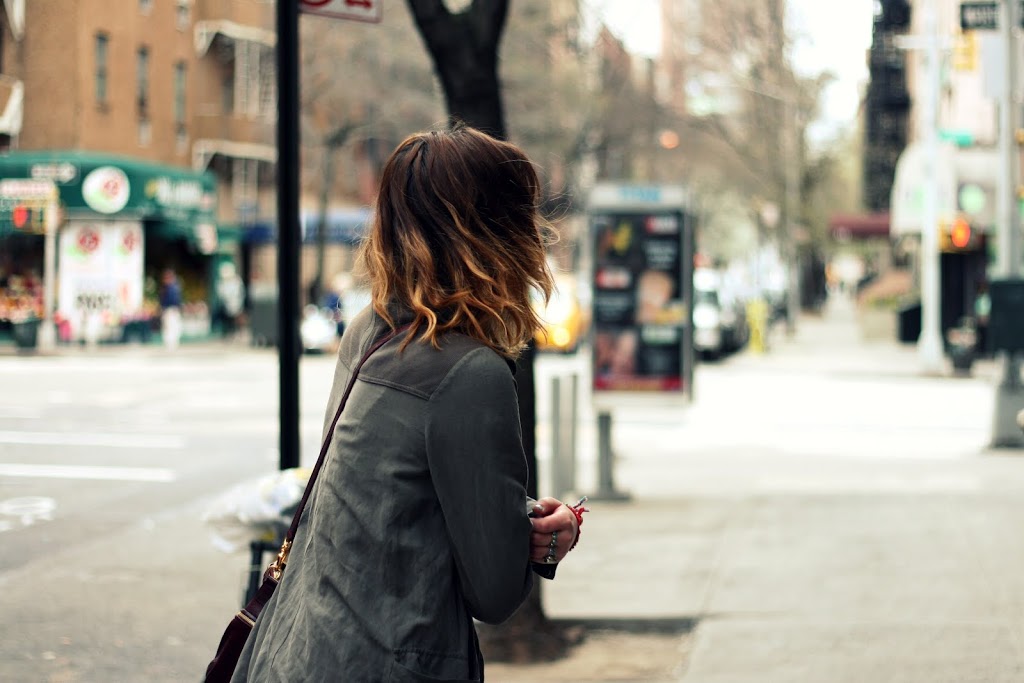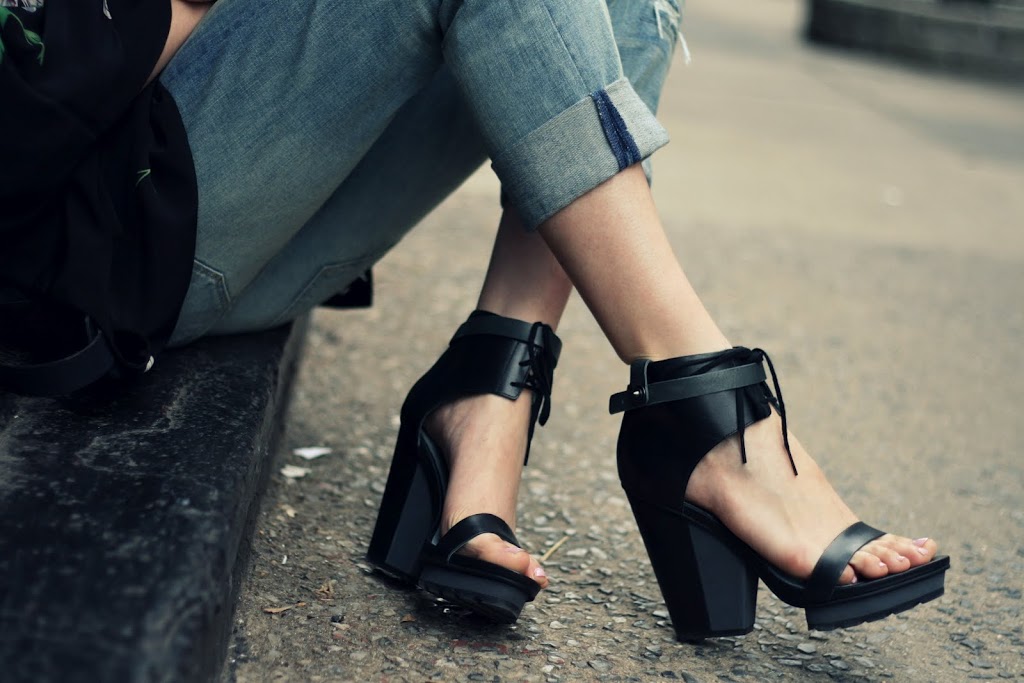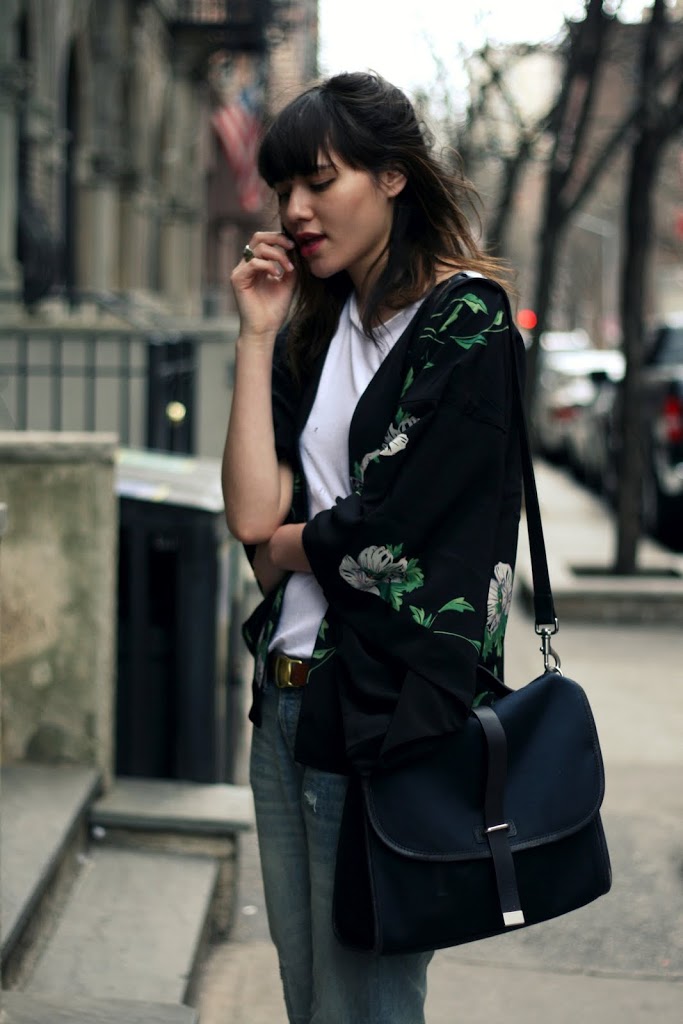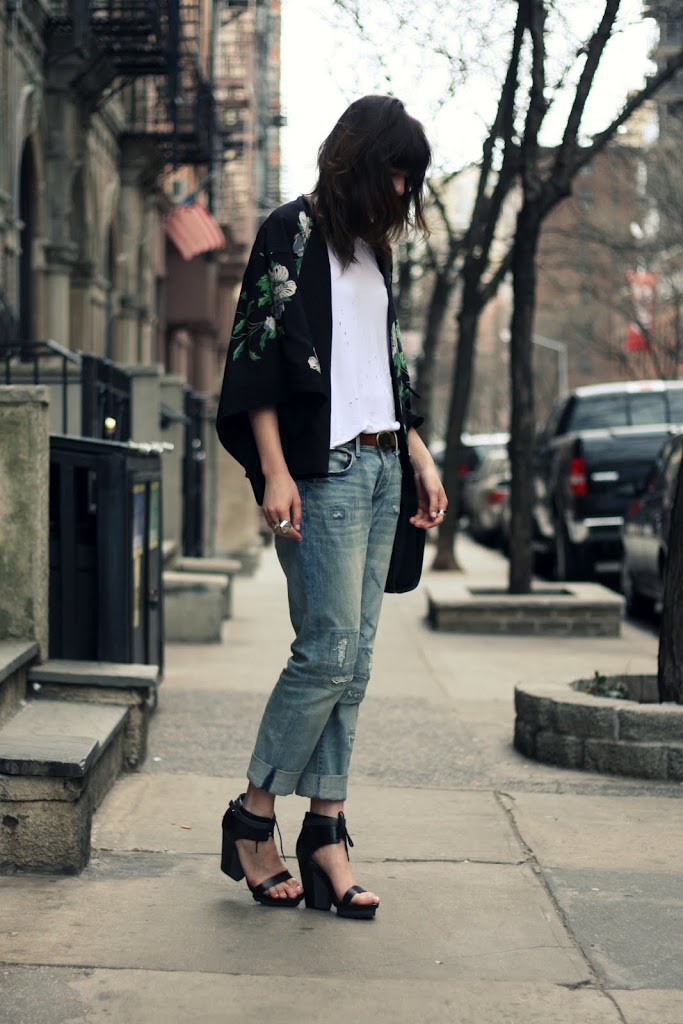 (
Very.com "Love Label" kimono
,
Stylestalker
tee,
Rugby by Ralph Lauren
boyfriend jeans and belt,
Timo Weiland for TSBUO
shoes, Tommy Ton for Club Monaco handbag)
There's another wardrobe staple I can easily slip into before bed and even right before stepping out the door, and that's this beautiful kimono from Very.com's "Love Label." This limited edition online collection from the UK links back to the British invasion of ANTM, and let's just say it's totally "model off duty" appropriate (plus, I'm always for some London love!) I'm obsessed with this thing. Somehow it dresses up even the slouchiest of ripped tees and boyfriend jeans. My look was complete with a little work of art on my feet! These Timo Weiland for TSUBO shoes are total swoon-worthy and should be showcased in a glass box in my apartment. They're that pretty! This little mix of images that I've snapped make up the little things that take up my slouchy, lazy days. Grapes, coffee, and views off the balcony of my apartment..along with of course, my favorite shots ever: images of Dylana when she's not looking. I'm currently enjoying these little things before this month gets completely insane with travels, music festivals, and of course lots of awesome clothes. Get ready!