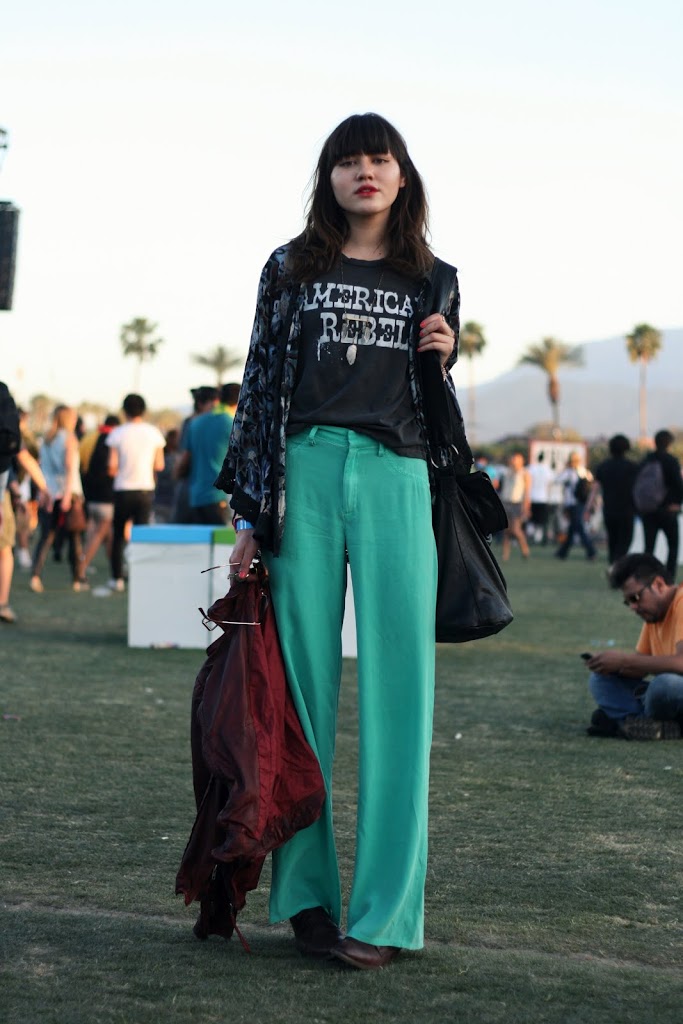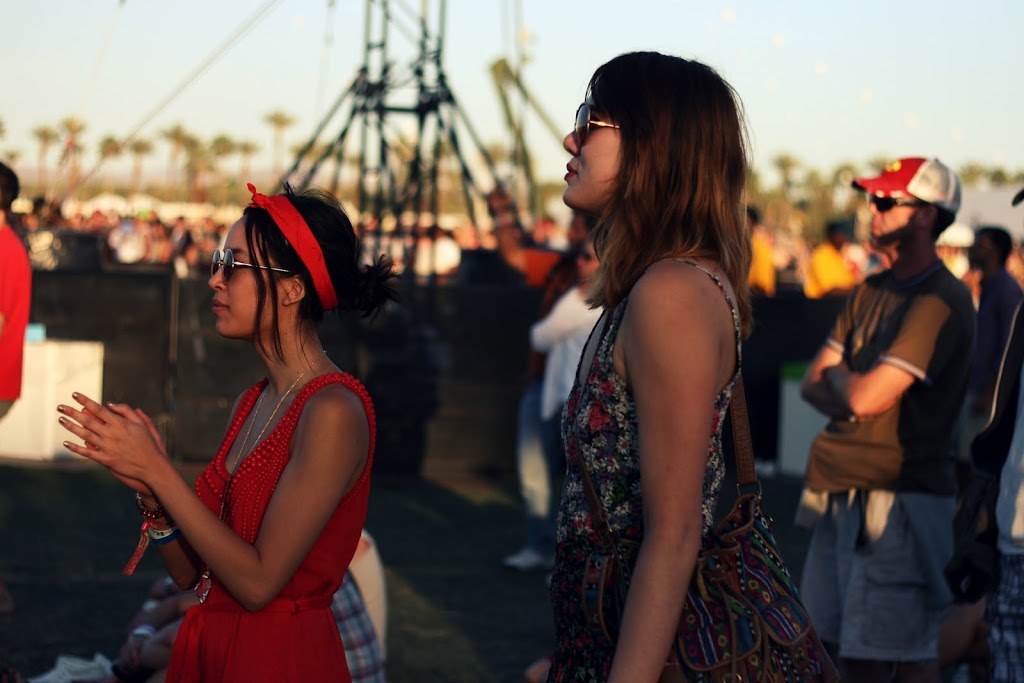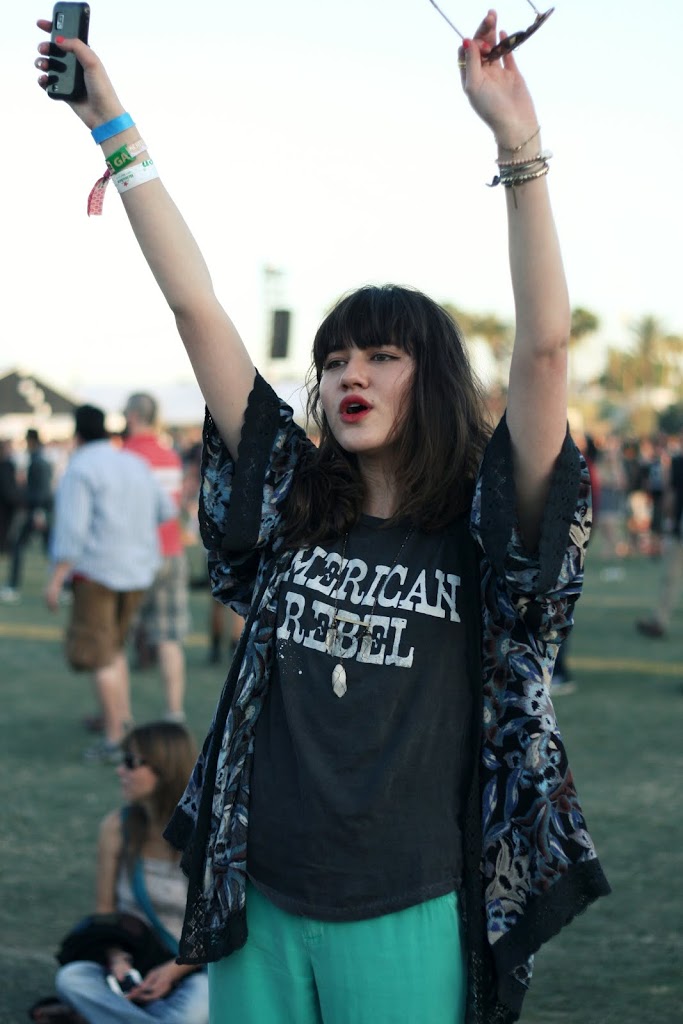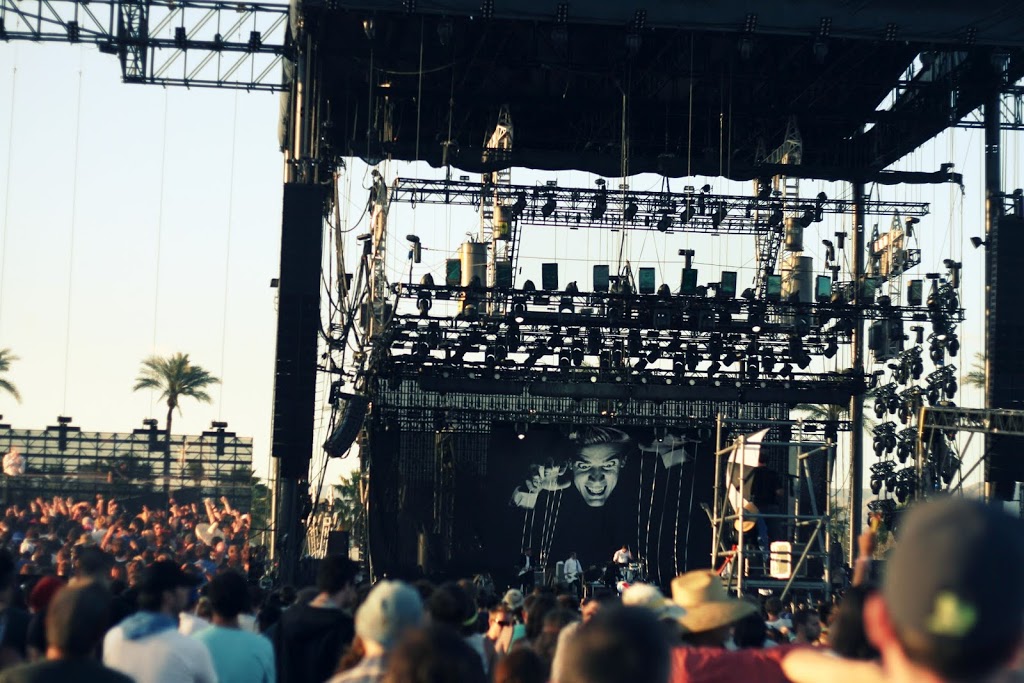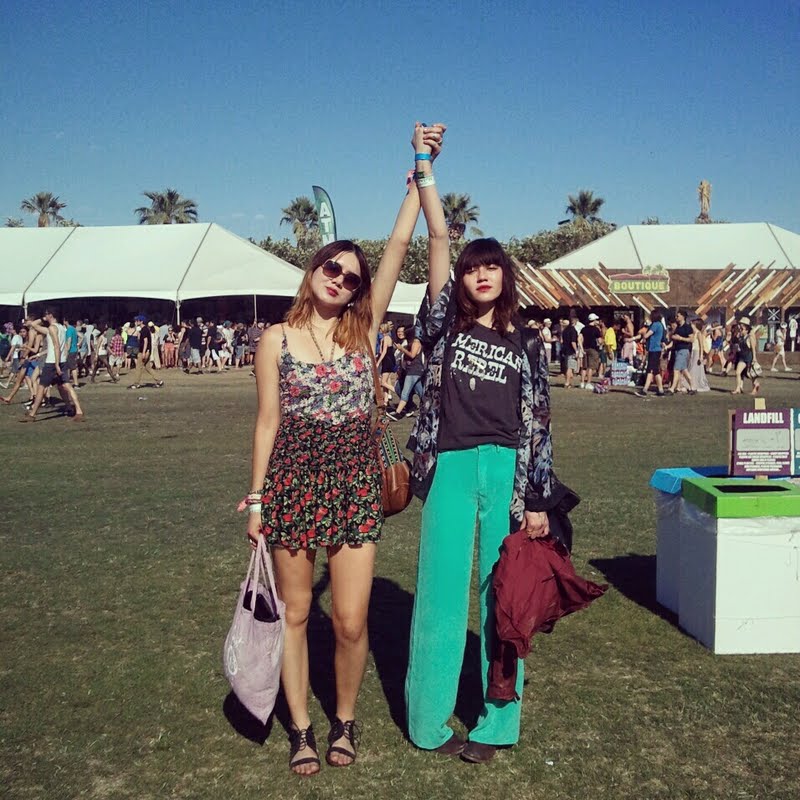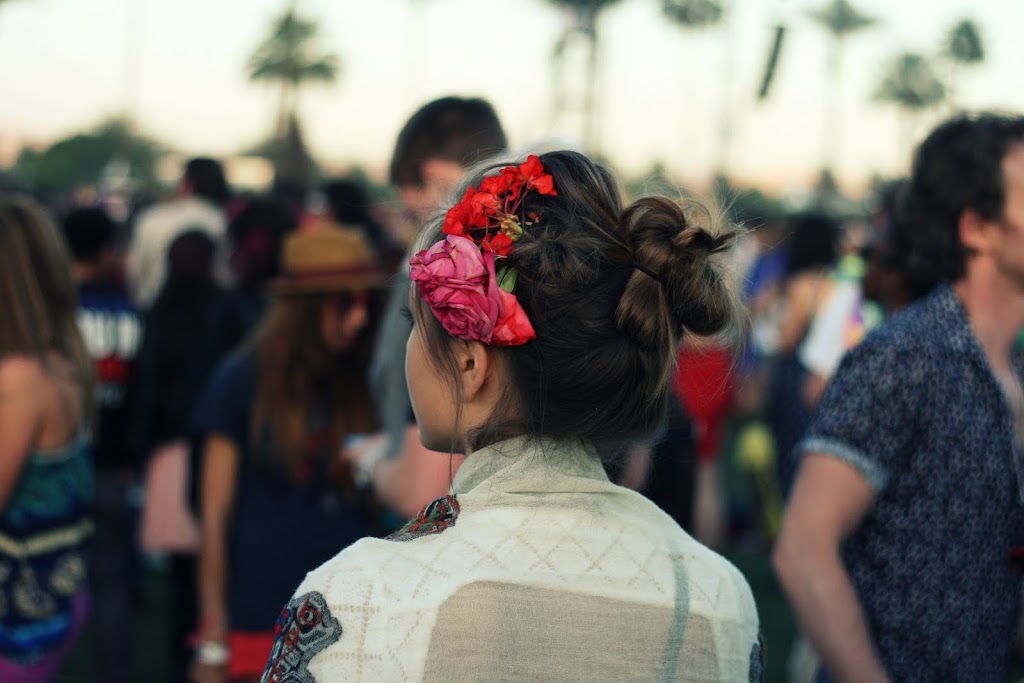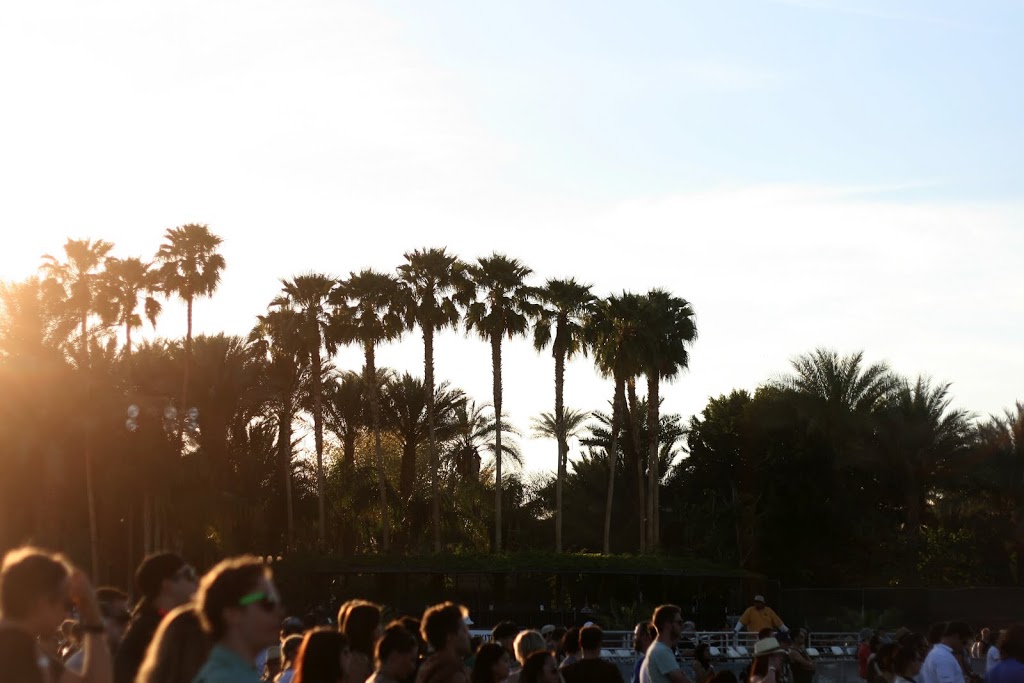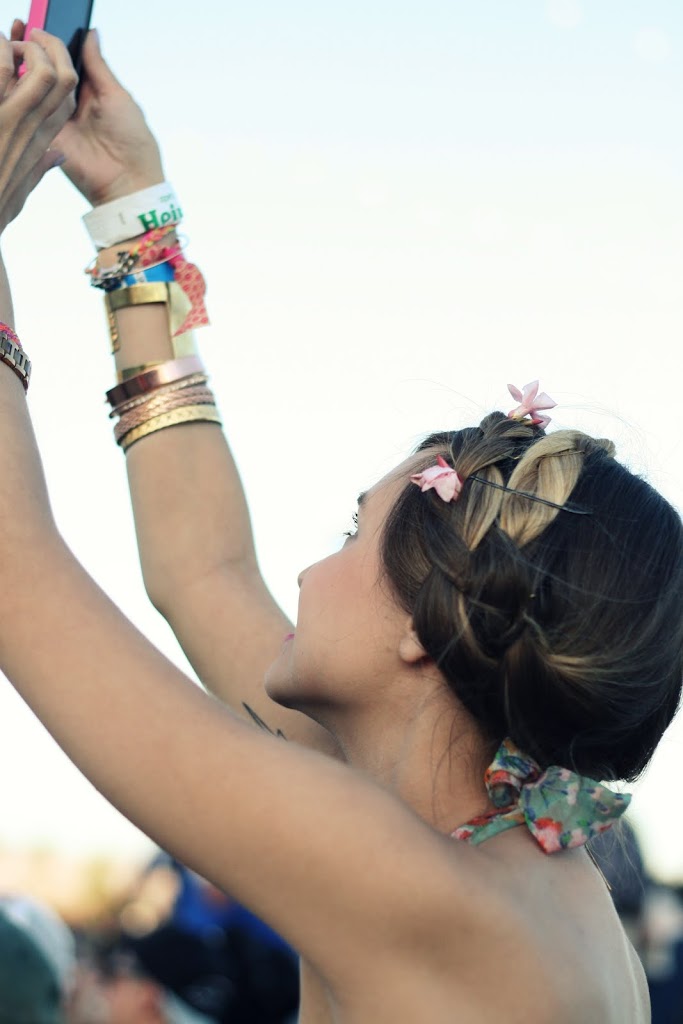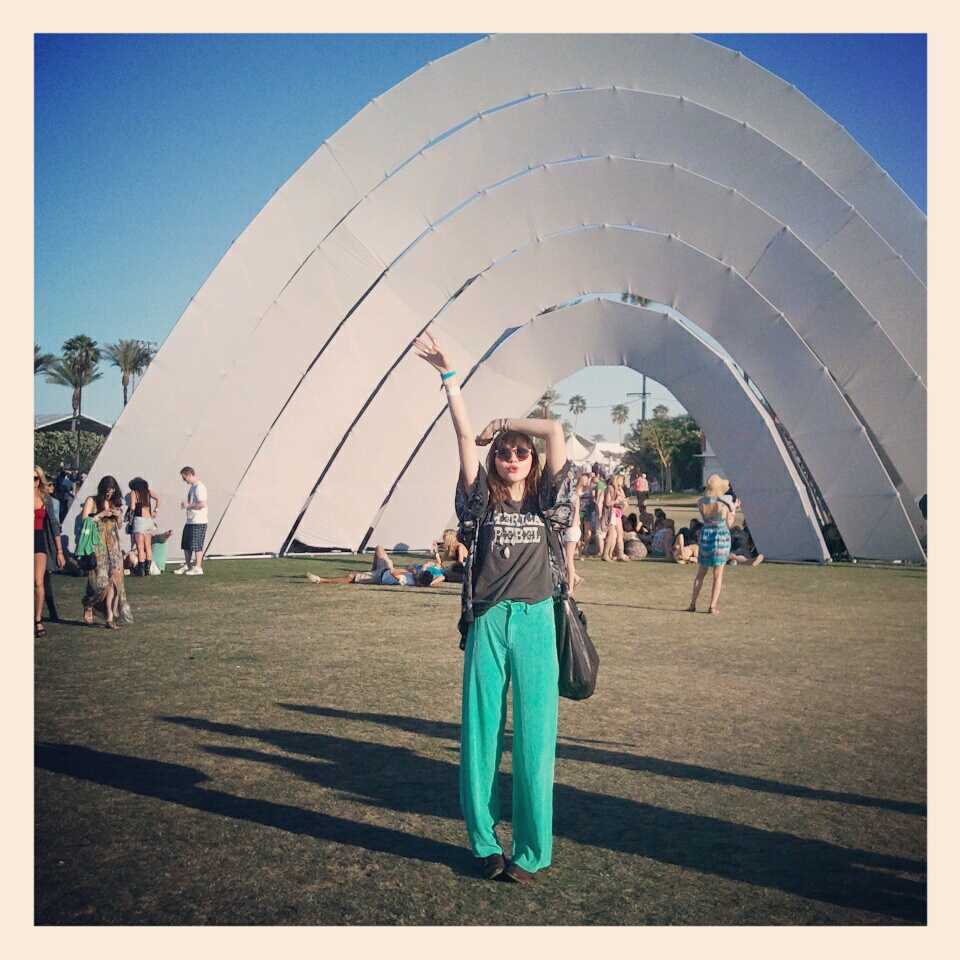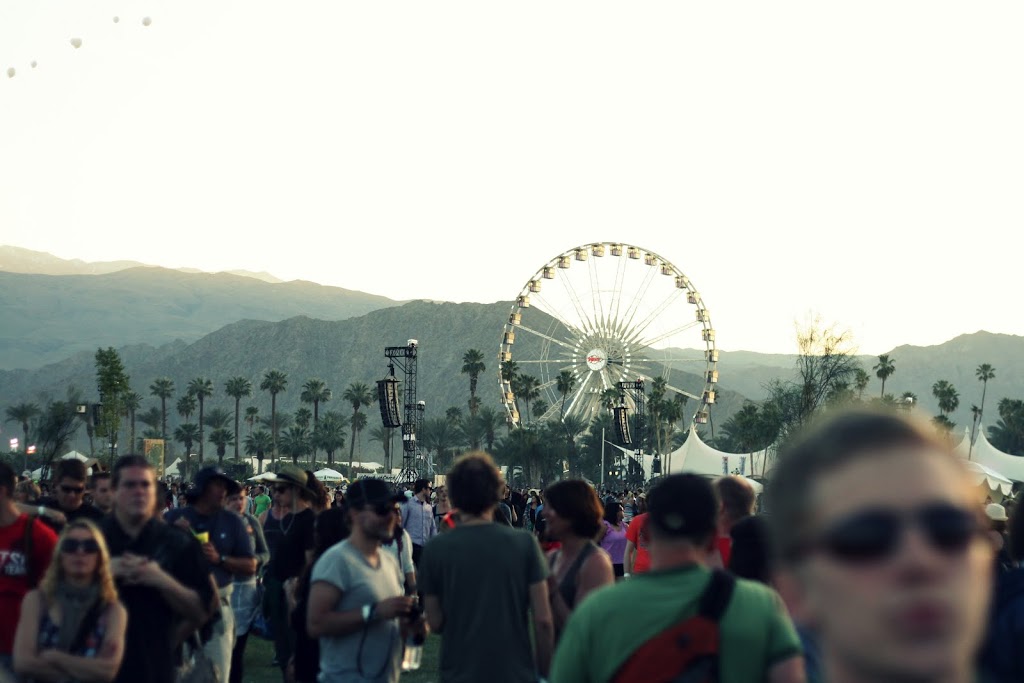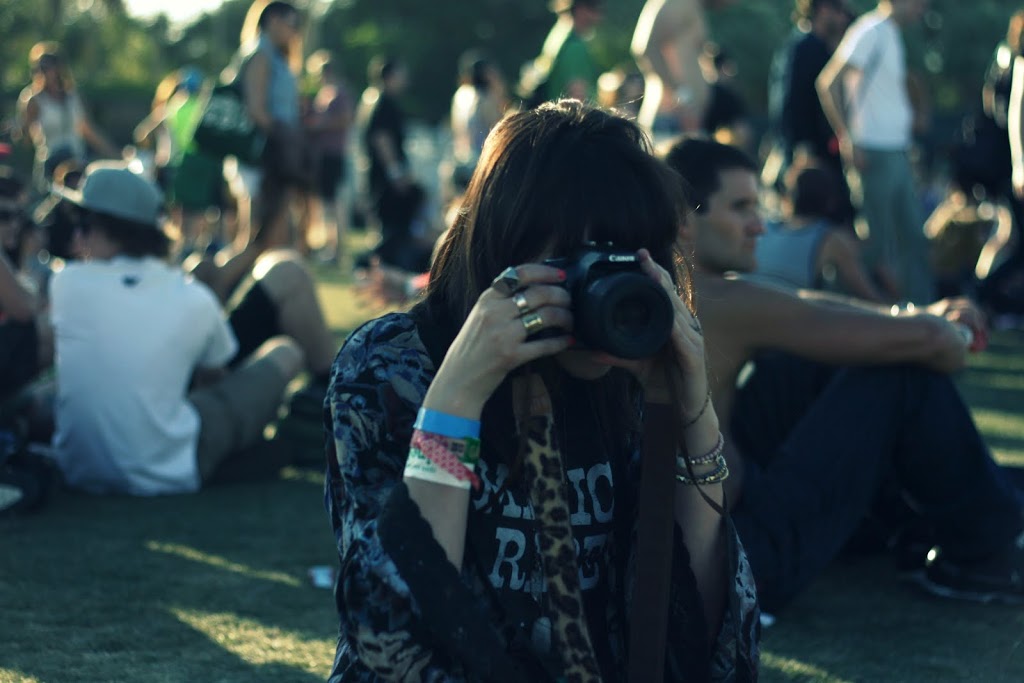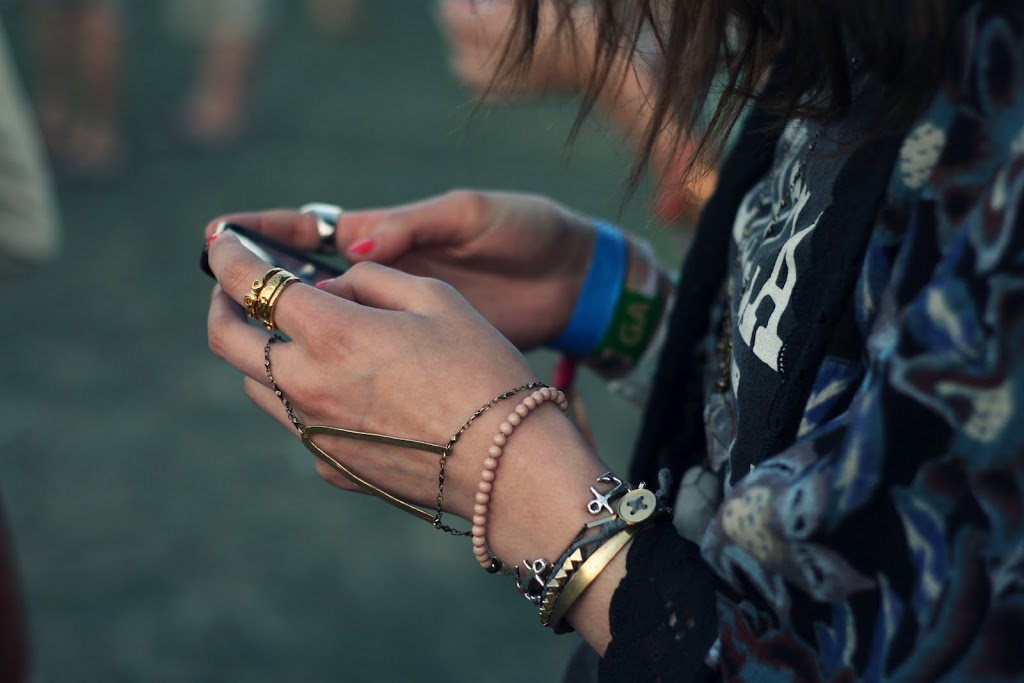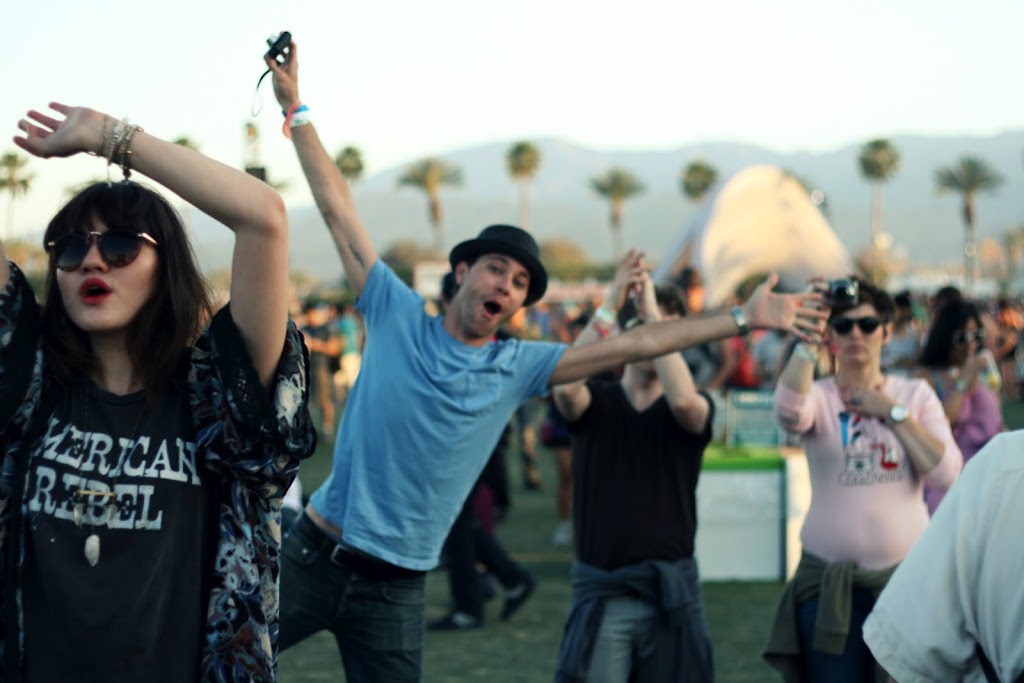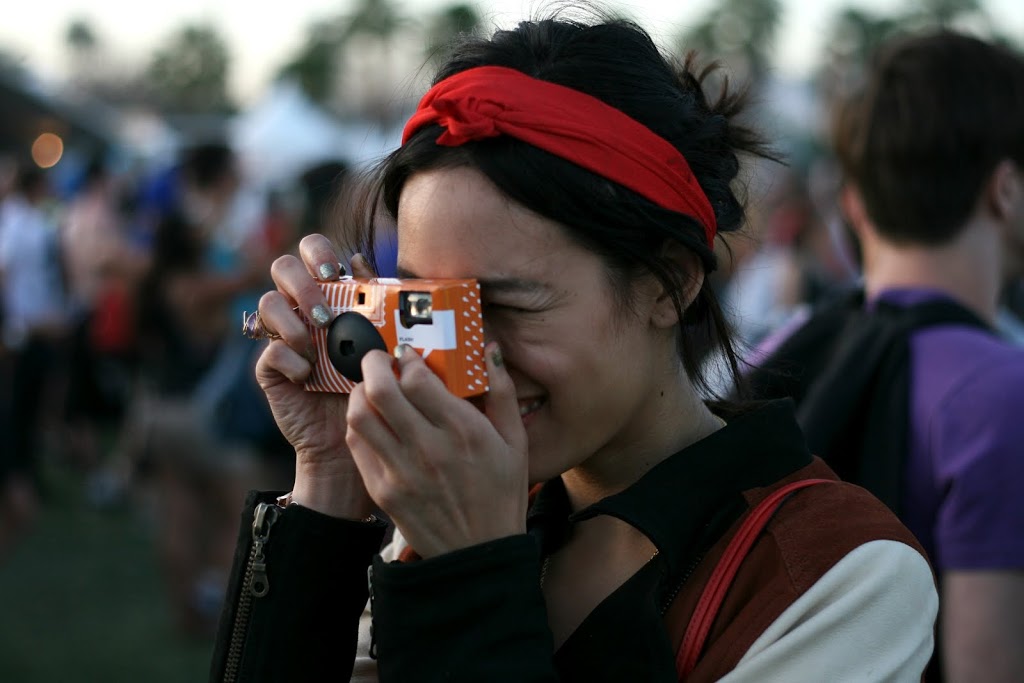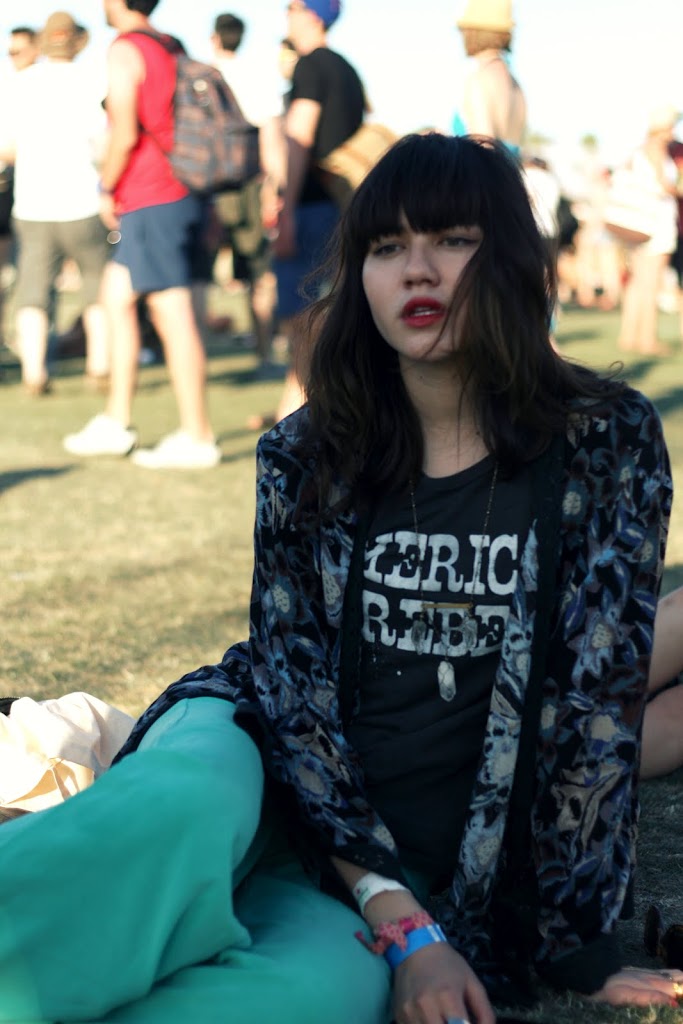 (
Free People from REVOLVE kimono
,
Chaser Brand
tee,
Goldsign "Lovesong" pants
,
Muubaa
leather jacket, Marie Turnor handbag,
Frye "Carson Lace-Up" boots
,
Wanderlust+Co
skull bracelet/
Penny Royal Studio
cuff/
Thread and Stone
necklace and ring bracelet)
I cannot even begin to describe Coachella! I had the most amazing, unforgettable time. It was one big CALIFORNIA DREAM. Surrounded by all of my favorite people in one place, soaking in the hot sun, and dancing along to all my favorite bands took up my entire weekend. Very little sleep was also on the agenda as I was always the first one up in the house, ready to go, go, go. When there's music involved, I'm always a little crazy!! I have so so many stories to tell you! There's just something about the desert that I love. The open, calm roads and endless rows of palm trees. California warms my heart. Plus, what I love about Coachella is getting to wear all of my favorite hippie separates. This one day I went with high waisted mint green pants, a rock n' roll tee, and floral kimono. All I'm missing is some flowers in my hair.
I want to tell you so much more, but I've got to literally leave on the first flight back to NYC in a few minutes!! For now, I want to share with you just a bit of California love. I listen to this whenever I head back home…
Many more photos to come! There's a lot hat came with this weekend!