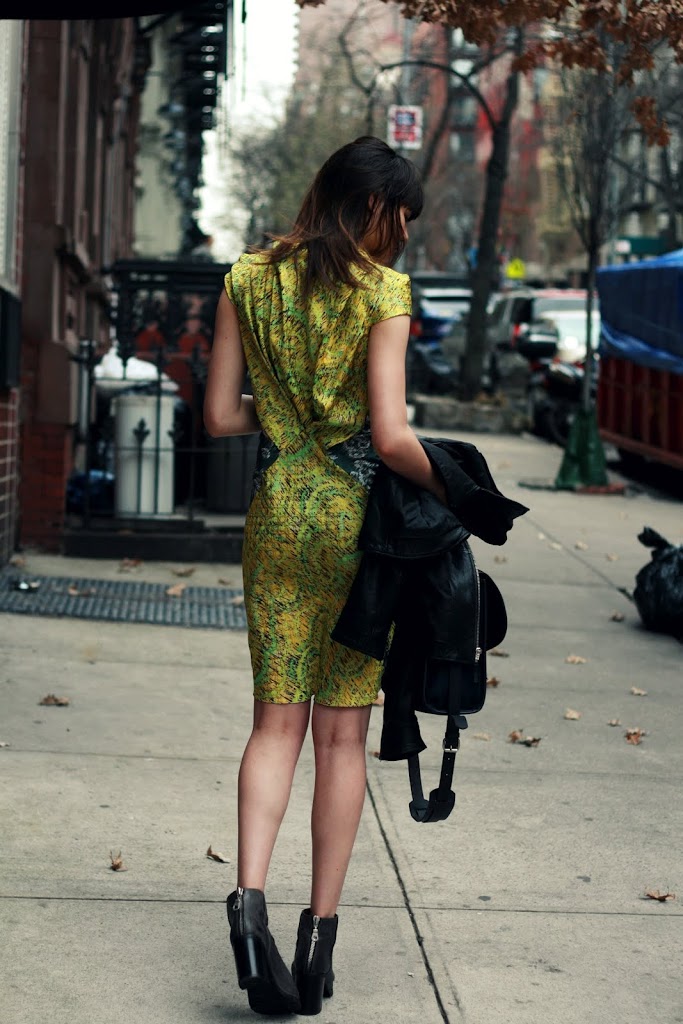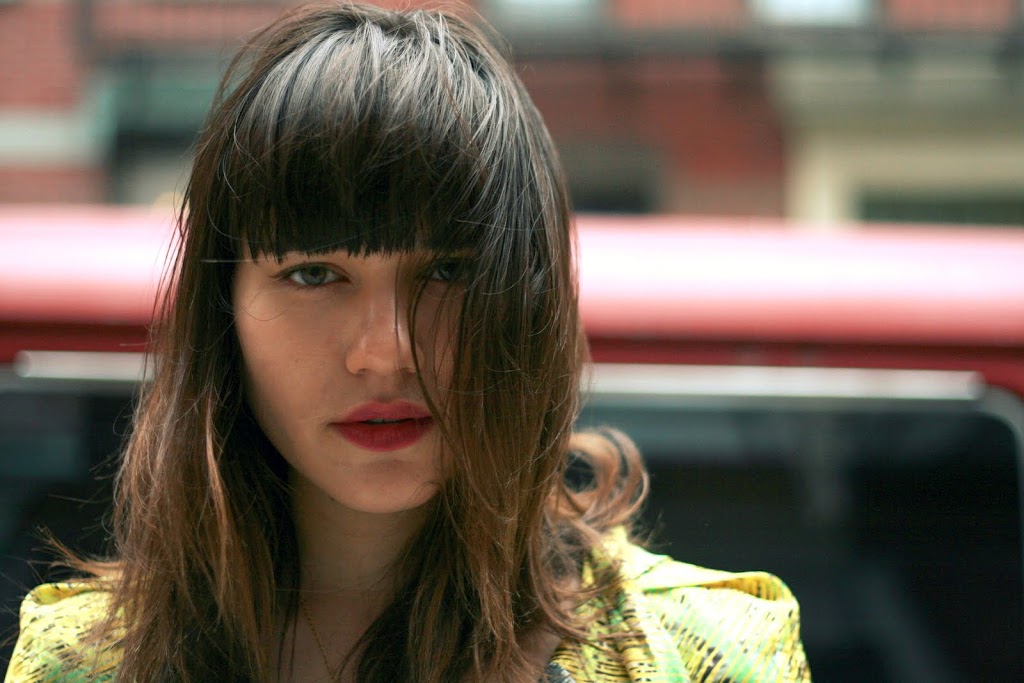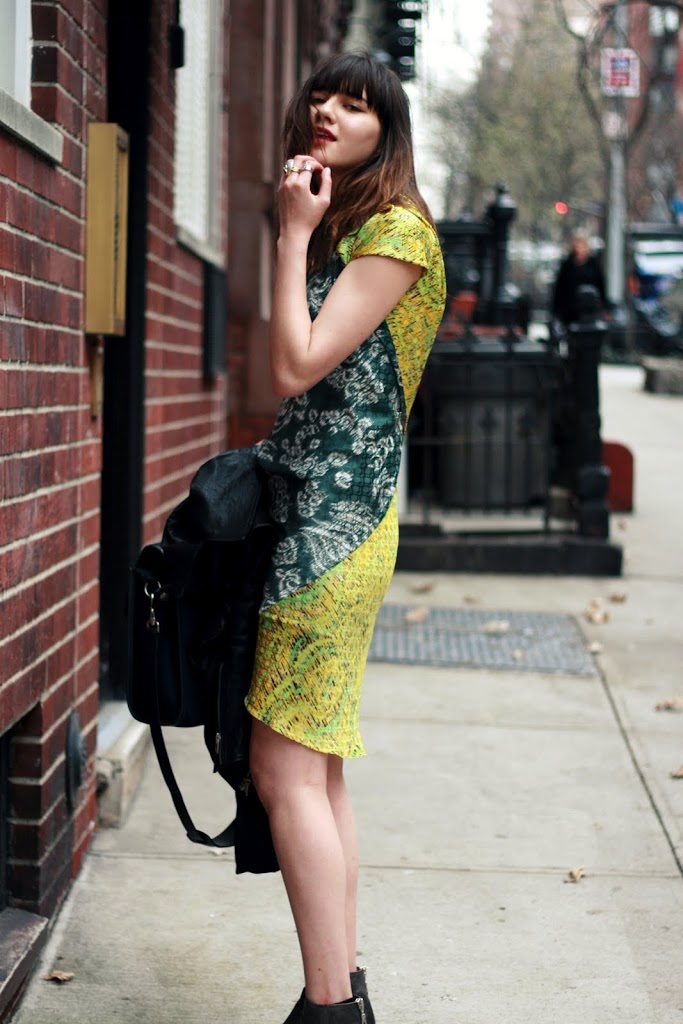 (
Peter Pilotto for Edition 01 dress
,
Minimarket from Dear Fieldbinder
boots,
Tommy Ton for Club Monaco
bag,
Alimonada
spike necklace)
Rarely do I ever find myself slipping into such a luxurious dress, but when I do, it's only if I find it extra special. Right now, I'm obsessed with the beautiful one-of-kind designer pieces made especially for Edition01.com. When I saw this Peter Pilotto silk number with it's detailed ruched back and mixed prints, I fell in love! The deep yellows and greens really brighten up any gray NYC day. Paired with my all time favorite monster boots, I took this baby for a stroll.

To make your Thursday a bit more special, I am giving away $250 to Edition01.com to one lucky reader!
To enter simply:
1. Sign up HERE to Edition01.com
2. Comment below with a valid email address
3. Like me on Facebook/ Follow me on Twitter to see the winner!
Open to all international readers 🙂
Good luck everyone! Here's to a rad Spring '12!