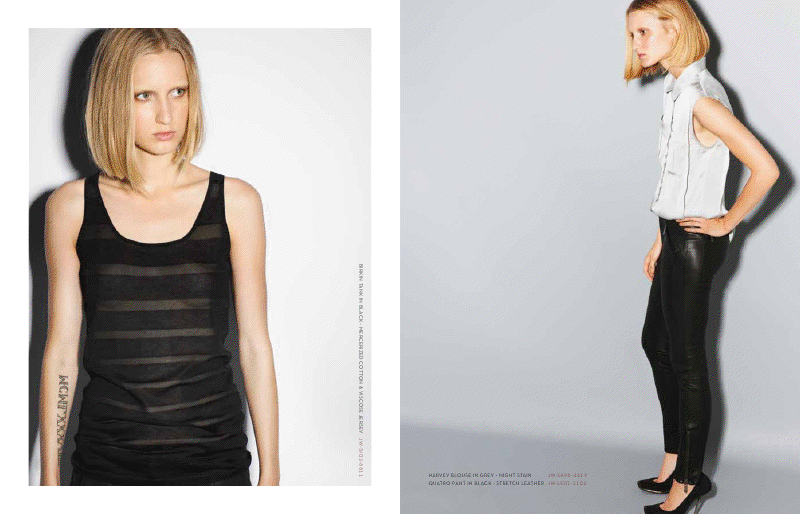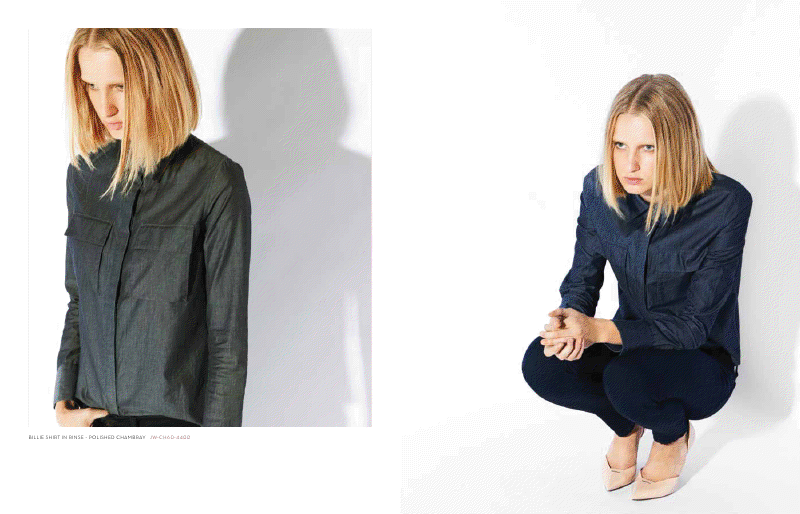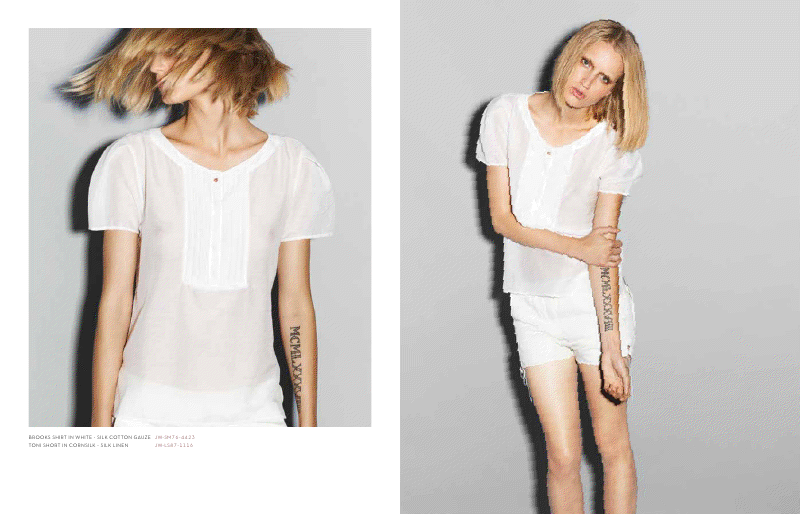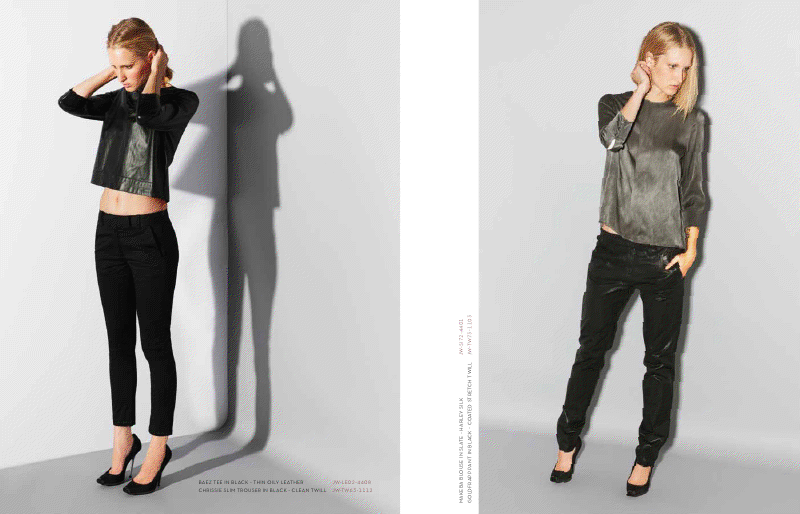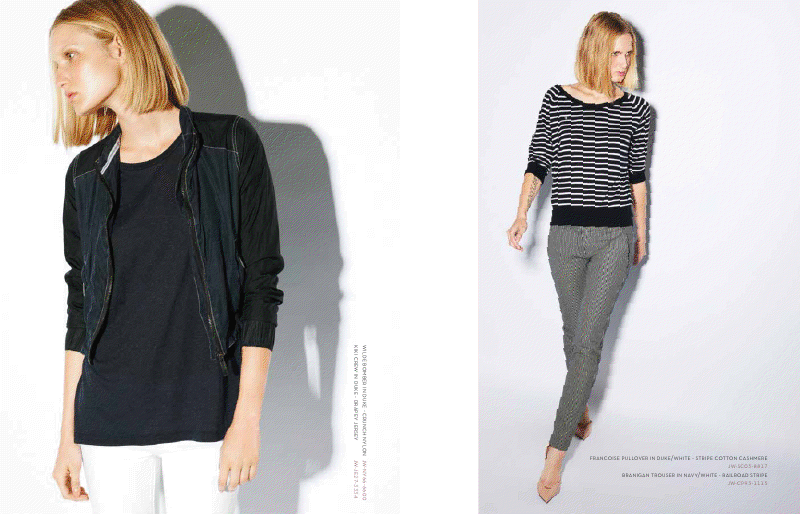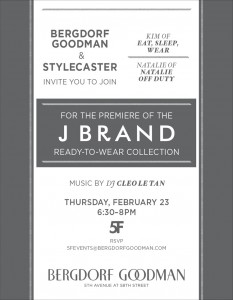 I will be hosting the J Brand event at Bergdorf Goodman in NYC next Thursday, February 23, from 6:30-8 pm, alongside my gorgeous gal, Kim!
I am stoked for this amazing event planned for Thursday. Expect dance tunes and hot, hot items of clothes!
J Brand jeans
go with me everywhere and I'm excited to take part in introducing you to their new
Ready-To-Wear
collection. All I can say is, it is super gorgeous and perfect for that girl on the go. It's minimal and simplistic. We're talking amazing leather, structured tops, and of course, cool takes on their classic jean. Event is open to the public! Just RSVP and I'll see you there!
Also, next Wednesday, the evening before the event, be sure to tune into Twitter and join our Stylecaster #stylechat from 3-4pm EST on Wednesday, Feb. 22nd! I'm excited to fill you guys in on the J Brand RTW collection!
Can't wait to meet you all in person!