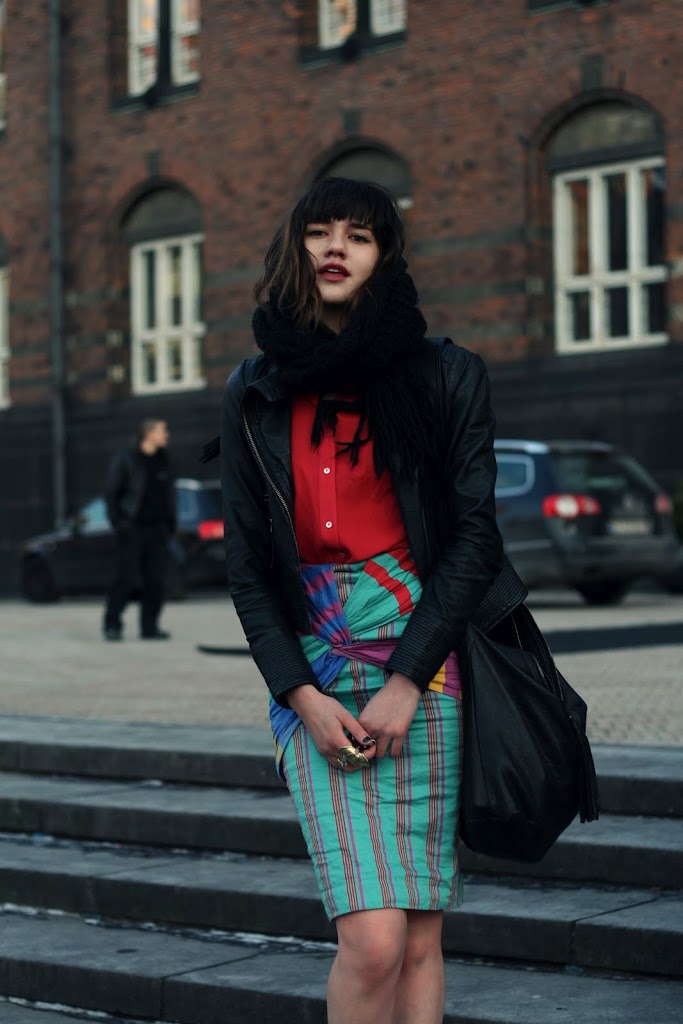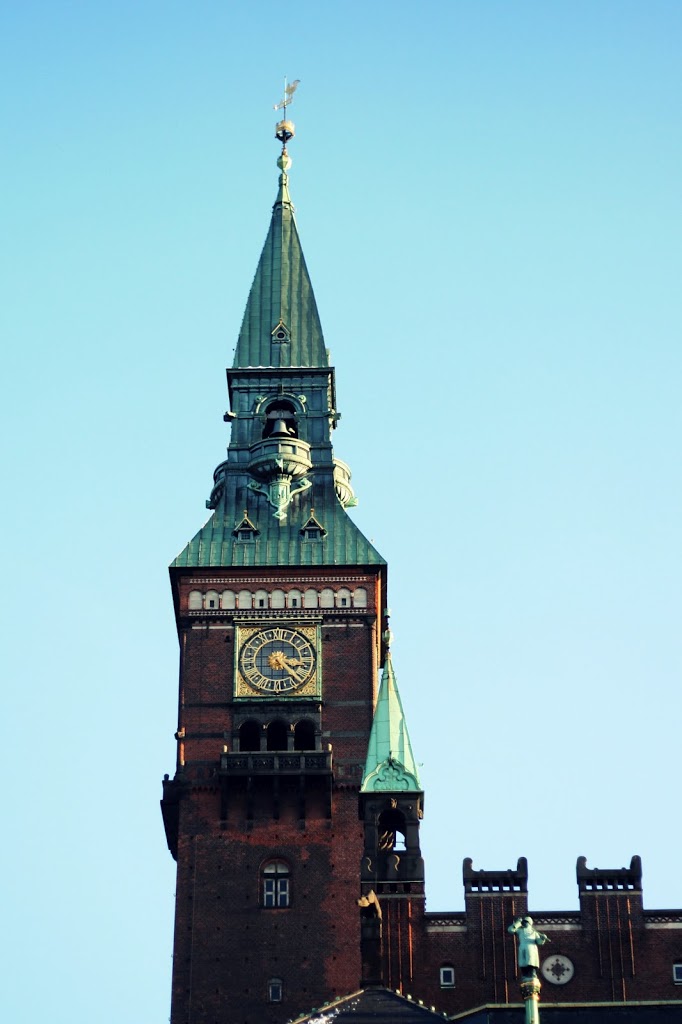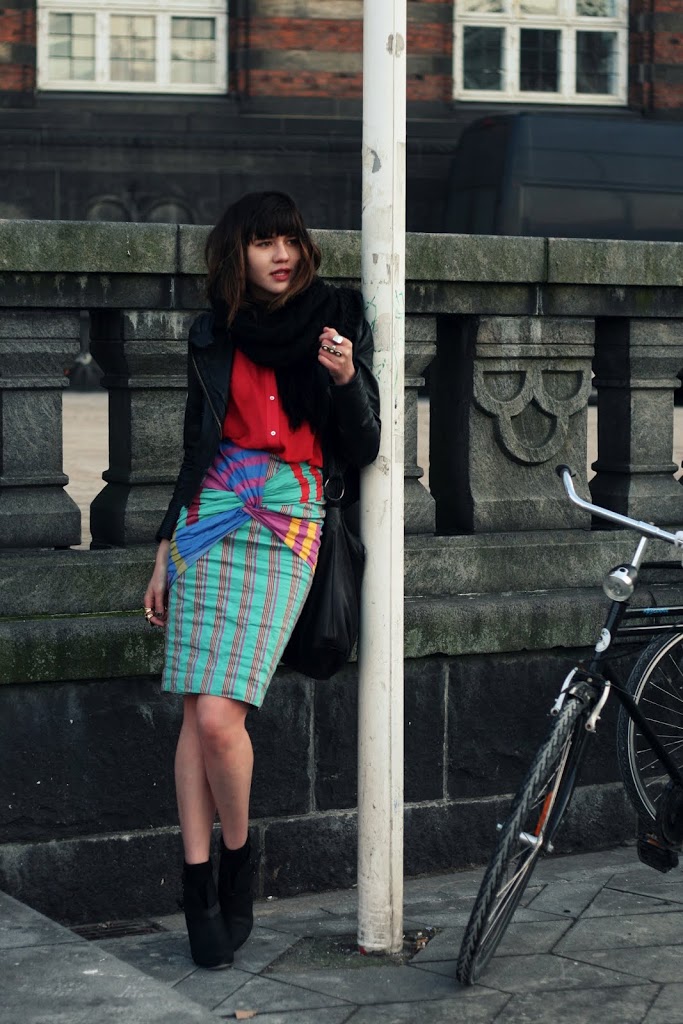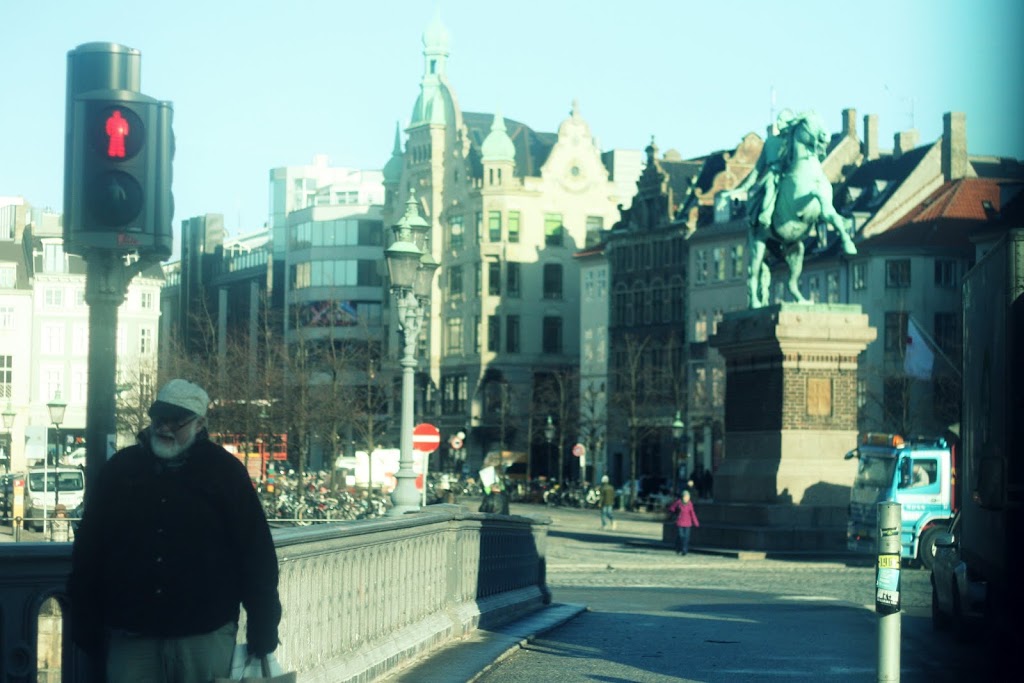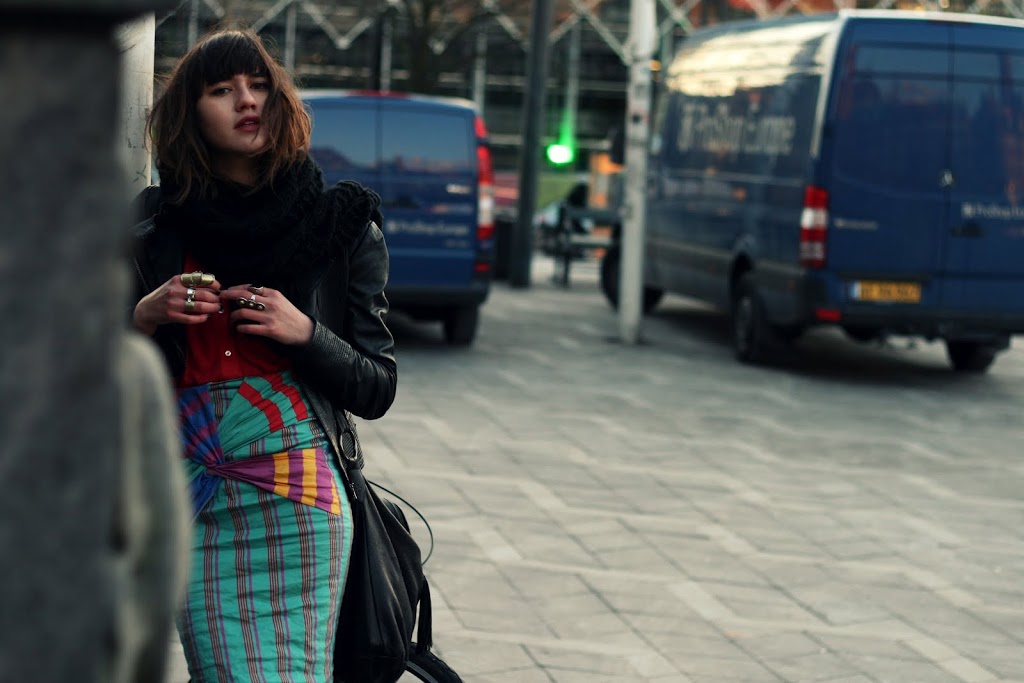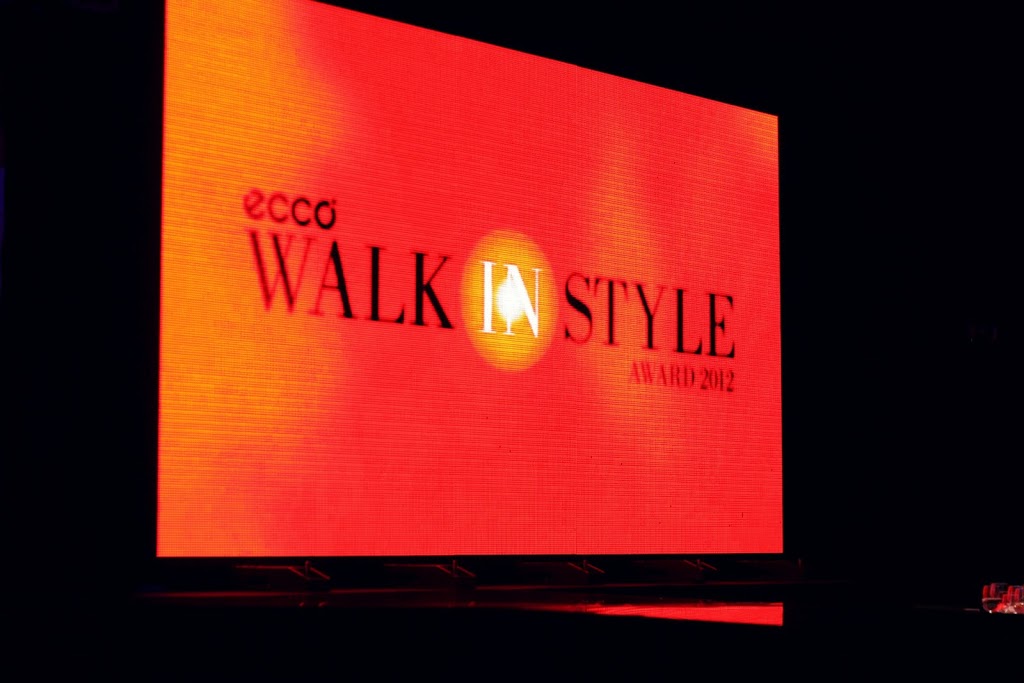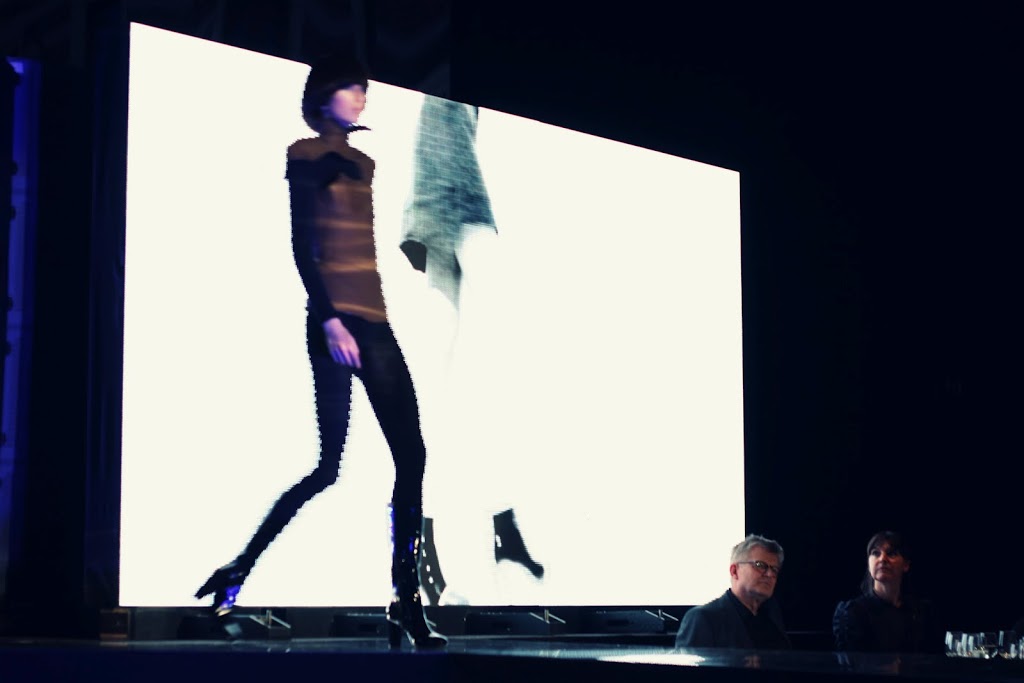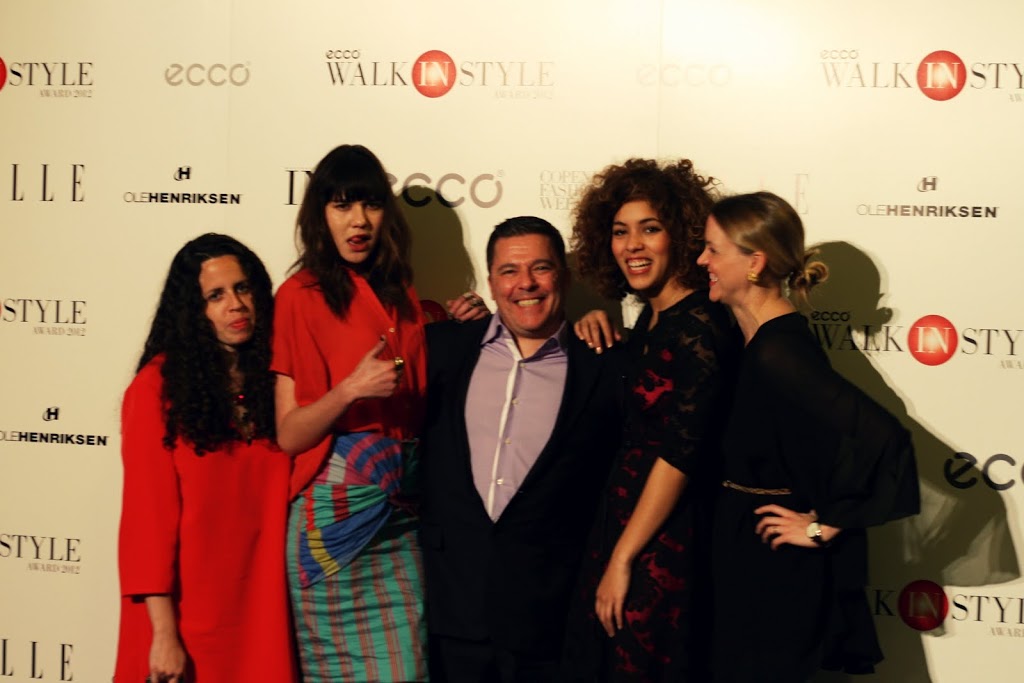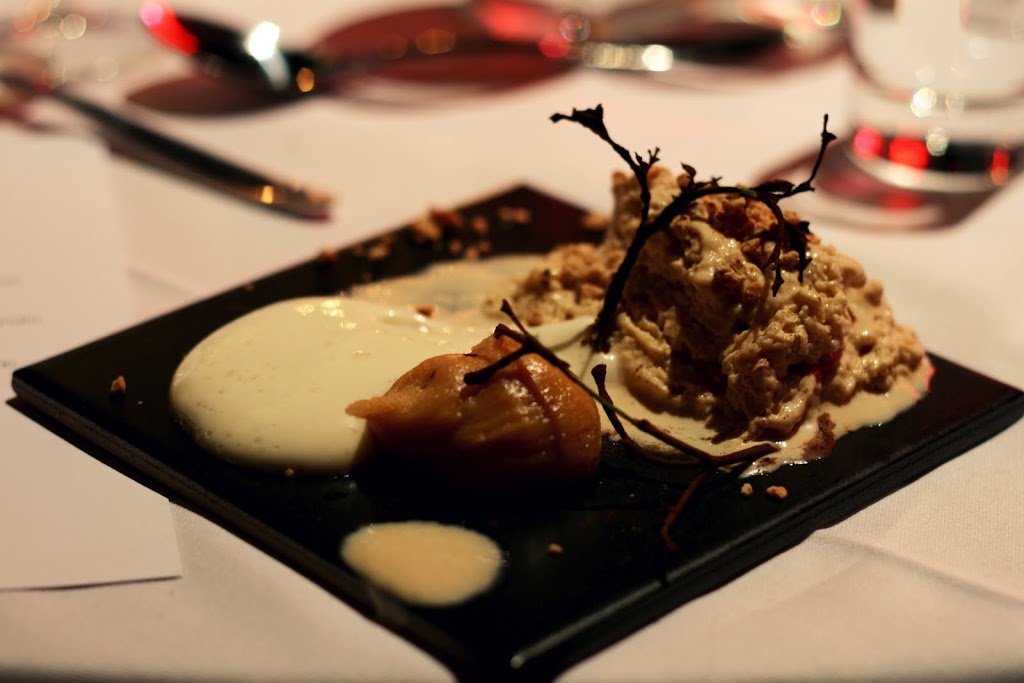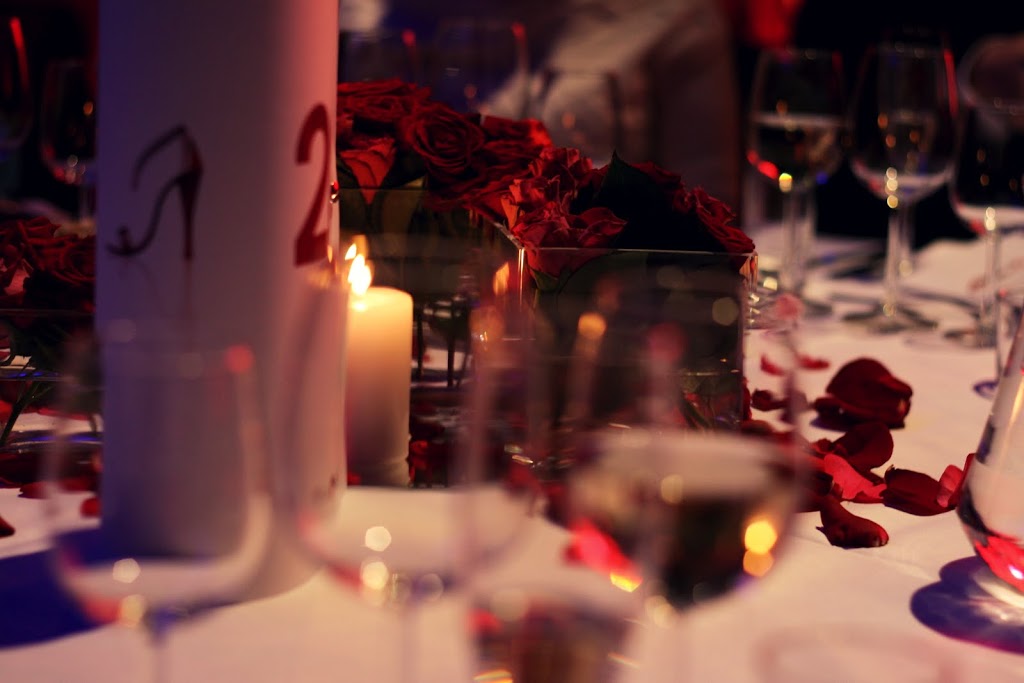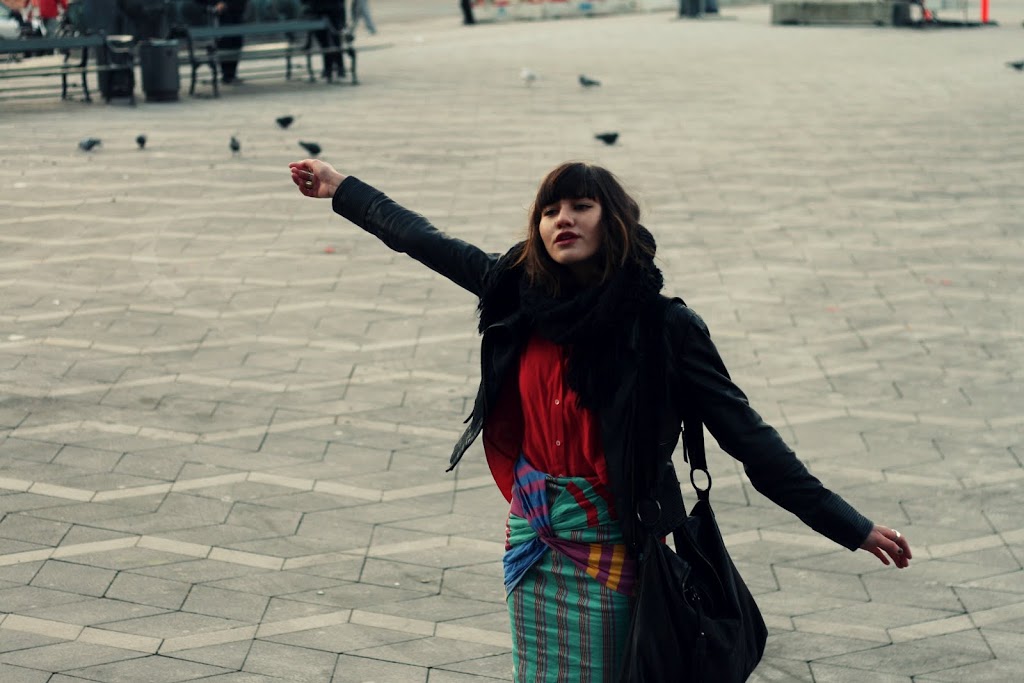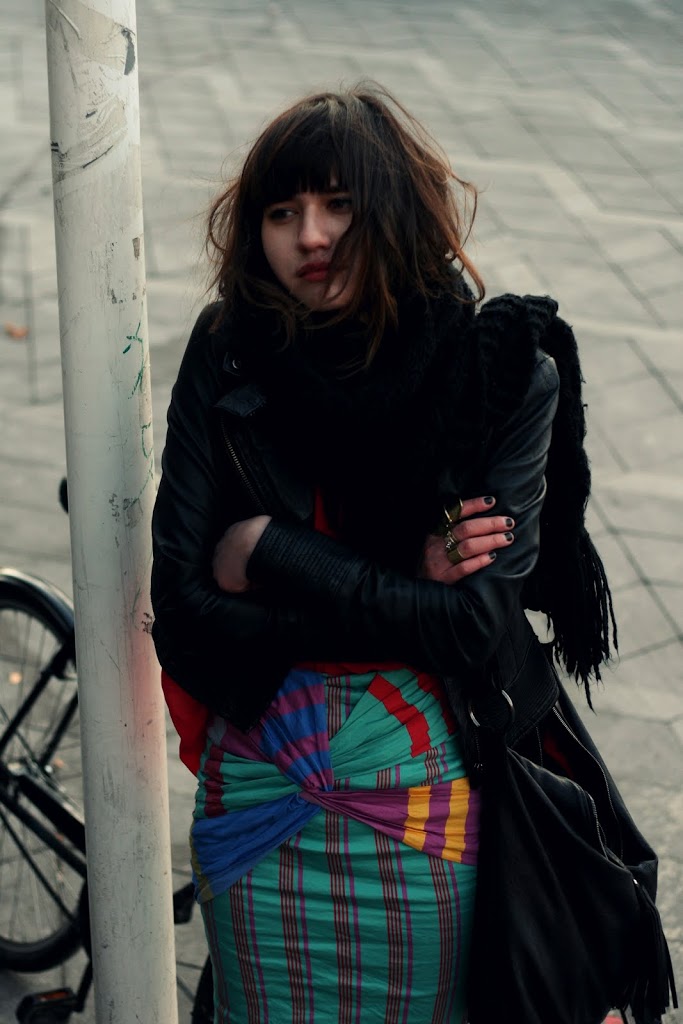 (
Nicole Miller "Artelier"
blouse and skirt,
Mango
leather jacket,
Matt Bernson
heels,
Marie Turnor
bag)
For an evening out at
ECCO's "Walk in Style"
event, kicking off the start of
Copenhagen Fashion Week
, I thought I'd wrap myself up like a present with this gorgeous Nicole Miller skirt! This candy colored beauty caught my eye the moment I saw it at the Nicole Miller offices back in NYC. I had to take it home hehe! Paired with an equally hot pop of color in the blouse, it was one bold look! I'm obsessed. At the ECCO "Walk in Style" event, we were greeted by the beautiful Princess of Denmark, before being seated for a decadent 3 course meal. It was just so pretty, I think everyone in that room felt like royalty for the night! Also, that mayyyy be something that comes with having one too many glasses of wine! Our table was right by the runway, giving us a rad view of the show and the of course, the ECCO shoes, which were specially designed just for this event. There was everything from brogues to stellar ankle boots to graze the runway. I cannot wait to show you in my next post. I want to get my hands on them pronto, because honestly, they're the comfiest shoes I've ever slipped into.
Already beginning to explore the city, I've become inspired by the beautiful buildings. Copenhagen is so lively. I love it! The shops, the people, everything is just beautiful and I can't put my camera down. Never a surprise! I'm off to begin my last day here in Copenhagen with a relaxing shoot with one of my friends who happens to be in town, and hopefully picking up something at the local vintage shops. I woke up so early this morning, and not just because I'm dying for breakfast…I don't want to miss a moment of this place!