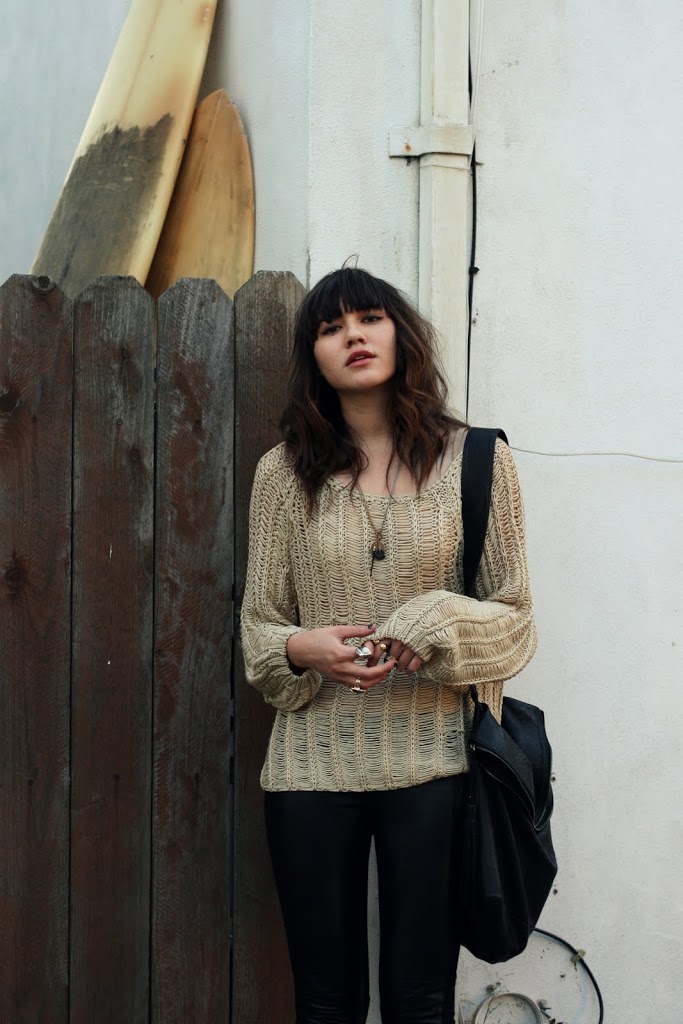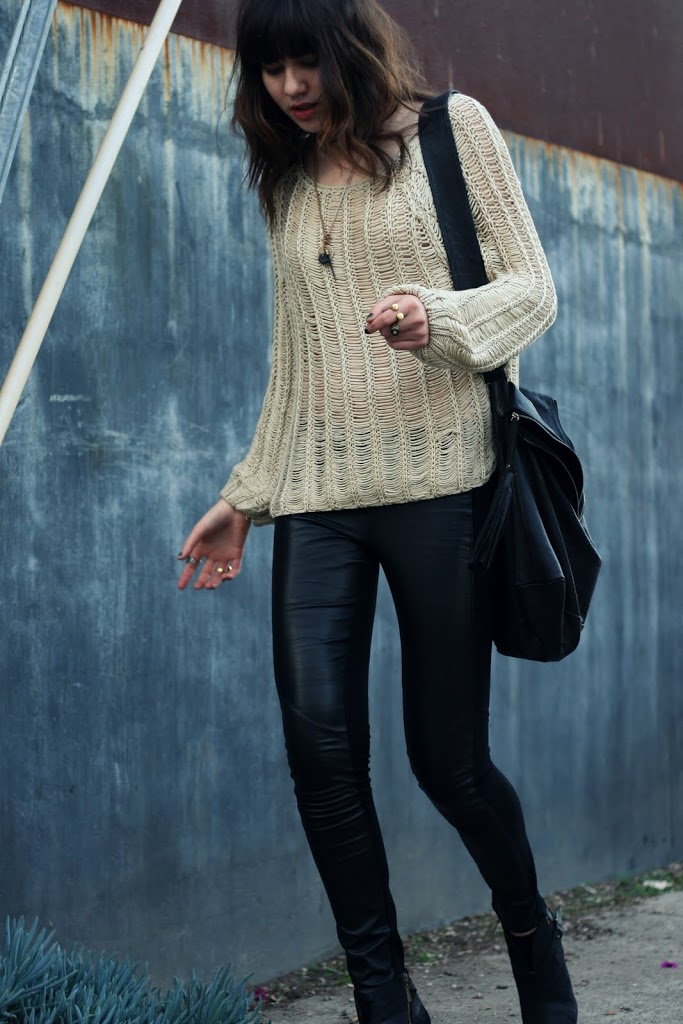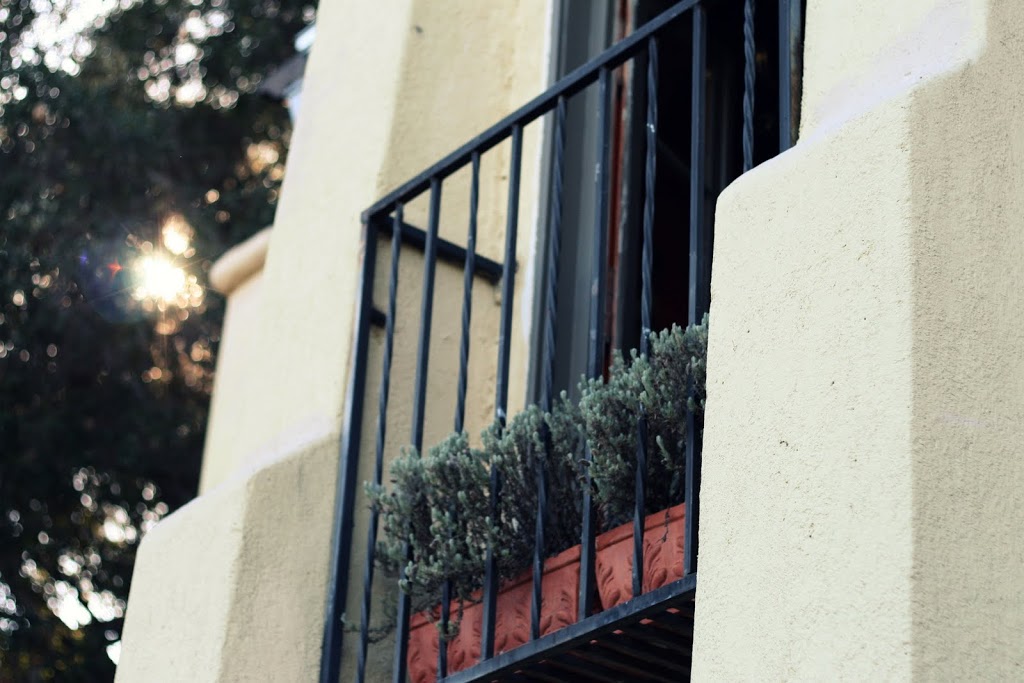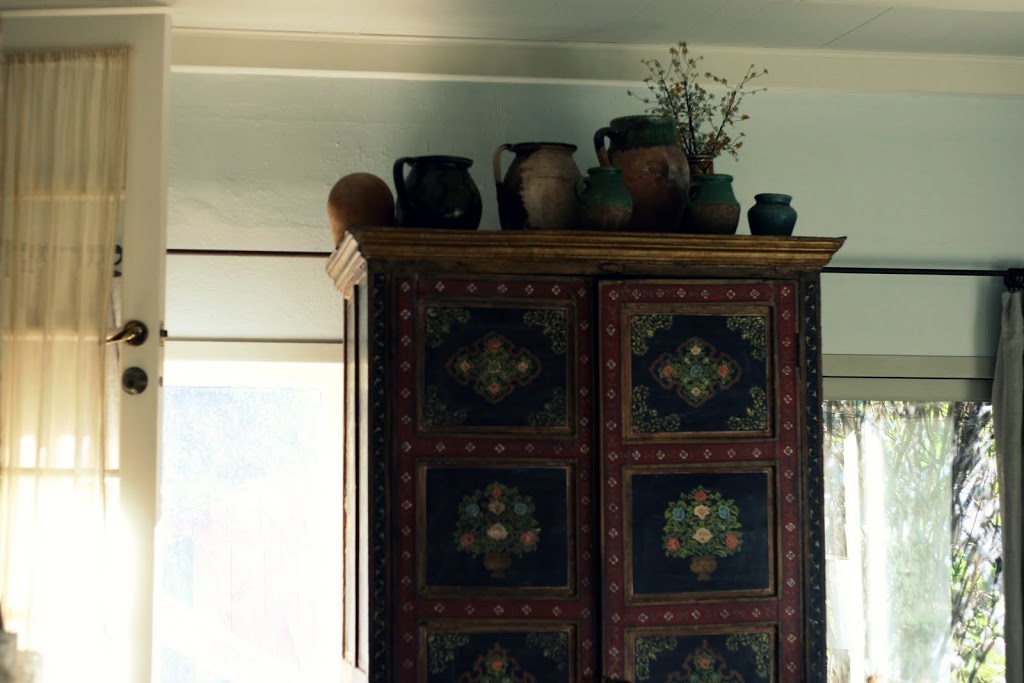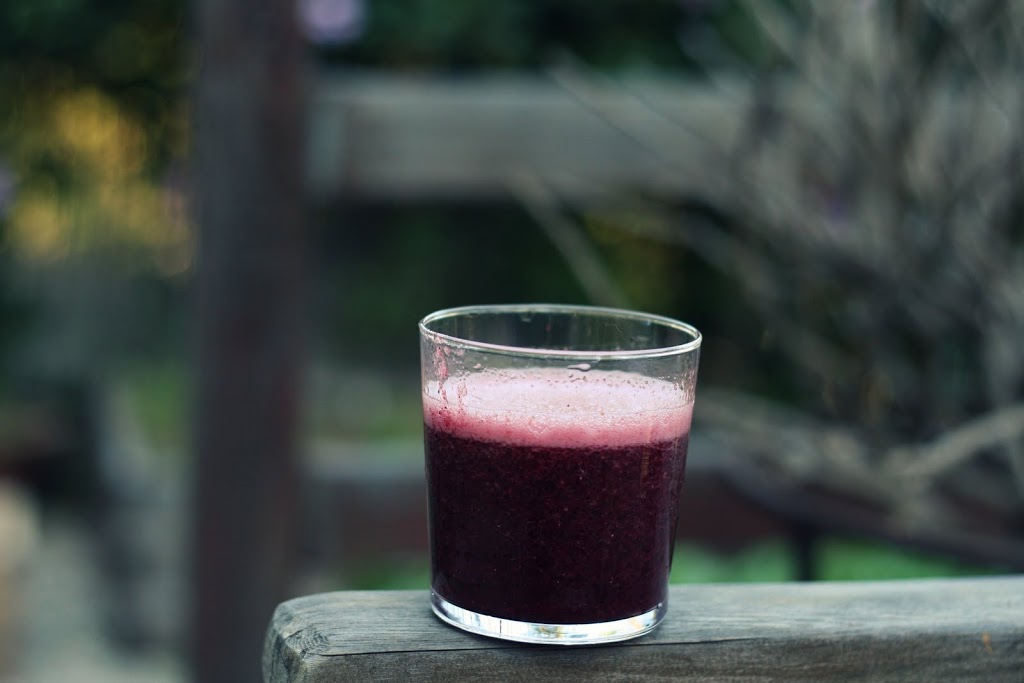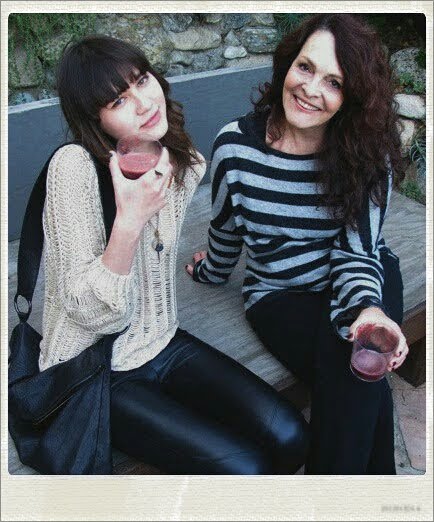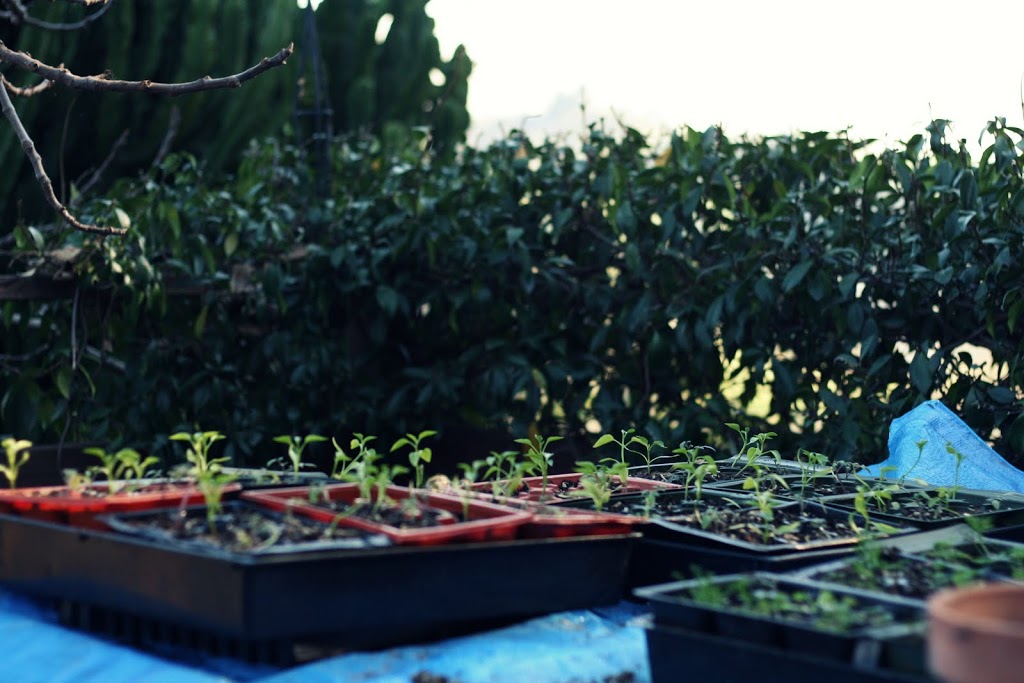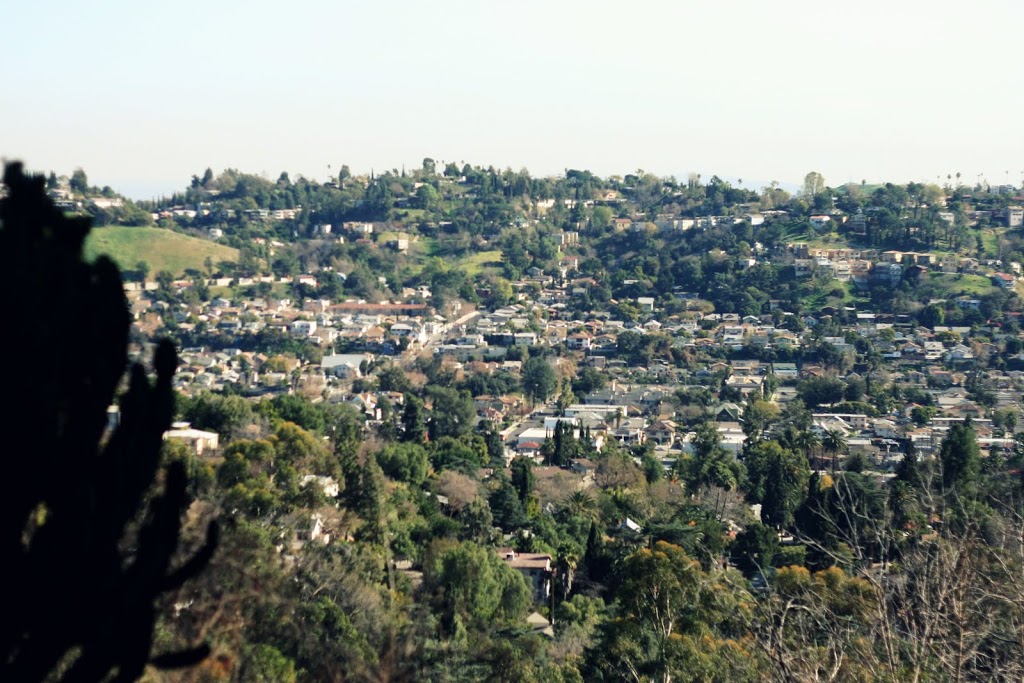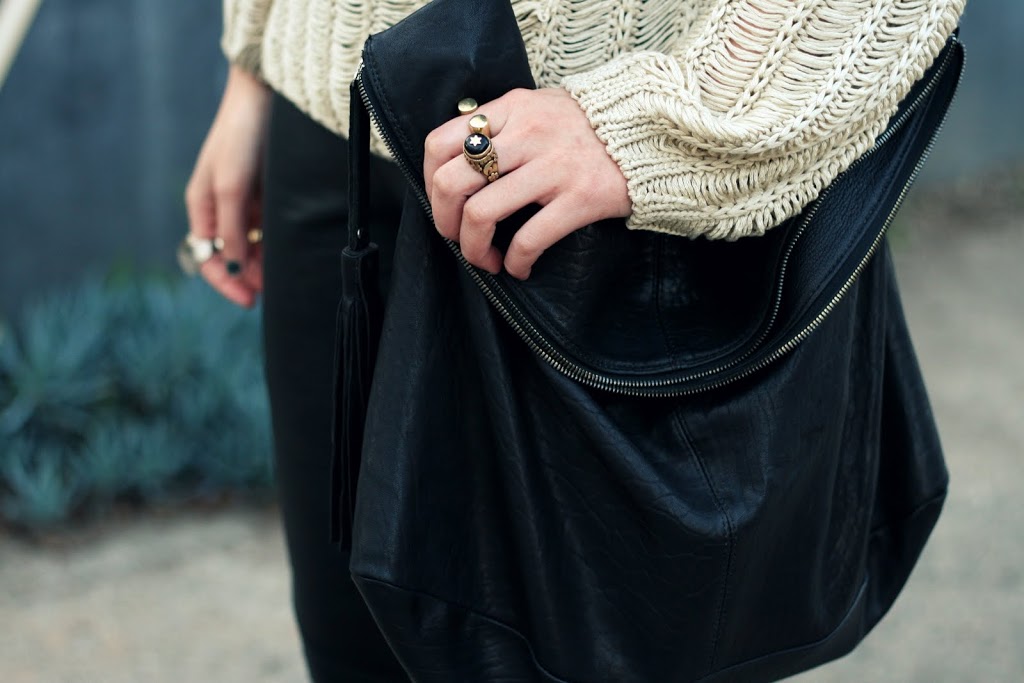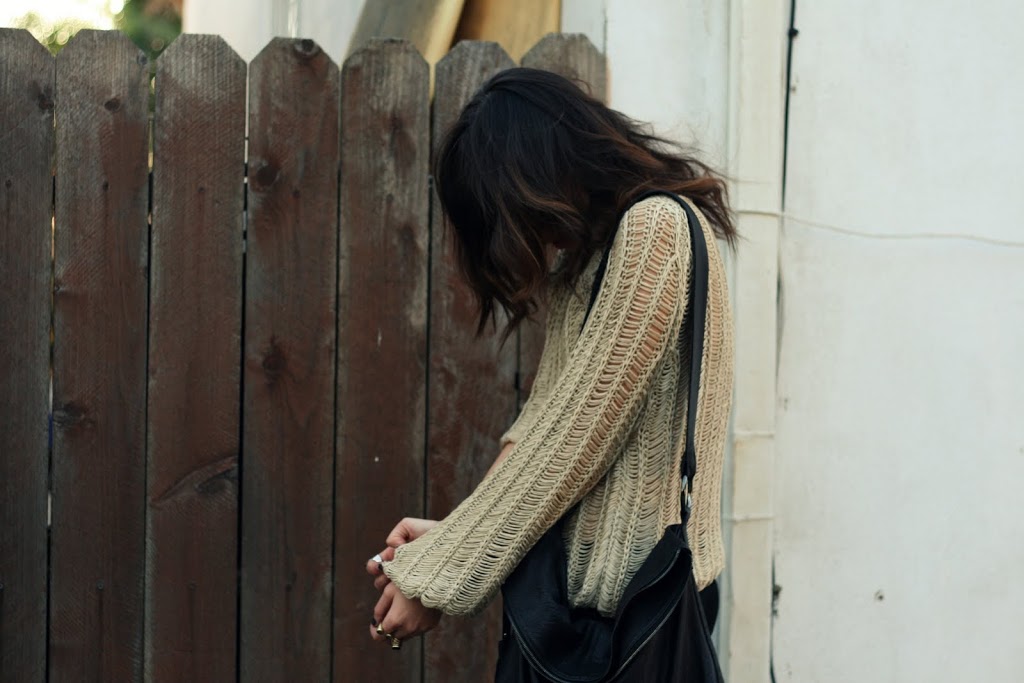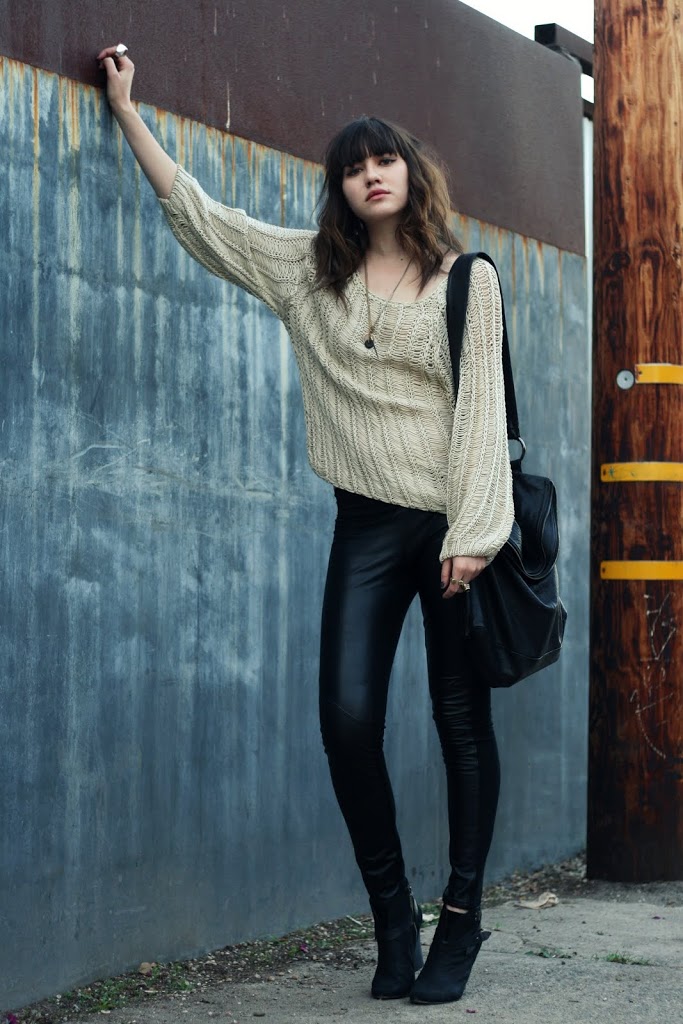 (
Doris Apparel
sweater,
Paige Premium Denim
leather leggings (get them
here
),
Matt Bernson
shoes,
Ax + Apple
necklace,
Marie Turnor
bag)
I spent my afternoon up in the serene hills of Los Angeles, home to Beth Goodman, the designer behind the handbag label, Marie Turnor. As the designer to this wonderful bag I'm carrying, it's no wonder that her home is just as beautiful as the bags she creates. After driving up narrow, winding streets, I finally arrived at her beautiful Spanish-style abode. Beth is such a free spirited, amazing woman, and I'm so pleased we finally got to meet in person. We first met virtually via email and when I checked out the Marie Turnor website, I knew right away that her pieces were right up my alley. She described my style as "feminine, but without all the frills" (SO TRUE) and same goes with her handbags which are simple and classic to the max. Plus, the leather she uses are superb and I love the fact that everything is made right here in Los Angeles.
For this day at Beth's, sipping fresh berry and kale smoothies (fresh straight from her garden) and overlooking the gorgeous LA views, I went with a very beachy, surf inspired look. I'm obsessed with this crochet knit, which reminds me of a fishing net, and so paired it with something on the opposite side of the fashion spectrum: leather pants. It was such an awesome day running around town…with great company, and of course one super cool new handbag. I'm addicted to it's effortless vibe.