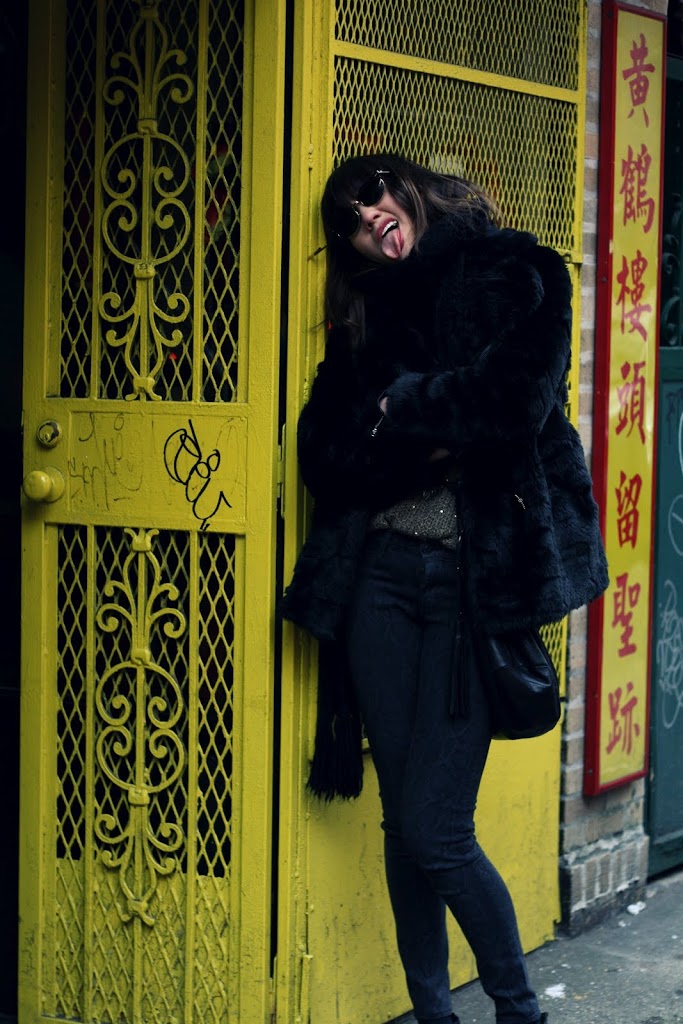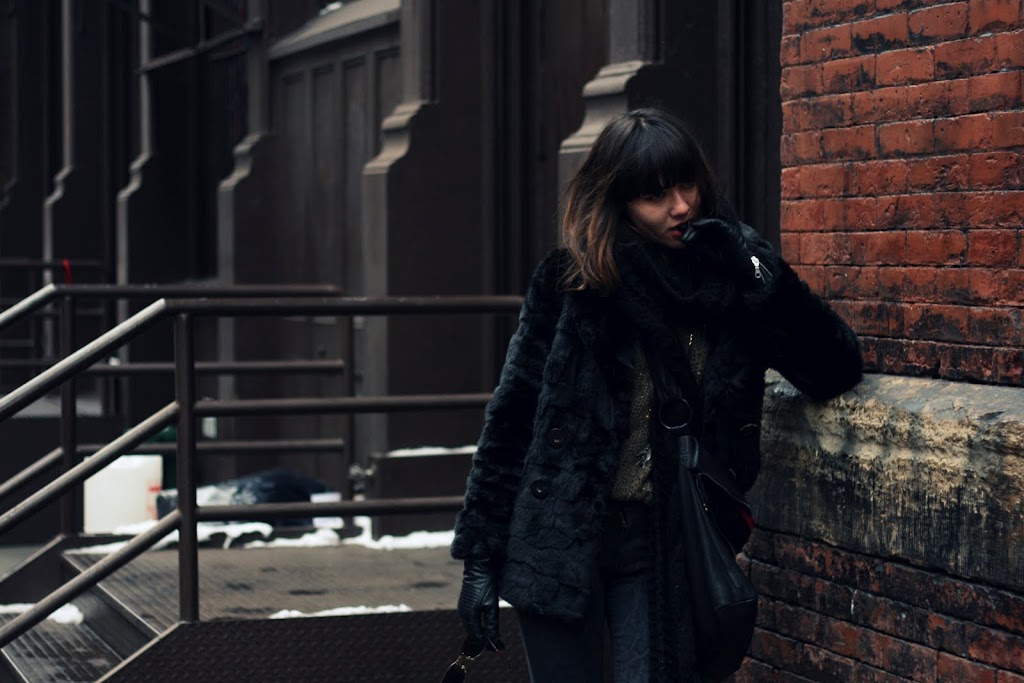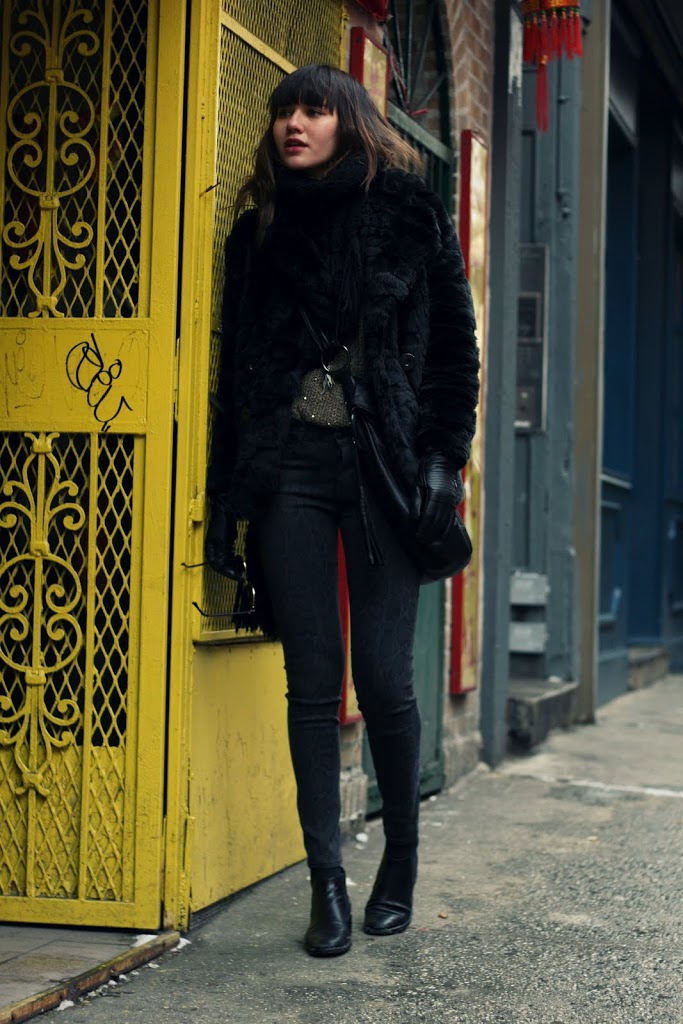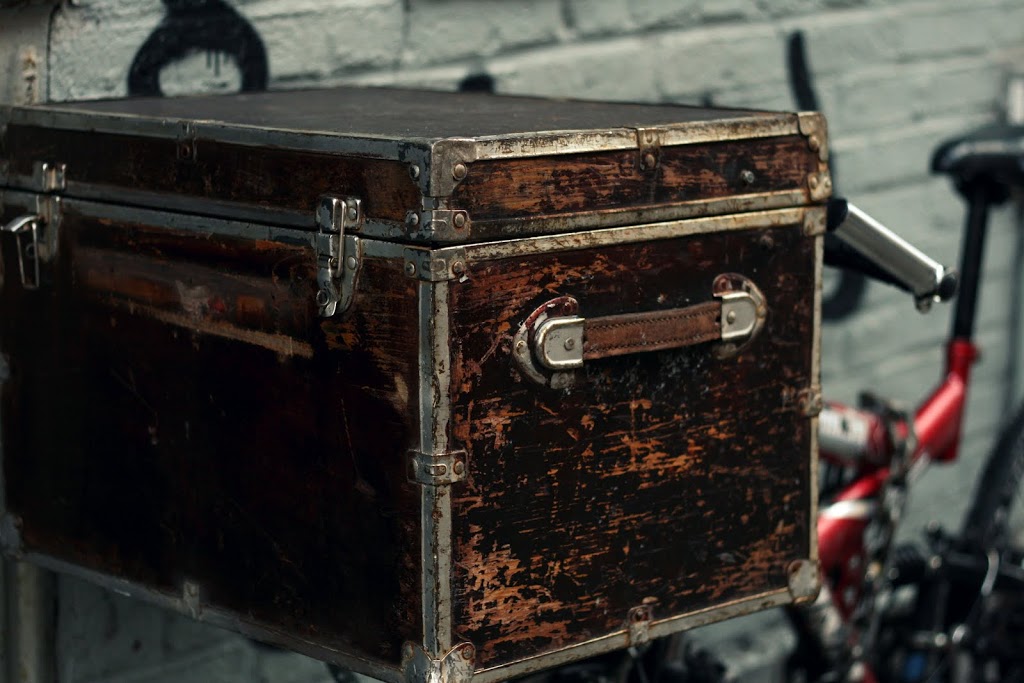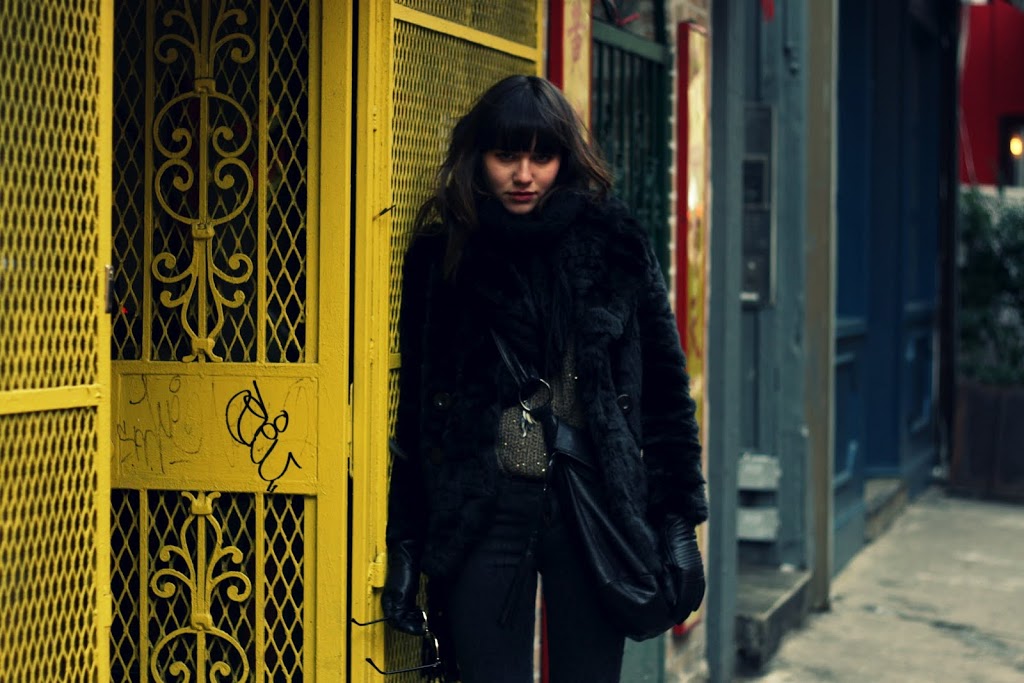 (
Juicy Couture
coat,
Hudson
snakeskin jeans,
Romwe
sweater,
Marie Turnor
bag, Gap leather gloves, vintage Cole Haan boots)
To all my Chinese readers: GONG XI FA CAI! It's Chinese New Year and I wish you all prosperity and good health. Being half Chinese, I grew up with the tradition of spending this wearing red, and attending the parade in downtown LA…blowing horns and acting silly. Those were the days!
As you can see, I'm back in the New York groove and enjoying every minute of it. It's kind of weird to arrive back to the city with snow covering the sidewalks! Slowly, I'm learning to walk in this icy slush without falling on my butt! The chill even feels…well, nice. Not to mention, it's been pretty rad getting to just bundle up again. I swear I woke up extremely excited to throw on a scarf! I went all east coast this past morning and threw on this dark colored look. I love a giant faux-fur coat, and some sparkly knitwear topped off with a snakeskin printed jean. I love the understated yet totally hot print on these jeans. I'm bound to wear these year-round.