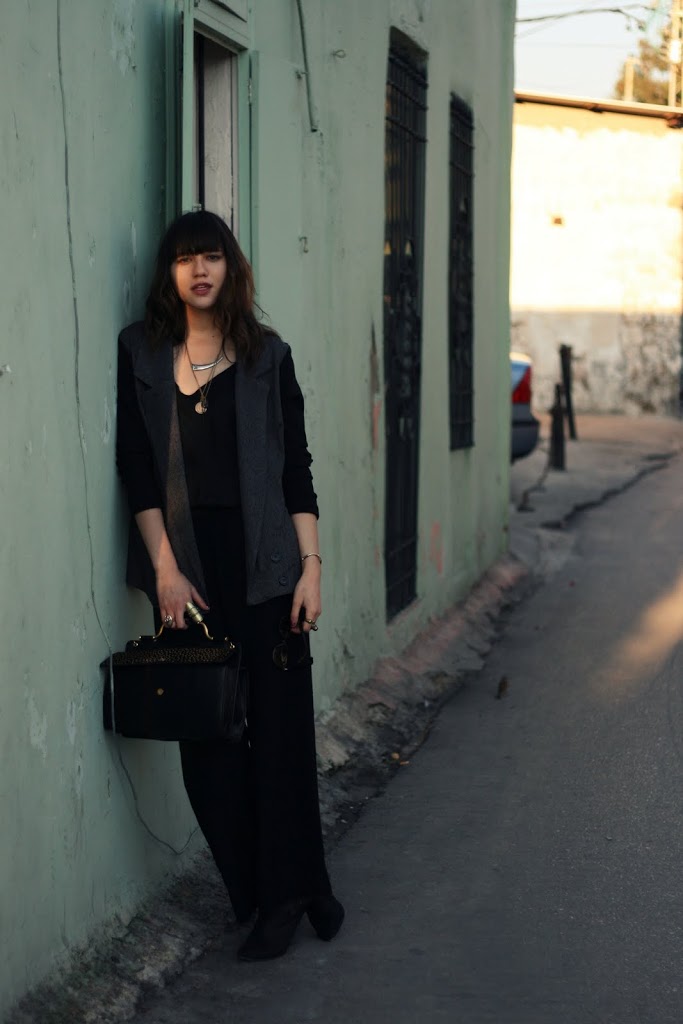 (
Bar III
blazer,
Pavonine
jumper,
Matt Bernson
shoes,
Rebecca Minkoff
bag,
Ax + Apple
necklaces)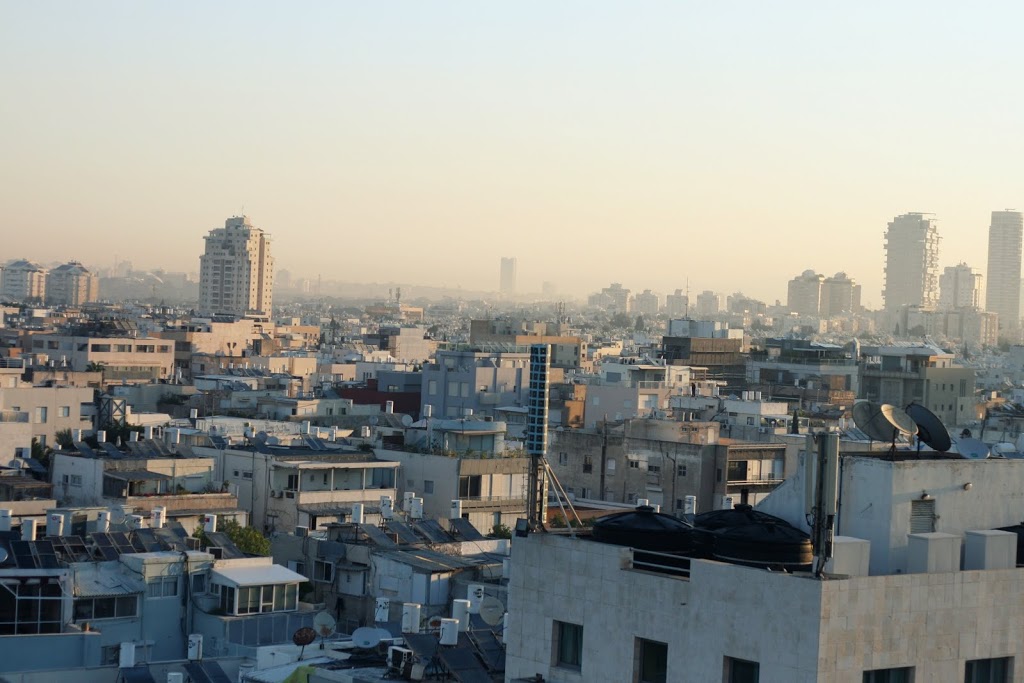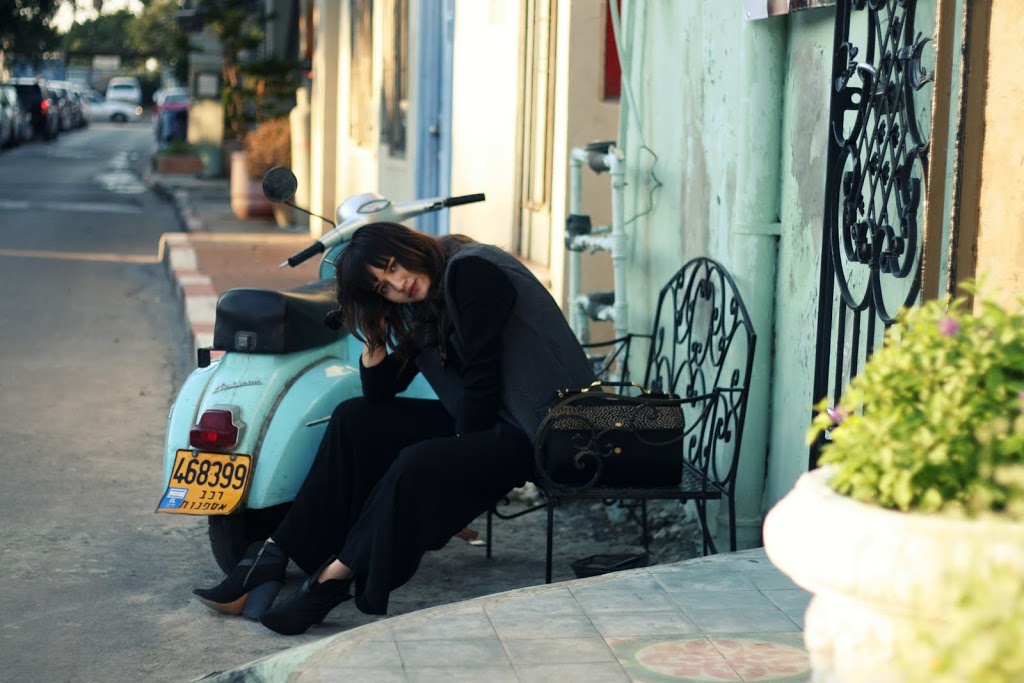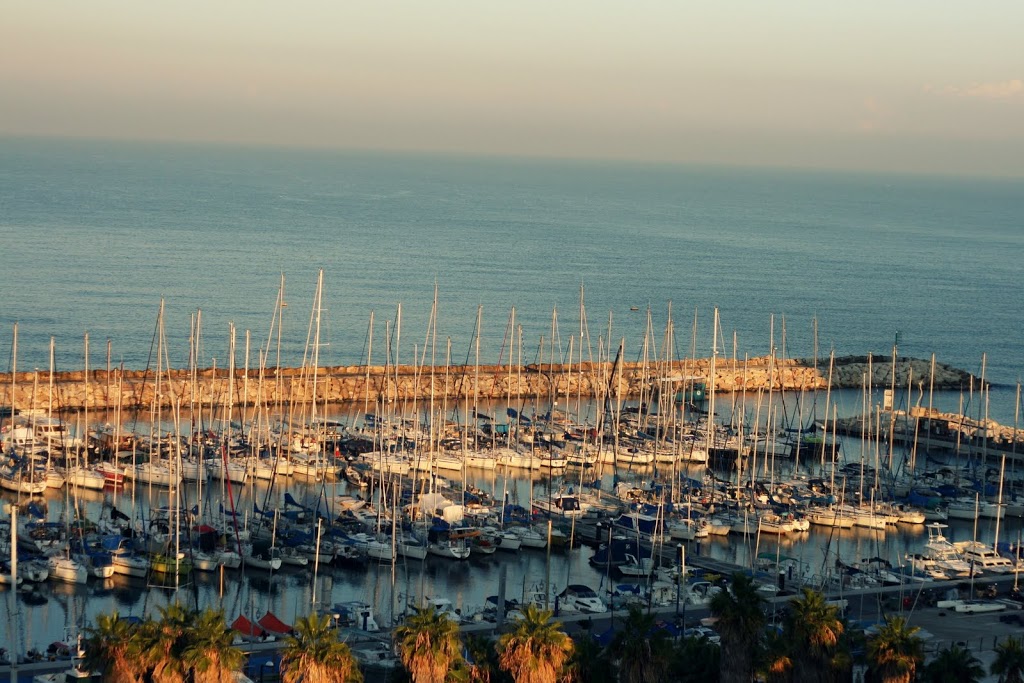 Ocean View from my hotel!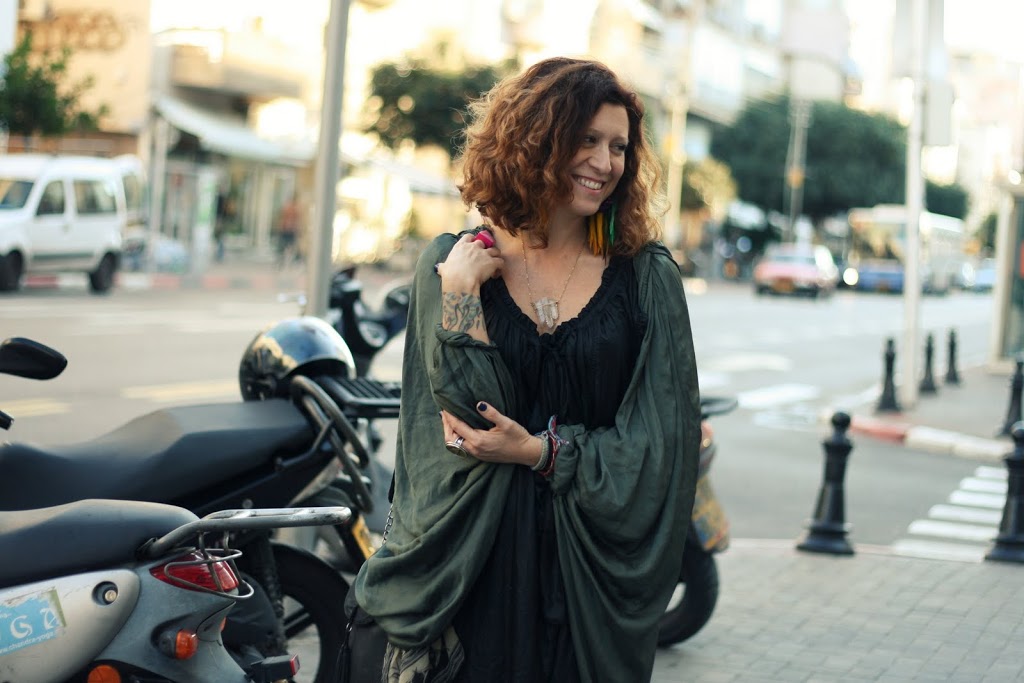 This is my little nugget/ travel buddy
Jenni Lee
!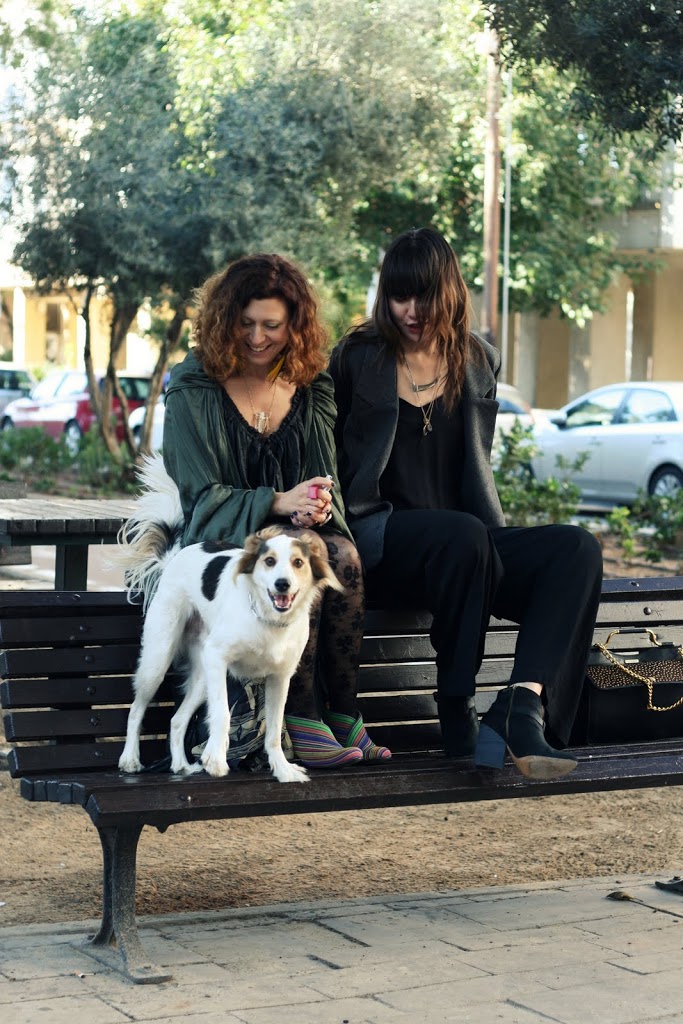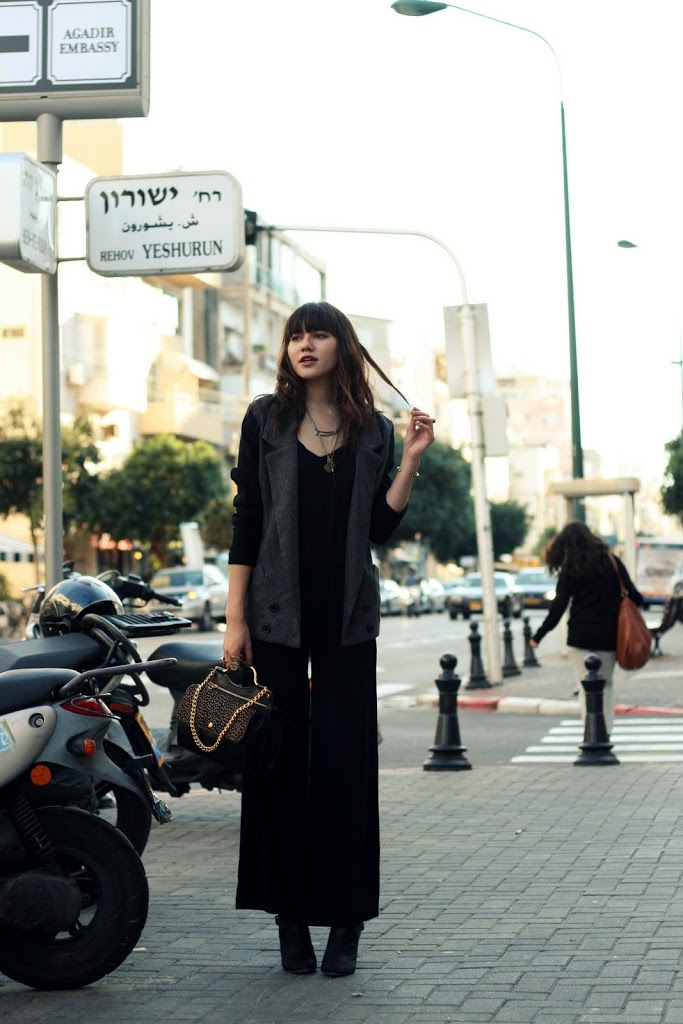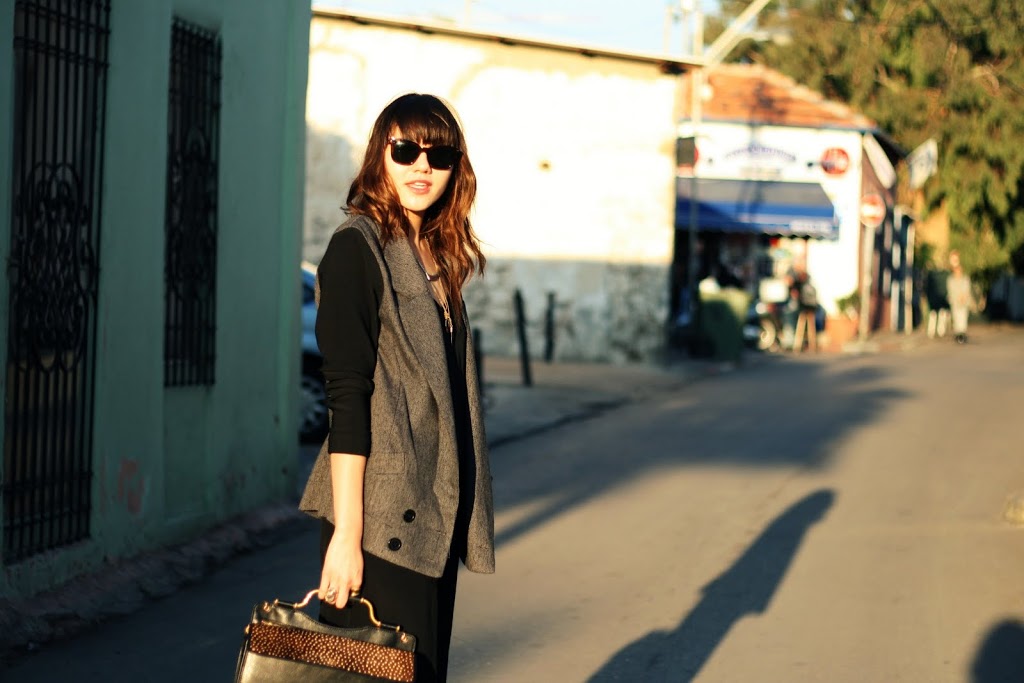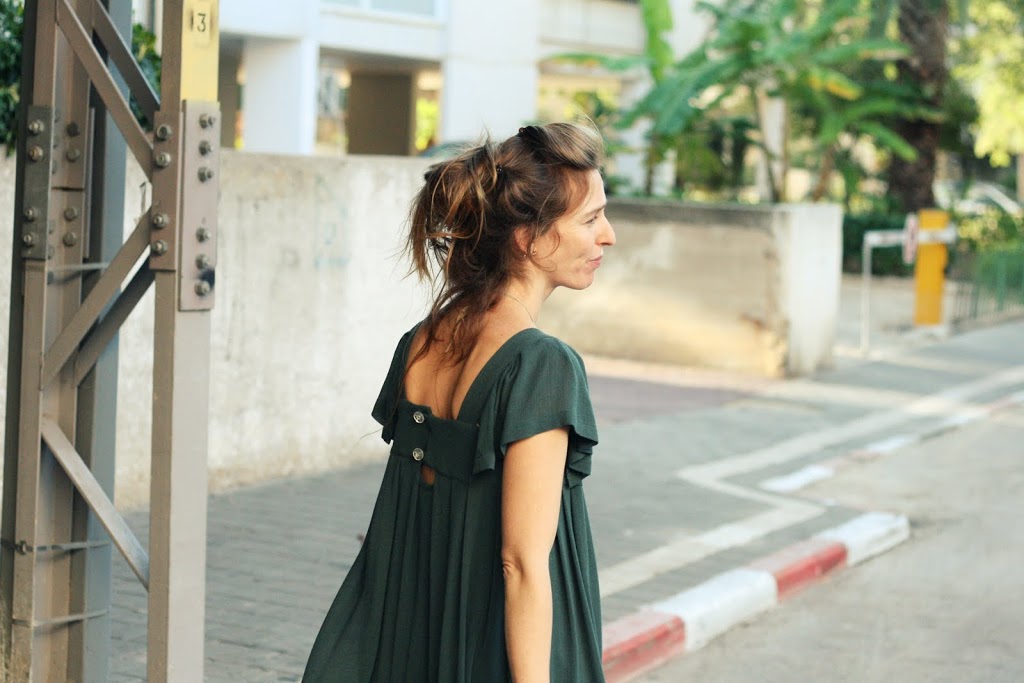 Ishtar, an Israeli designer that I LOVE. Making a surprise runway appearance in her show today!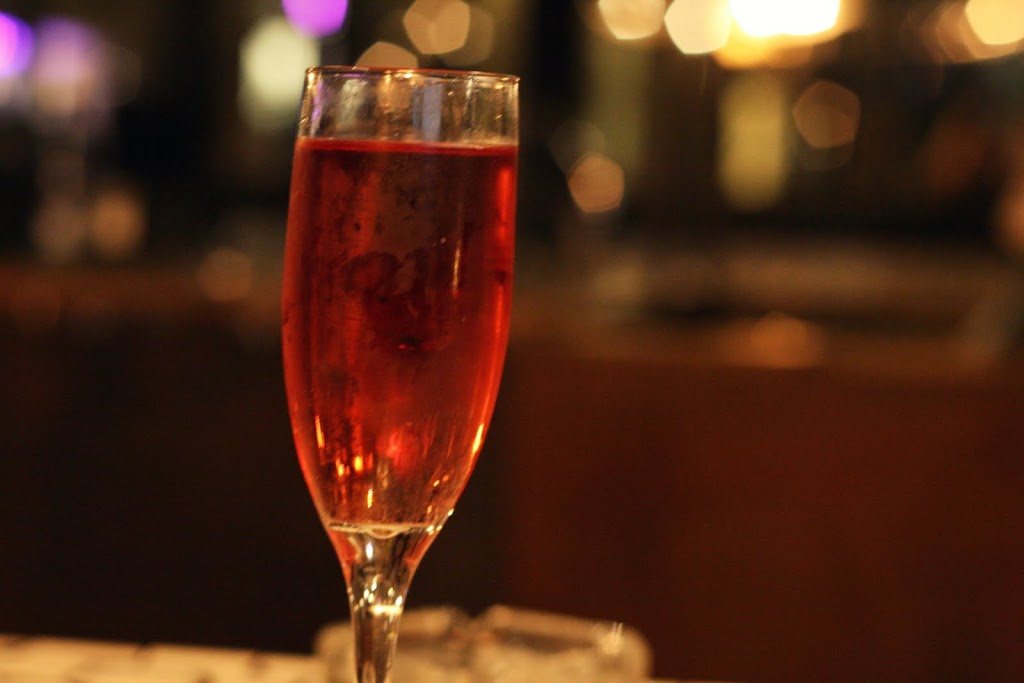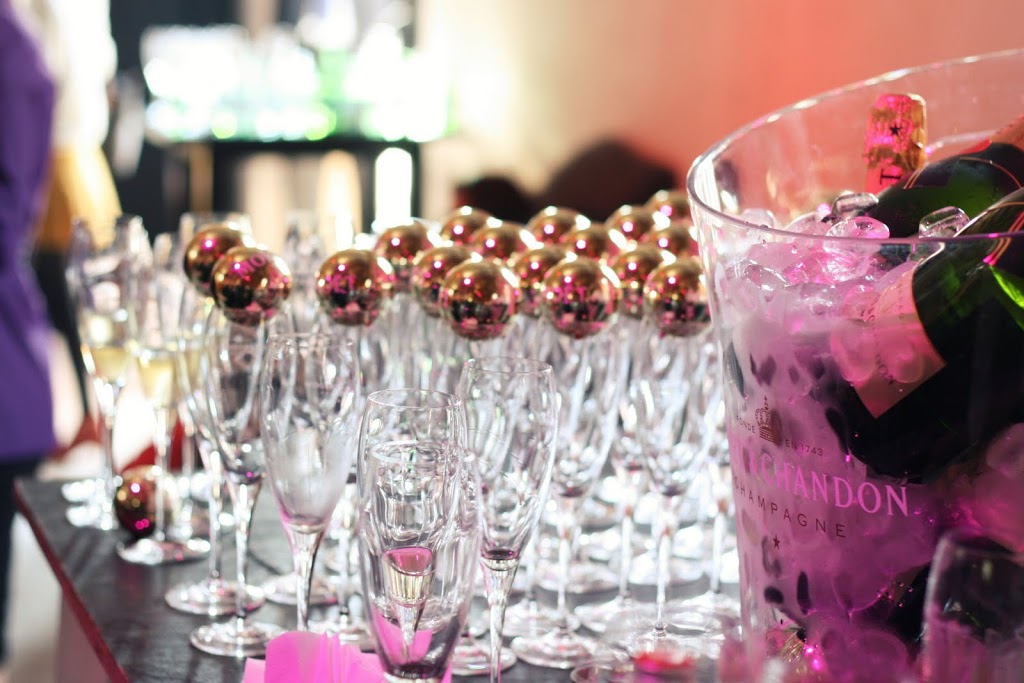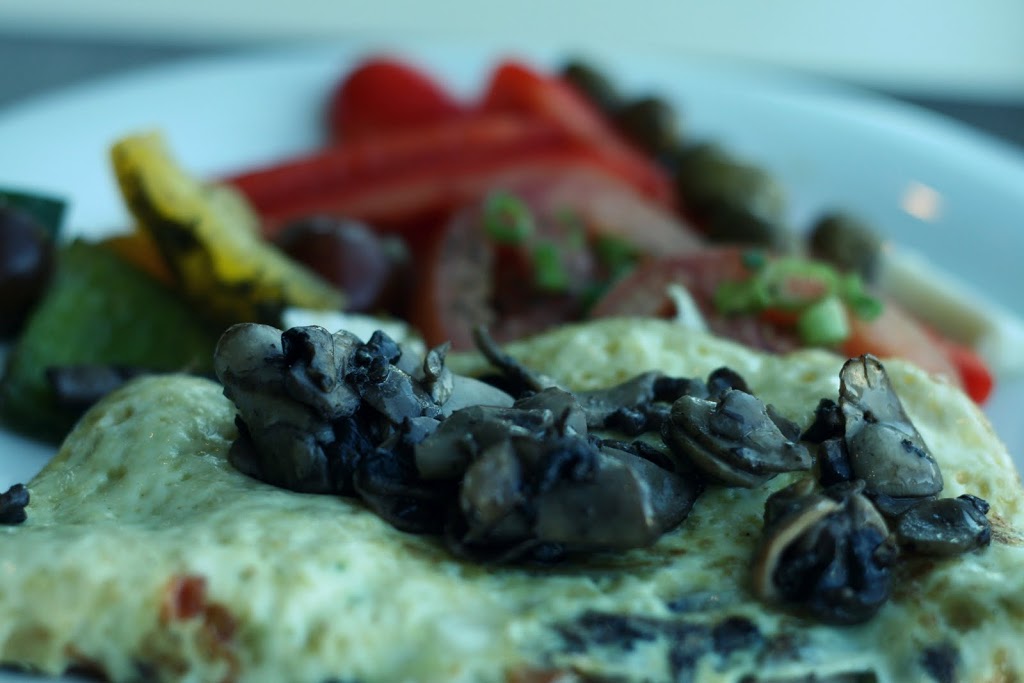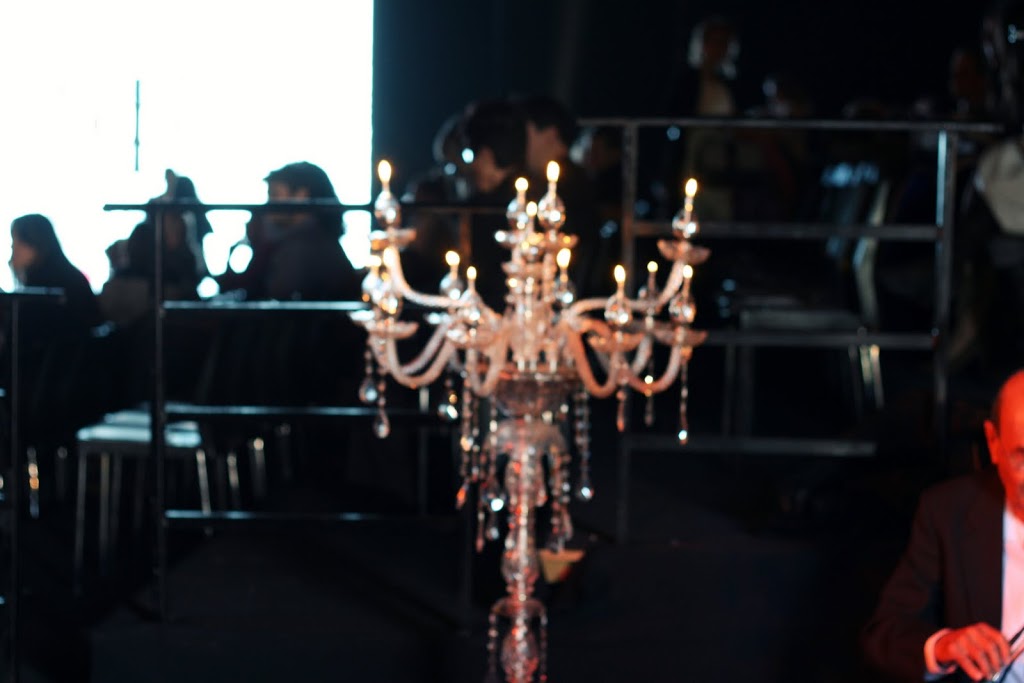 Woooweee, okay, so it's 6 am here in
Tel Aviv, Israel
and after a long night out, I'm up and of course on here, looking through my travel photos! I was flown out to Tel Aviv for their first ever fashion week and so far, it's been absolutely amazing. I arrived Monday morning at around 6 am, checked in the hotel, and honestly 1 hour later, was seated at my first show at the tent. Everything has been super professional and I've already seen SO many wonderful runway shows! After watching 5 shows in one day, my friends and I literally just want to plop a squat 2 seconds away on the beach. Speaking of which, I've already met so many wonderful people through this trip. Some from NYC whom I've traveled with, and some from London! I feel lucky to have gotten along so well with the others traveling for TLVFW. Not only have we been attending the shows, we've also been given the opportunity to visit the designer's studios…taking us into the real world of Israel. Getting to speak with the Israeli designers on a more personal level is so wonderful because we learned a lot more about their culture, their country, and how Tel Aviv is this one place where they can really escape and create, live their dreams… given a lot more freedom. I'm excited to learn more about Israel and really get a feel for this country and it's people. I have many more stories to tell, and many show photos to post up (can you say Roberto Cavalli?) so stayed tuned!!