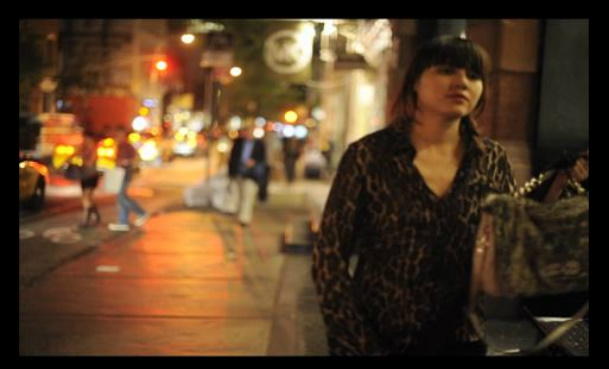 I teamed up with iconic label,
GUESS
, and
Refinery 29
to shoot this awesome video with their amazing stop-motion film team! For this shoot, I chose 4 amazing GUESS pieces that I am definitely looking forward to wearing this holiday. Right now, I'm totally into belted sweaters, sheer leopard, and a hot pair of fitted leggings. Perfect for strutting my stuff around Soho hehe! Shooting a stop-motion video was a completely new experience for me. Basically, I had to stay very very still in between takes… the director would mark my last move, switch the item of clothing/movement, shoot that, and keep going….until we captured the whole story. It was fun getting creative and making some magic! So take a look and watch the entire video! There is some seriously funny business going on! (I swear that necklace was out to get me)
Read more about the video and my GUESS look here on Refinery 29!