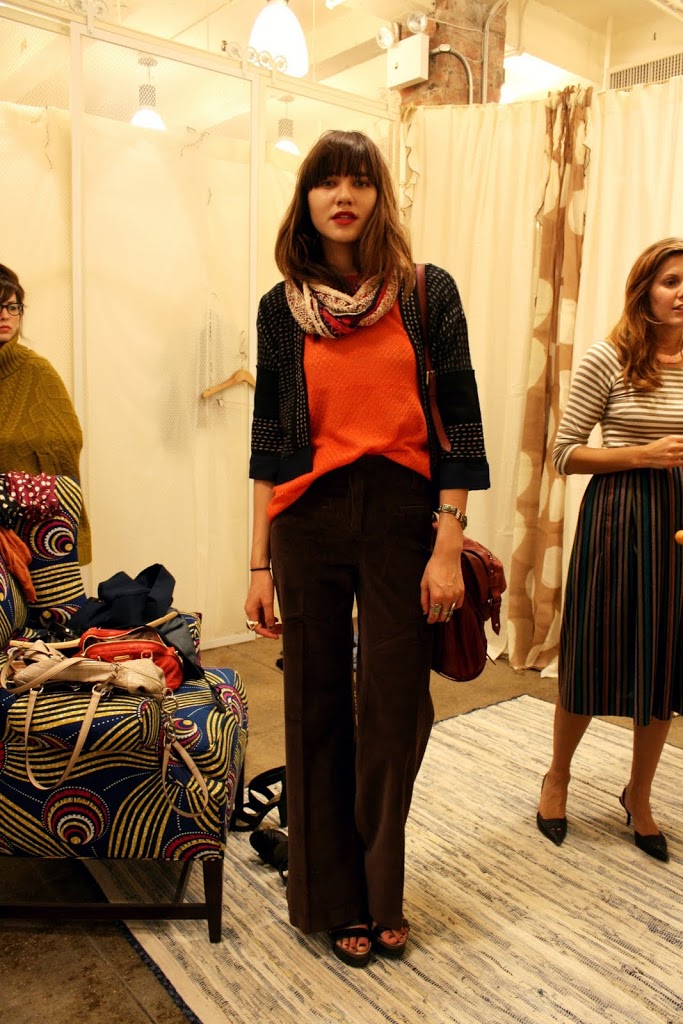 At the
Anthropologie
event in head to toe Anthropologie, playing around with their Fall '11 pieces!! I'm obsessed with these high waisted cords!! What do you think? I'm so excited for FALL! Btw, thanks to everyone who voted this look as winner! It will be featured on Anthropologie.com soon!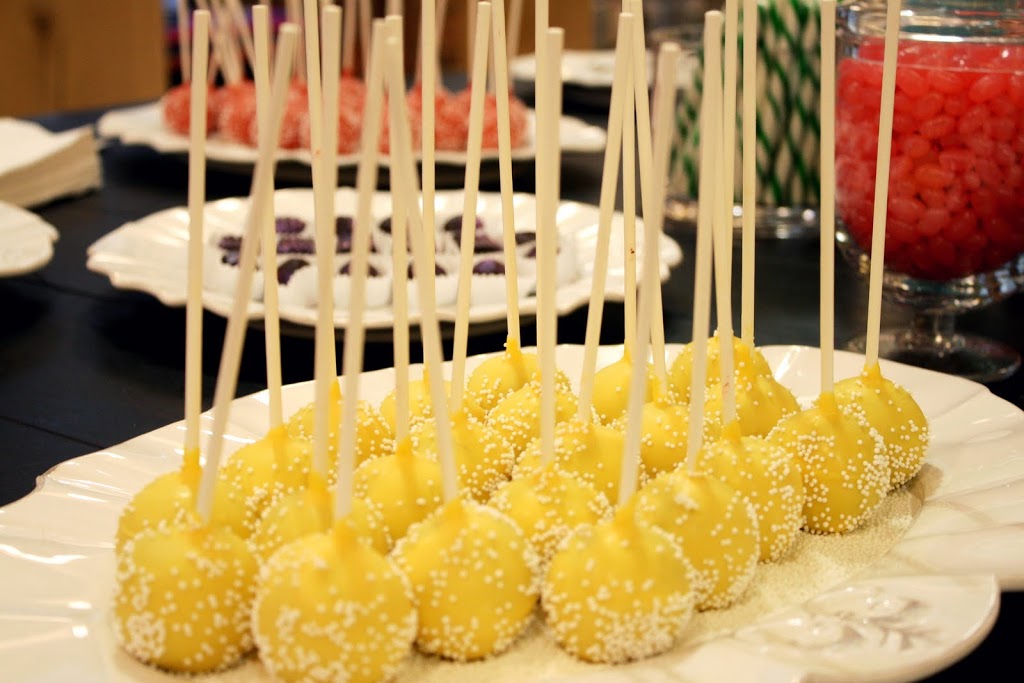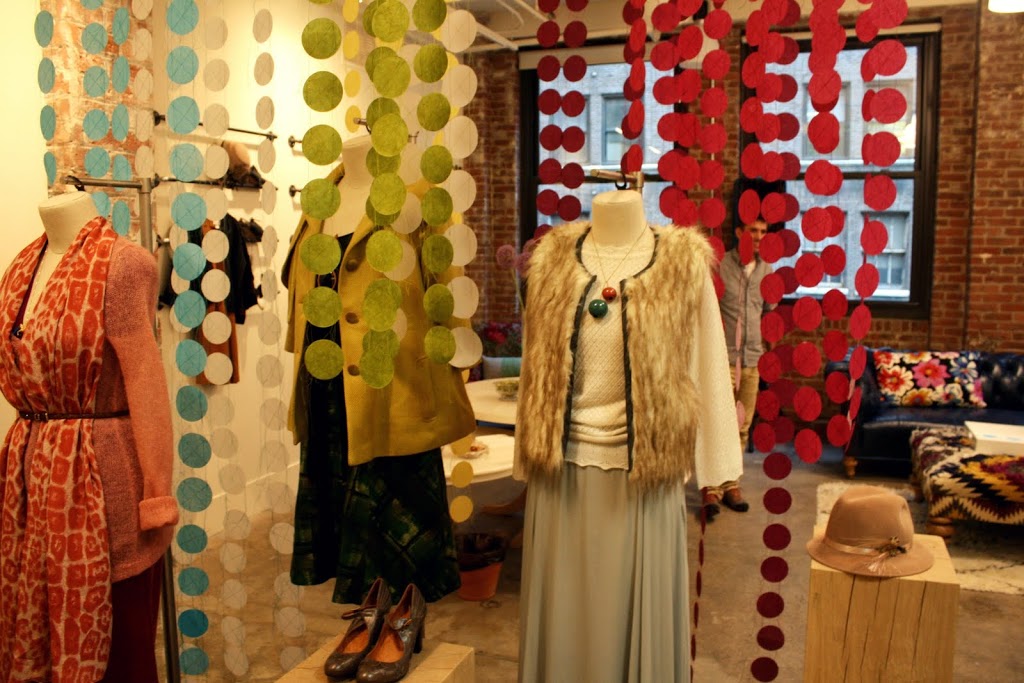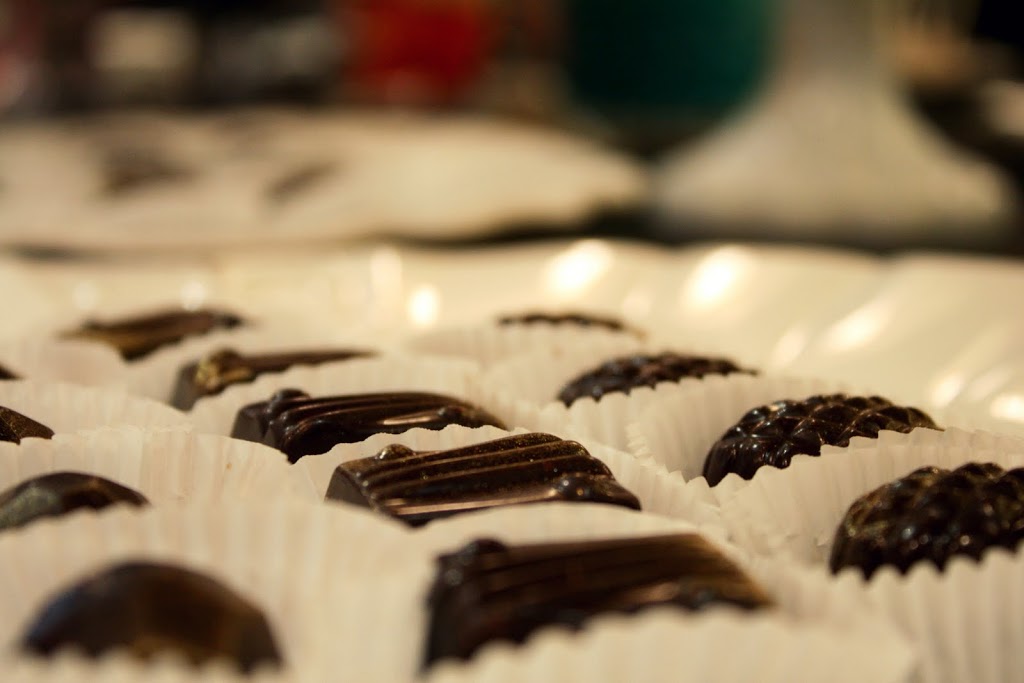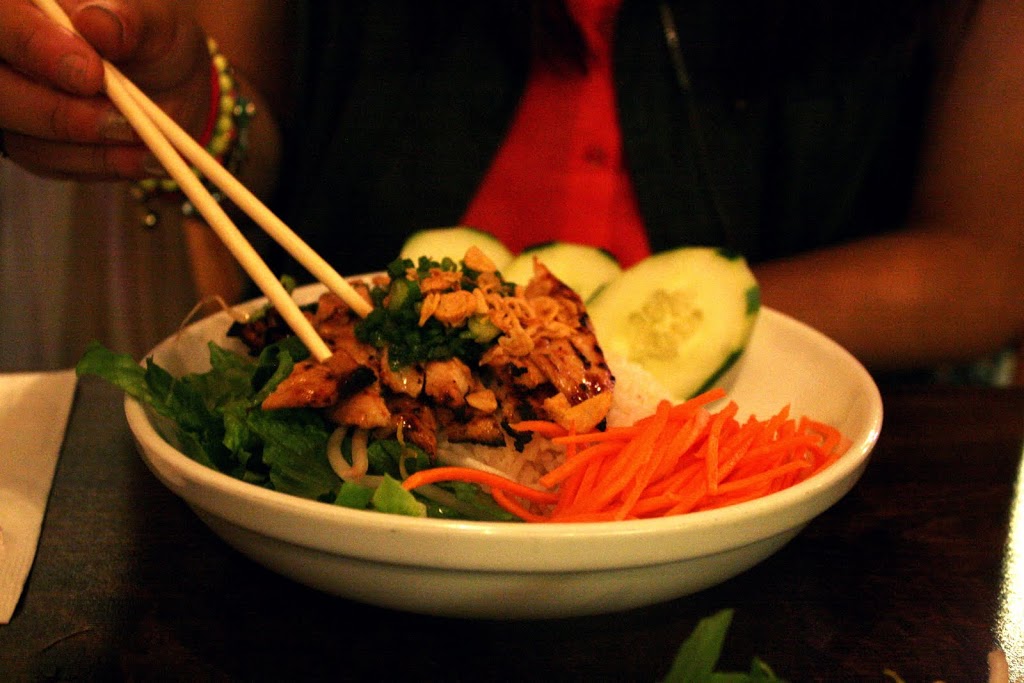 Day or night, I'm always up for Saigon Shack on Macdougal in Greenwich!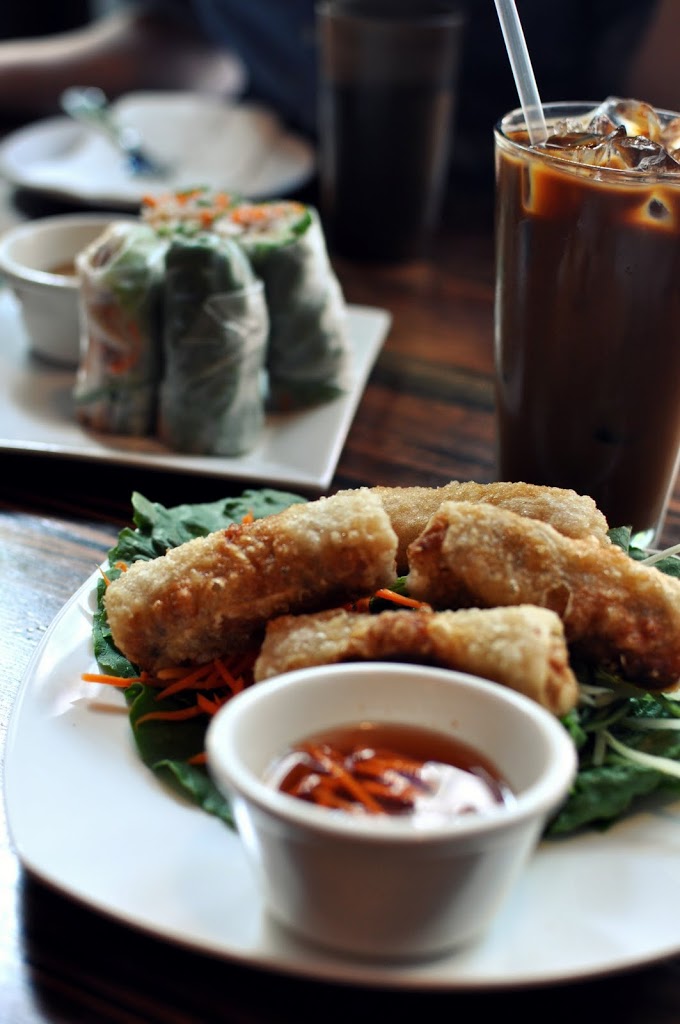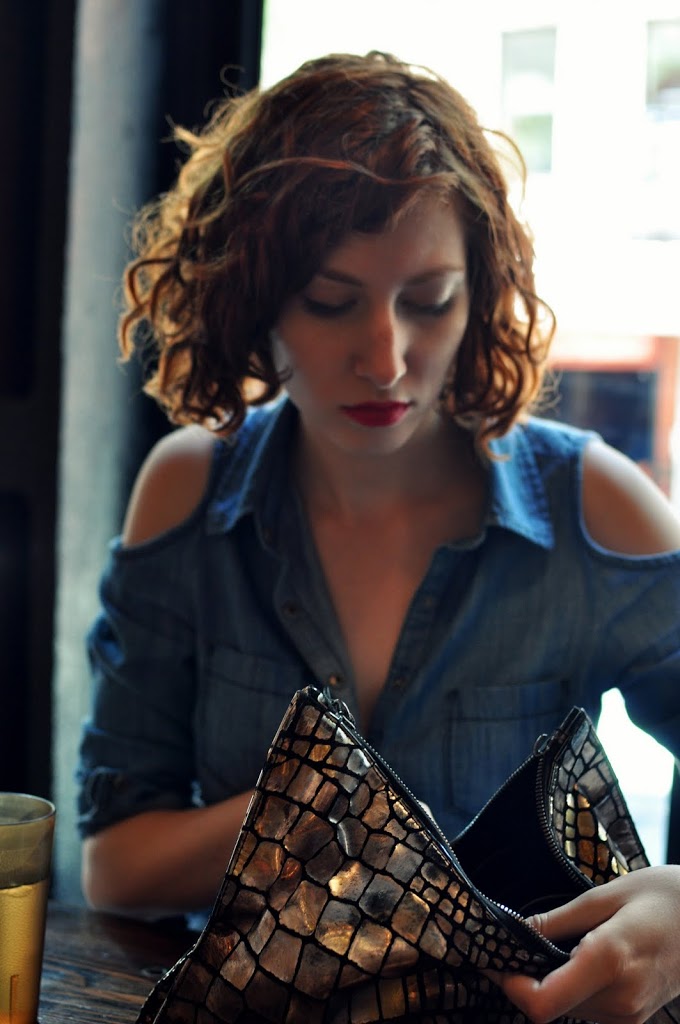 I love
Claire Geist
! Love how she's totally checking out my
Emily Cho
bag 😉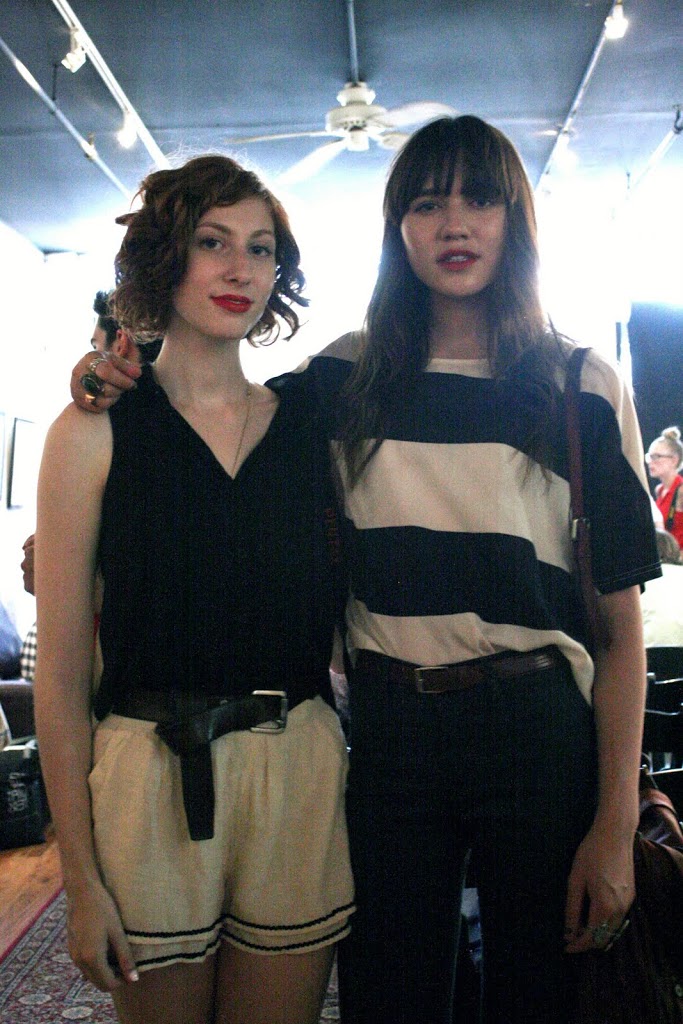 At the
Doc Marten's
"First and Forever" event in Soho! I'm obsessed with all the kicks!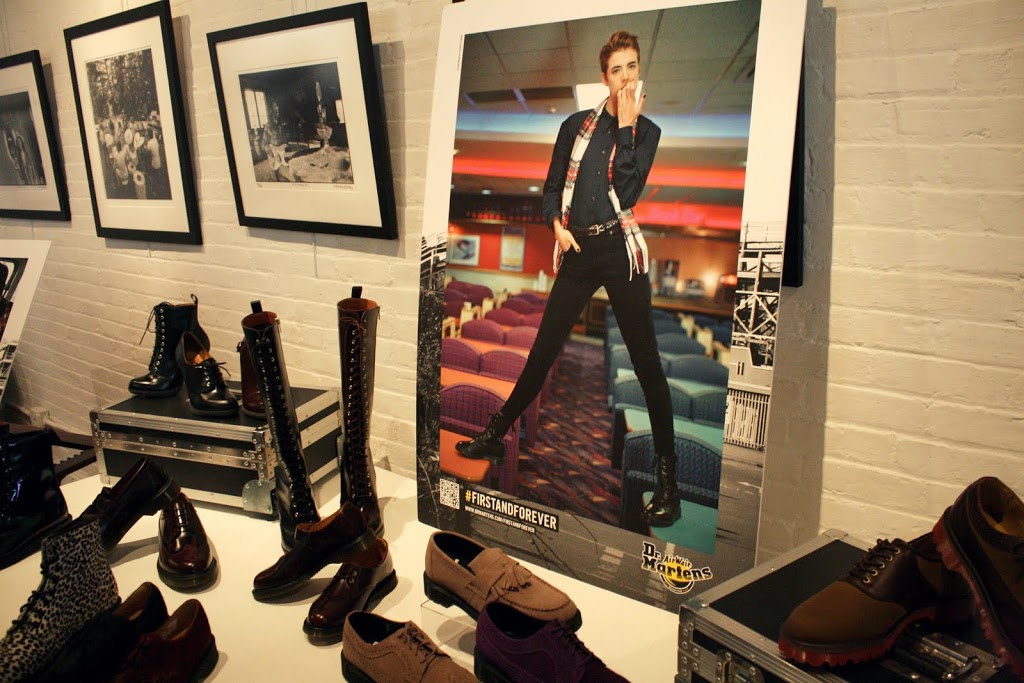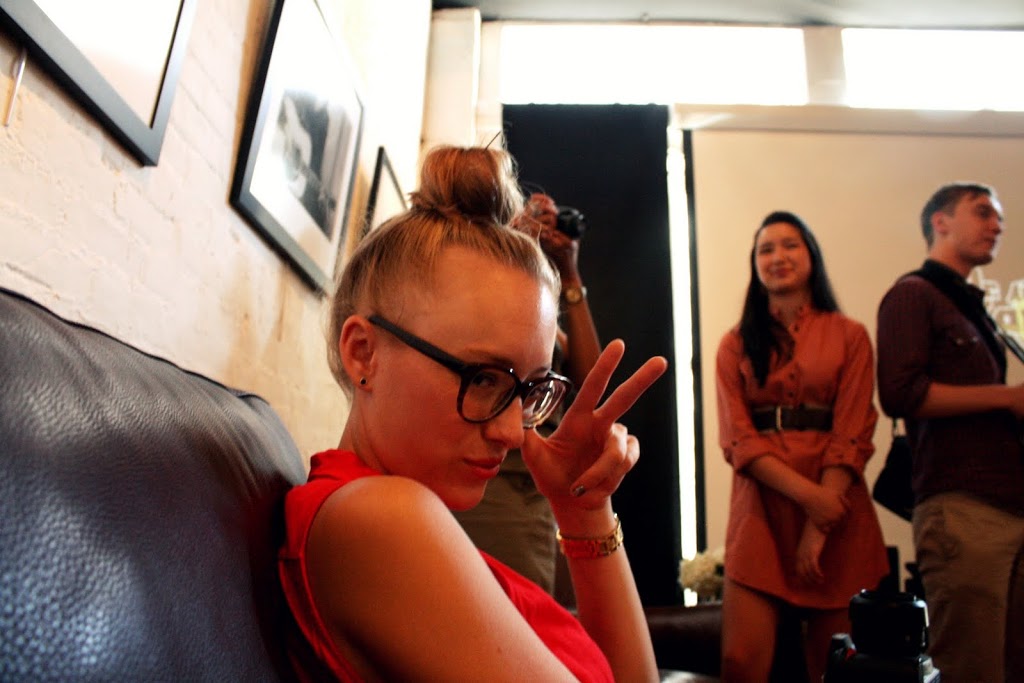 oh hey
Kim
!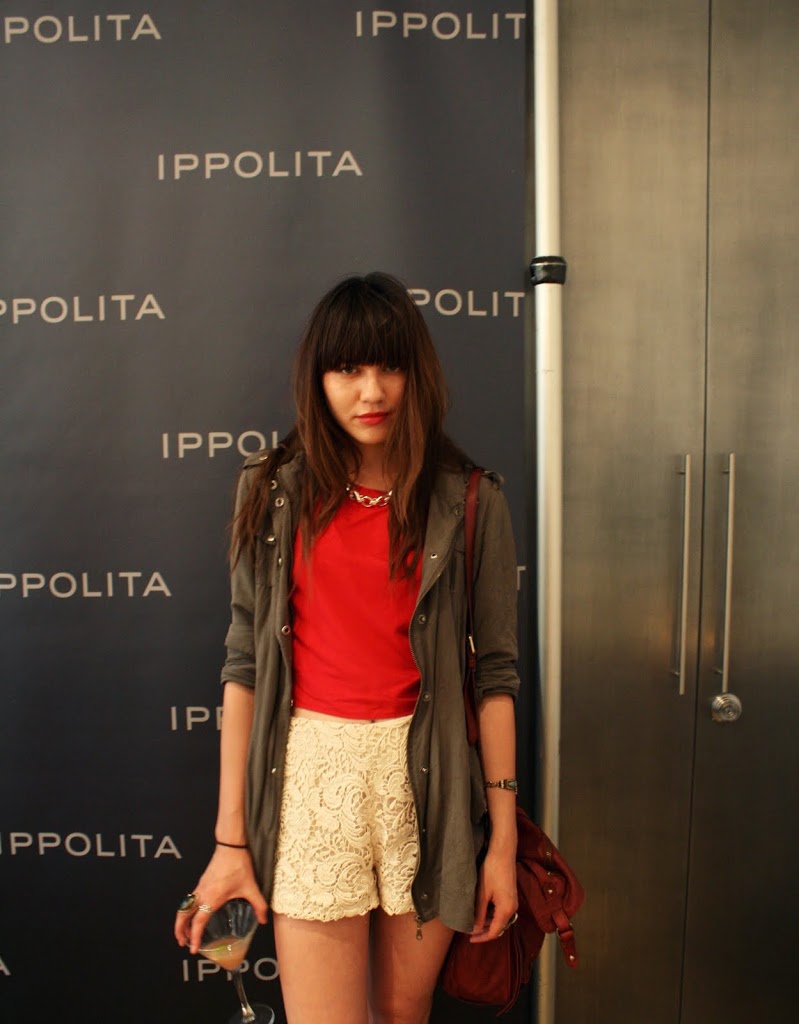 Ippolita
event sporting a gorgeous Ippolita choker necklace!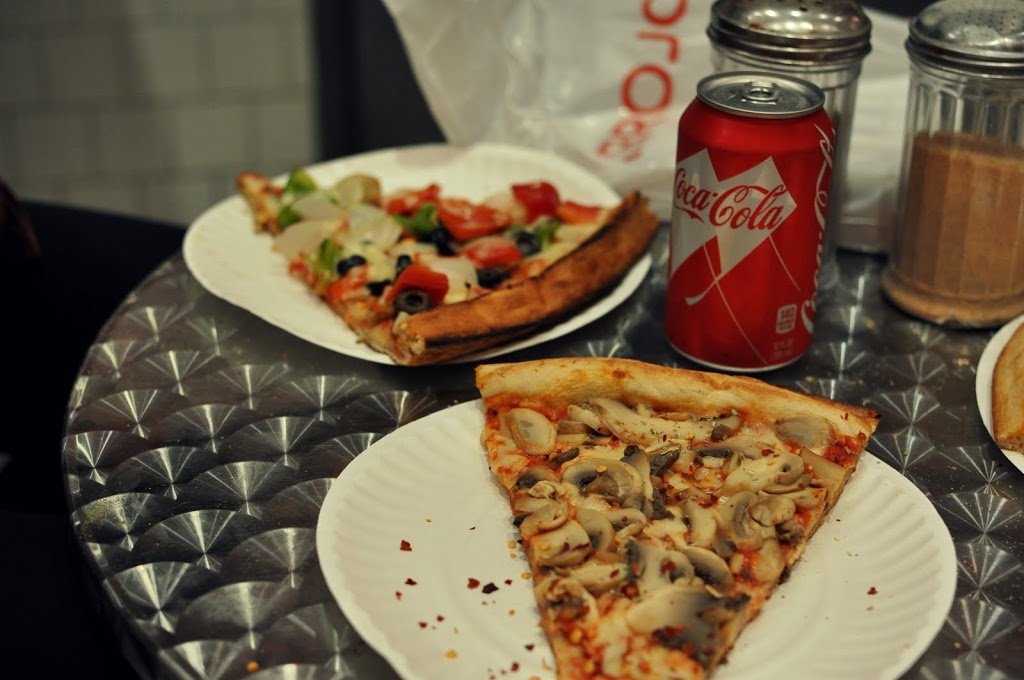 Always a good one to end a night at 2 Bros. A buck fifty. Doesn't get better than that!
So I had another one of those weeks, EVENTS EVENTS EVENTS and realllyyy good FOOD FOOD FOOD. I have no idea why but the other week there were so many fun events going on! Best part of all? All of my good friends with blogs were also invited. We kicked off our week at the Anthropologie showroom, playing stylist with all the new fall '11 pieces, all while getting a complete sugar high. Cake pops, CHOCOLATE, ohhh my. Then I spotted those high-waisted brown cords and nearly dropped. They were perfect. Right now, I'm obsessed with the flare high waist. Super 70's, Jane Birkin, and all around amazing. Got a bit of sleep before our early morning brunch with Doc Marten's. To launch their "First and Forever" campaign, guests went around and told their "firsts" stories! I wish I got a chance to go speak, but time was running out, and I was going to tell a pee story…yeah, I'm pretty glad I didn't get a chance to share! I did pick out a pair of awesome boots that I can't wait for to arrive. I've always been a huge fan of those Doc's soles. I feel like I'm walking on air in those! Super comfy. Ended the week at a last minute showing of Ippolita jewelry. It was stunning! How gorgeous is that silver choker? I need more pretty jewelry in my life! Oh, and yes, I've been eating the best food. Anything from $1 pizza to Vietnamese chow always hits the spot!