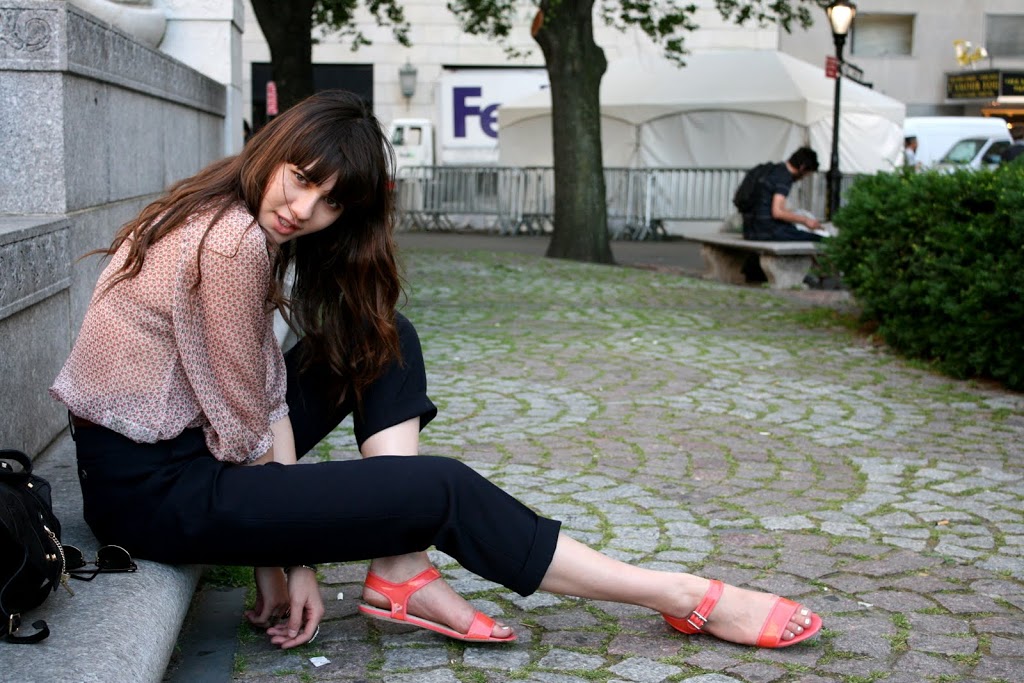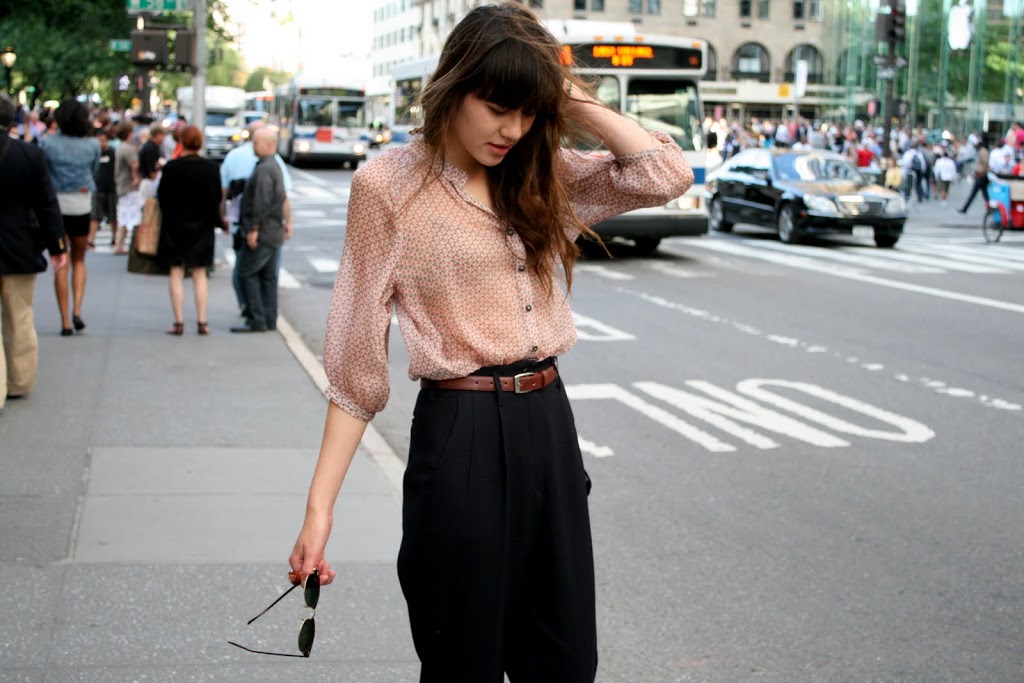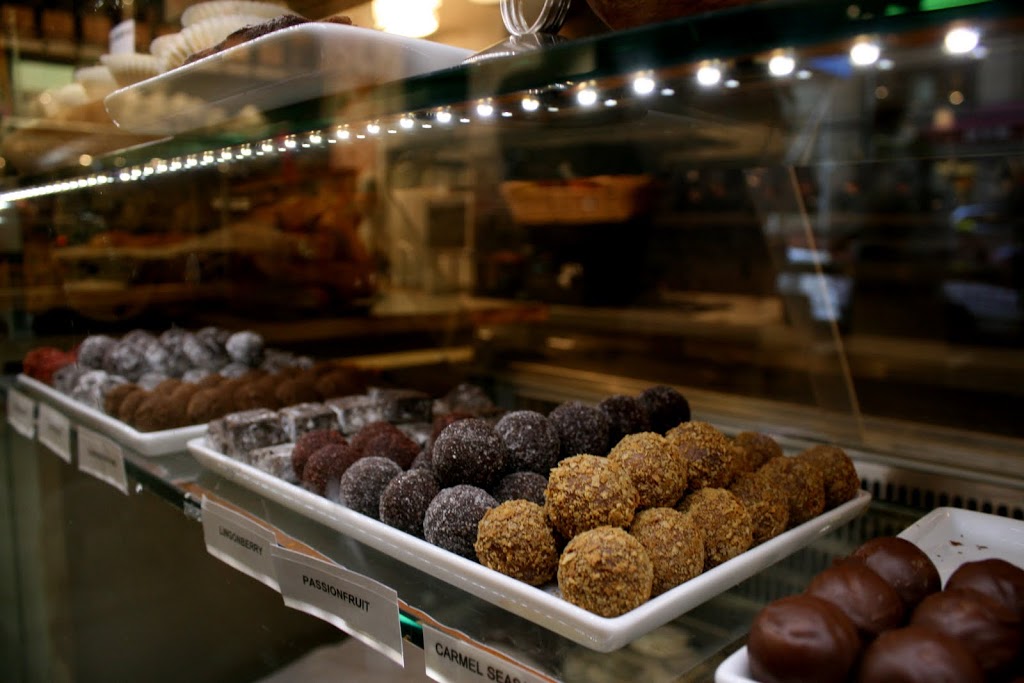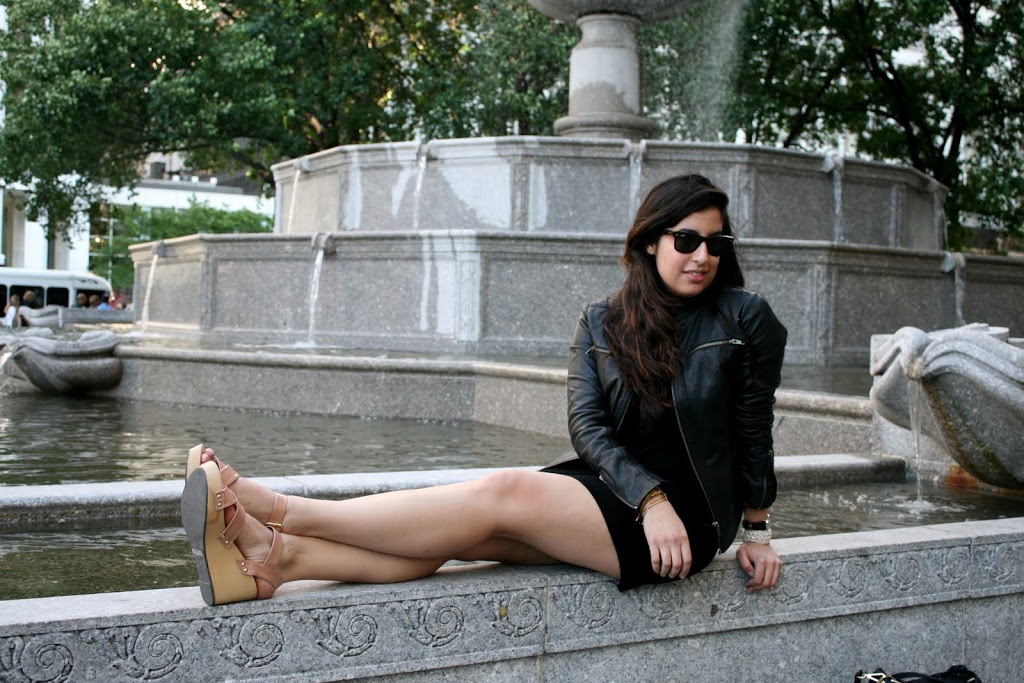 My good friend
Taisa of Amahzing!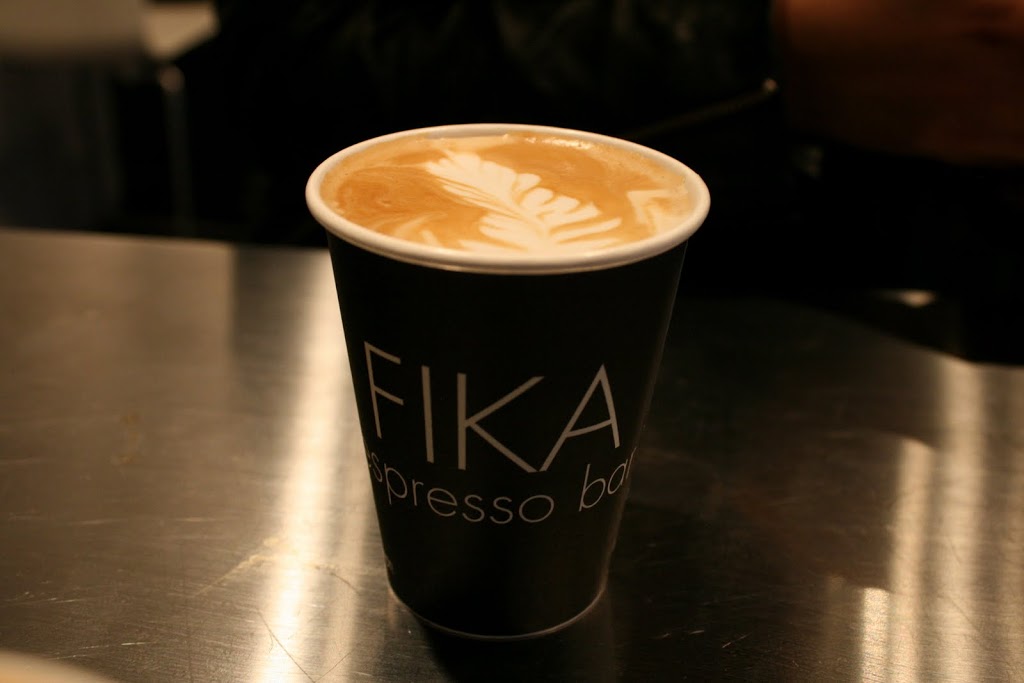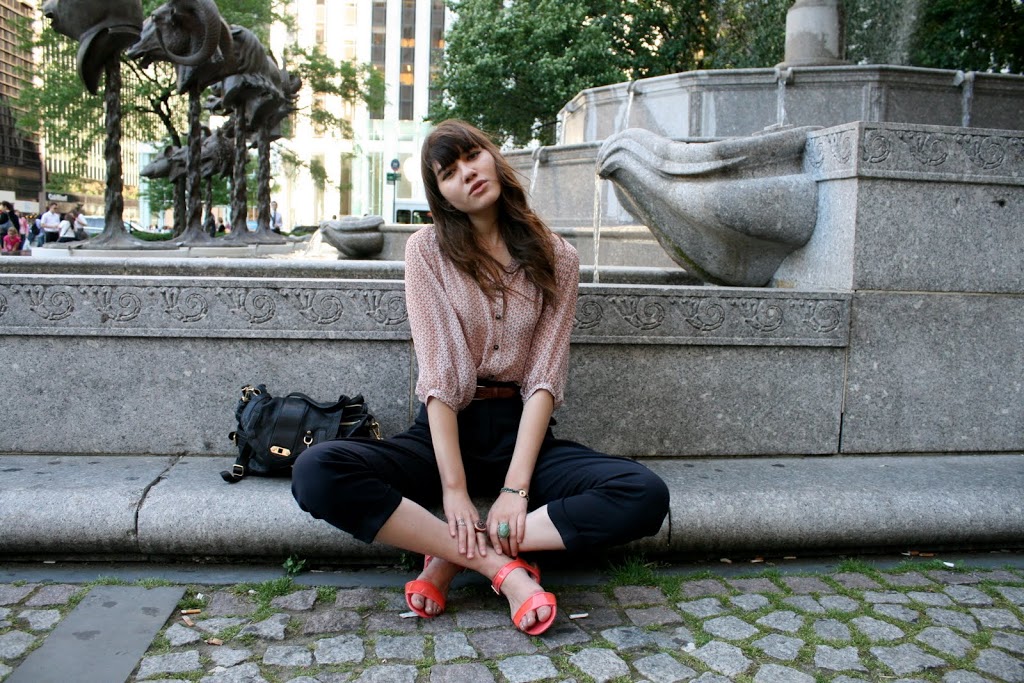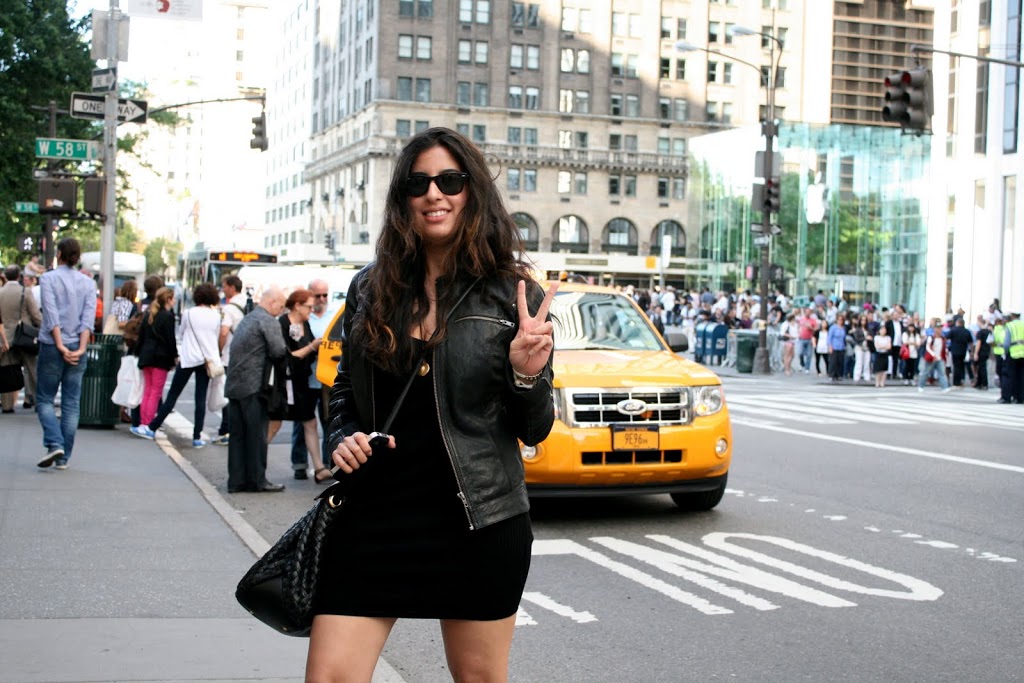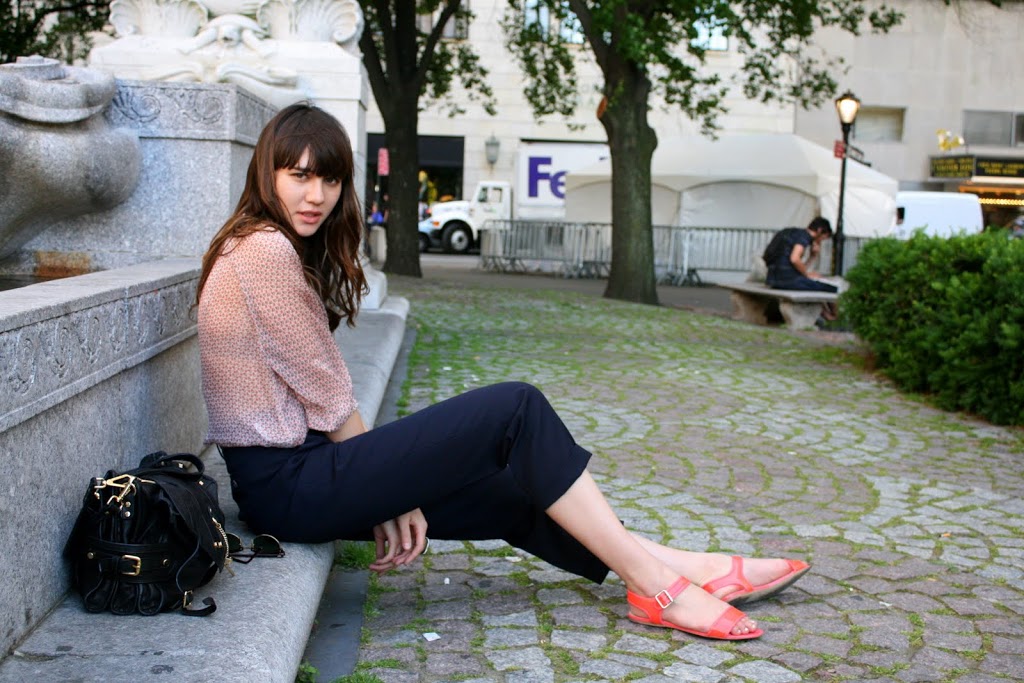 (Mango blouse, Jil Sander trousers, Urban sandals)
I am in New York everyone! I'm here for work, but of course will be back and forth between the east and west coast. So far, I am loving it! Here I am with my very good friend Taisa Veras of the fashion site blog
Amahzing
! Thanks to the subway, it's so much easier to meet up with people. Today, I've already been back and forth from Manahattan to Brooklyn about twice. Going on third later tonight to fetch my sister (visiting from Philly woohoo!) And I thought driving was exhausting, but yeaaaa so is walking! We took these shots right smack in the middle of 5th avenue by Central Park. For this day out and about around the city, I wore my favorite pair of trousers with a very simple light blouse by Mango. Didn't feel like going crazy with my wardrobe today and honestly wasn't planning on taking any photos, but lighting was too perfect and so we went for it. My favorite shoe for walking all day? These adorable bright coral sandals. Their geometric shape and pop of color really stand out against a super simple look. Can't believe I scored these at Urban for 10 bucks! Anyways, it's so weird being in NYC. I do of course miss my family and all of my LA friends, but I'm quickly getting into the New York groove. Currently surviving off pizza (i'm not too big a cook) and trying to stay sane amongst the massive crowds of people 🙂 Overall, I'm likin it.