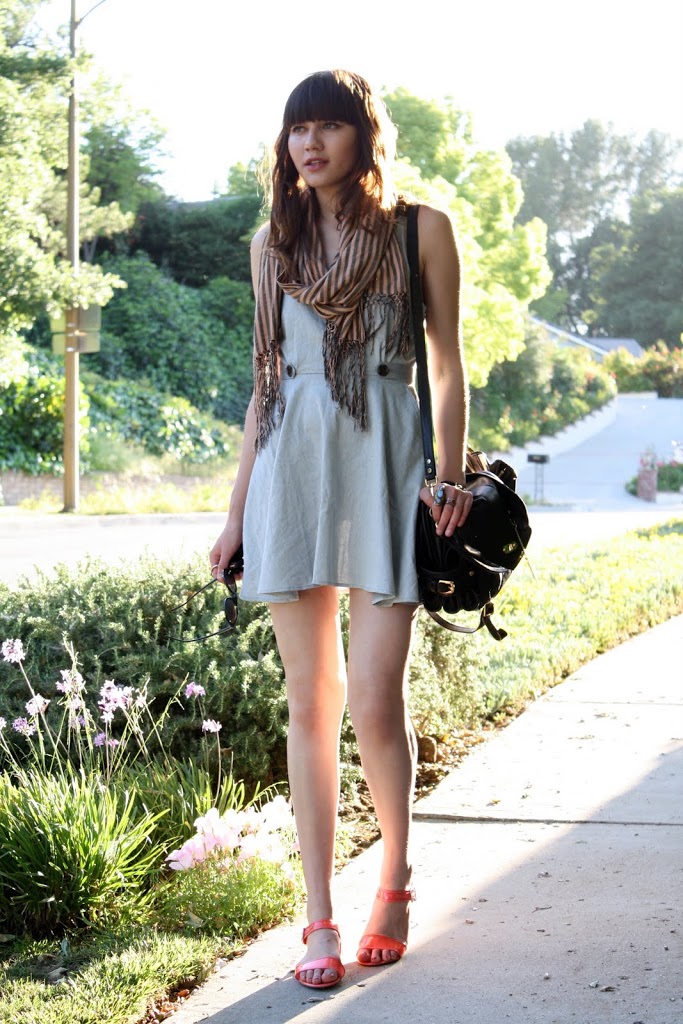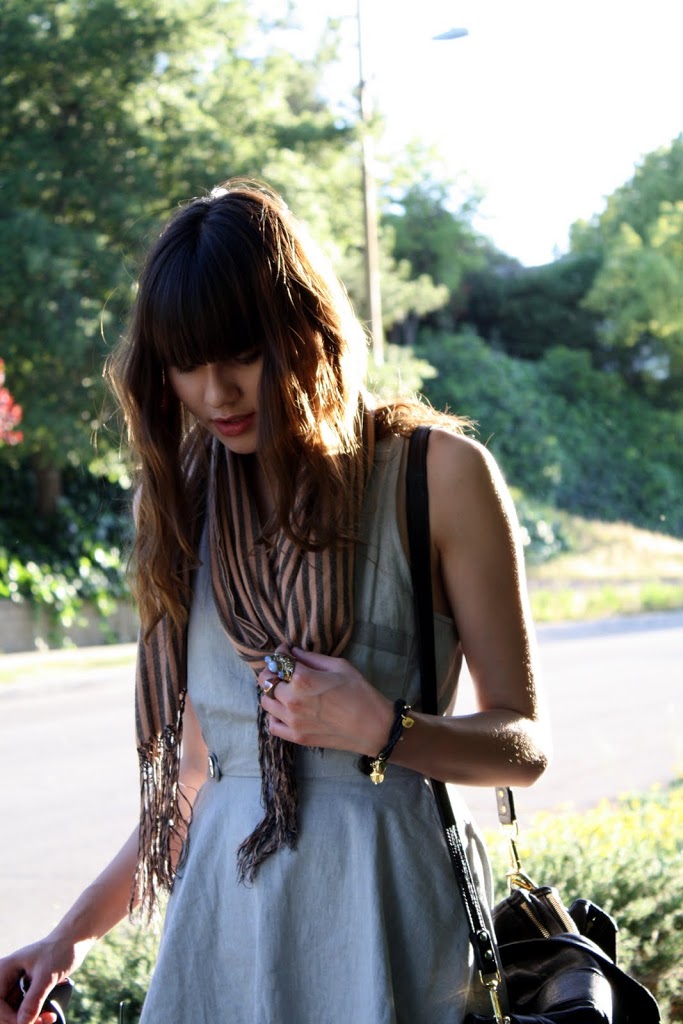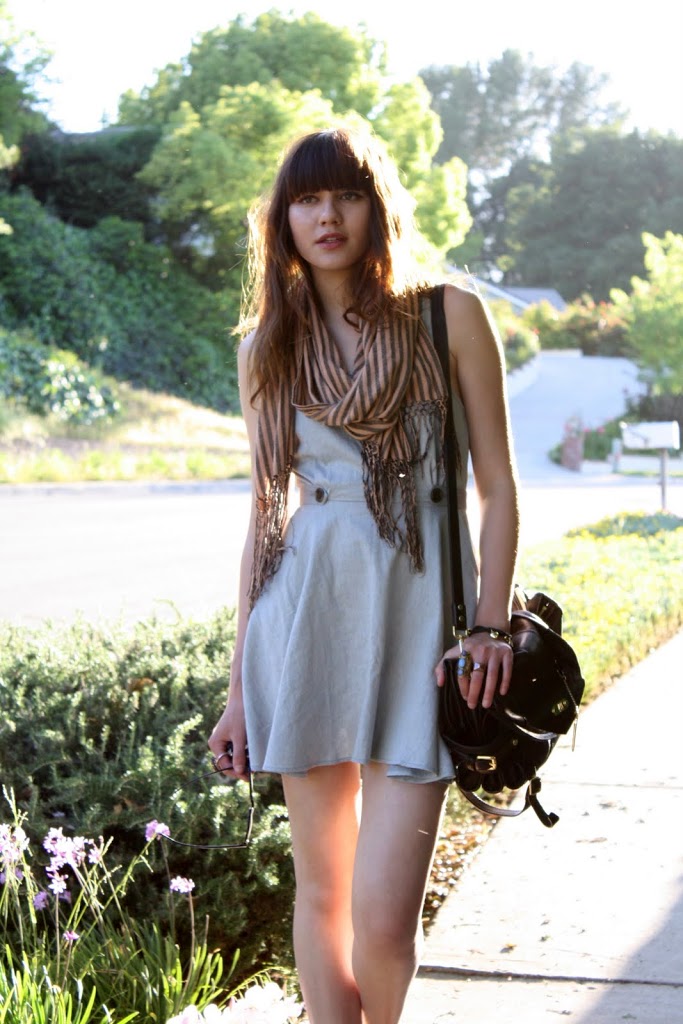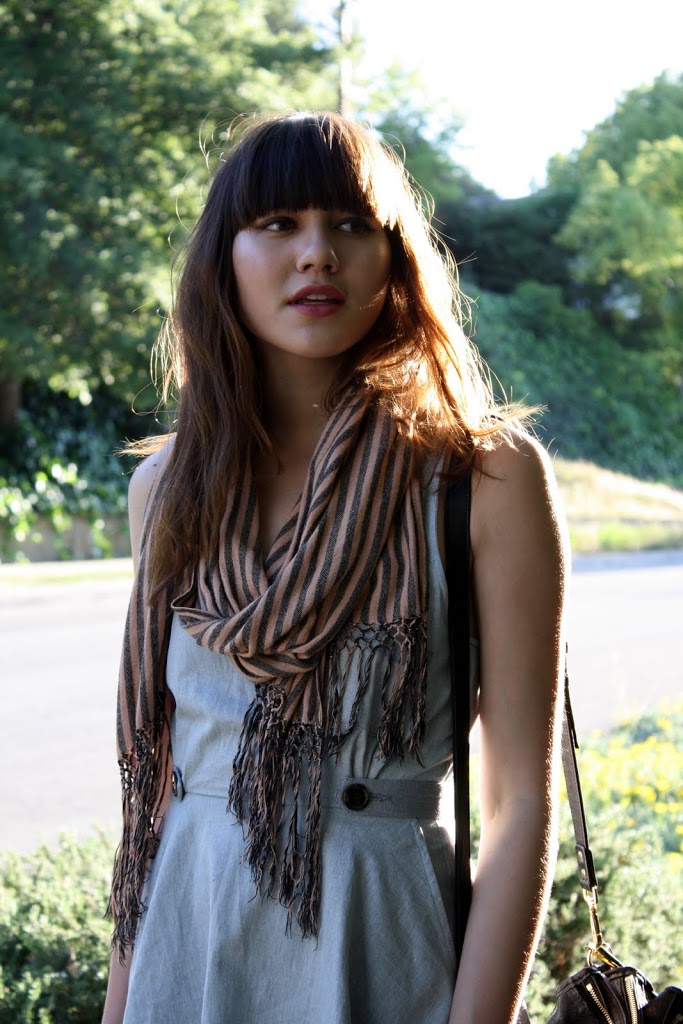 (
By Corpus
denim dress, Vintage scarf, Velvetine bag, Urban sandals)
I am currently in New York and wa wa wa, forgot my ISB cord. FAIL on my behalf. All New York posts will have to wait till Friday when I'm at my sissy's place in Philadelphia. And I was so excited after hitting the town tonight and snapping so many fun pictures! No surprise considering I'm a complete spaz when it comes to last minute packing. Anyways, here is one of my favorite spring looks, worn a few days back home in LA. I'm in love with a denim mini. Easy and simple. But my favorite thing about this look? Neon little gel sandals. The jellys are BACK. woot woot! Wish I brought this entire look here to New York! Weather is stellar and totally spring.
Dear New York readers,
MEET ME TODAY, Thursday, May 12th, at the MANGO store event (on Broadway, SOHO) in NEW YORK CITY! See all details to the event HERE!
It's gonna be fuuuuuuuuuuuuuuun!