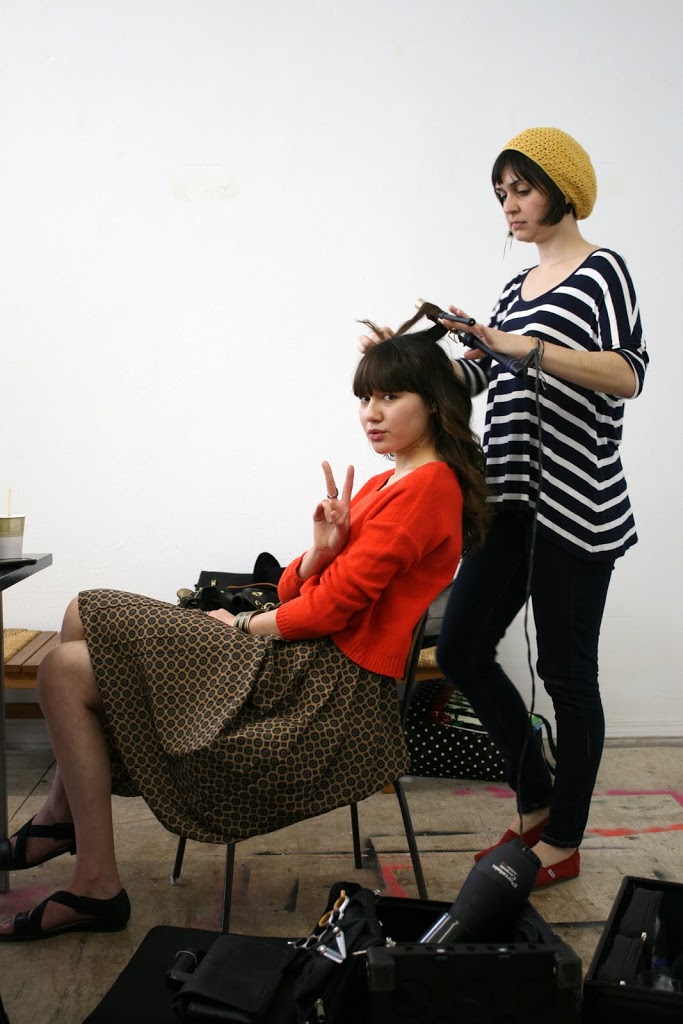 In the chair. Evy is my favorite for hair and makeup!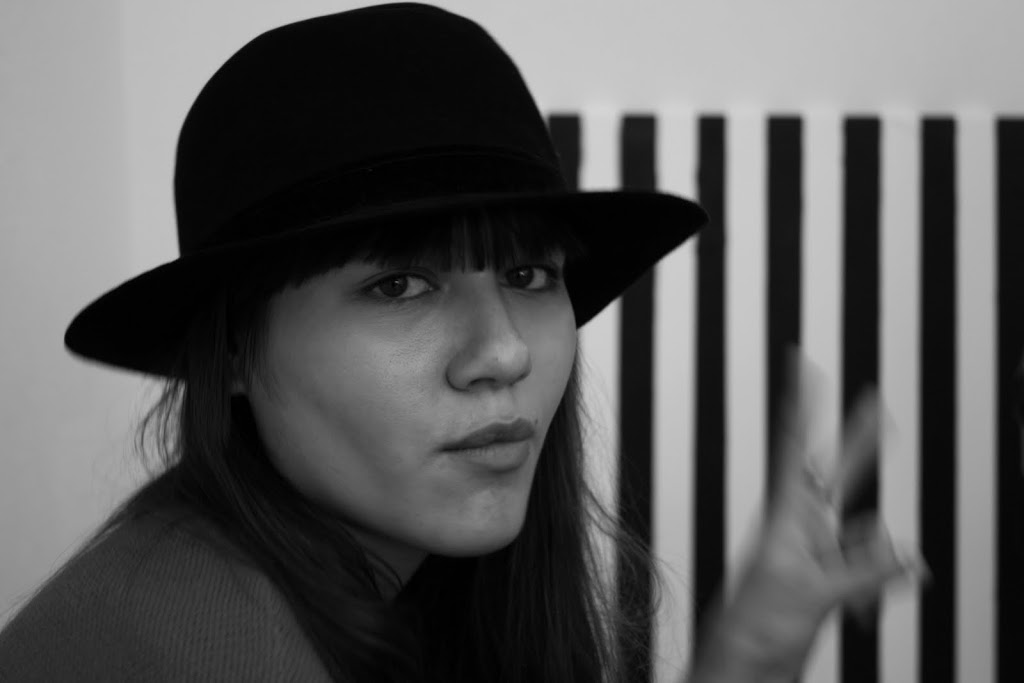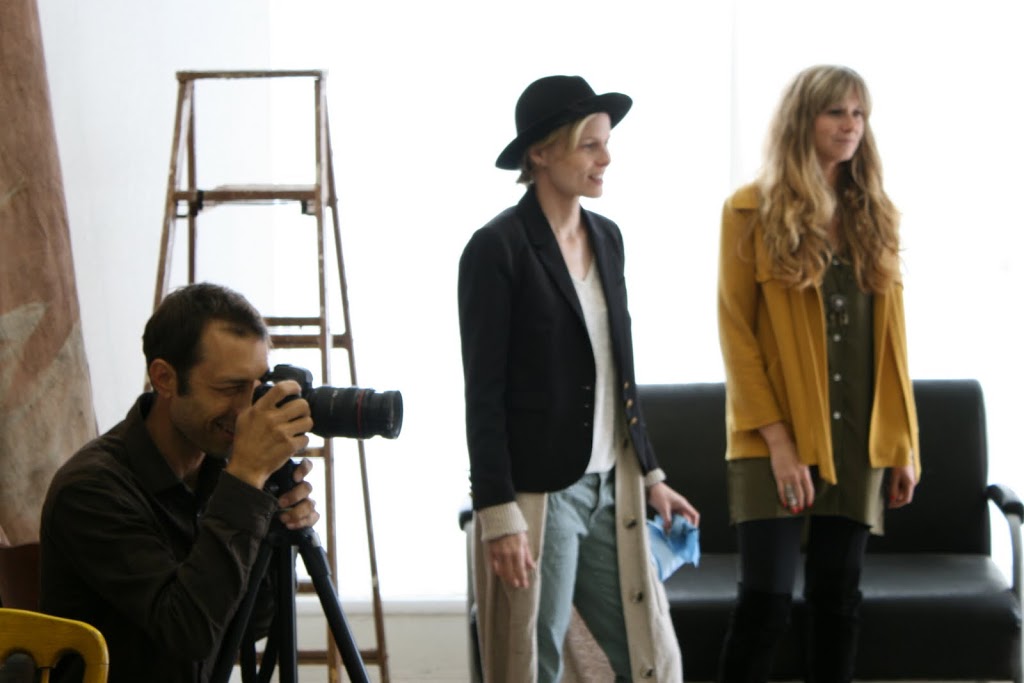 These guys are the best!!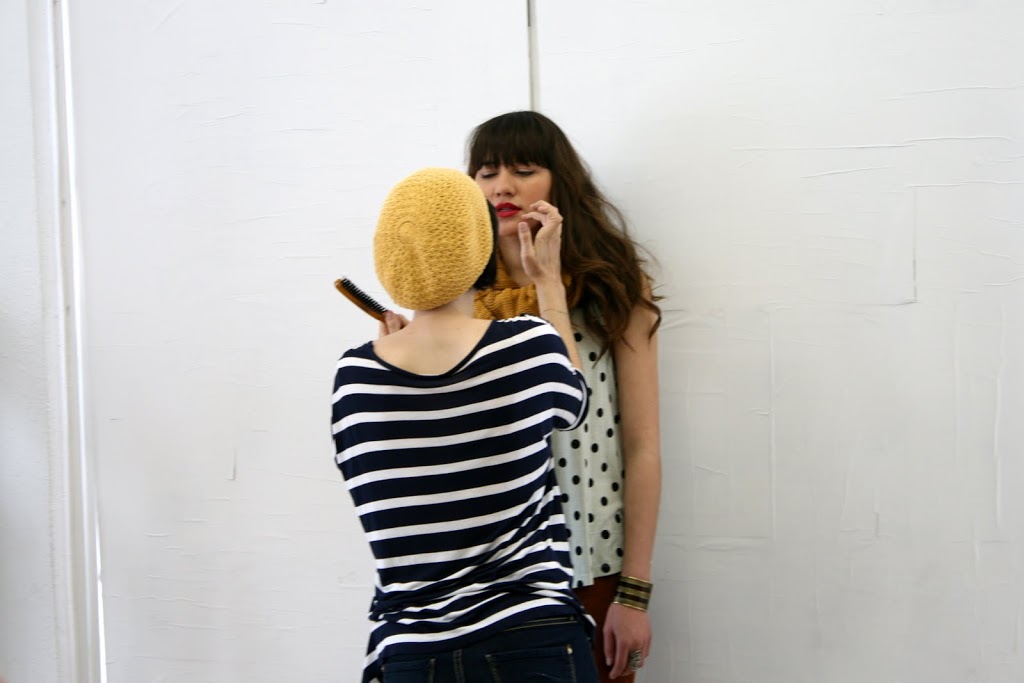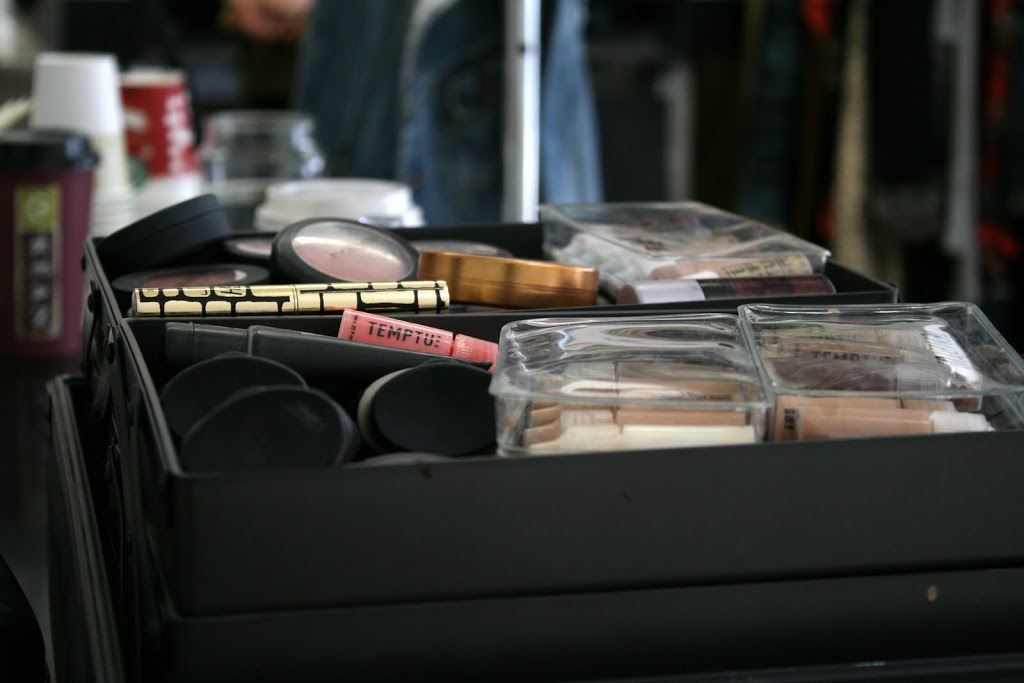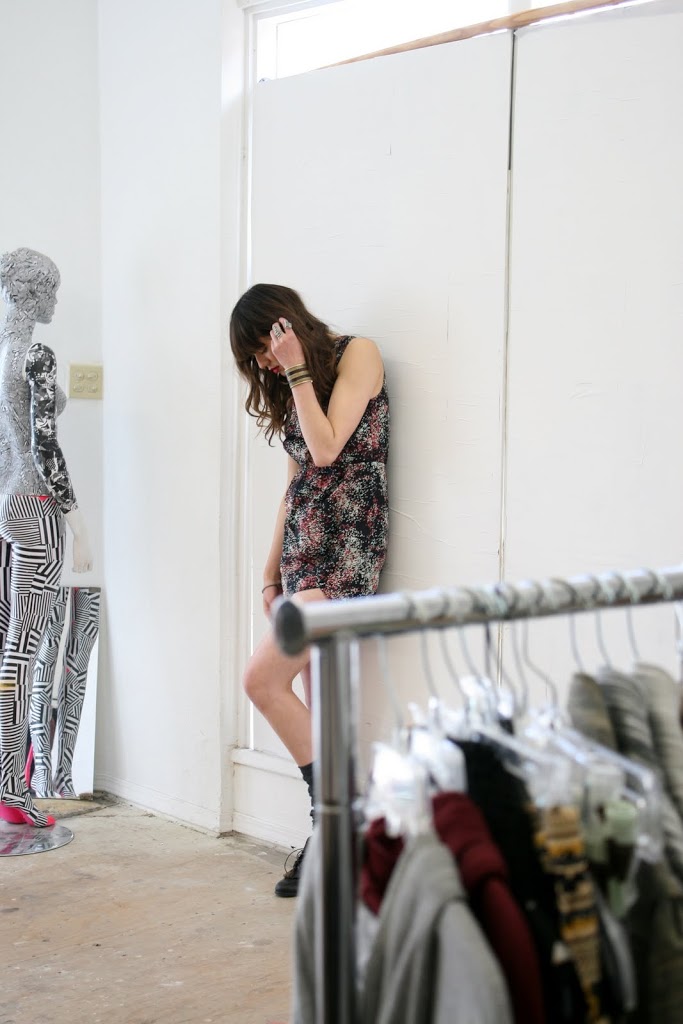 A mini mini dress!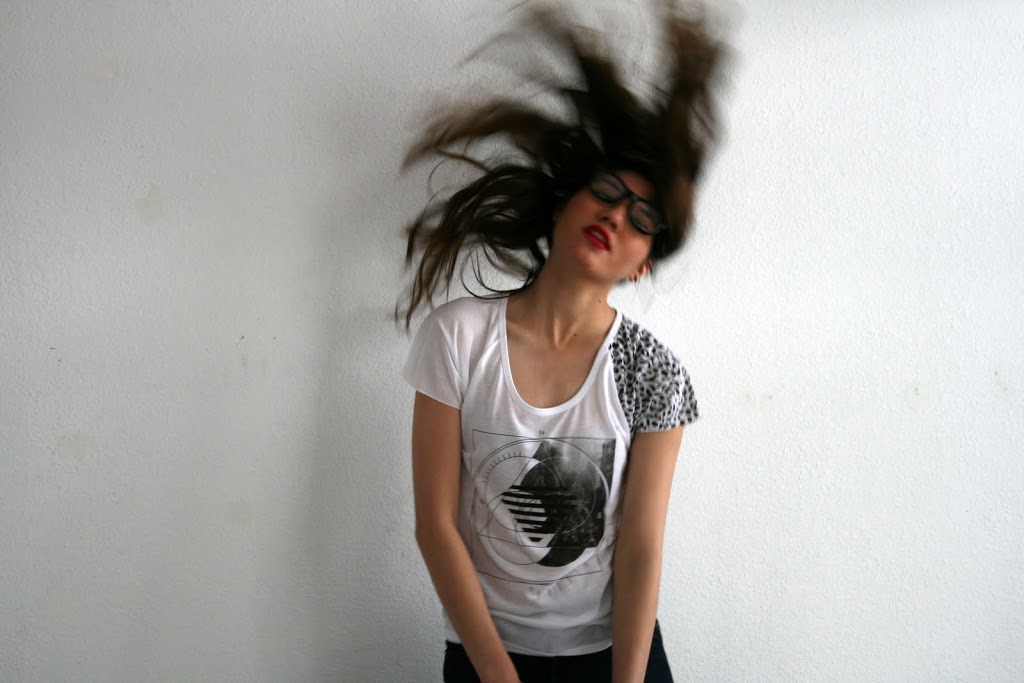 WHIP YO HAIR BACK AND FORTH!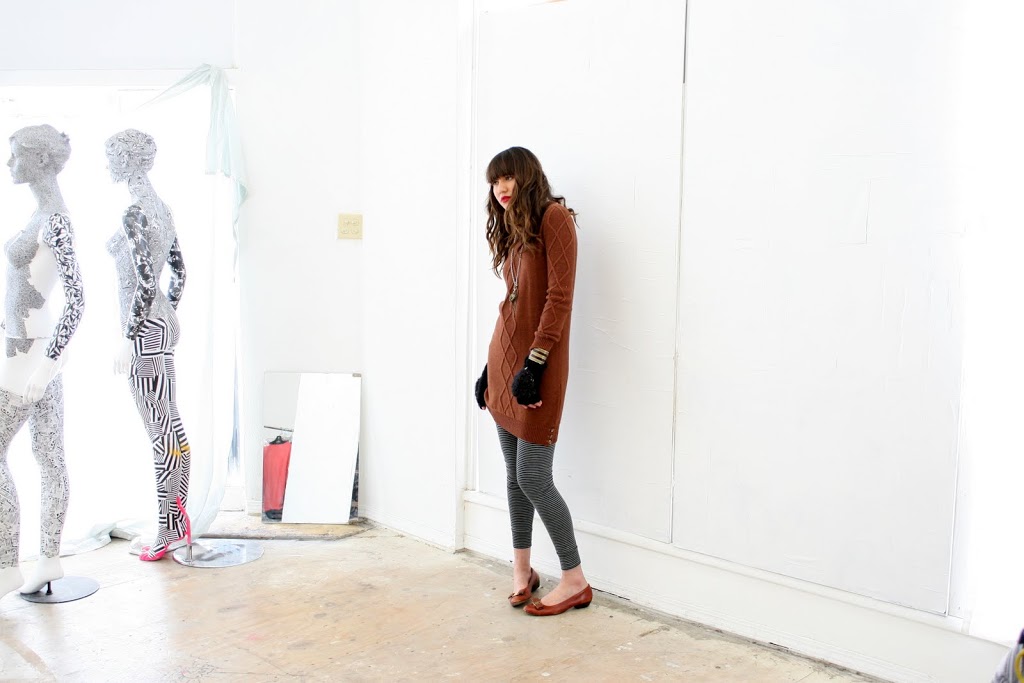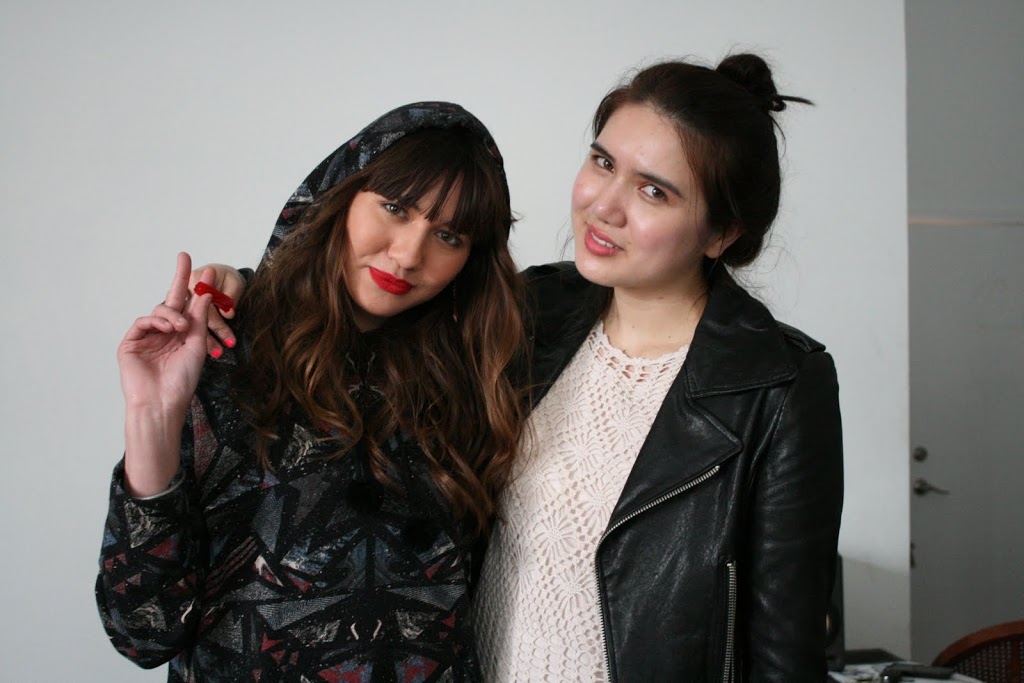 With Dy!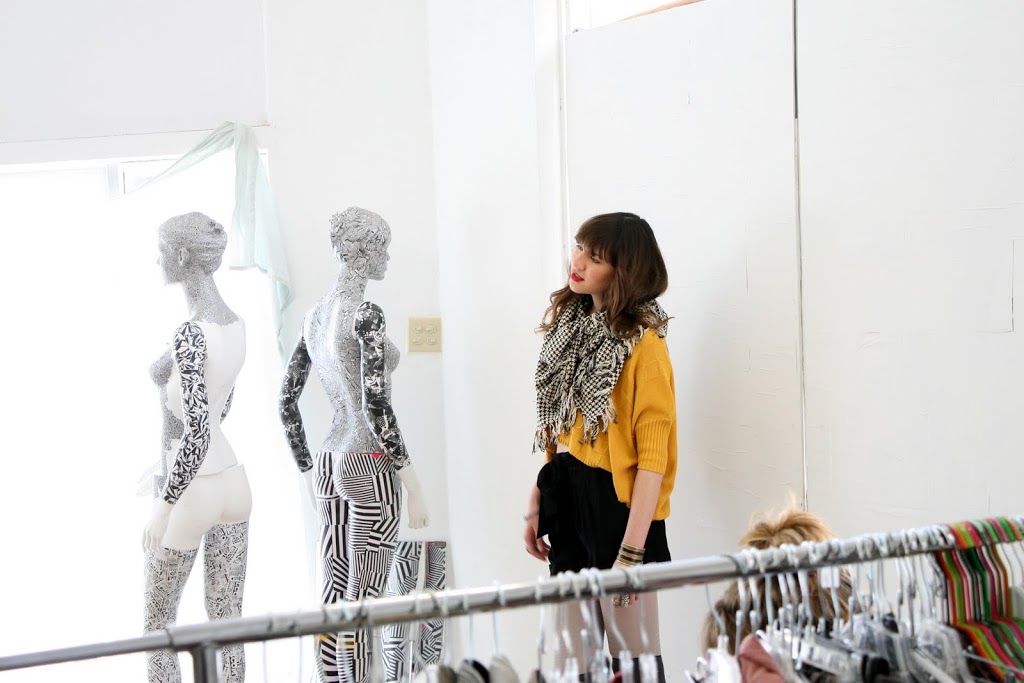 I crave mustard.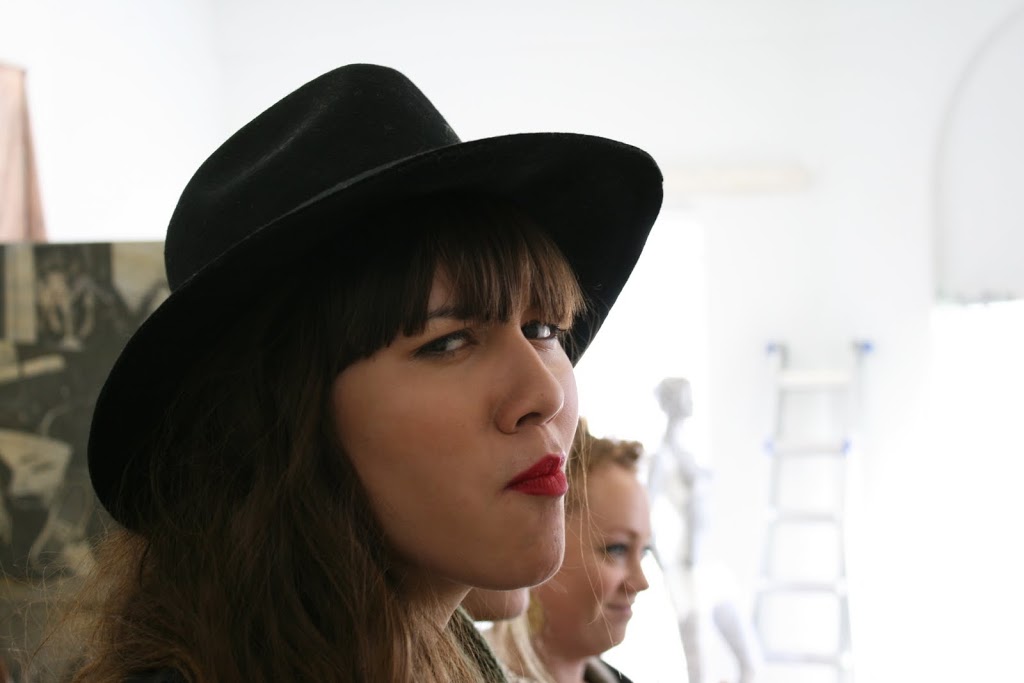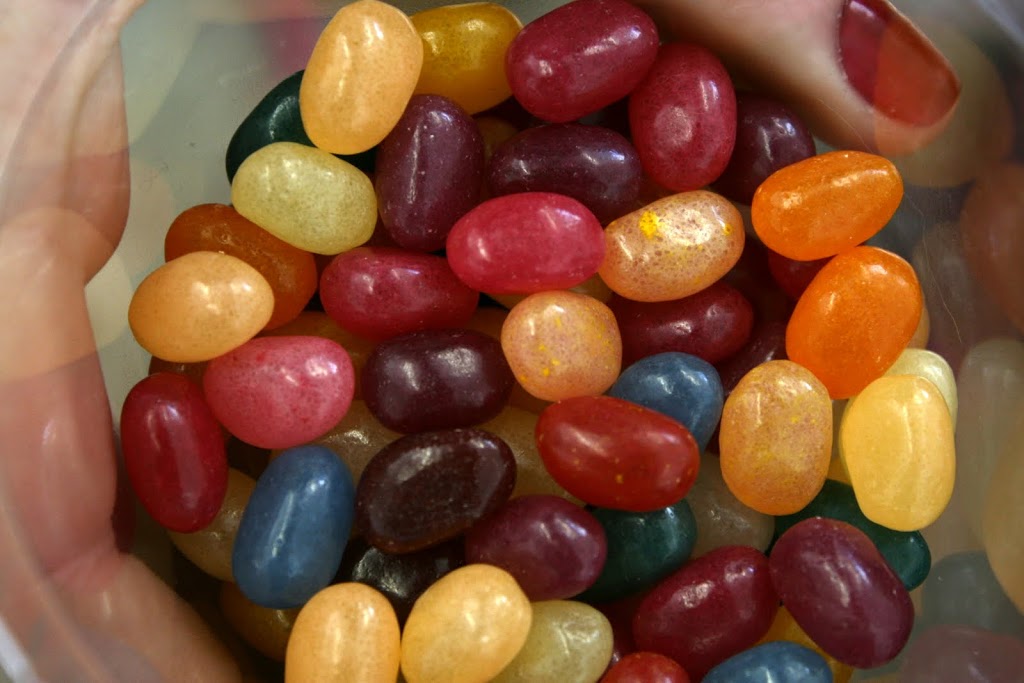 SUGAR HIGH.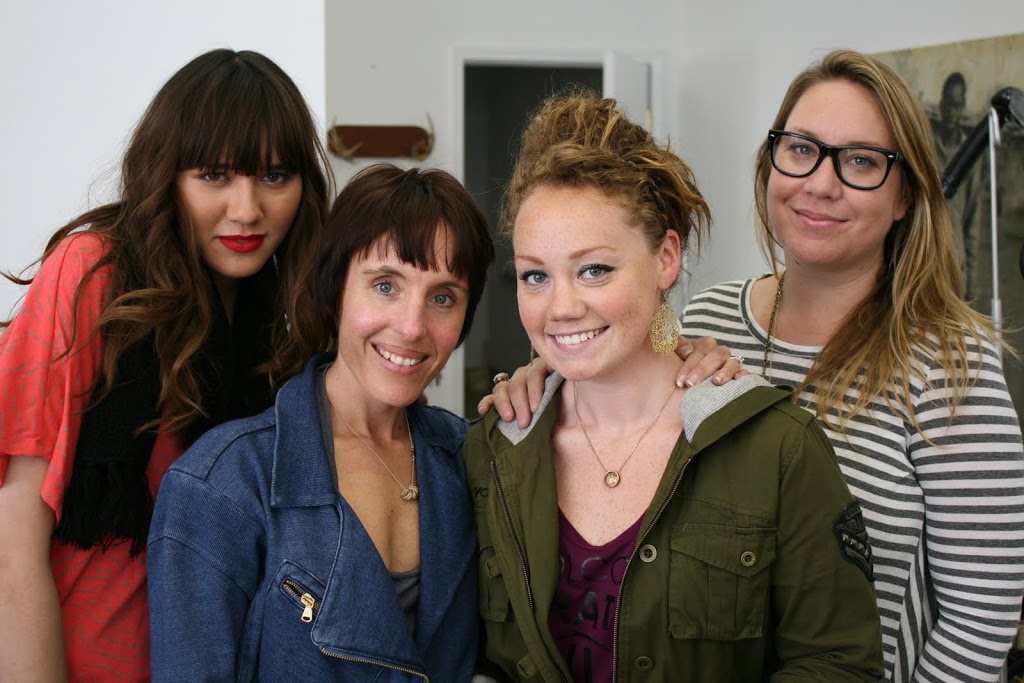 Love the whole Volcom crew!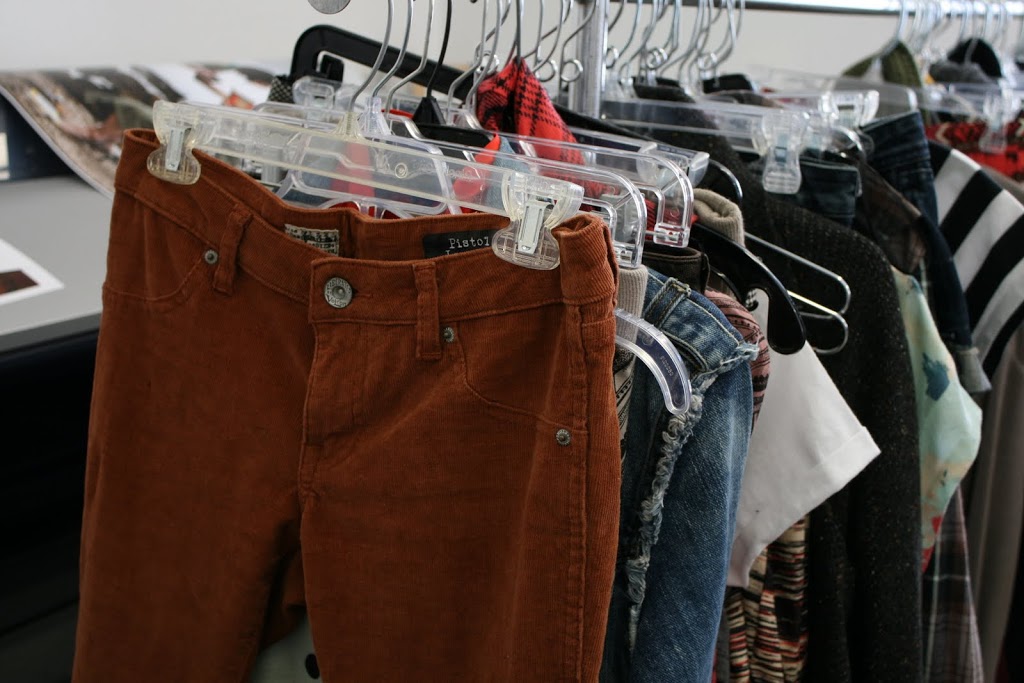 RUST COLORED PANTS.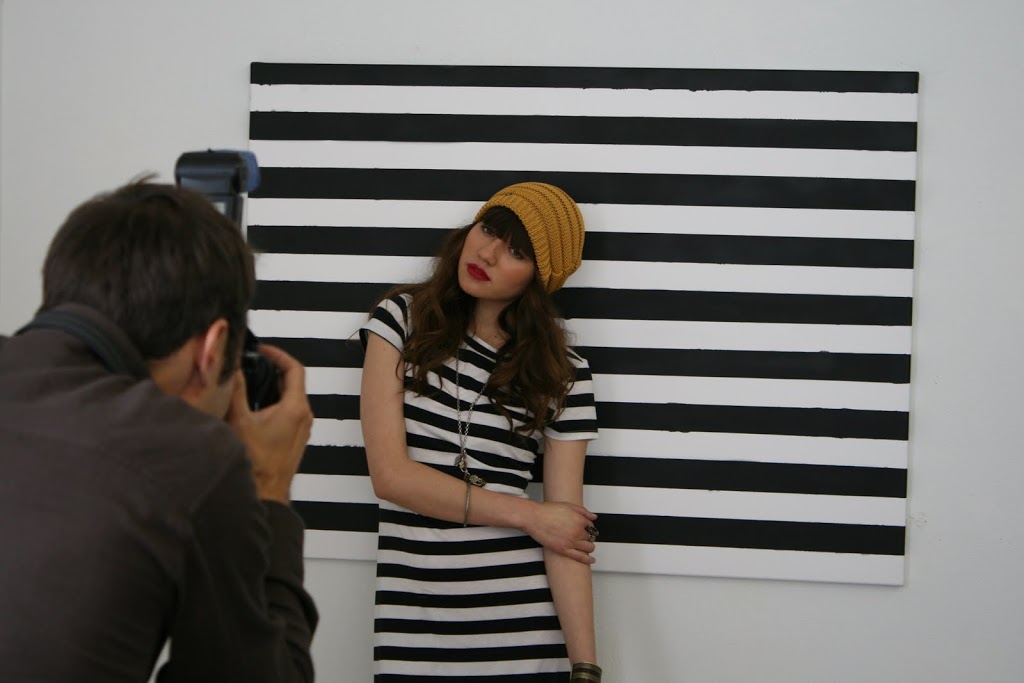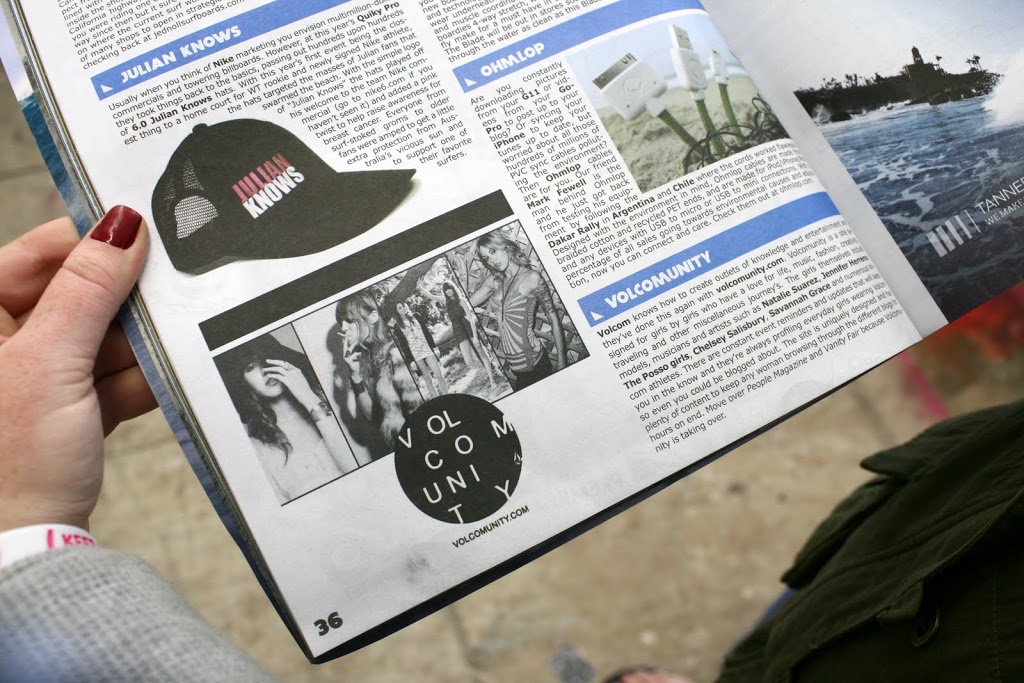 VOLCOMUNITY.COM
feature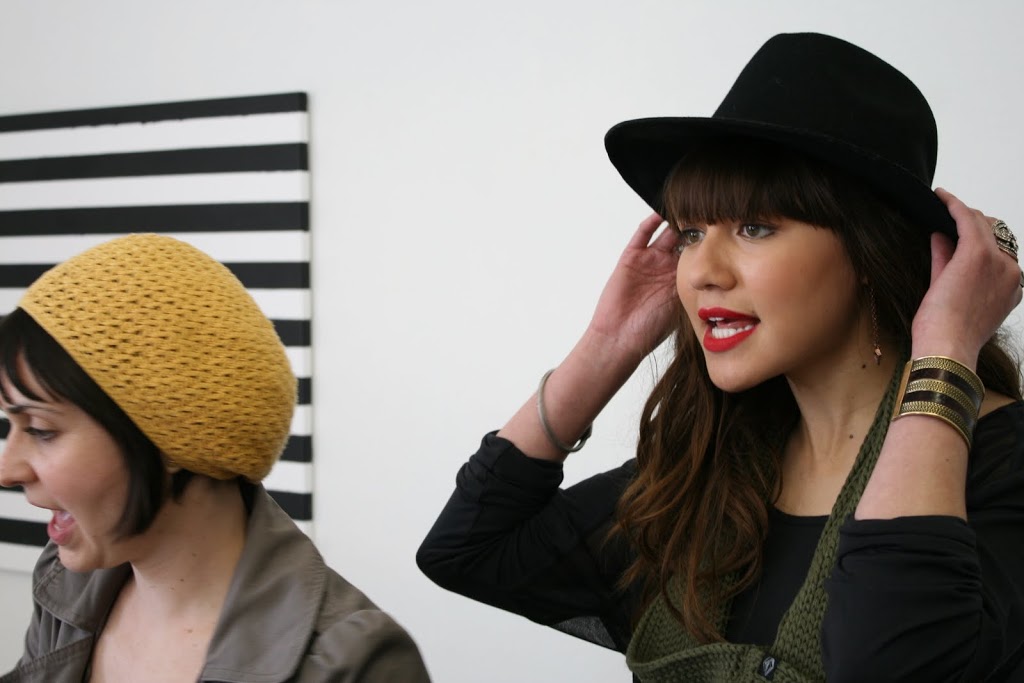 With mouths wide open… underrr the sunlight.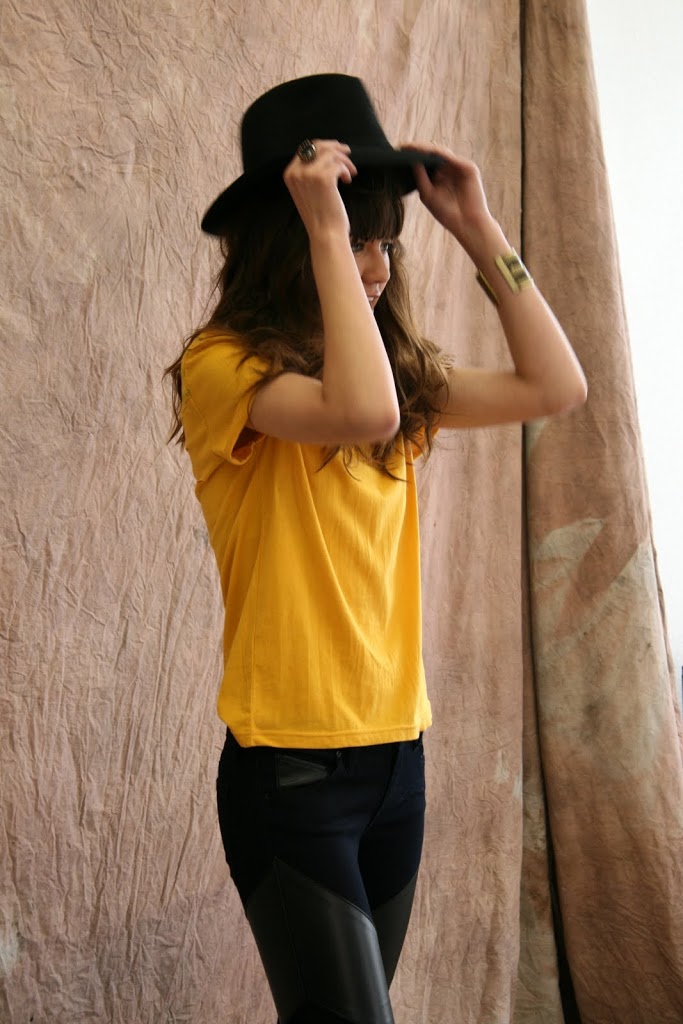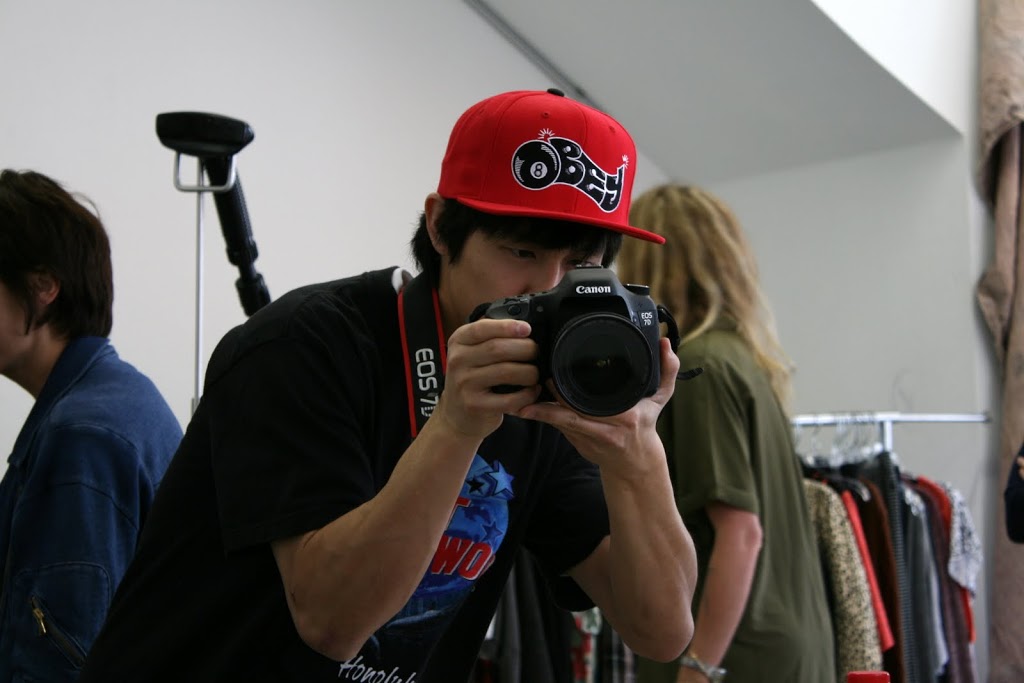 Grady of
Knocksteady.com
gets behind the scenes footage! Video to come soon!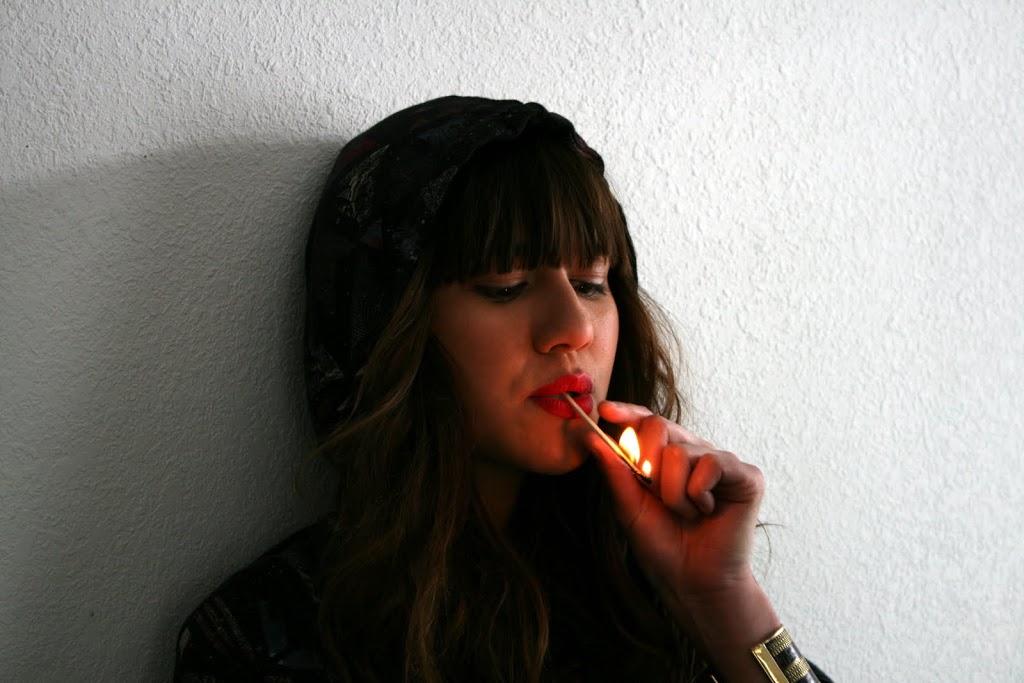 Don't play with fire.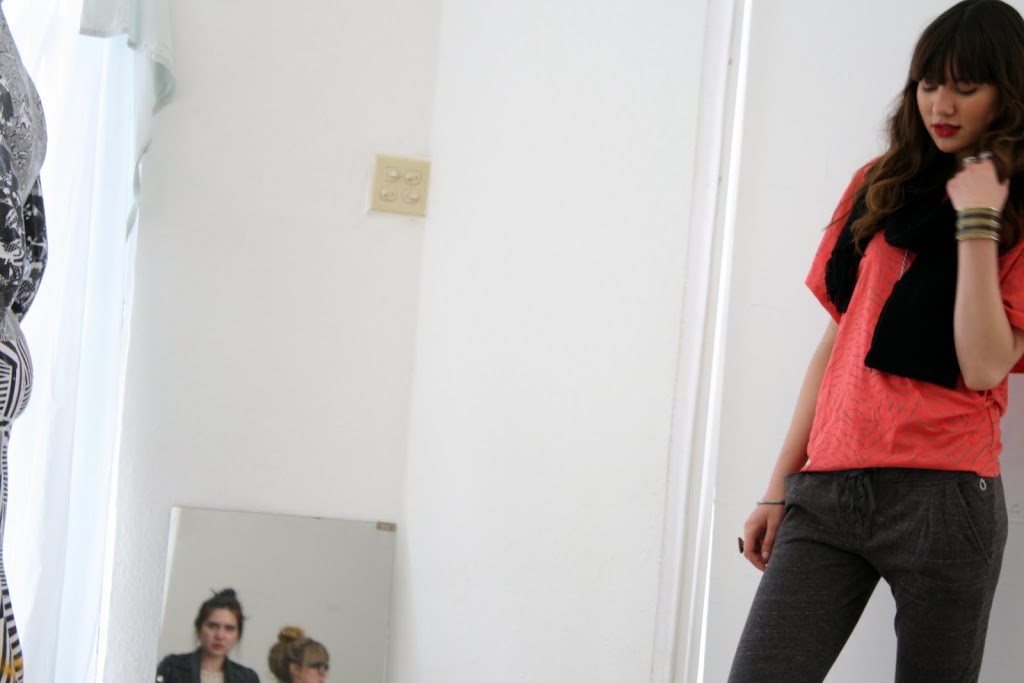 hahahahah dy looks like a baby with a bib.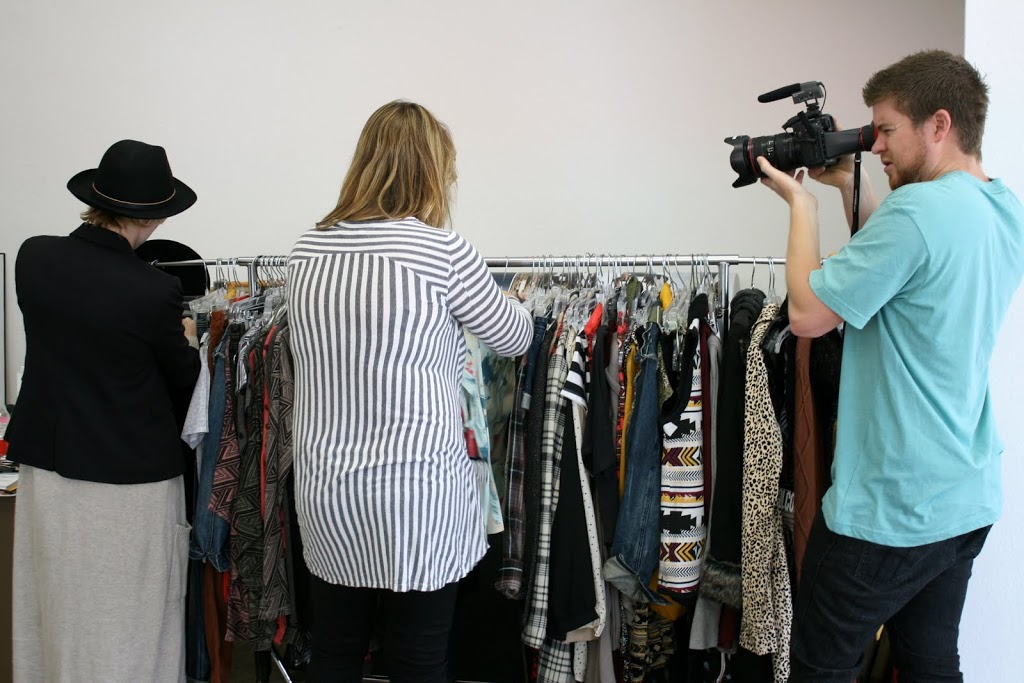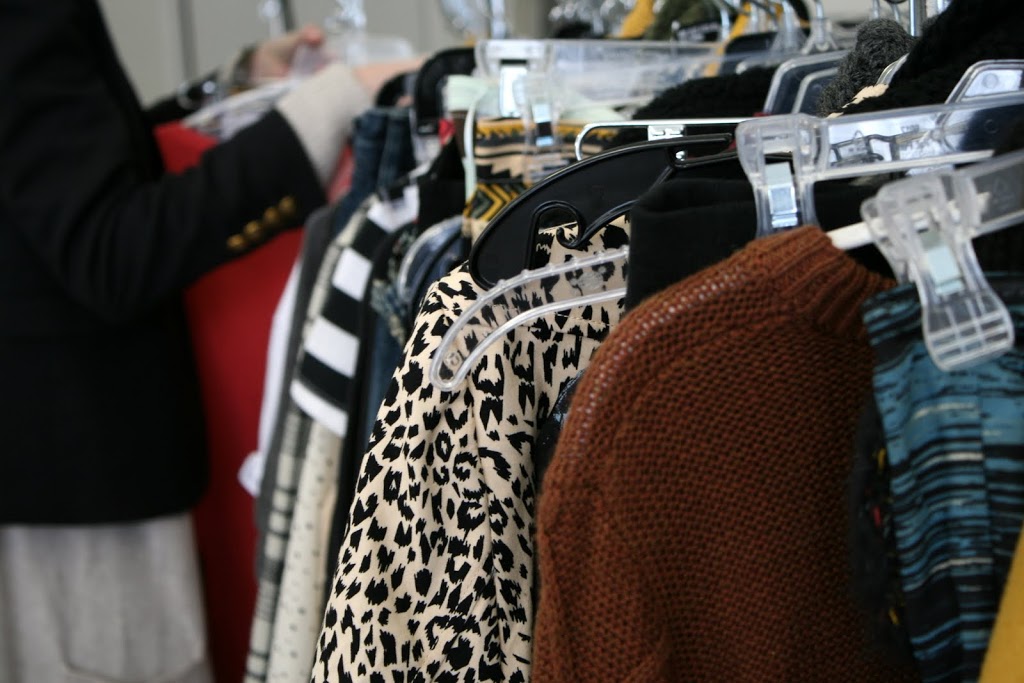 Here is just a little sneak peek into my recent photoshoot for
Volcom
! It's easy to see that the Volcom team is incredibly fun. I never know what to expect when I step on set. This time, they definitely brought the bad girl out on me. I was caught playing with fire, whipping my hair back and forth, and participating in all sorts of wrongdoings (just kidding). But I did enjoy every second of the photoshoot. The whole Volcom team always make me laugh! We fought over what music to play (Girl Talk hip hop music always ended up being our playlist) and danced together in sync to the music (which I caught on tape, until my cell decided to be retarded and delete the epic video grrrr). Anyways, I'm desperately craving for the leopard trench coat, mustard colored sweaters, and rust colored pants. WANT WANT WANT. These stellar pieces aren't out yet, but I already have them on my wish list! For now, visit me
VOLCOMUNITY.COM
!