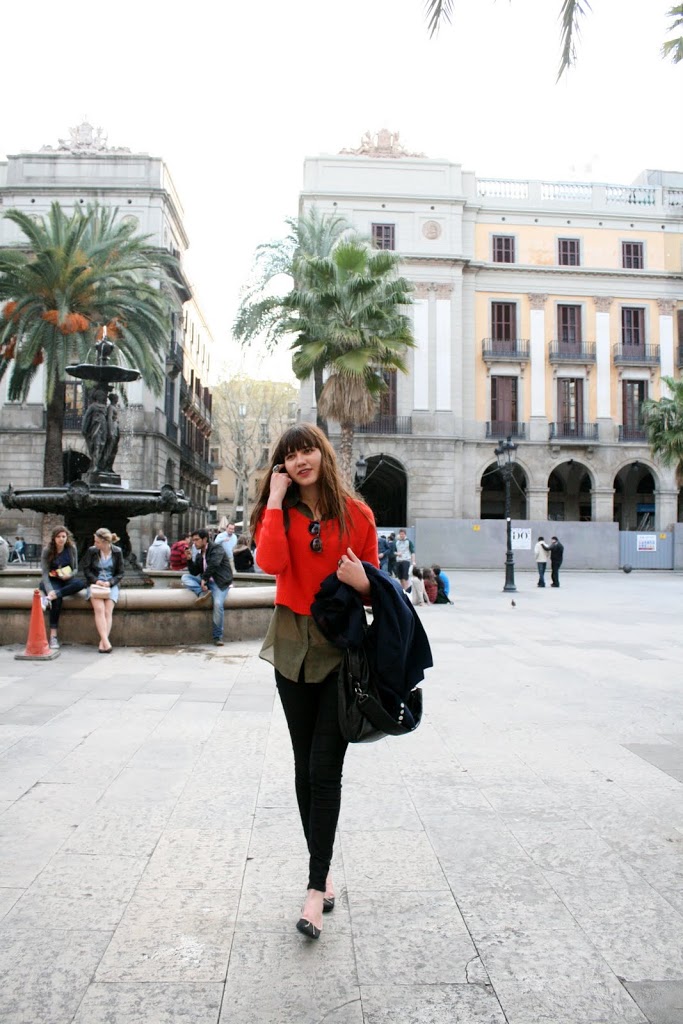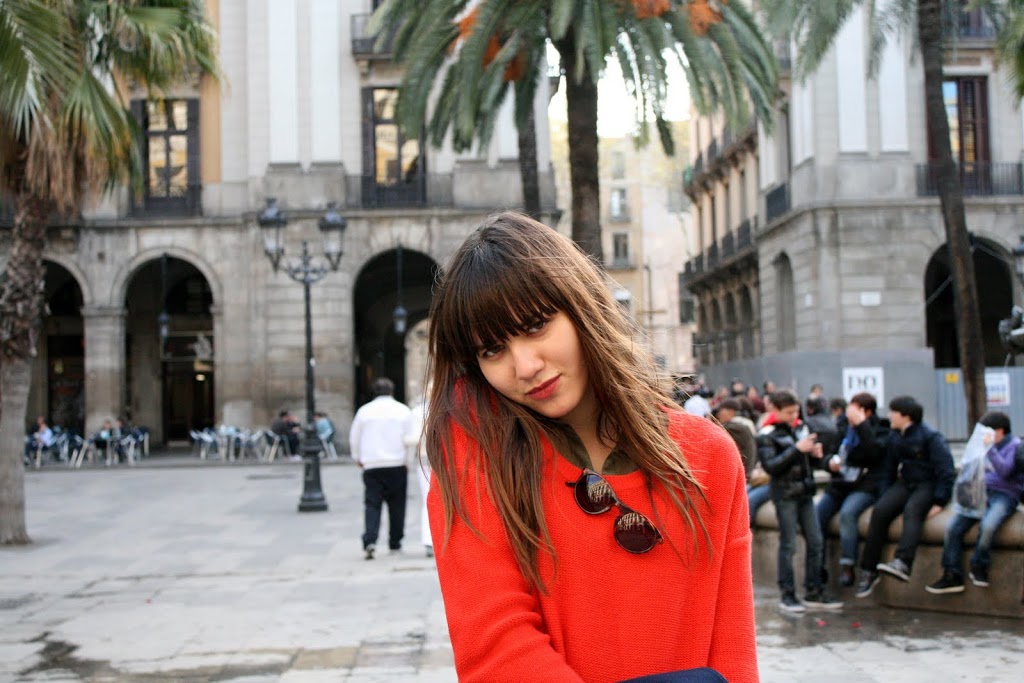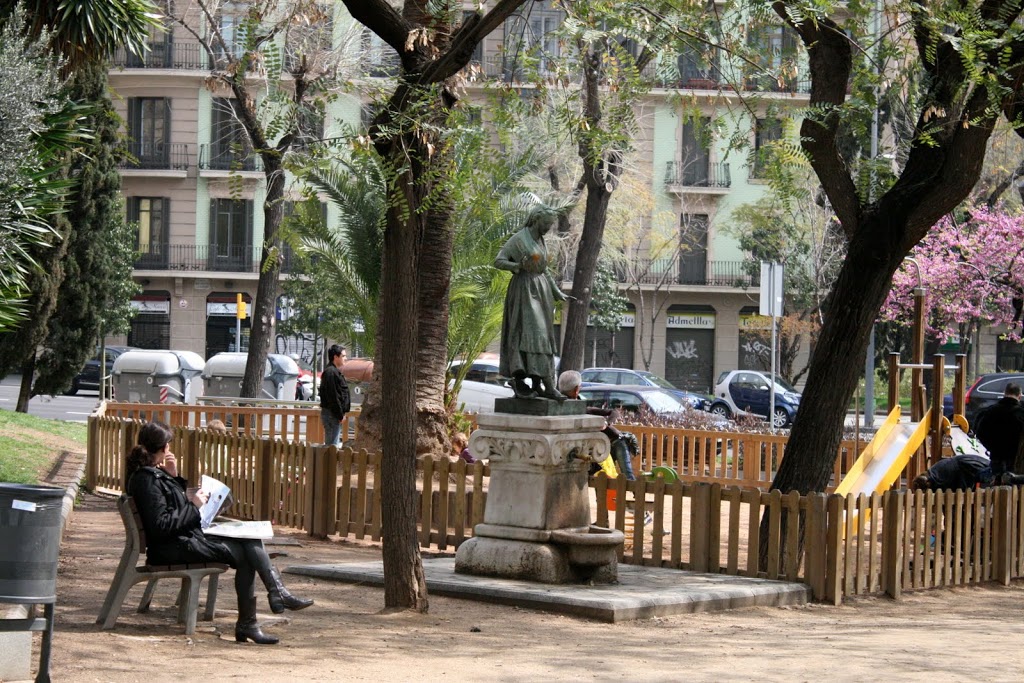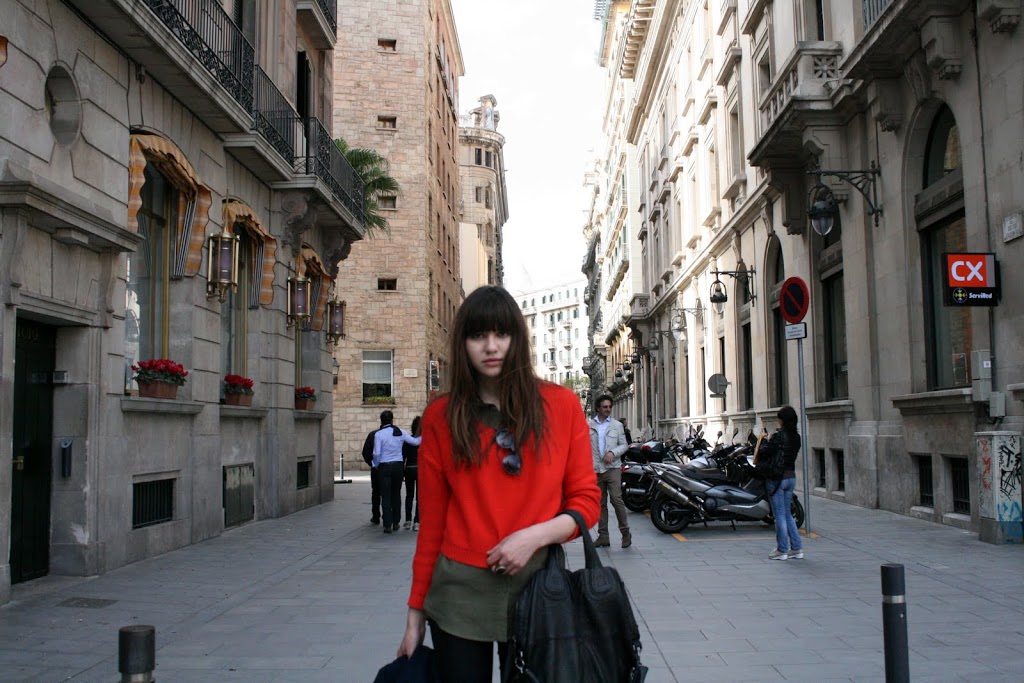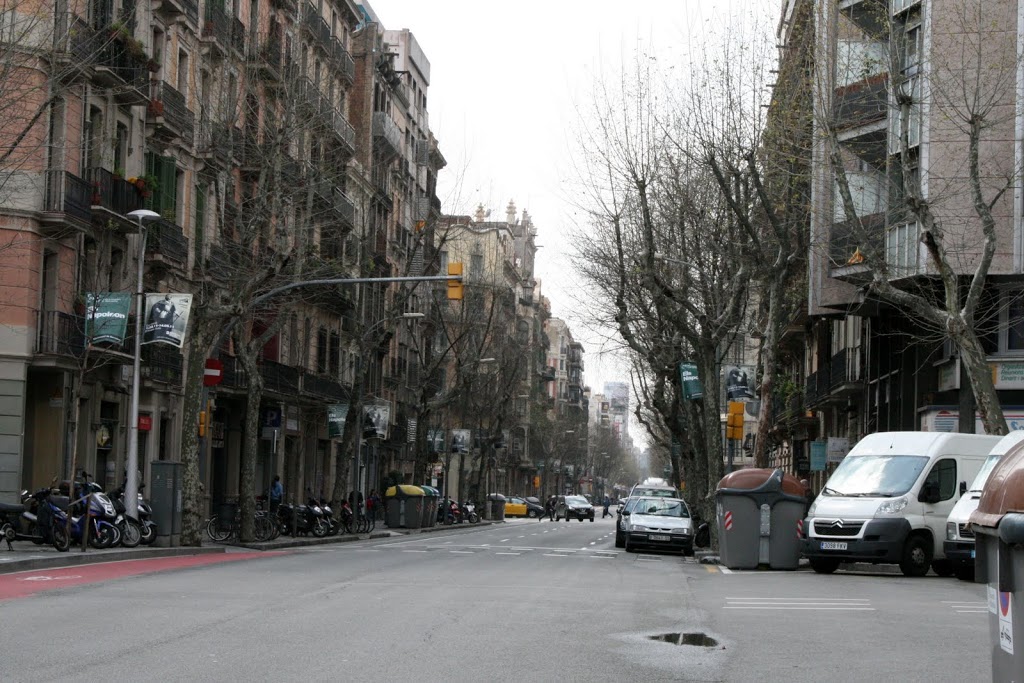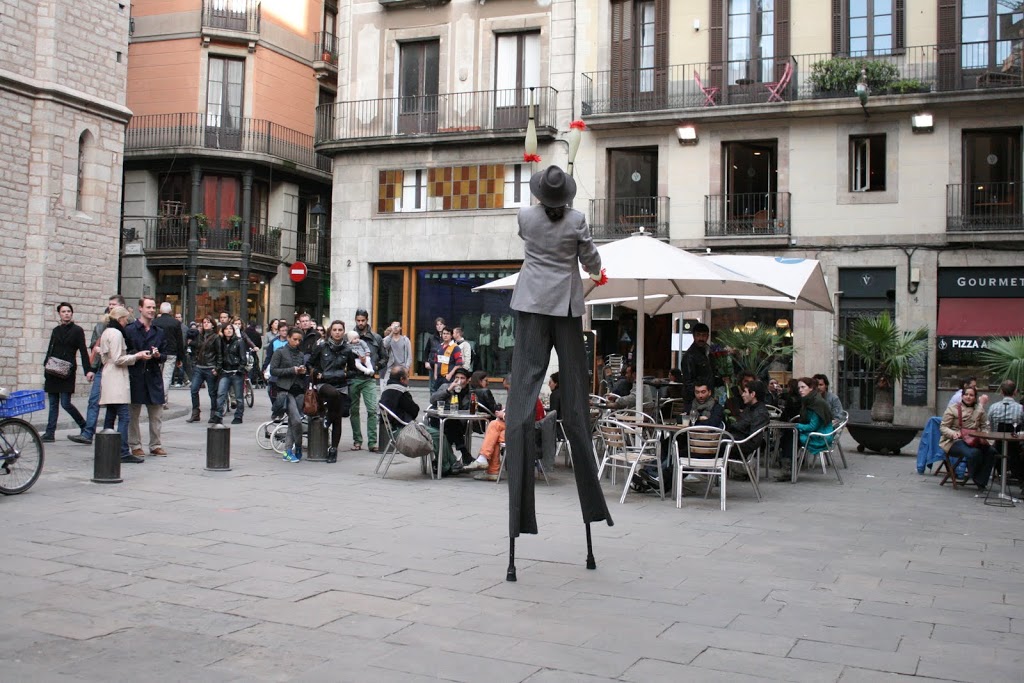 I loved this guy! I couldn't stop staring and laughing!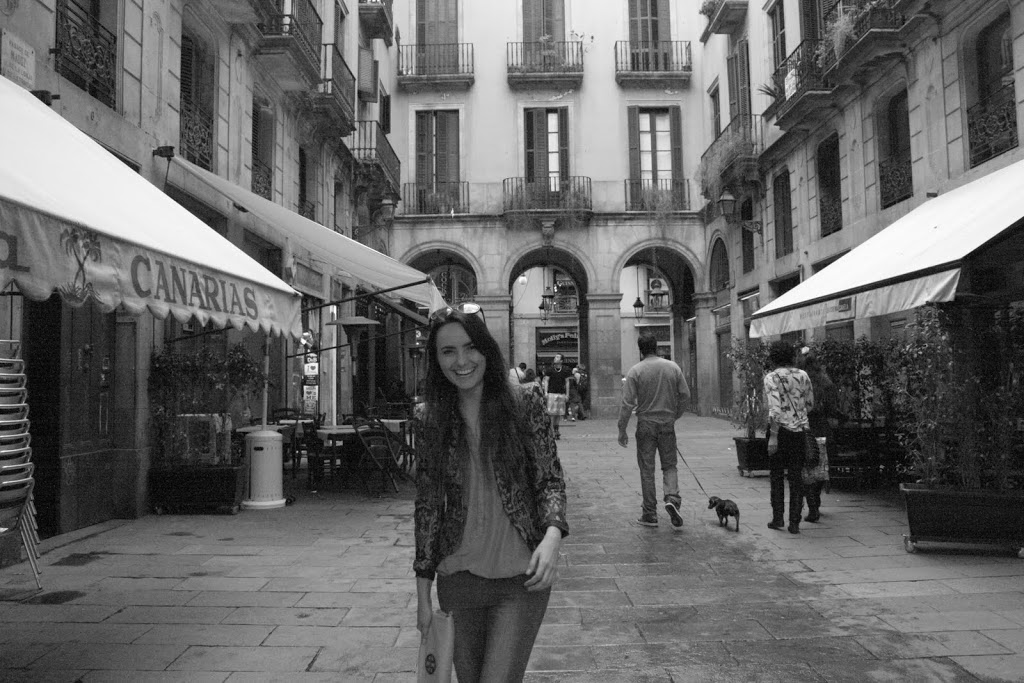 I miss Zoey so much!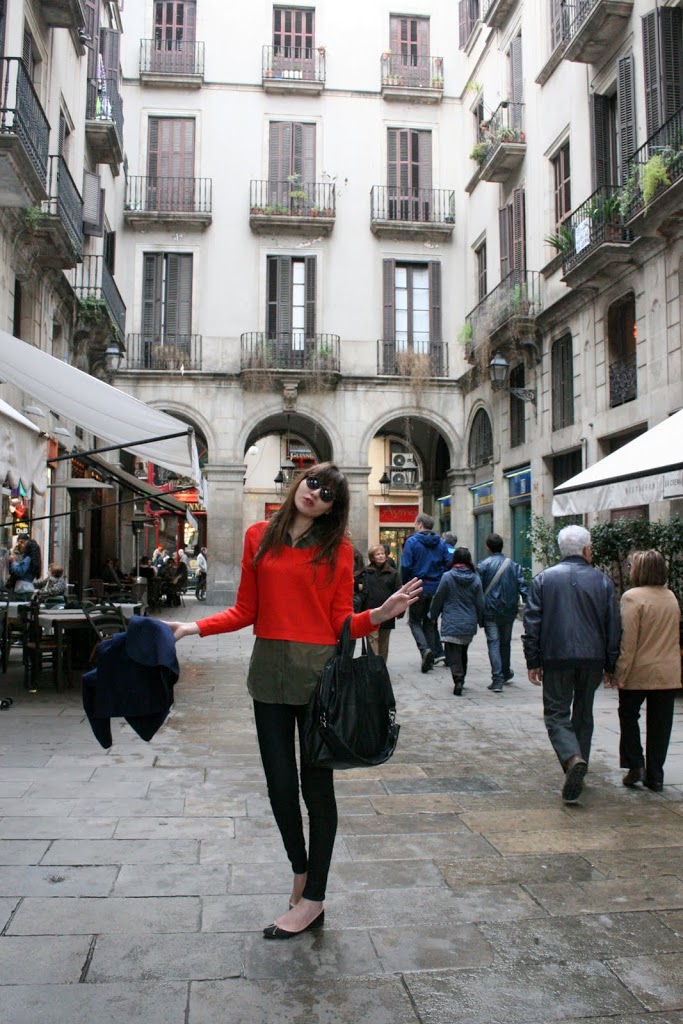 Wearing: H&M sweater and blouse, SOLD Design Lab Skinny jeans, J. Crew flats, Givenchy bag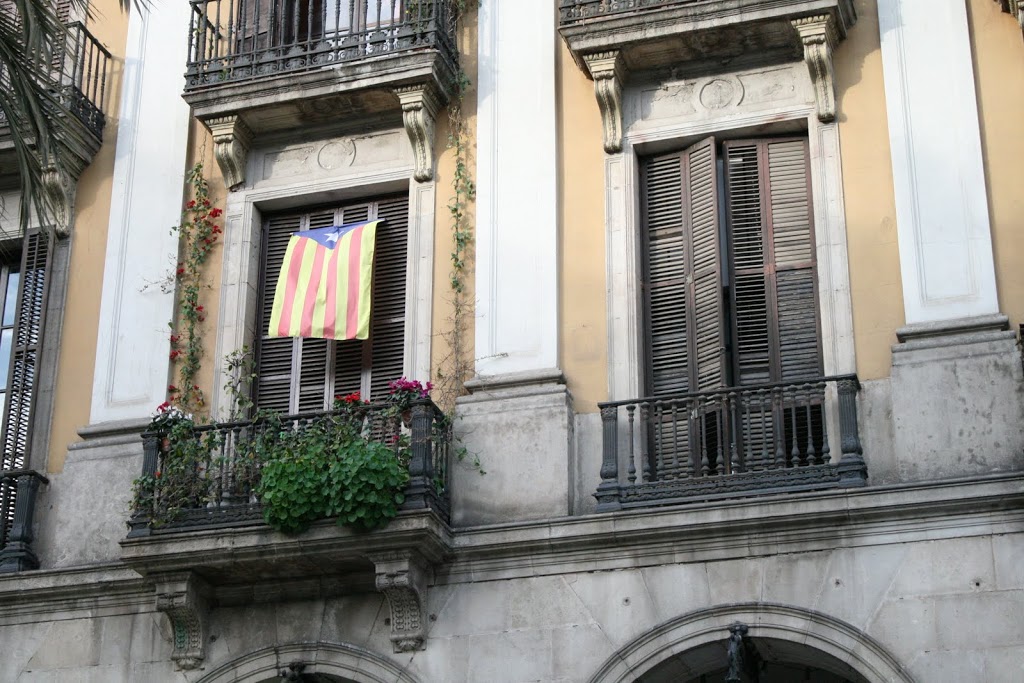 Catalan flag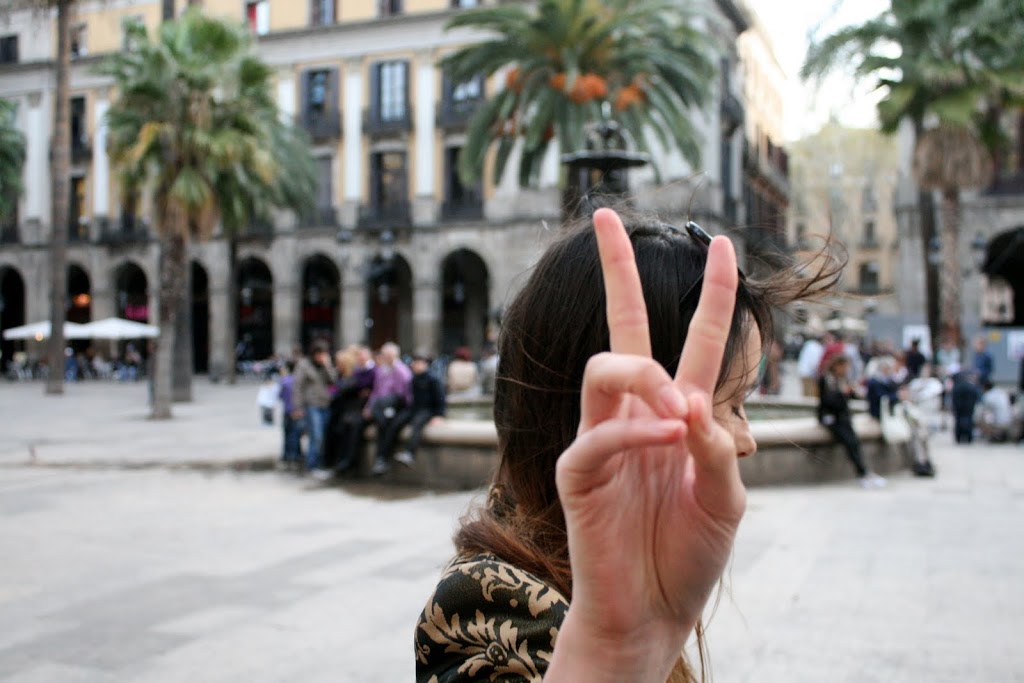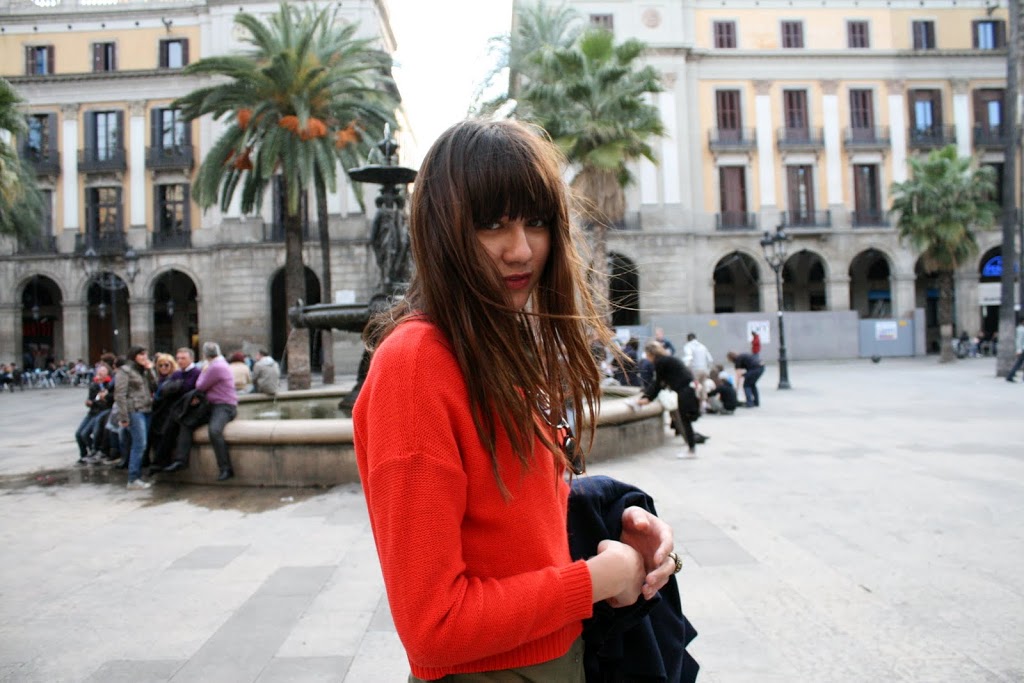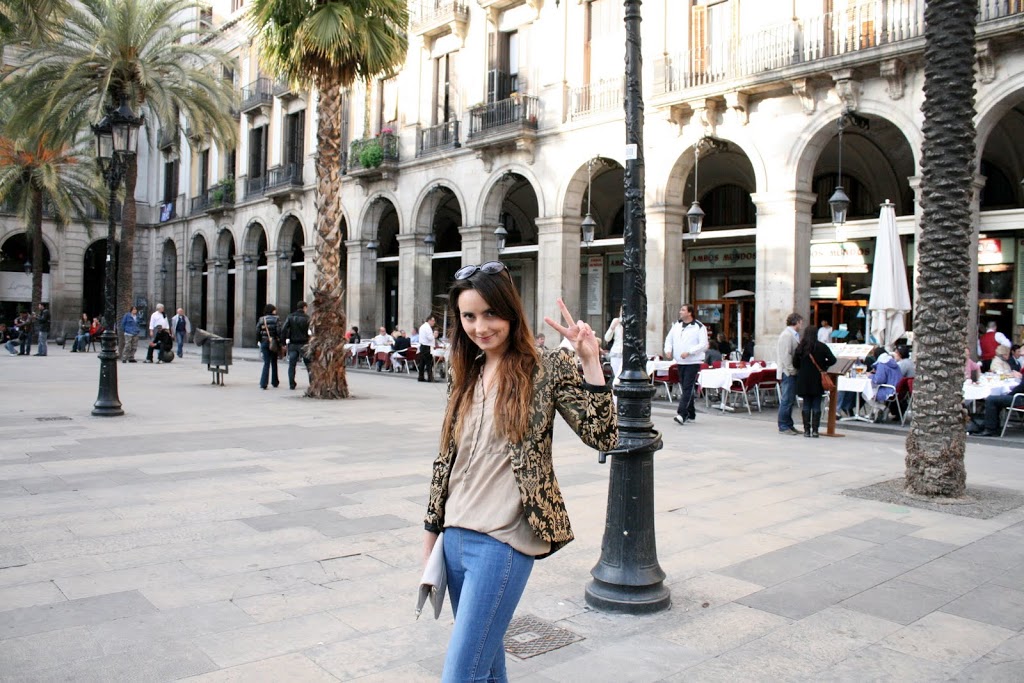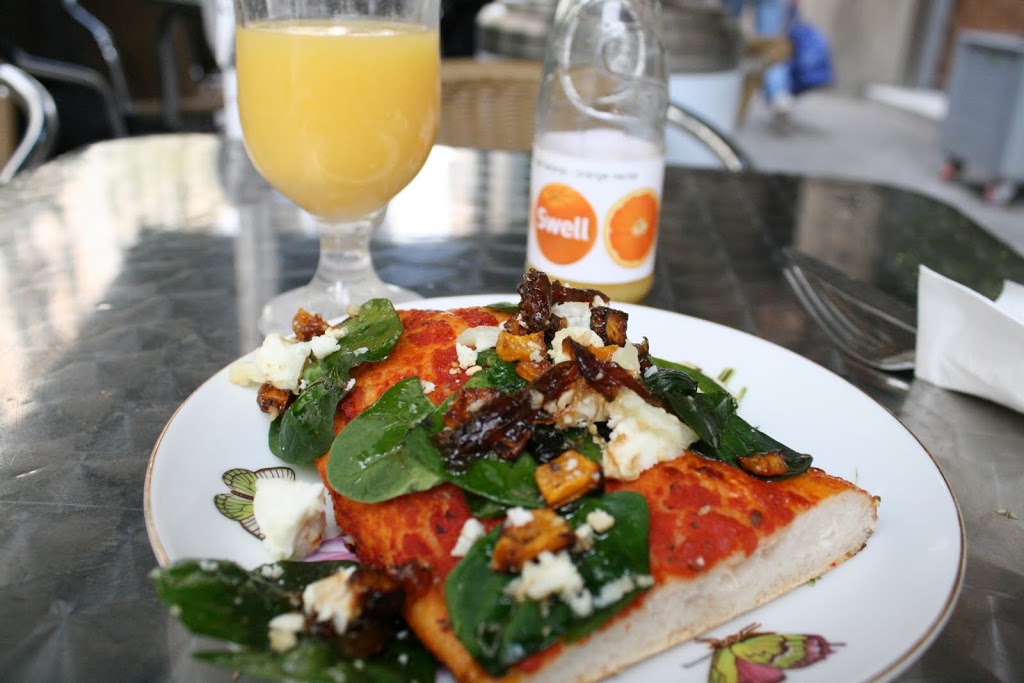 I think this was all I ate…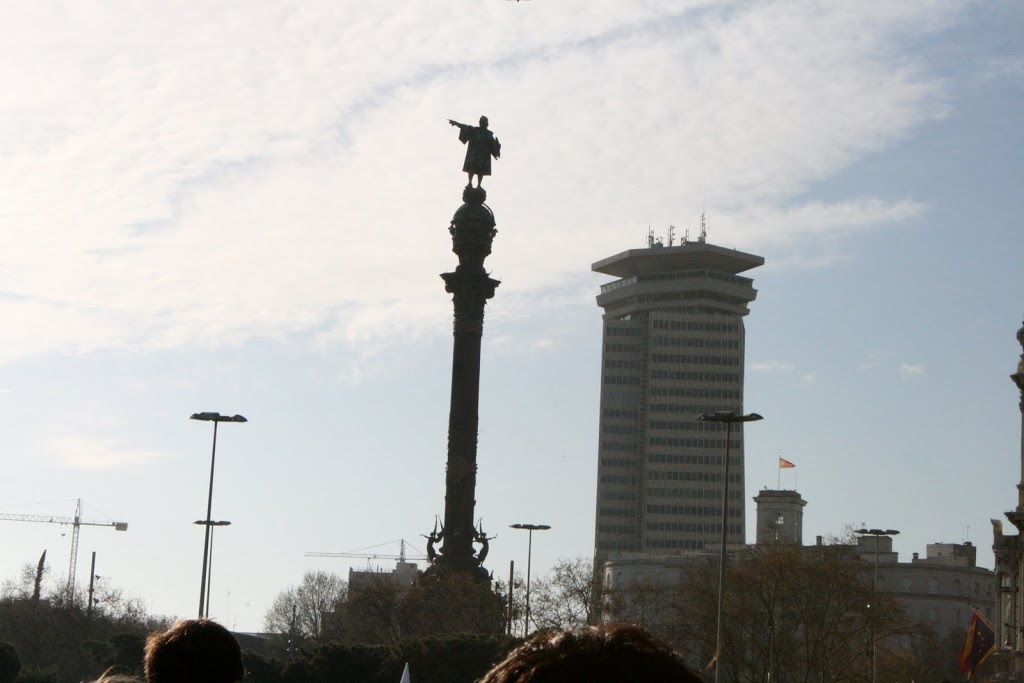 To the Americas!!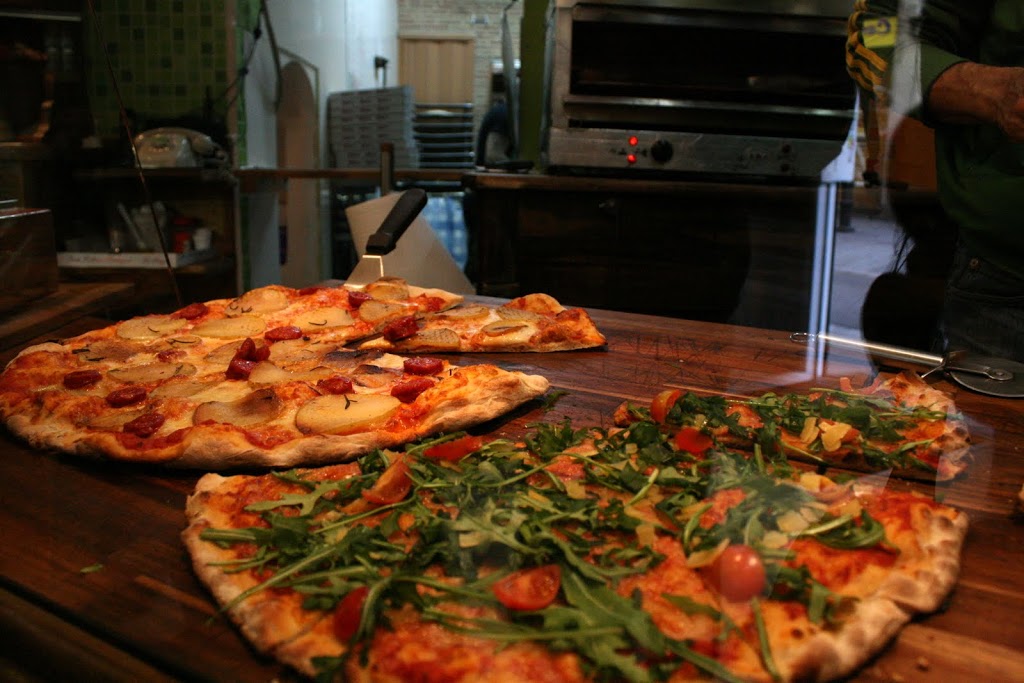 PIZZA PIZZA MMM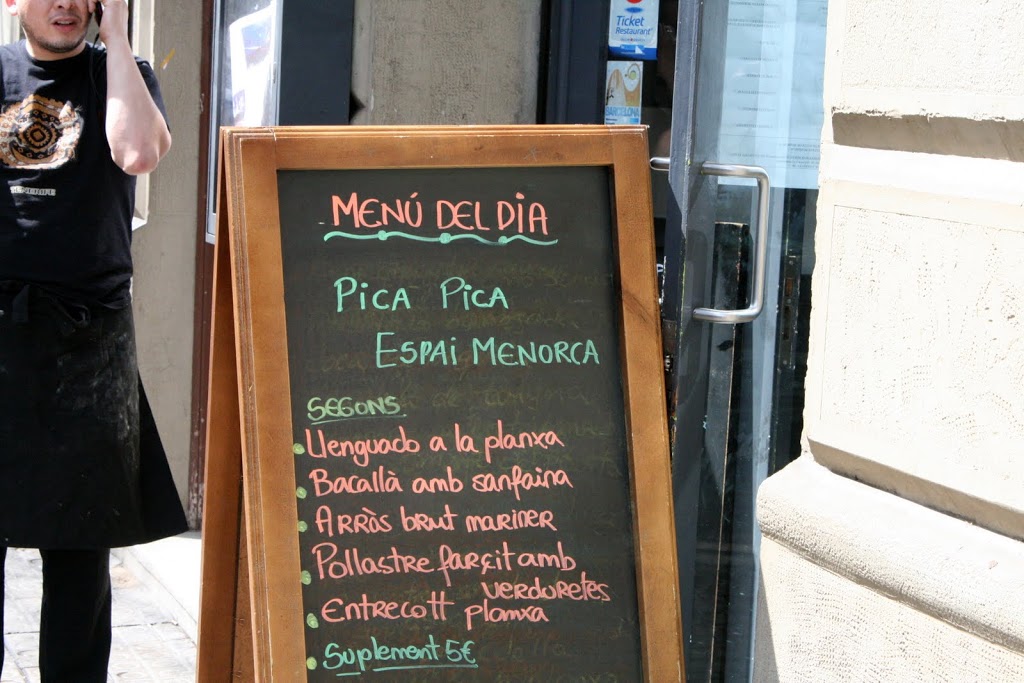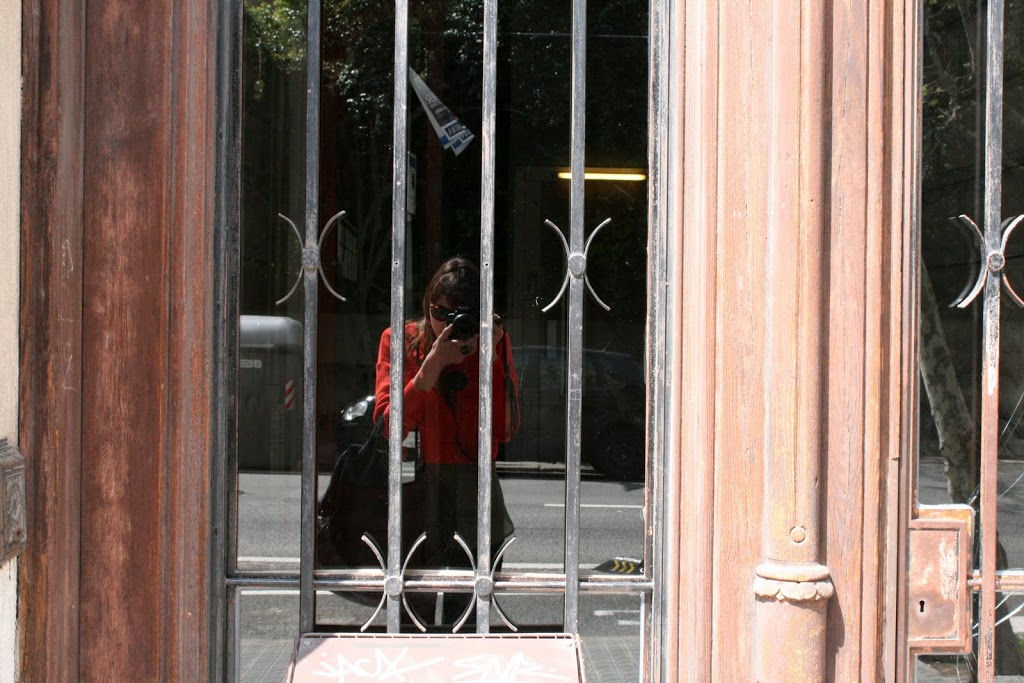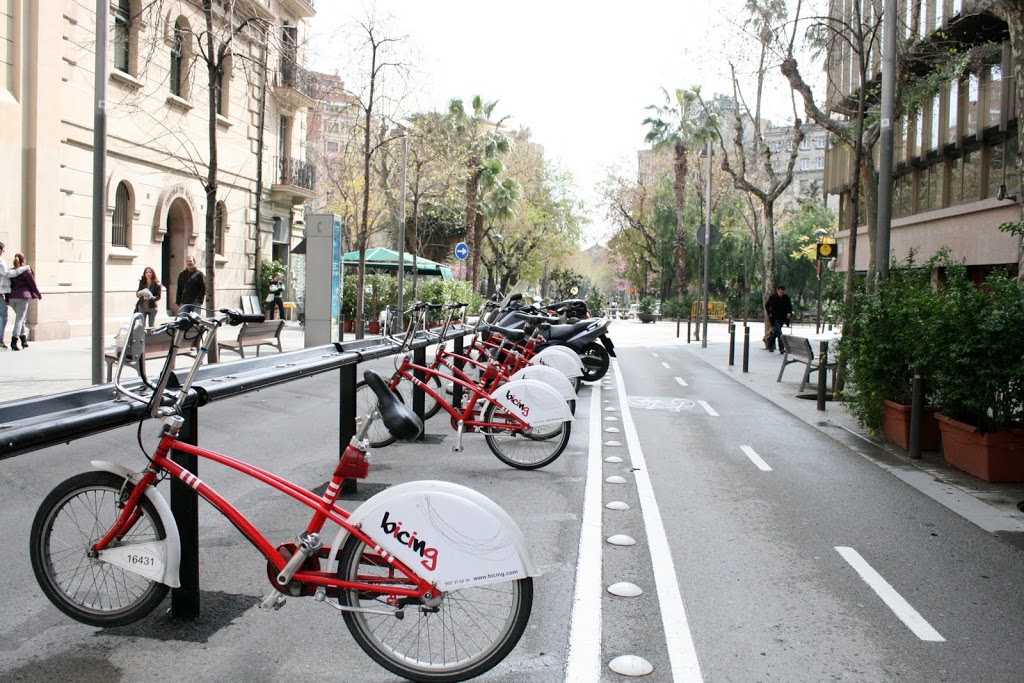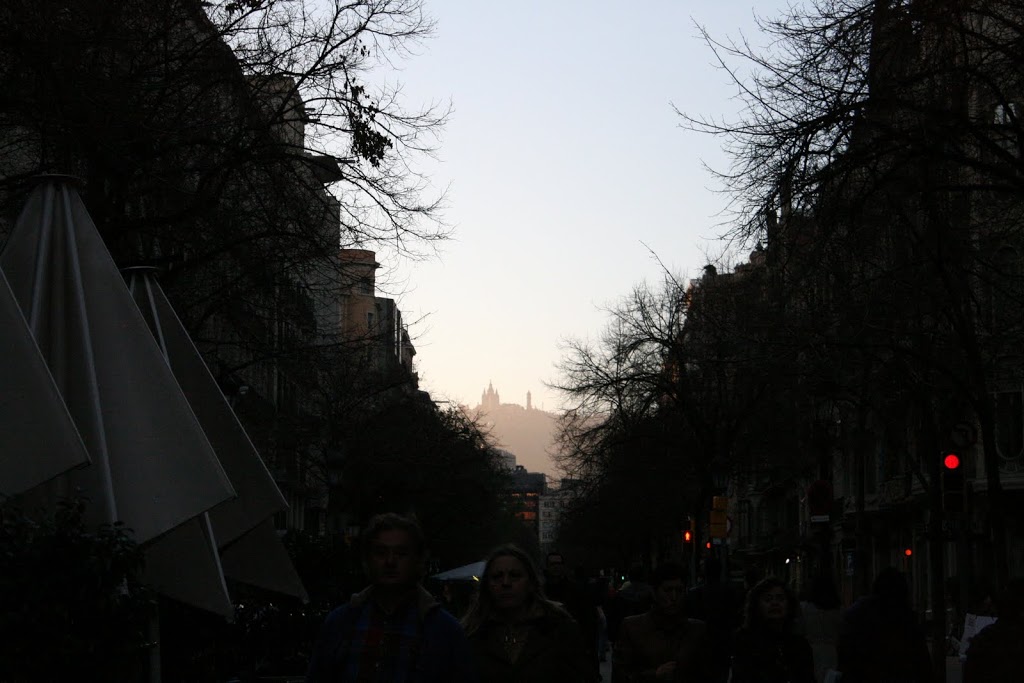 Check out that shadow!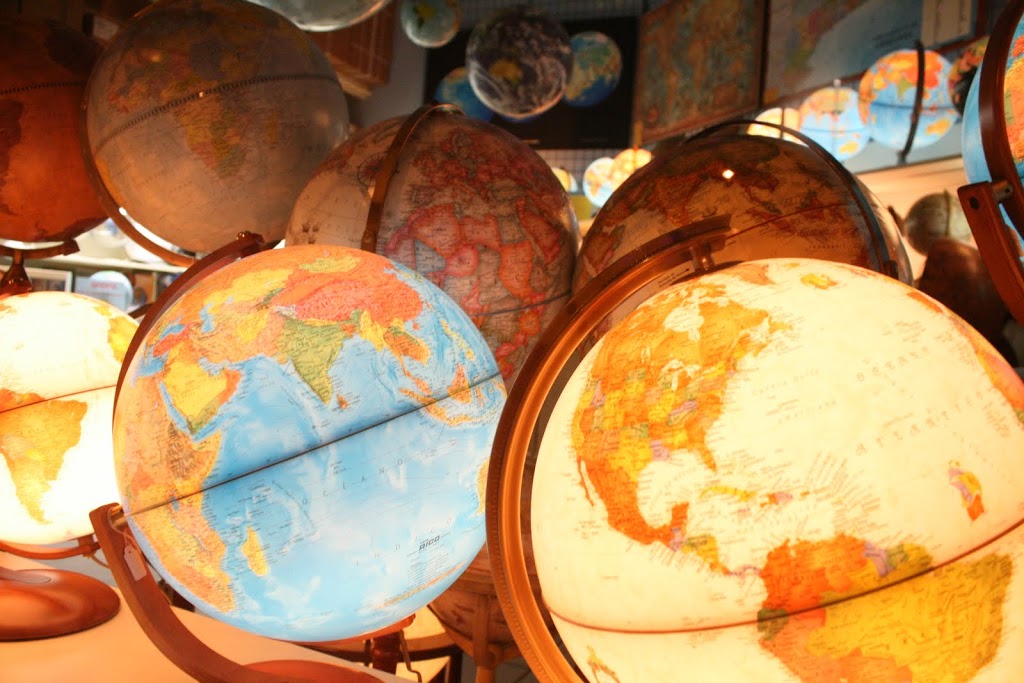 I am obsessed with globes and maps and freaked when I came across this store one night. I think every wall in my house has a map on it!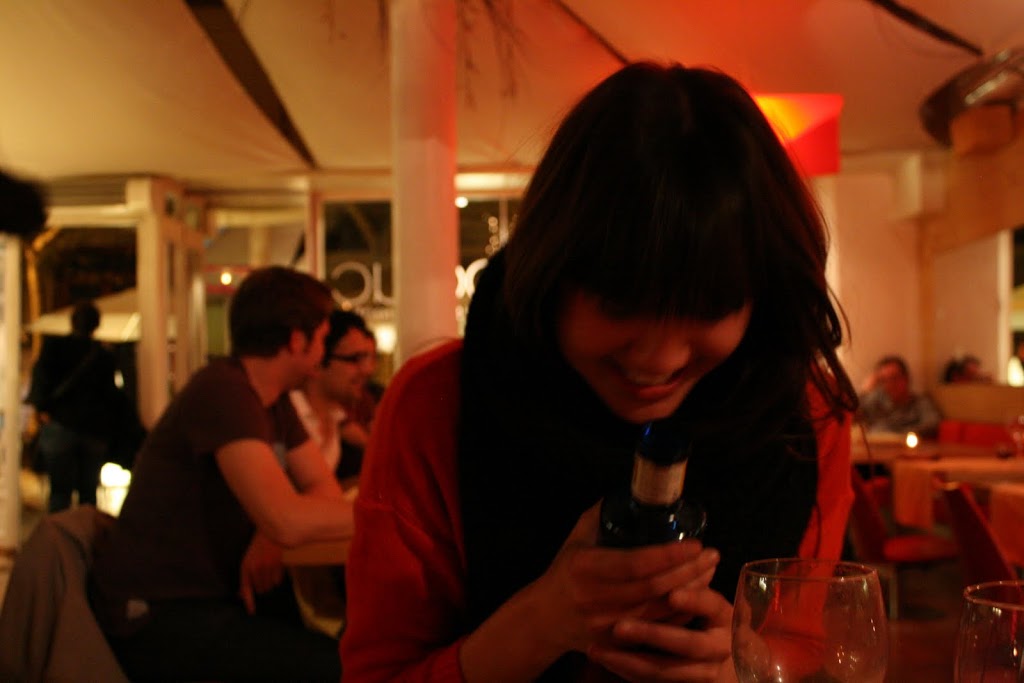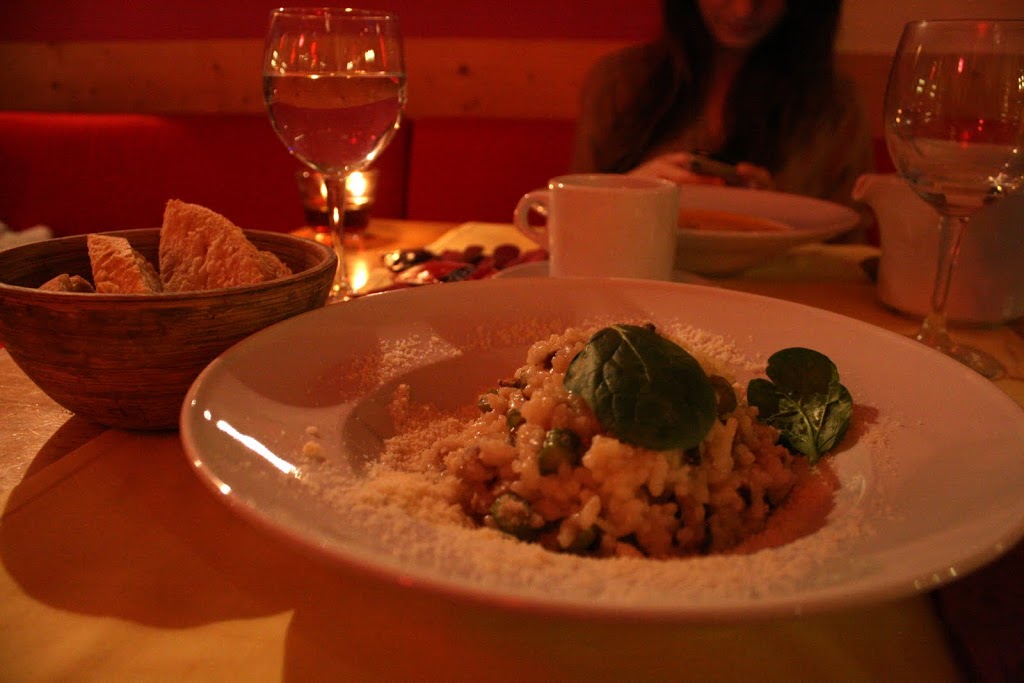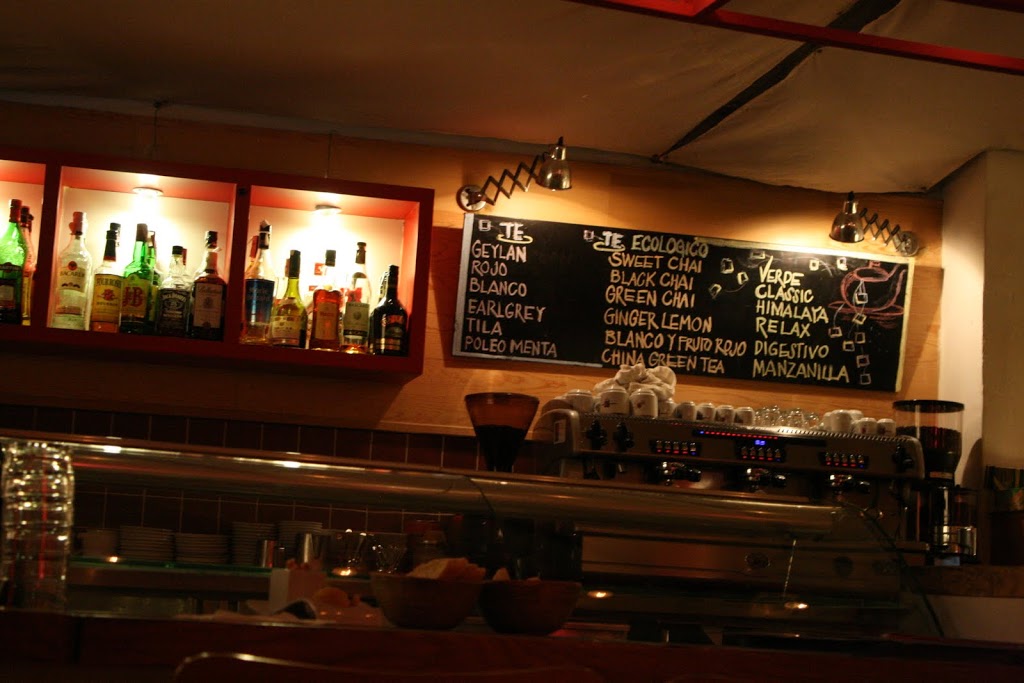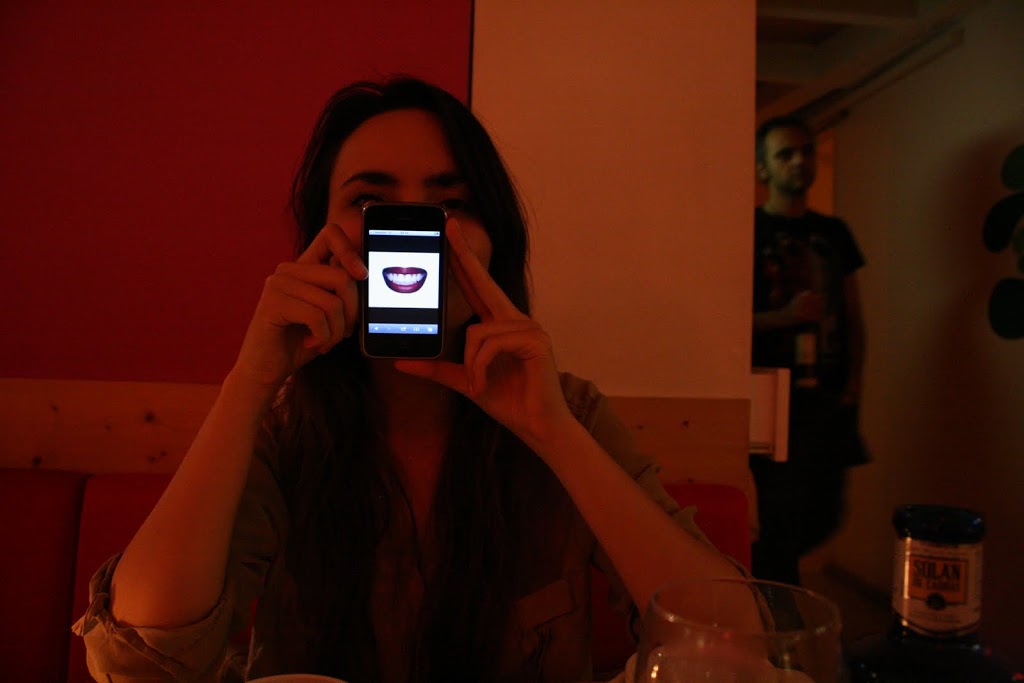 Photos from my final day in Barcelona. All I can say is, I miss
Zoey
so so much! I have to thank this amazing girl for everything! We've become the best of mates. Also, many thanks to
MANGO
for the wonderful experience!! Gaahh, Spain was incredible.