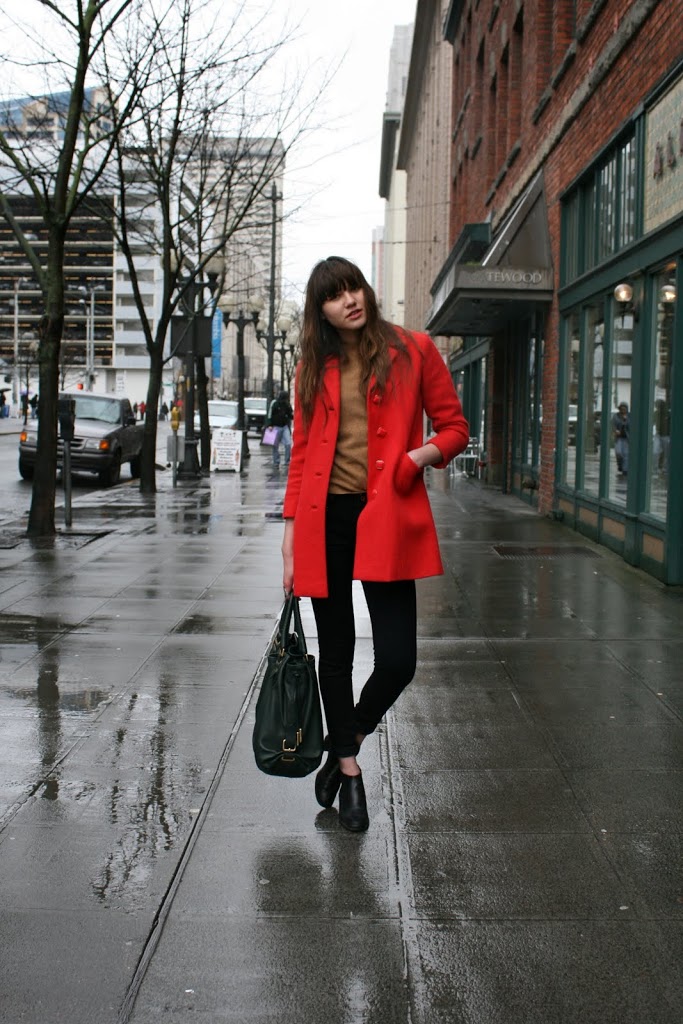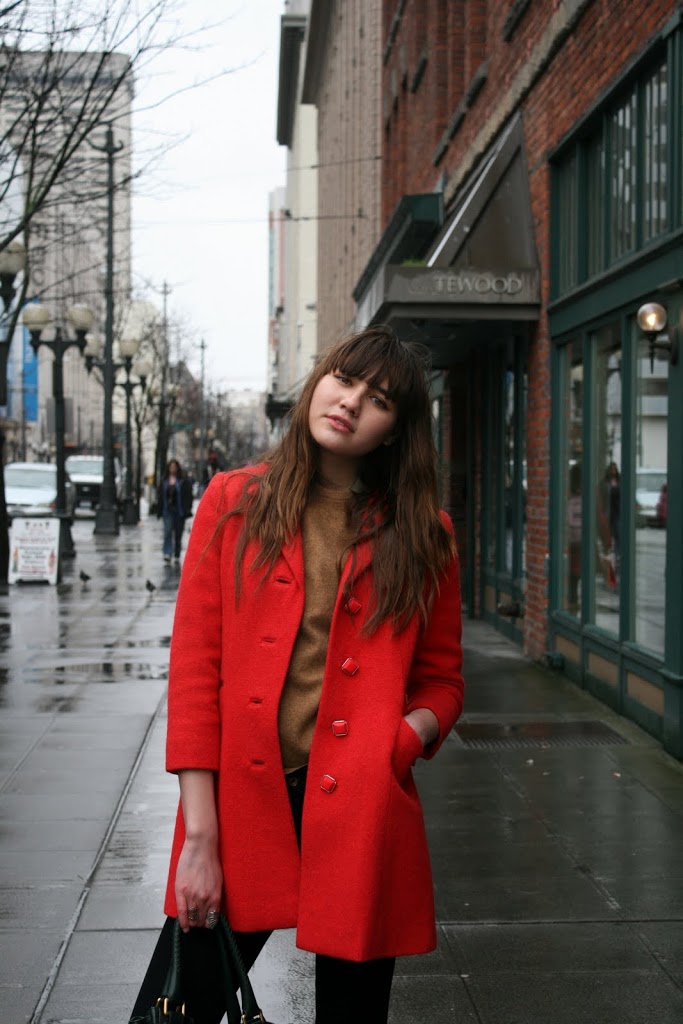 After landing in Seattle and checking in at my hotel, I immediately went out to explore the city!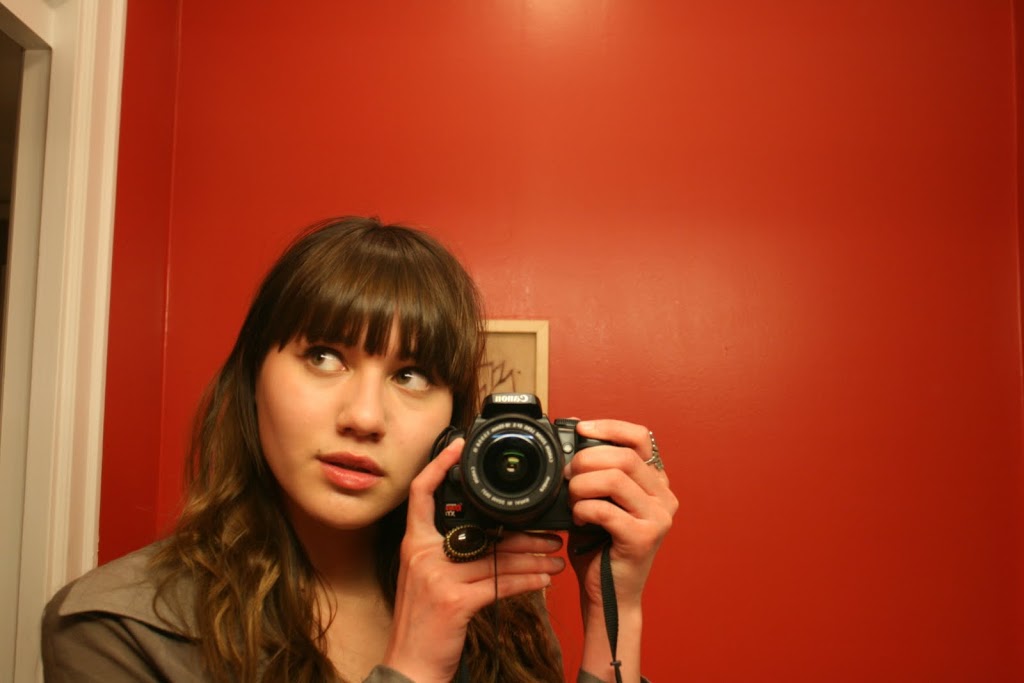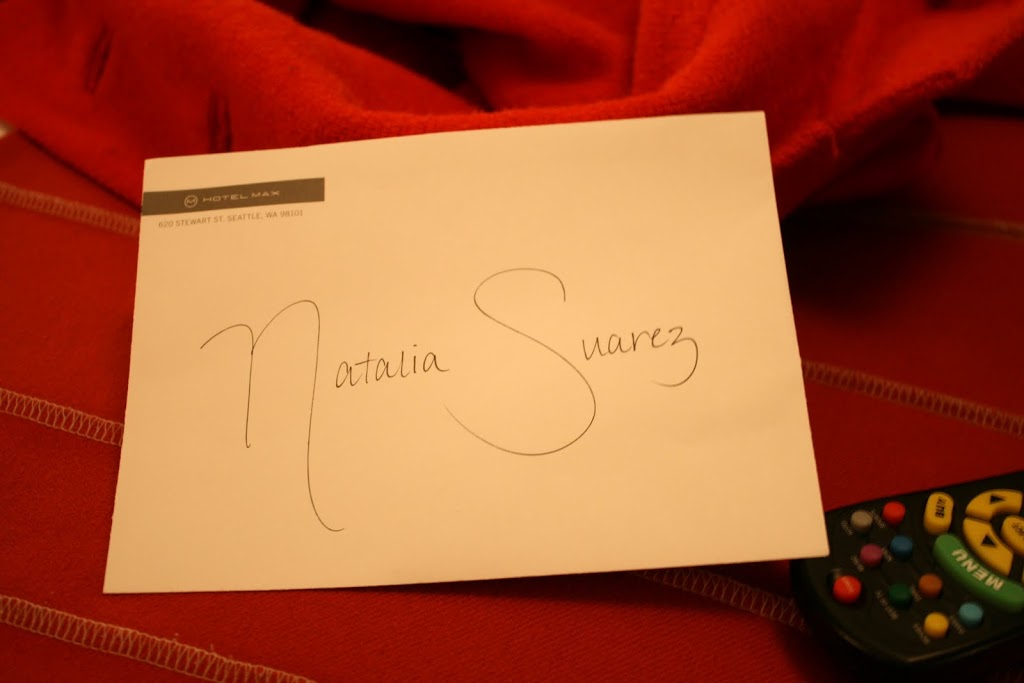 Natalia? I'm okay with that.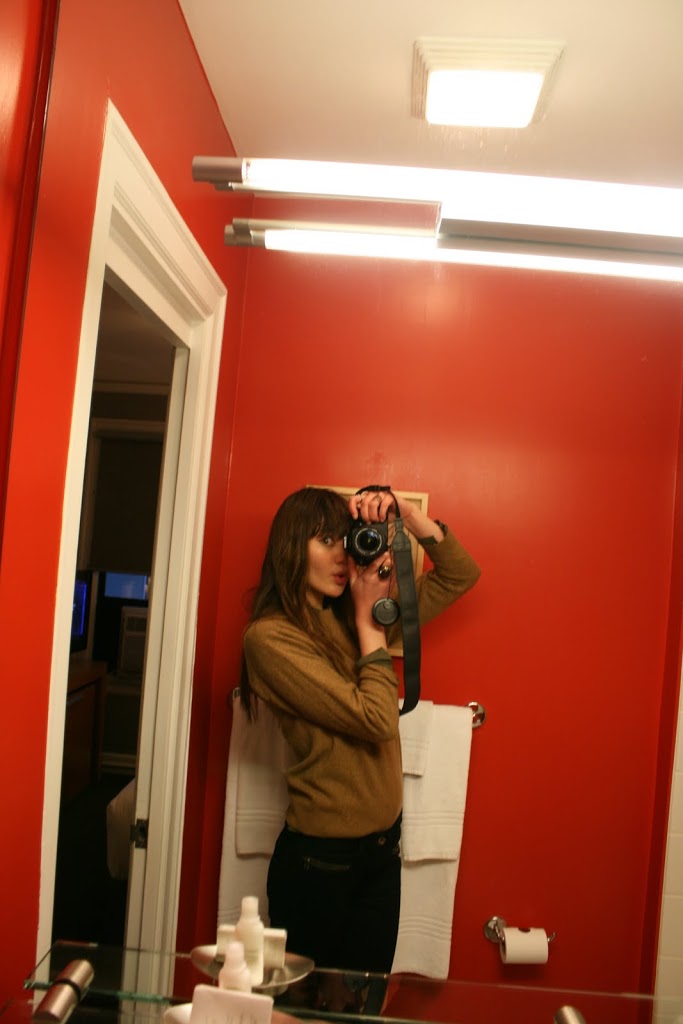 Natalie + Camera + Hotel Room = too much fun in front of the mirror!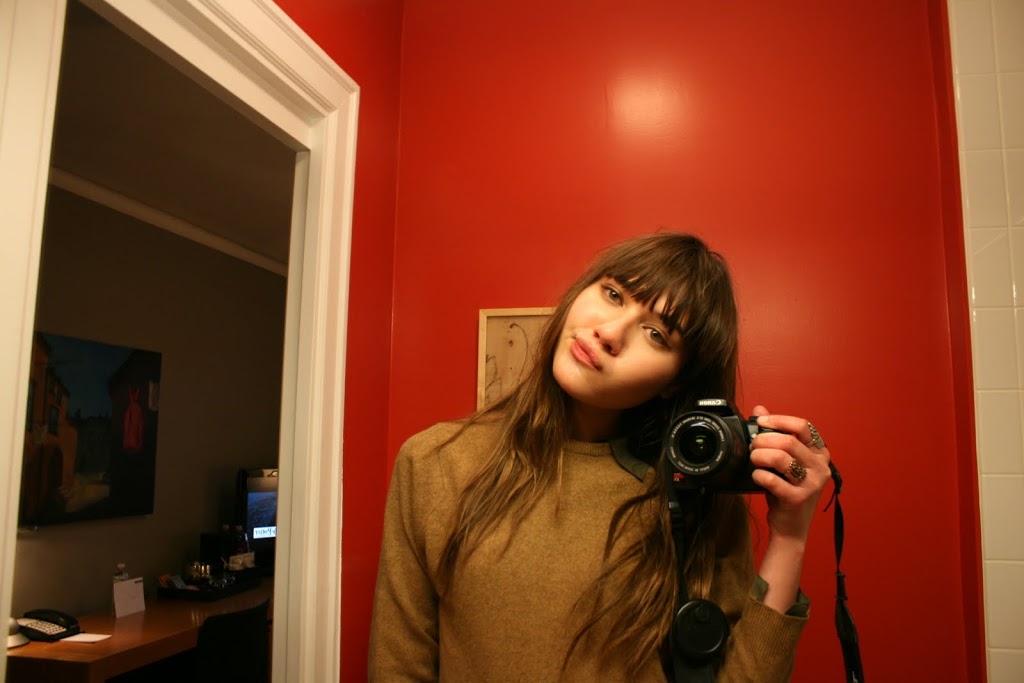 Stayed at Hotel Max, in the heart of Seattle. Perfect location and a great view from my room.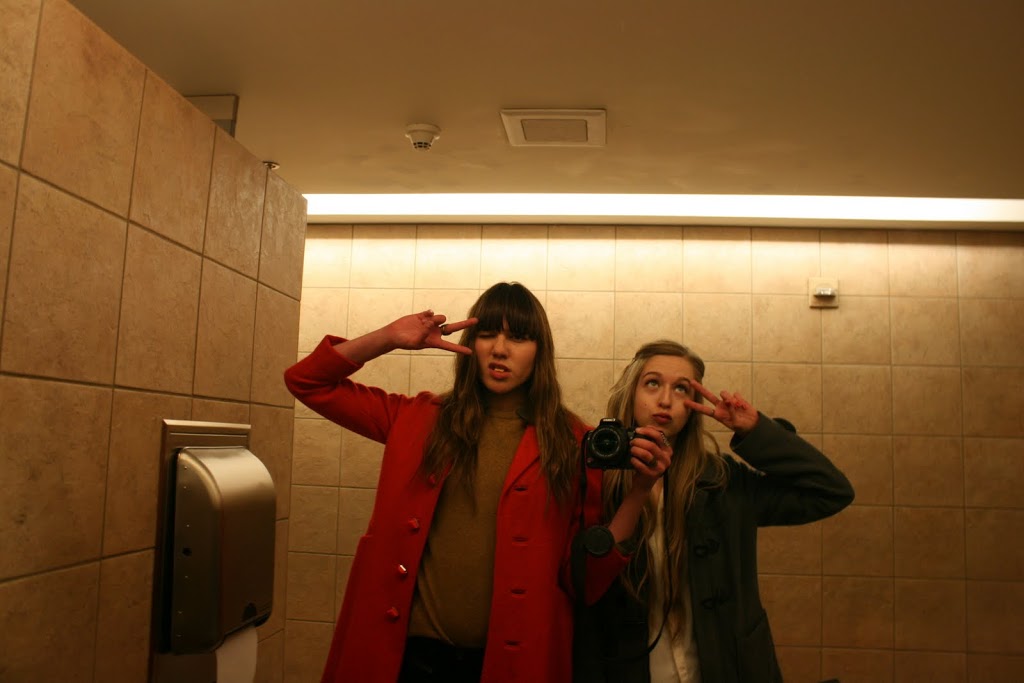 I met up with the lovely
Chelsea Lankford of the blog
Zipped
! Here we are taking a bathroom break after walking about in the drizzling rain!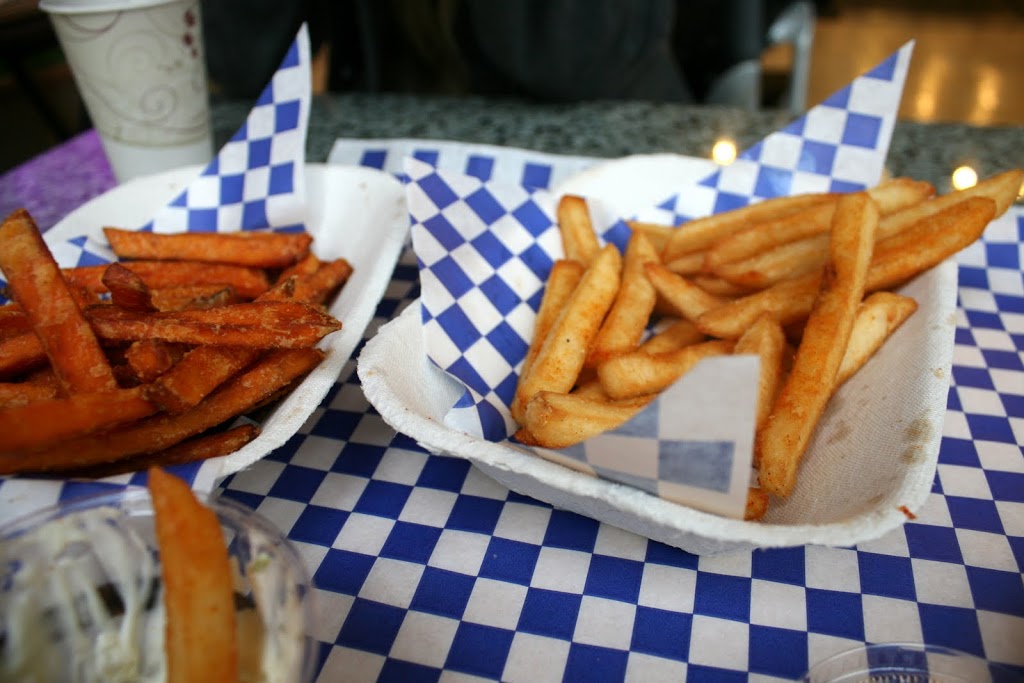 We couldn't decide on ordering normal fries or sweet potato fries. The only solution, GET BOTH. yum!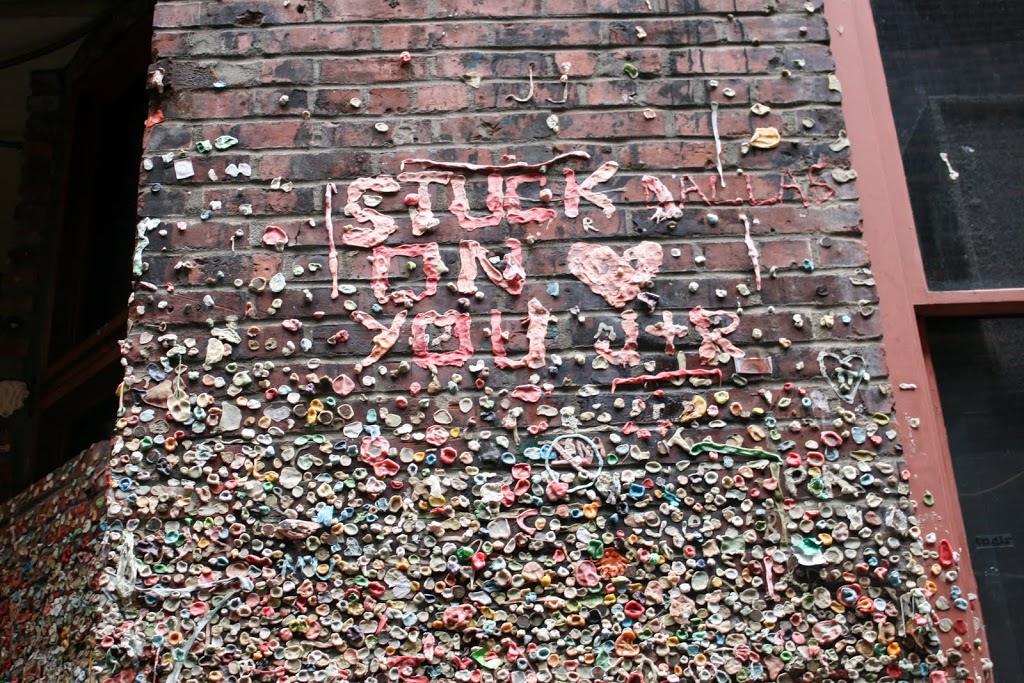 There is a wall completely covered in Gum!! "stuck on you"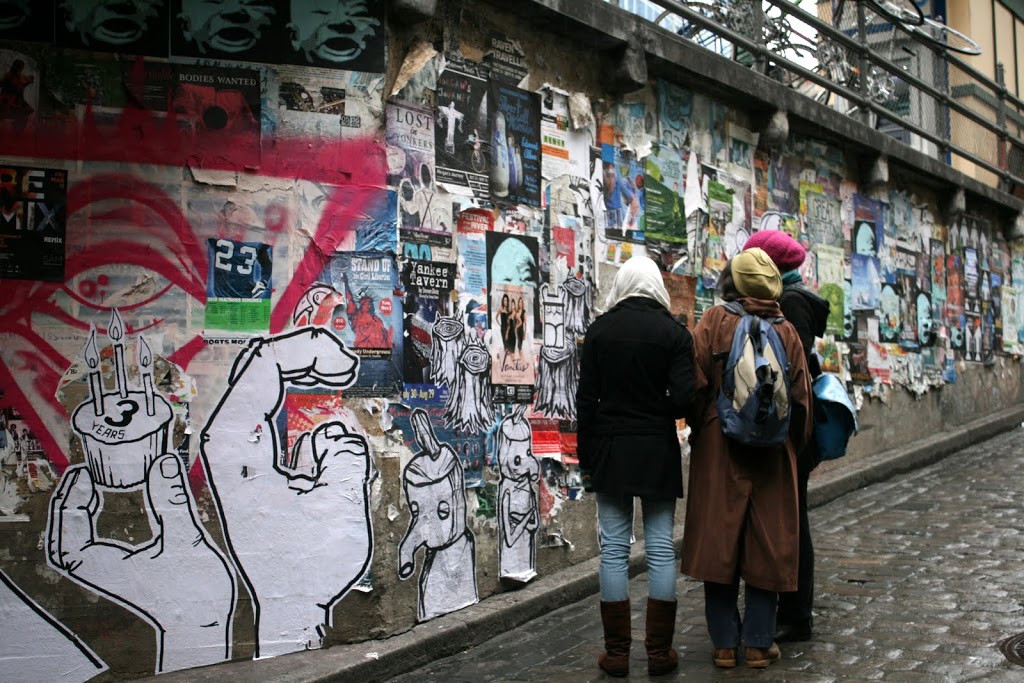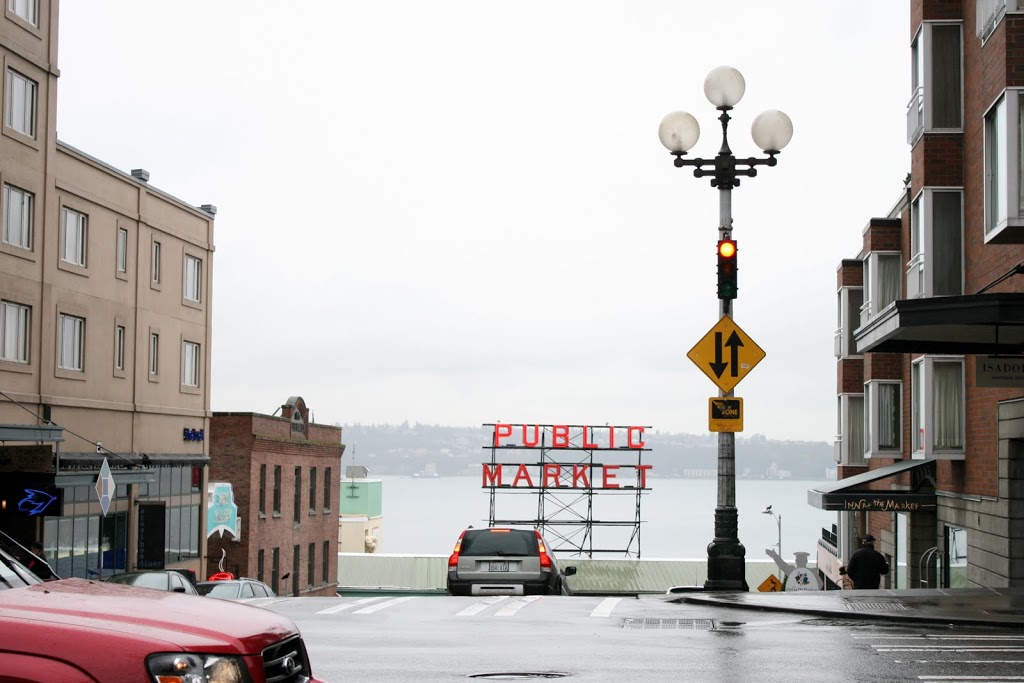 On the way to Pike Place Market!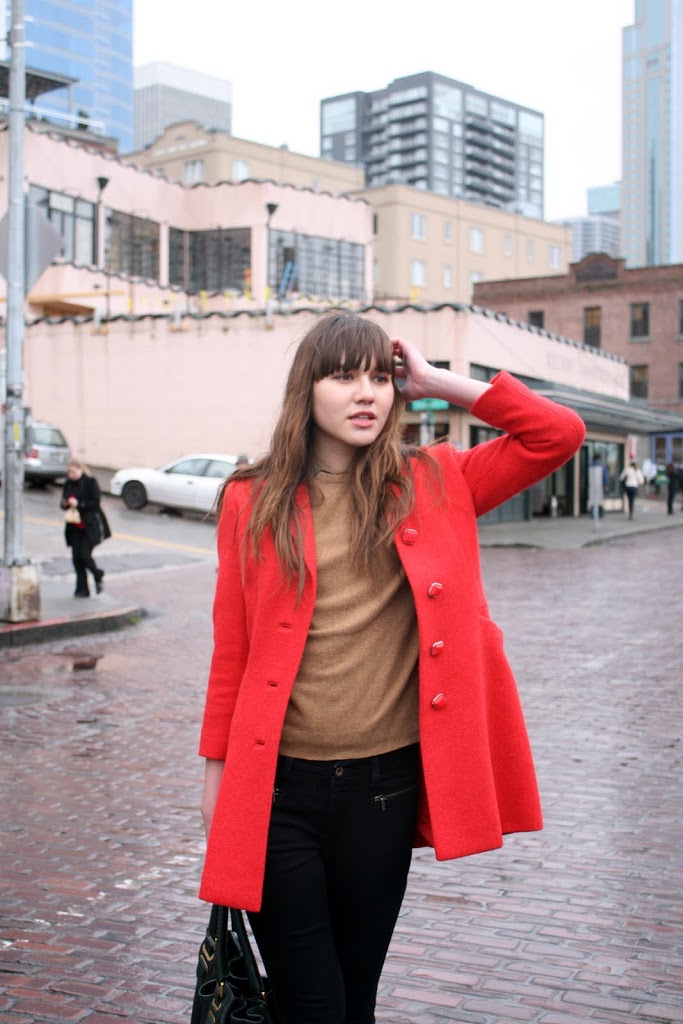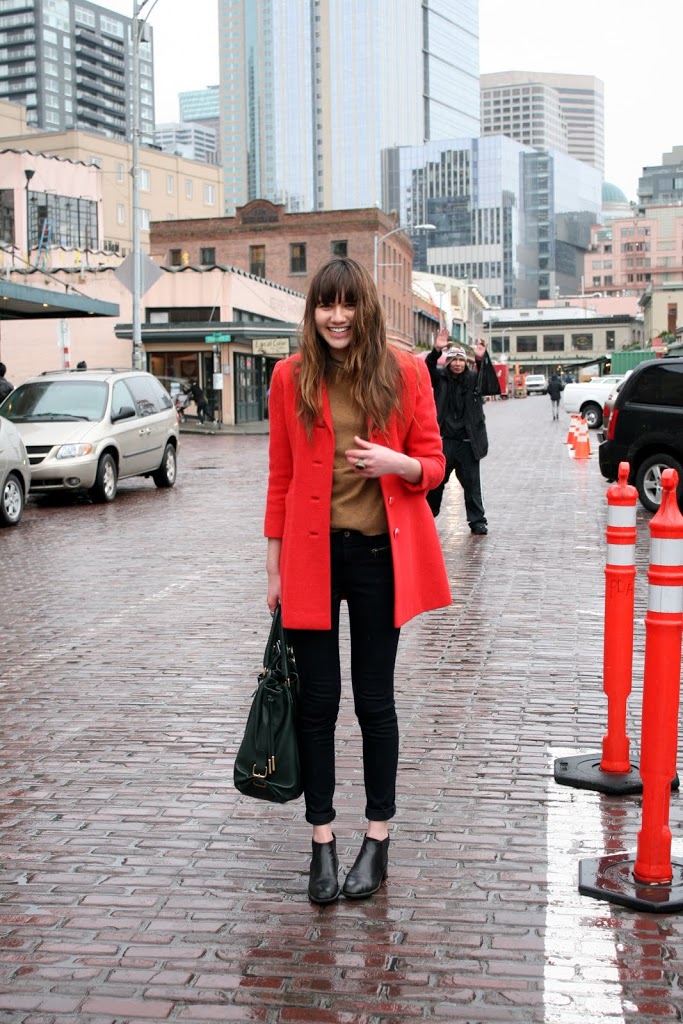 Scary man approaching from behind! haha!! I have a feeling he wanted to be in the shot.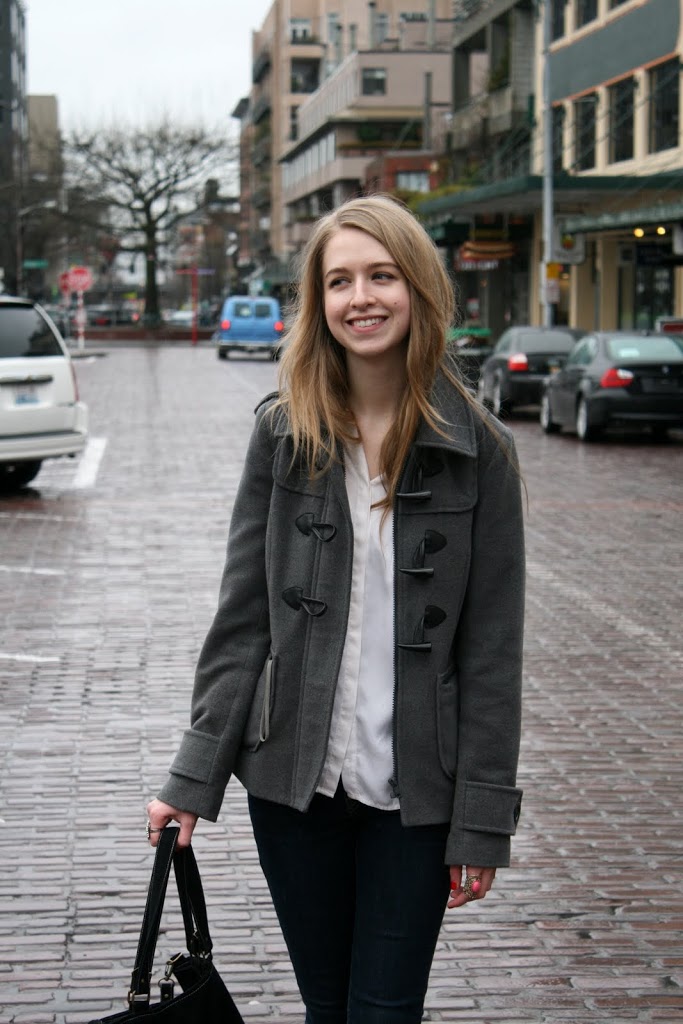 Chelsea looking all beautiful. I absolutely loved taking photos of her. Her style is so classic, simple, and completely cool. She is definitely the ultimate Seattlite!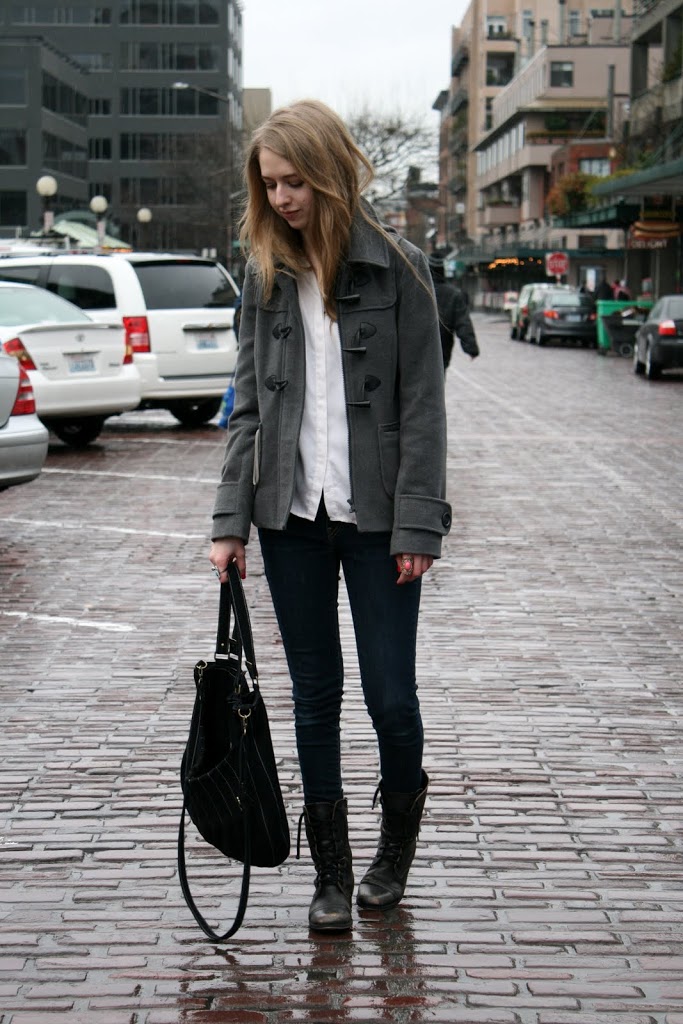 Exploring the Pike Place Market: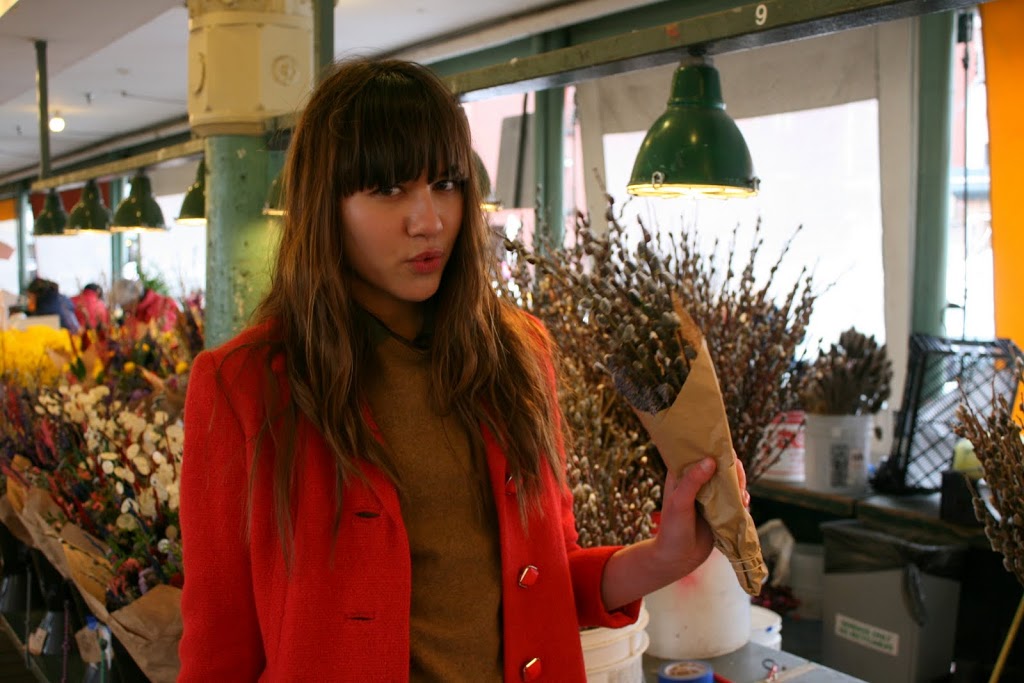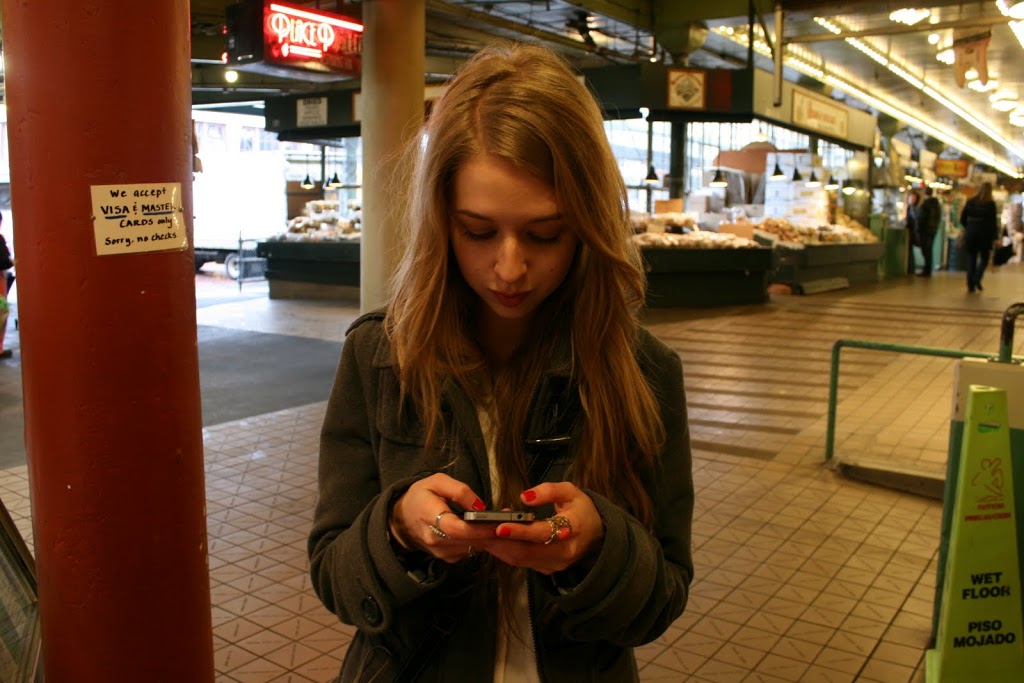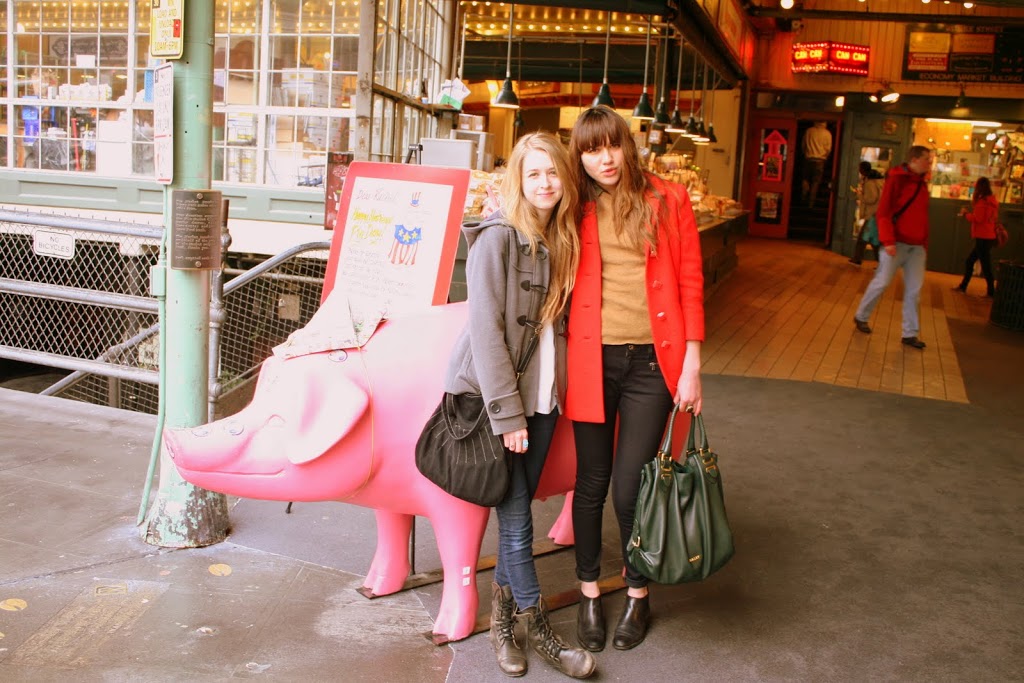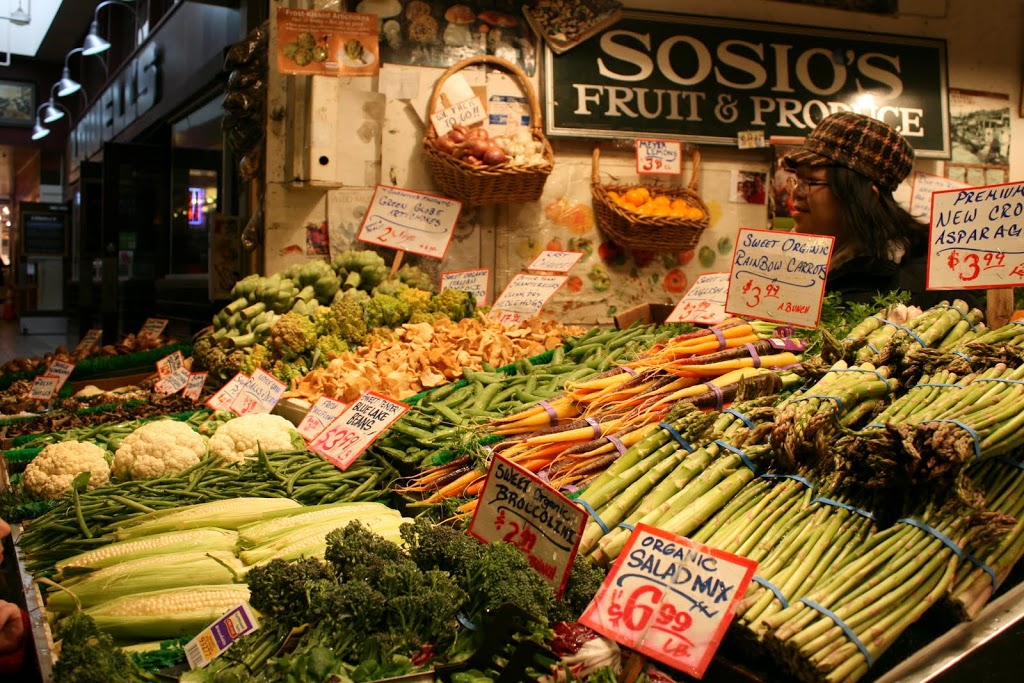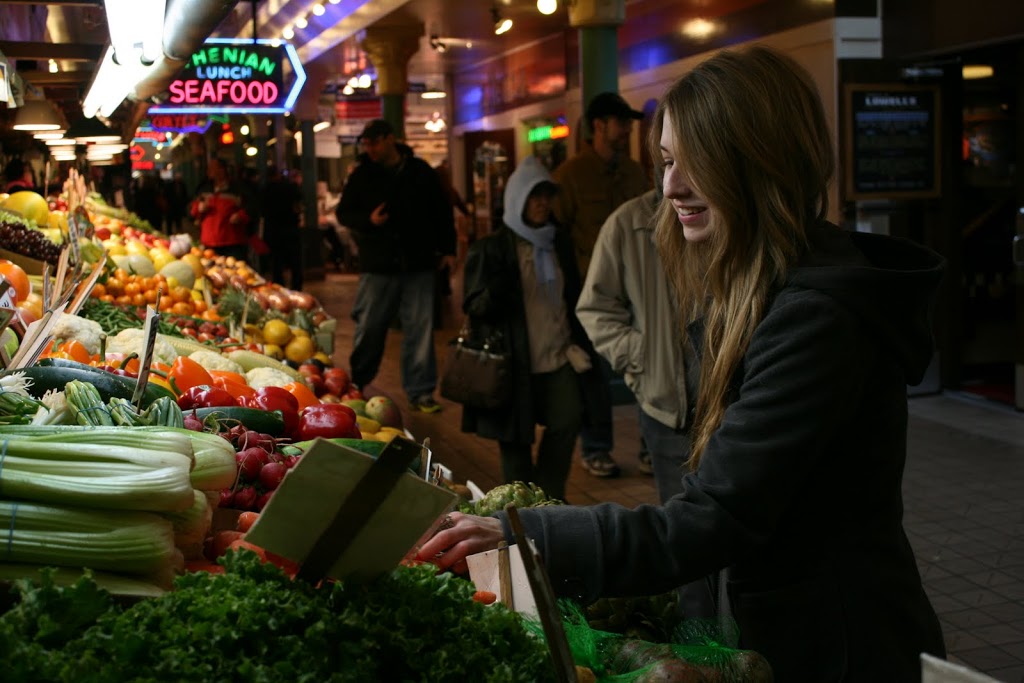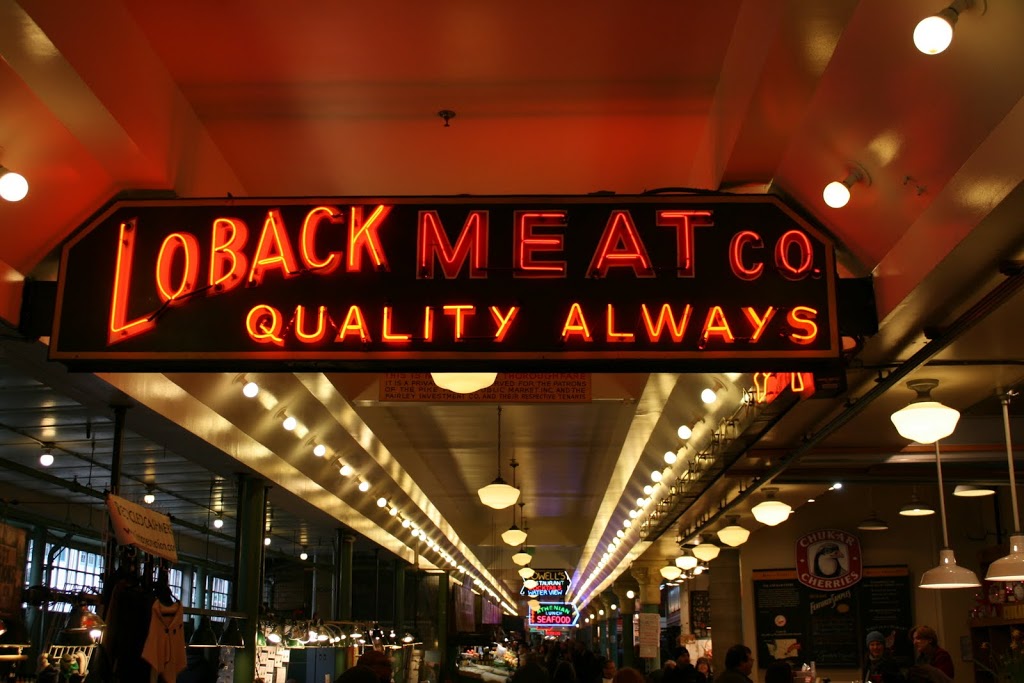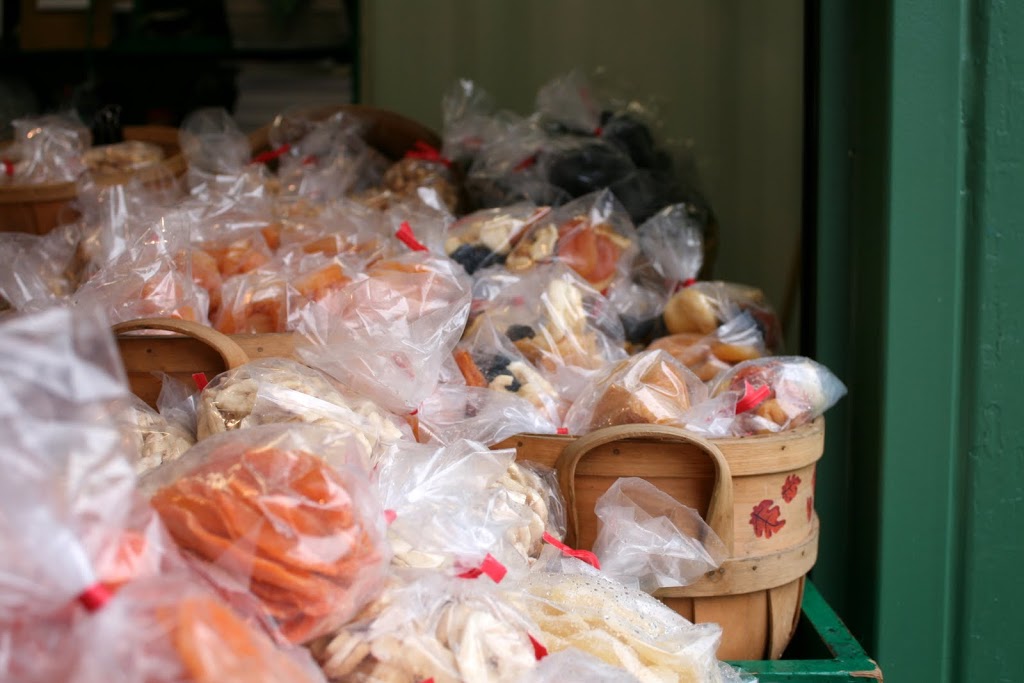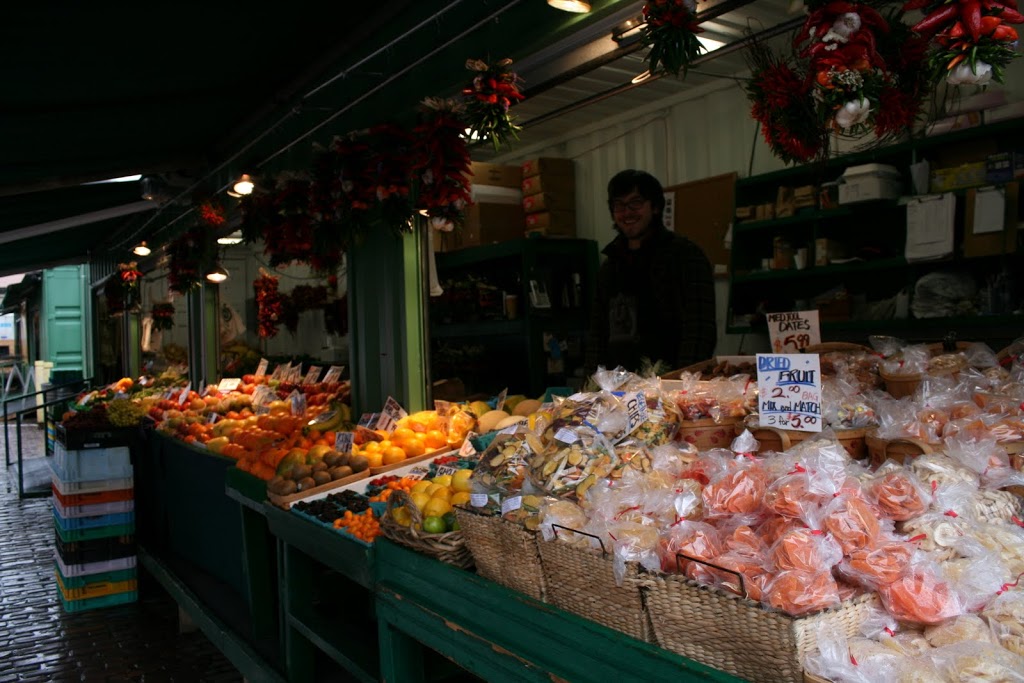 Too many friendly, stylish folks walking about!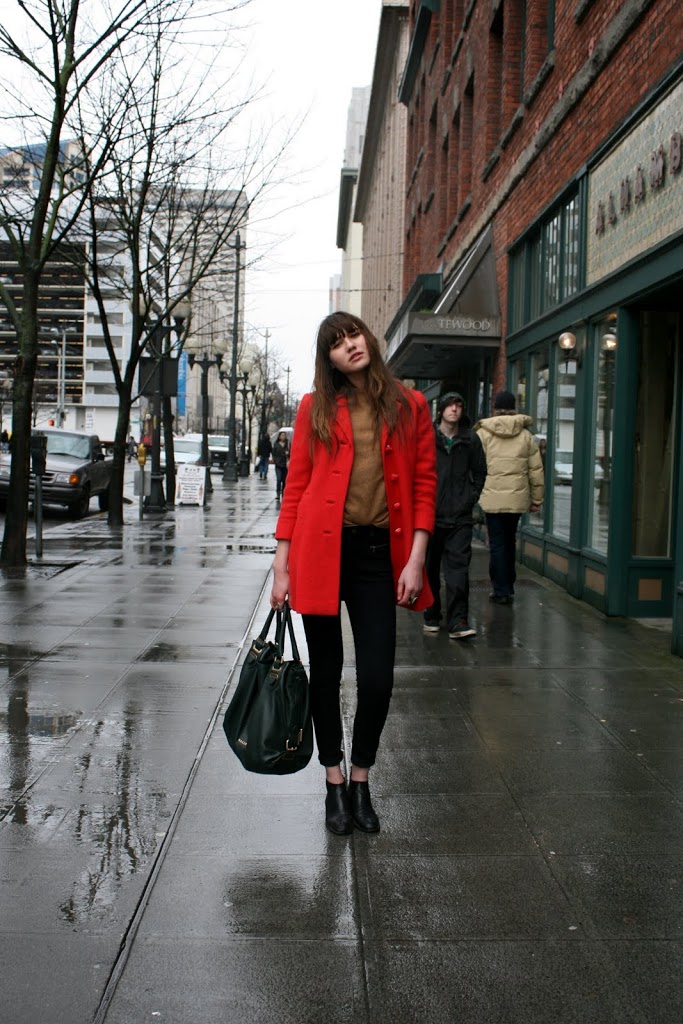 What I wore from the plane to the streets: Vintage wool coat and cashmere sweater, H&M button-up, Jeans c/o Big Star, Cole Haan boots, Bally bag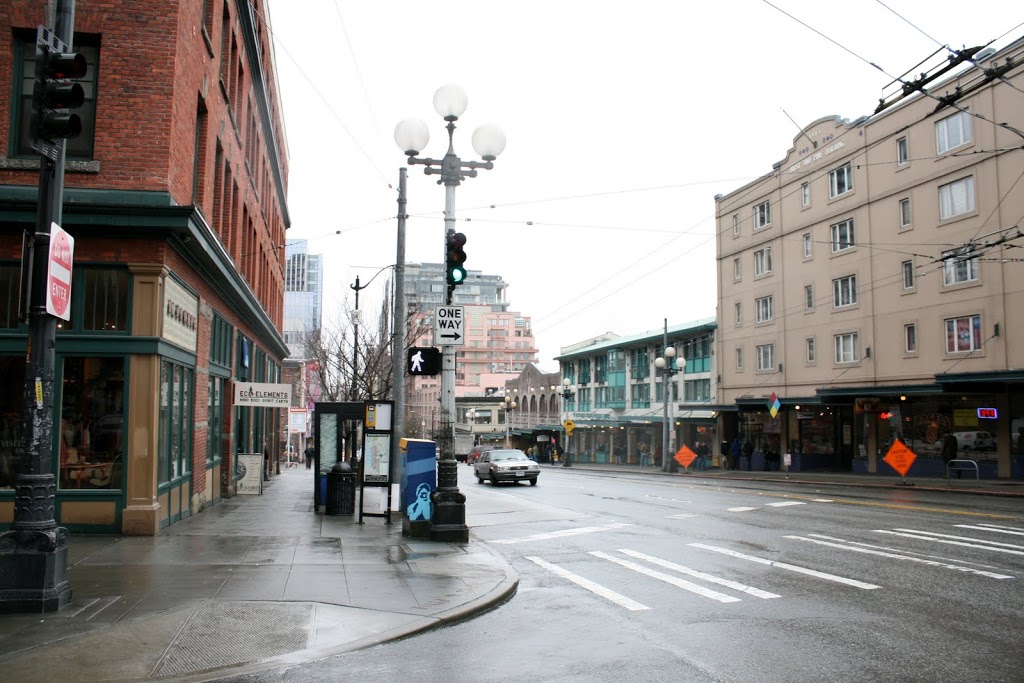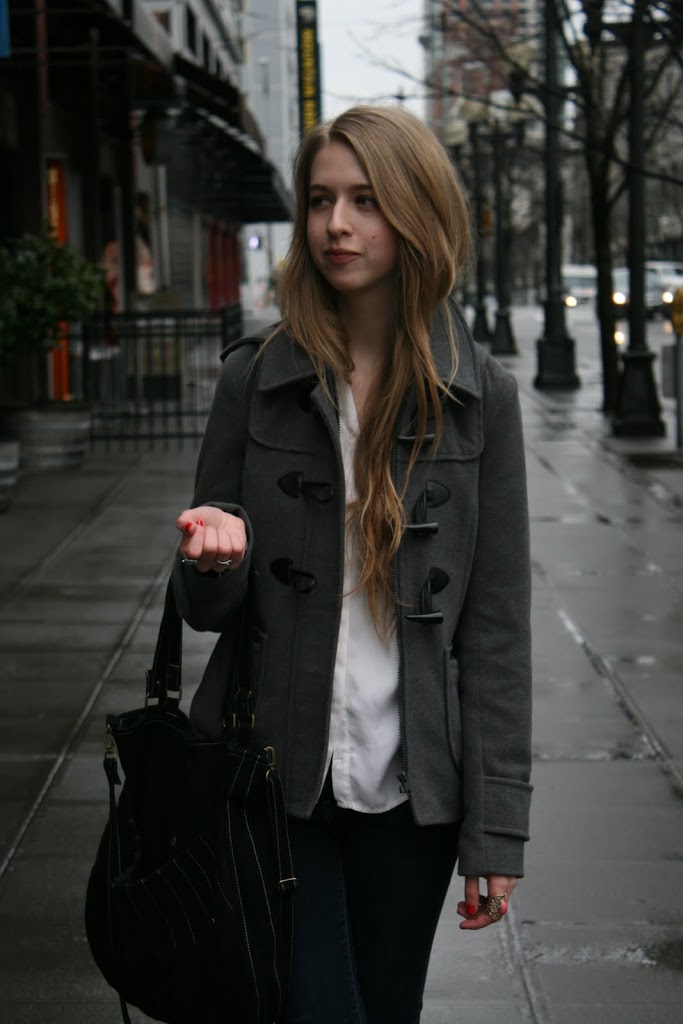 Beautiful soft afternoon light. I love this photo of Chelsea!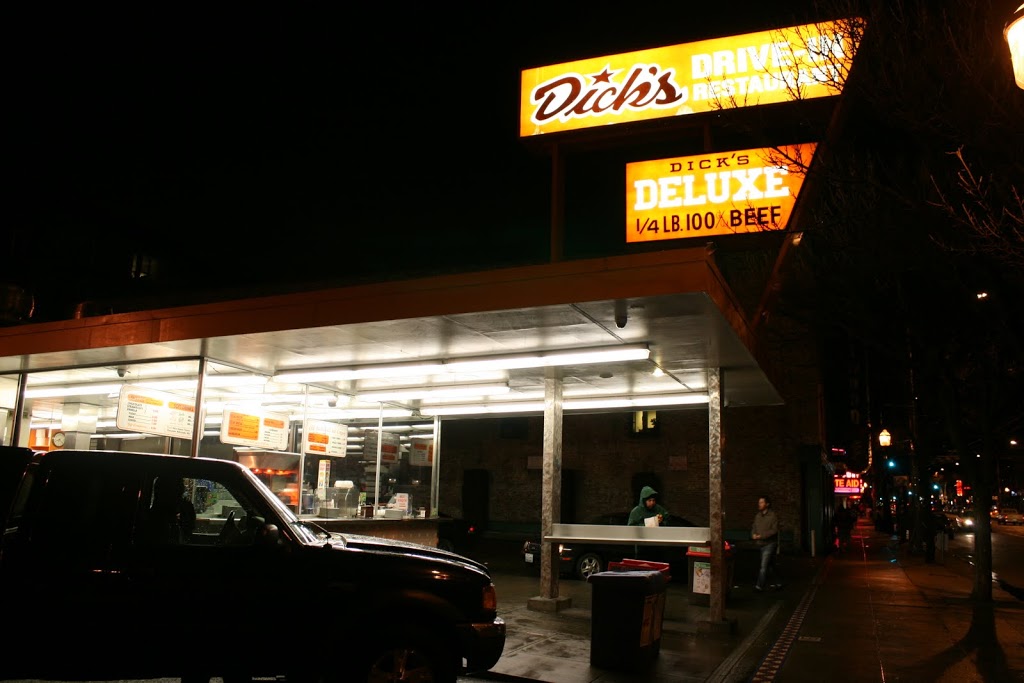 Dicks. Apparently it is the In-n-Out of Seattle! But really, is anything as tasty as In-n-Out? But being from California, I'm completely biased.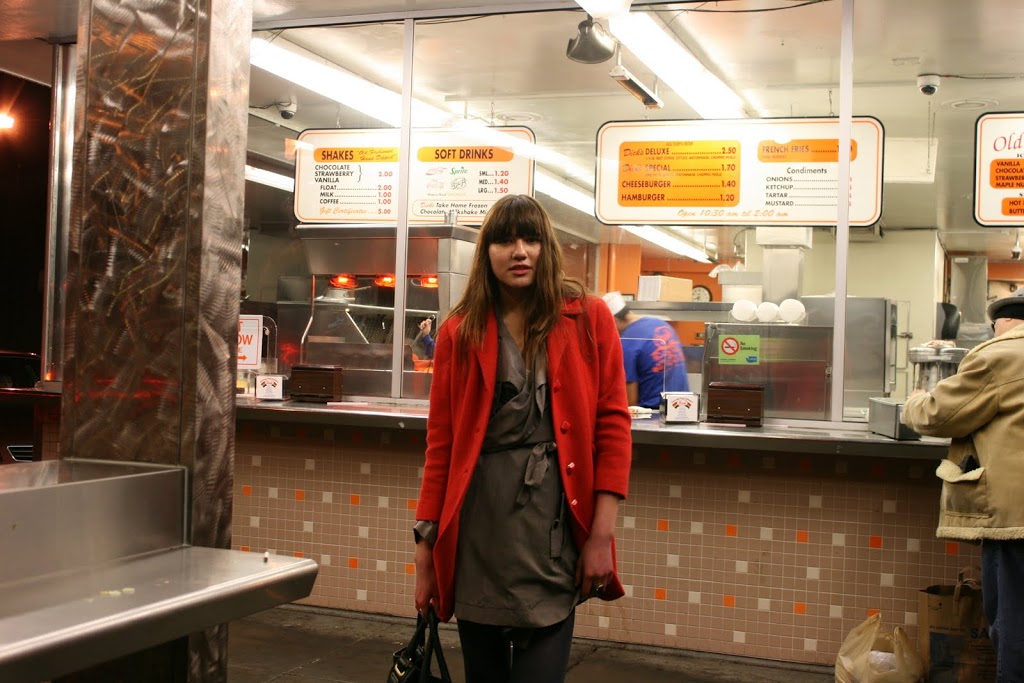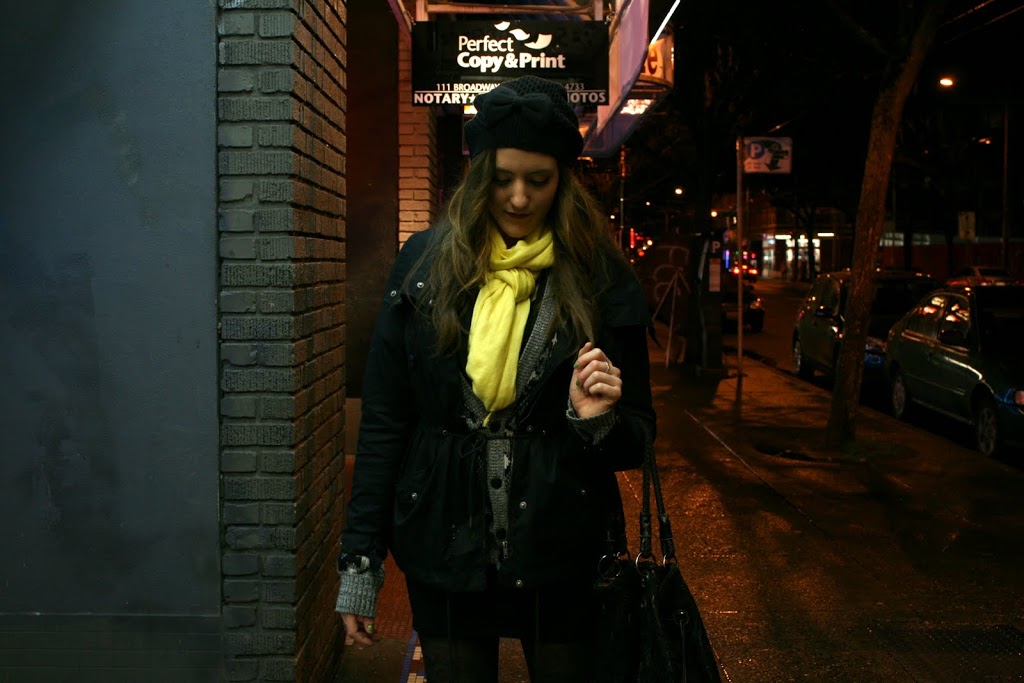 Out on the town with one of my very good friends from high school,
Allegra Rege
. She now studying Production Design at Cornish School of the Arts, which was surprisingly only 2 blocks from my hotel! I love her quirky, "city" style!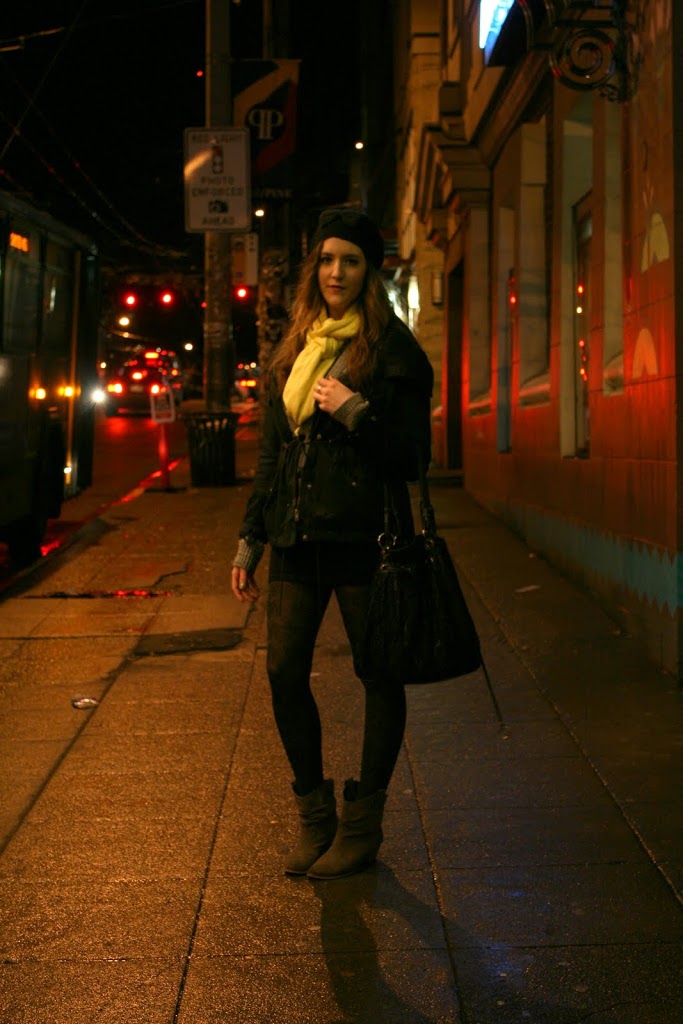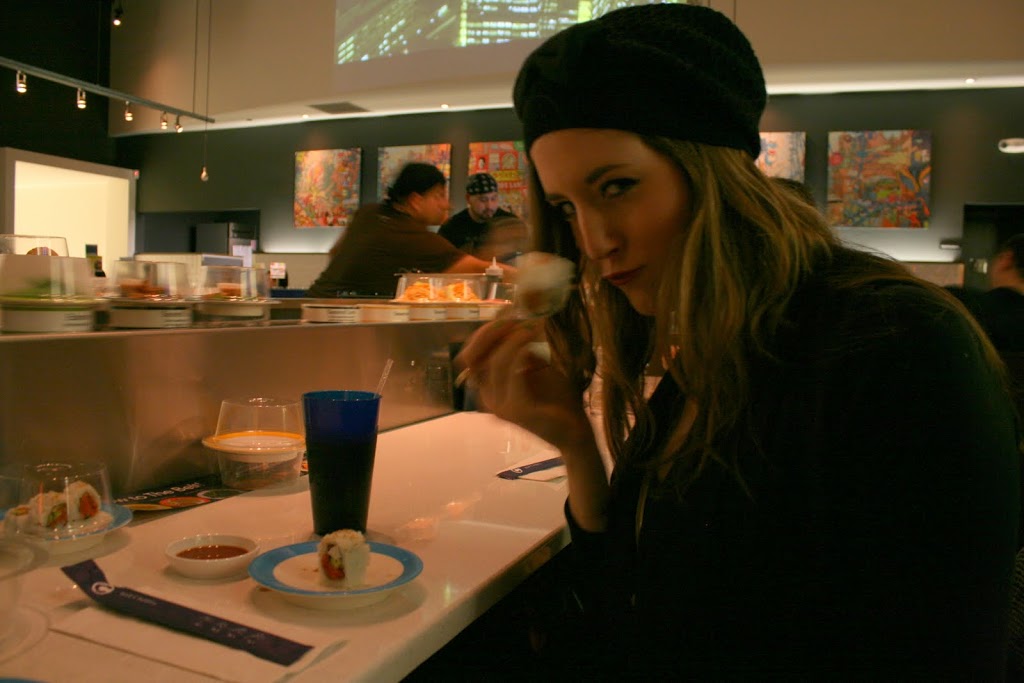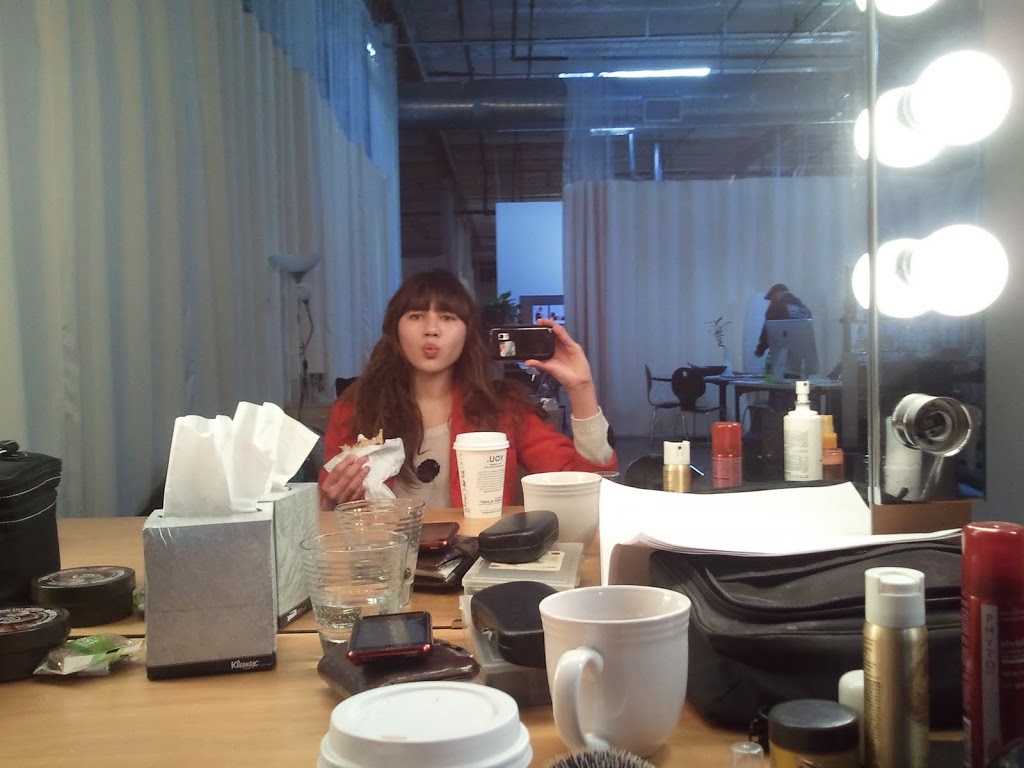 Work at 8:30 a.m. at Nordstrom studios! Being spoiled with a Vanilla latte and spinach egg wrap! mmmmmmm.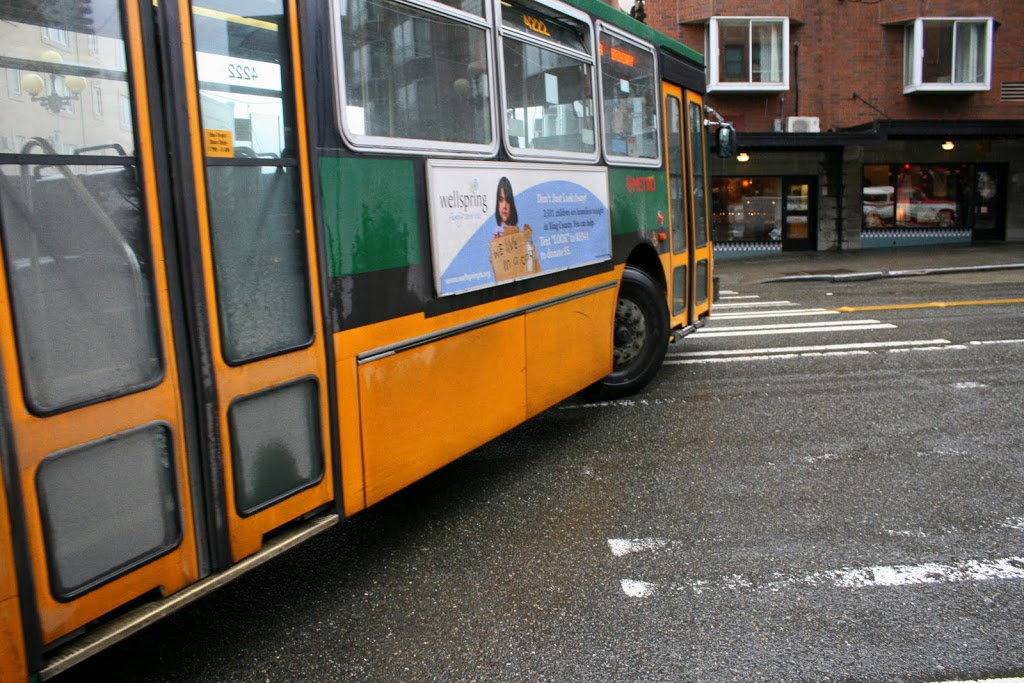 I was flown out to Seattle, Washington on Tuesday afternoon to shoot for Nordstrom. By the time I arrived it was drizzling, gloomy, and totally giving off a Twilight kind of vibe. Although the weather wasn't exactly perky, I had the time of my life exploring the streets of Seattle with fellow blogger,
Chelsea Lankford of Zipped
. We have been reading each others blogs for quite some time now and when I found out about my modeling gig in Seattle, I thought it'd be the perfect time to meet up! She is so much fun and just such a genuinely nice and sweet girl! Thankfully, she had the day off work and so she took me to Pike Place Market which was just a short walk from my hotel. It was absolutely beautiful. The water, the people… everything was just so refreshing, and more so due to the clean air that comes with tons of rain. I had the best time snapping away with my camera, finally used to working Manual mode on my camera (I can't imagine shooting any other way. Being completely in control of all aspects makes for the best shots). I got to take plenty of shots of Chelsea which was so great! What I love most about bloggers is they really don't mind getting their picture taken. Total naturals in front of the camera. I'm currently itching to shoot more friends. And so that night I photographed one of my best friends,
Allegra Rege
, who attends Cornish School of the Arts, as we met up for sushi and a movie. We walked all the way up Capitol Hill, where she introduced me to the cutest little cafes and vintage shops all while I snapped away with the camera. Gaaah, it was SO MUCH FUN. Just getting to see an old face again was so refreshing. I can't stop laughing when I'm with her. It's like time never passed. We ended seeing a very late screening of Blue Valentine in a completely empty theatre (it was hilarious being able to just laugh/talk as loud as you want b/c there's no one there to tell you otherwise!) Capitol Hill is definitely one of the places I plan on visiting again sometime during the day when all the shops/art galleries are open! I had the best time in Seattle meeting up with an old friend, making a new one, and shooting for one of my favorite department stores! Can't wait to work in the city again. It was a dream!