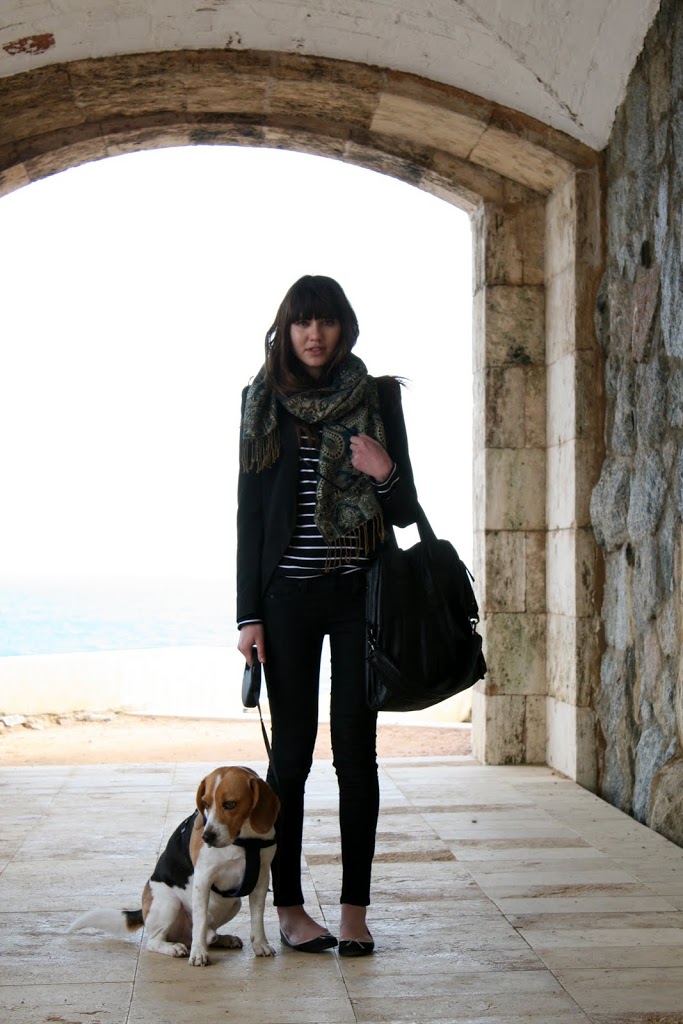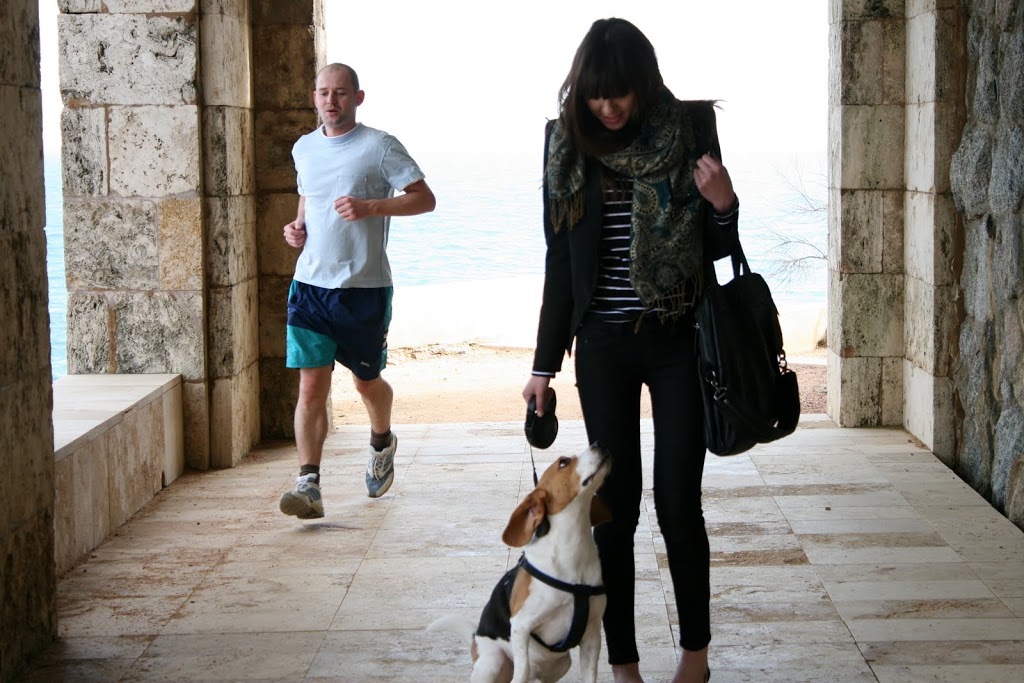 Zoey's dog, Scoobs, loves me…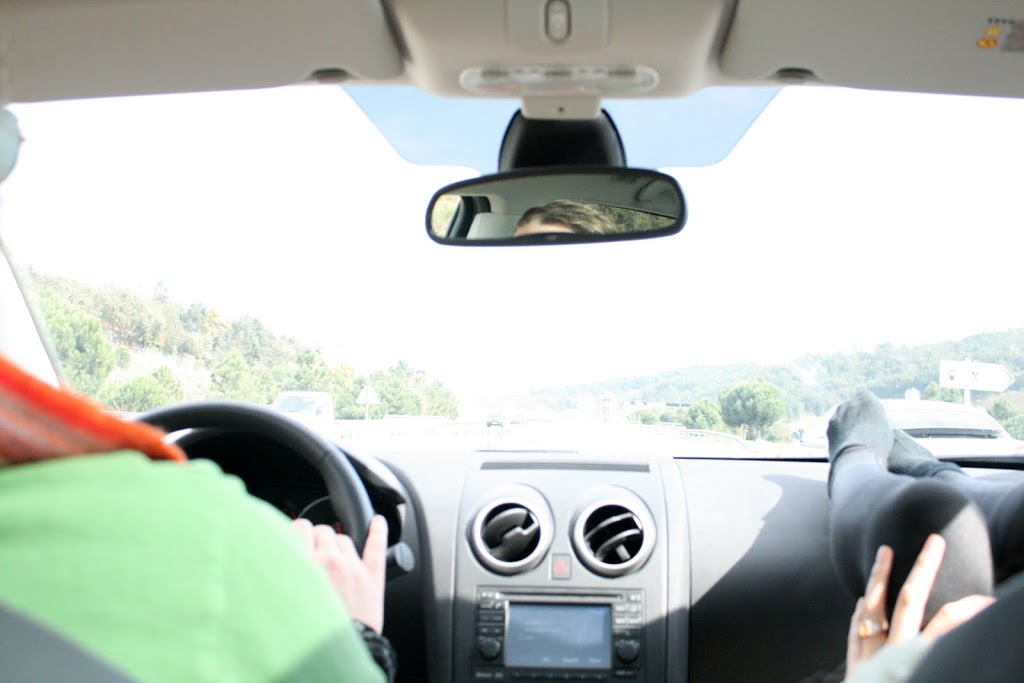 On the road with Albert and
Zoey
! Listening to Howard Stern. Oh yeah!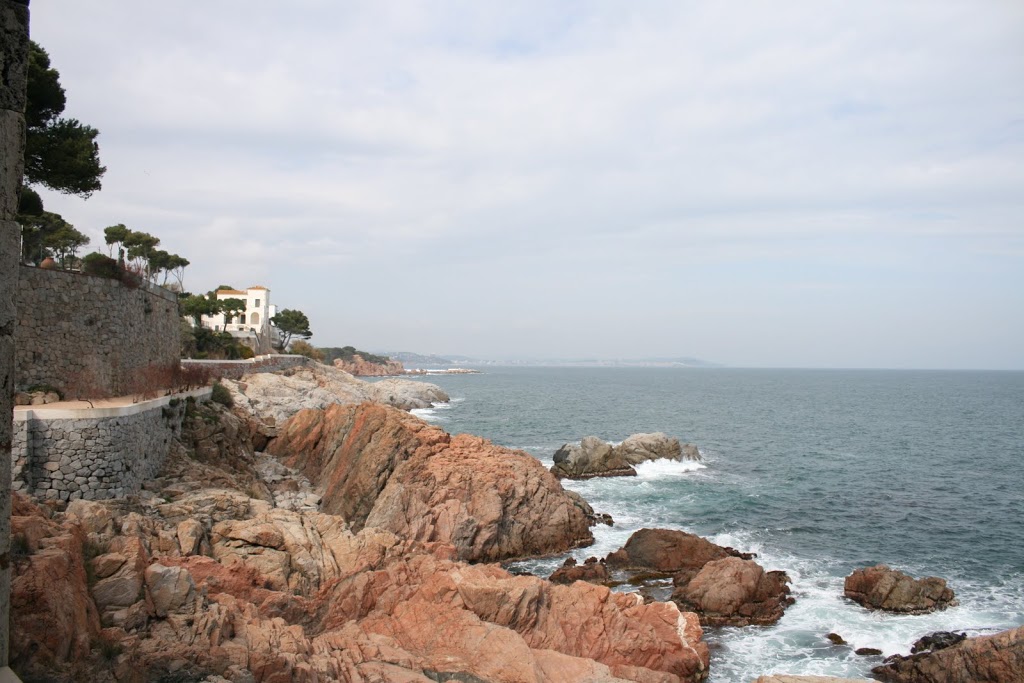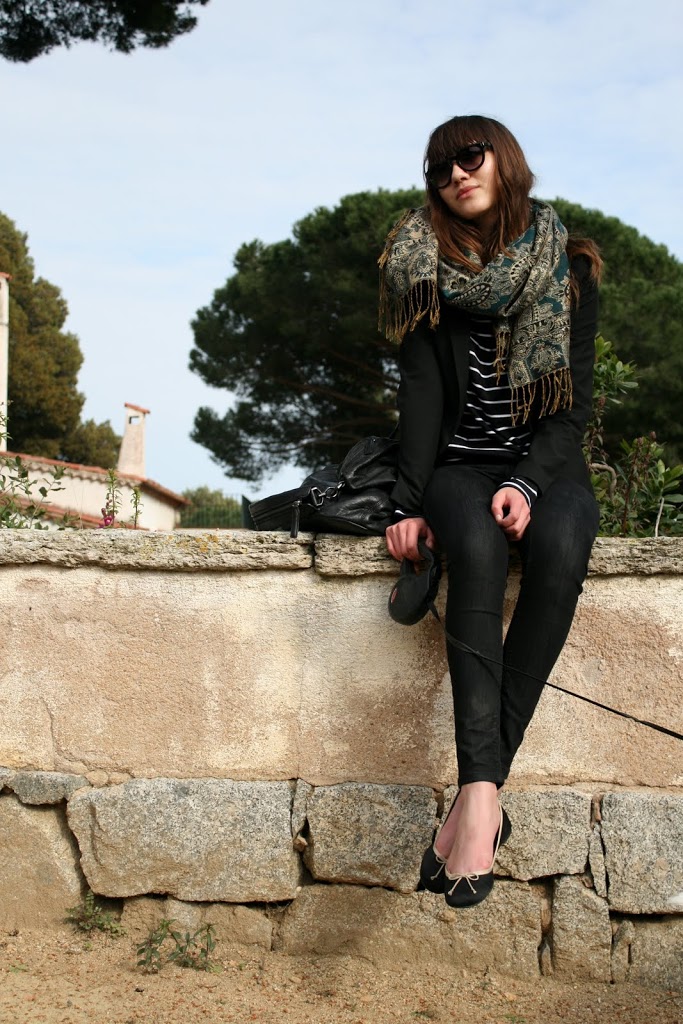 Wearing: MANGO sunglasses, Forever 21 scarf, Stylesofia striped top, Promod blazer, SOLD Design Lab jeans, J.Crew flats, Givenchy bag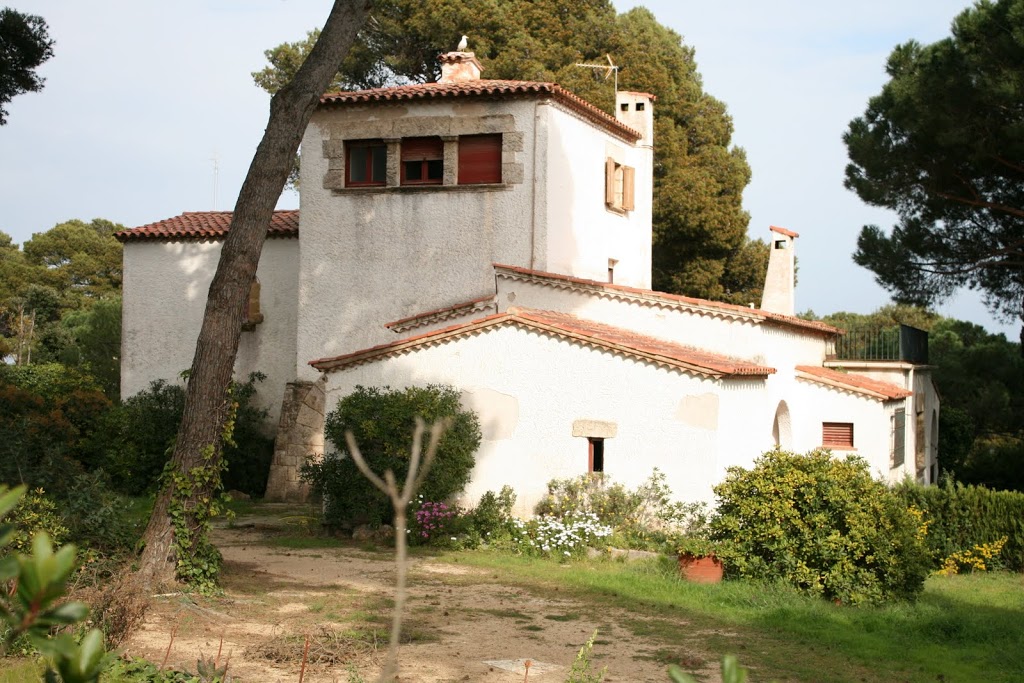 The most beautiful villa ever!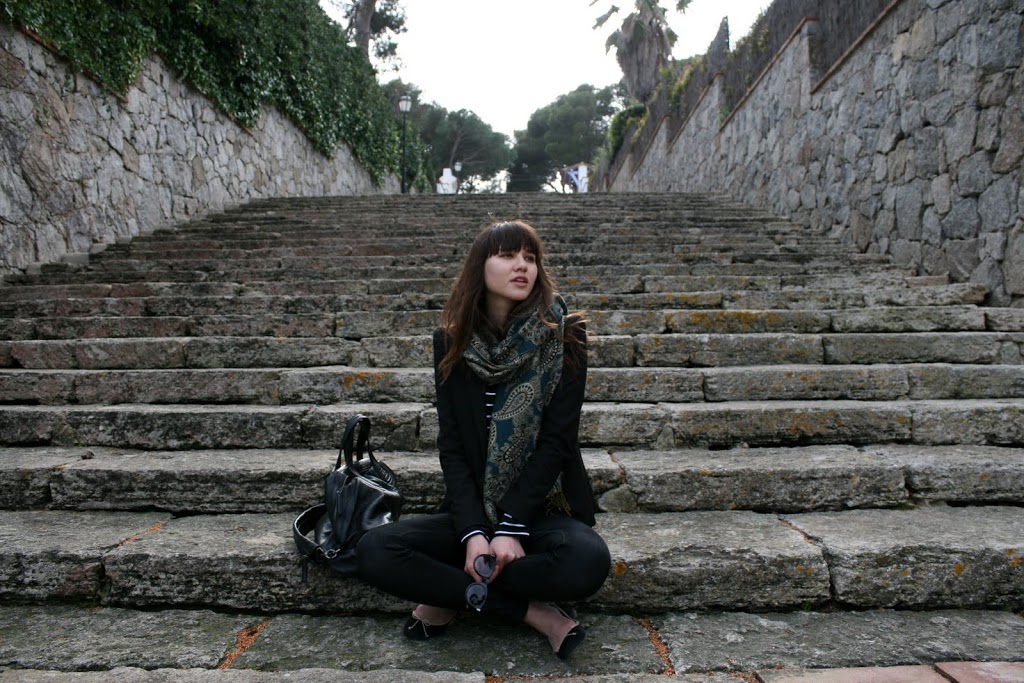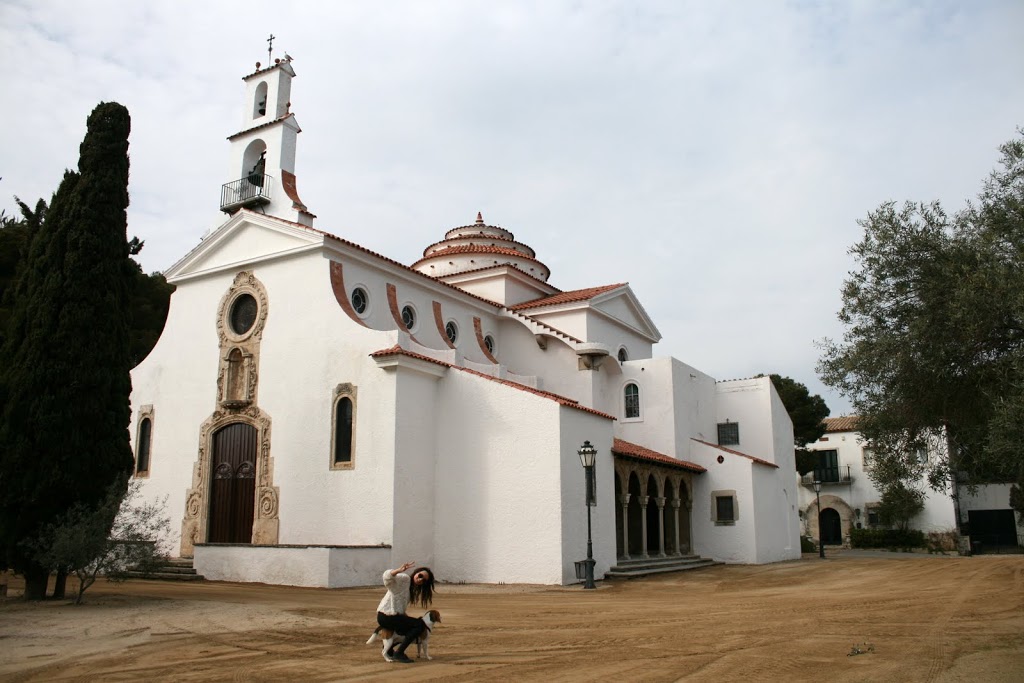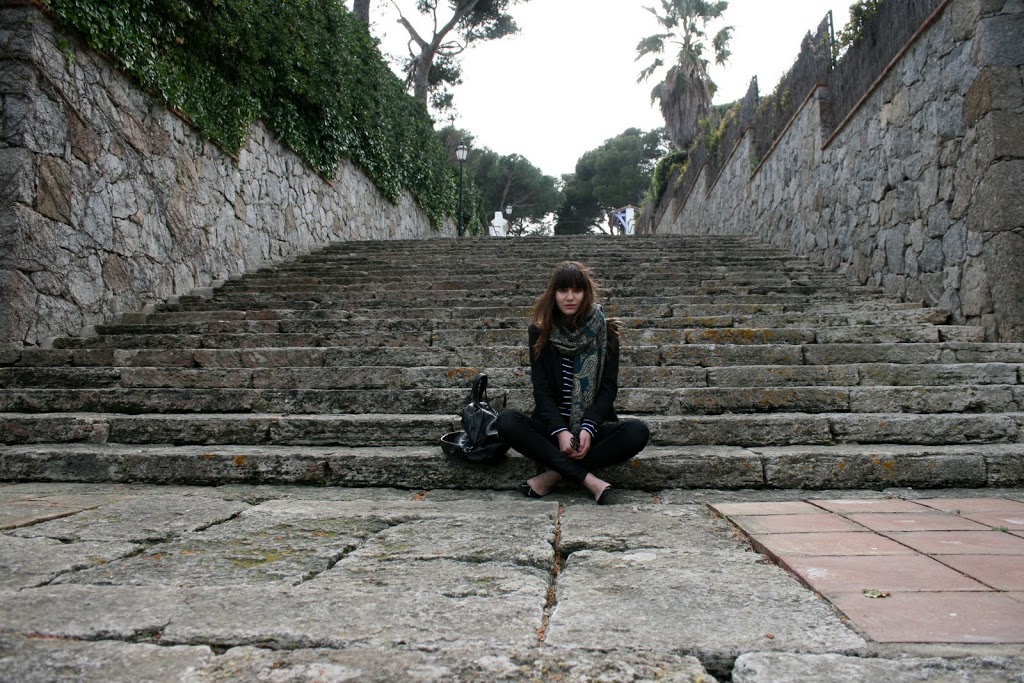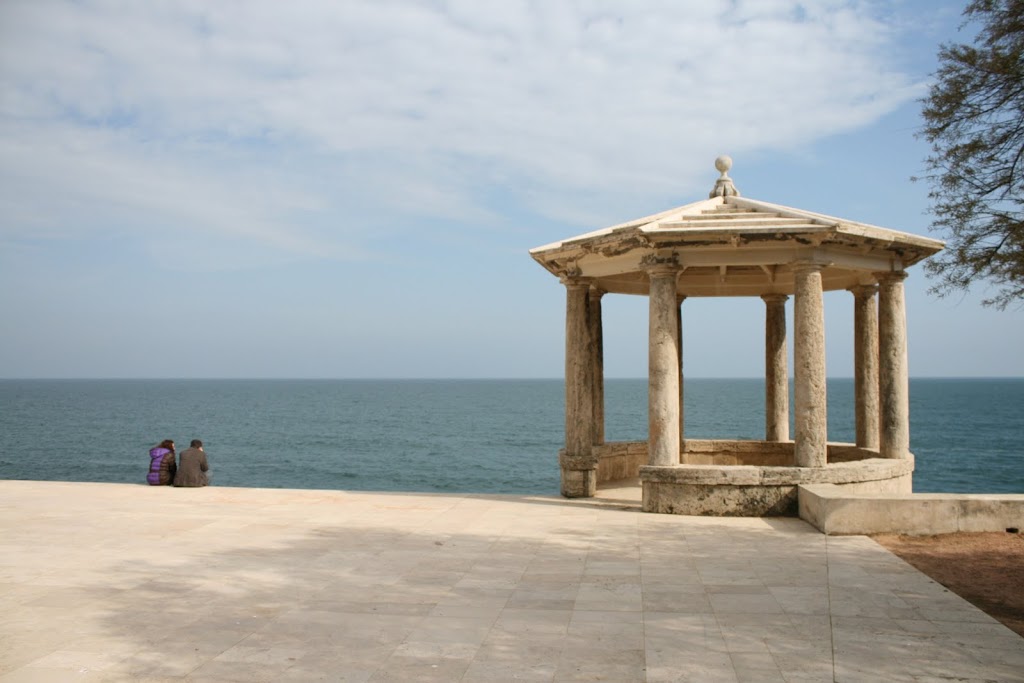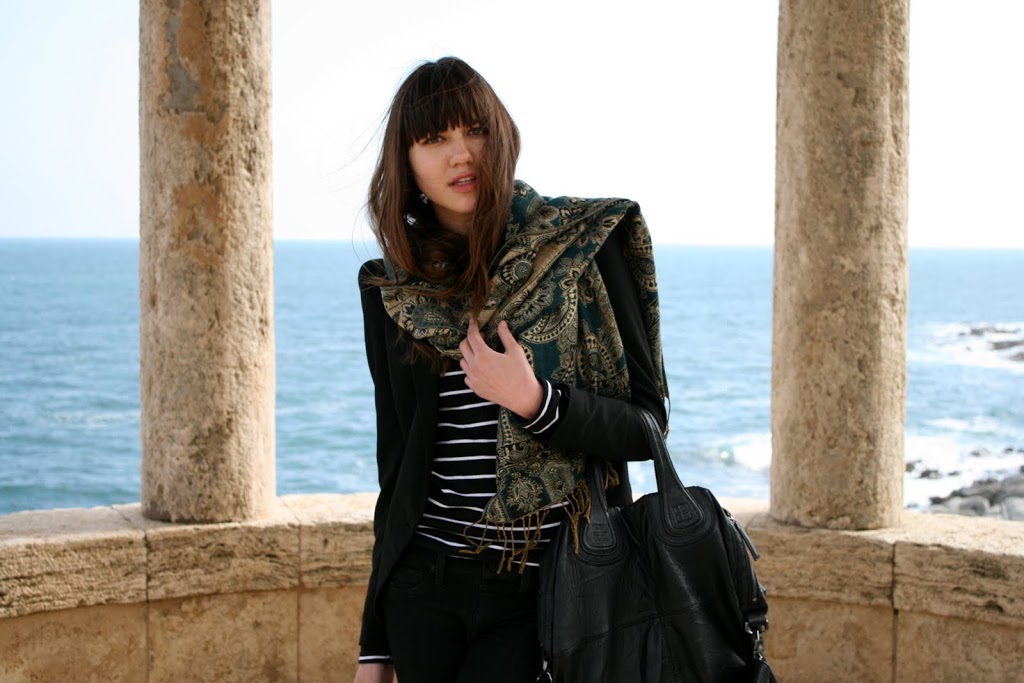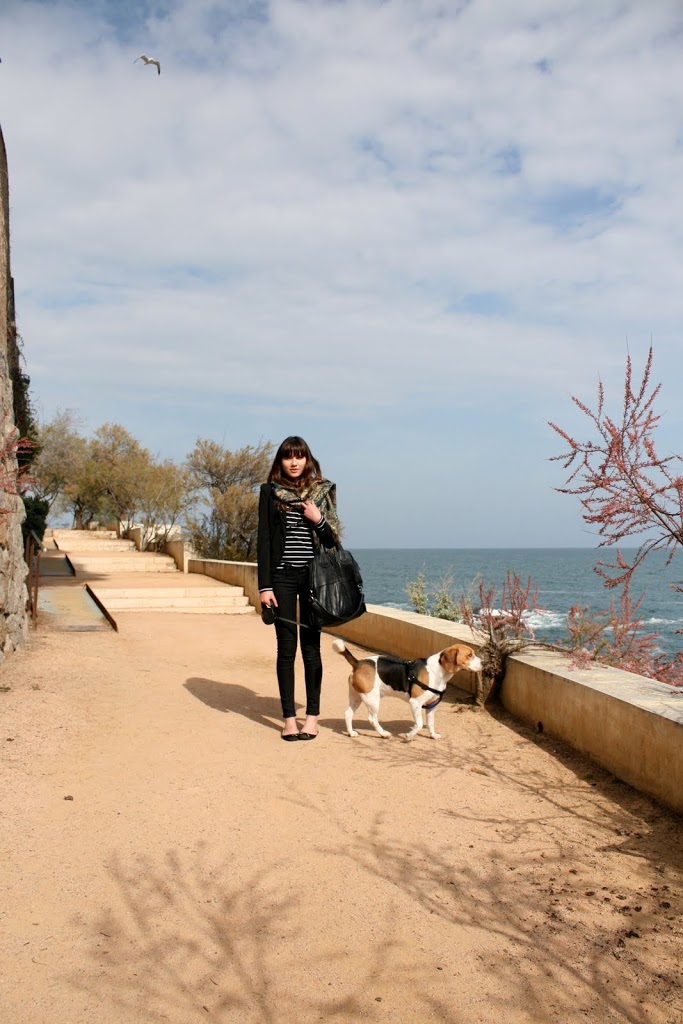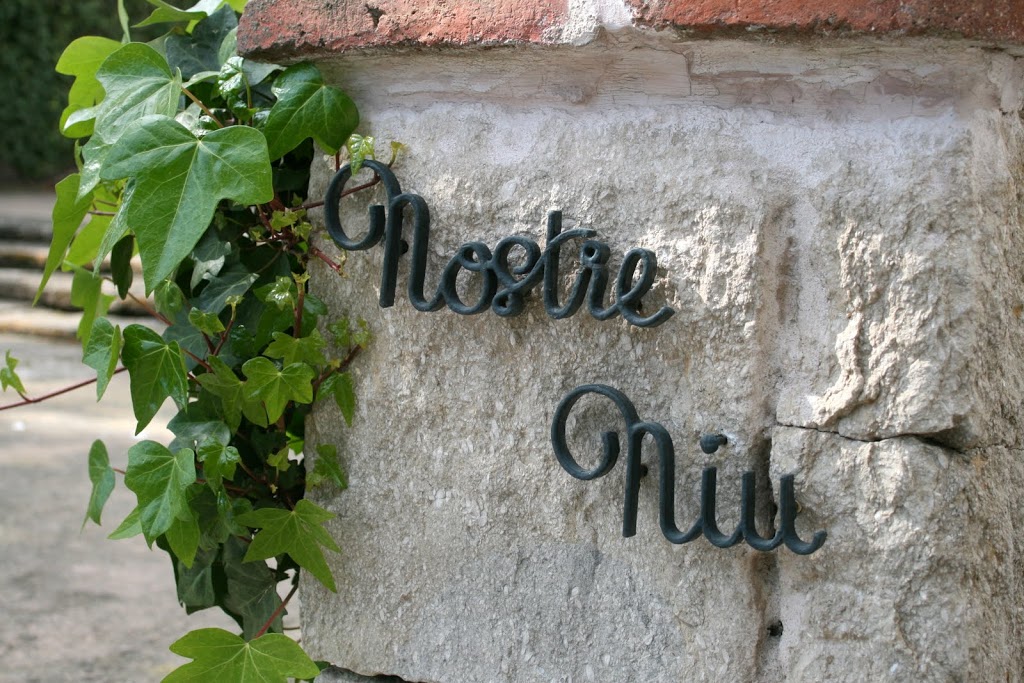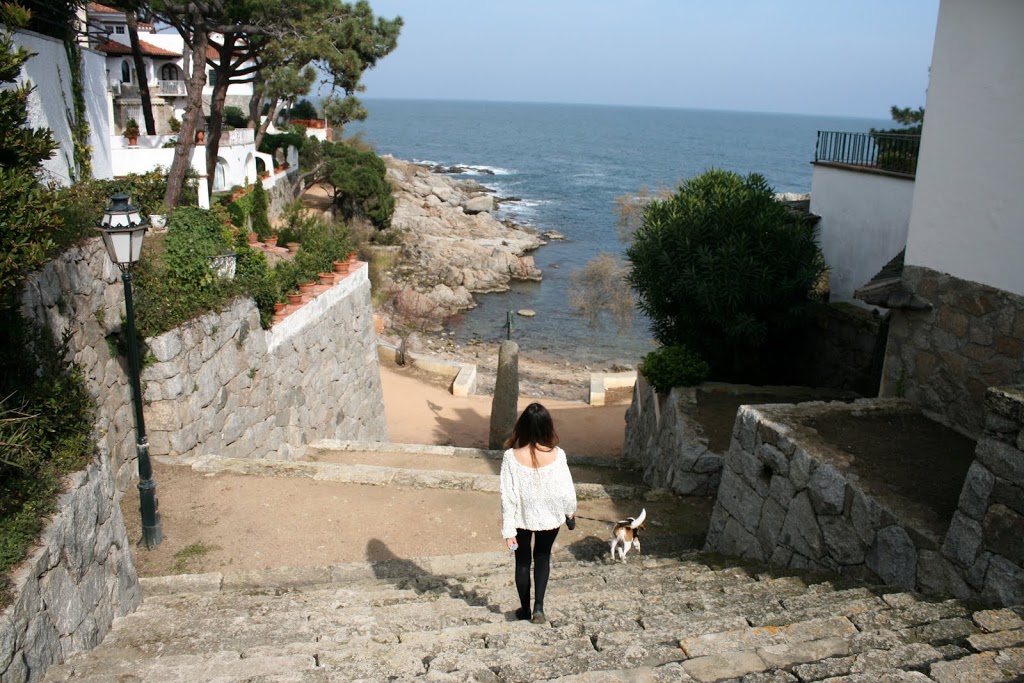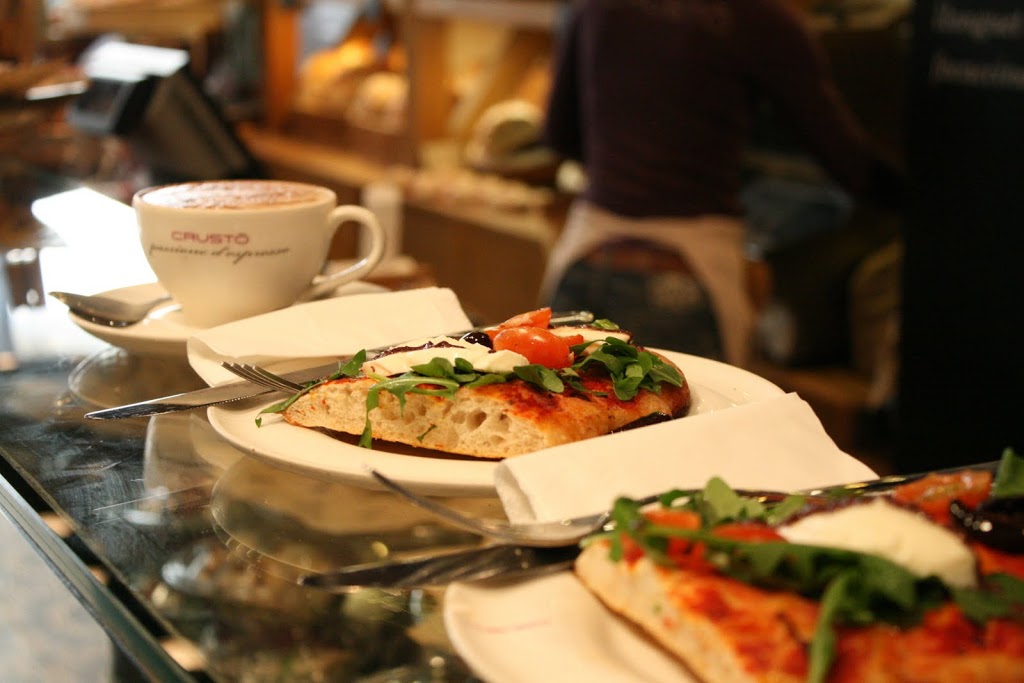 I got Crusto again that morning! Bad habit!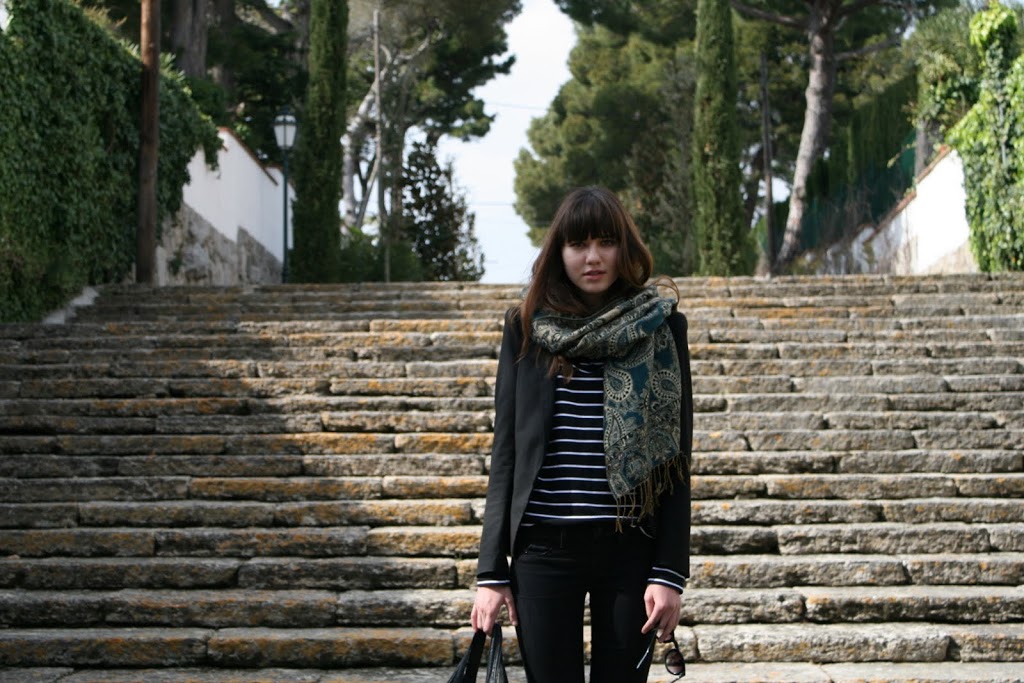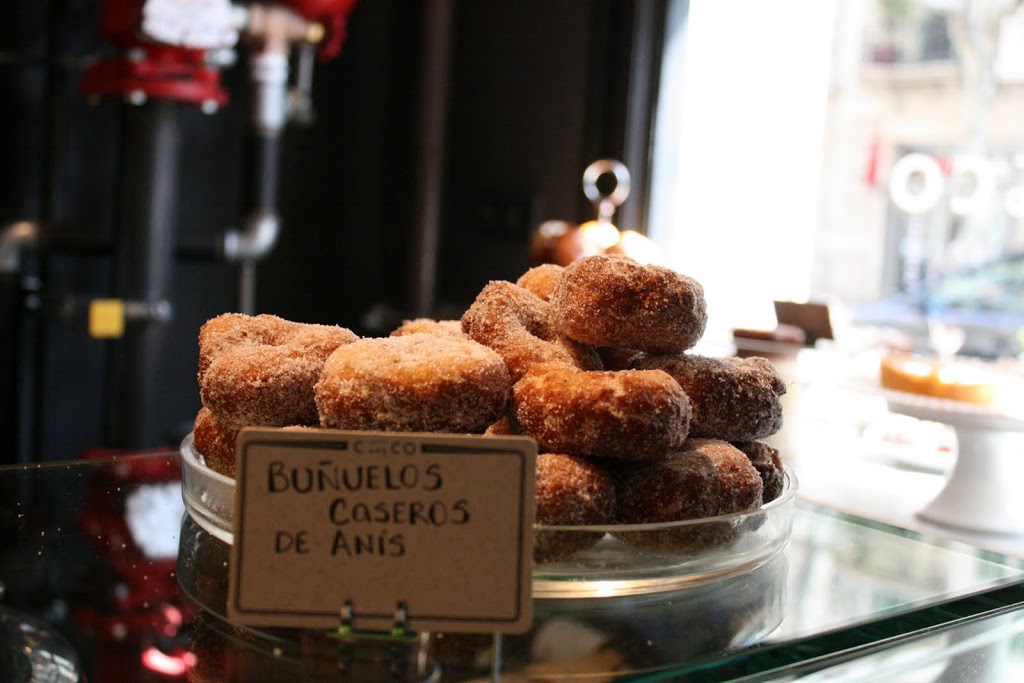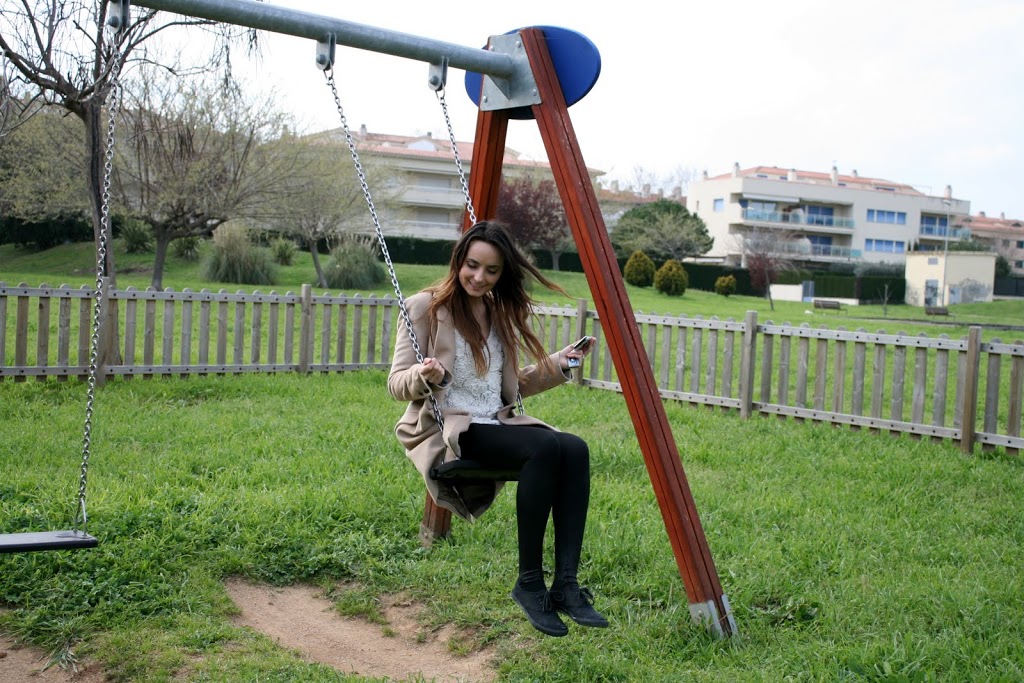 Behaving like 2 year olds in the playground haha!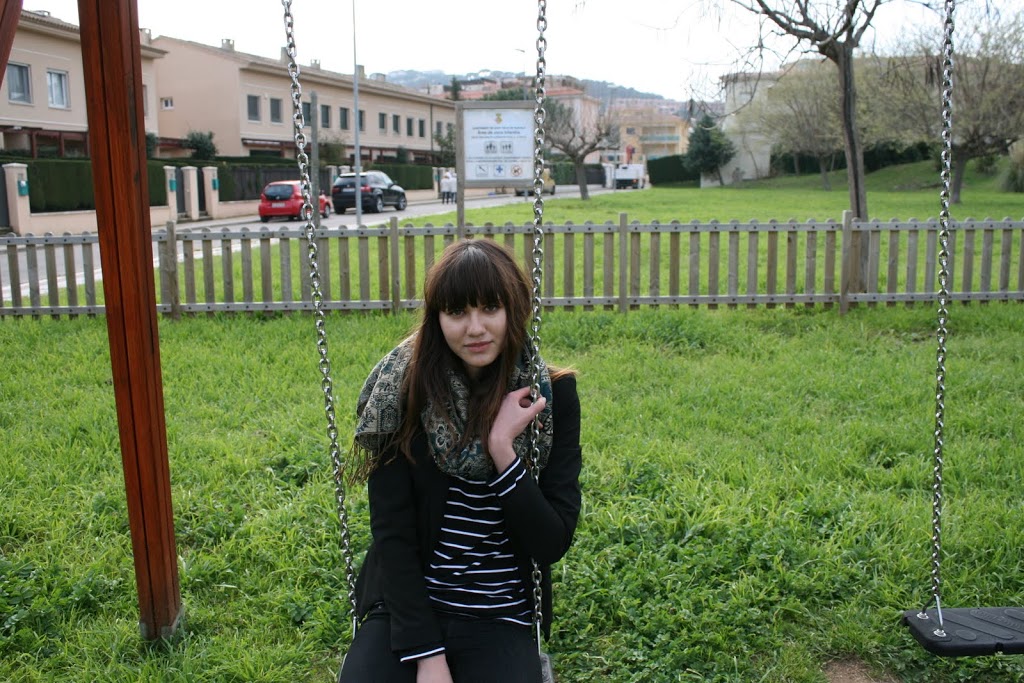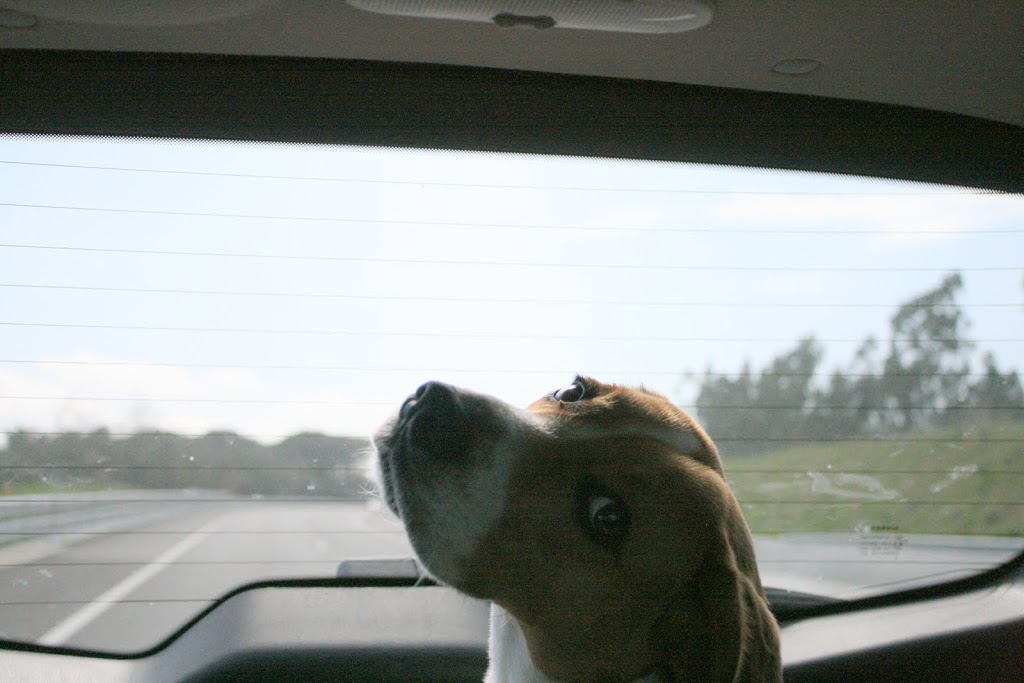 Zoey
, Albert, and I took a
roadtrip from Barcelona to S'Agaro
and we stayed at their gorgeous beach house! It was just over an hour drive with beautiful views of the mountains! Once we arrived, my jaw literally dropped. S'Agaro is seated right on the coast and is like the Malibu of Spain, but like a million times more good looking hehe. The coast is lined with gorgeous villas and restaurants. The views are incredible and so serene. With it being early spring, our stay in S'Agaro was very calm and quiet, just the way I like it. It was a perfect escape from the city. As you can see, Scoobs (Zoey's dog) and I got along very well. He's too cute for words!! We took him for a long walk and eventually ventured out at 5pm to get meat and veggies to grill in the house. Because of
siesta
in Spain, most restauarants and supermarkets don't open until 5pm. After snacking on cream cheese and potato chips like crazy people (i mean, waiting till 5pm for food was excrutiating after the long walk), we did eventually get ourselves food. Zoey cooked us up a delicious dinner of steak, Spanish sausages, and veggies. It was AMAZEBALLS! I had a wonderful, relaxing stay in S'Agaro. It's so hard to describe the area. It's just out of a fairytale book or something. I recommend everyone to go if you ever get the chance! I am so grateful to have had Zoey and Albert take me there. It was an unforgettable, eye opening experience!