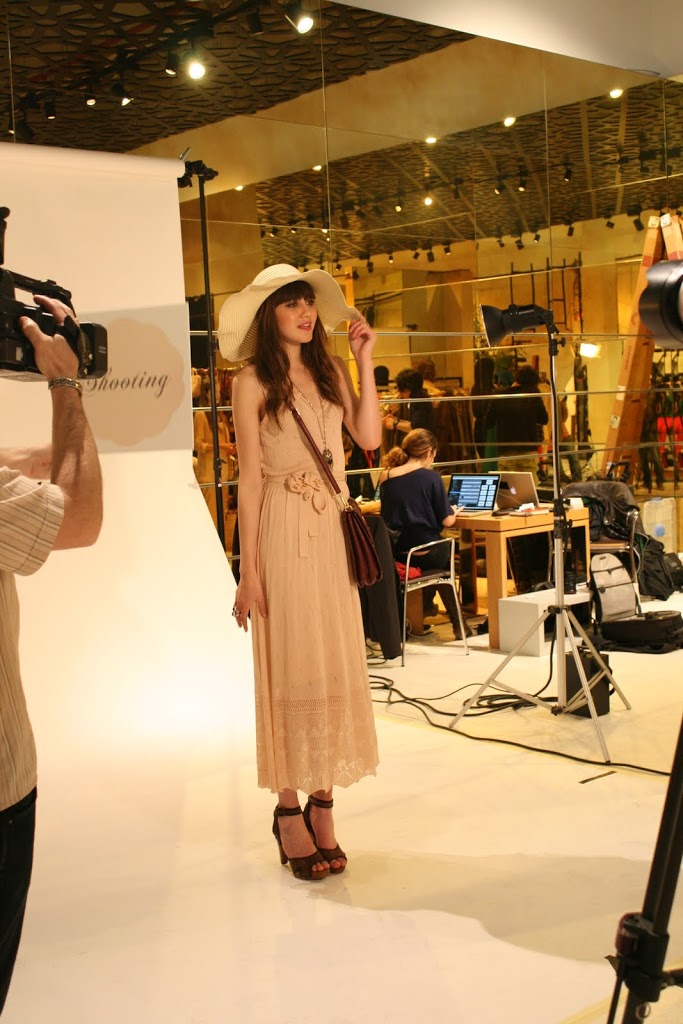 Behind the scenes shooting my MANGO looks!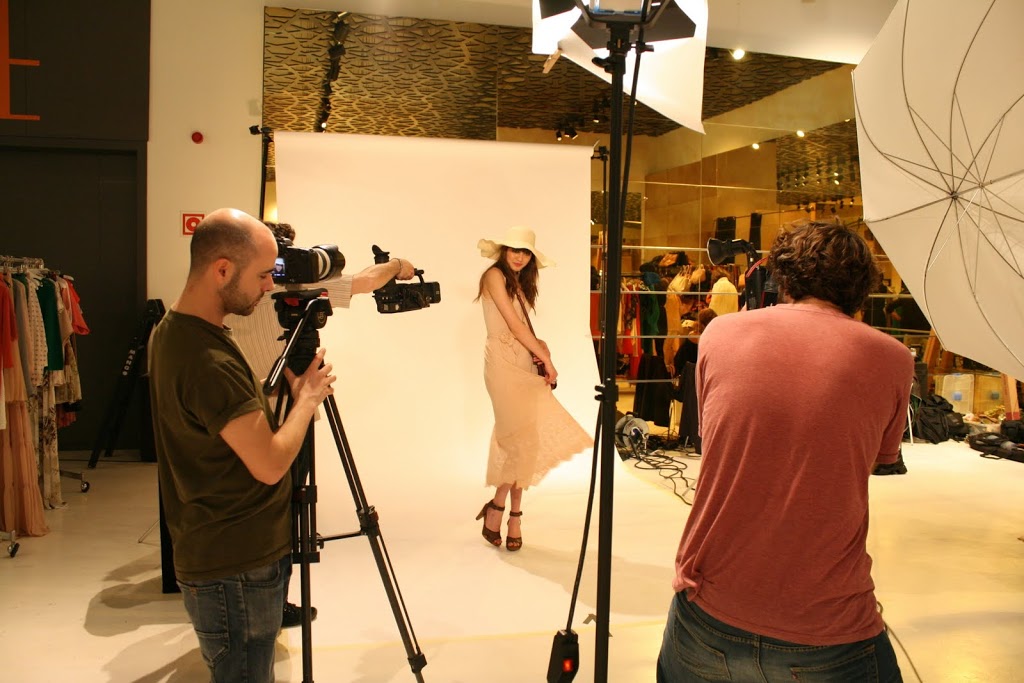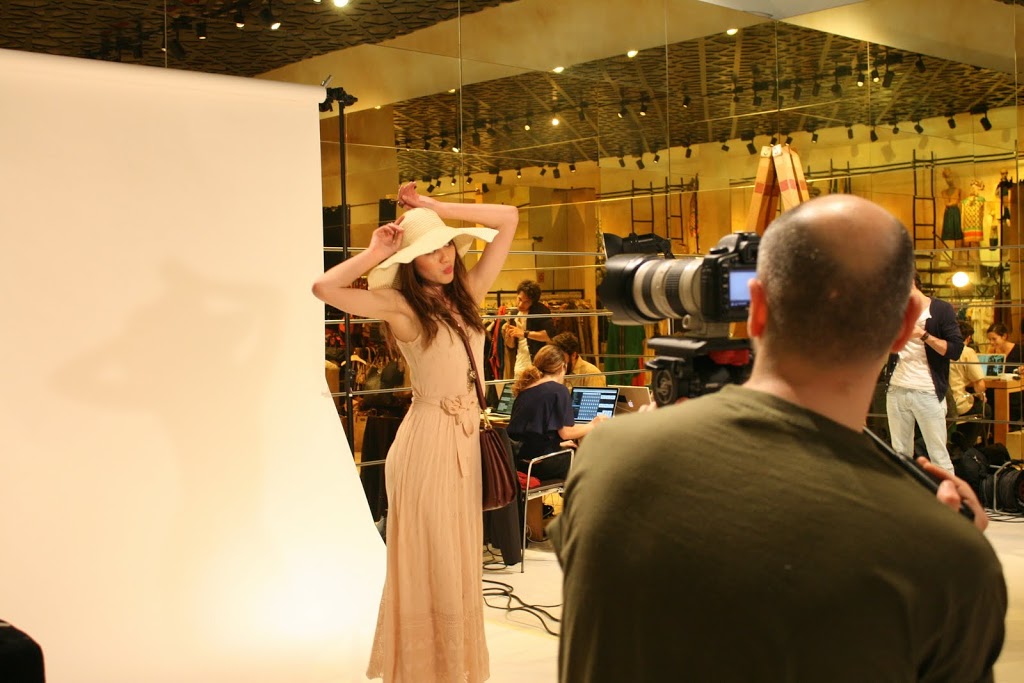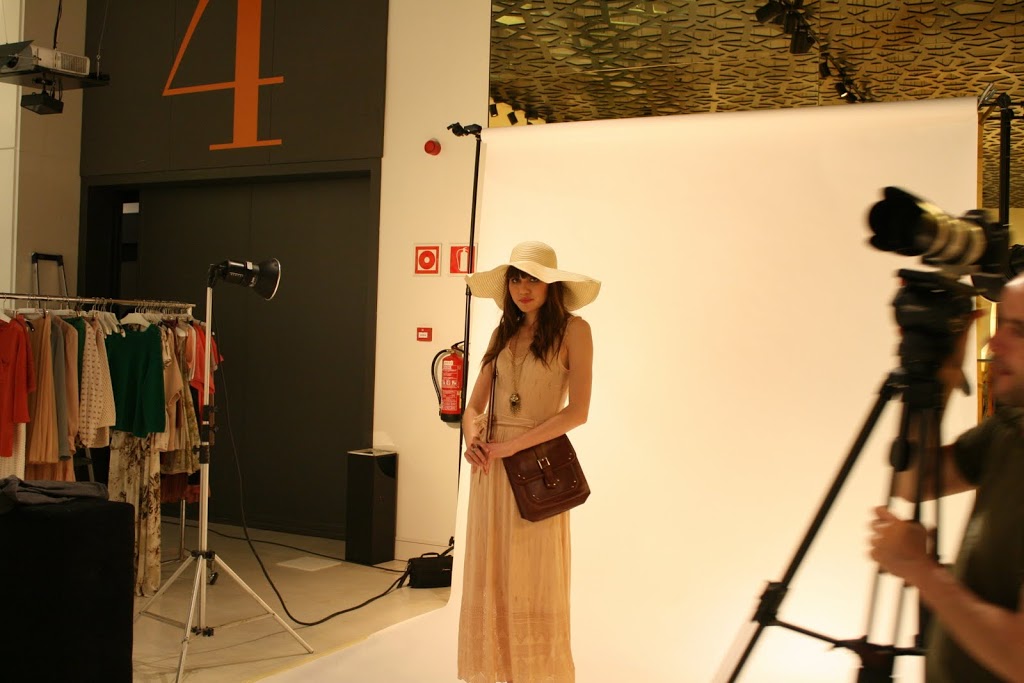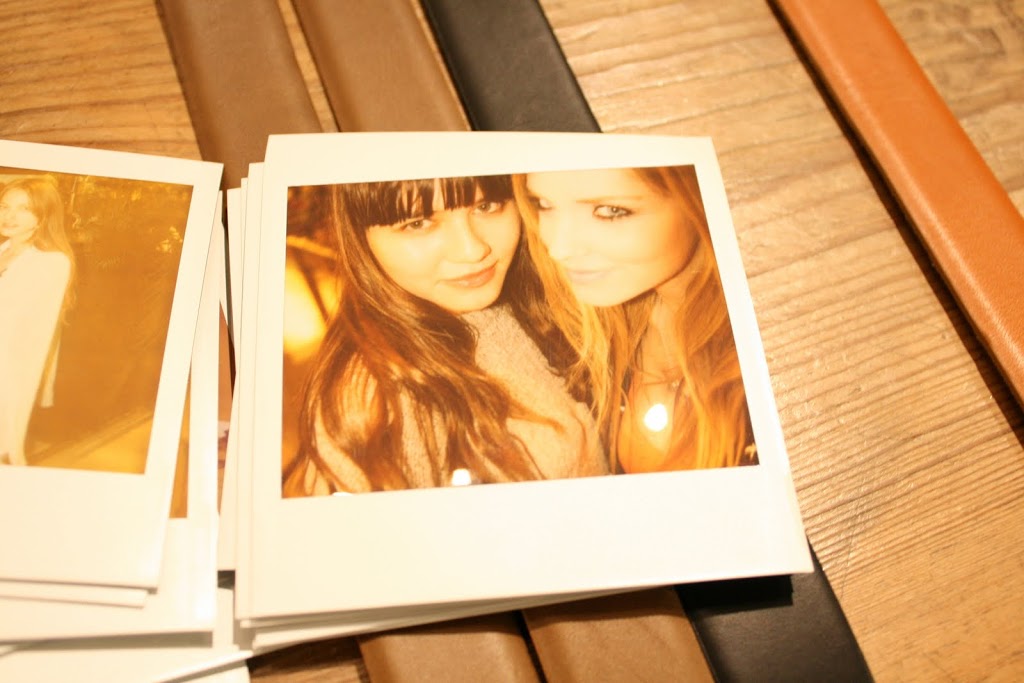 Chiara and I!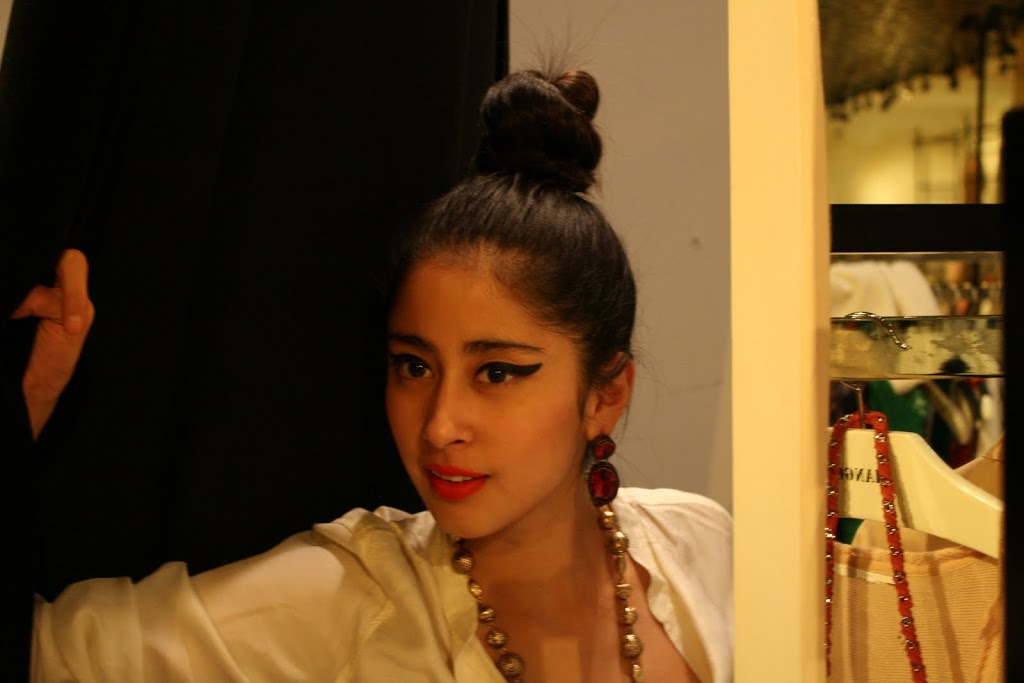 I love Deni of
Chic Muse
. I swear she is my chic muse! So happy we became such great friends!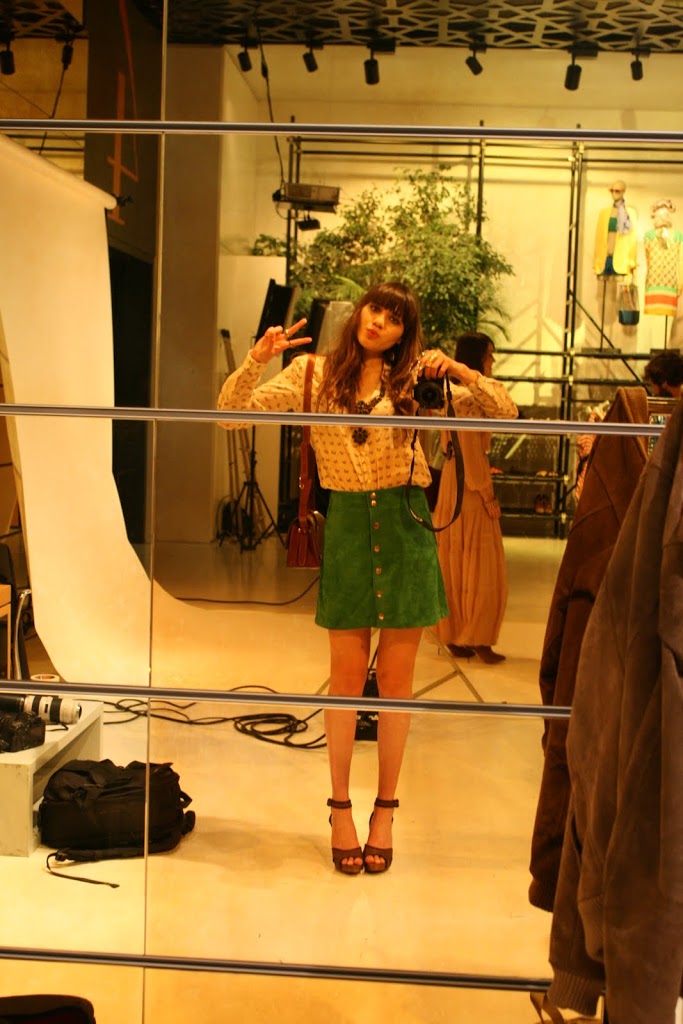 Styling my first look!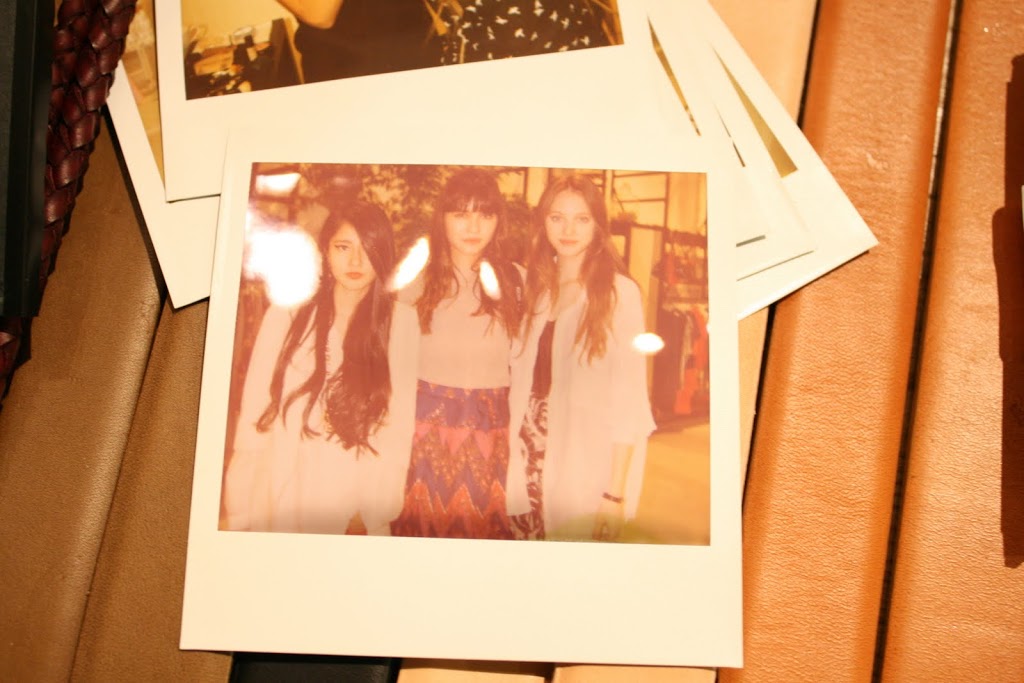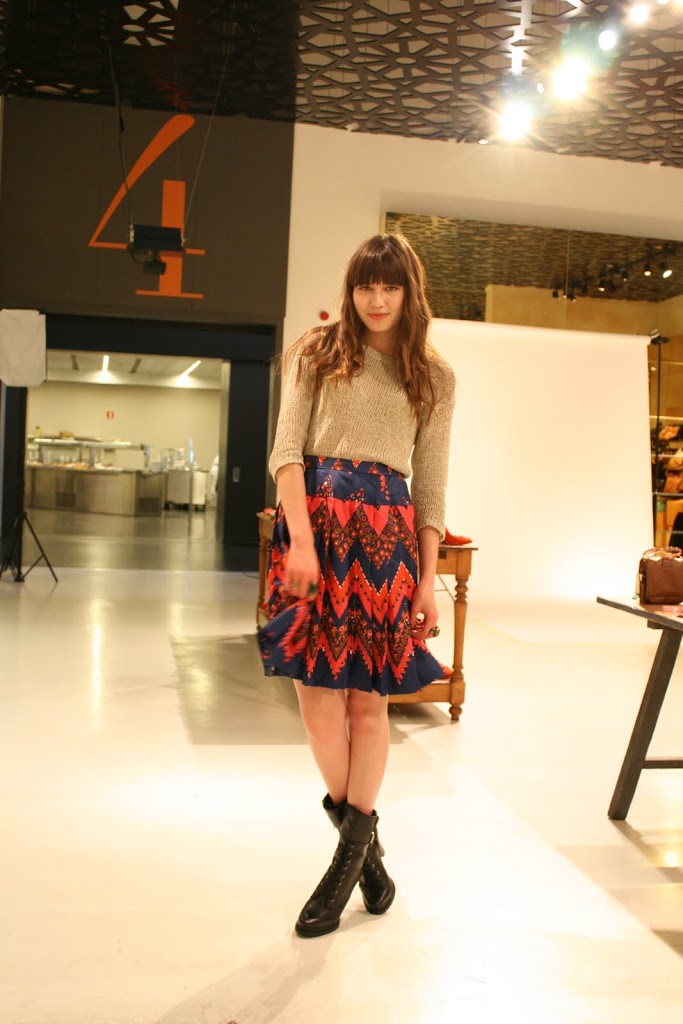 Wearing: Vintage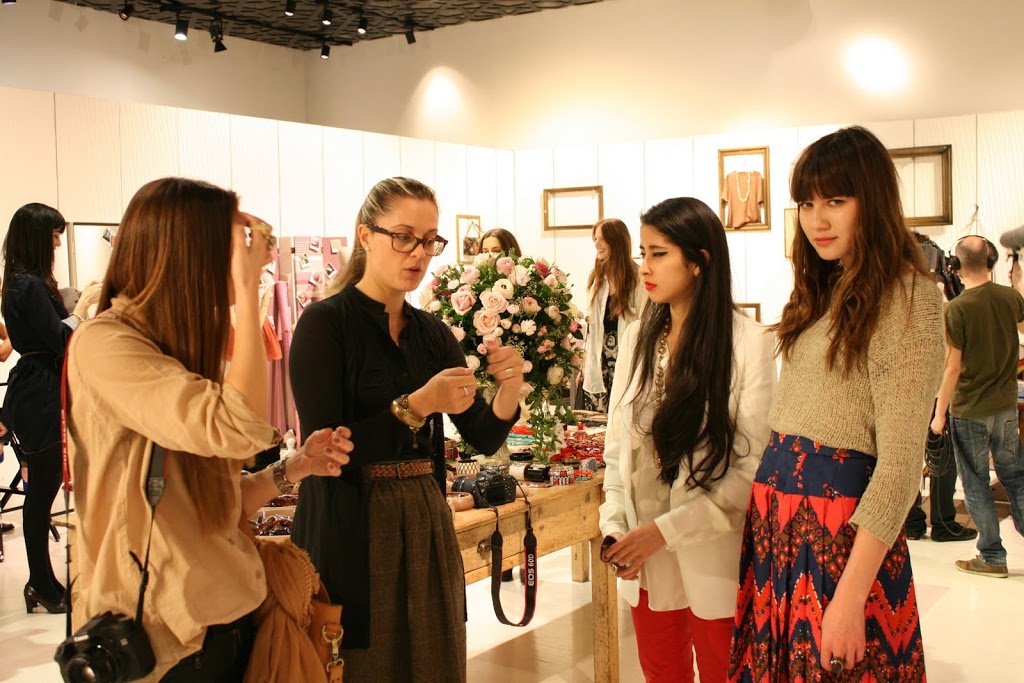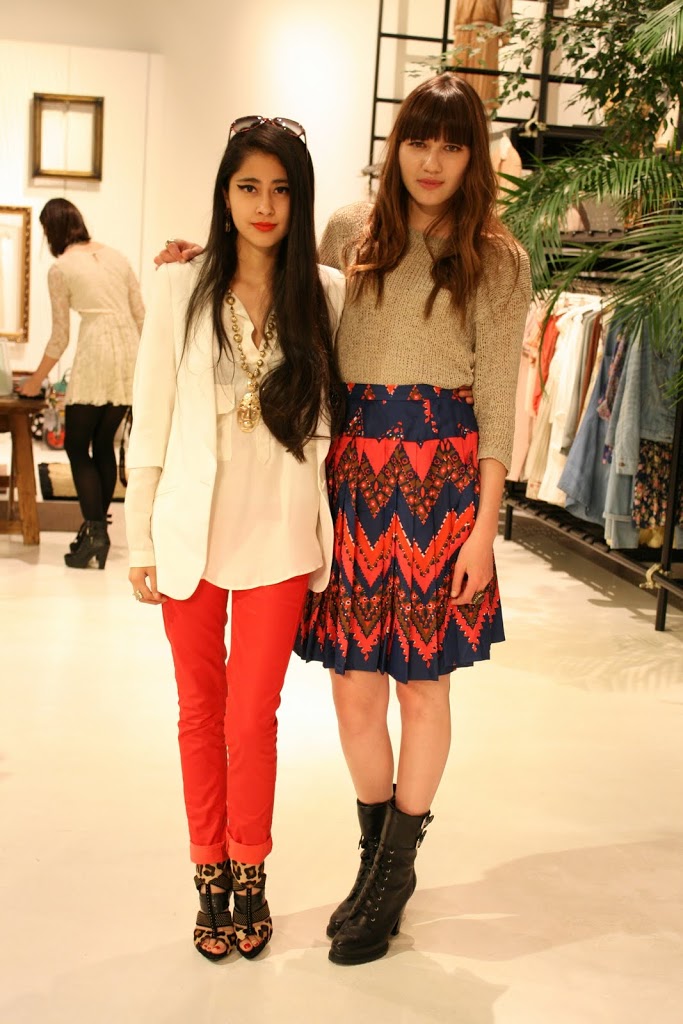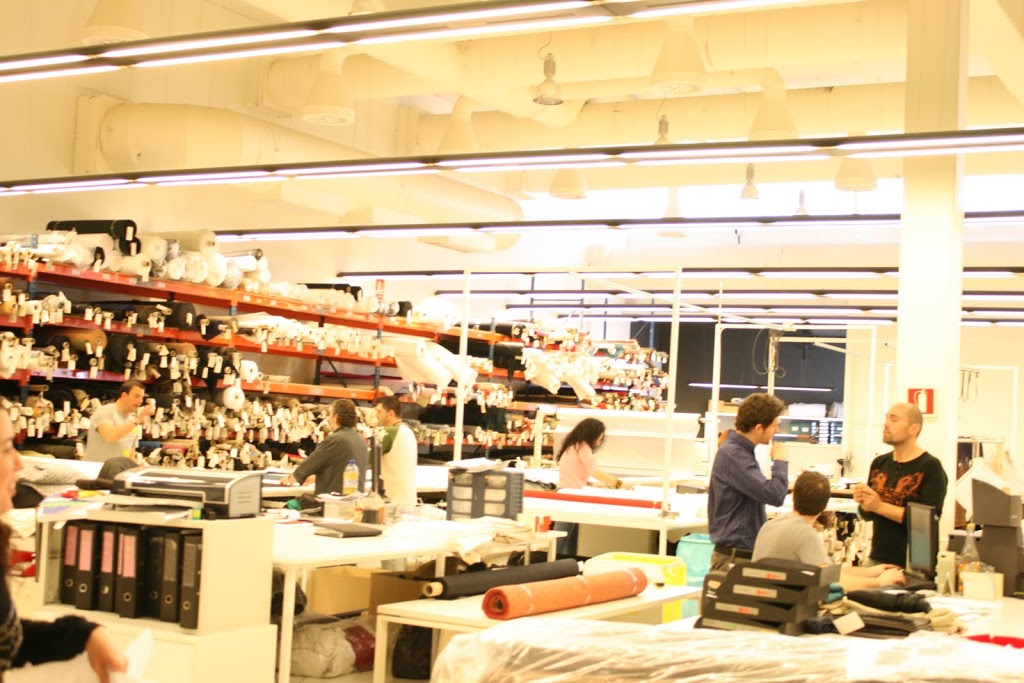 Inside MANGO headquarters!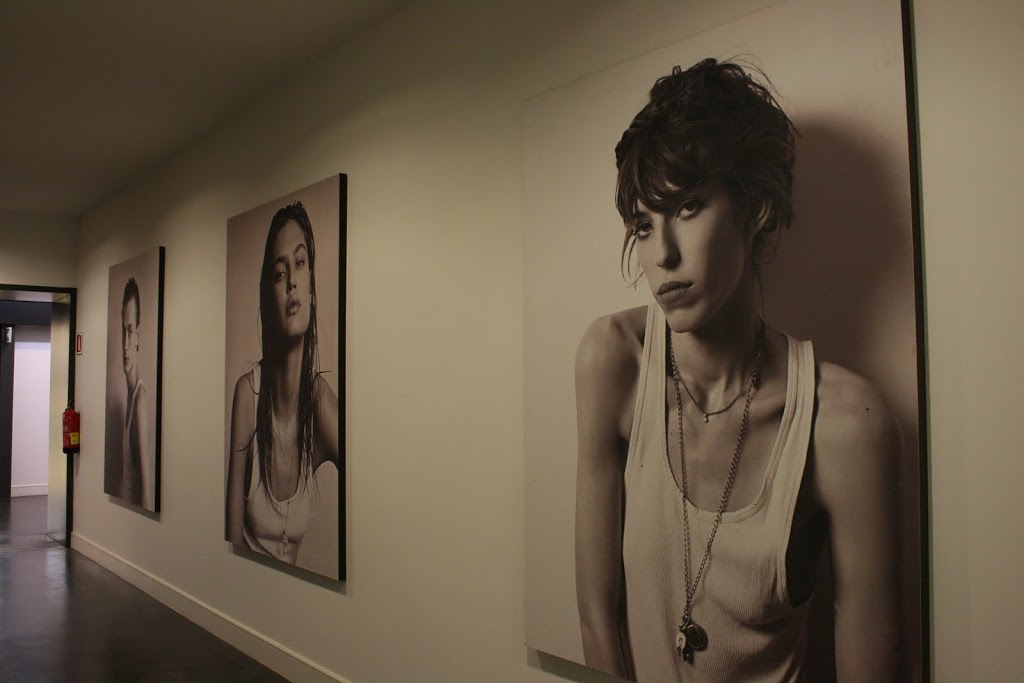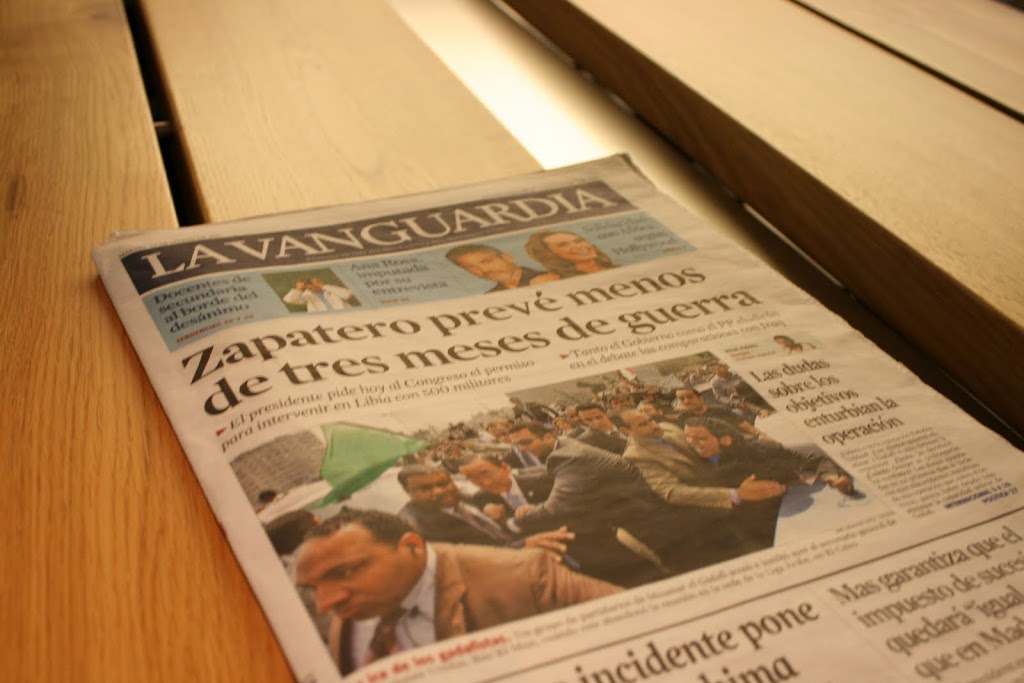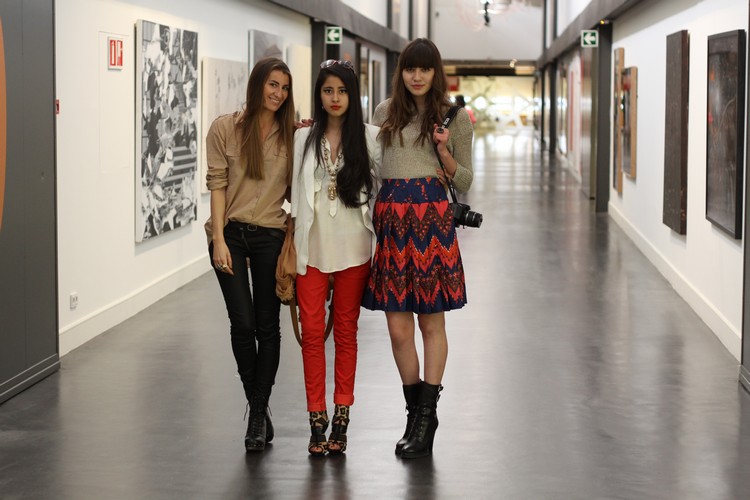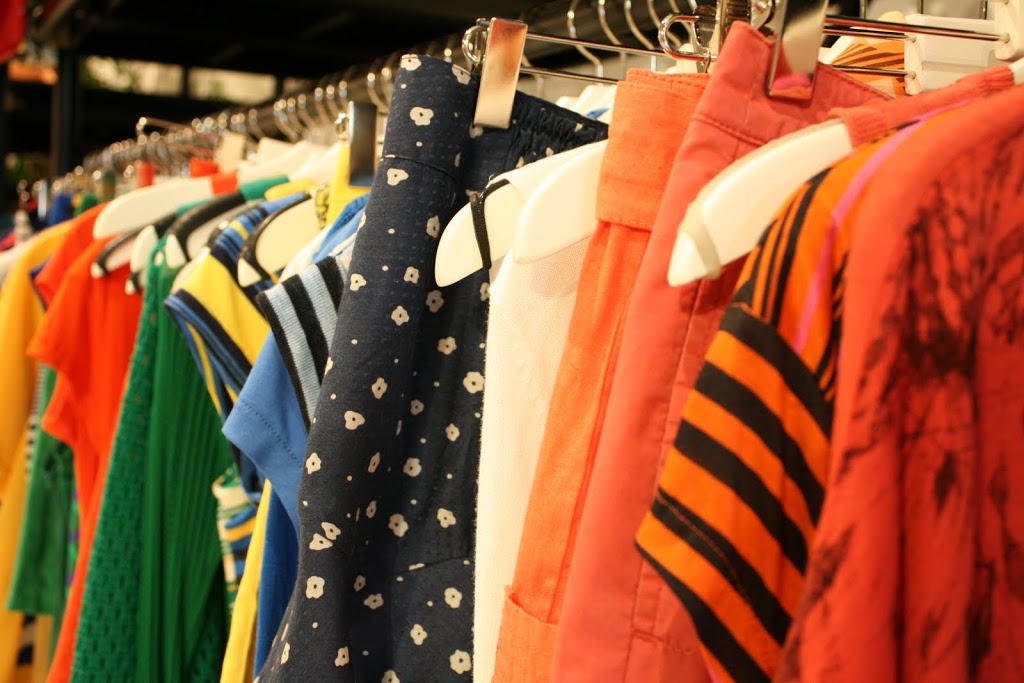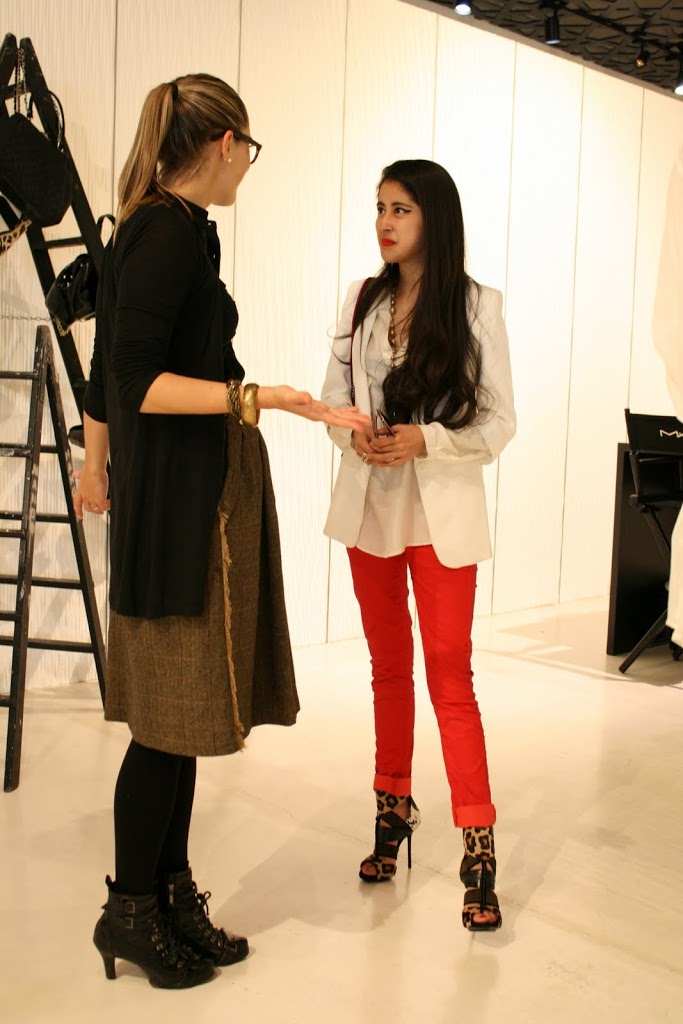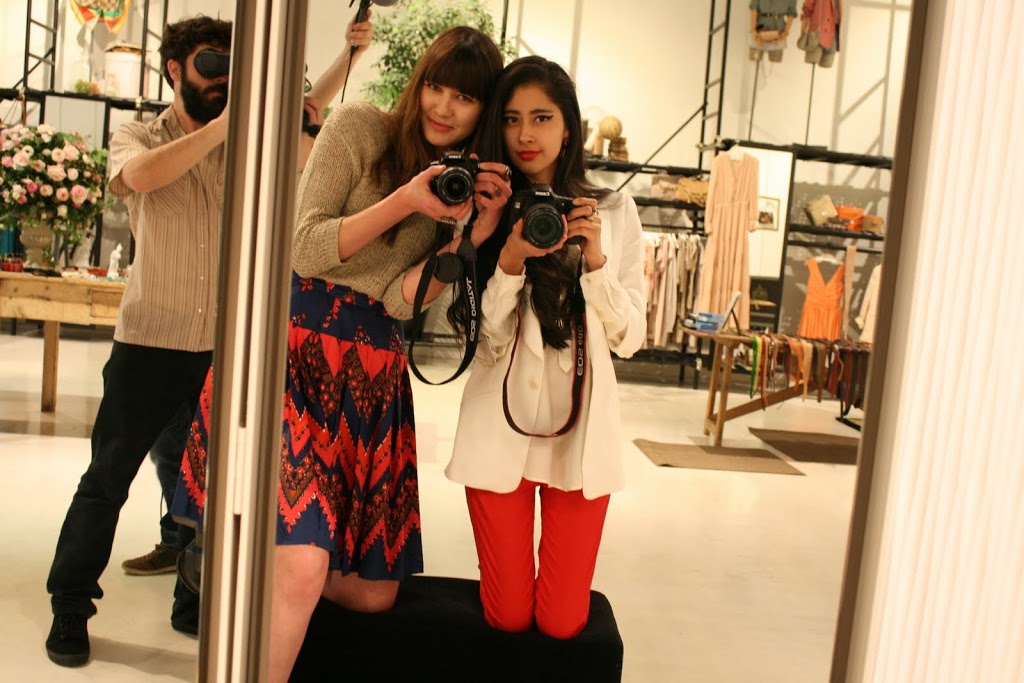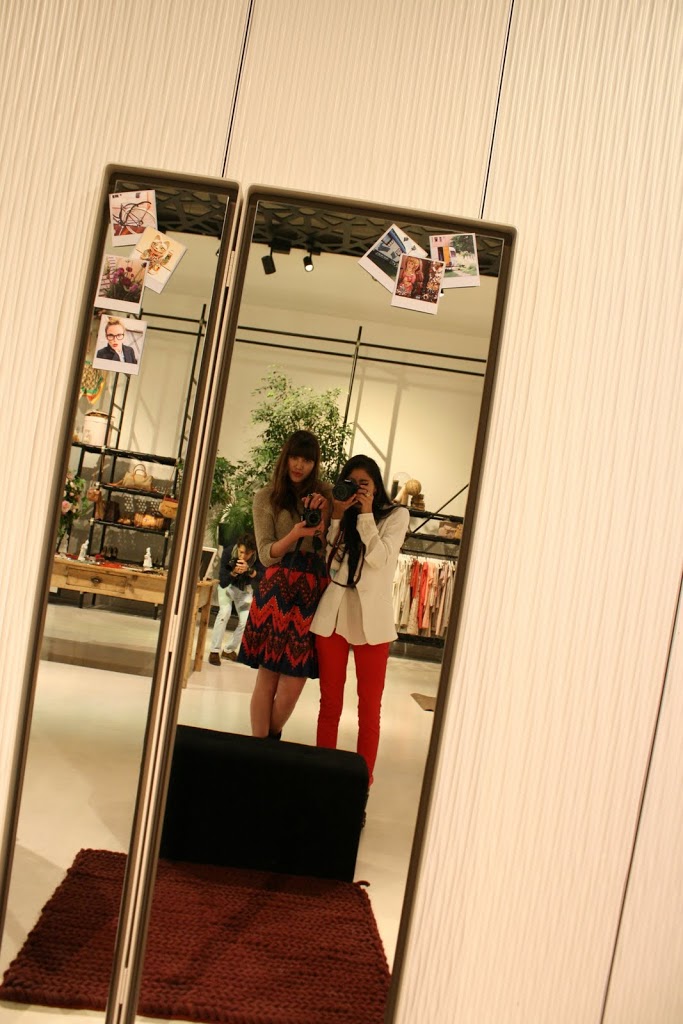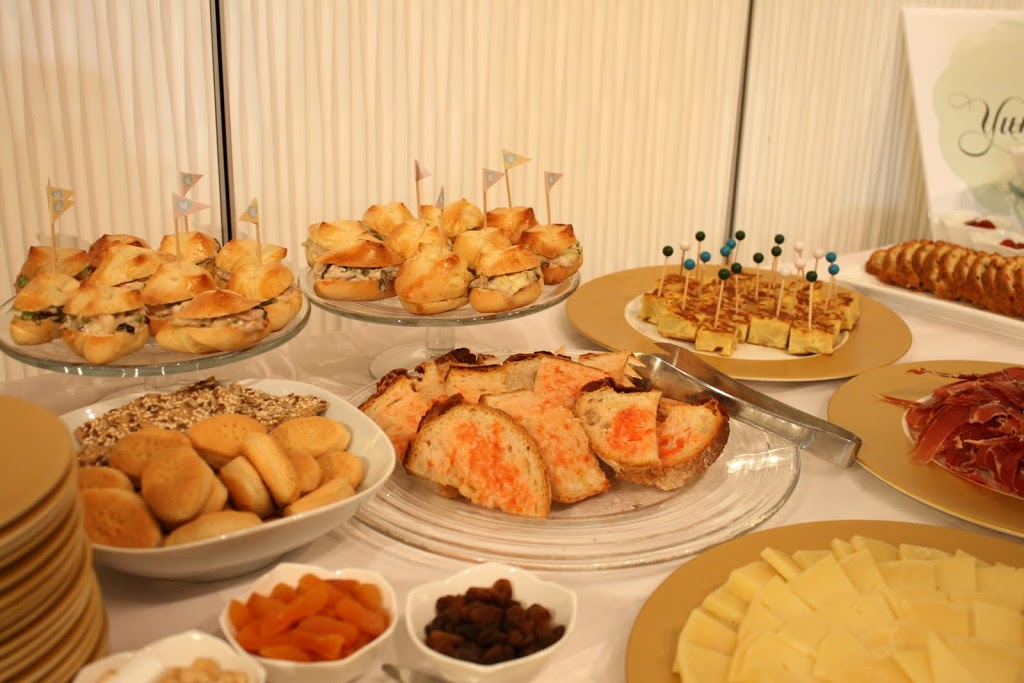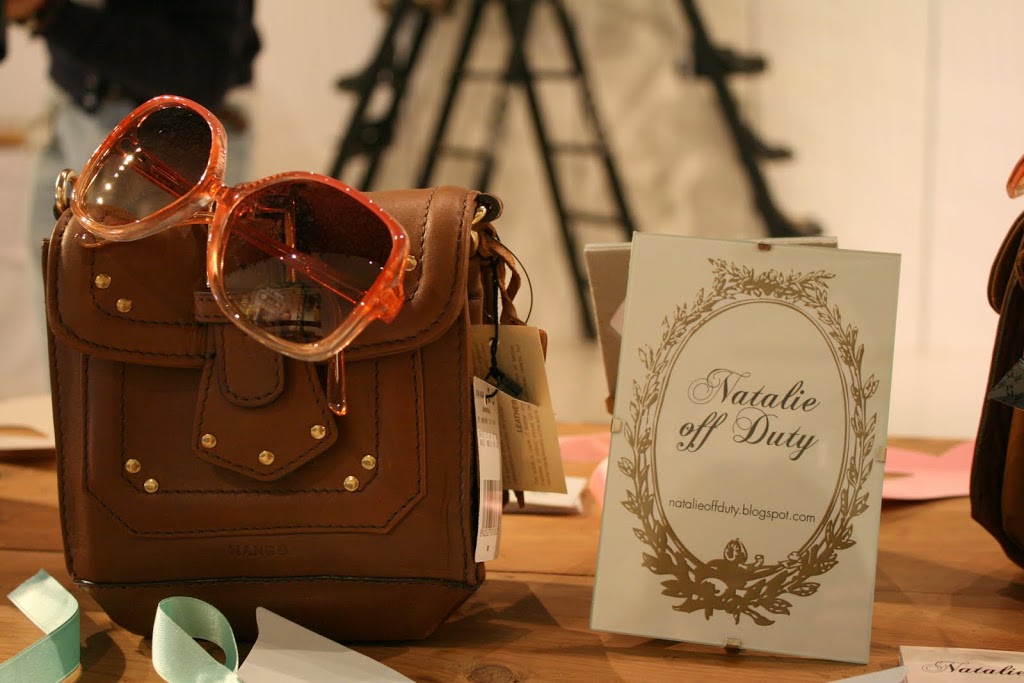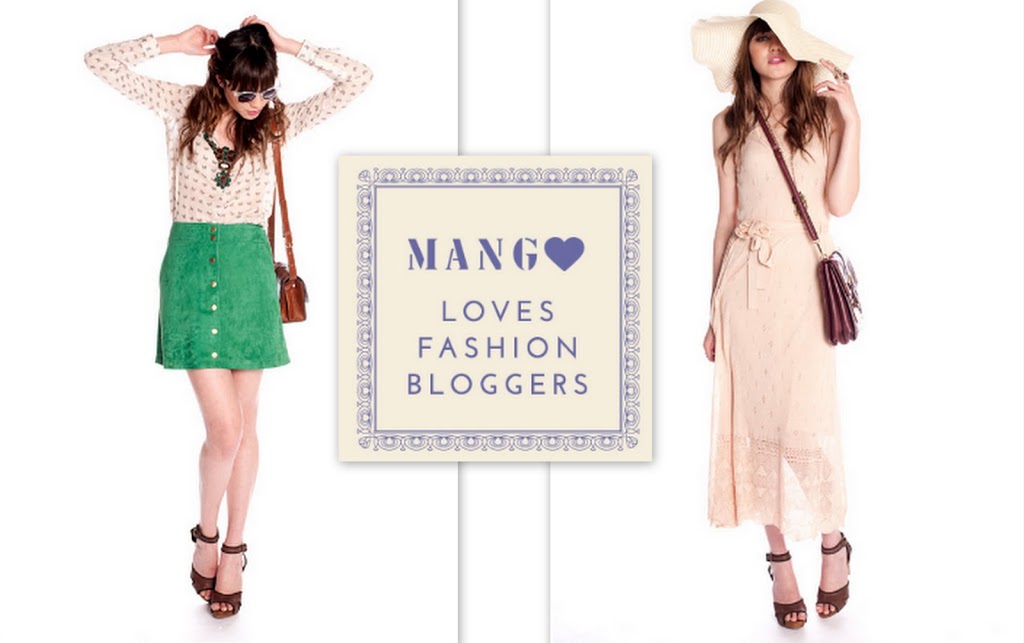 VOTE for my looks
HERE!
I had such a wonderful time at the MANGO headquarters here in Barcelona. The bloggers and I were invited over to style and shoot a few looks from their spring collection, all of which will be voted on so that the winner can donate 5,000 euros to a charity of her choice (I assume all of you wonderful readers will vote for me, yes?!) The images are up on mango.com NOW, so go vote vote vote for me!
The clothes were absolutely stunning. In the studio, there was a section dedicated to brights and a whole other section with very neutral tones. I chose two gorgeous looks that were so my style. I went with a very vintage, 70's inspired look first with a jade green suede high waisted skirt and a printed button up. My second look was a lot more feminine and romantic. I wore a long beige maxi dress with a large floppy hat. It was just so simple and so laid back. I just want to take these looks back home with me in California. They are just so perfect for my lifestyle! I had a wonderful time meeting the 6 other bloggers (see them here on the MANGO website). I have to thank MANGO for being extremely wonderful and giving me this incredible opportunity to travel here and work with the brand. Many thanks to Georgina and Carolina for making me feel so at home here and making this all come to life!
Don't forget to VOTE for my MANGO looks HERE!
(TO VOTE: Go to Mango.com, click on "We Love Fashion Bloggers", Click my icon, and LIKE my look through Facebook!)