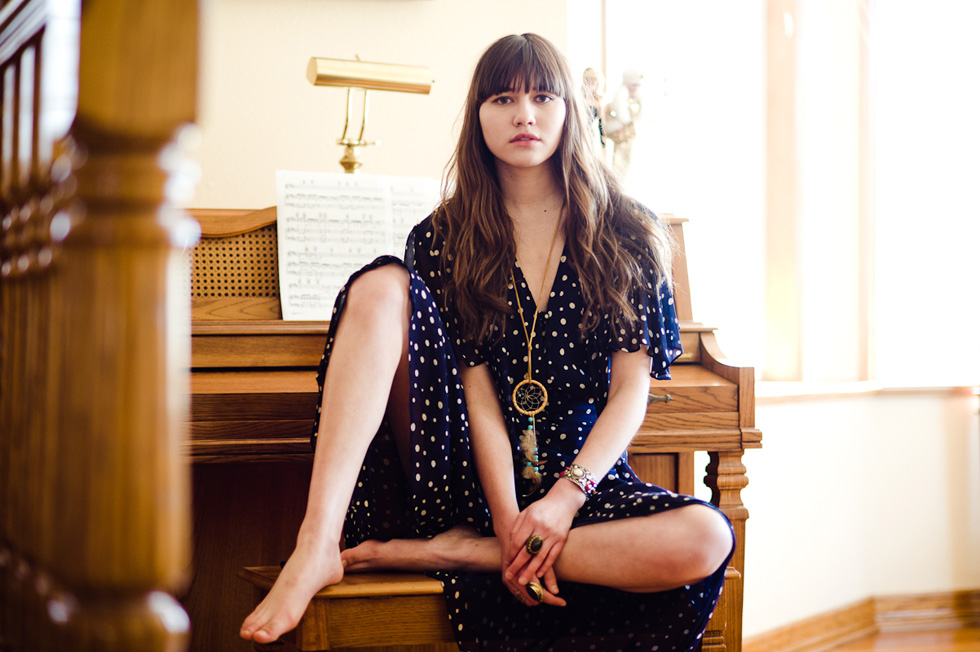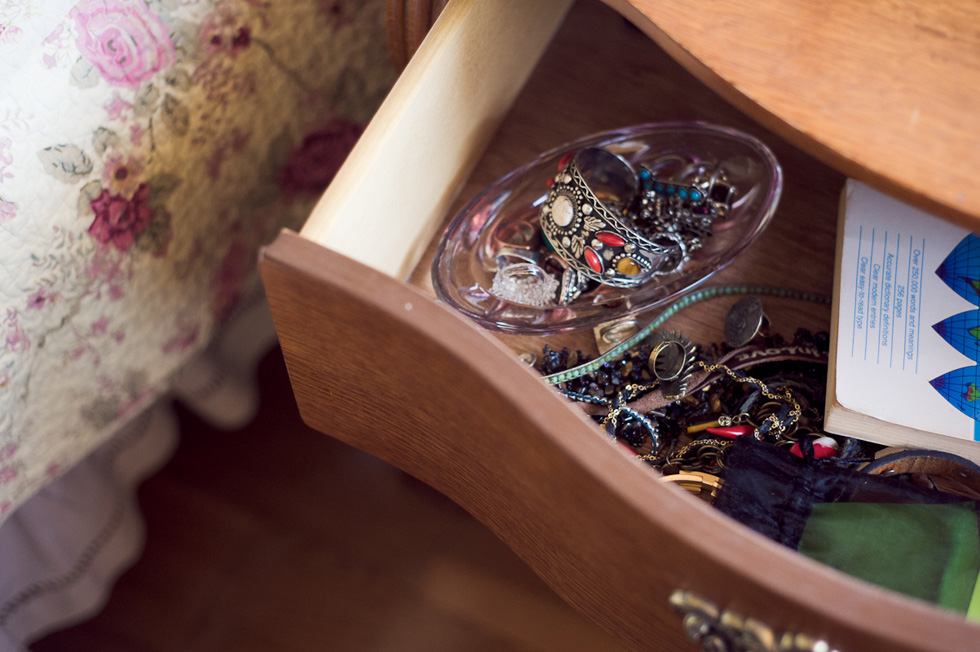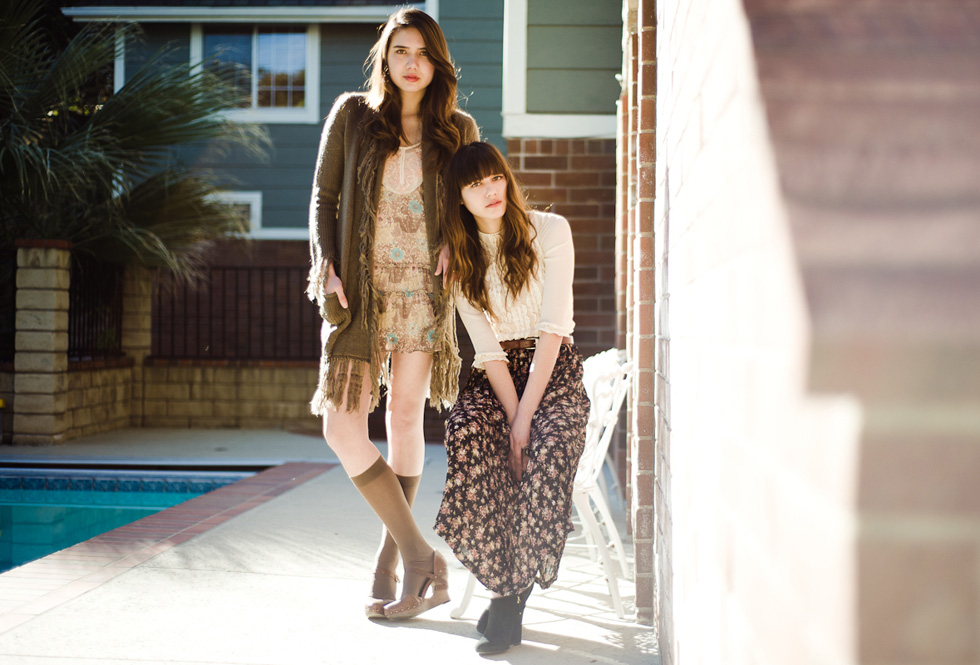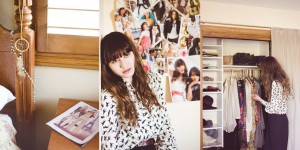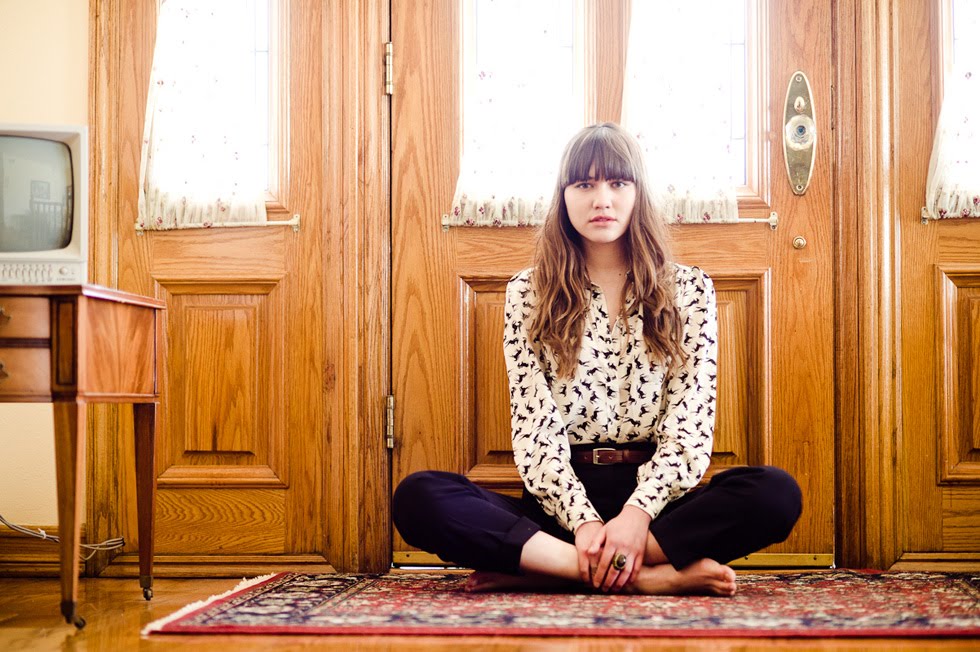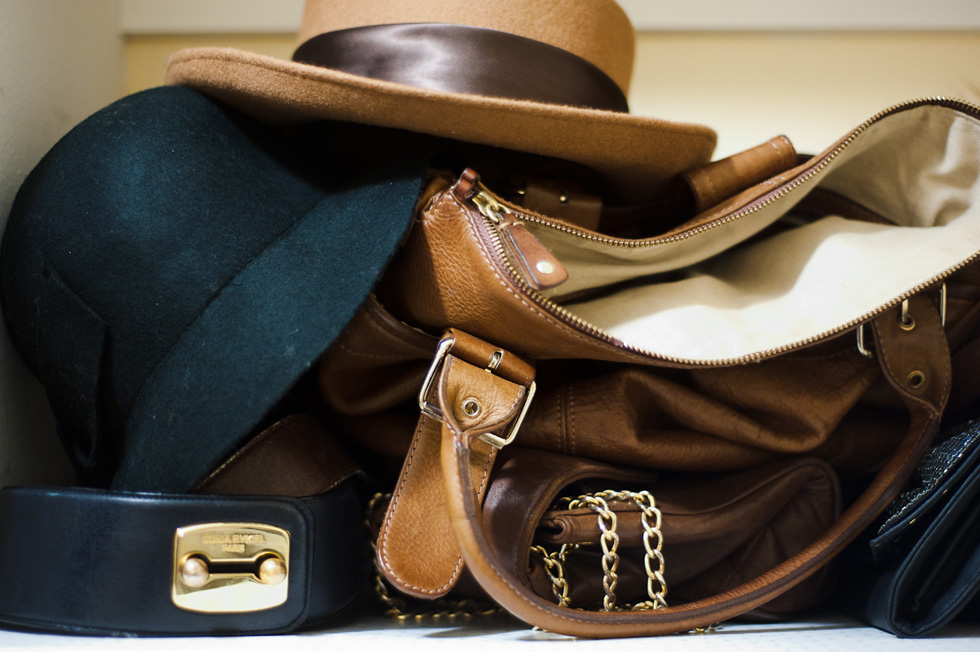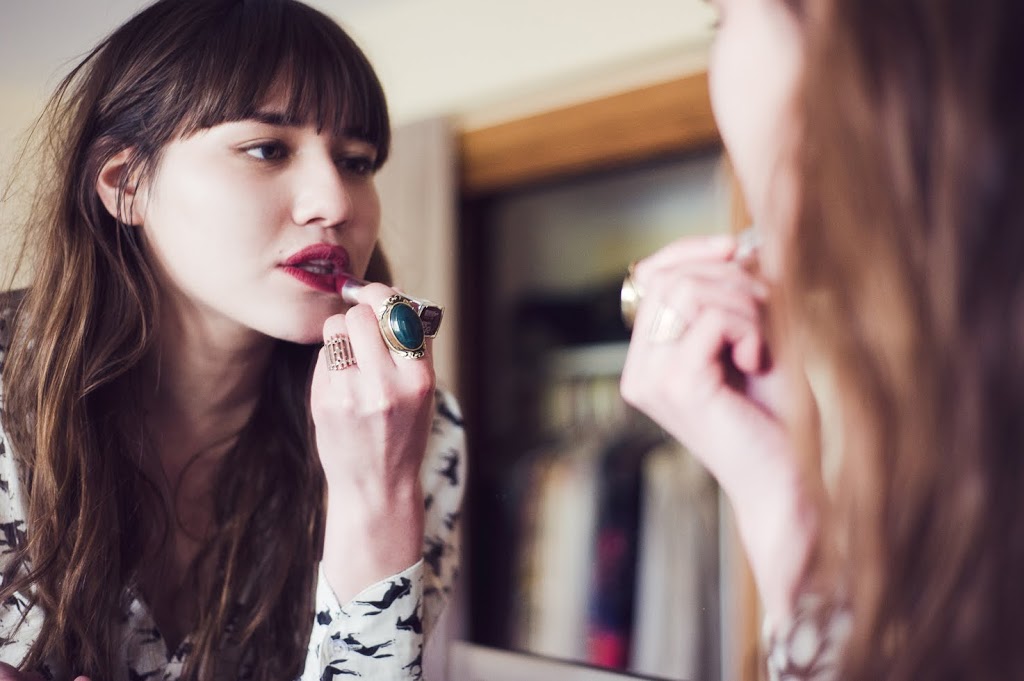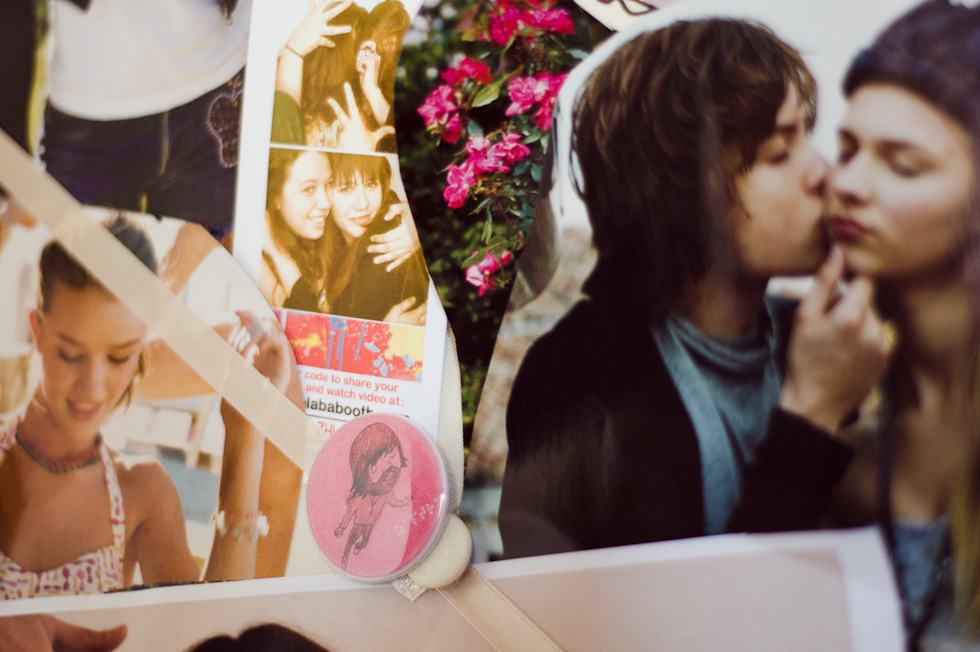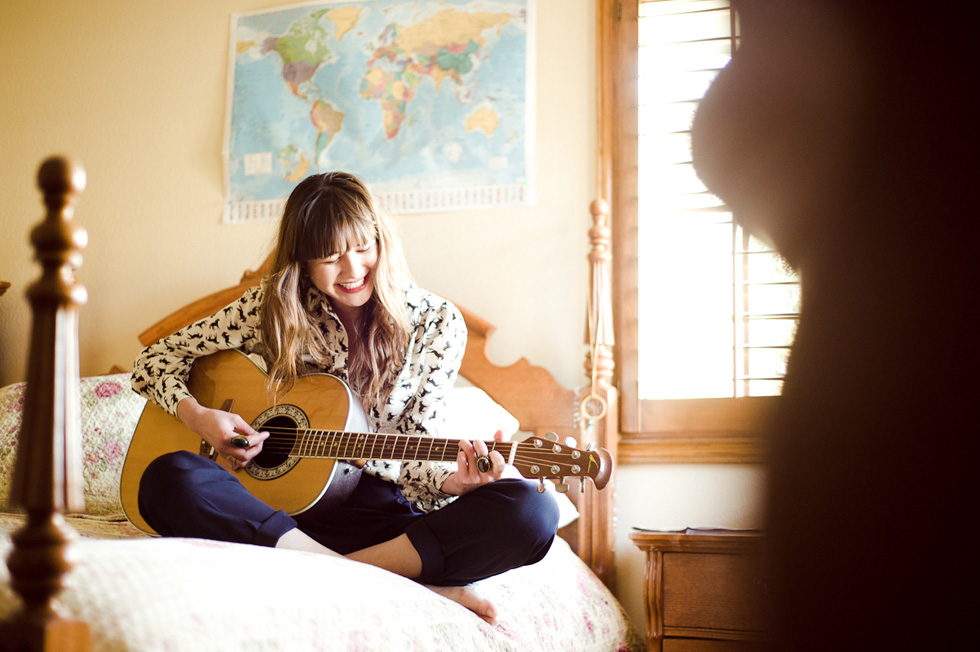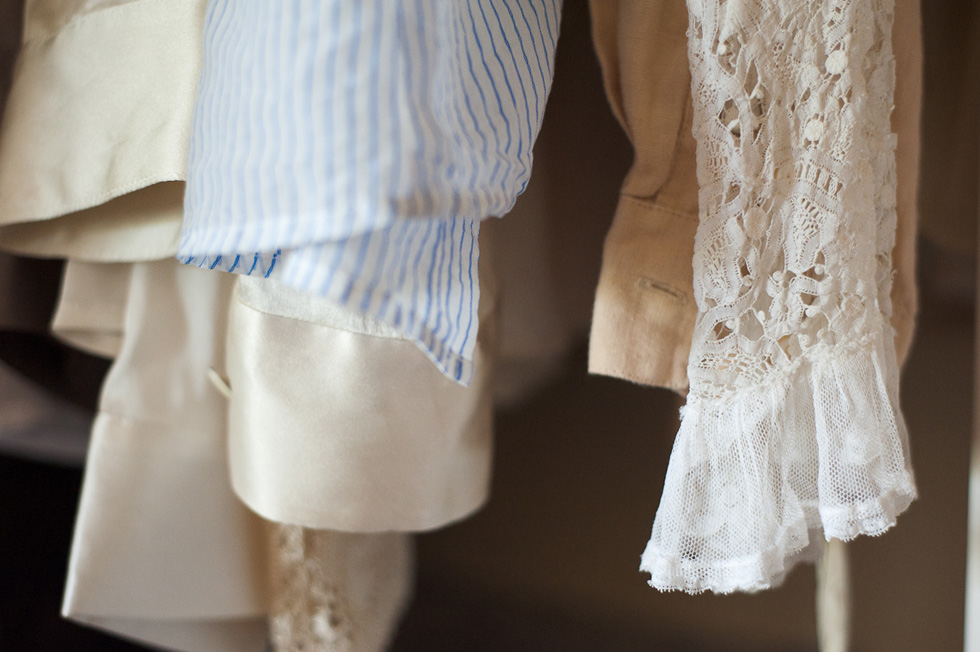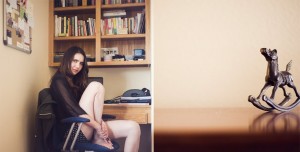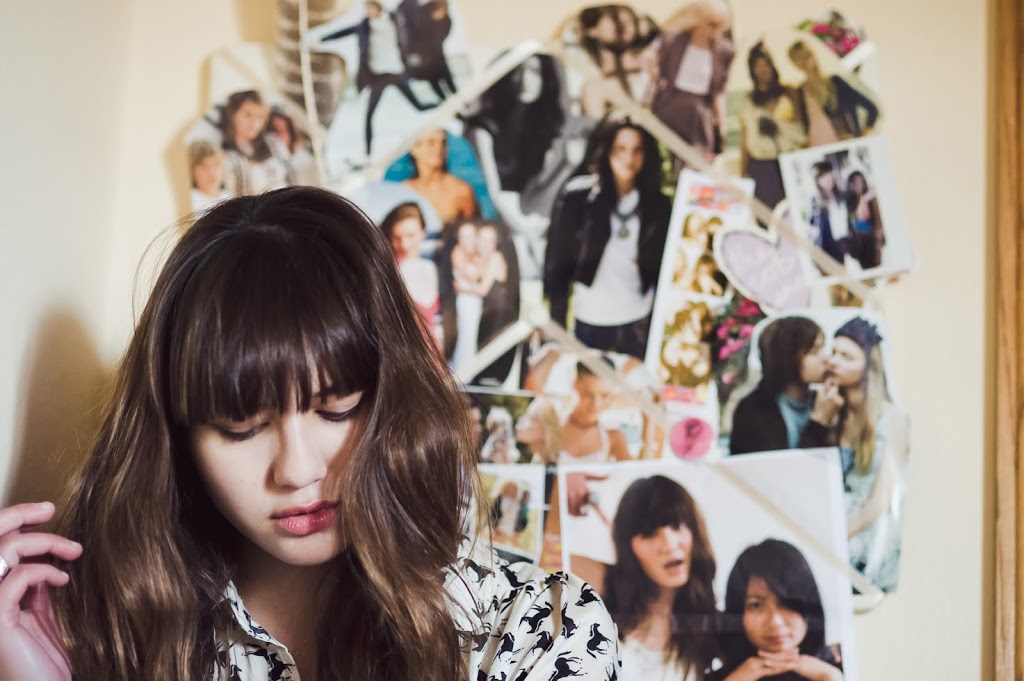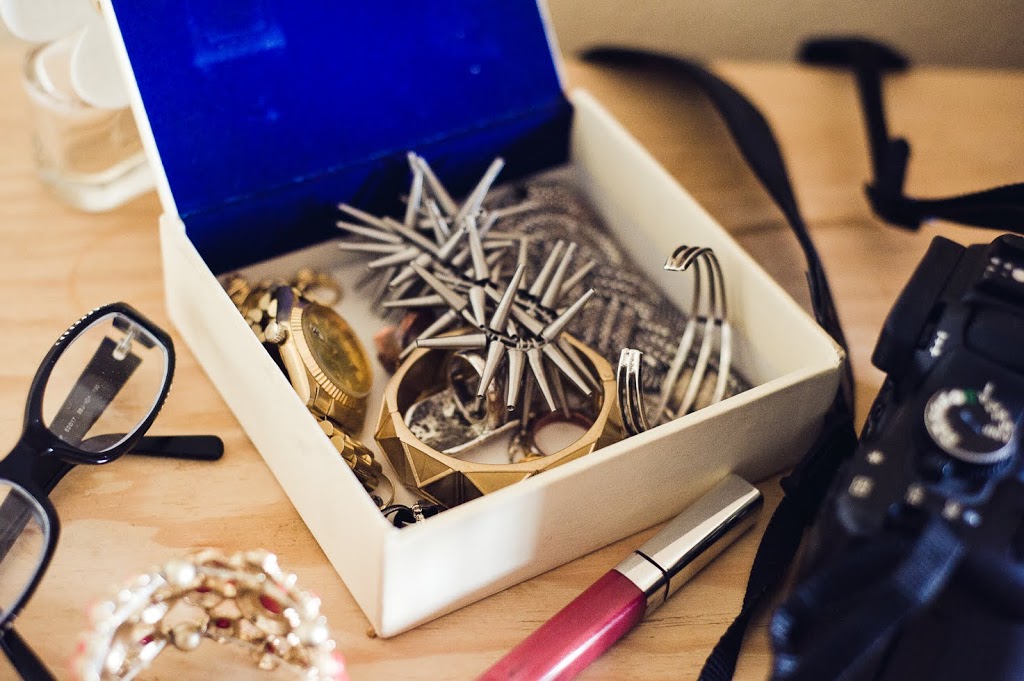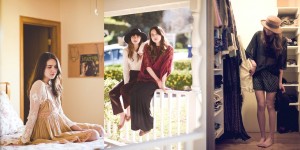 Photographs by Carmen Chan for How I Met Your Style: "intimate portraits of your favorite style inspirations"
Dylana and I were photographed in our home by the incredible Carmen Chan. Carmen, a photographer I have worked with before on photoshoots, just created a beautiful style site with Ken Wu called How I Met Your Style to display intimate portraits of people inspiring fashion today. I am in awe, being considered a style inspiration hehhe (thanks Carmen!) We had the best time shooting around our home. It was wonderful getting photographed in our natural environments. Carmen was free to roam about and shoot objects from both our bedrooms and workplace. I'm so pleased with the result. It's so nice to have some special images together. So there you have it, the official launch of How I Met Your Style.

To see all images from this shoot and read our interviews click HERE!