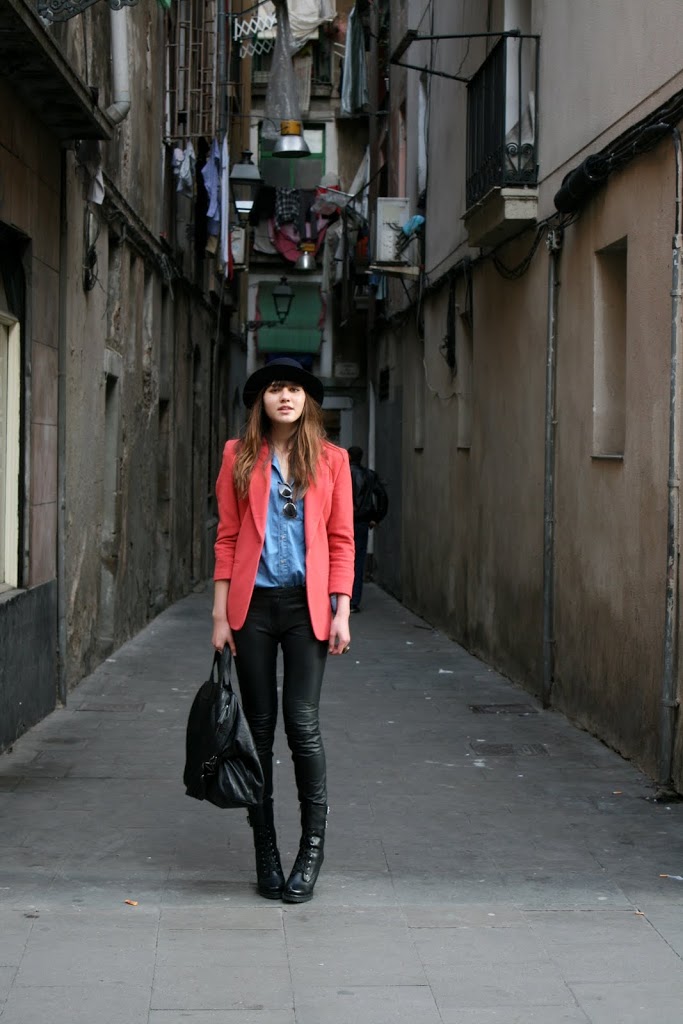 Wearing: Vintage blazer, American Apparel shirt, Zara leather pants, BCBG boots, Vintage hat, Givenchy bag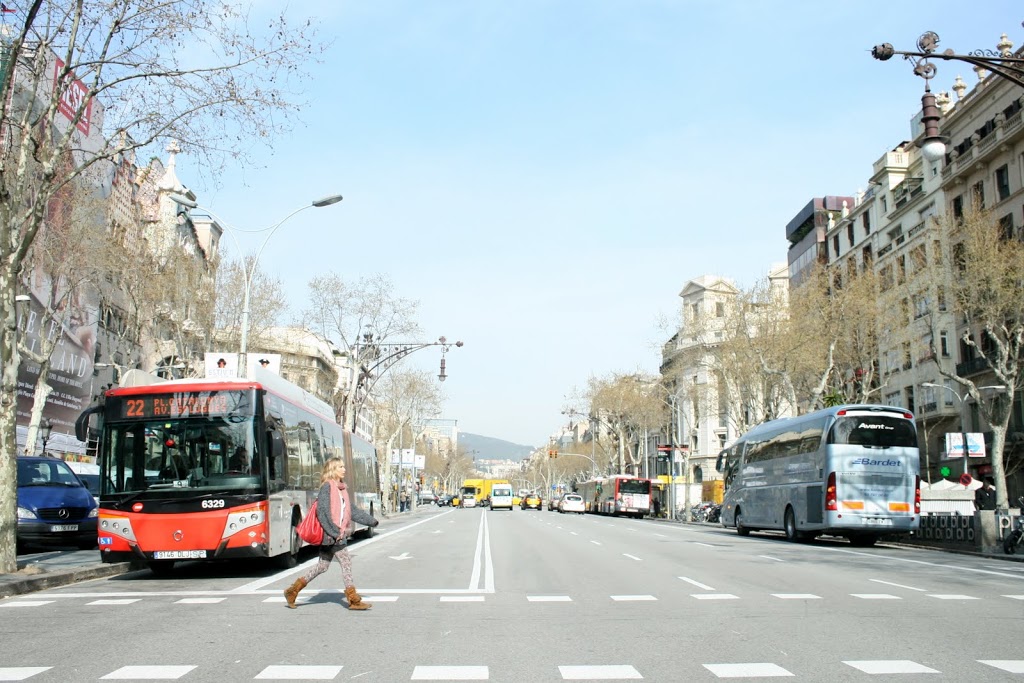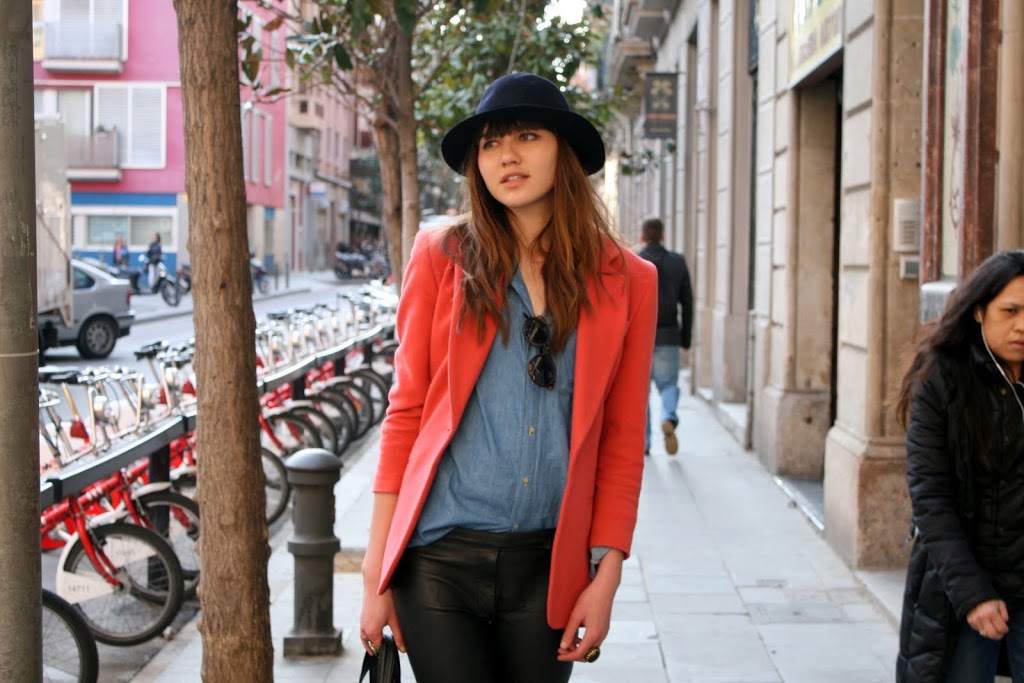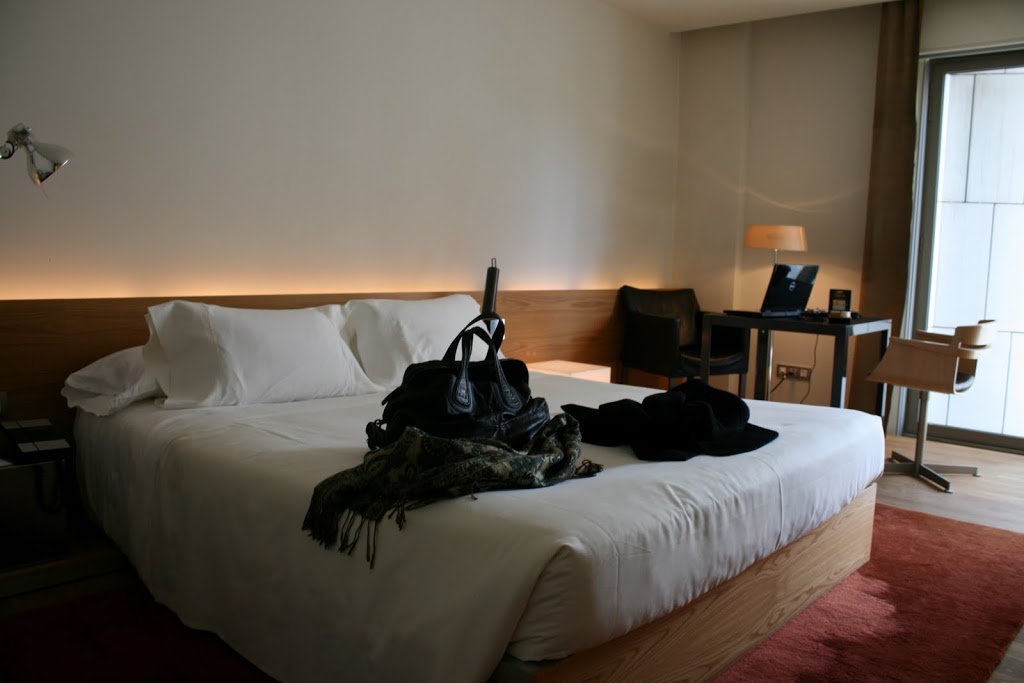 Minimalism at Hotel Omm!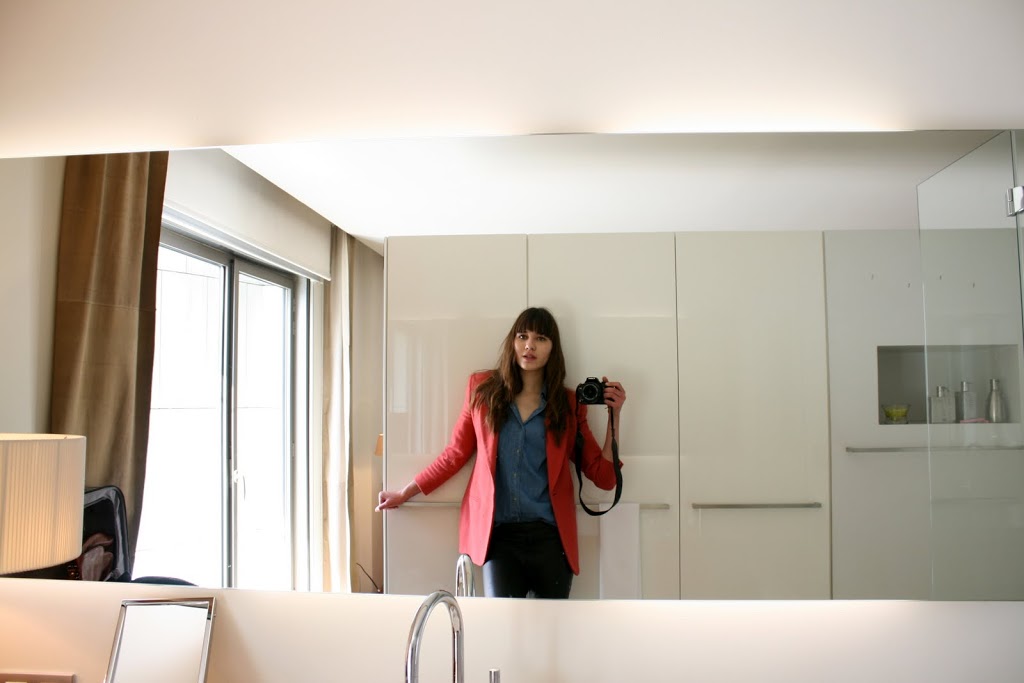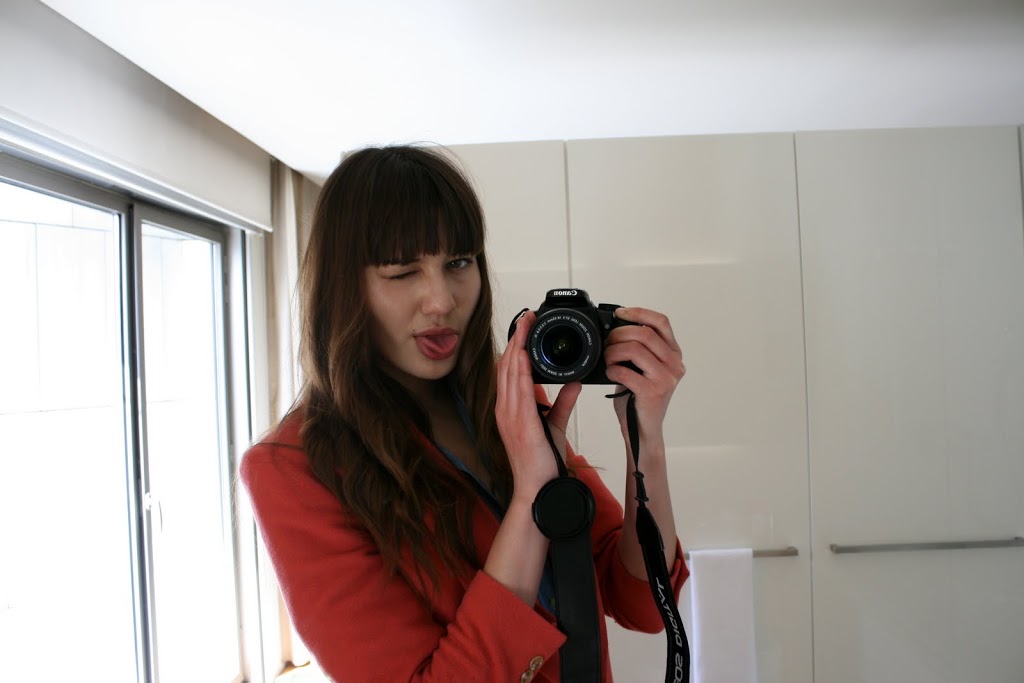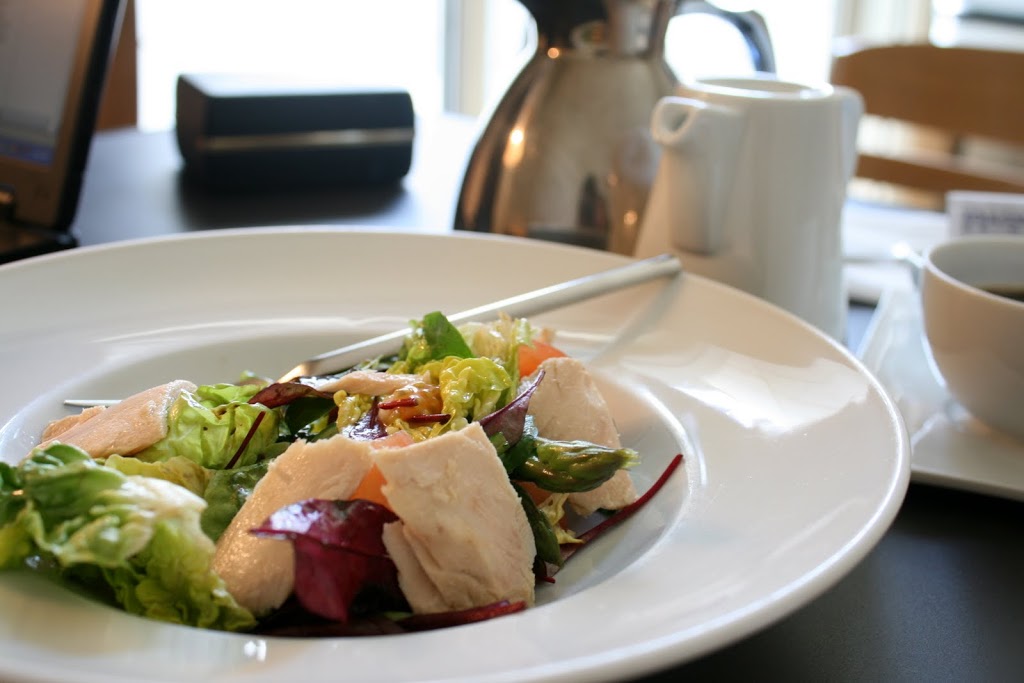 Room Service: Tuna salad… um, turned out to be a very small. tuna. salad. haha.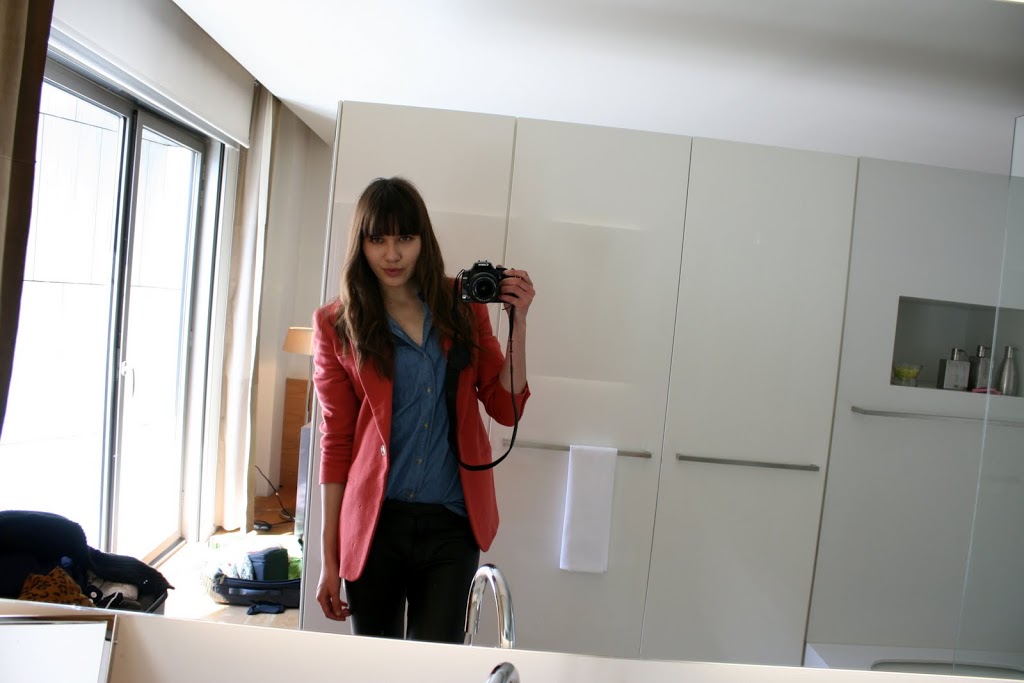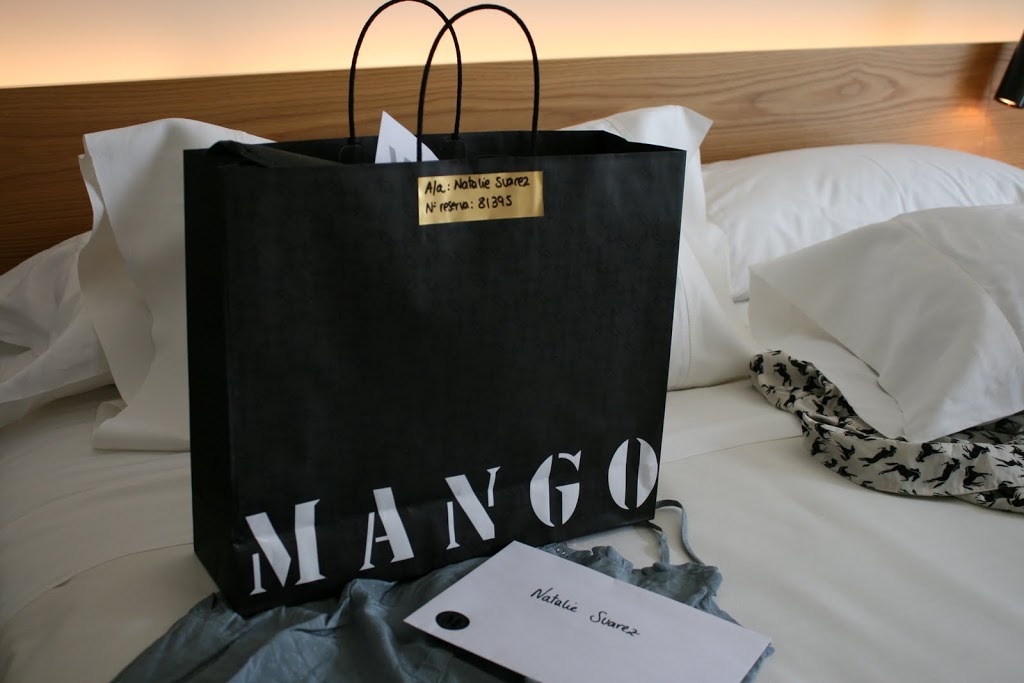 MANGO gift waiting for me 🙂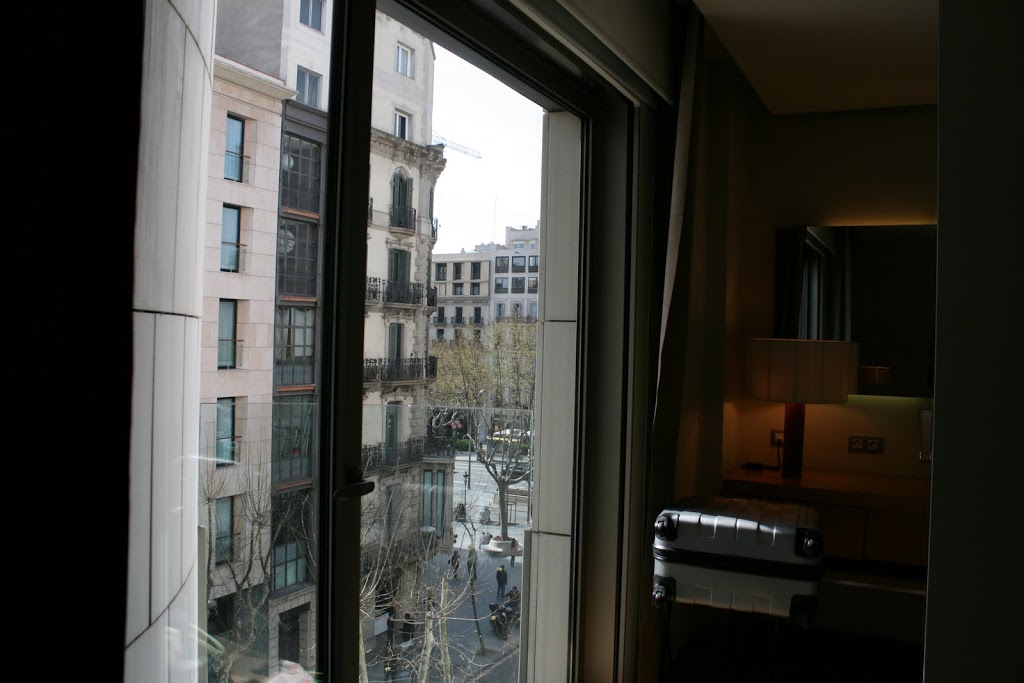 Gorgeous view from my balcony!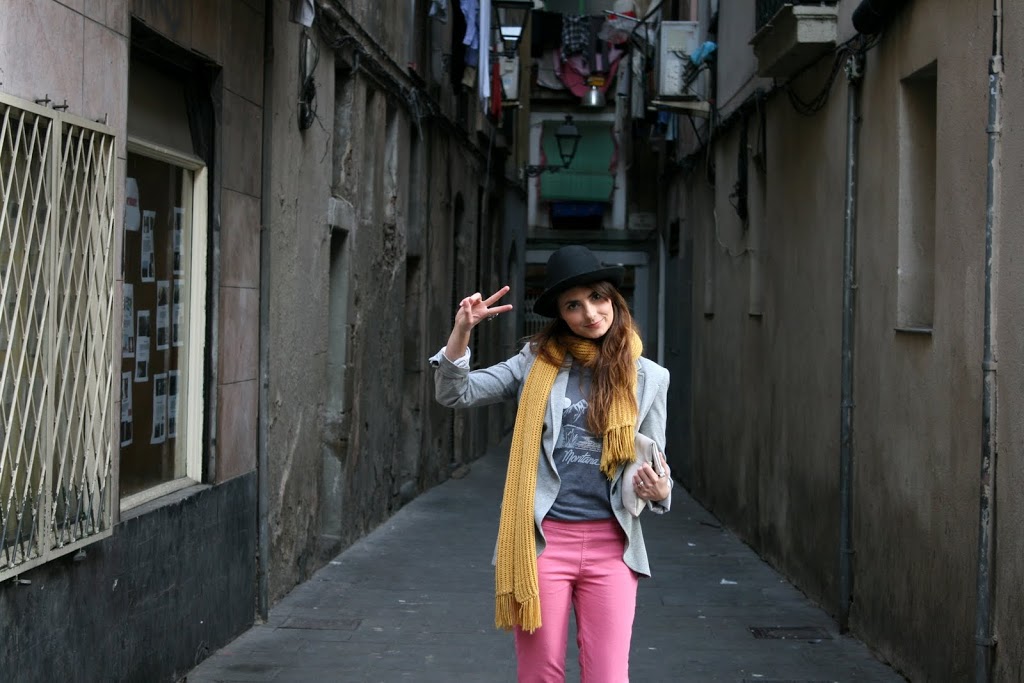 ZOEY!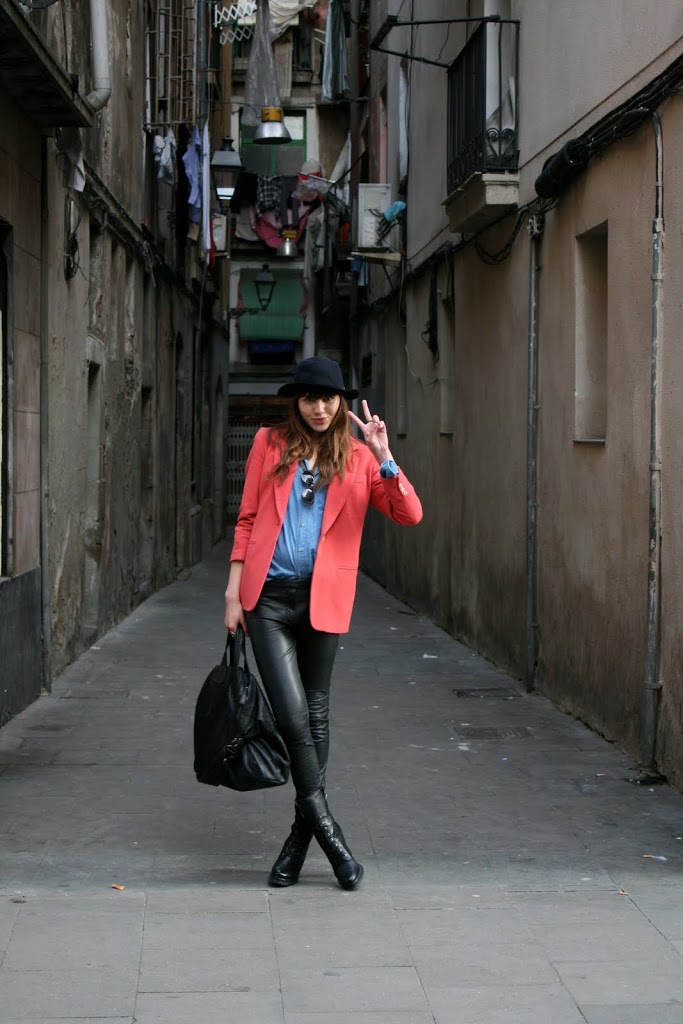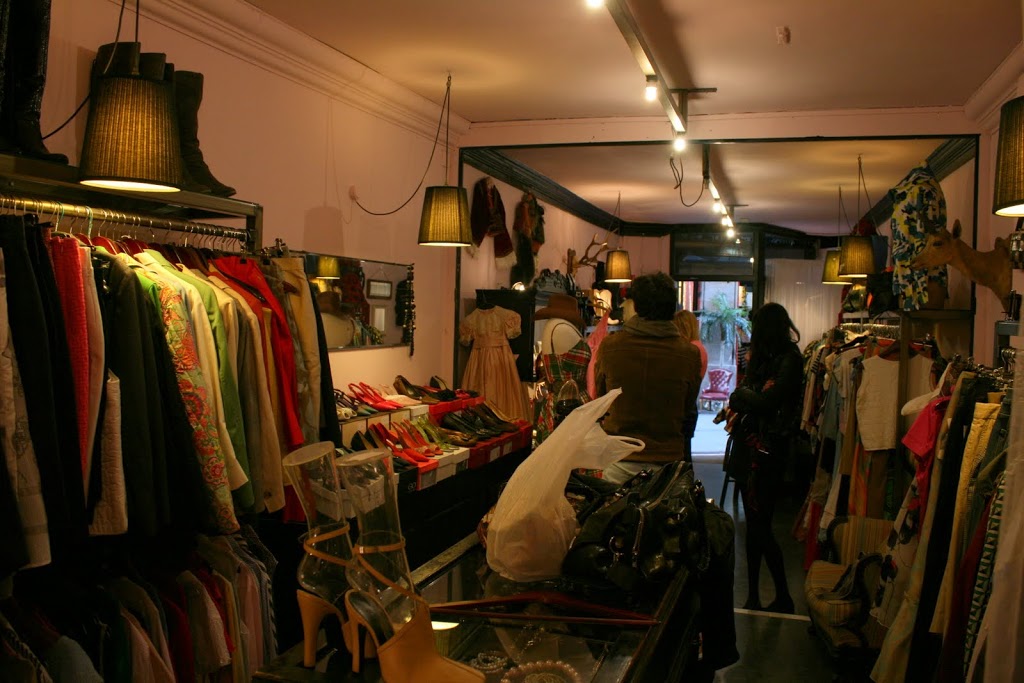 We went vintage shopping! Bought the amazing vintage hat I'm wearing!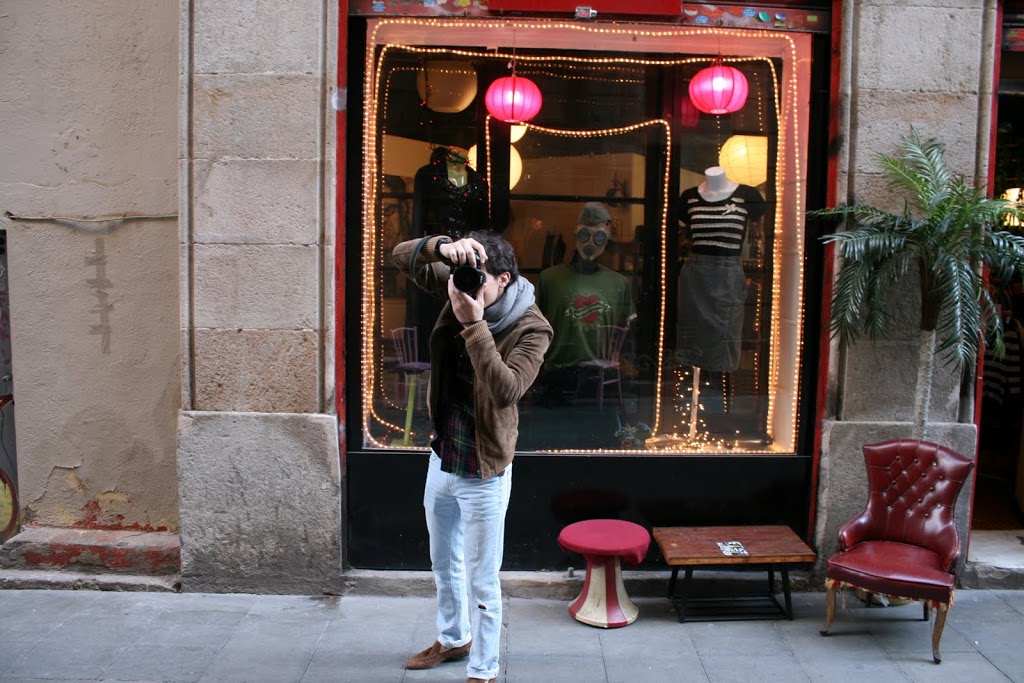 Richie, Chiara's boyfriend, must have gotten sick of taking photos of us. He's a troooper!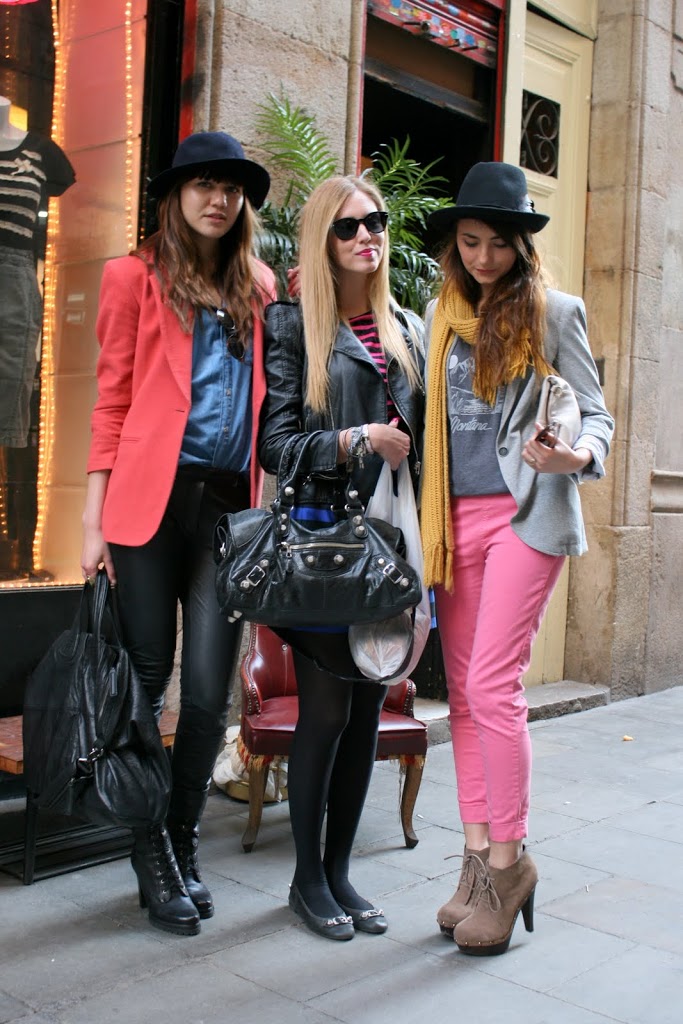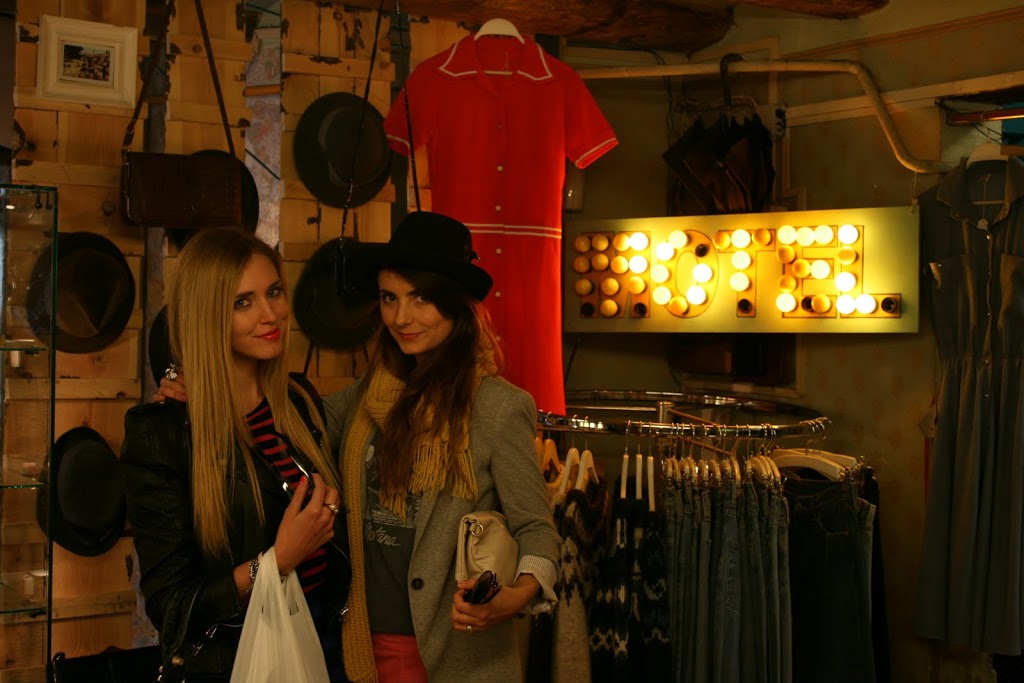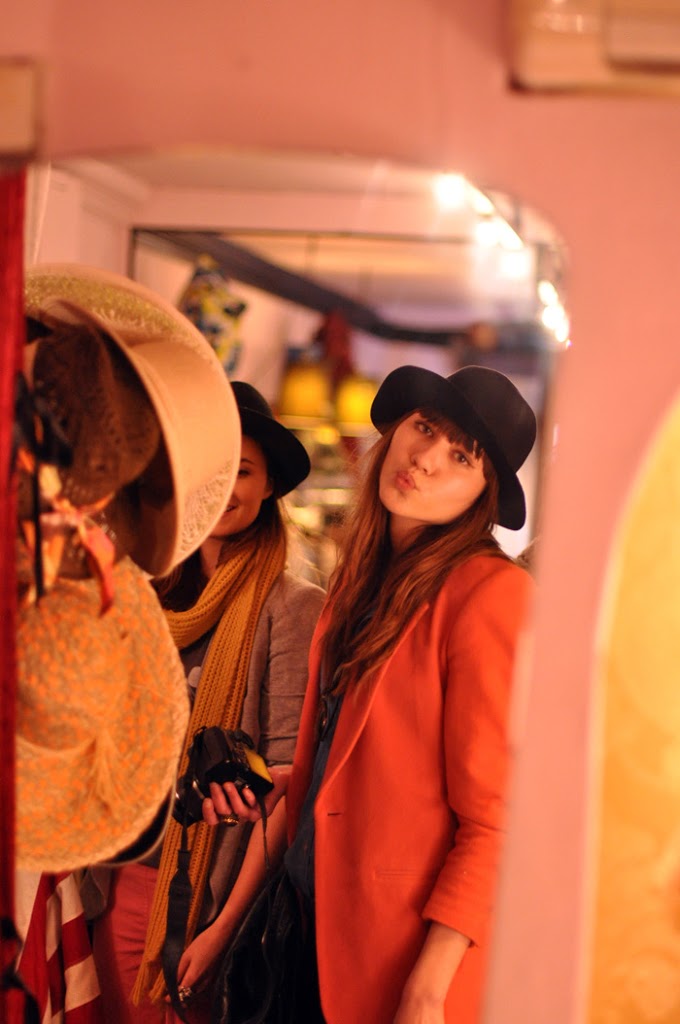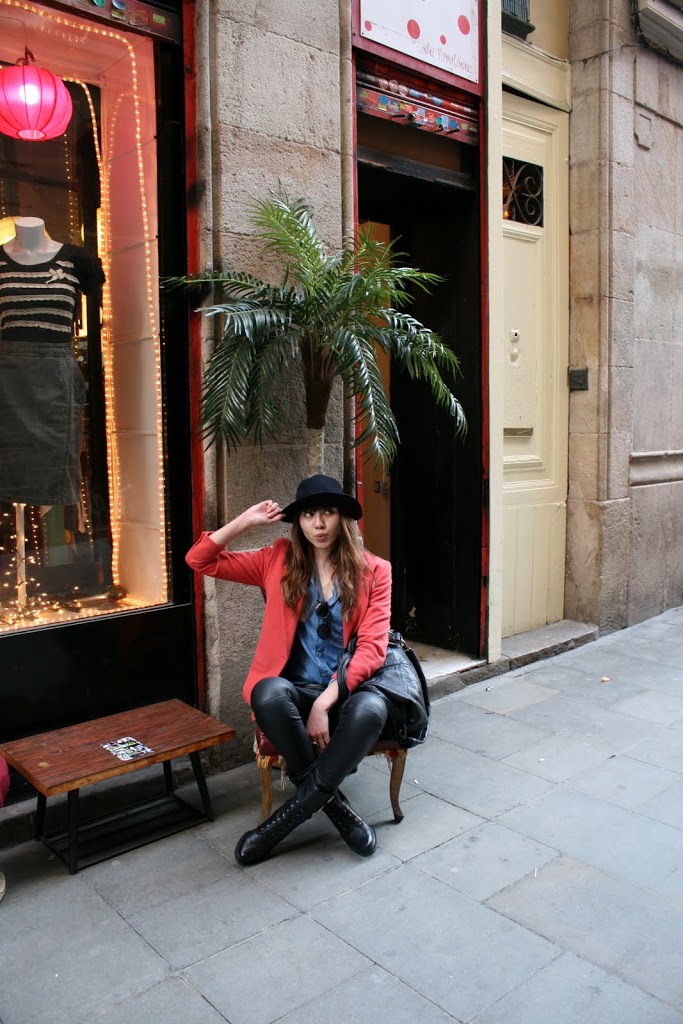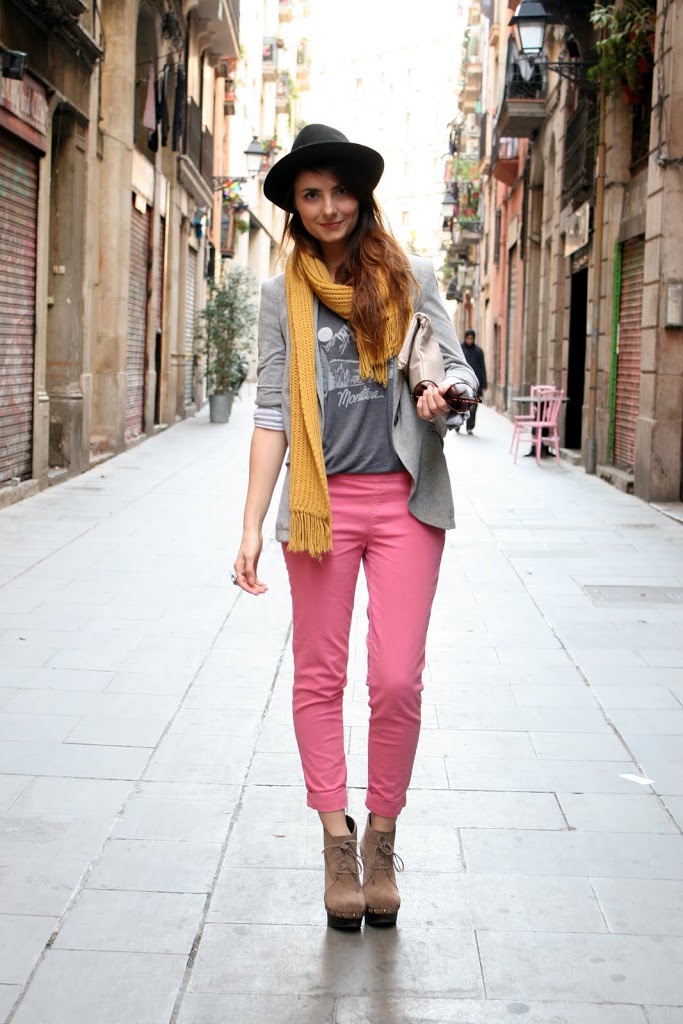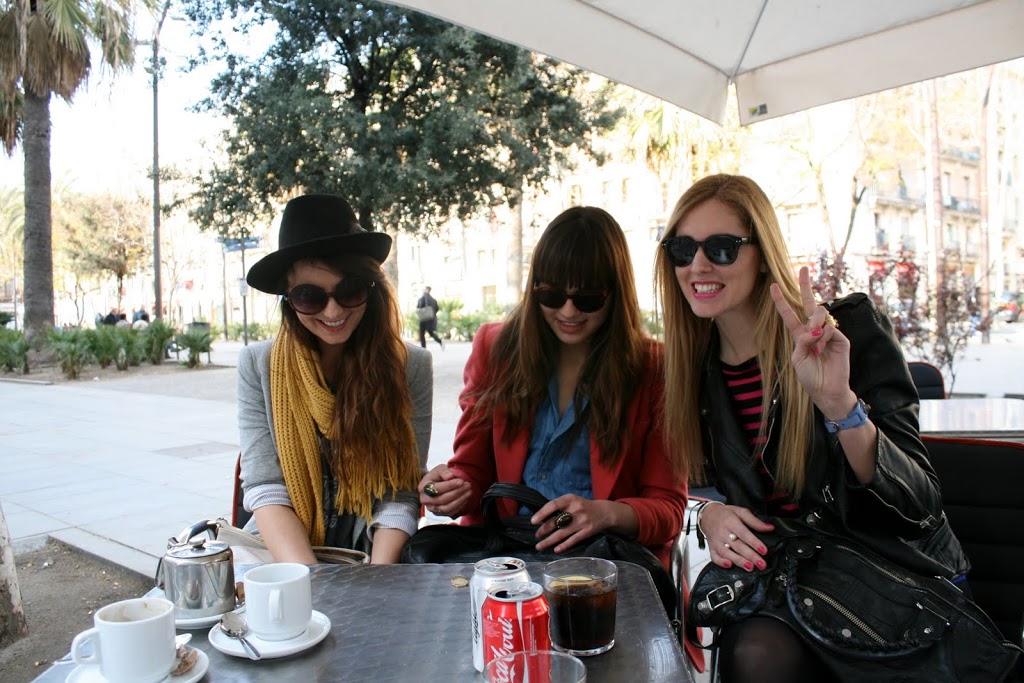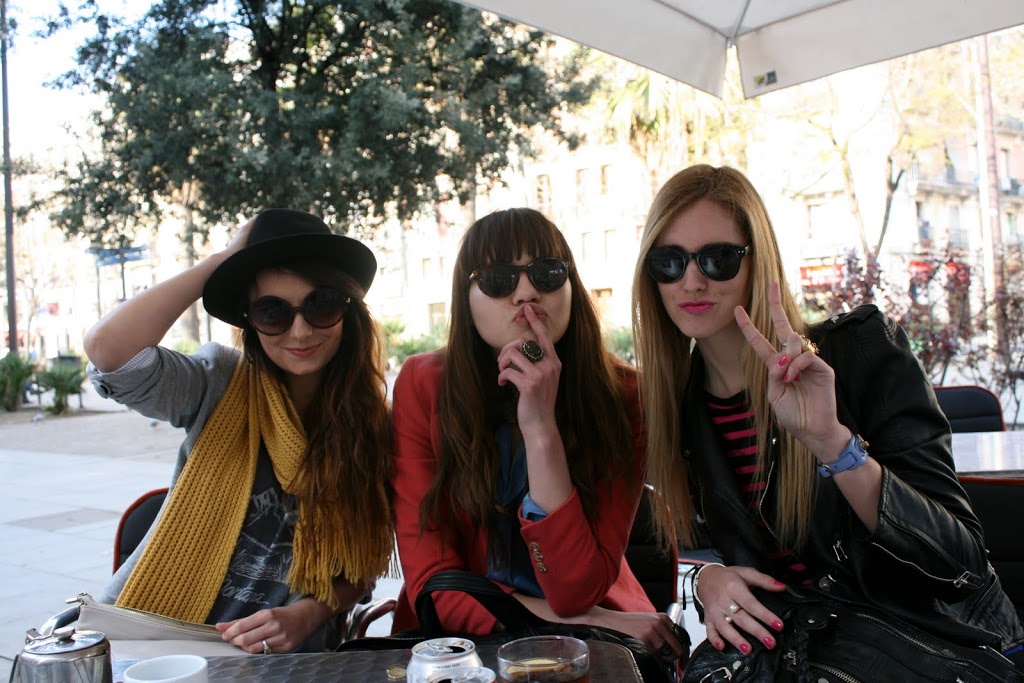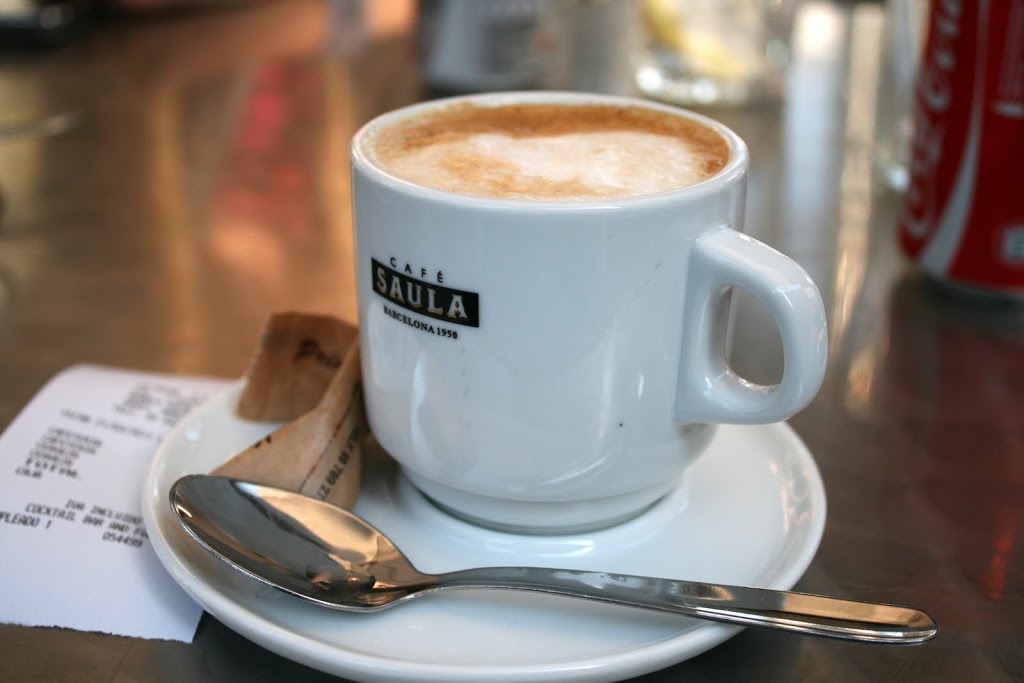 COFFEE COFFEE COFFEE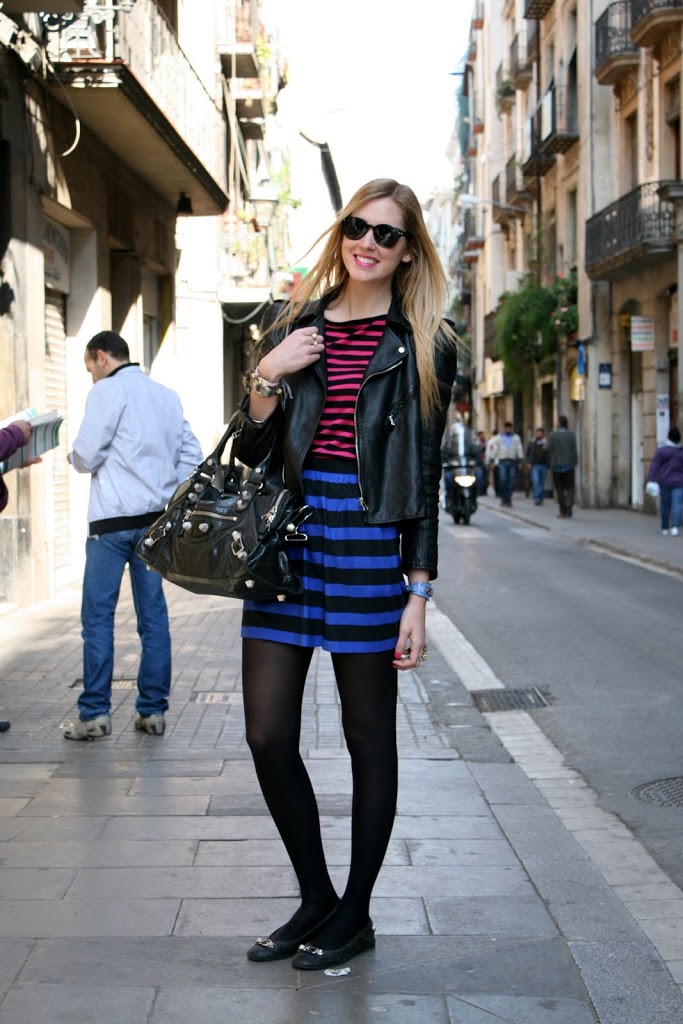 CHIARA!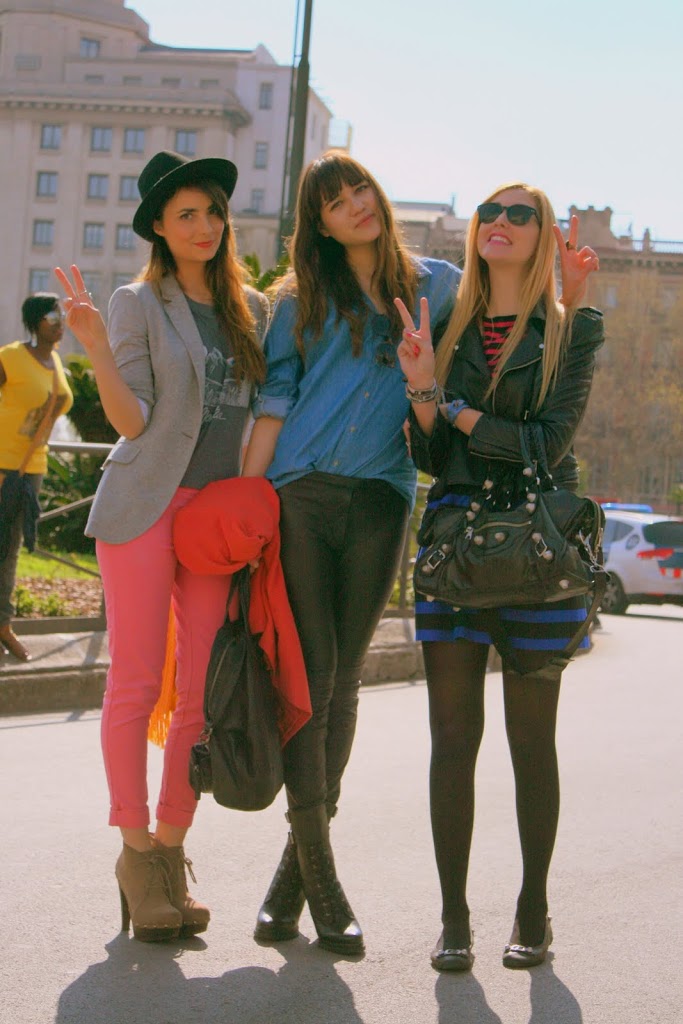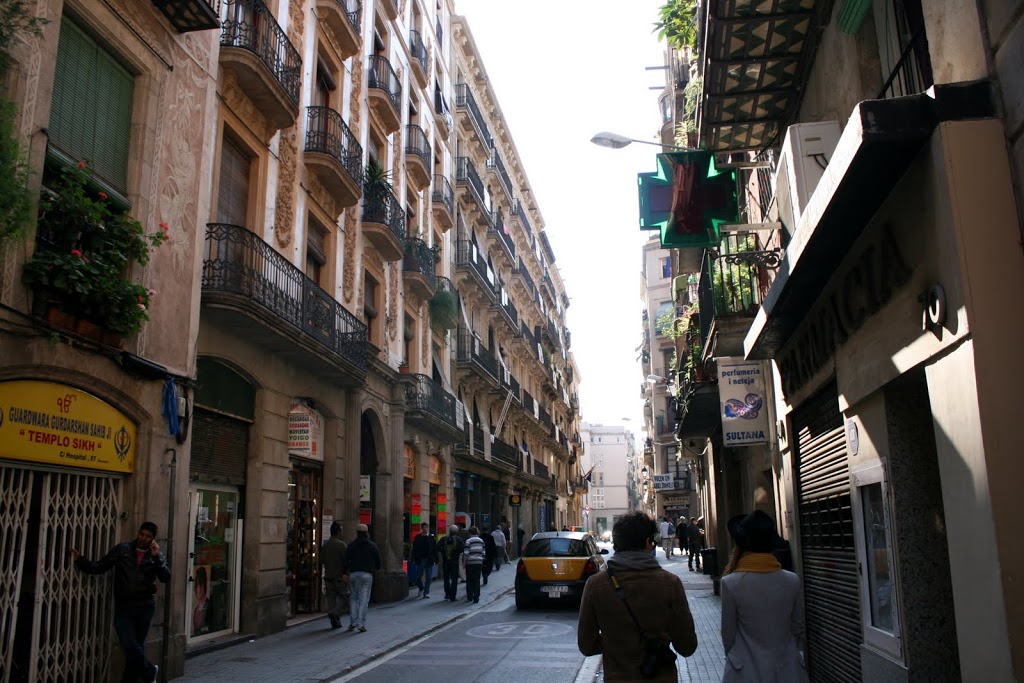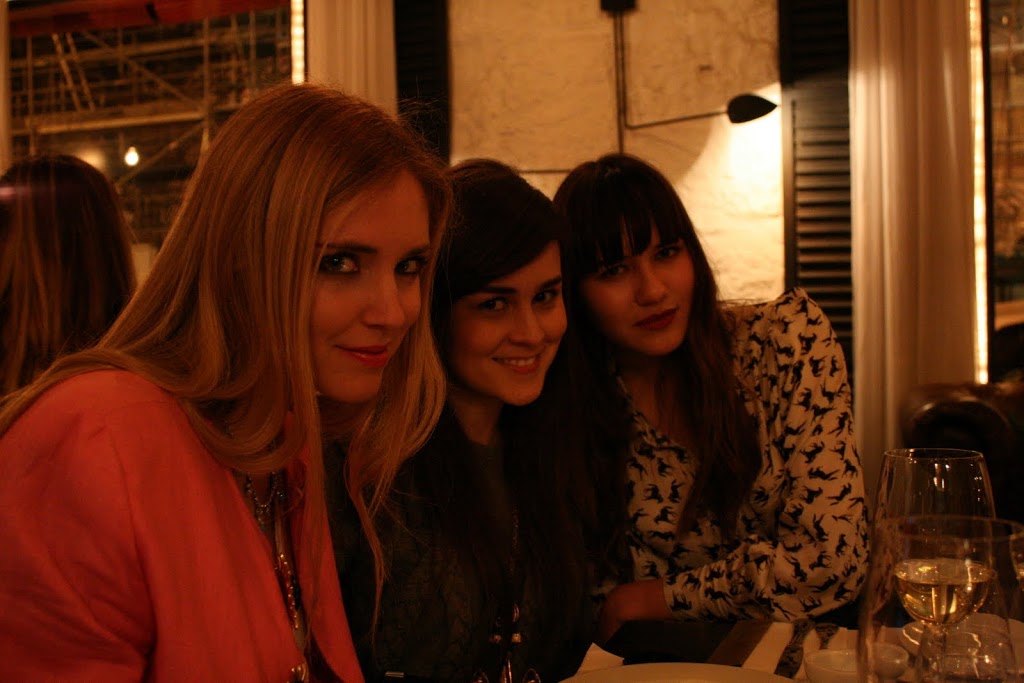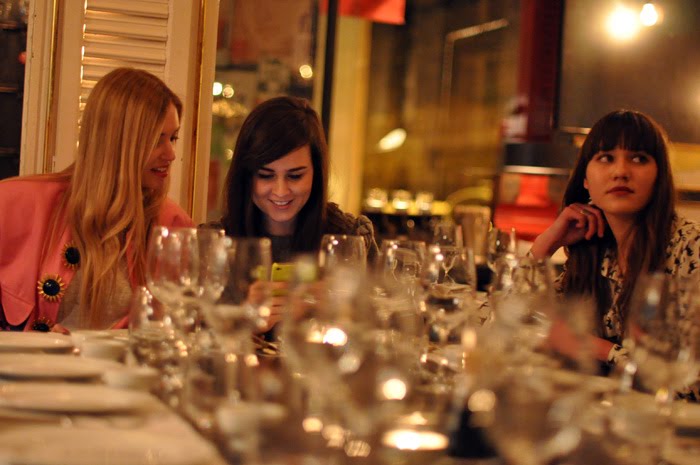 Ended our night at Big Fish. Sushi, sushi, and more sushi! Here with Chiara and
Andy
! Wonderful meeting these girls! They are so fun!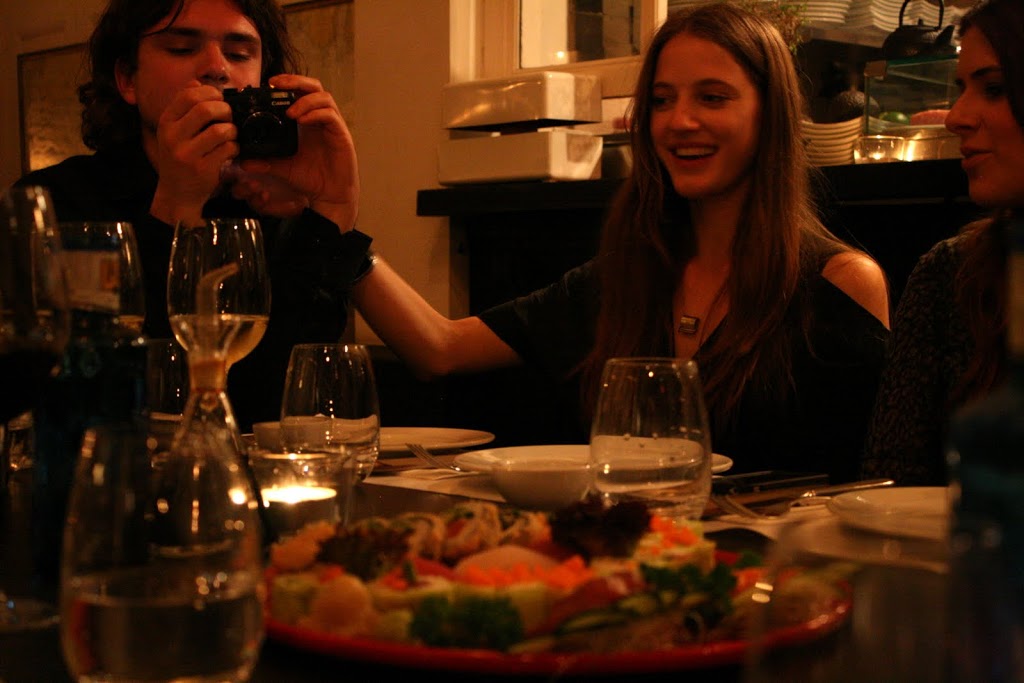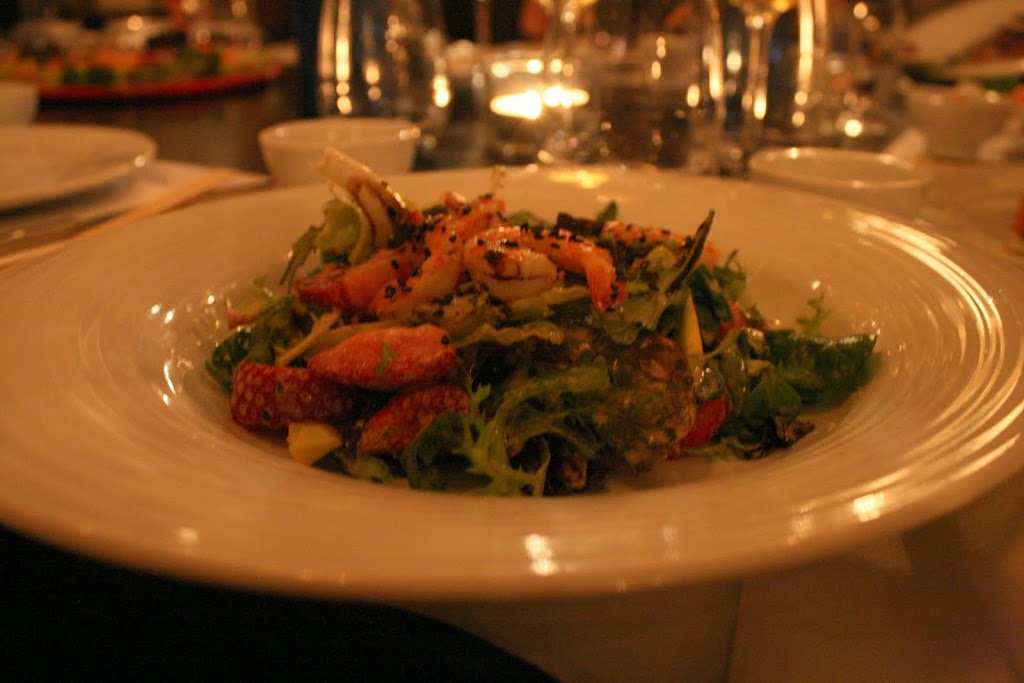 I am here in beautiful
Barcelona, Spain
! This pretty much covers my first day in Europe. So so exciting! I arrived early Monday morning and checked into the beautiful Hotel Omm. The flight was pretty long, about 12 hours total, and I was definitely a bit jetlagged but there was no way I was just going to take a nap in my room. Instead, I decided to call and meet up with
Zoey Bittleston of
Make Shift Model
. We are so much alike it is insane. I'm happy the crazy world of blogging brought us together. I swear she is my other half. . . on this continent of the world! 'm so lucky to have her this week to show me around the city and take me to all the best spots. We also caught up with
Chiara Ferragni of
The Blonde Salad
here as well. Chiara and I are both working on the MANGO project here in Spain. So amazing meeting her after reading each others blog for quite some time. I loved getting to know a bit more about her and her Italian background. Walking through the bustling streets, they introduced me to the European culture and lifestyle. We went for vintage shopping and coffee. Me, asking for something like Starbucks grande vanilla latte at an underground coffee house was hilarious. You see, coffee here is cherished and is appreciated. Thankfully, Chiara and Zoey gave me the run down. Grrr, us Americans…know nothing about coffee. hehee. There is still so much to see here and learn about! I'm excited for the rest of the week and can't wait to getting started on the MANGO project! Stay tuned!!