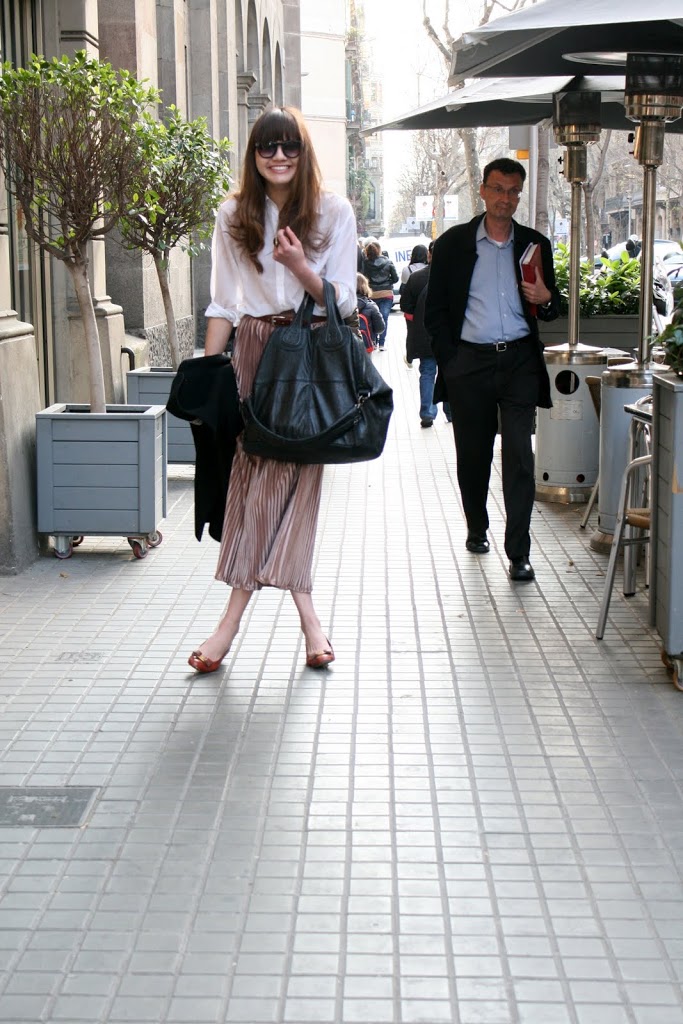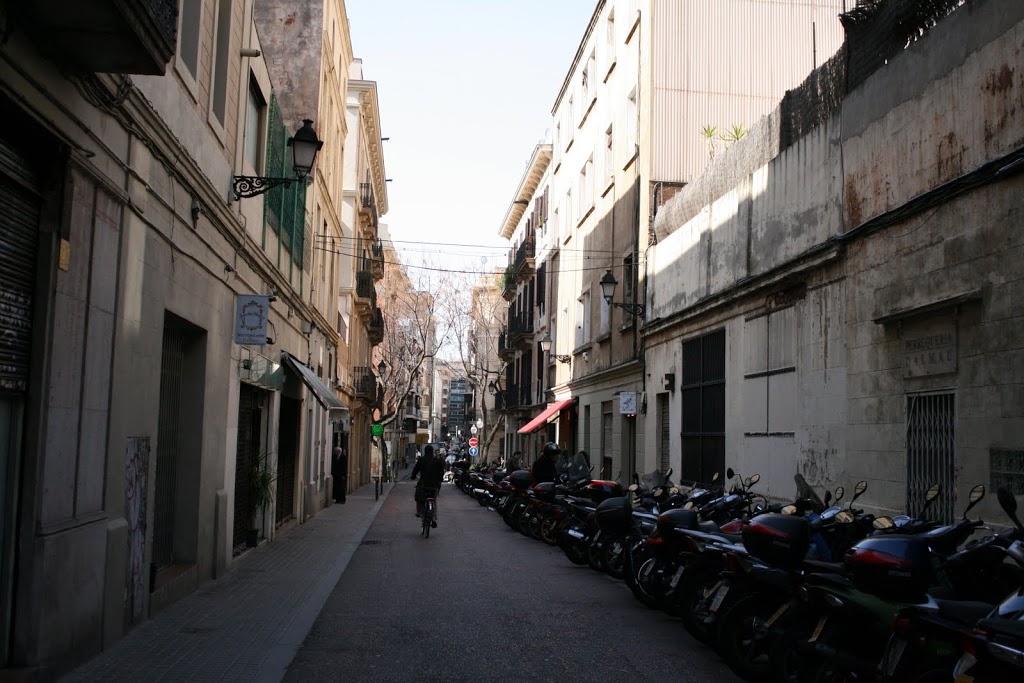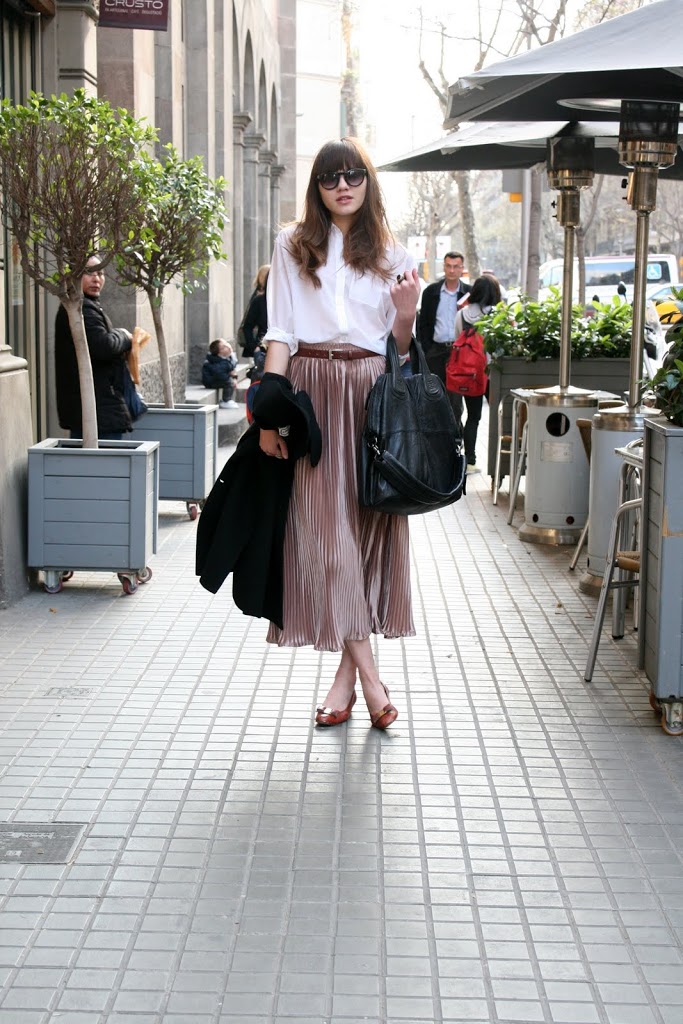 Wearing: MANGO sunglasses, H&M shirt, American Apparel Skirt, Vintage belt and coat, Ferragamo flats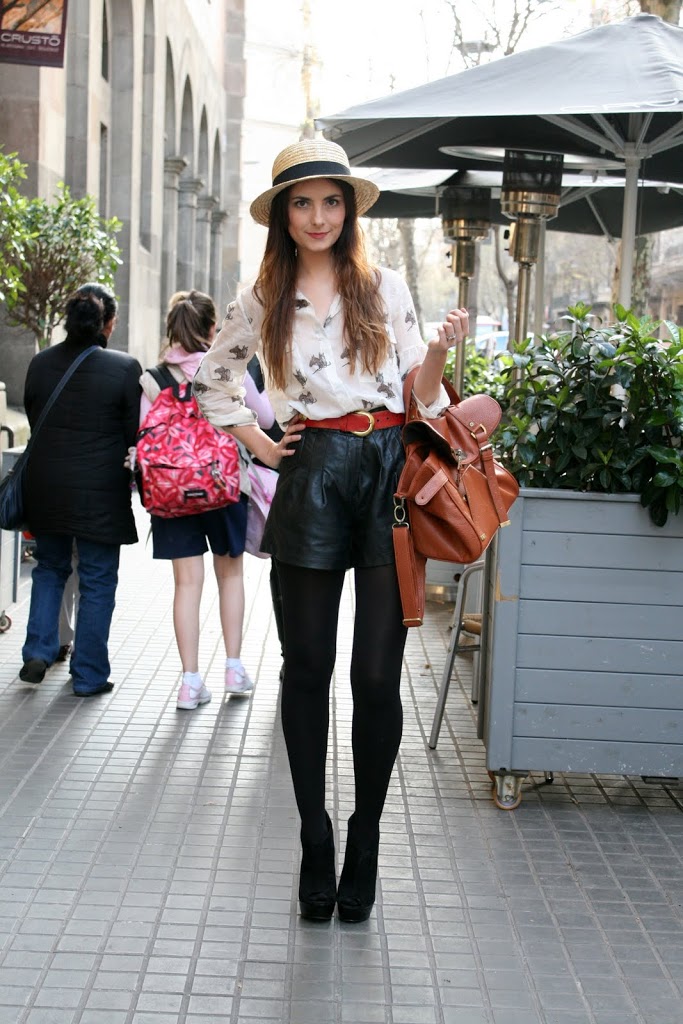 My babe ZOEY!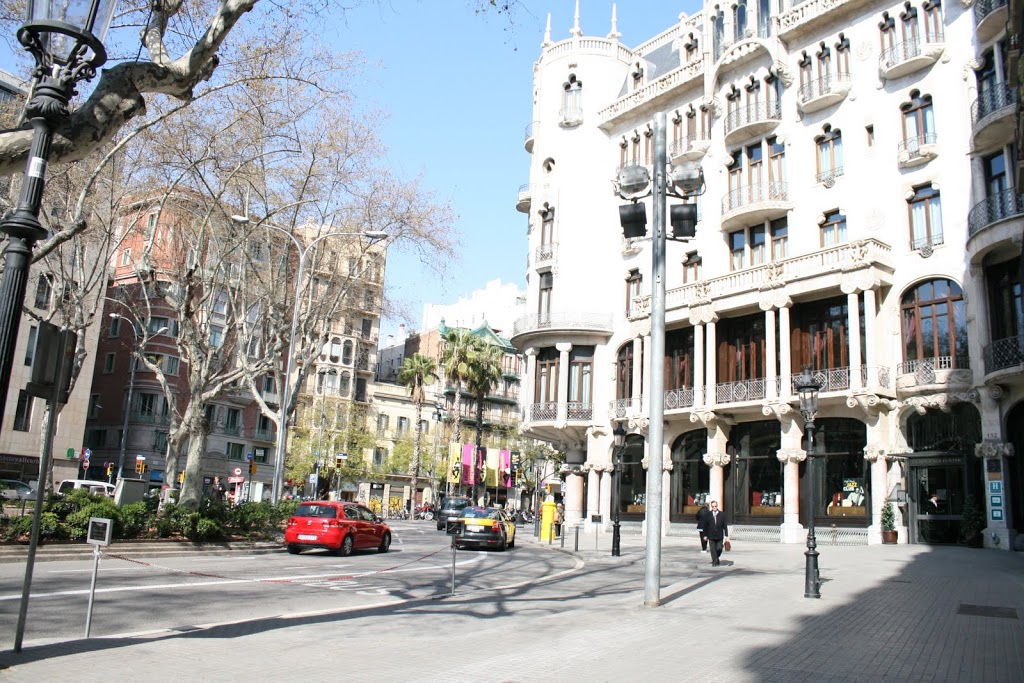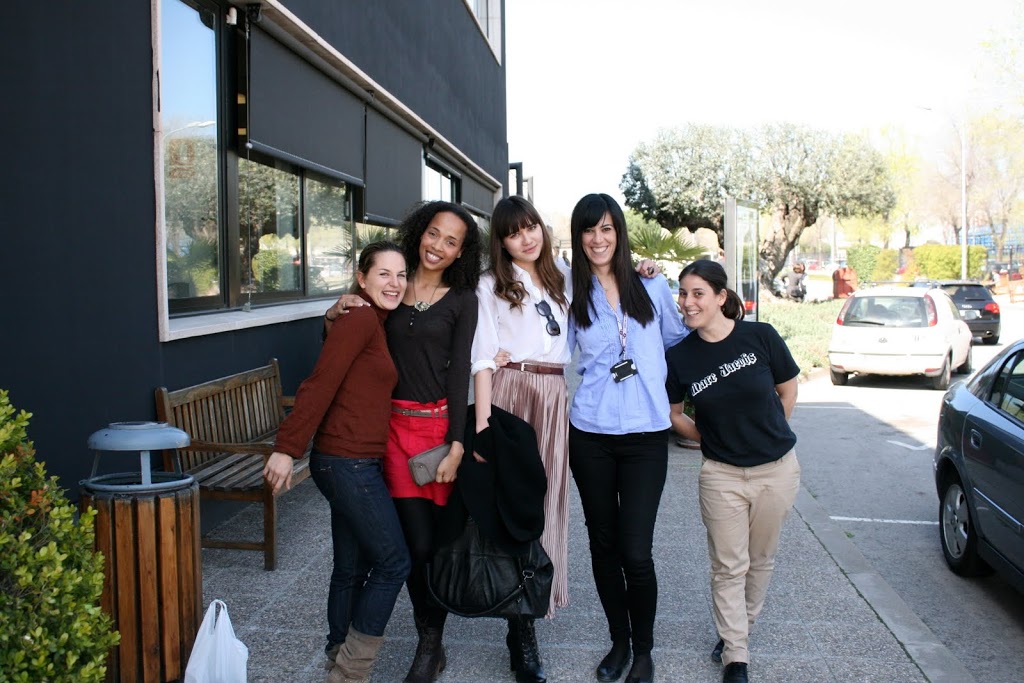 With the MANGO team at MANGO headquarters! I love these girls so much!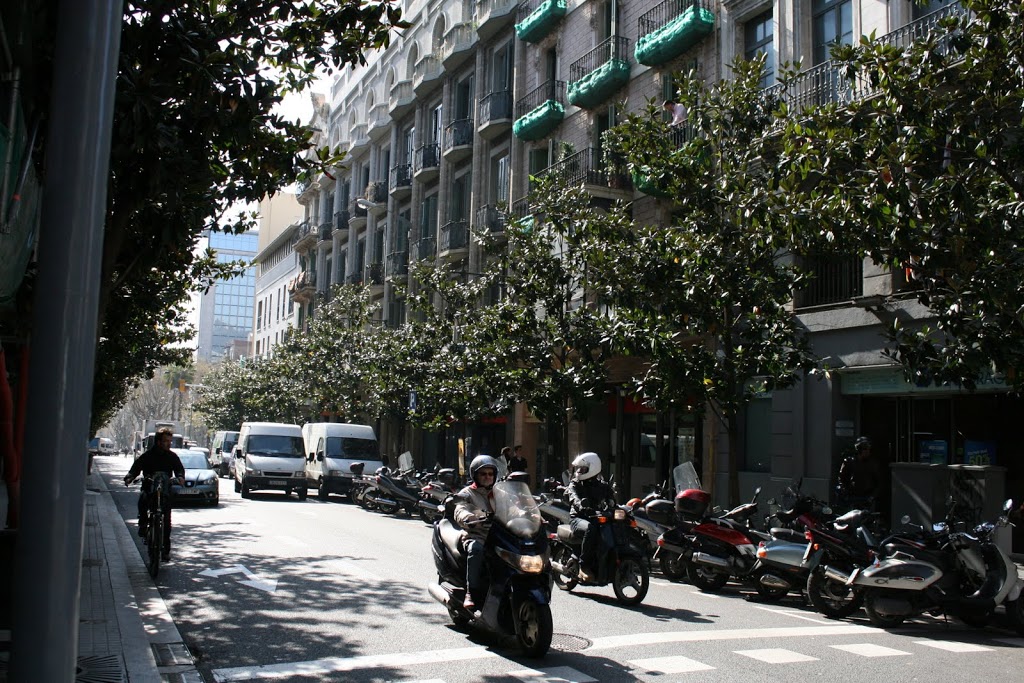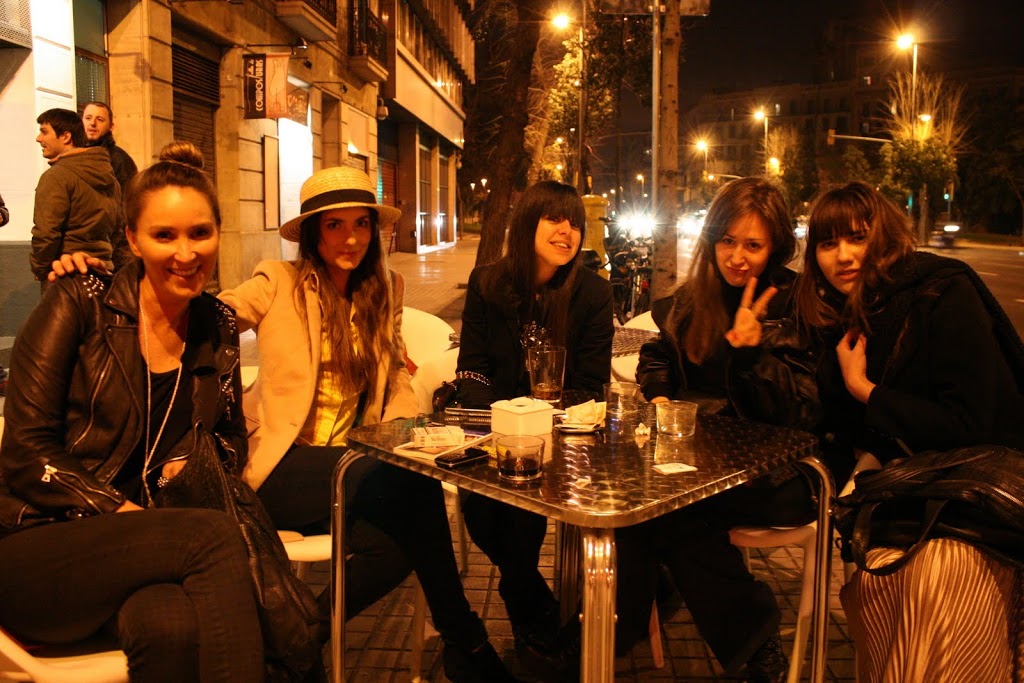 Went out for Japanese food with friends! So yummy!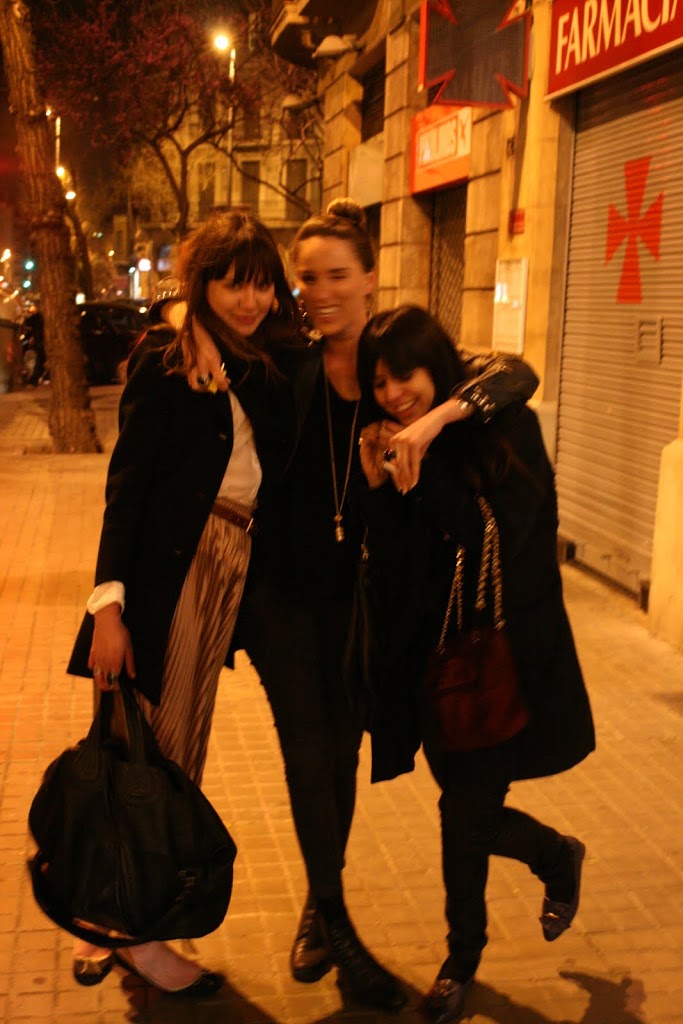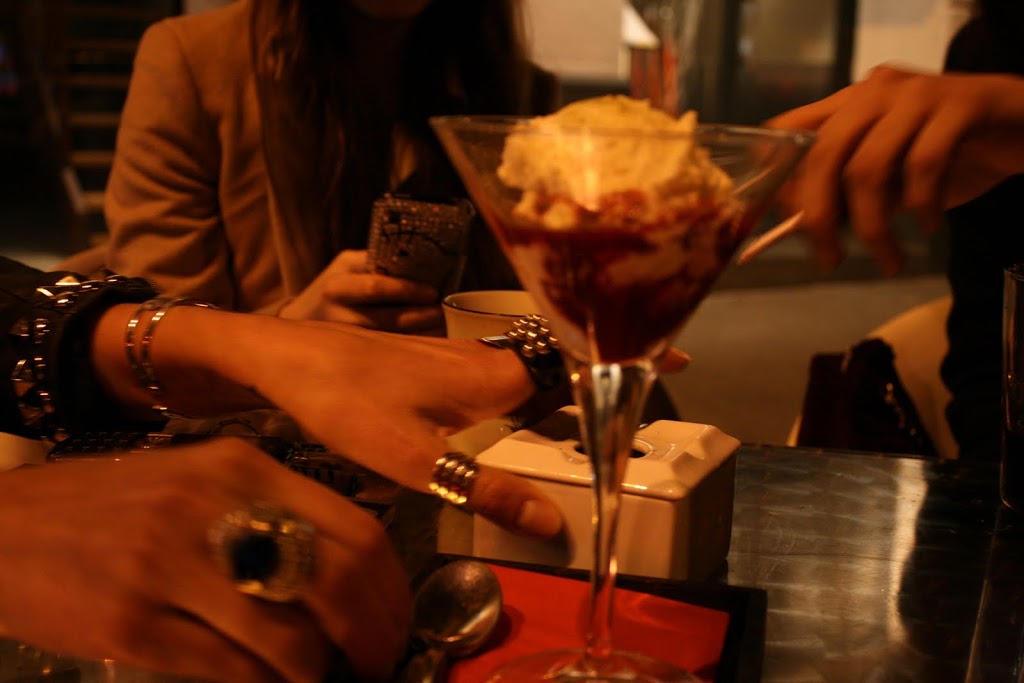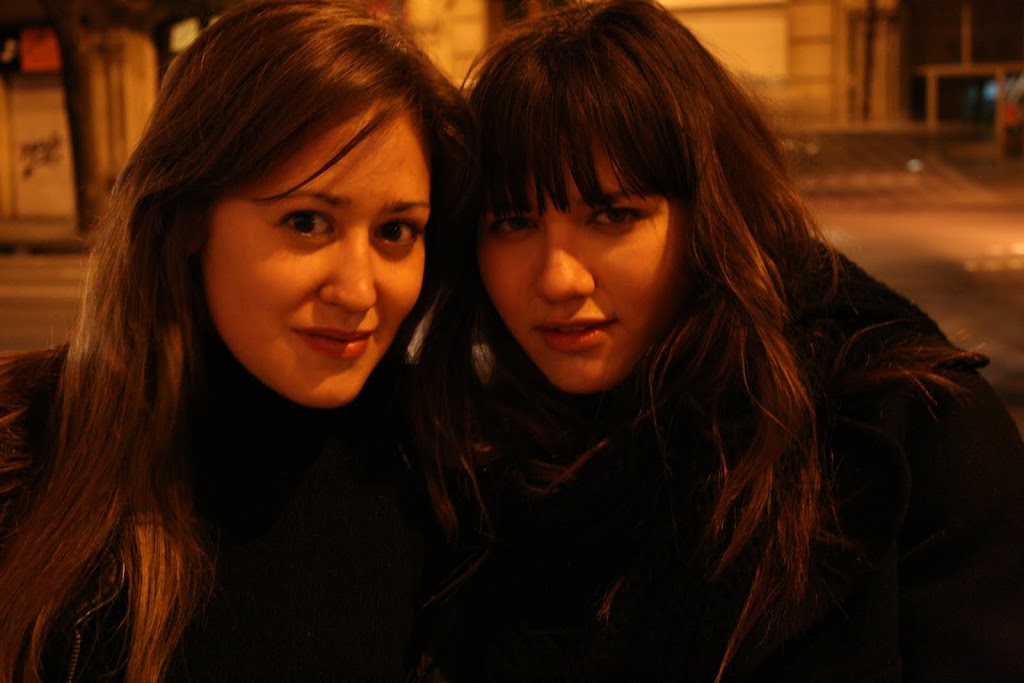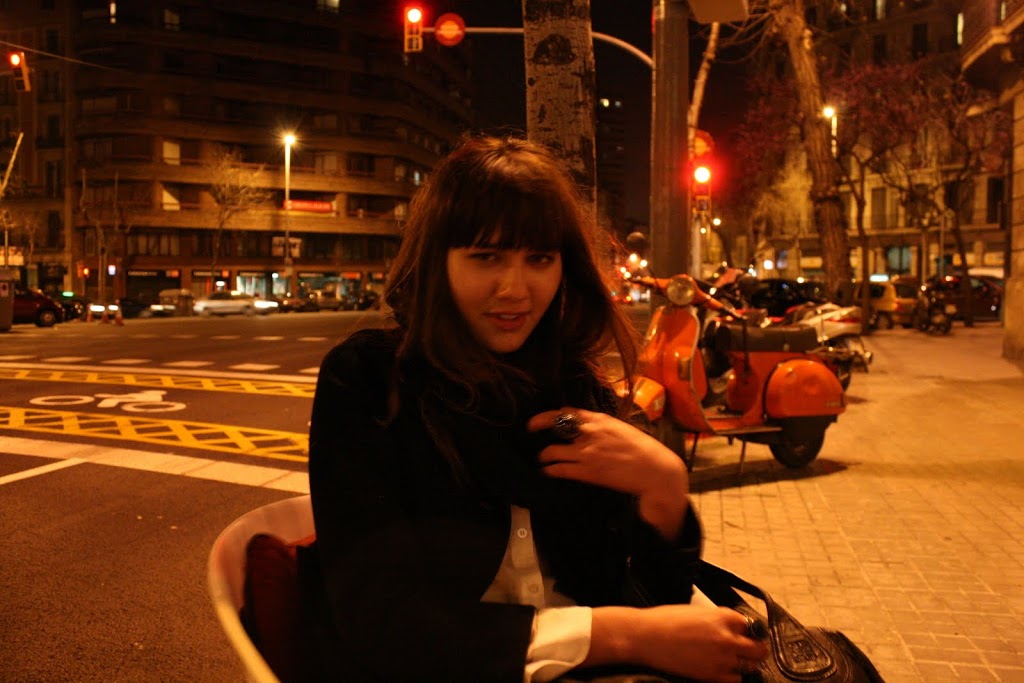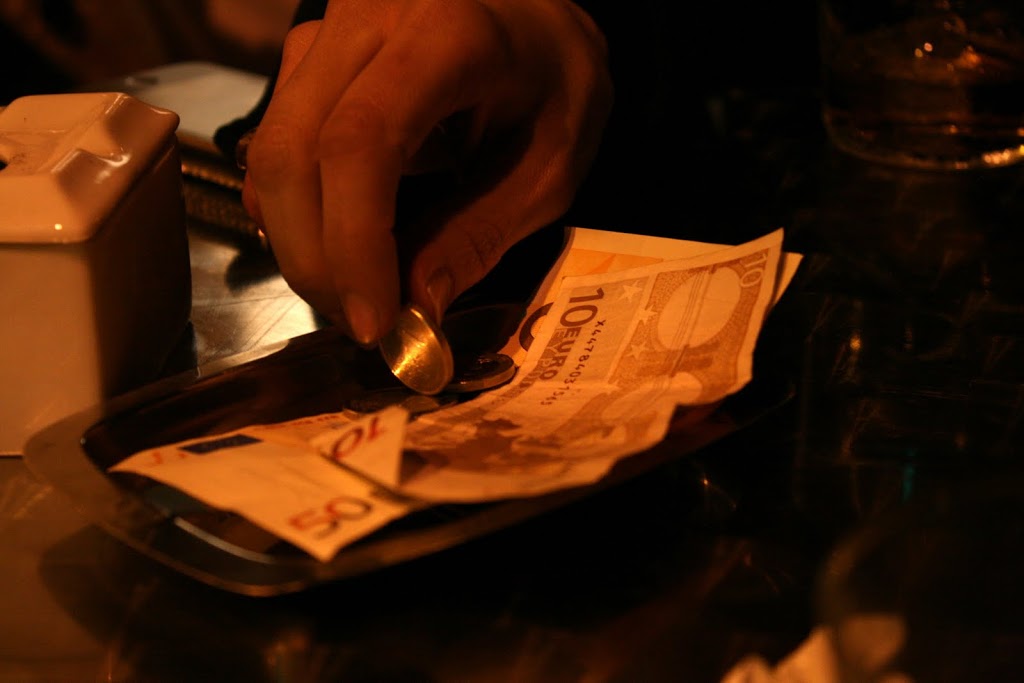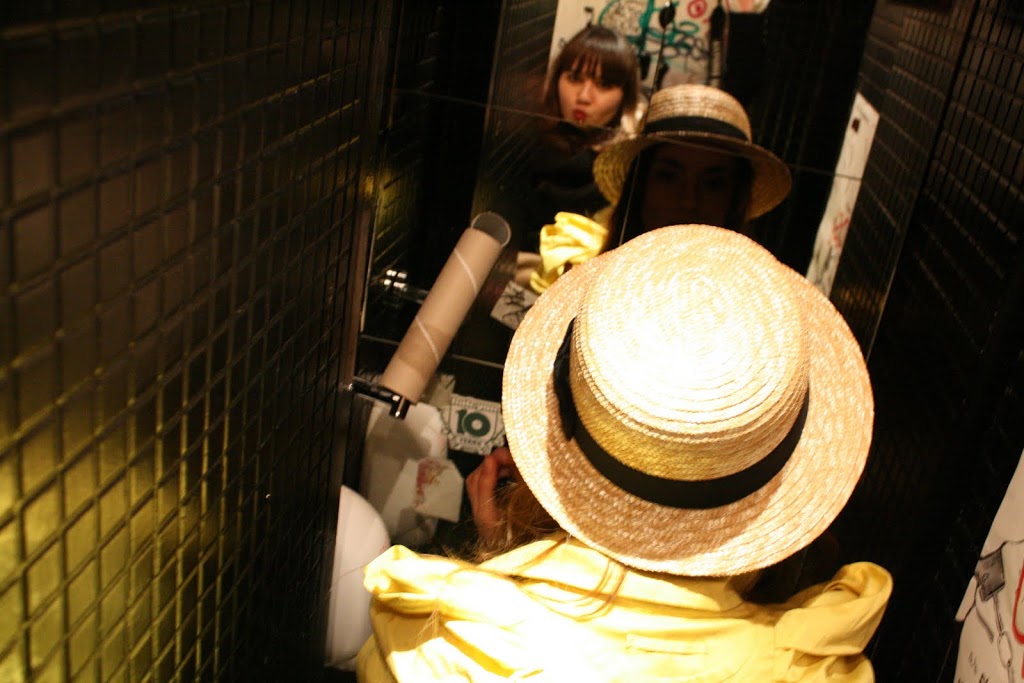 Stumbled upon a random bar with a too small bathroom with absolutely no toilet paper.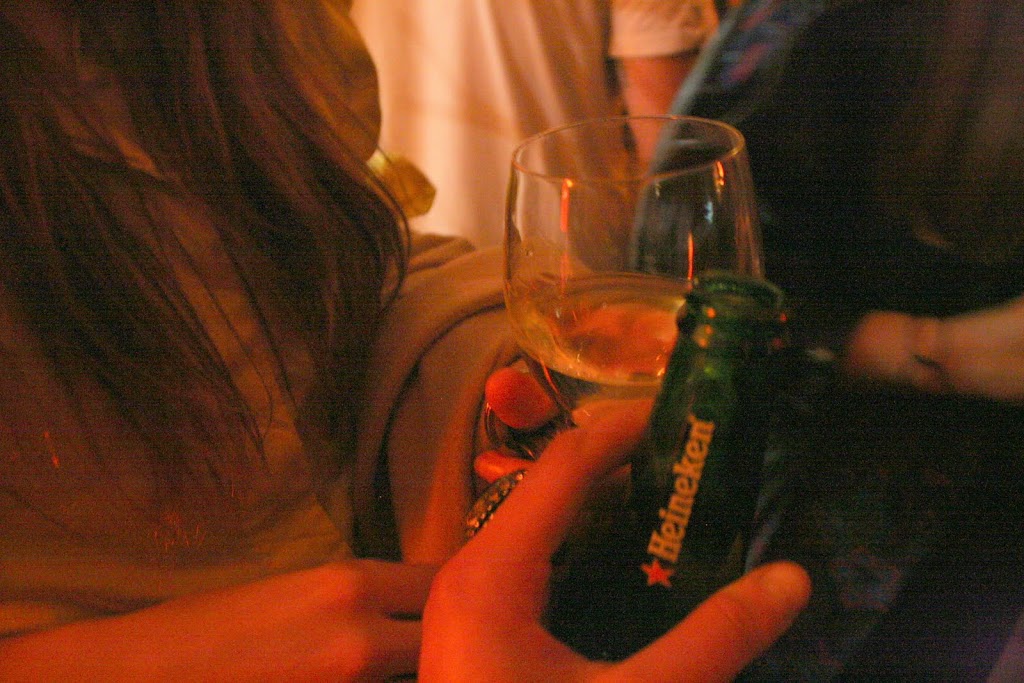 See, told you I'd bring this skirt on my trip! I walked around the city alone one morning to snap some street shots. It was the most refreshing and relaxing thing ever. The weather here is so perfect during the day with the sun out. Only at night do I bundle up in a scarf and wool coat. I am so happy I'm staying with
Zoey
here in Barcelona. Getting to see the city with someone who actually lives here is amazing. We went out with her friends to a local Japanese restaurant. They are so fun! After gorging on mushroom balls and miso soup, the girls tossed me into a cab and before I knew it, we were at a random bar, had a bit too much to drink…. and I spilled a drink all over my skirt. Still wondering how I'm going to wash the darn thing. Anyways, we are each from different countries so it was interesting to hear everyone's stories. And for us to all be here in Barcelona is crazy! I'm glad I got to meet these ladies and become friends. Another reason to come back and visit Europe! Enjoy our crazy night shots… I left the scary ones for my eyes only 🙂
Continue to VOTE for my MANGO looks for charity!
VOTE HERE!
(click on my heart, Facebook "Like" my look!)