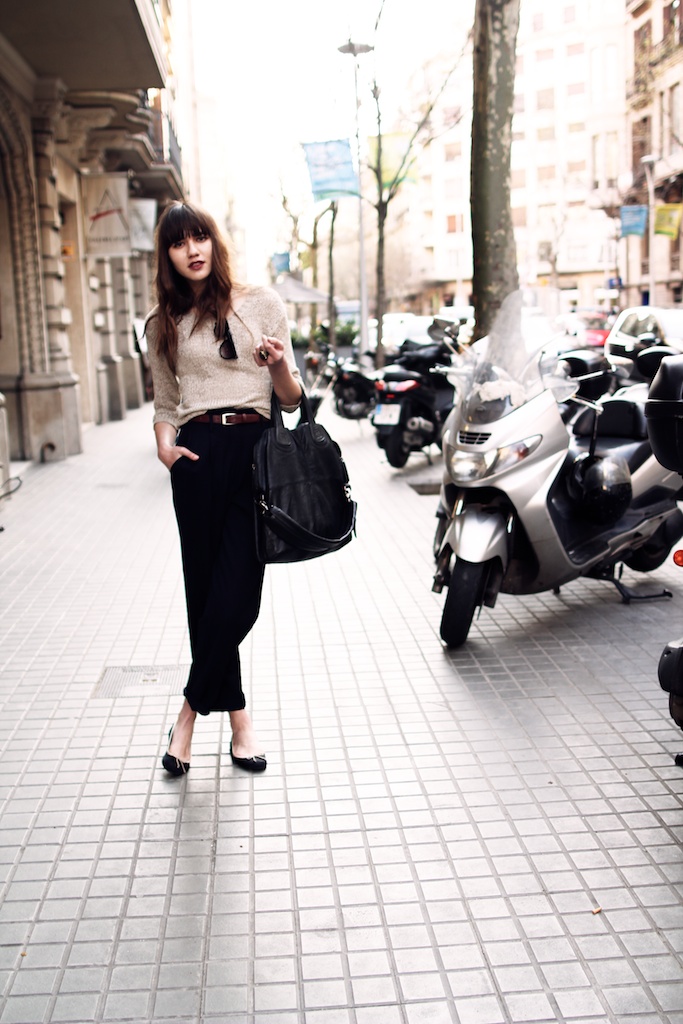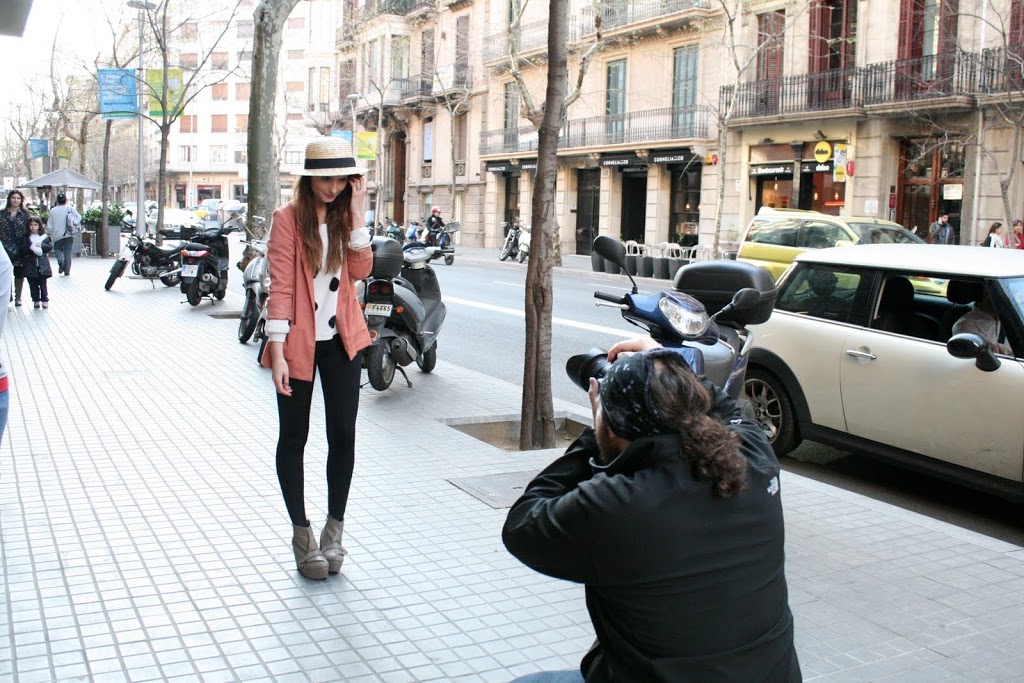 Zoey
and I got Albert to take out photos hehe!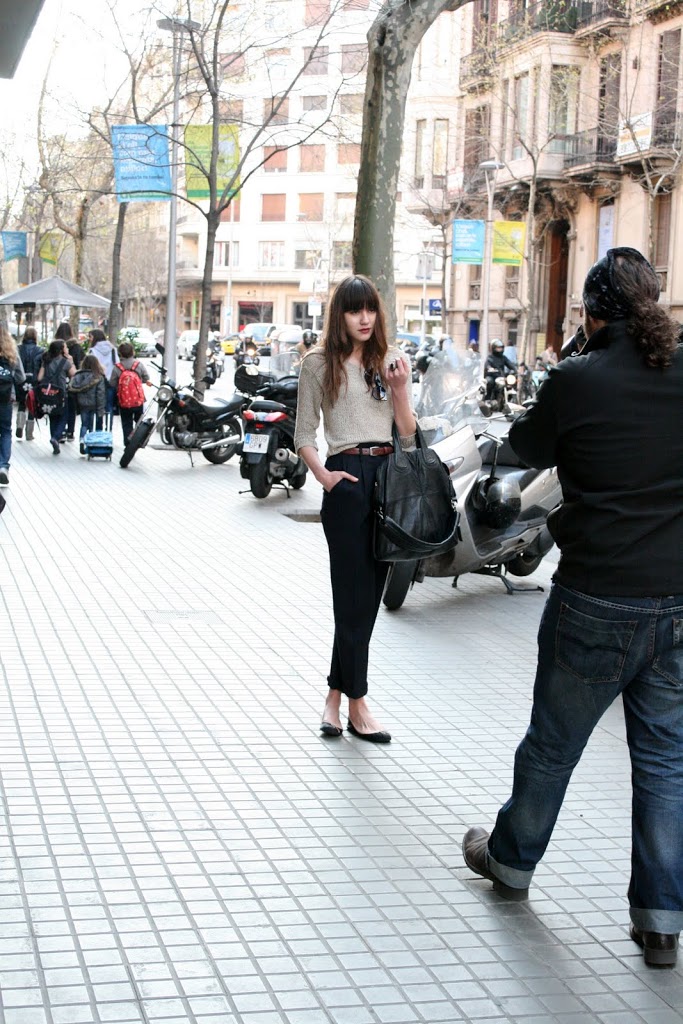 Wearing: Jil Sander, J.Crew ballet flats, MANGO sunglasses, Givenchy bag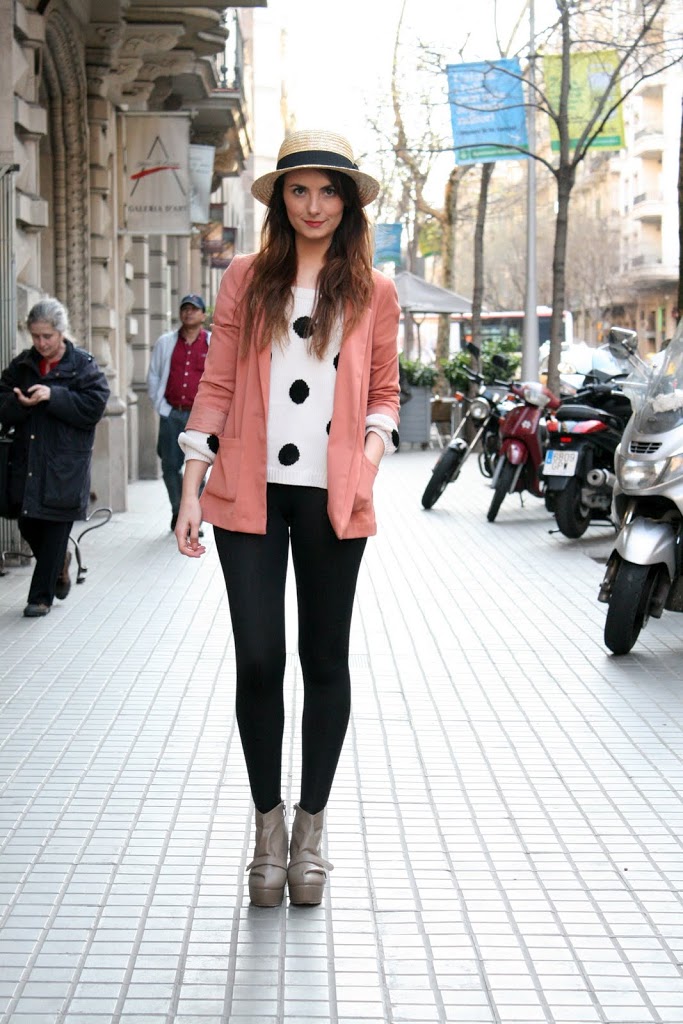 My British style icon ZOEY of
Make Shift Model
. I love her to death!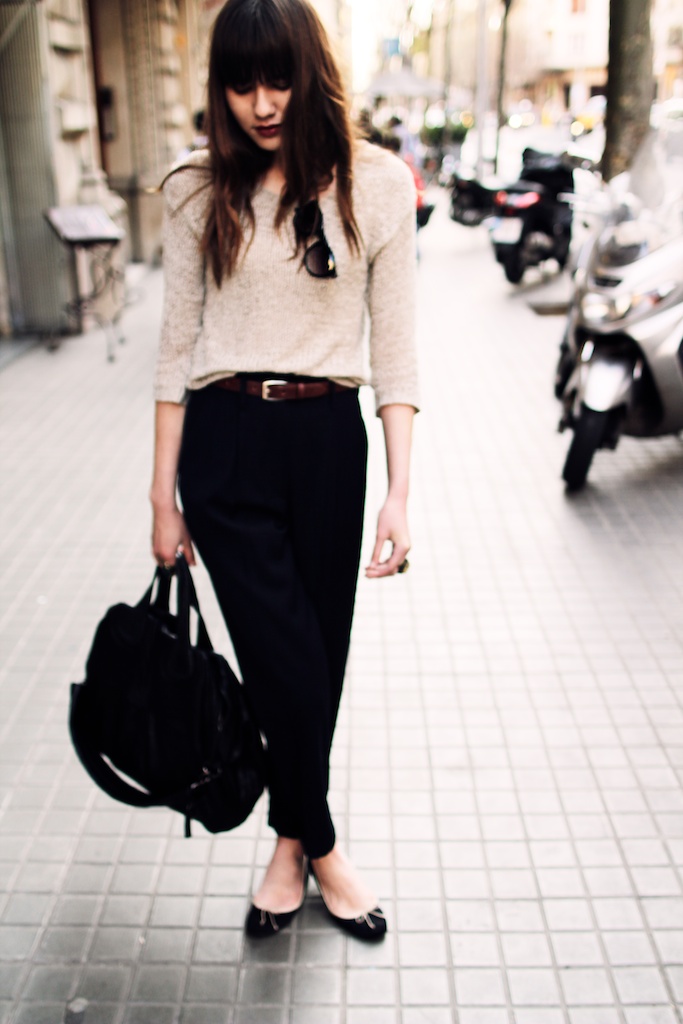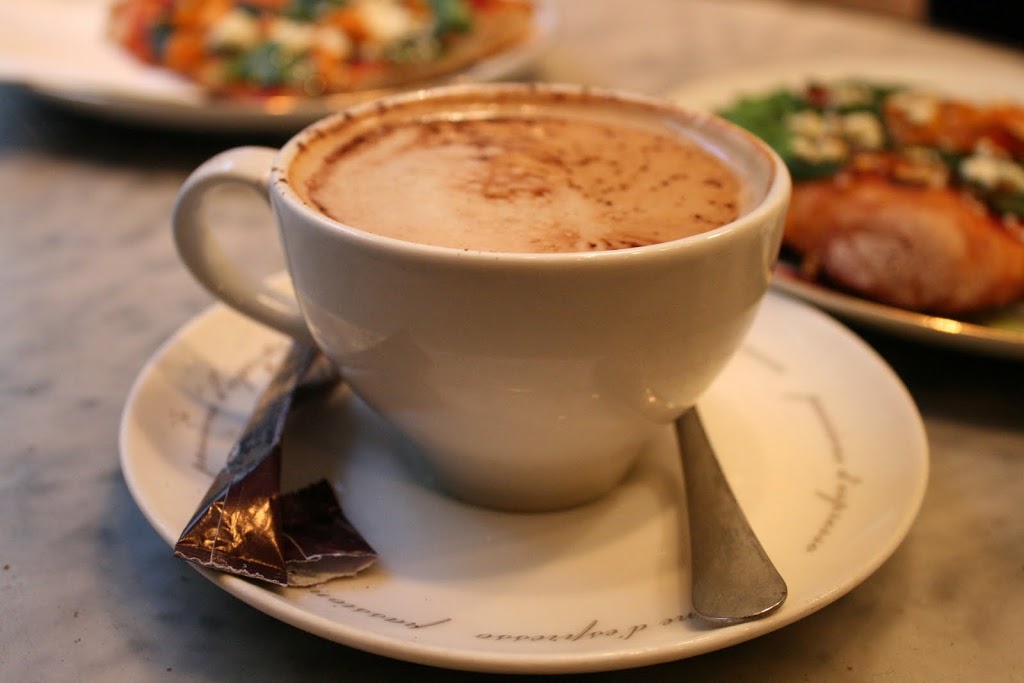 Cappuccino at my favorite little cafe Crusto!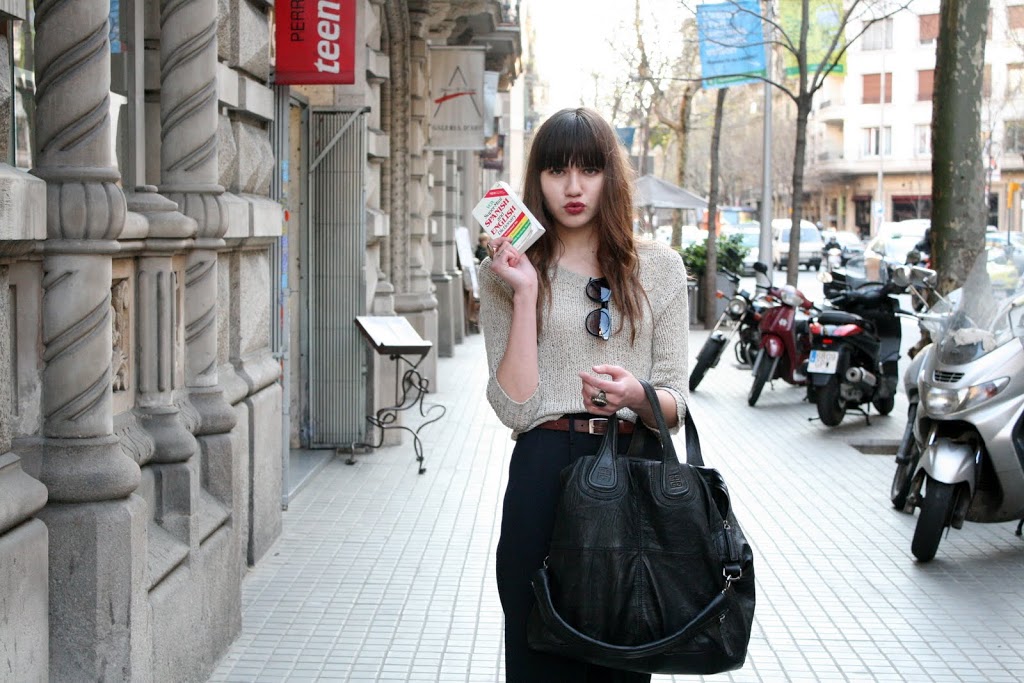 I carry around this little English Spanish dictionary. Have I used it yet? Nope.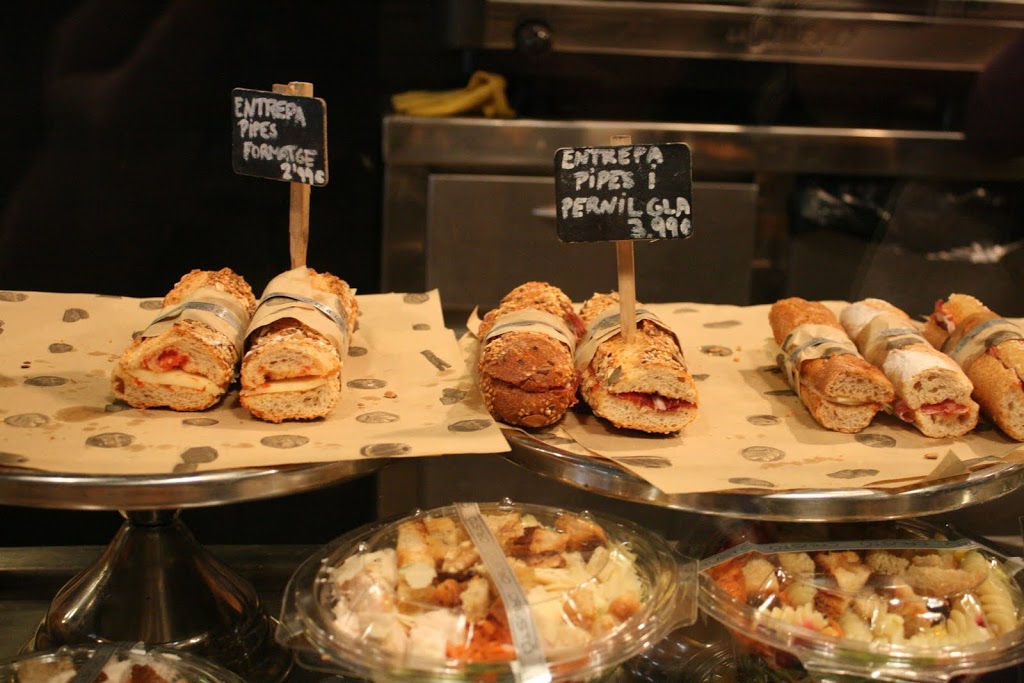 FOOD FOOD FOOD. Spaniards and their bread. SO GOOD.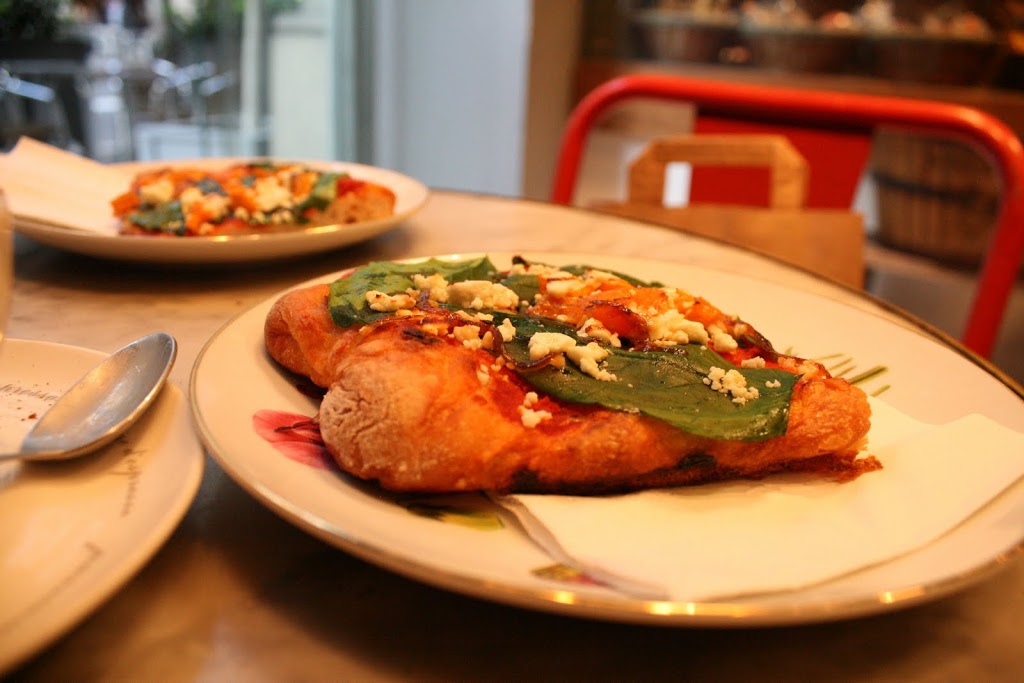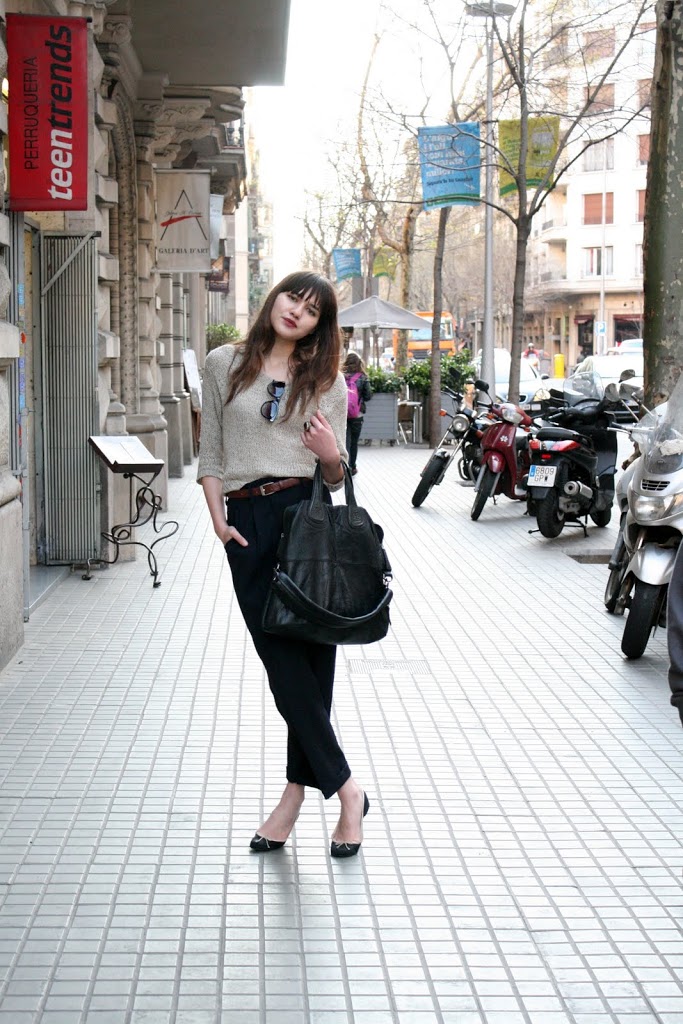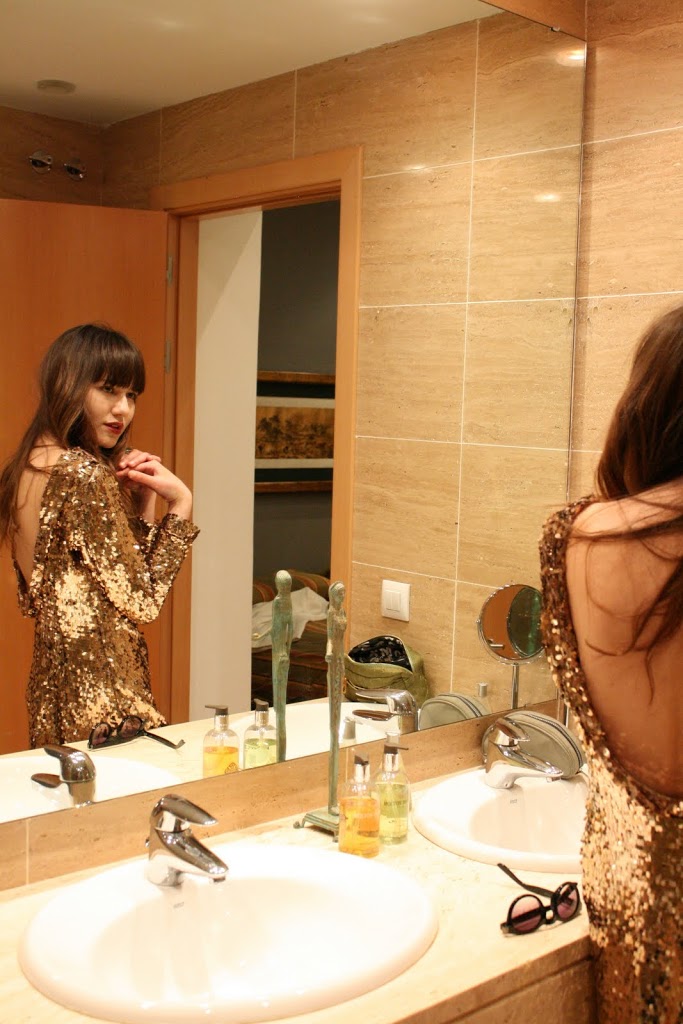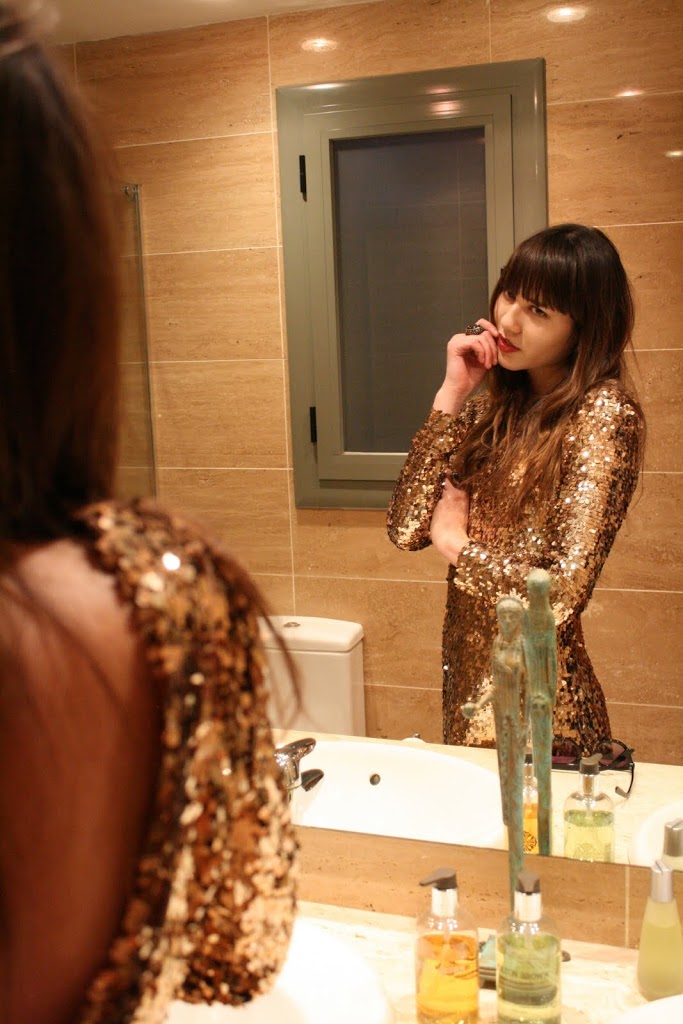 Playing around at Zoey's house! I'm wearing the sequin dress she designed for her new label,
Disco Pony
! I'm in love with it! We went out and and made a beautiful video around the city (shot by Zoey's filmmaker fiancee, Albert)! I cannot wait to see the final result!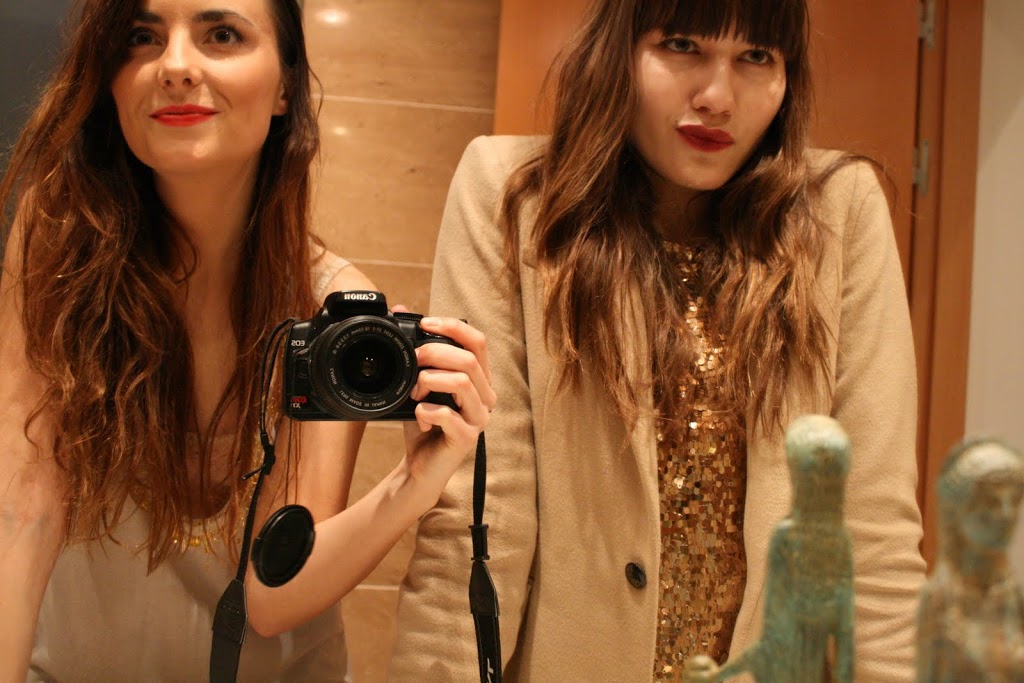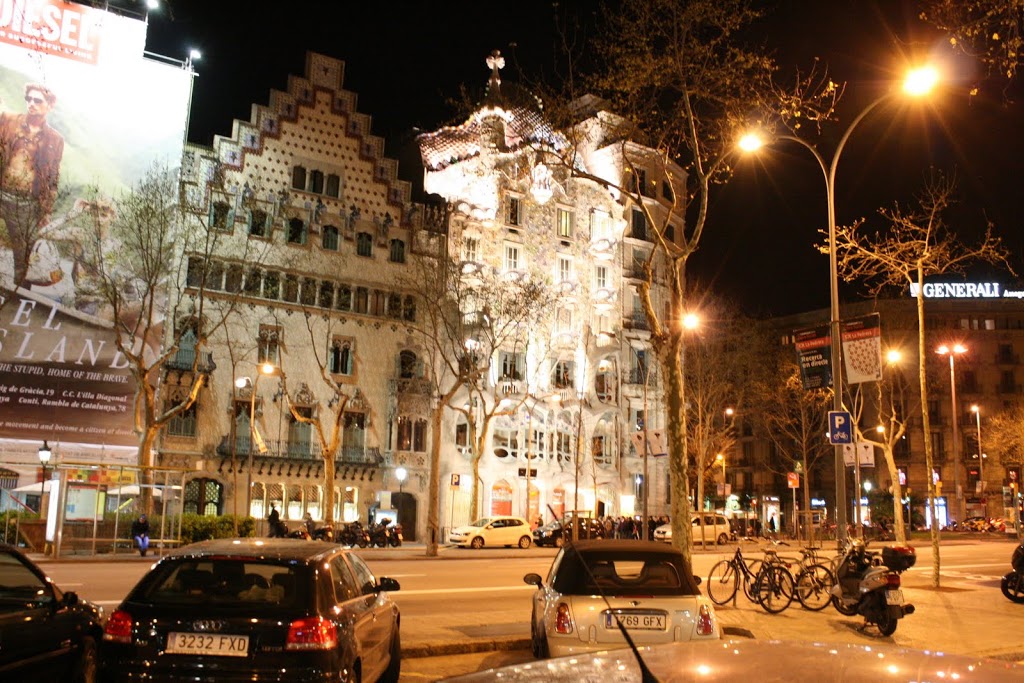 GAUDI architecture!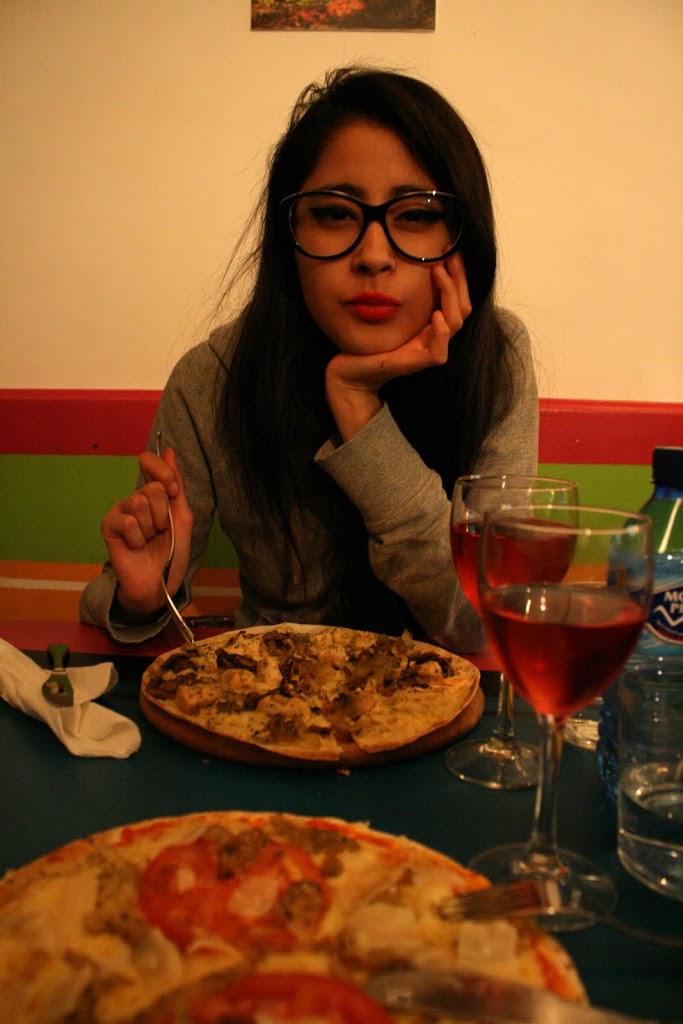 Went to dinner with Denni of Chic Muse the other night! She has already flown back out to Mexico and I miss her so so much already! Had an amazing time eating super thin pizza and ordering ridiculously expensive beer at the hotel haha.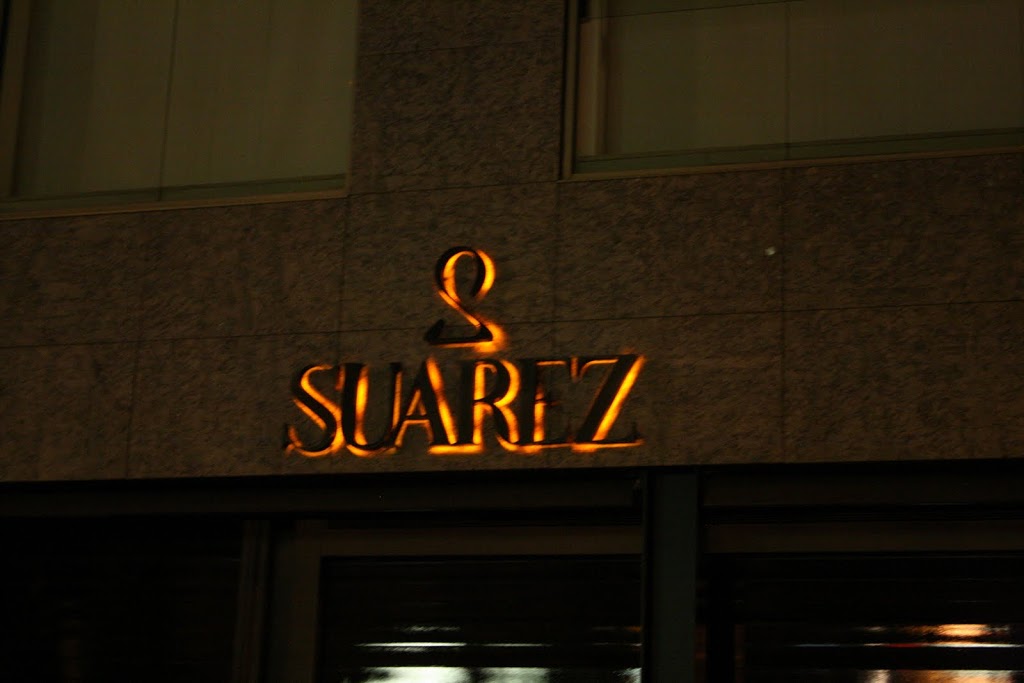 SUAREZ! I pass this nearly everyday here. It's a jewelry store here in Barcelona.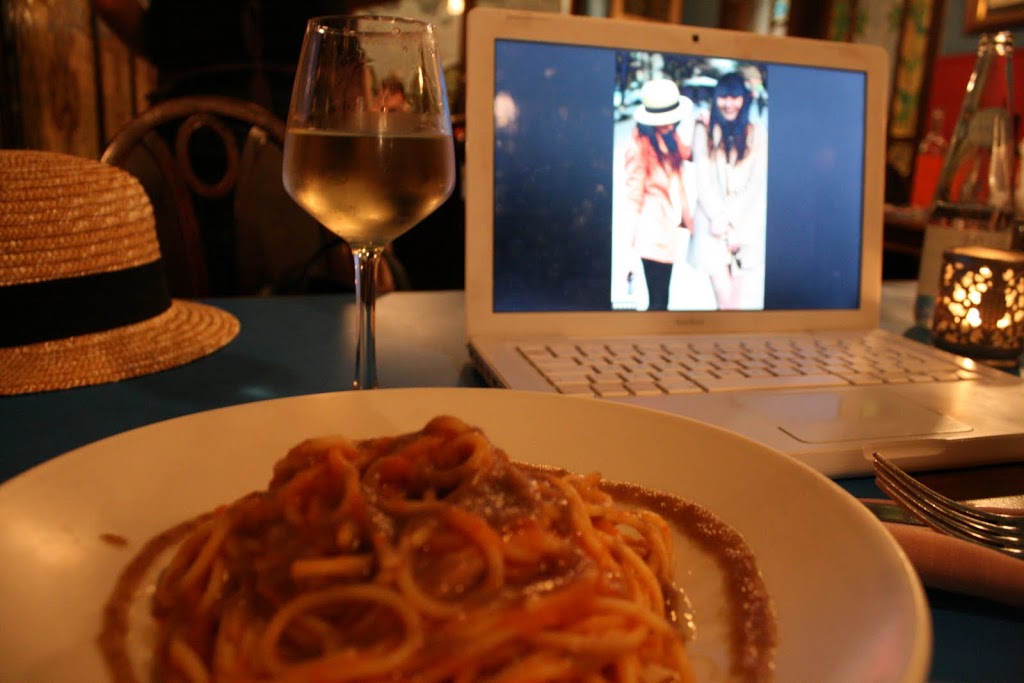 More food! Anchovy pasta… the smell was a bit overwhelming haha!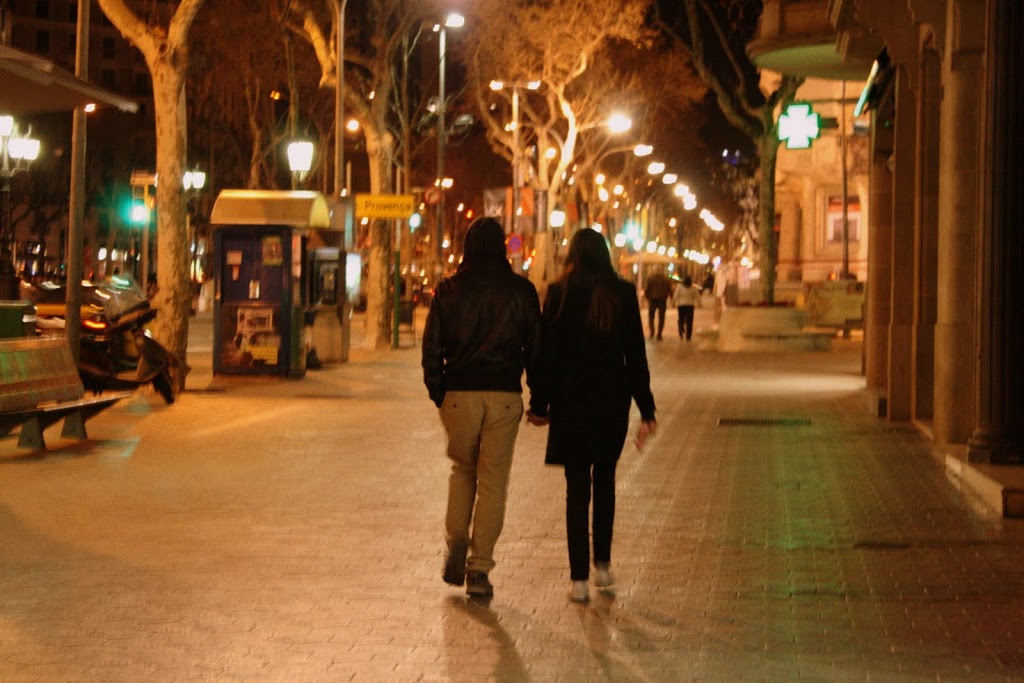 I have currently moved from the gorgeous Hotel Omm to the even more gorgeous home of my good friend Zoey, of the blog Make Shift Model. It's really just about 2 blocks from the hotel and it is like a palace! Zoey and her fiancee Albert have been incredibly nice and have really made me feel at home here in Barcelona. I have been having a wonderful time working with MANGO this week and now I'm free on holiday for pretty much the rest of the week! I have been spending my time roaming, taking a ridiculous amount of pictures, and trying all the different types of food. Also, I am obsessed with the coffee here!
I've been meeting so many amazing people here and made such great friends, making this trip unforgettable. For the rest of the week, we've made plans for hitting up the beautiful beach and possibly squeezing in some much needed shopping. I honestly don't know what to buy here though. Hoping to find some vintage. As for my wardrobe, luckily I packed a few pairs of ballet flats. Perfect for the massive amounts of walking I've been doing. I will definitely keep you updated on the rest of my travels here in Spain!

But for now, continue to VOTE for my MANGO looks HERE! Thank you to all who have already done so!