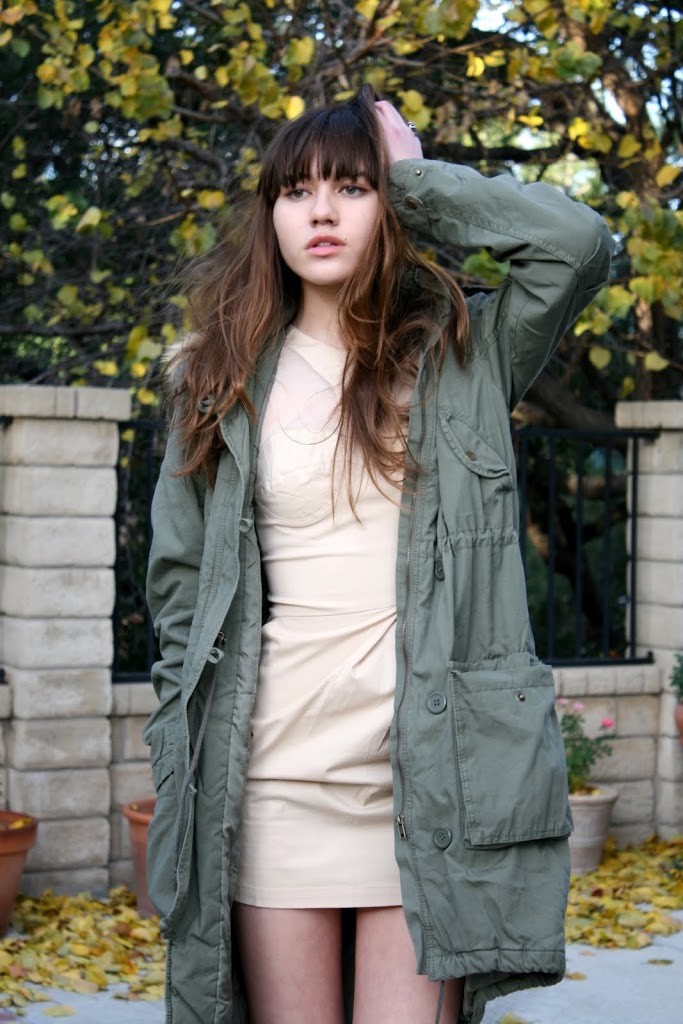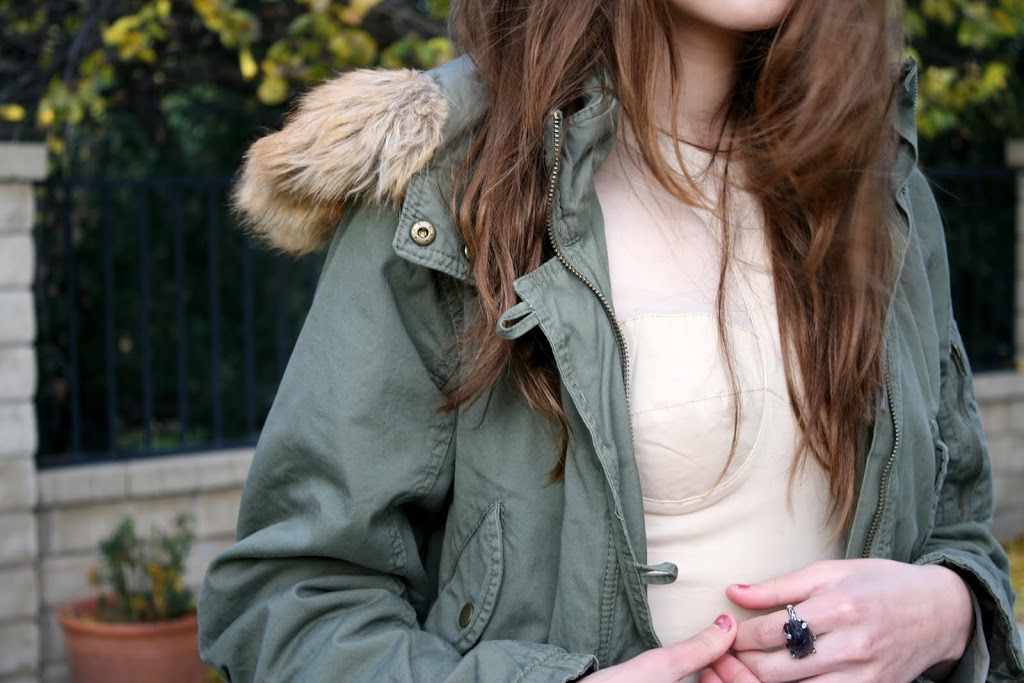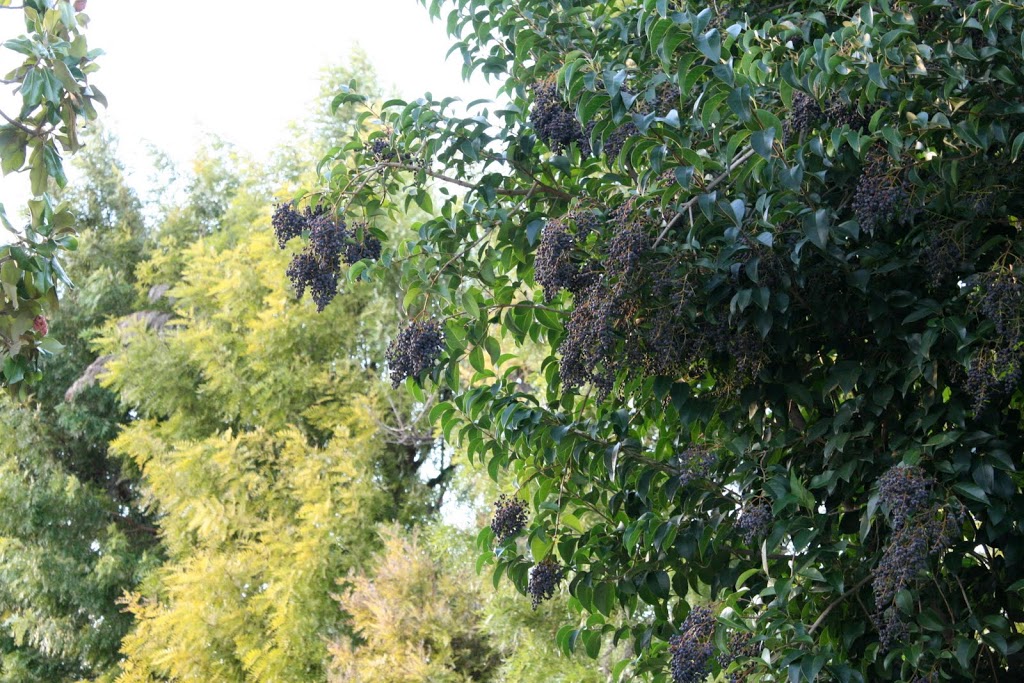 (My Pet Square dress, H&M Parka, Via Spiga boots, Obey ring)
Morning all! Weather here at home as been so beautiful lately. Warm and sunny. The wind has been kicking in though and I'm slightly sad that all the beautifully colored leaves will be falling, leaving them completely bare. I have been admiring the trees are around my house and taking snapshots of ones I never really took notice of before. Worth lugging around my huge camera for.
The wind, combined with the soft light of yesterday, was great for some photos of my outfit. Dylana tends to always capture the mood of the day perfectly with just a snapshot. I'm wearing a gorgeous beige dress by My Pet Square, an up and coming designer from New York. It has mesh detail with a really cool corset detail in the front. I love it. Cream is one of my favorite shades to wear! To dress it down, I threw on a rugged green parka. I liked making this perfect little dress a little less perfect. A grungy jacket along with a cleanly lined dressed creates one of my favorite looks.
I hope everyone's weekend has been off to a great start. I got to attend a few holidays dinners with my family which was nice. I went a bit overboard with the chocolate. Happily overboard though! Today, I'm off to shoot with one amazing photographer/blogger, Sharon Gong. She's so young and sooo talented. I'm such a huge fan of her work. Can't wait to meet his lovely lady!!
Happy Holidays beautiful ones!