(Zara sweater, Vintage scarf,
Rich & Skinny
jeans)
Happy Thanksgiving! I hope everyone got to spend the day with their loved ones and eat lots of good food! This year has been so crazy and amazing. So many wonderful things have happened that I never thought I'd be given the opportunity to do. I have so much to be thankful for. I want to give a special thanks to all of my readers. You guys are the best, and have really encouraged me to continue this blog. It makes me really enjoy doing it, so thank you!
I actually didn't end up feeling too well on Thanksgiving, got some kinda bug in my tummy! I have nooo idea what it was! But after having some tea, I felt so much better. The weather is still freezing and the wind just makes the cold that much more intense. I quickly stepped outside to take a few snapshots of my look. Nothing beats a heavy wool knit and a chunky vintage scarf at the moment. I love dark browns and blues together. And with this weather, I find myself living in skinny jeans! The thought of throwing on a minidress this holiday season brings chills up and down my spine. This pair from Rich & Skinny are an incredible "jegging" style with side ankle zips. Perfect for curling up on the couch watching movies! Just a really simple and casual look for a holiday weekend with my family. This week I saw "Love and other Drugs" and it was amazing! Jake Gyllenhaal, I LOVE YOU. I'm a sucker for those puppy dog eyes!
Oh and here I am in Aneka Yess! magazine of Indonesia! Thanks for the feature! xoxo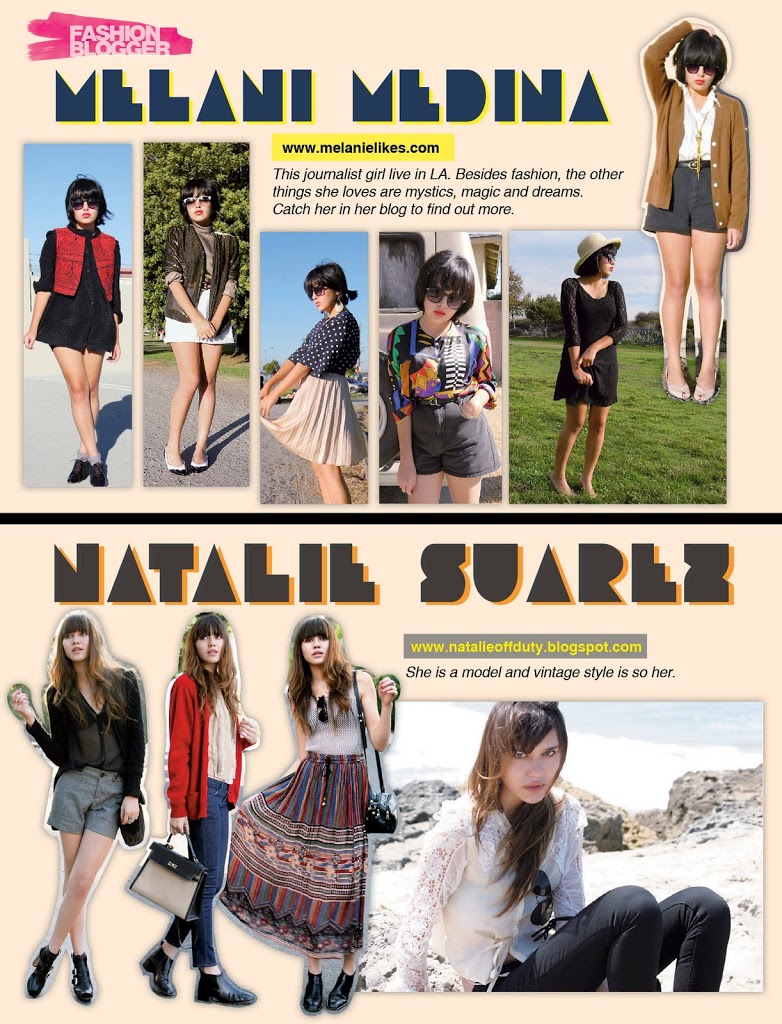 Have a fantastic rest of your week! Stay warm!