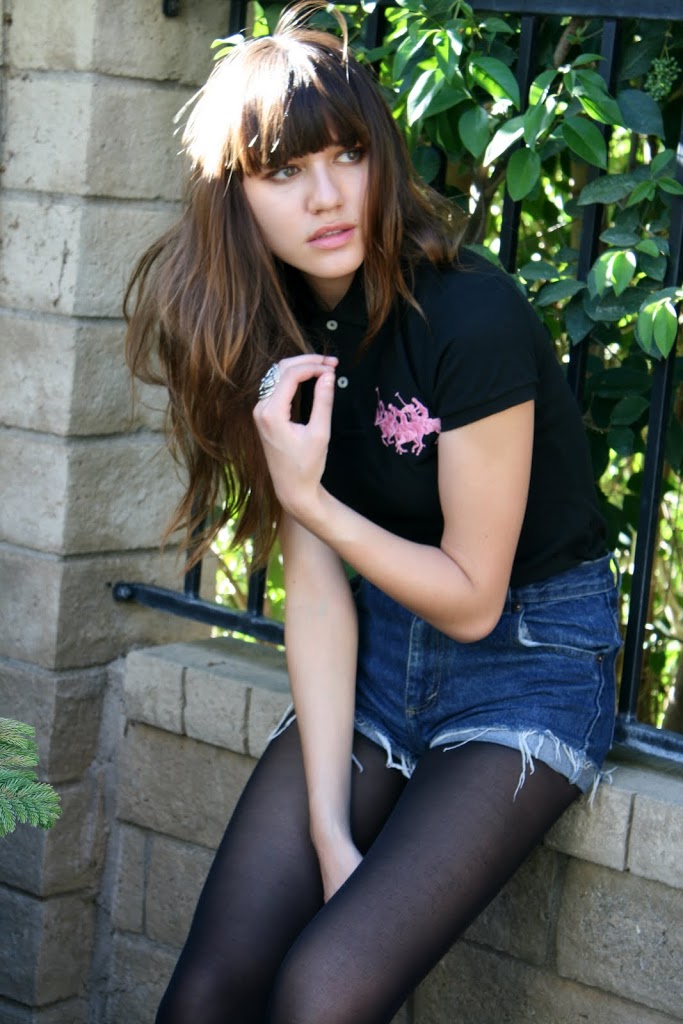 When I heard about
Ralph Lauren's Pink Pony campaign
to fight cancer, I knew right away that I wanted to participate and help spread the word. Ralph Lauren and Polo Ralph Lauren have been dedicated in the fight against breast cancer for over 20 years. Ralph Lauren has designated his polo player icon to the Pink Pony campaign, creating a special version of the pink ribbon. Not only is the campaign focused on breast cancer, but has now expanded to include other cancers. The mission of Pink Pony is unique in that it addresses the needs of the medically undeserved. Over the years, it has really helped bring quality cancer care, access to cancer care, and early detection for those who need it most. Check out the online auction occurring all throughout the month of October on
Charitybuzz.com.

100% of the proceeds from the auction will benefit the Pink Pony fund.
And text PINKPONY to 501501 to automatically donate $10.
Thank you so much to everyone at Ralph Lauren for choosing me to be a part of this great endeavor!
See all 100 Bloggers Unite for Cancer images here!