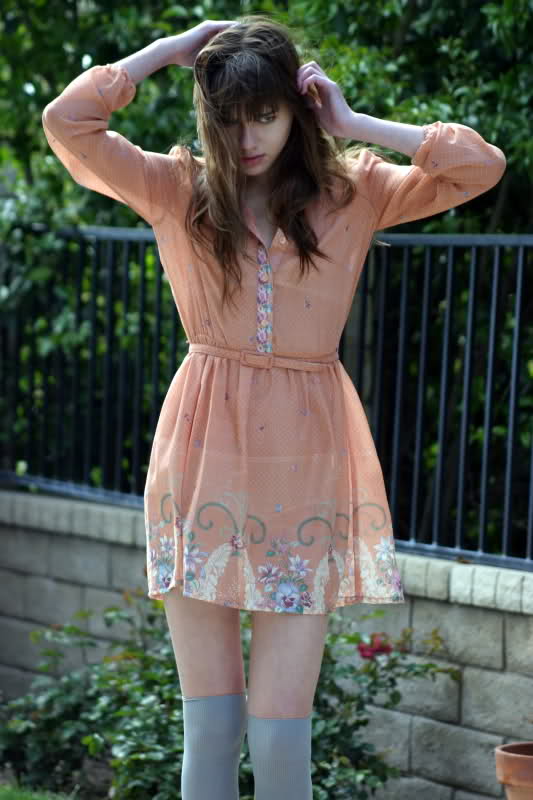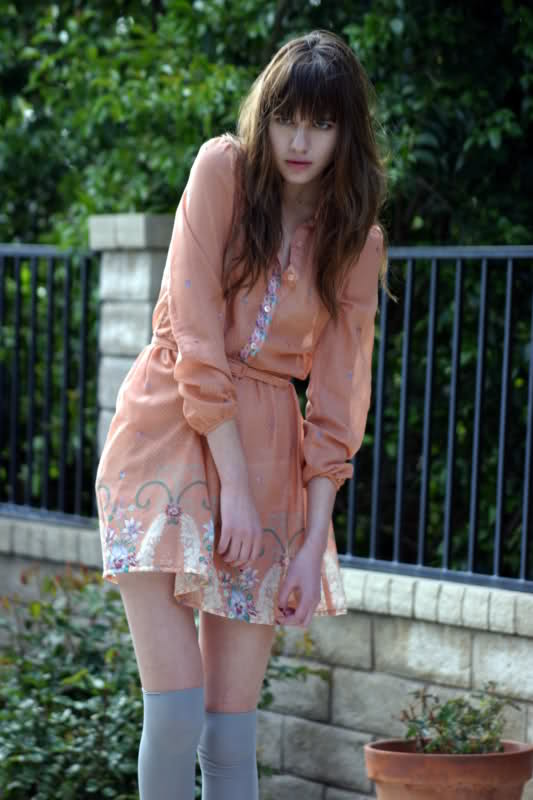 Dress: Ramona West Vintage
So I was scouring the magazine racks and was really inspired by the pages of Lula, Pop, and Bazaar. The light and airy photography for Spring was so beautiful. I tried my best to remake some of those images in my own backyard! There was a bit of wind and clouds today. The combo created just the right feel and lighting. I wanted to capture the romantic feel of a sheer dress paired with pastel knee highs. And so what if your lace undies can sort of be seen lol? This vintage piece was sent to me from Ramona West Vintage and I couldn't be happier. It's got the soft vibe I crave for in the Spring.
I feel like I haven't posted in forever! I was away, up in Berkeley with friends. I love it up there, so pretty and so many things to do. We drove the whole way, took the train to San Francisco, then spent a day along the Sonoma Coast. I can see why everyone wanted to go to school up there! Can't wait for my next trip up North!
Here's a collection of photos I just love! ENJOY!